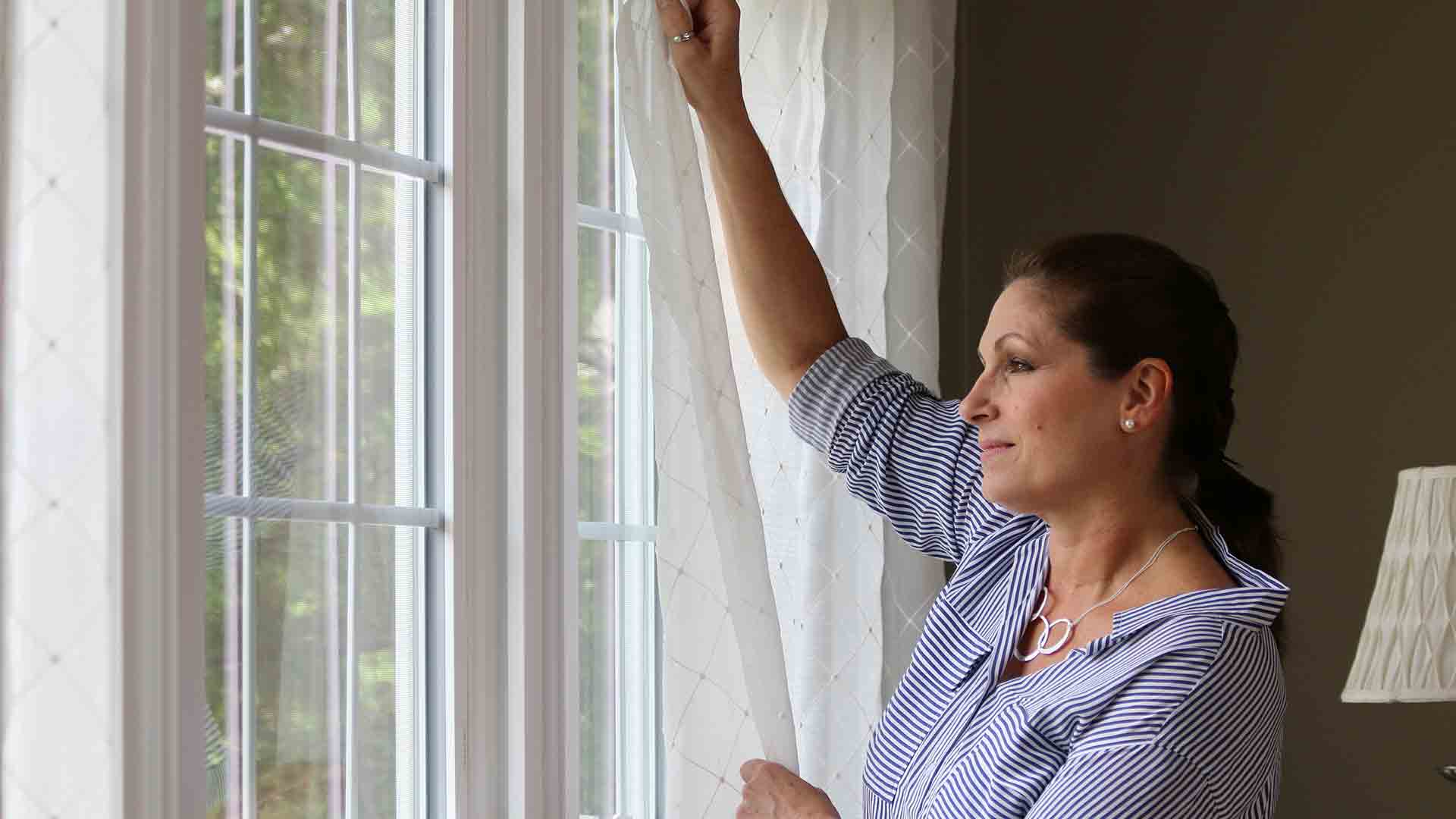 The Best Home Remodeling in Columbus, OH
Get Started Today!
"*" indicates required fields
Universal Windows Direct of Columbus ▪ 3563 Interchange Rd, Columbus, OH 43204 ▪ (614) 221-0700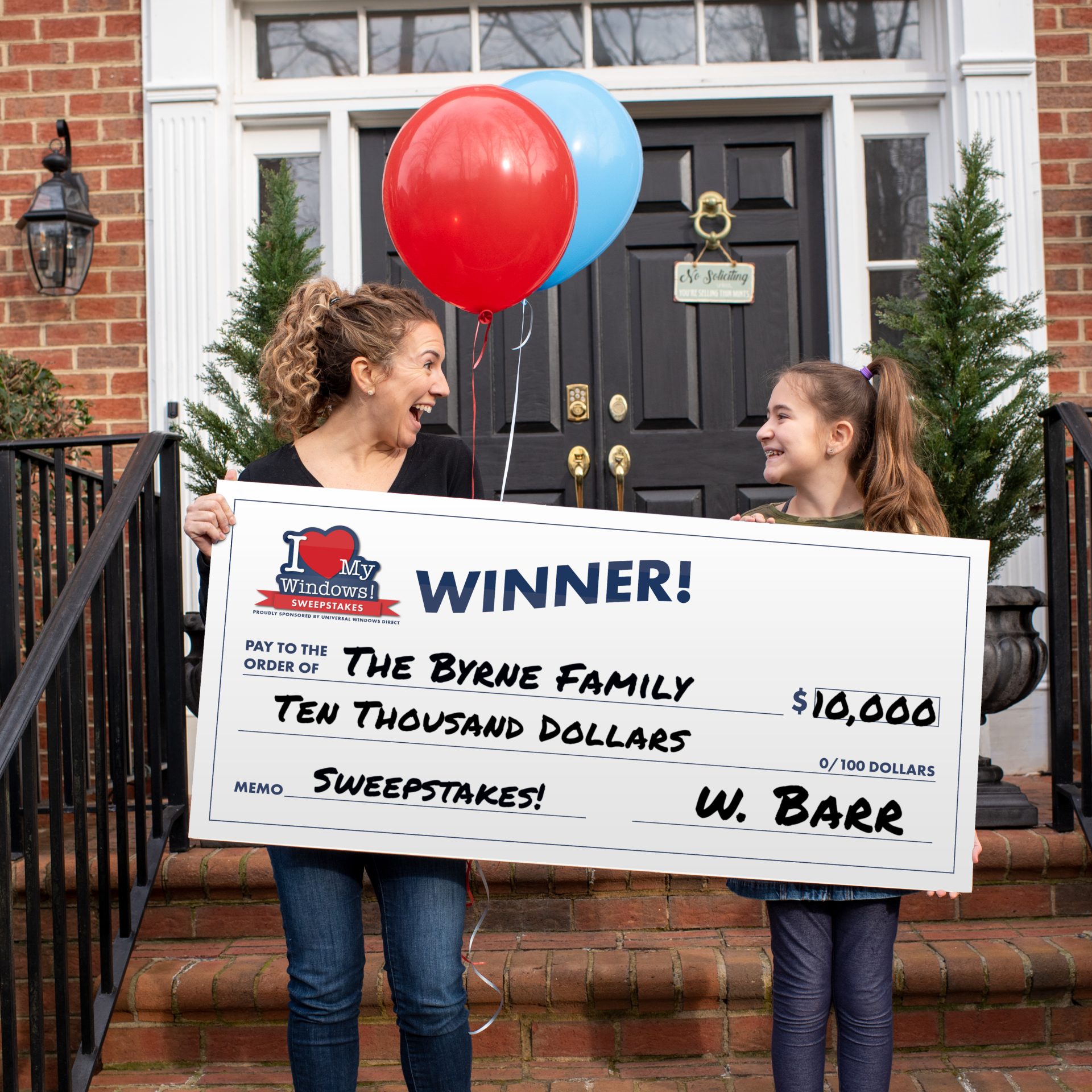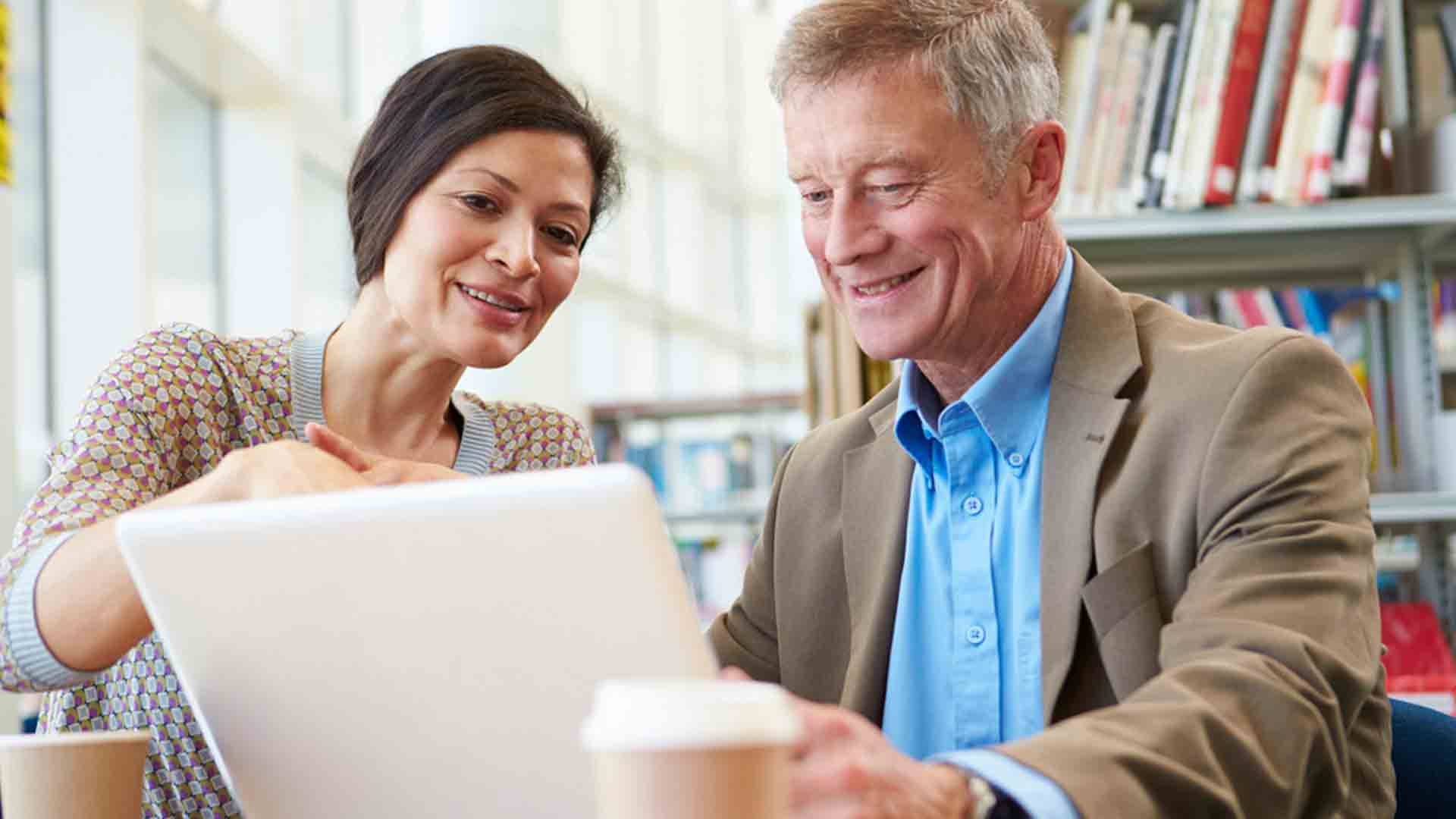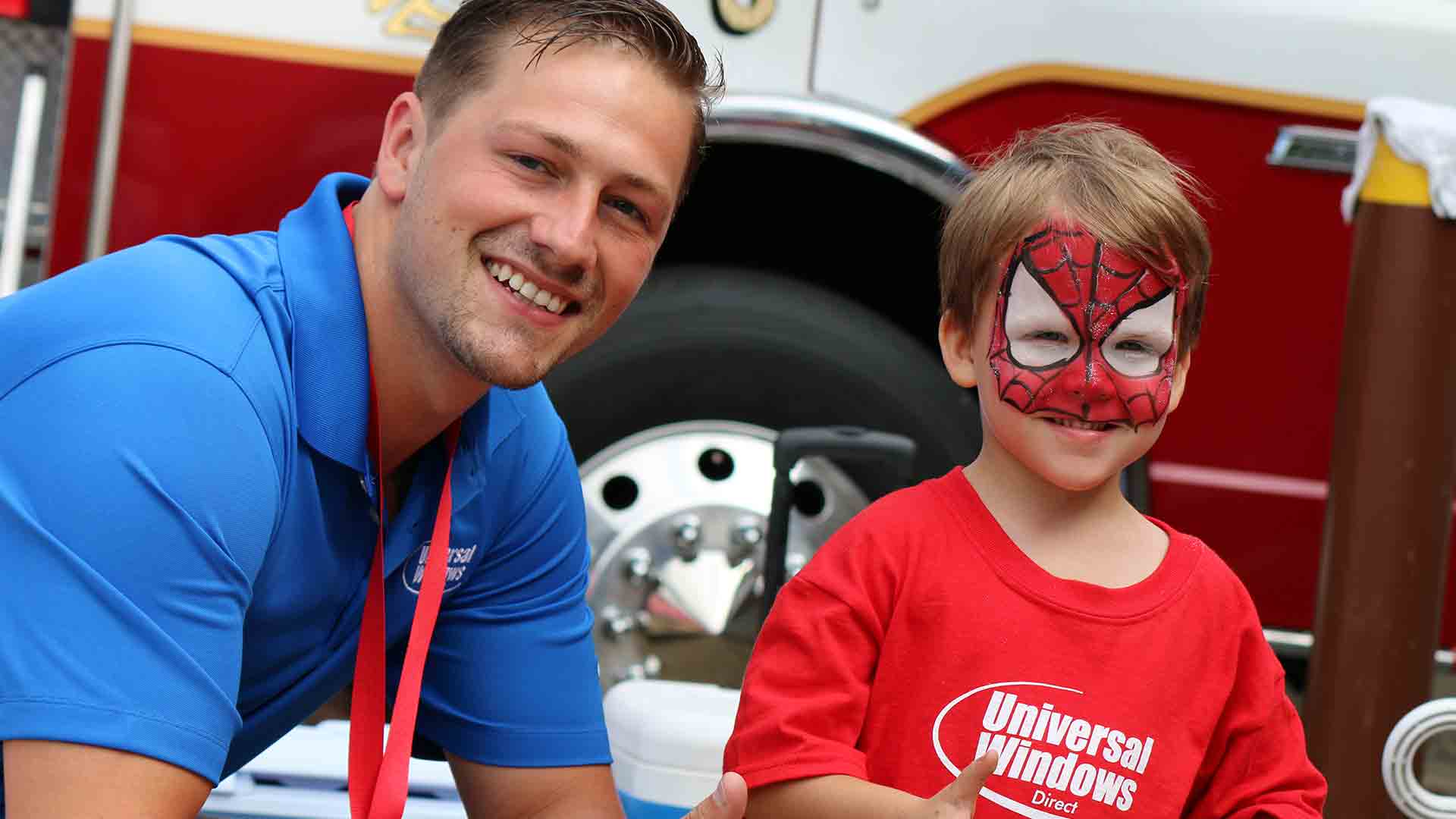 The Best Value for Exterior Remodeling in Columbus, Ohio
Are you looking for high-quality home exterior remodeling services that won't break the bank? Whether you're looking for replacement windows, entry doors, vinyl siding, or gutter guards, Universal Windows Direct is the go-to source for quality home improvement products in Columbus, Ohio.
Homeowners who choose Universal Windows Direct are exceptionally satisfied with the quality of our products and affordable prices. If you're under the impression that you can't swing the cost of replacement windows, entry doors, and other exterior products, you can breathe a sigh of relief while keeping more money in your bank account.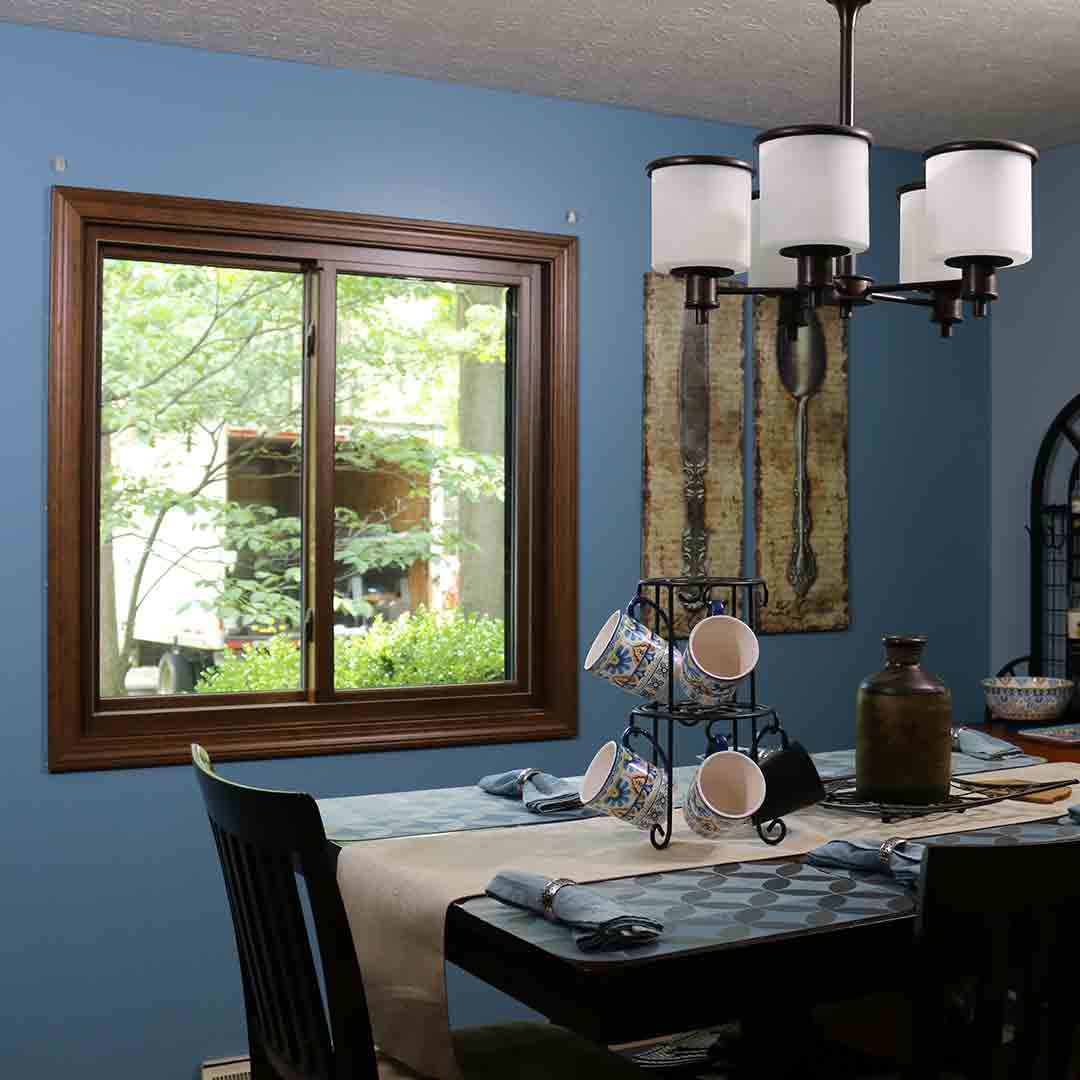 Long-Lasting Replacement Windows
If you talk to any homeowner who has UniShield® windows, you'll come to find out that these windows enhance the energy efficiency and performance of the home. UniShield® is exclusive to Universal Windows Direct and has everything there is to offer in an energy efficient window.
When your utility bills cost as much as your mortgage and you can't seem to keep your home at a comfortable temperature no matter the time of year, UniShield® can help save you money while keeping your home cozy. UniShield®'s engineering incorporates top-of-the-line energy-saving features in the window replacement industry, including argon or krypton gas between the panes, low-E glazing, and dual or triple pane technology.
Exquisite Exterior Doors
If you're in the market for new exterior doors, you'll find an extensive selection of quality front doors, patio doors, and sliding glass doors from Universal Windows Direct. Available in fiberglass and steel, our doors are designed to last for years while making your home look more beautiful. You can have the look of wood without the hassle of maintenance by choosing fiberglass, or give your home a modern twist by choosing steel entry doors.
However, our exterior doors offer more than just impressive aesthetics. These doors are also energy efficient due to their polyurethane foam core, which helps enhance the overall insulation of the door.
Transform Your Home With Vinyl Siding Installation
When you're looking to give your home a complete exterior overhaul, you simply can't go wrong with quality vinyl siding. UniShield® vinyl siding is beautiful, affordable, and will take your home from drab to the envy of the block within hours.
Our selection of siding colors will allow Columbus homeowners to truly get a custom look for their homes. With panels that are available in up to .46" in thickness, you'll have peace of mind knowing that your new siding will last for years while offering the ultimate insulation.
Prevent Costly Clogs with Gutter Guards
Gutter guards are an important exterior upgrade for the home. Our Bolt® gutter protection uses top technology to keep your gutters clean and clear throughout the seasons, allowing water to flow freely while preventing costly foundation cracks and more.
Exterior Remodeling Throughout Columbus Suburbs
Westerville, OH
Gahanna, OH
Pickerington, OH
Hilliard, OH
Pataskala, OH
West Worthington, OH
Johnstown, OH
Sunbury, OH
Plain City, OH
Blacklick, OH
Dublin, OH
Orient, OH
Worthington, OH
Upper Arlington, OH
Granville, OH
Ostrander, OH
Carroll, OH
Alexandria, OH
Milford Center, OH
Raymond, OH
Schedule Your Free Consultation Today
Get the very best exterior products without breaking the bank by choosing Universal Windows Direct of Columbus. Contact us today to schedule your free consultation and see why so many Ohioans rely on UWD for their exterior remodeling projects.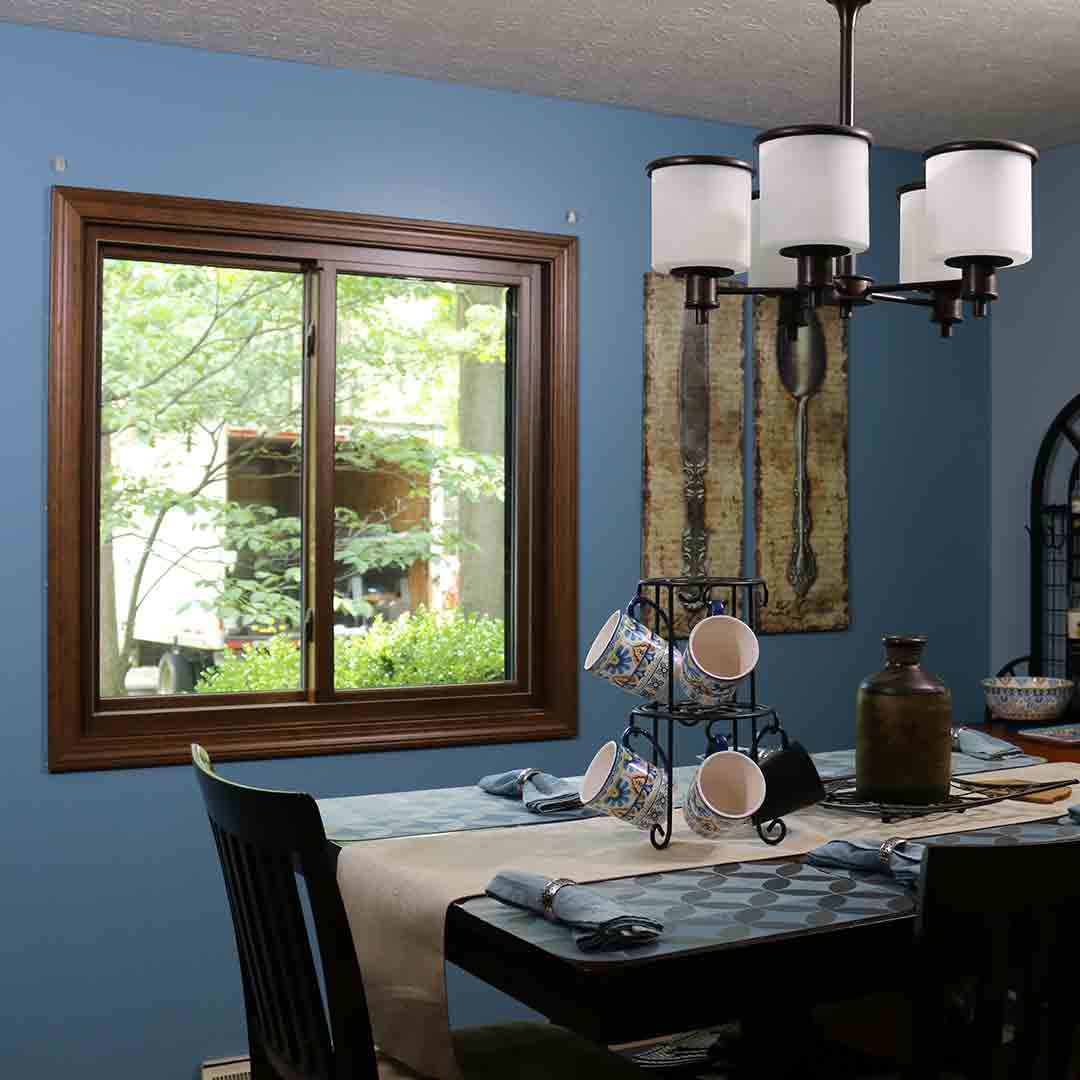 Servicing the Following Areas:
And Surrounding Communities
---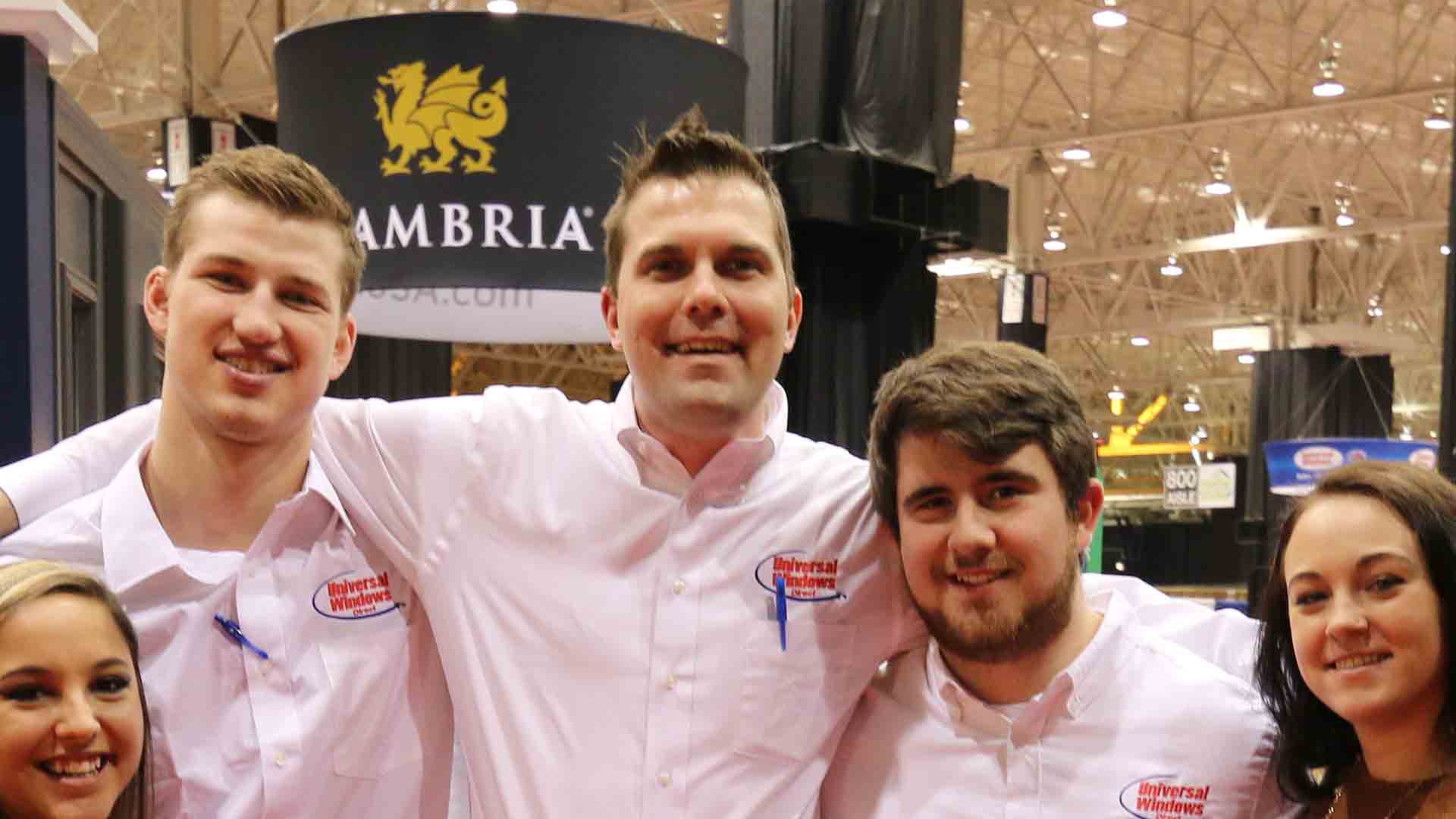 Join Our Award Winning Team!
Take Your Career to the Next Level with UWD