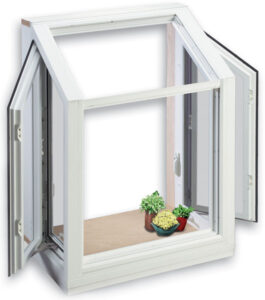 Garden Windows
Garden Window Features:
Prefabricated roof system to match your home's existing roof system
Maintenance free, scratch resistant laminate seat
Prefinished knee brace
Recessed lighting, low voltage Halogen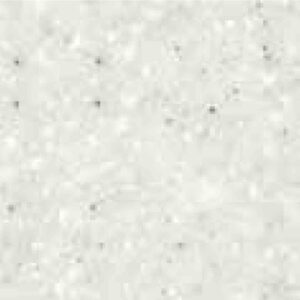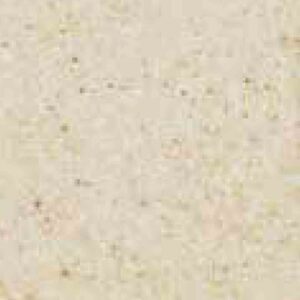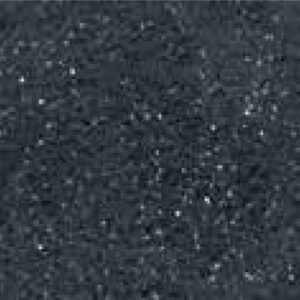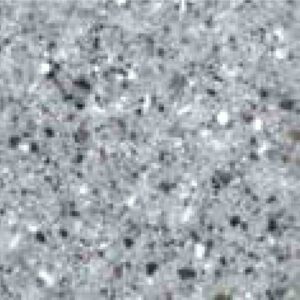 Turn your kitchen window into a mini greenhouse with a garden window from Universal Windows Direct. Our garden windows are specifically designed for the homeowner with a green thumb. This three-dimensional vinyl window brings the sunshine in and makes a beautiful setting for herb gardens and plants.
Garden windows come with a fully welded vinyl frame and reinforced with steel and aluminum giving your window a lifetime of seamless, strong, and pristine beauty and operation.
---
Energy Efficient Unishield® Packages
Save Money on Your Bills Regardless of the Season
---
Window Options and Upgrades
Custom Made to Match Your Style