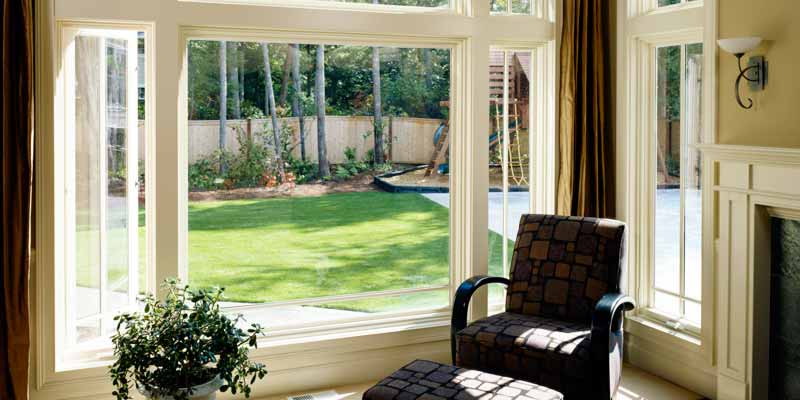 Picture Windows
Picture windows are windows that cannot be opened but provide an unprecedented view to the world outside. This allows you to maximize your glass space while allowing the natural beauty of the outdoors to become part of a room's decor. These windows come with the same features that are found on all UniShield® windows and can be combined with double-hung, casement, and sliding windows to achieve a balance between form and function. Picture windows from Universal Windows Direct also feature our Triple Seal System; a revolutionary window sealing system that blocks air and moisture from escaping or entering.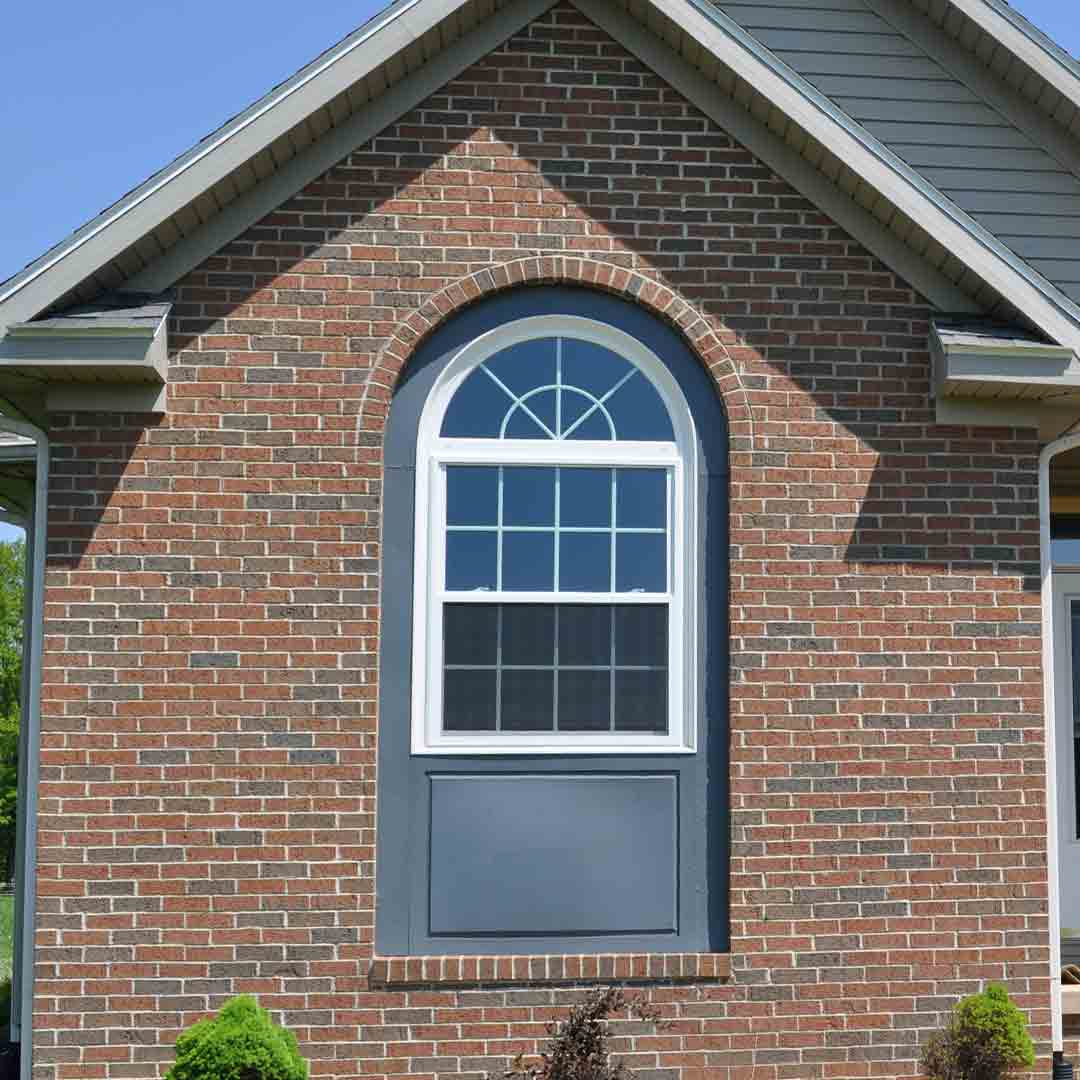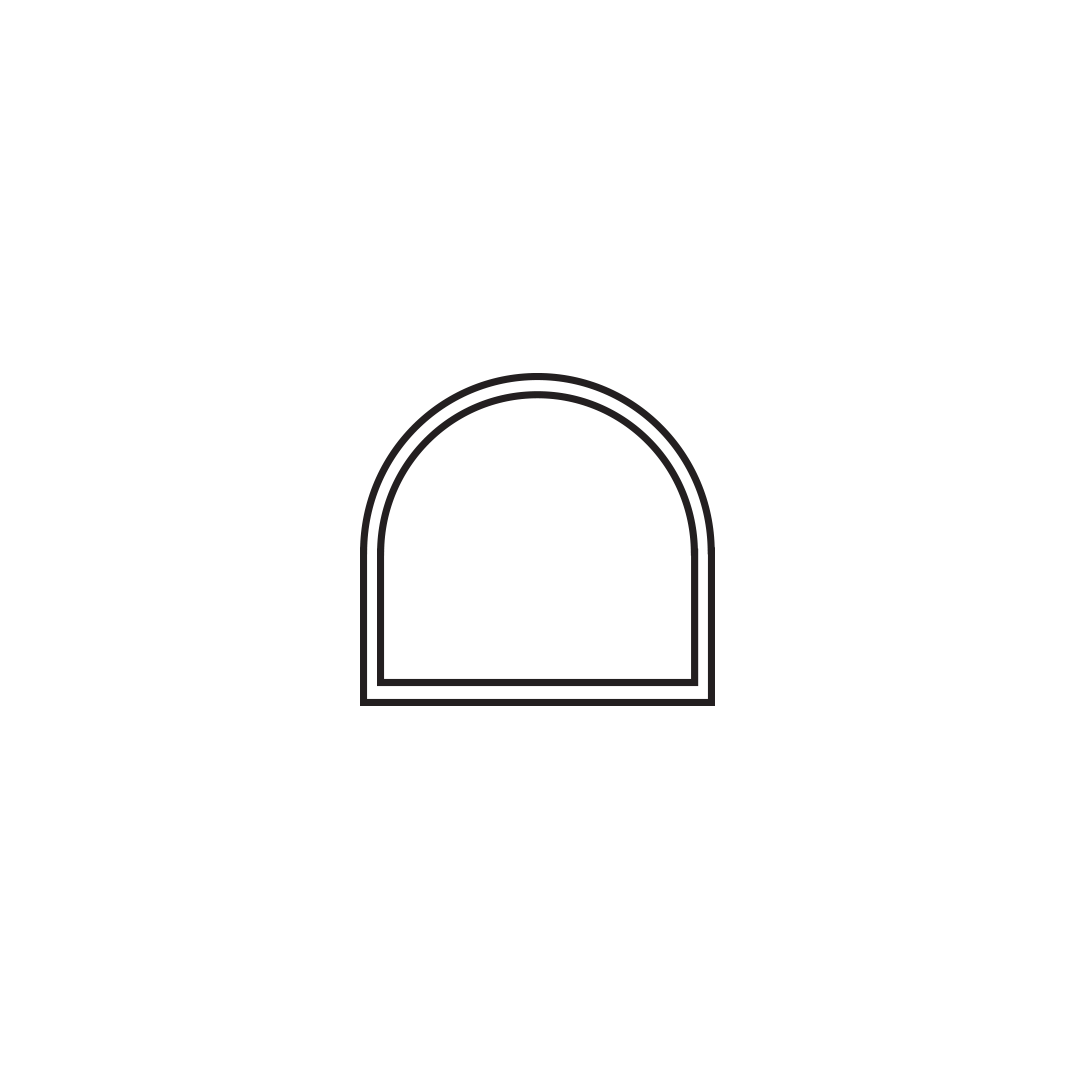 Extended Leg Half Round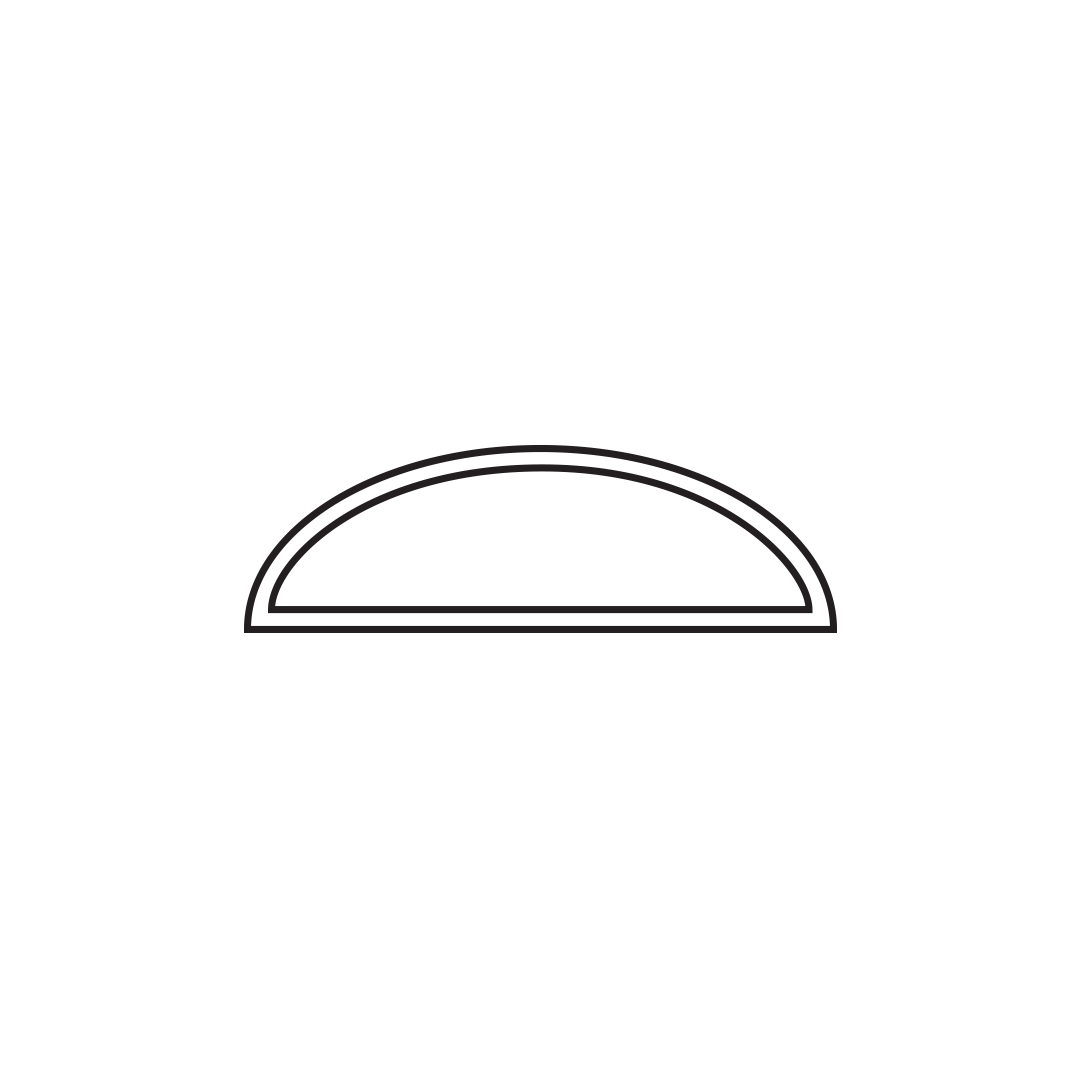 Eyebrow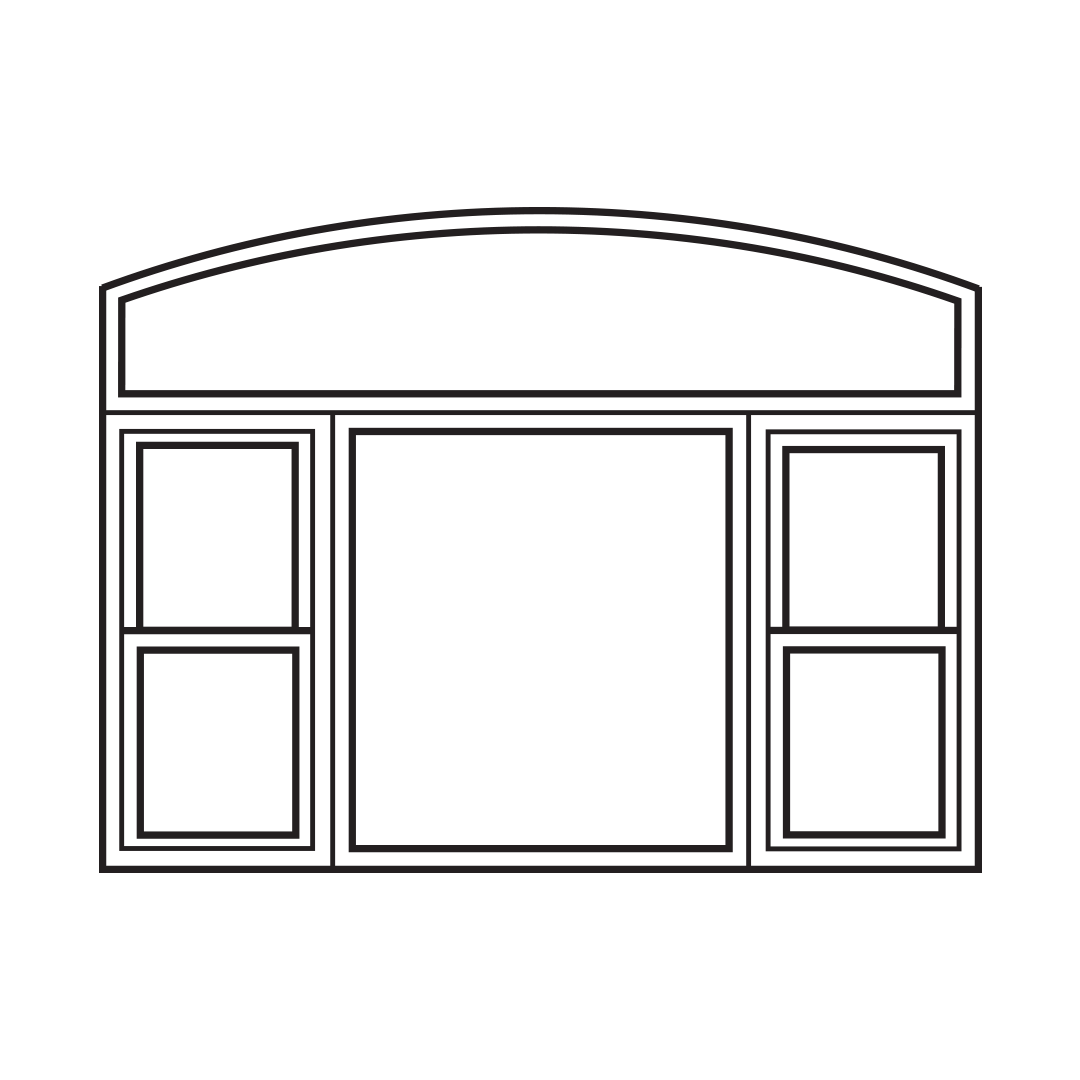 Extended Leg Eyebrow and Picture Window with Double Hung Flakers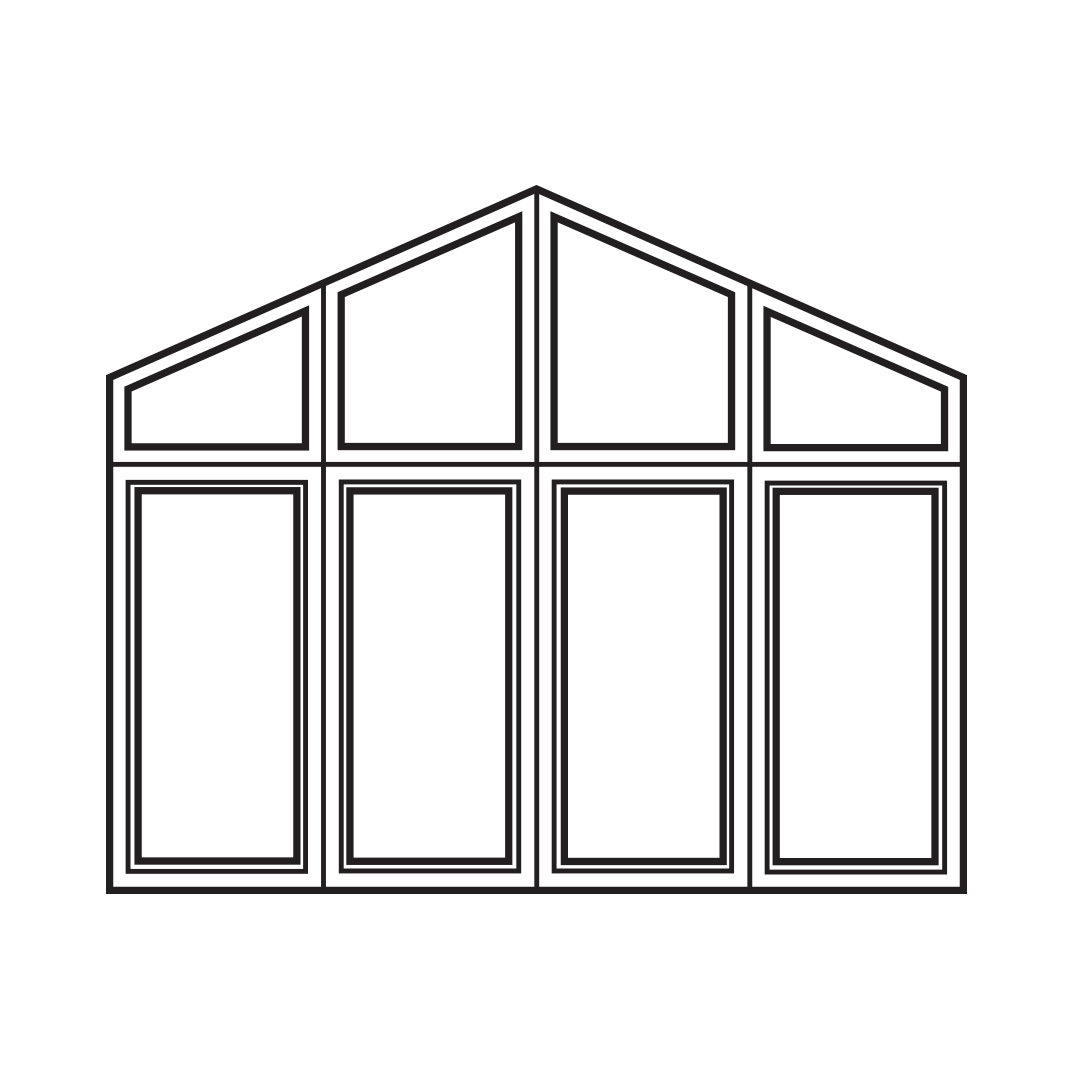 Mulled Casements and Trapezoids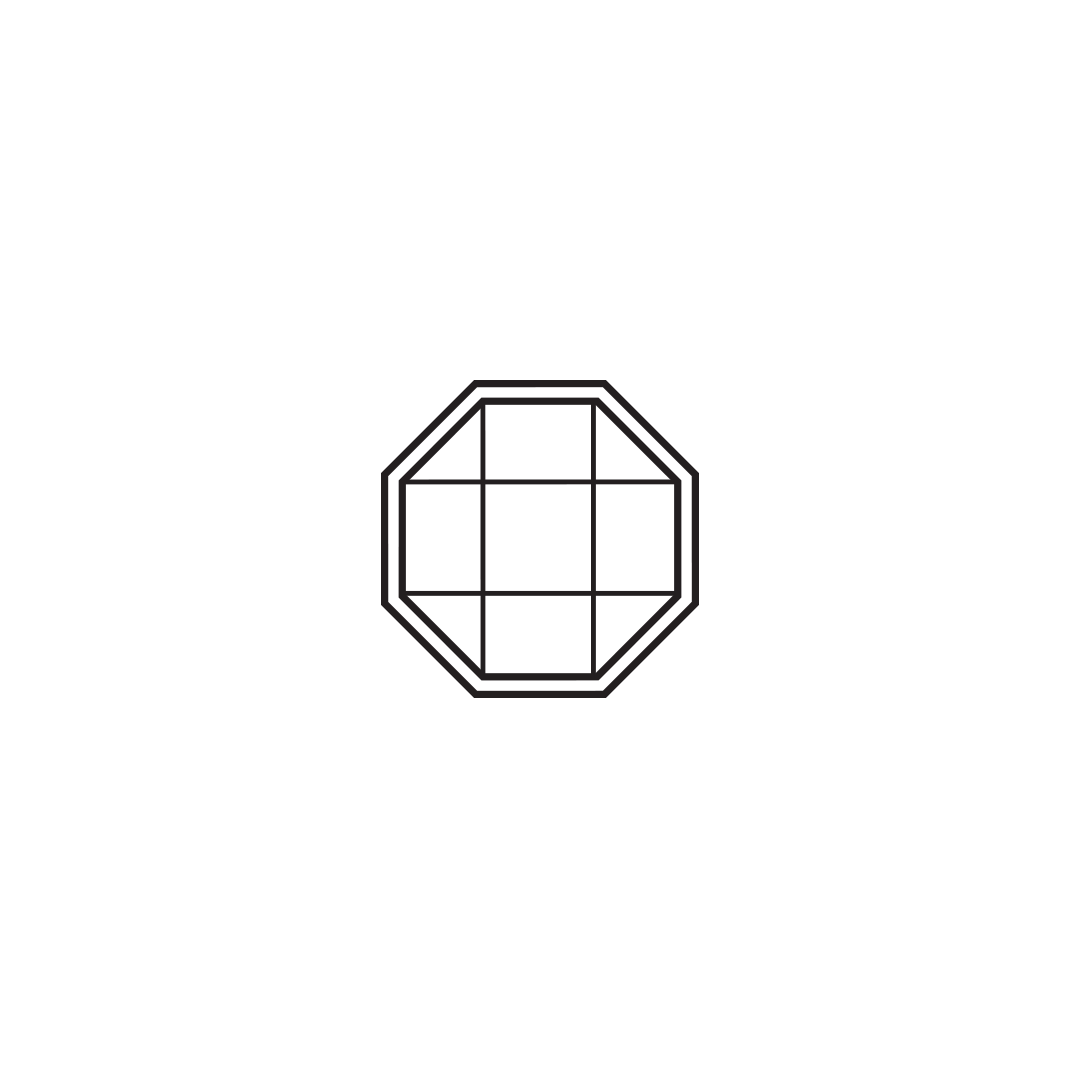 Octagon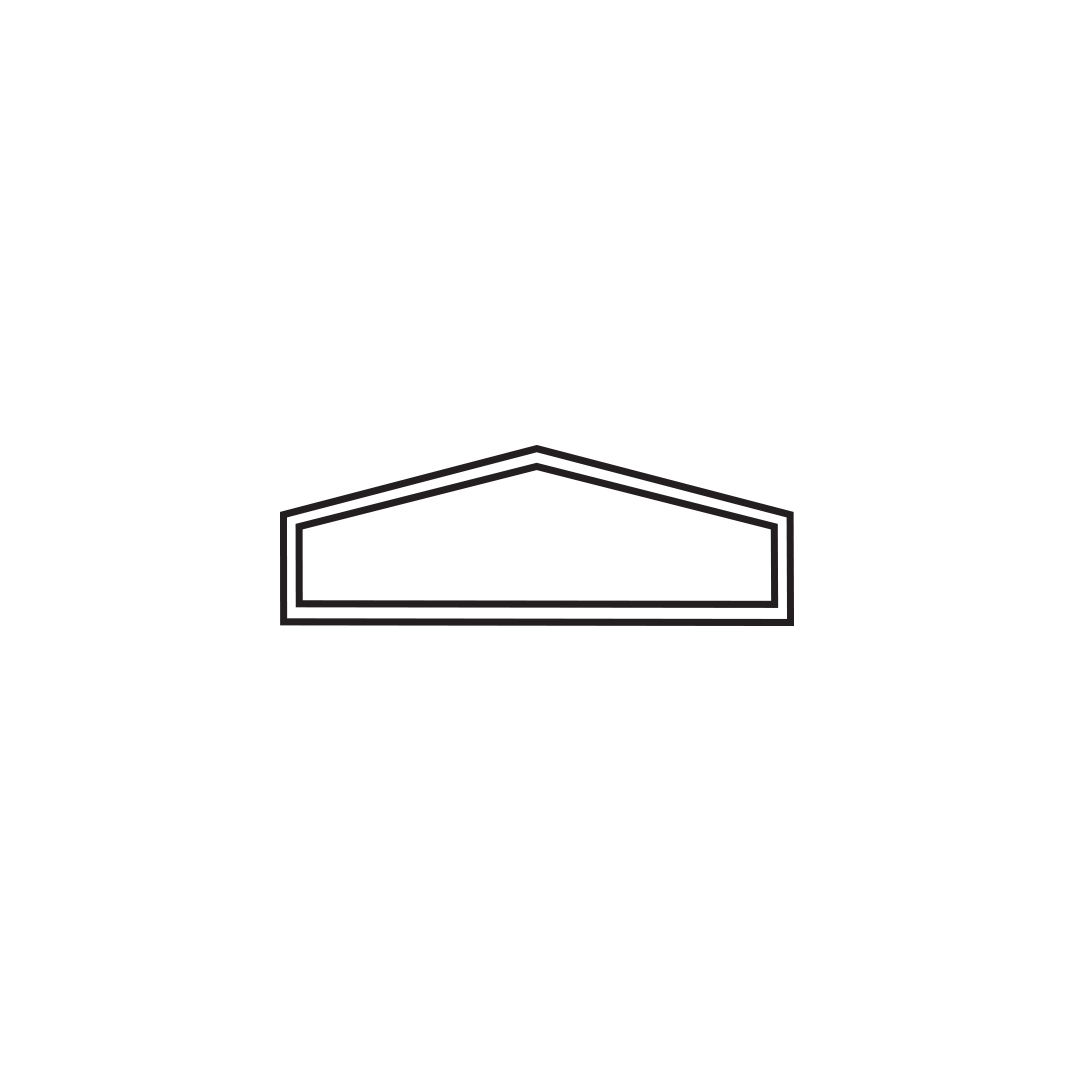 Pentagon
Picture windows are also available in non-traditional shapes such as an octagons, trapezoids, and arches . These windows bring new meaning to the word "custom", as they can greatly enhance the character of both contemporary and traditional homes. Above all, our shaped picture windows allow you to give your home a unique touch while keeping it energy efficient.
Energy Efficient Unishield® Packages
Save Money on Your Bills Regardless of the Season
Window Installation Gallery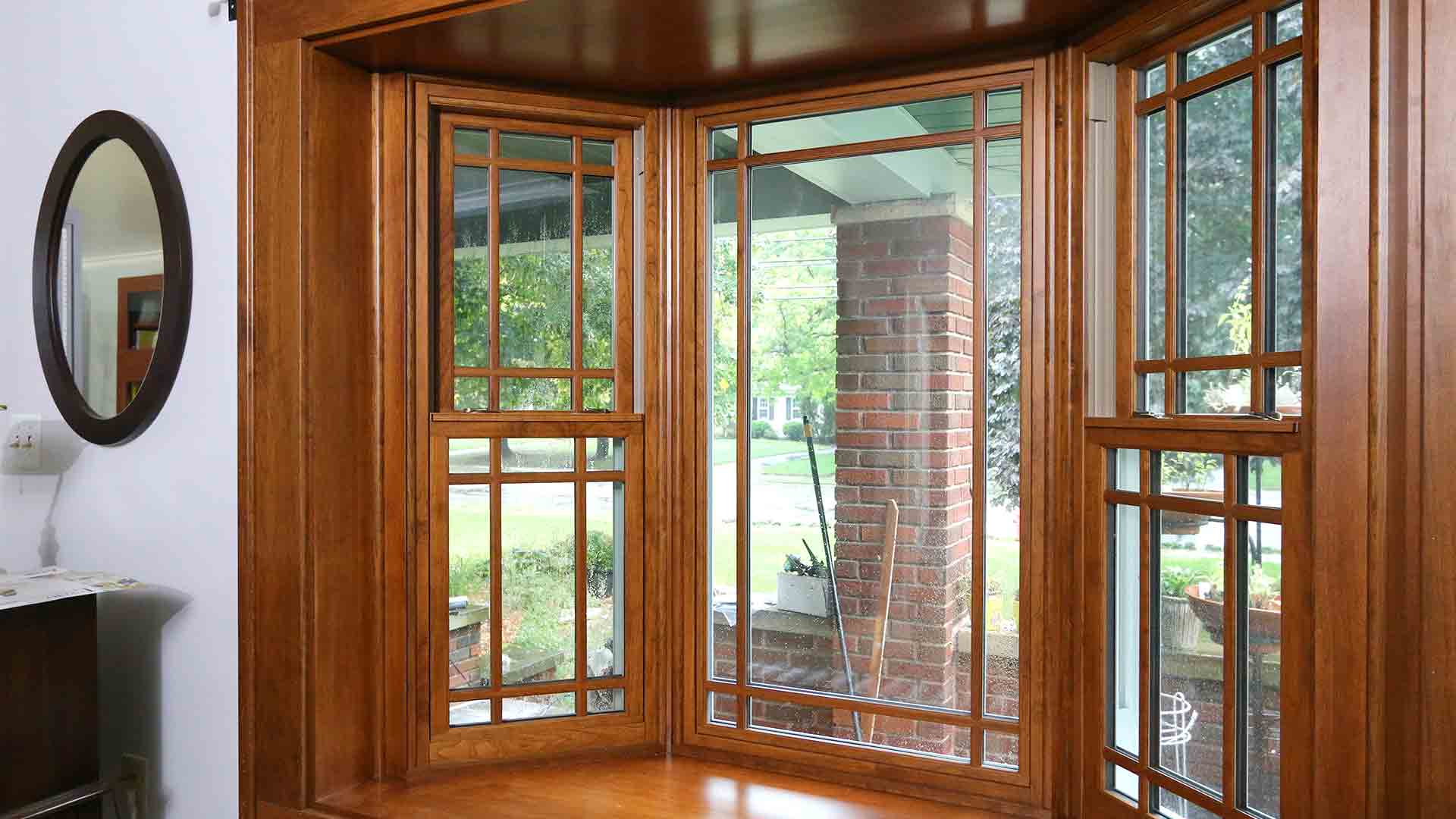 Window Options and Upgrades
Custom Made to Match Your Style