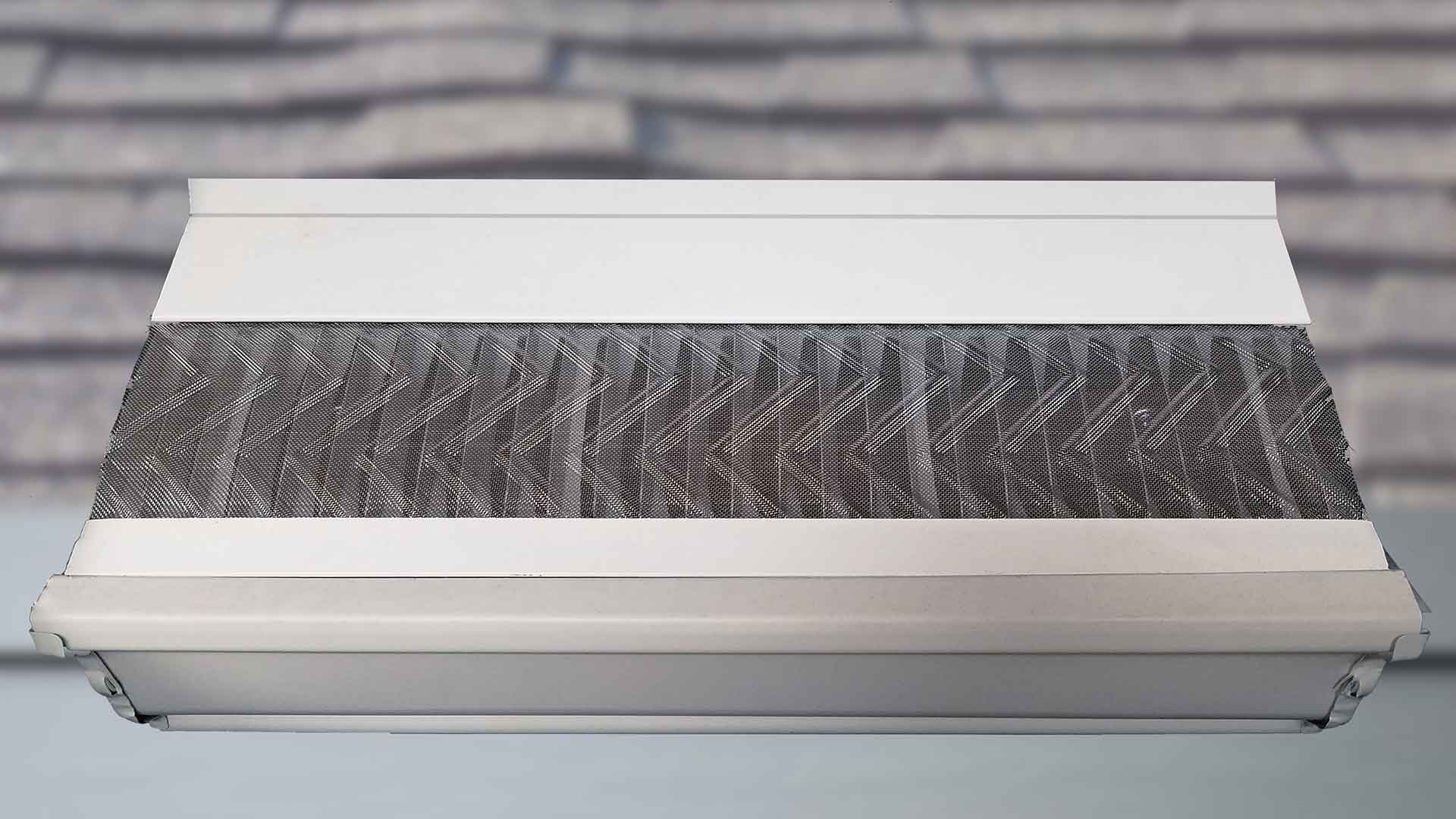 Bolt® Gutter Protection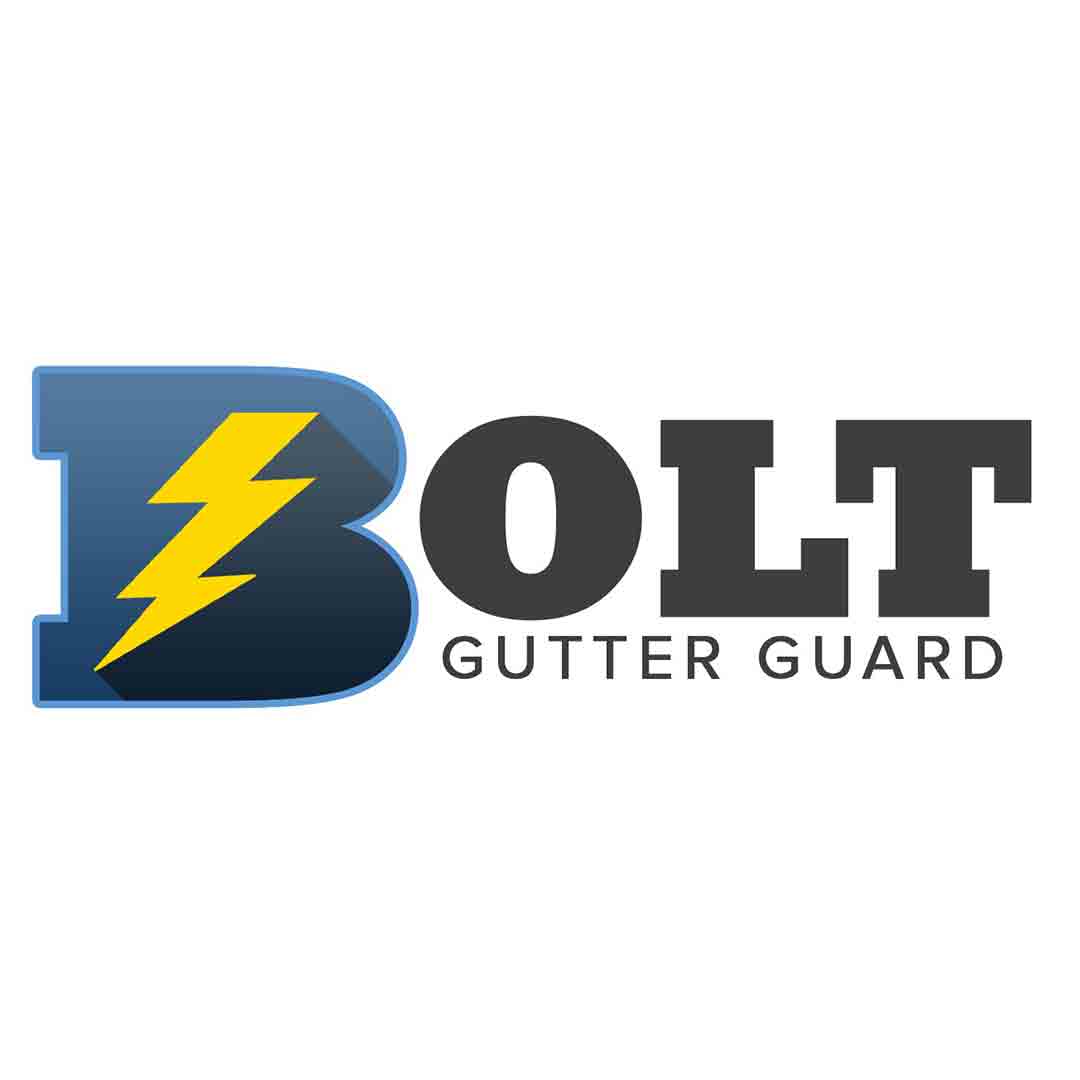 Never Worry About Gutter Cleaning Again
Bolt® Gutter Protection is designed with advanced micro-mesh technology to handle high flow water conditions and to repel leaf and debris off the gutter guard. The solid louver frame & raised Stainless Steel mesh will stand up to the heaviest rainfall, the punishing snow and ice, and the constant leaves and debris to provide your home the protection from these elements and all backed by a 20-year product and no clog warranty.
Depend on Universal Windows Direct to install Bolt® Gutter Protection Professionally keeping you worry free and your home performing it's best for years to come.
Colors of Bolt® Gutter Protection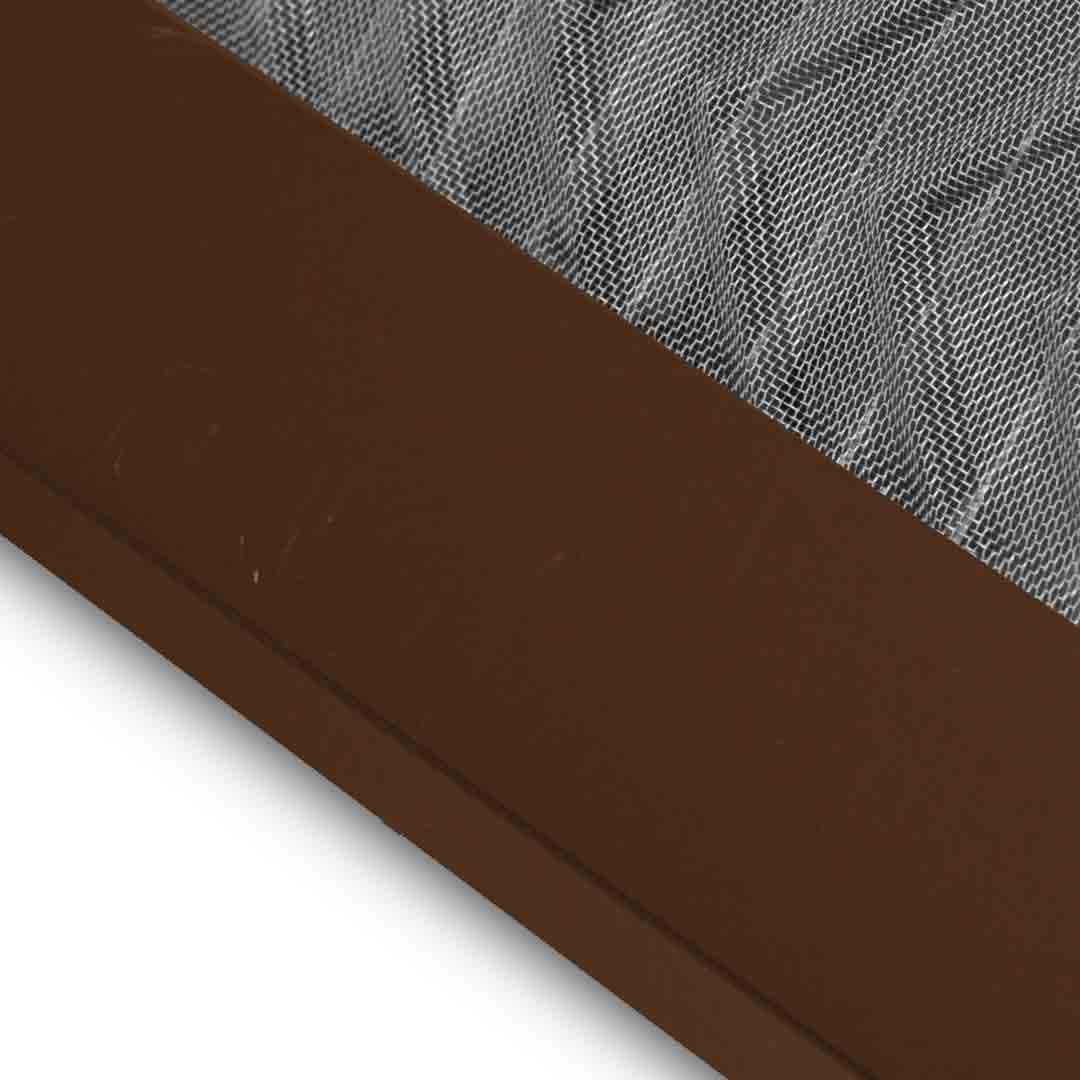 Brown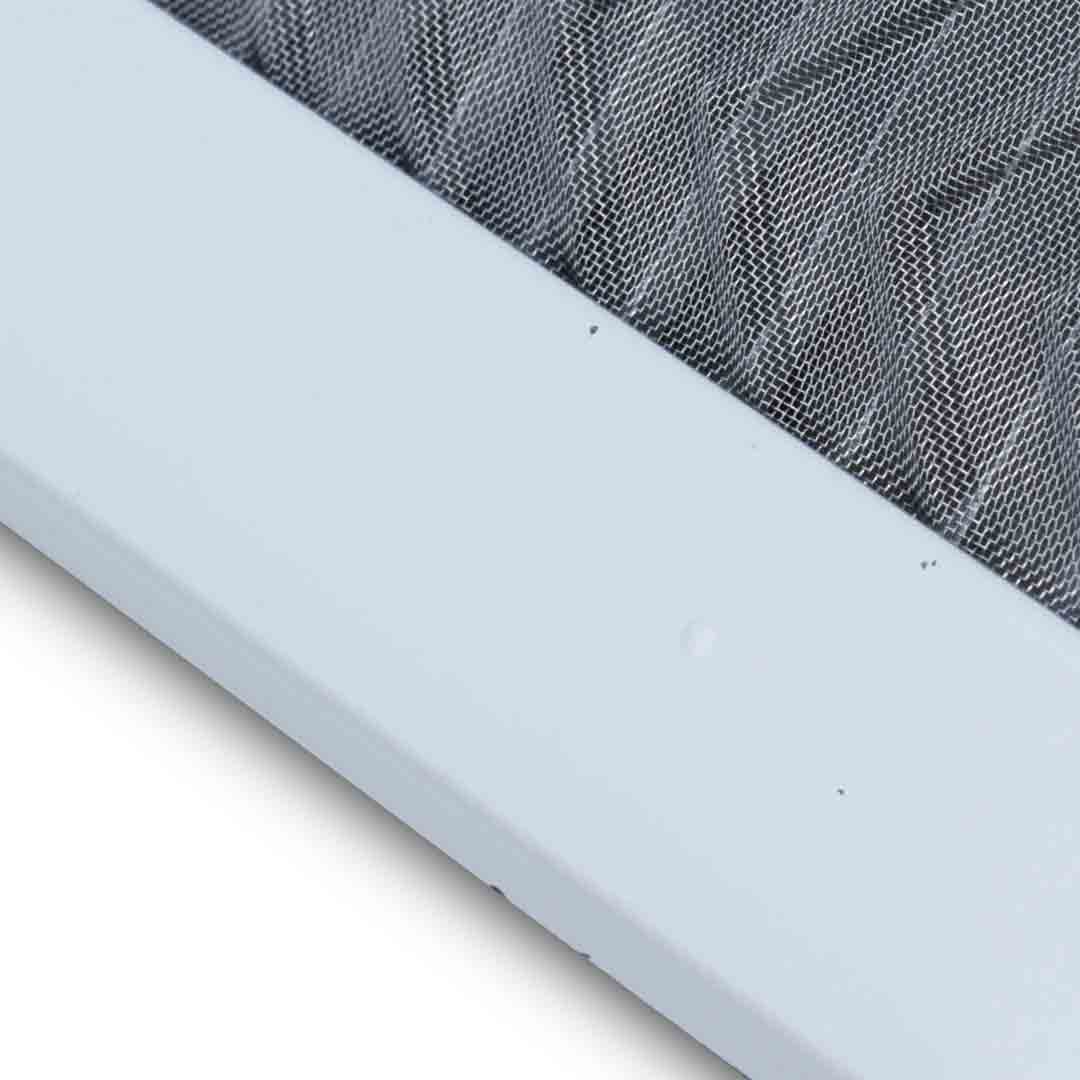 White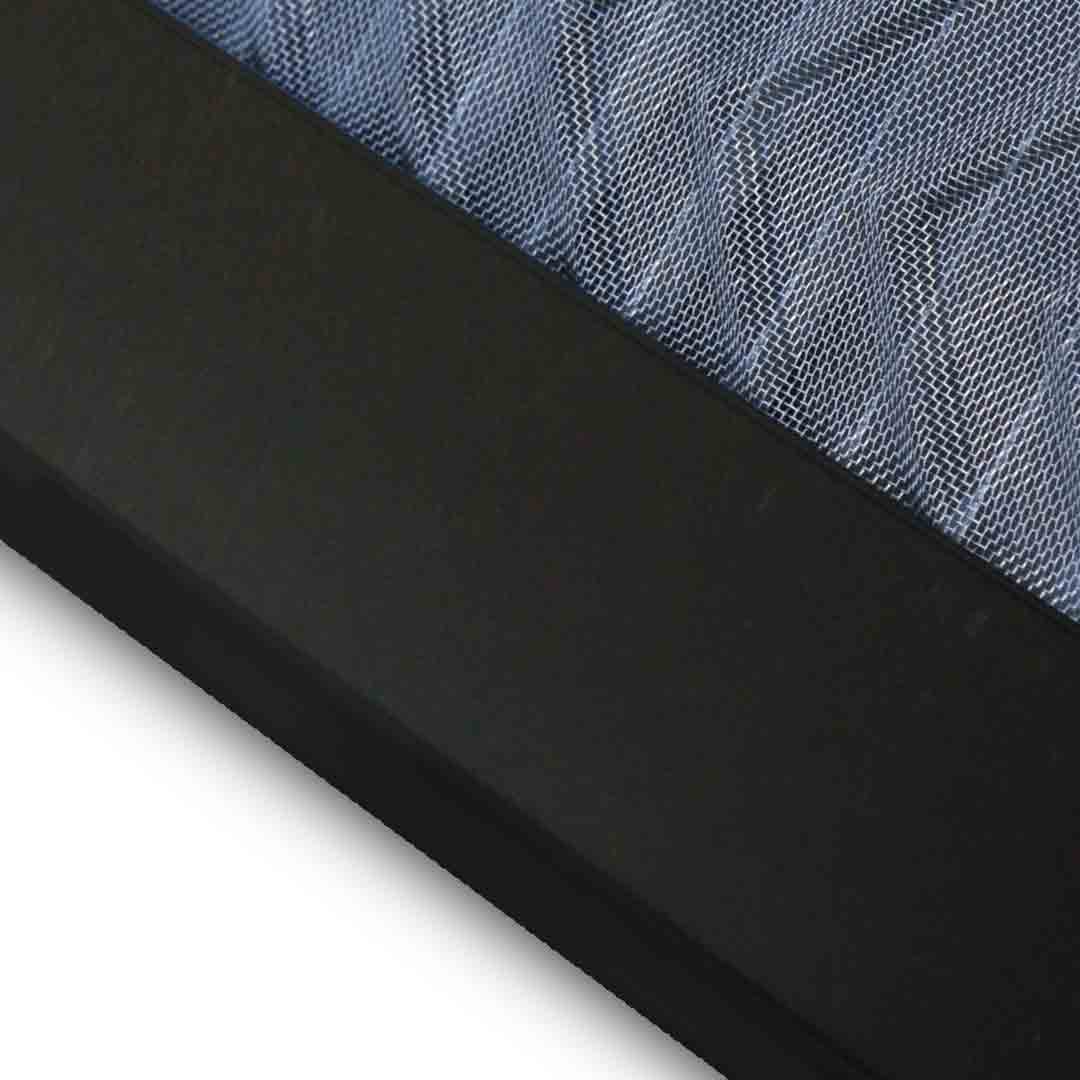 Charcoal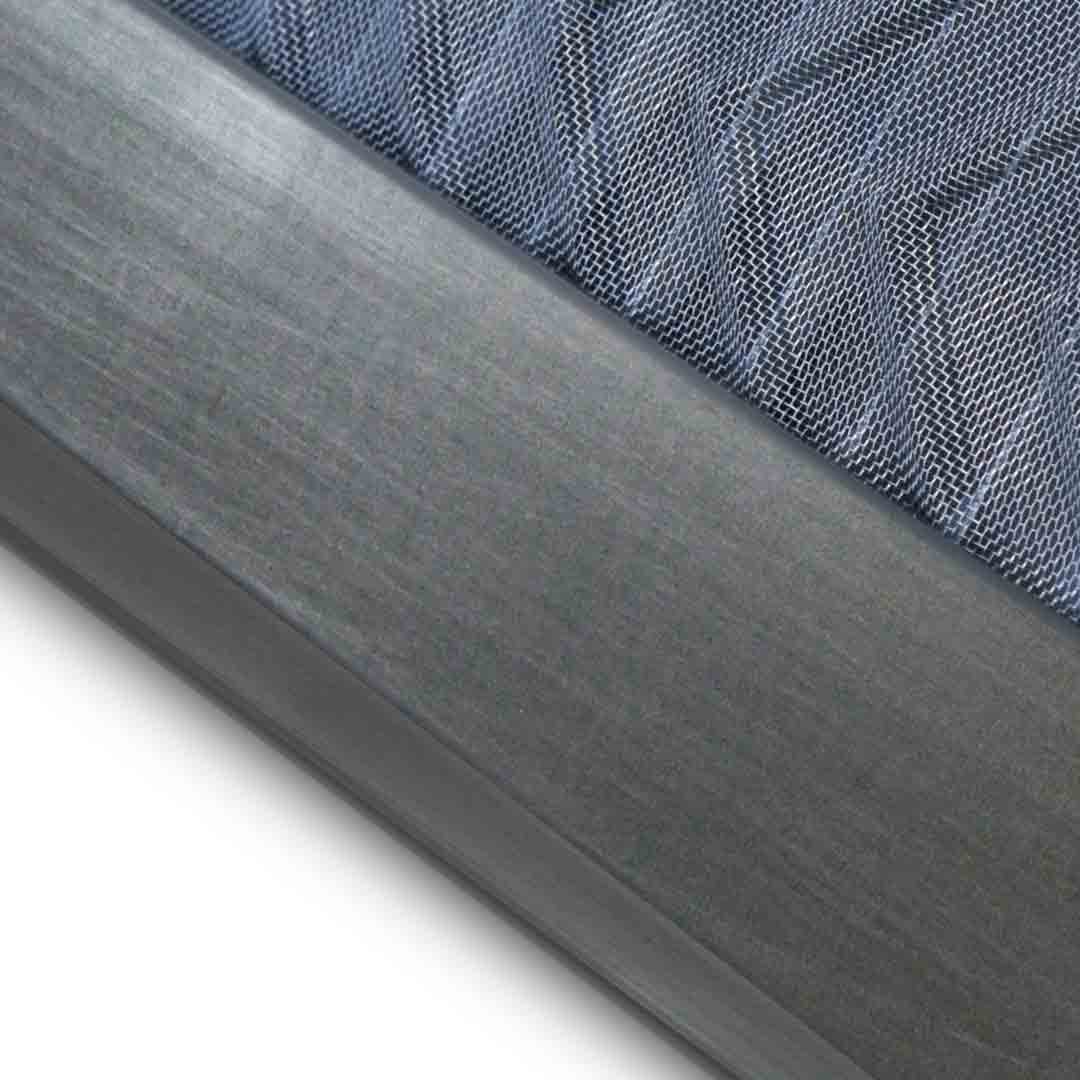 Mill-Finished Aluminum
Color availability varies by location. Call for details.
The Key to Bolt® Gutter Guard's Success…
Fits All Roof Styles: Installs on all roof types including cedar shakes, composition shingles, tile, metal, Spanish tile and stone coated steel.
Universal Fit on Gutters: Installs on the majority of rain gutters (5″ or 6″ in width) including curved, fascia, half round, K-style and OGEE. Fastens to the front lip of rain gutters with self-drilling screws.
Life Saving: Bolt® Gutter Guards are installed by our expert, fully-licensed, fully-insured installers, keeping you safely off the ladder and off the roof.
Sun & Weather Proof: Made of Stainless Steel Mesh and Galvanized-then-Painted Steel Frames, Bolt® Gutter Guards survive the harmful rays of the sun that destroy plastic and vinyl gutter guards in just year or two.
Fine & Fast Filtering: Stainless Steel Mesh on top prevents insects, leaves, pine needles, roof grit, seed pods, small organic matter and whirly birds from entering your home's rain gutter system. The raised screen design defers debris off while allowing over 10 inches of rainfall and hour in the gutter.
Designed Tough: Bolt® Gutter Guards quality & design conform to 110 mph wind conditions, Class A fire compliant, and can hold over 225 lbs./sq. ft. of solid ice without damage.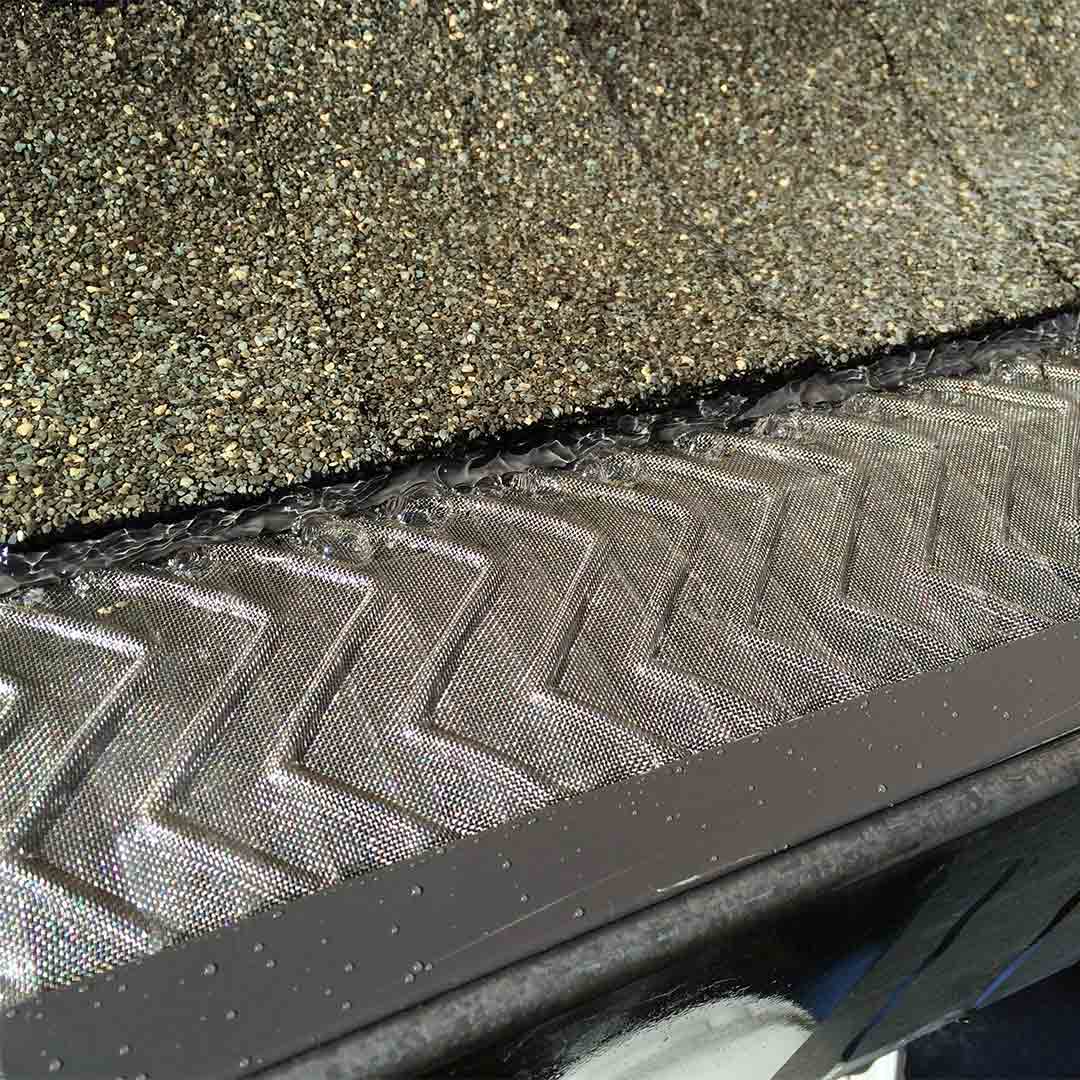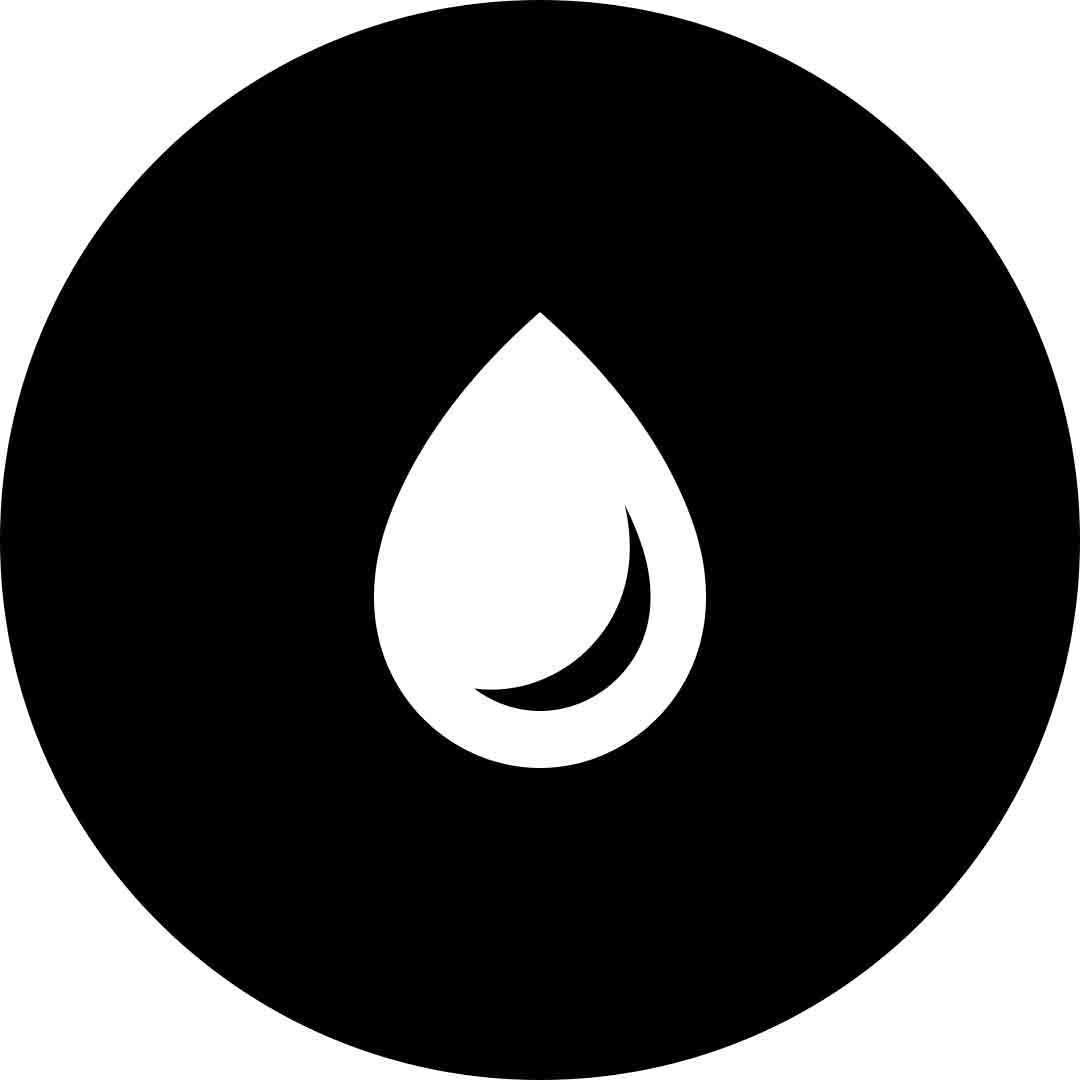 Handles high water flow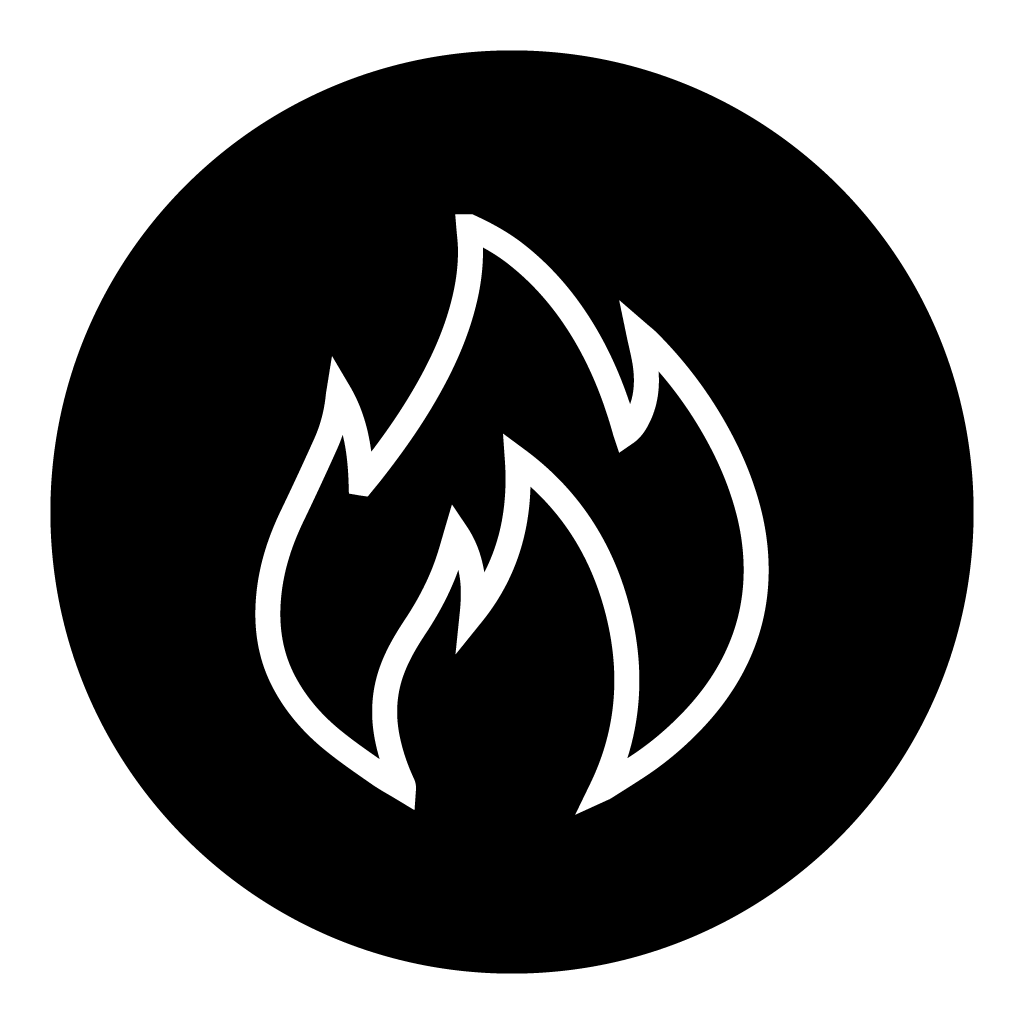 Reduces fire hazards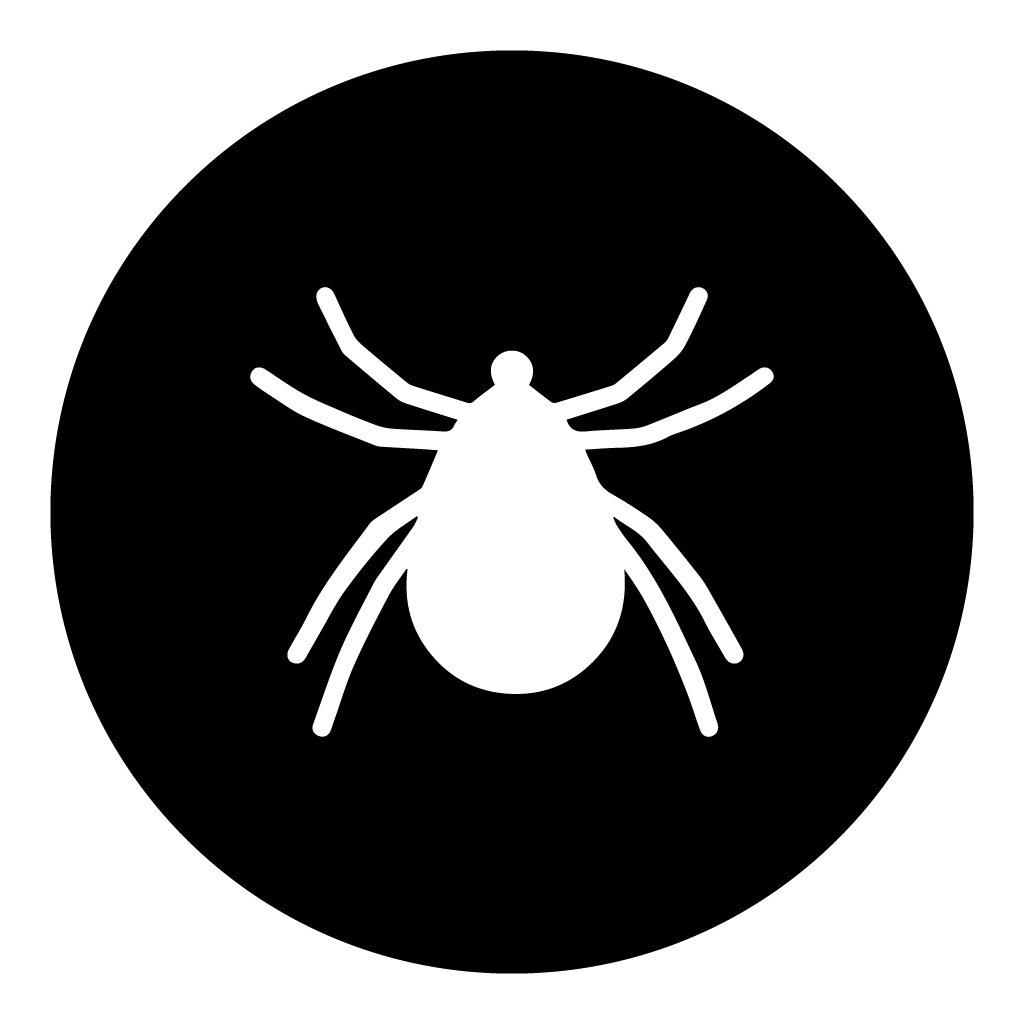 Stops bugs and pests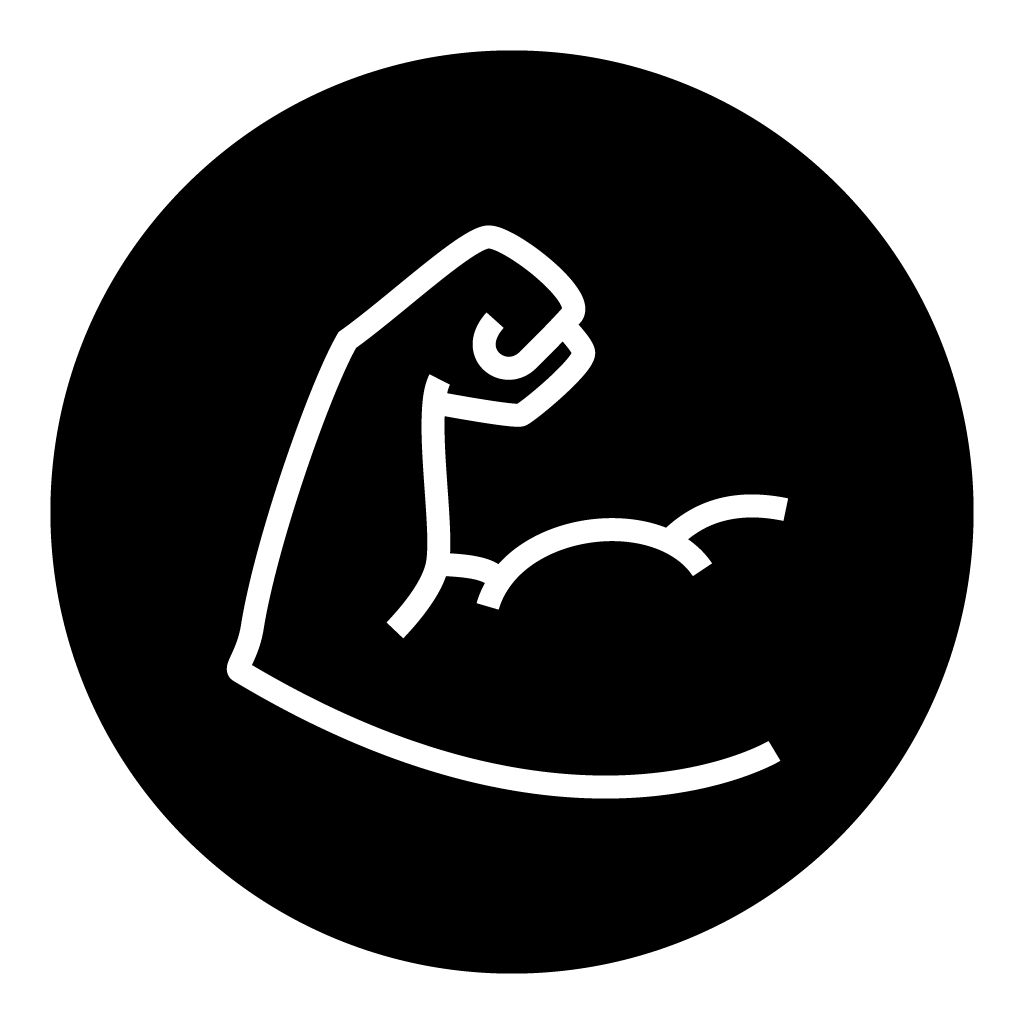 Solid louver frame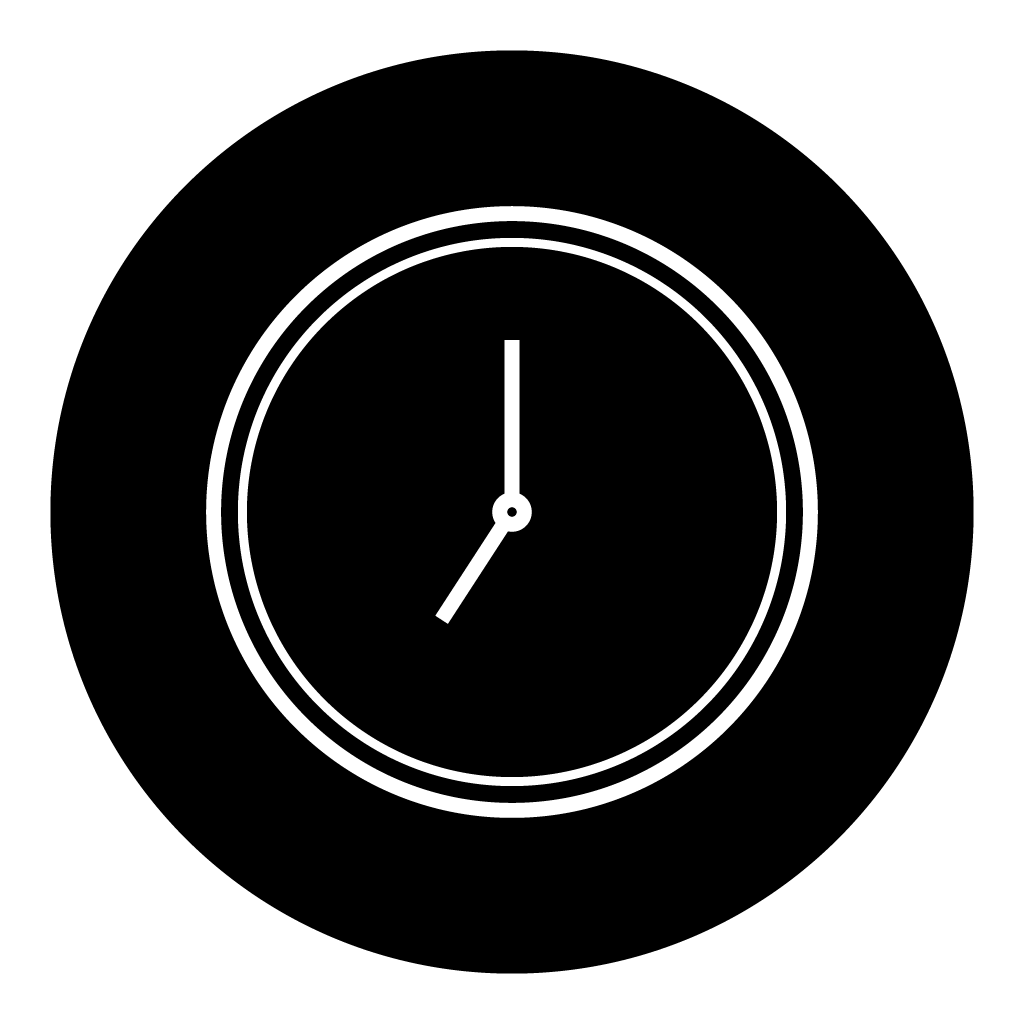 Prolonged gutter lifespan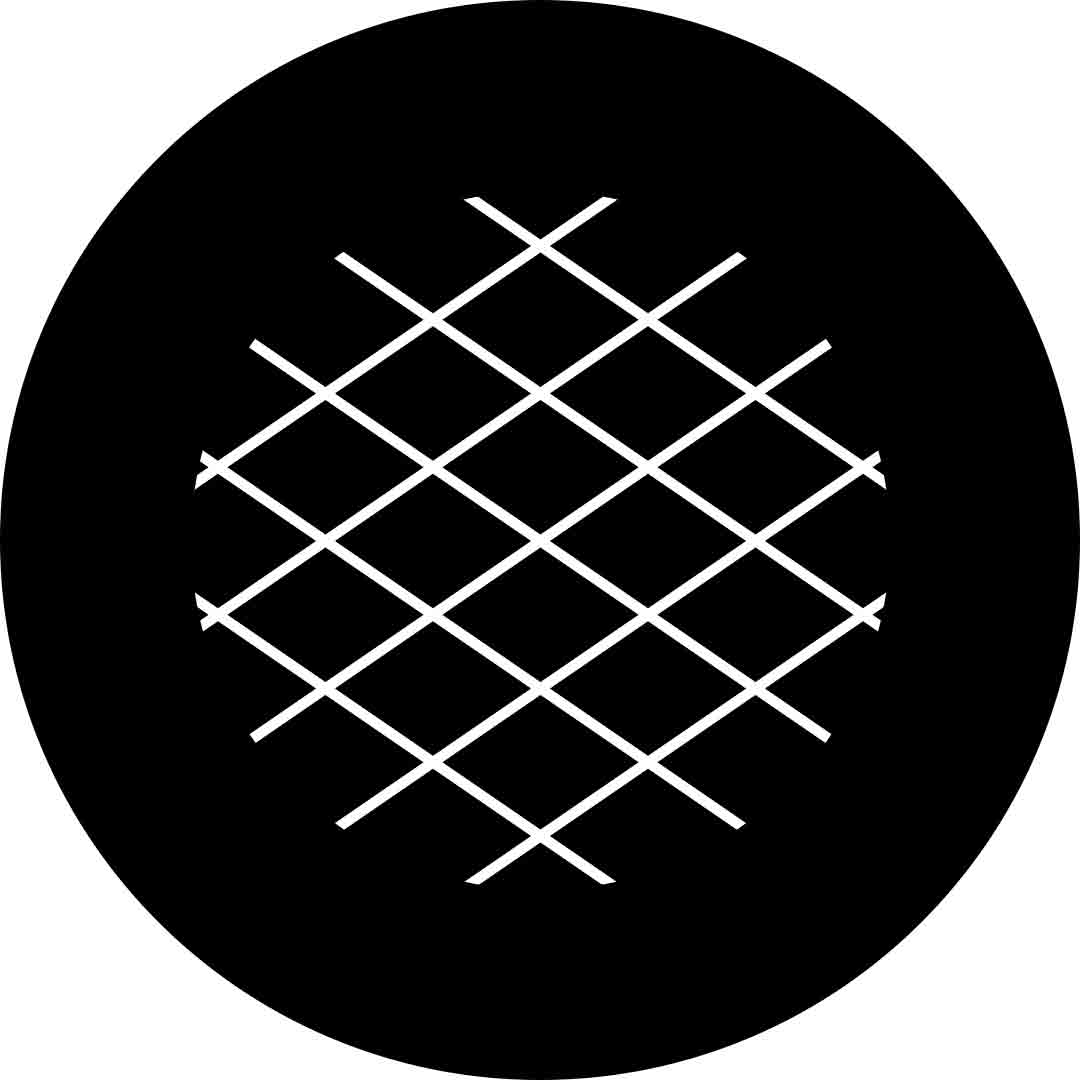 Stainless steel screen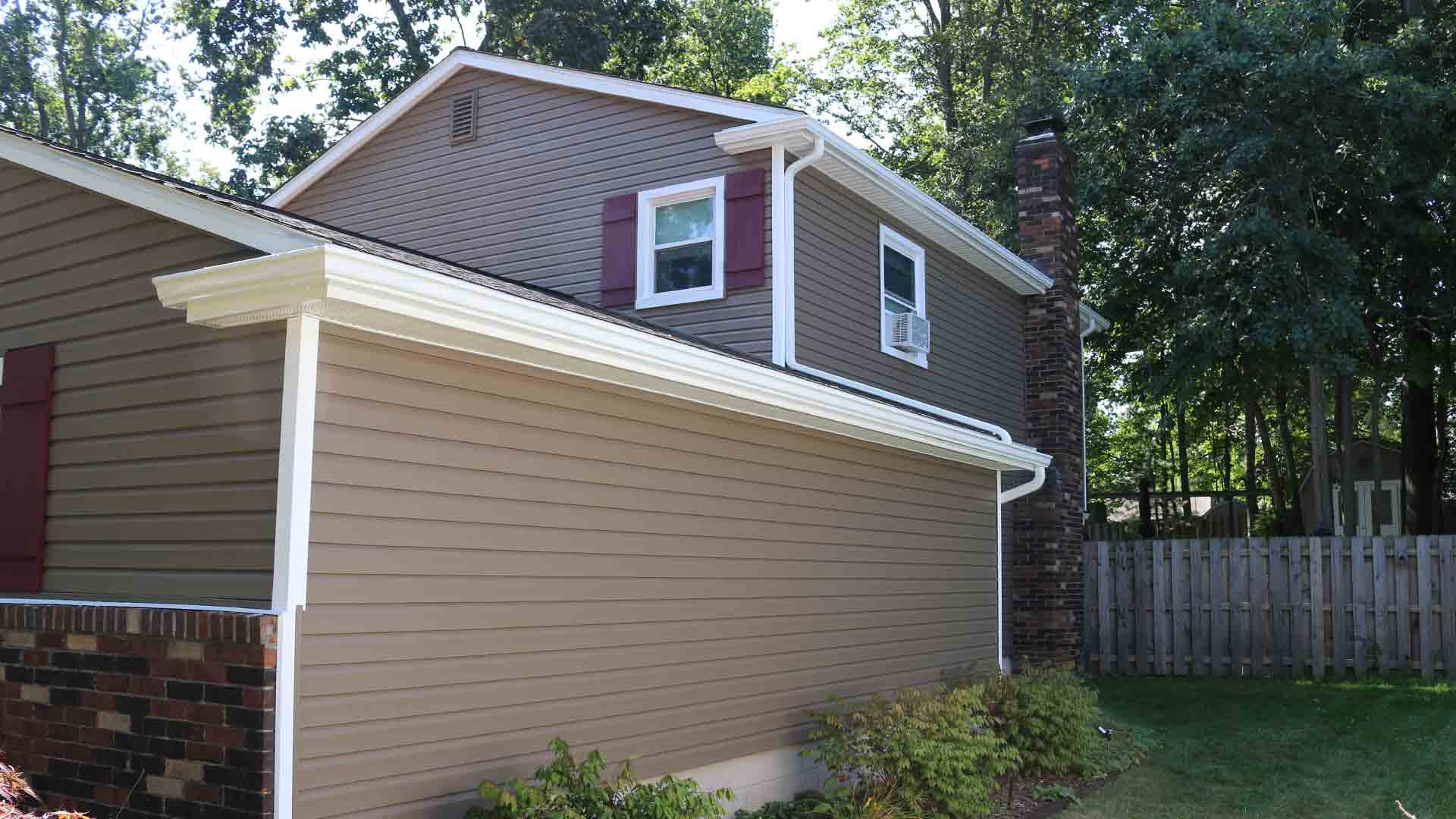 View Our Bolt® Gutter Protection Brochure
Learn More About Our Quality Products