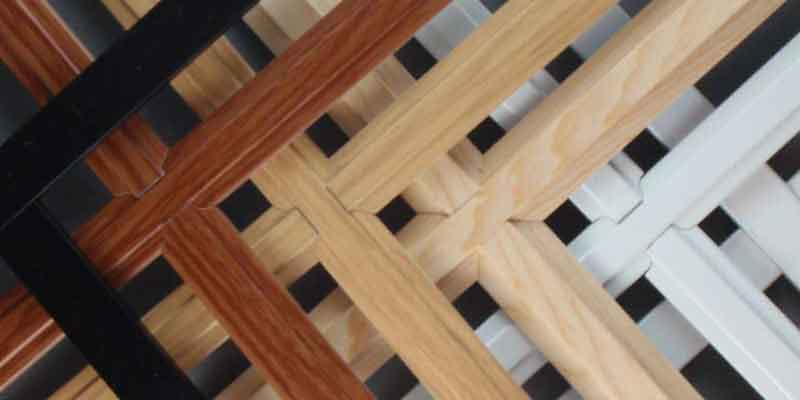 Custom Window Options
Colors and Paints
Worried that replacement windows won't mesh with the exterior and interior colors of your home? We have a plethora of colors to choose from, allowing you to mix and match vinyl colors, exterior paints and interior wood-grains to create your perfect window!
* Availability varies by market. Check with individual locations.
† Not available on UniShield P Series Windows.
‡ Not Available on UniShield A Series Windows.
§ Not Available on UniShield GL Series Windows.
Vinyl Colors Hardware matches vinyl

Tan/Beige

White

Brown*‡§
Interior Woodgrain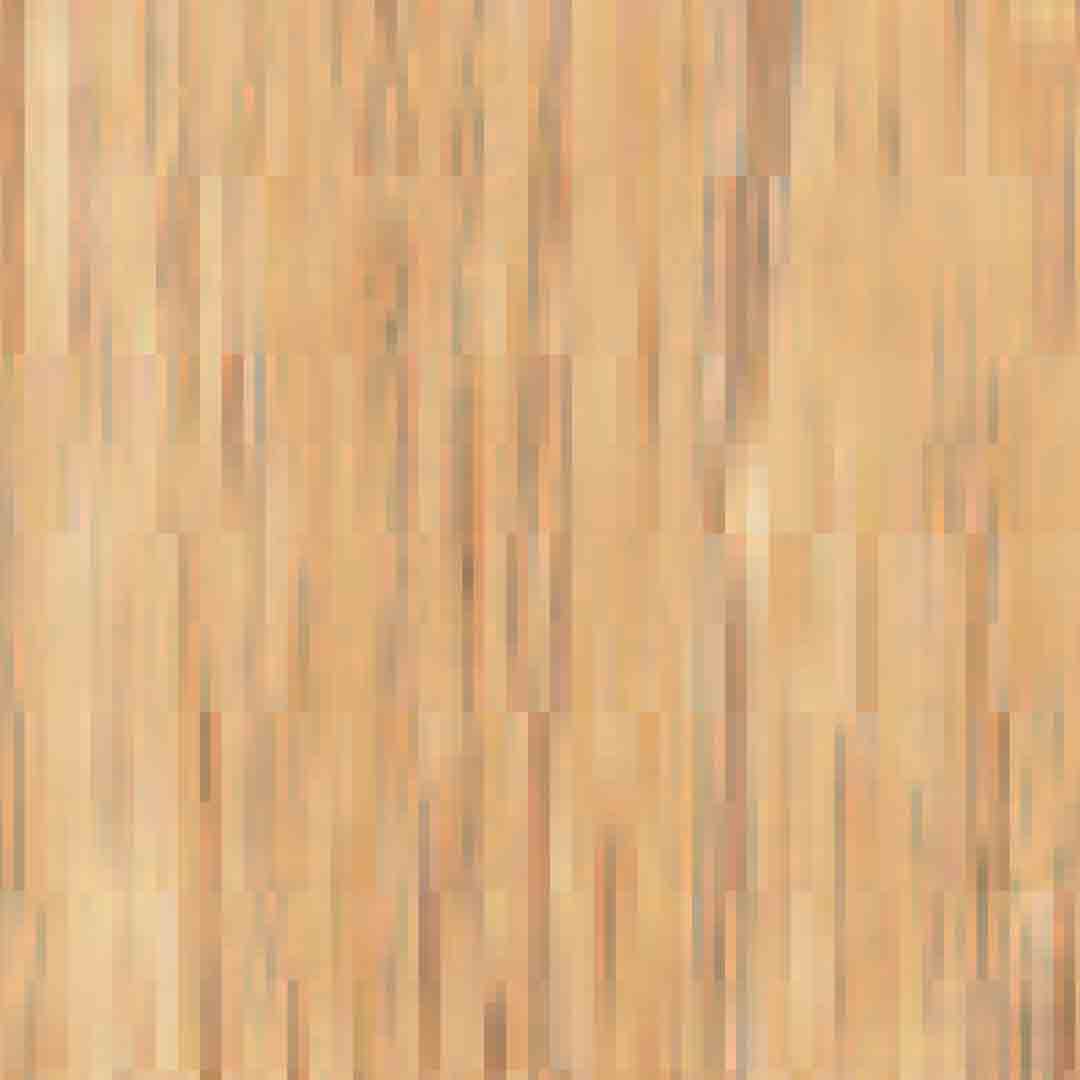 Light Oak†§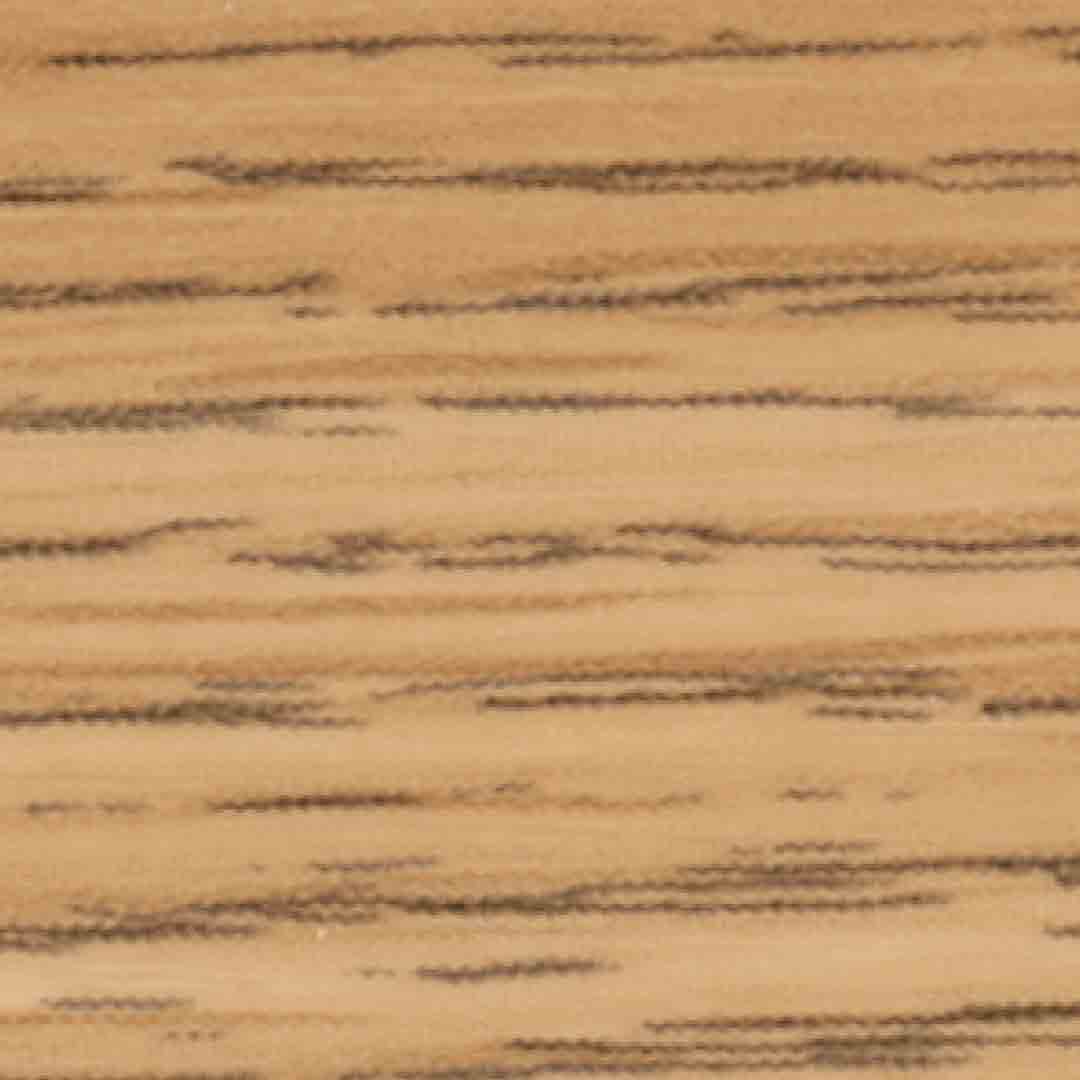 Medium Oak/Golden Oak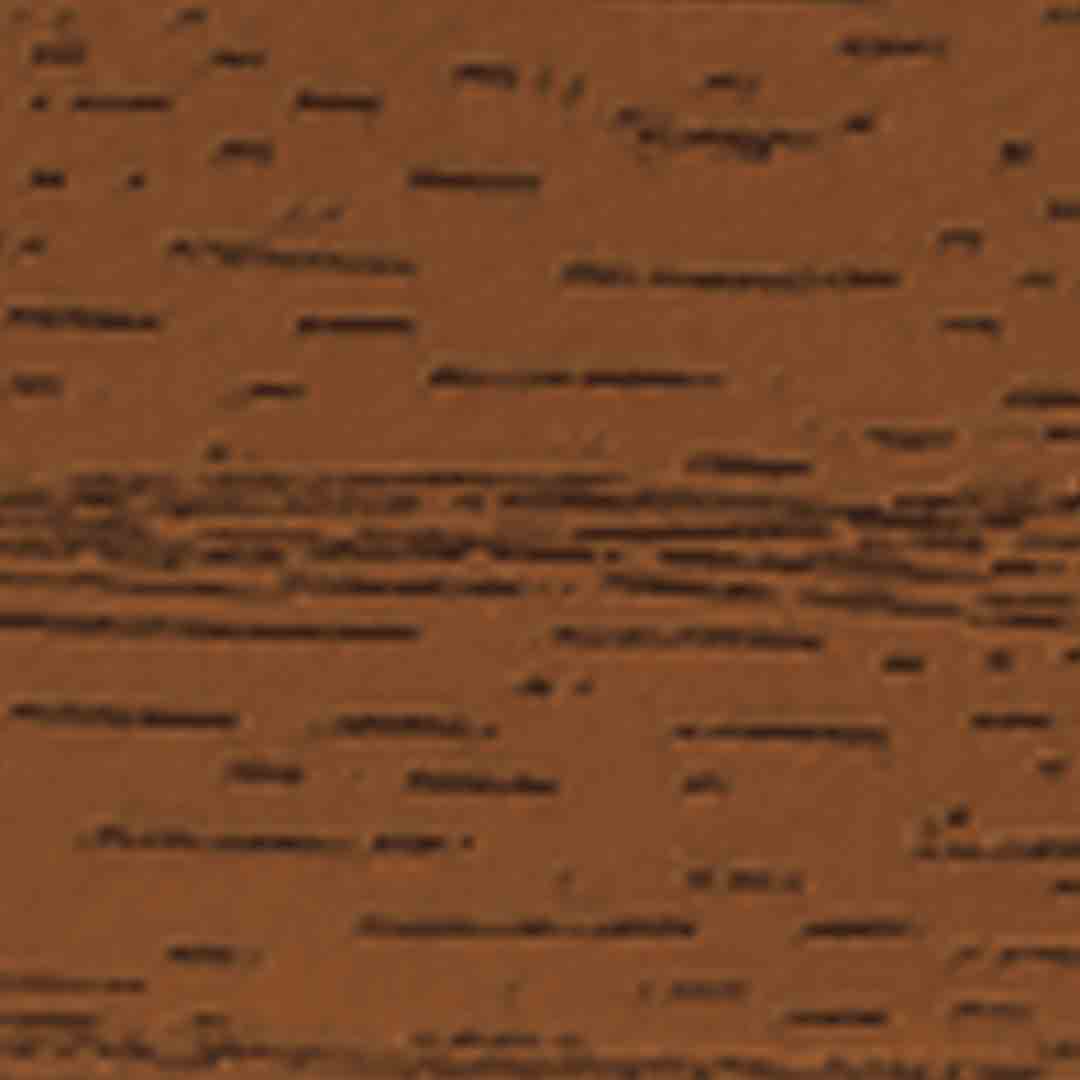 Cherry/Colonial Cherry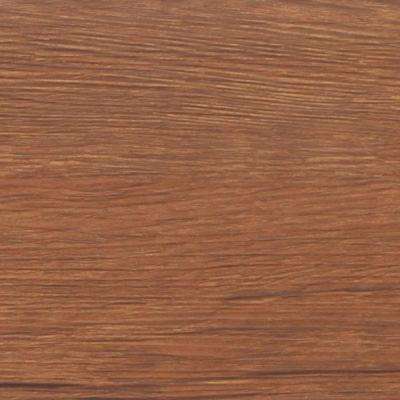 Vintage Pecan§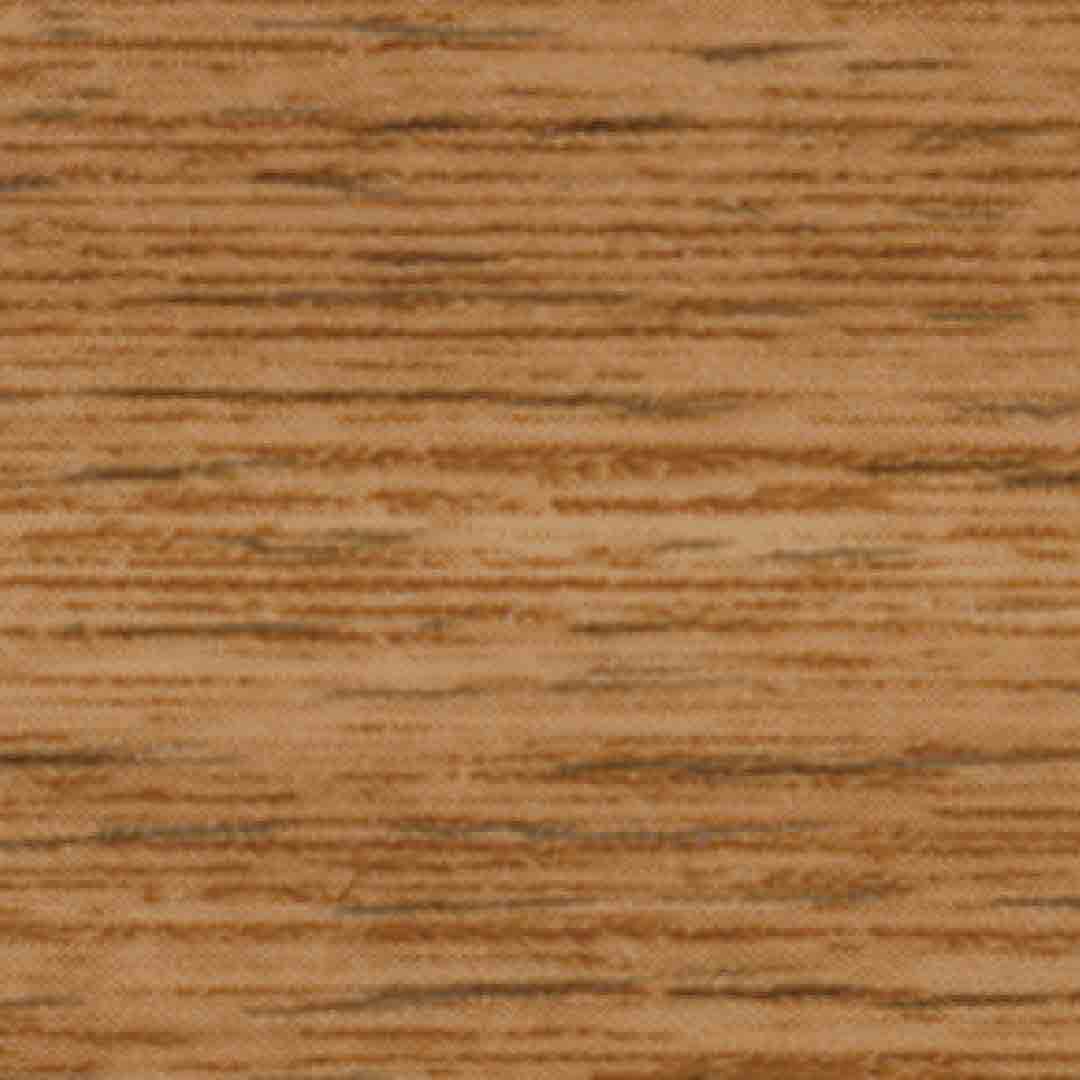 Dark Oak/Natural Oak* White Woodgrain†§ Soft Maple†§ Rich Maple†§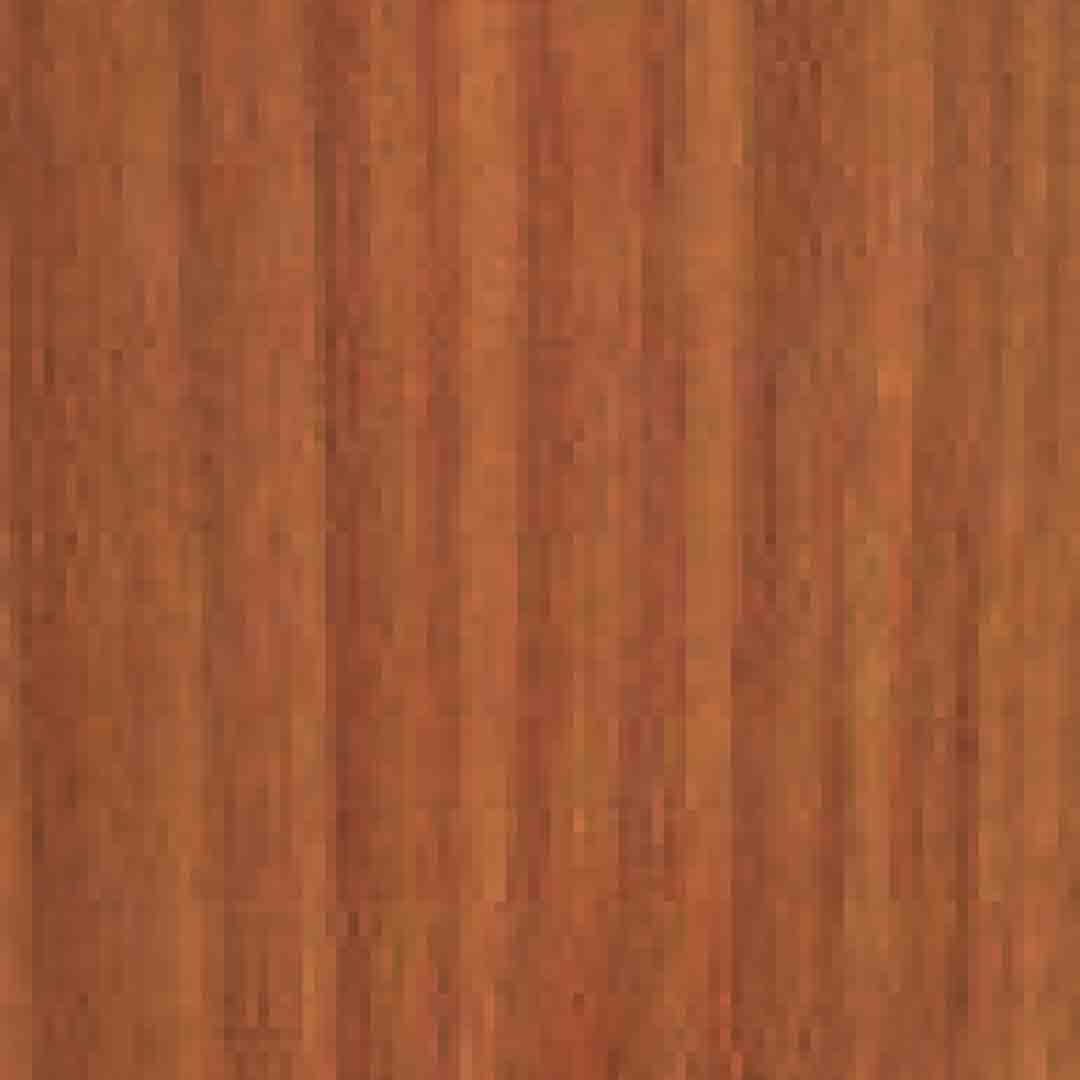 Foxwood†§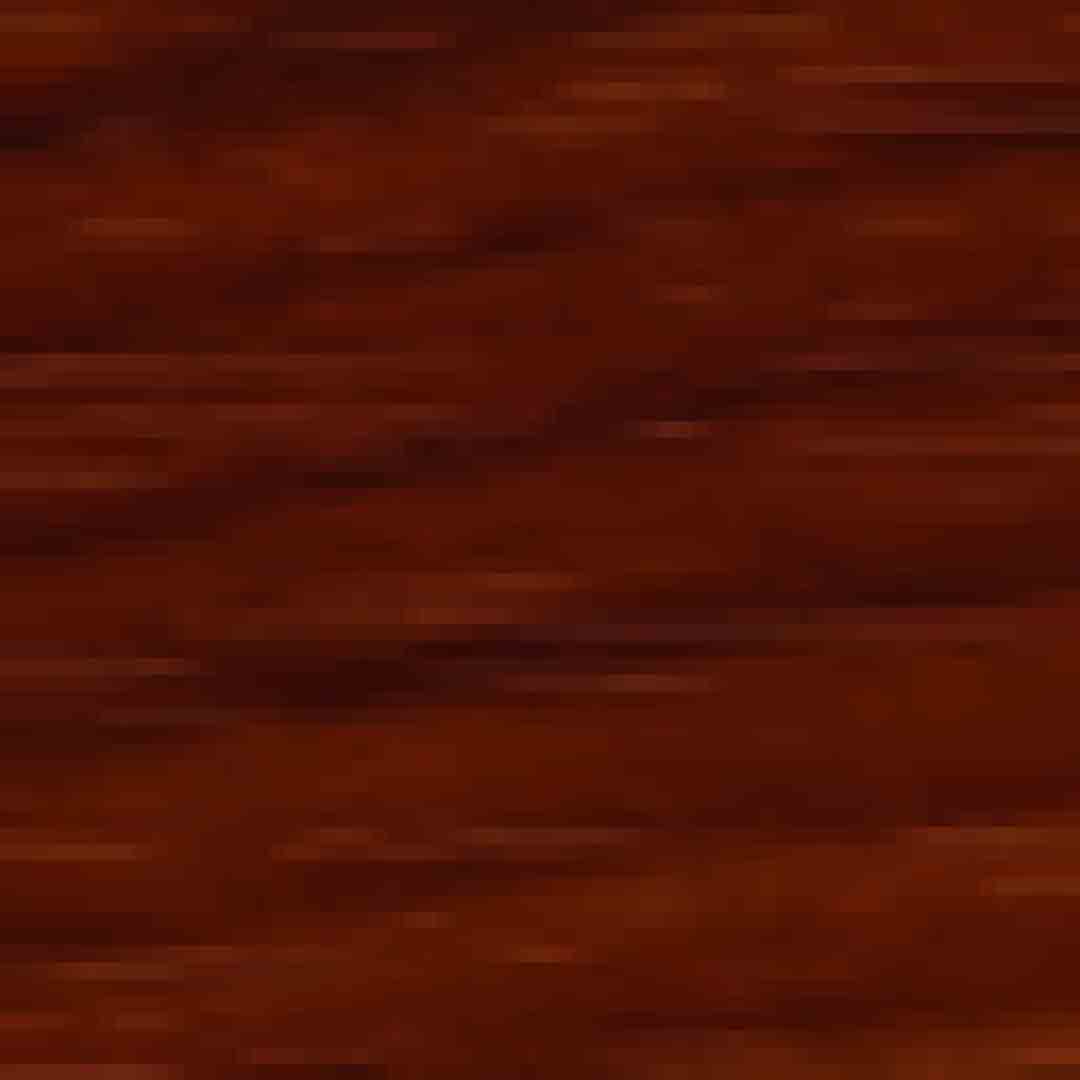 Rosewood†‡
Exterior Paints and Laminates
Colors are close approximations. True colors displayed on material swatch palette.

Architectural Bronze/Earthtone

Clay/Desert Clay/Sandtone

Green/Forest Green/Evergreen

Brick Red/English Red§

Tan/Hudson Khaki§

Gray/Castle Gray/Shark Skin

Beige

Brown/Royal Brown

White

Black/Signature Earthtone

Bronze/American Terra/Dark Bronze
Decorative Glass Options
Why not add a little flair to your new windows and customize them with one of our grid styles and/or glass views? We offer a wide variety of decorative etched glass options and in-window gridding systems that are sure to fit any home's style. Our in-window systems and etched glass options are custom-installed at the factory, ensuring perfect placement and installation every time.
Colonial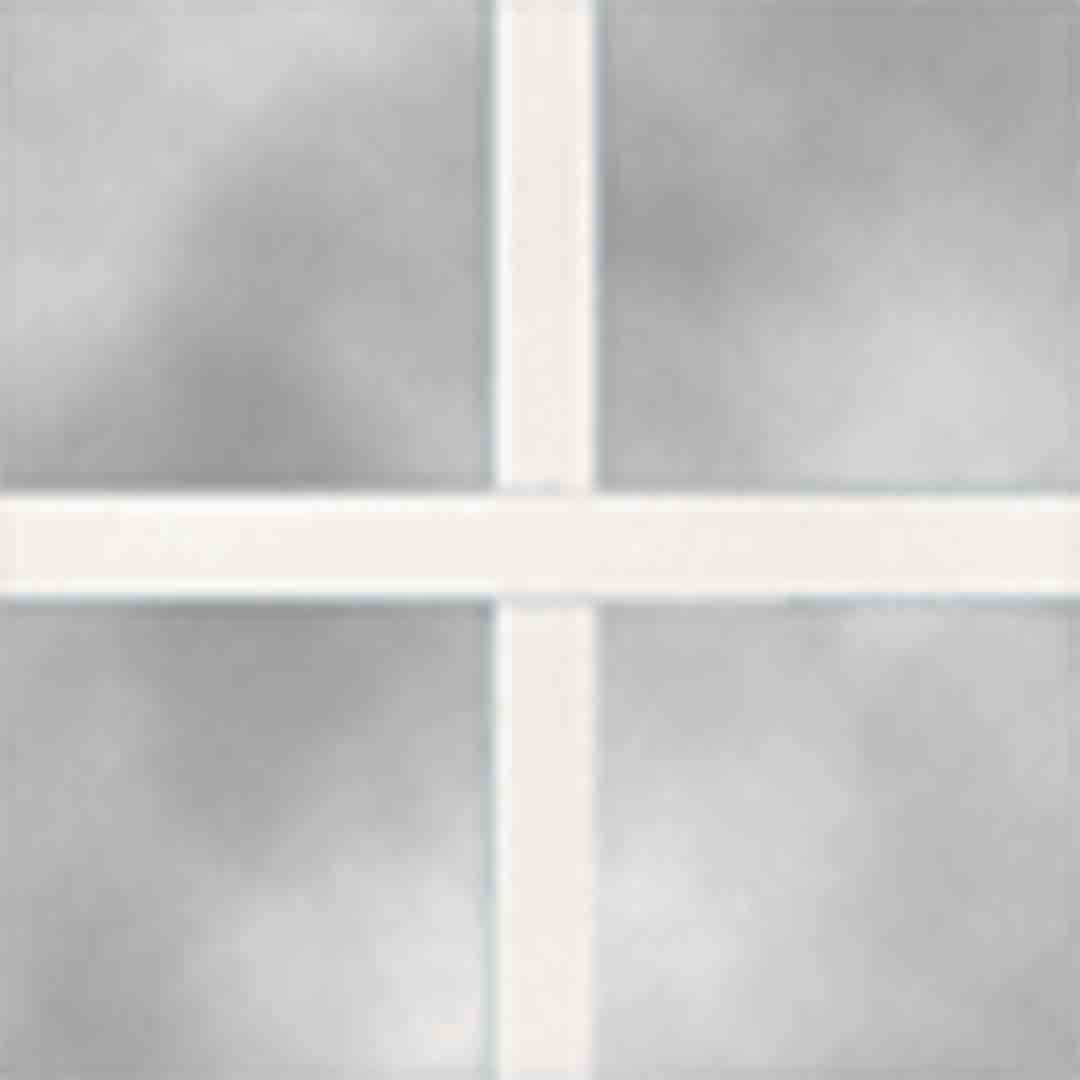 Flat/Classic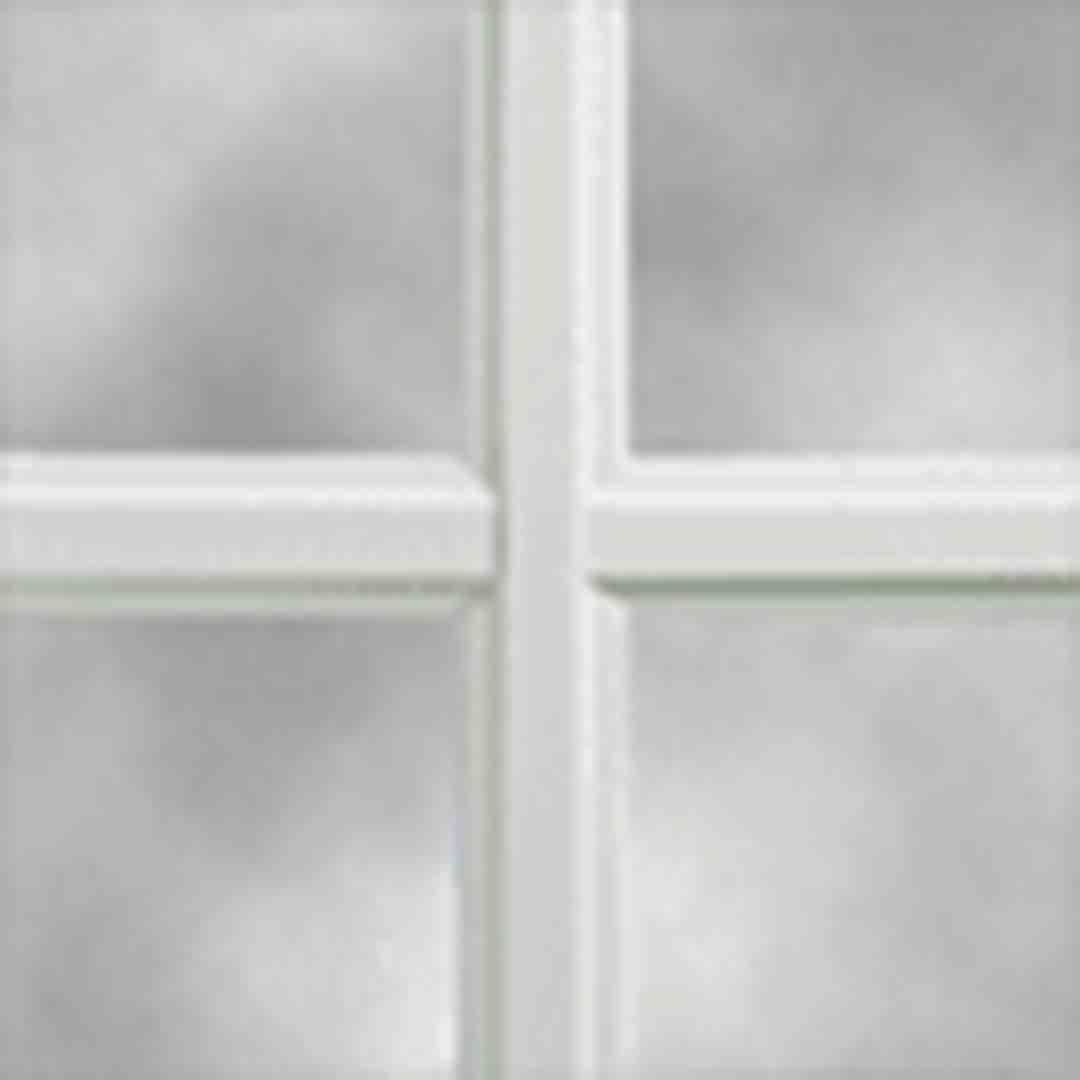 Contour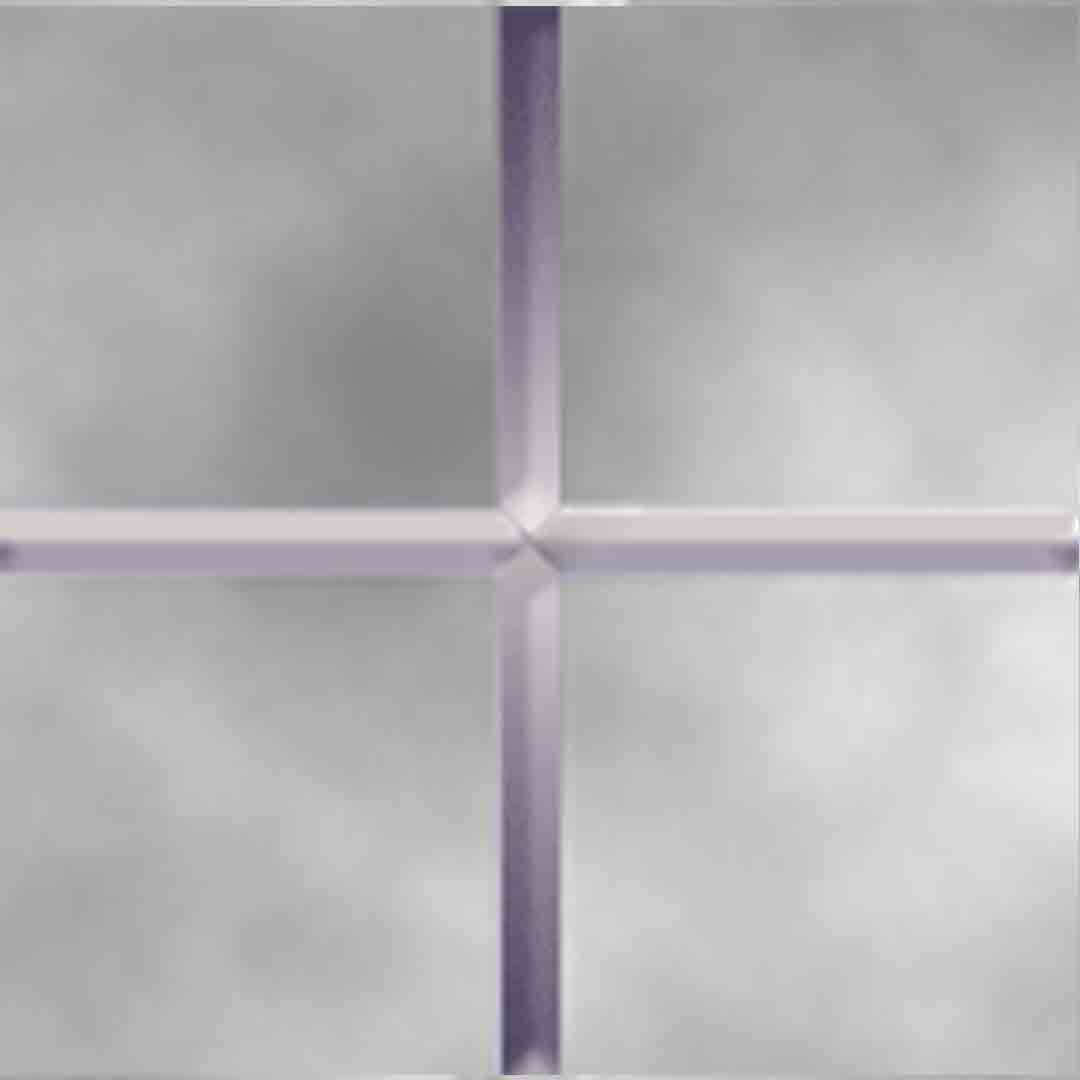 View§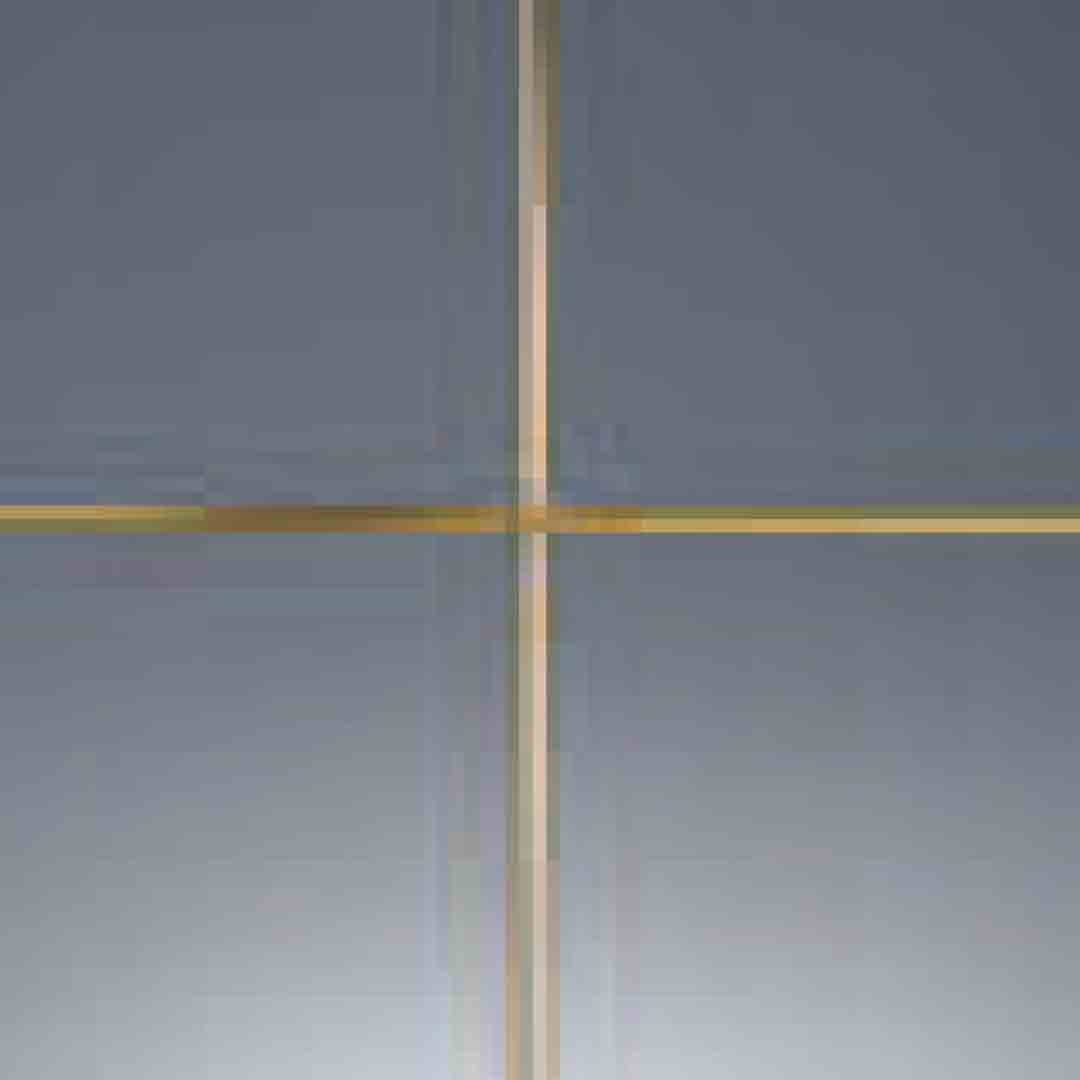 Narrow Brass†§
Prairie§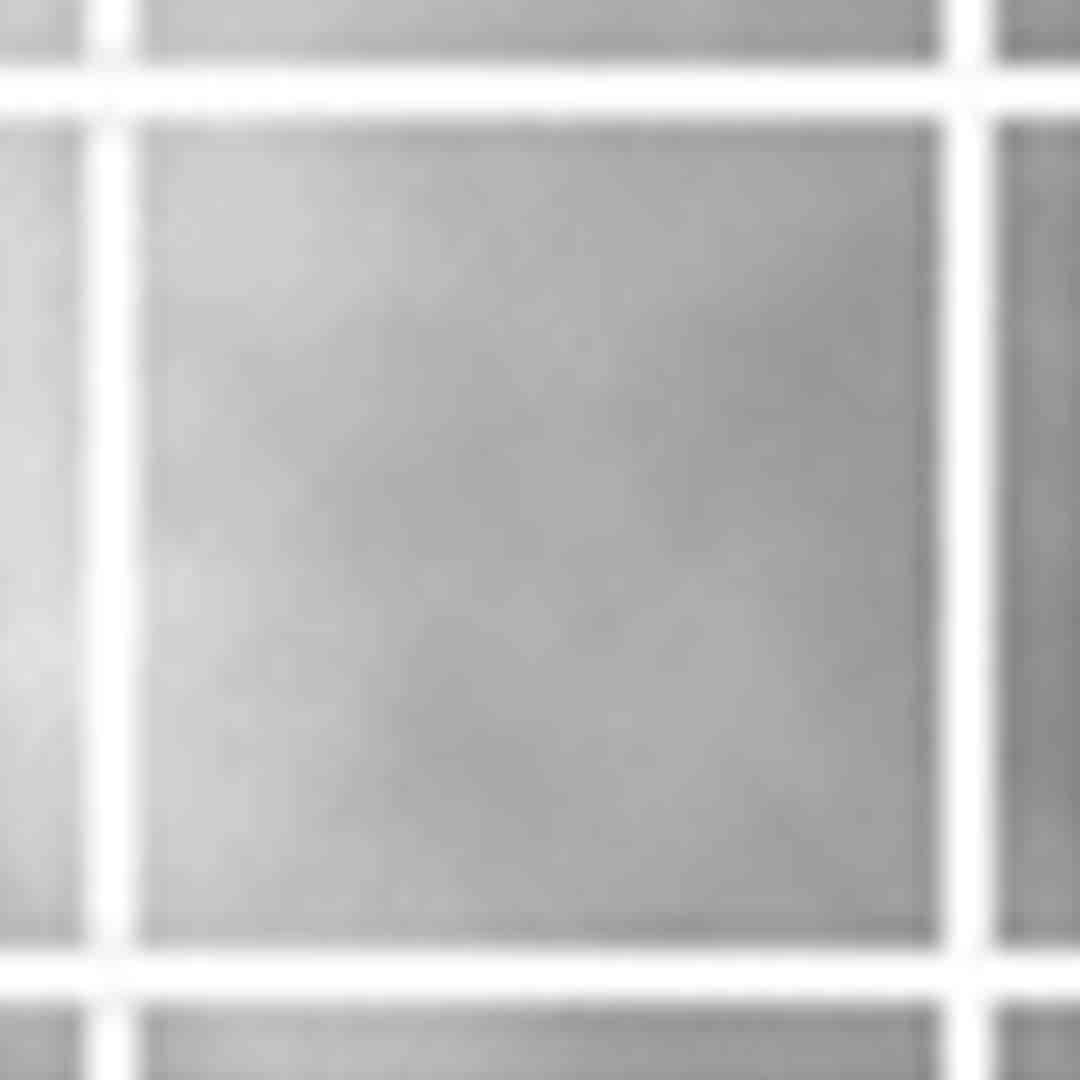 Flat/Classic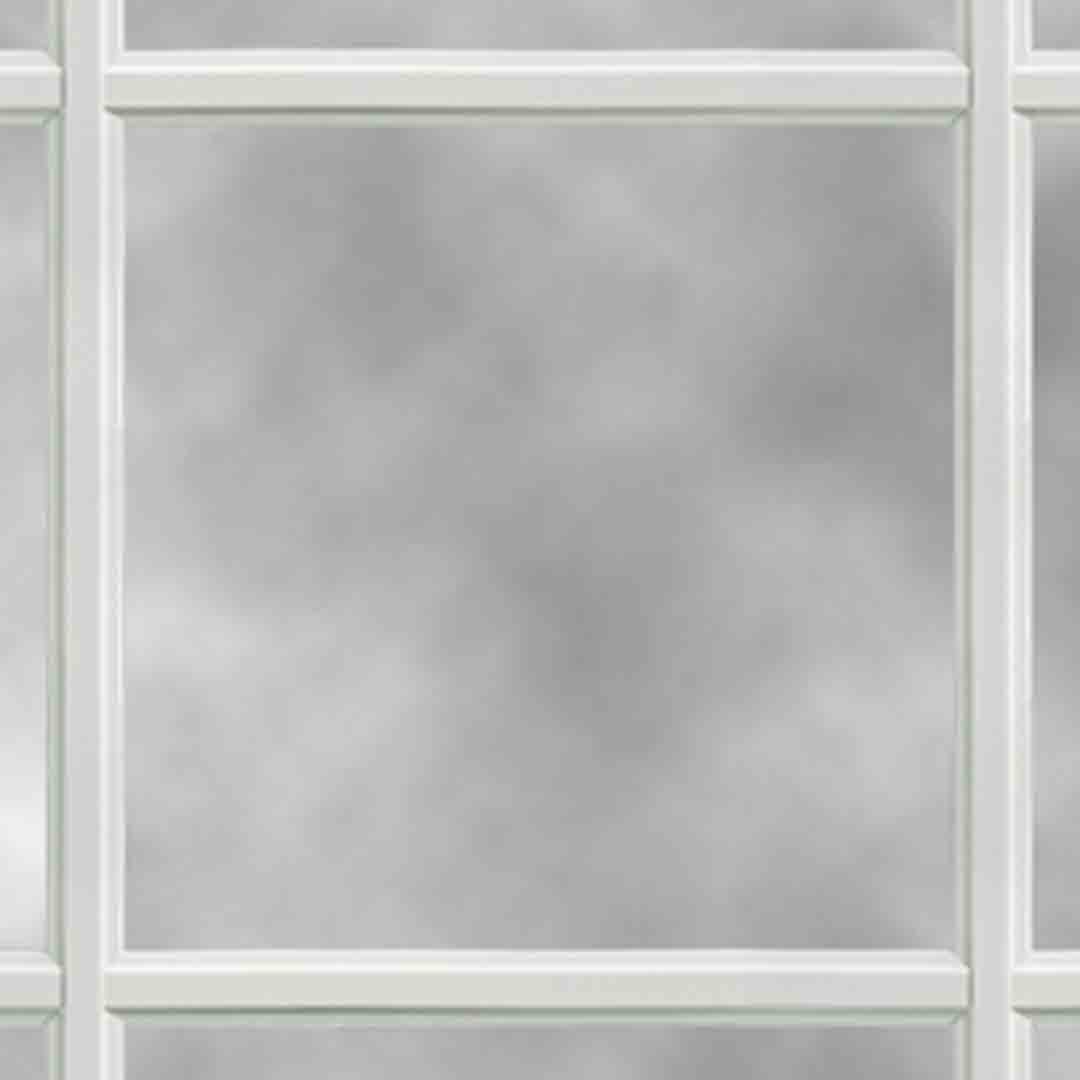 Contour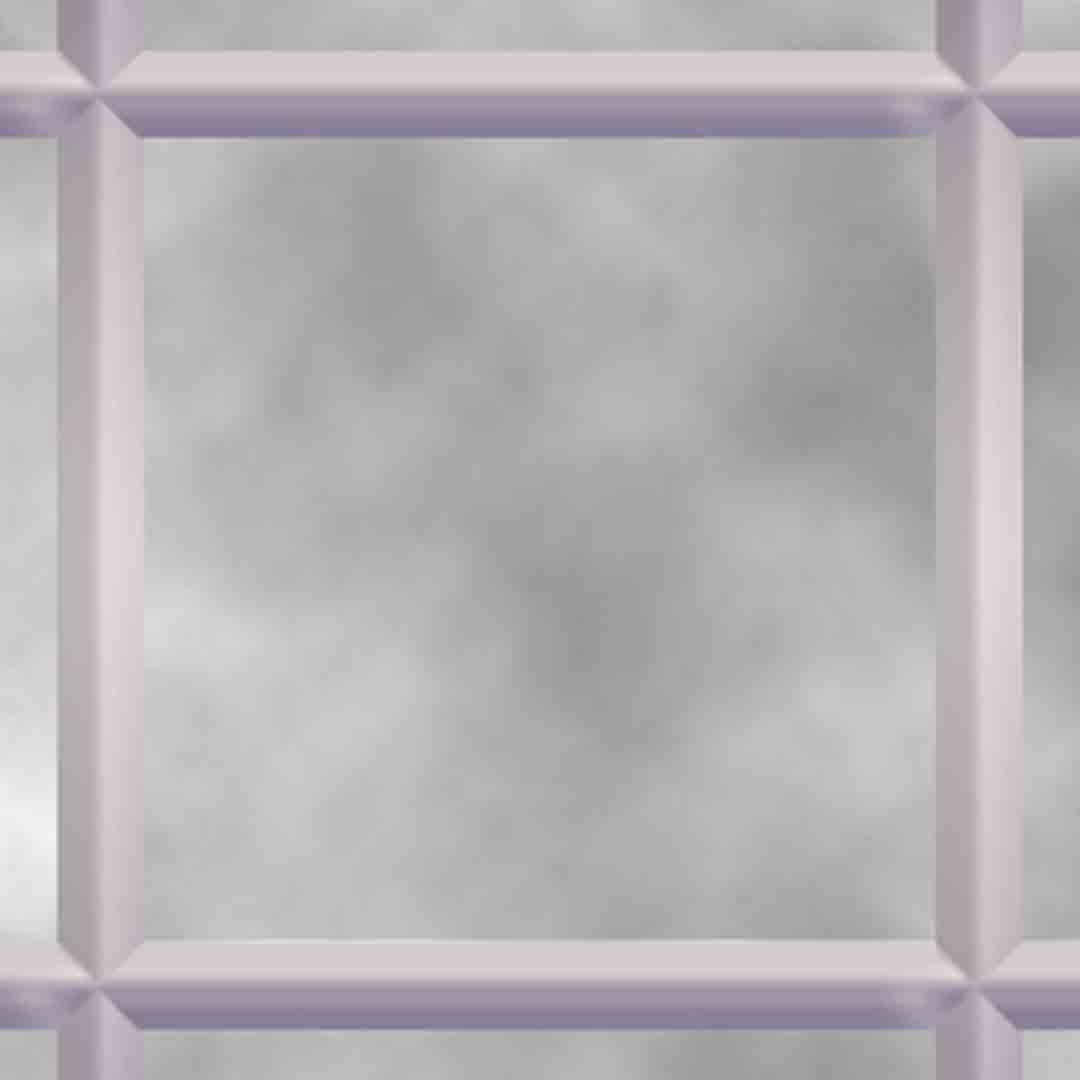 View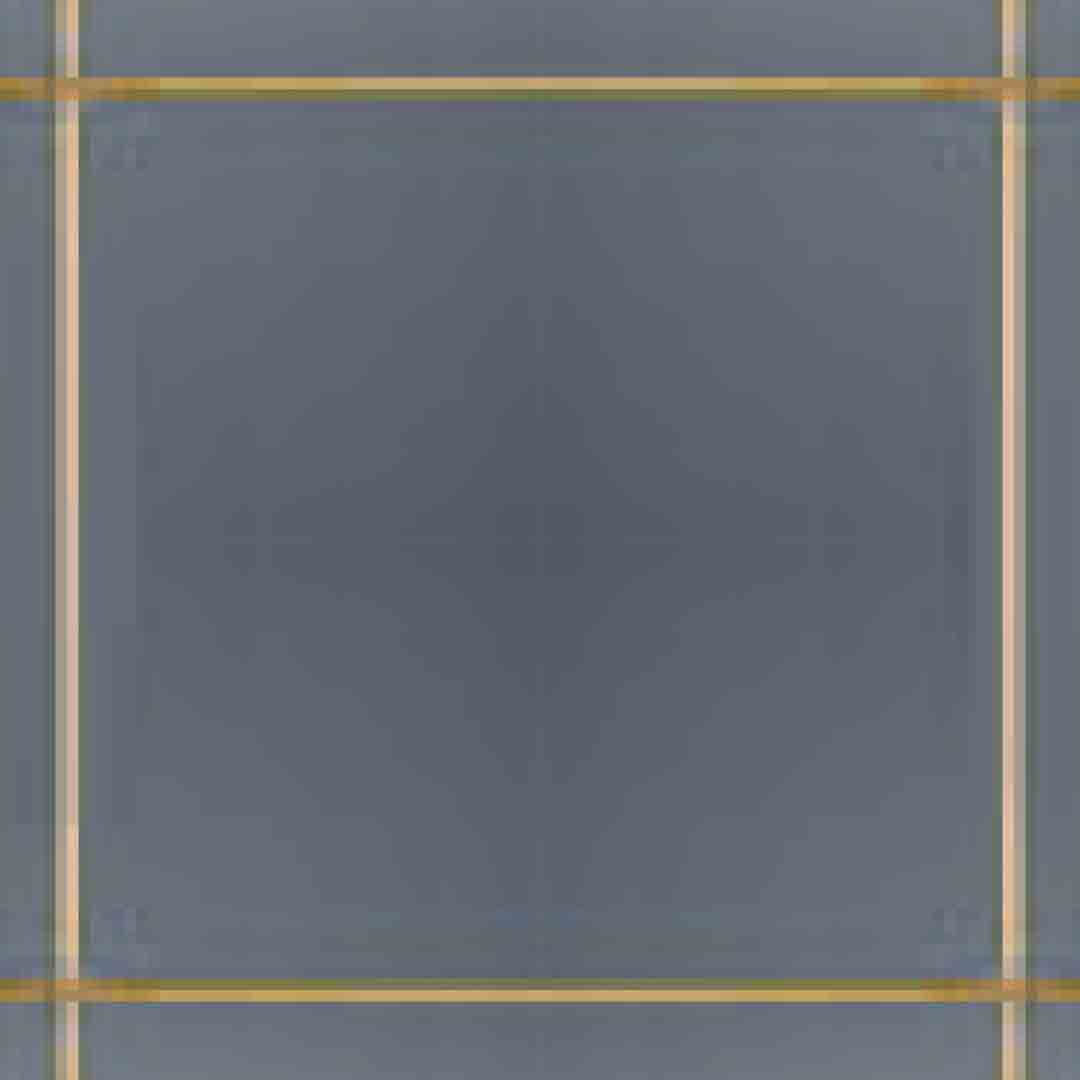 Gold Tone†
Double Prairie§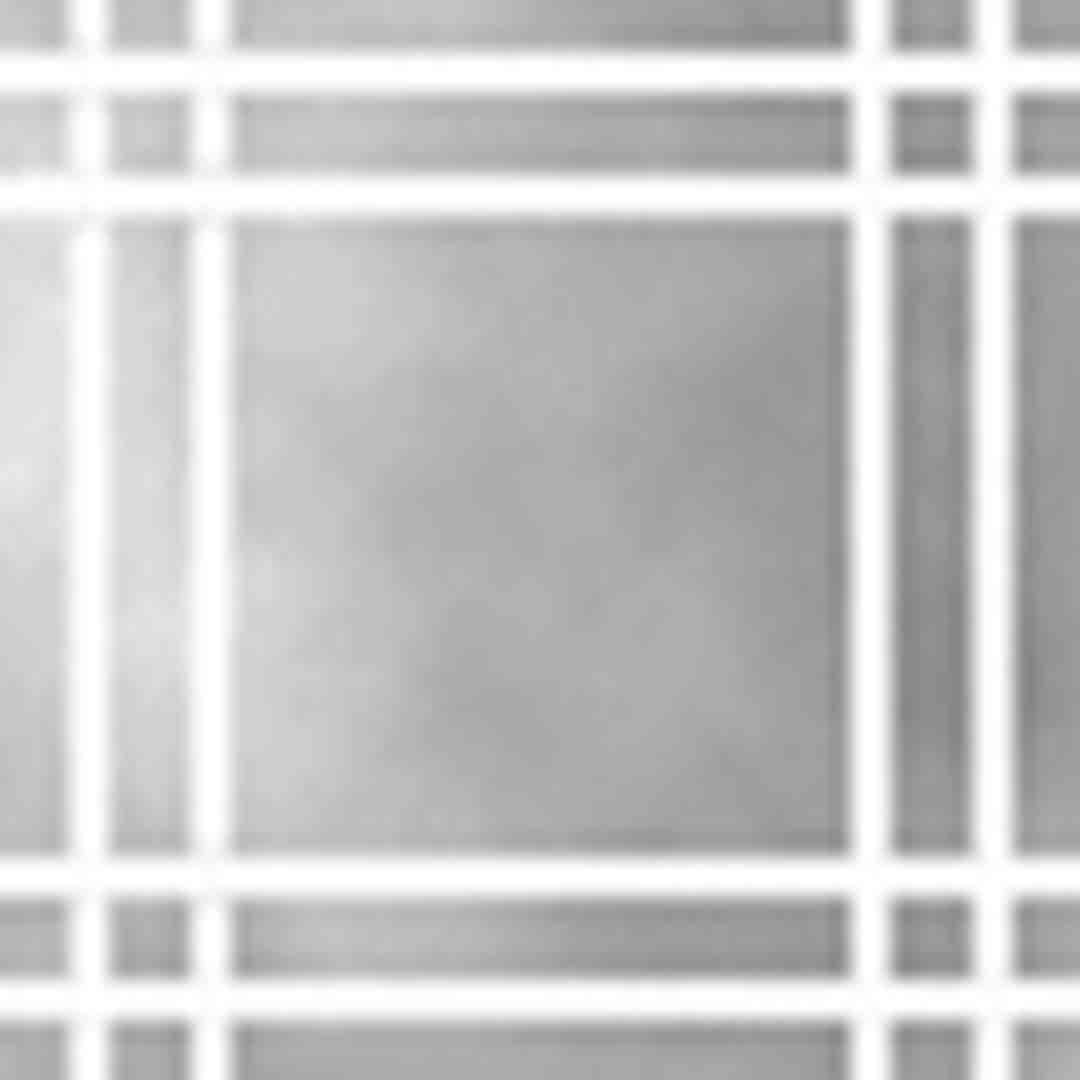 Flat/Classic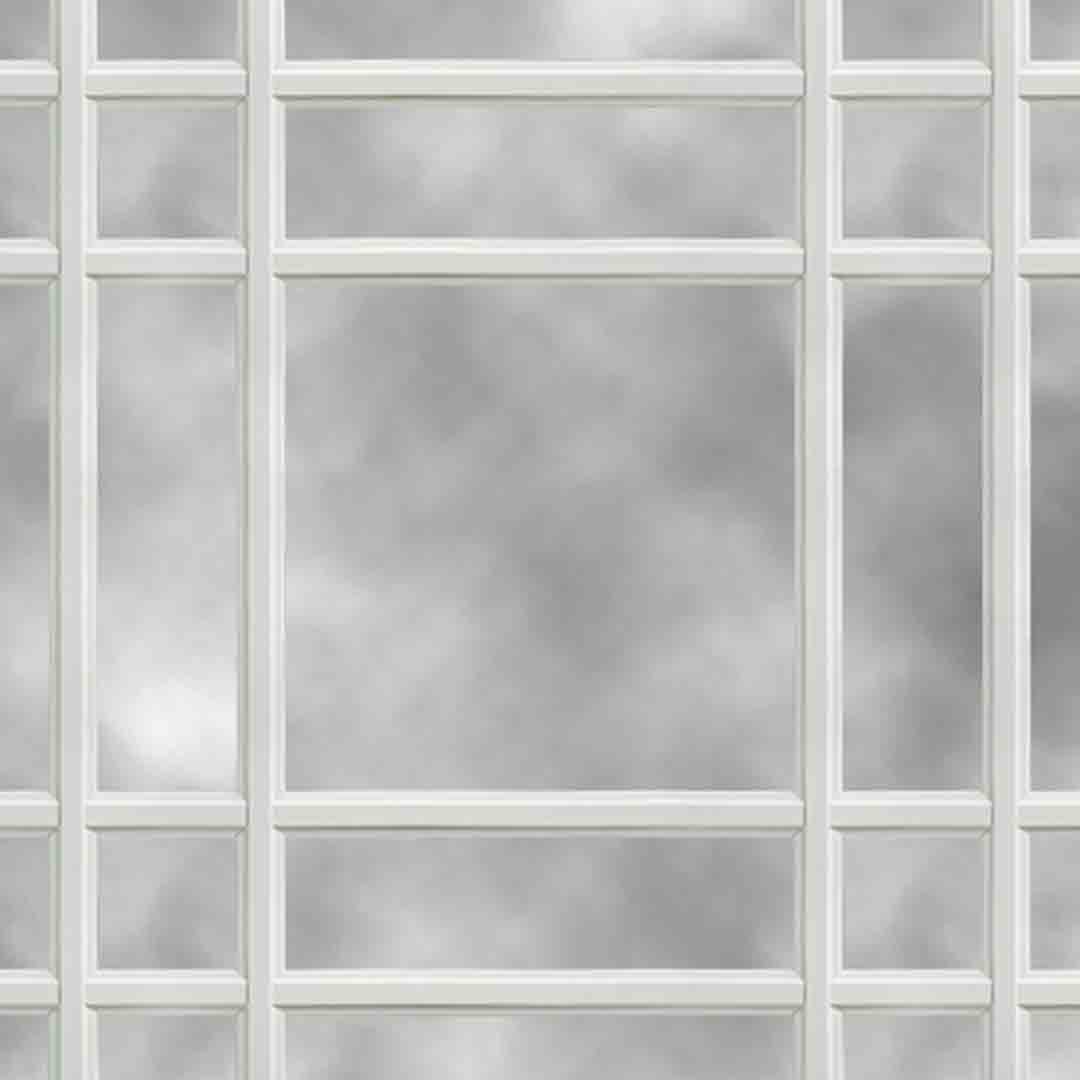 Contour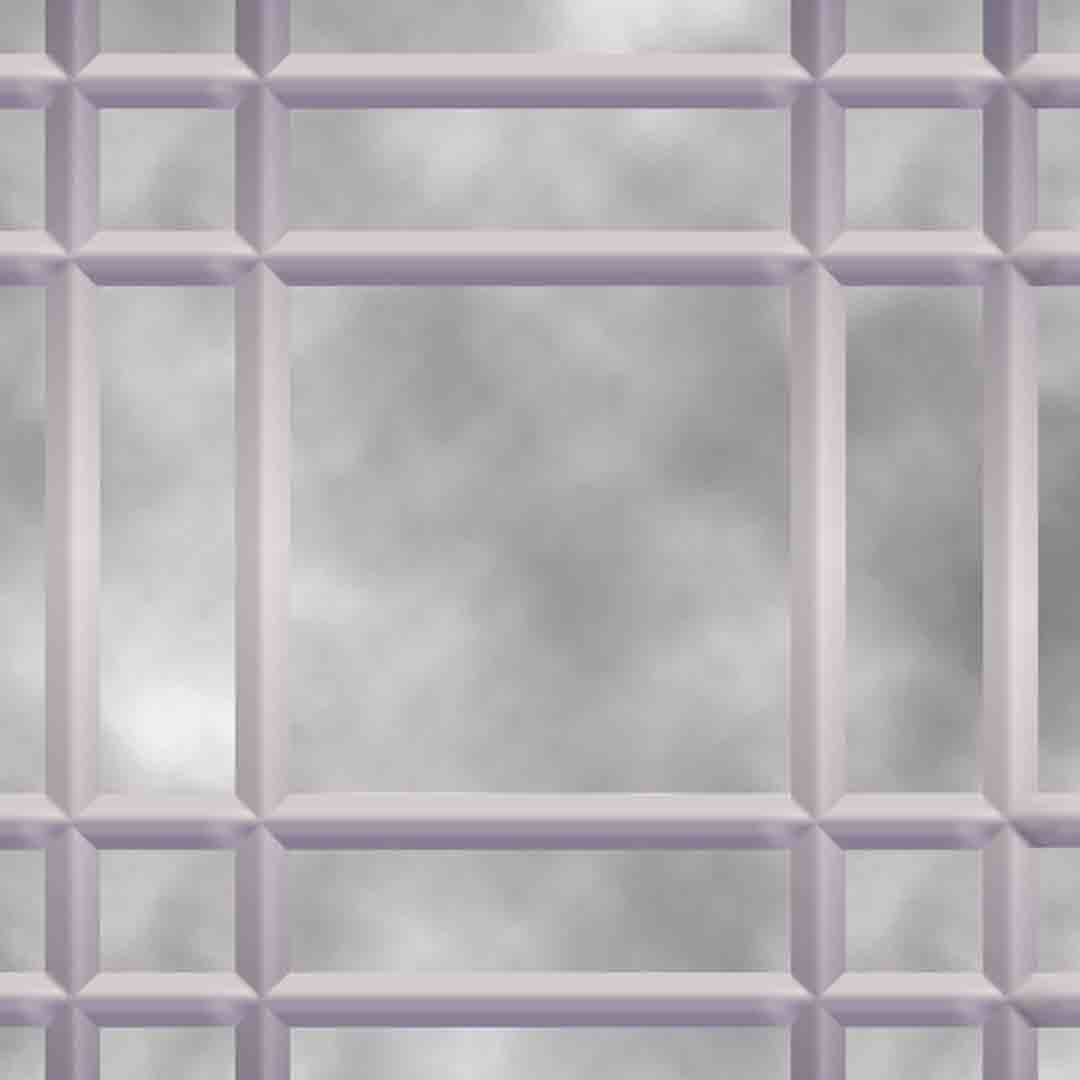 View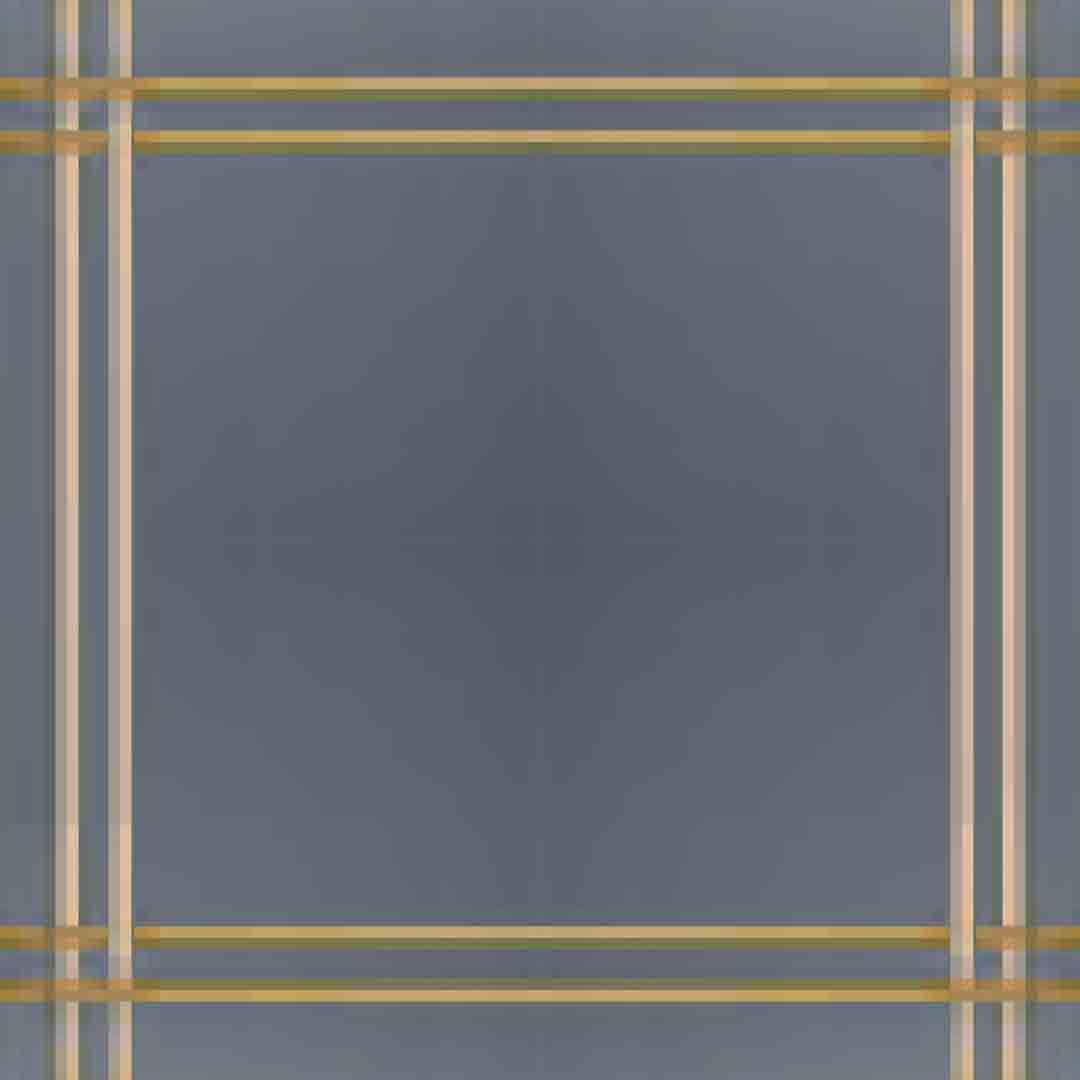 Gold Tone†
Obscure Glass‡§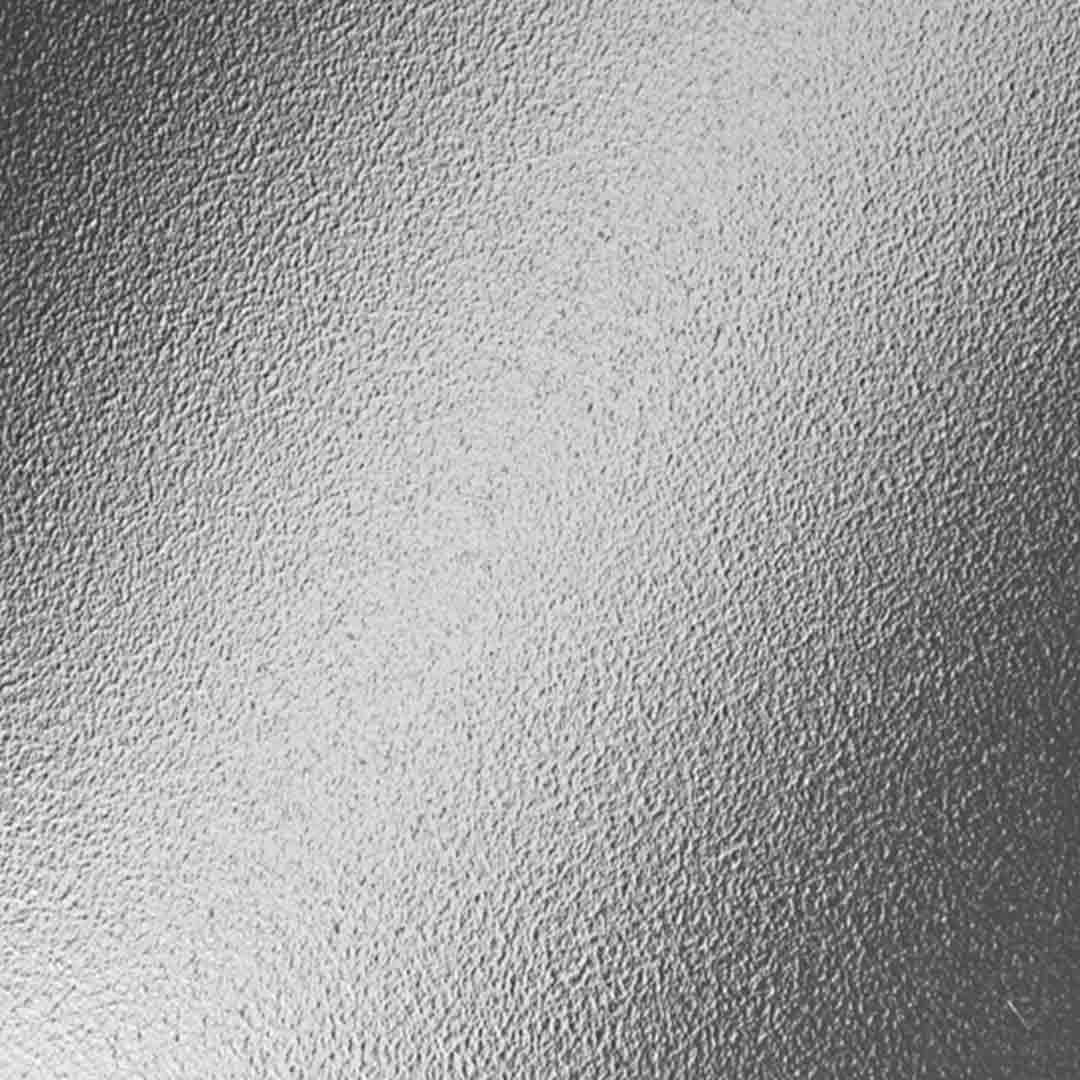 Standard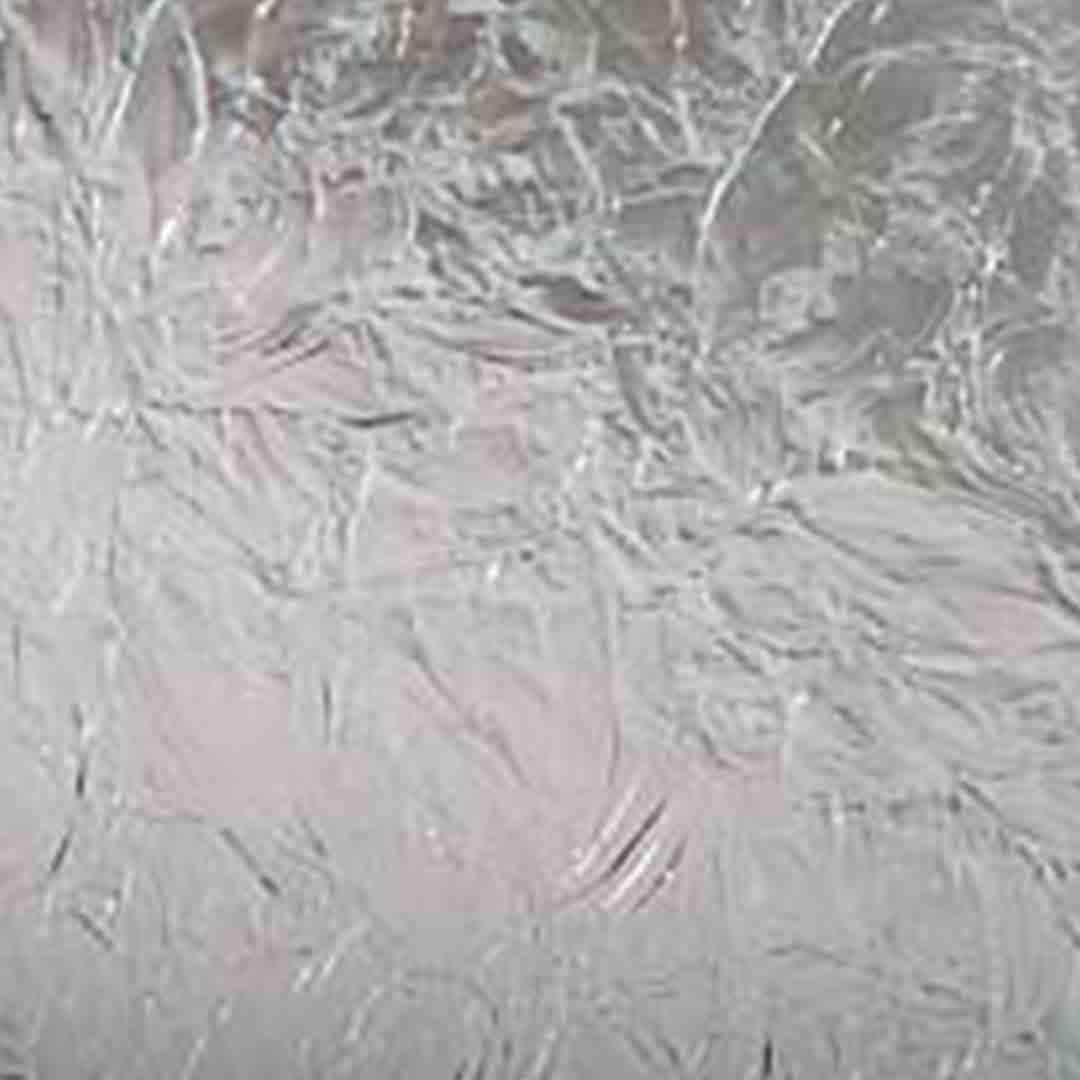 Glue Chip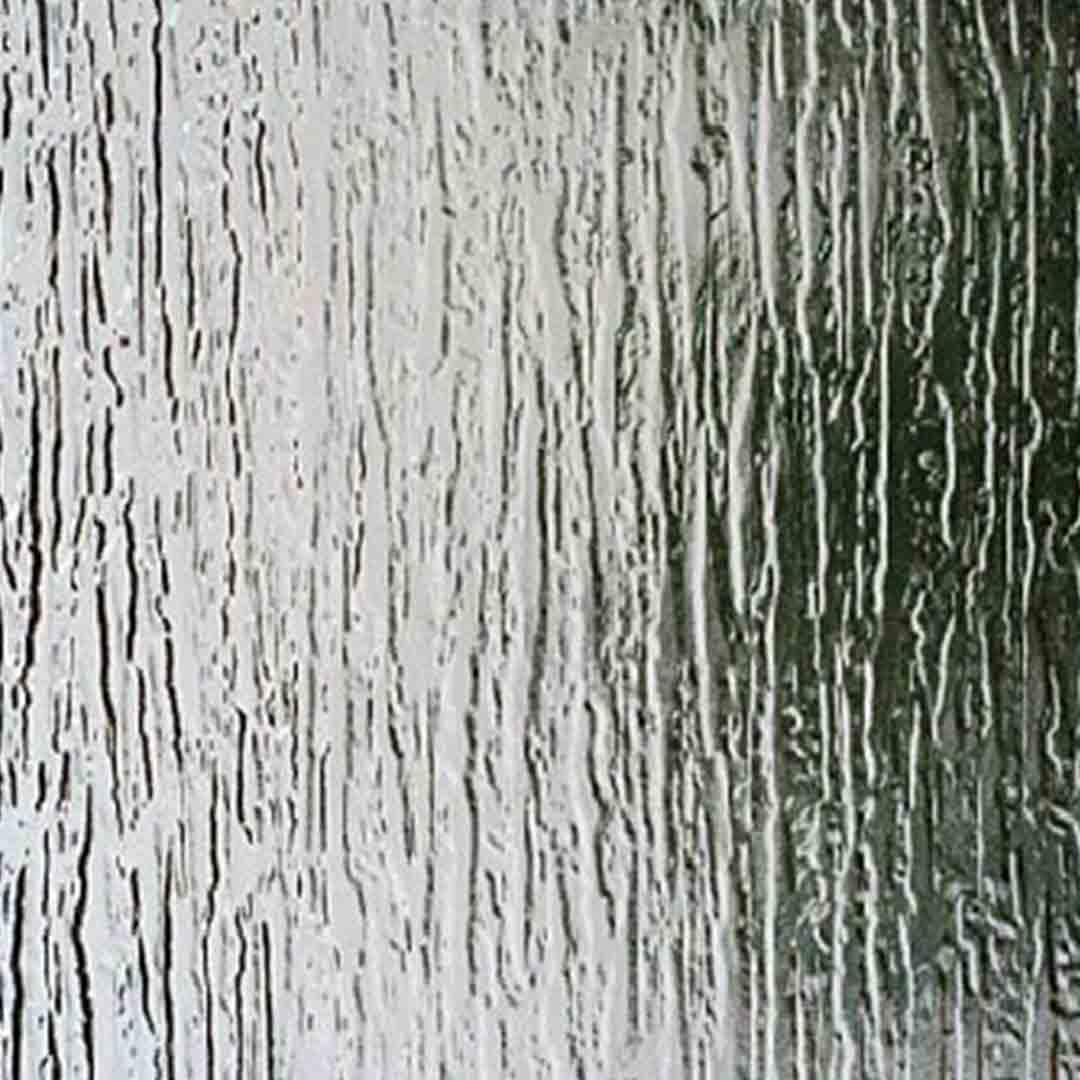 Rain Glass
Preimeter Prairie Top sash pictured (bottom sash reflects top)‡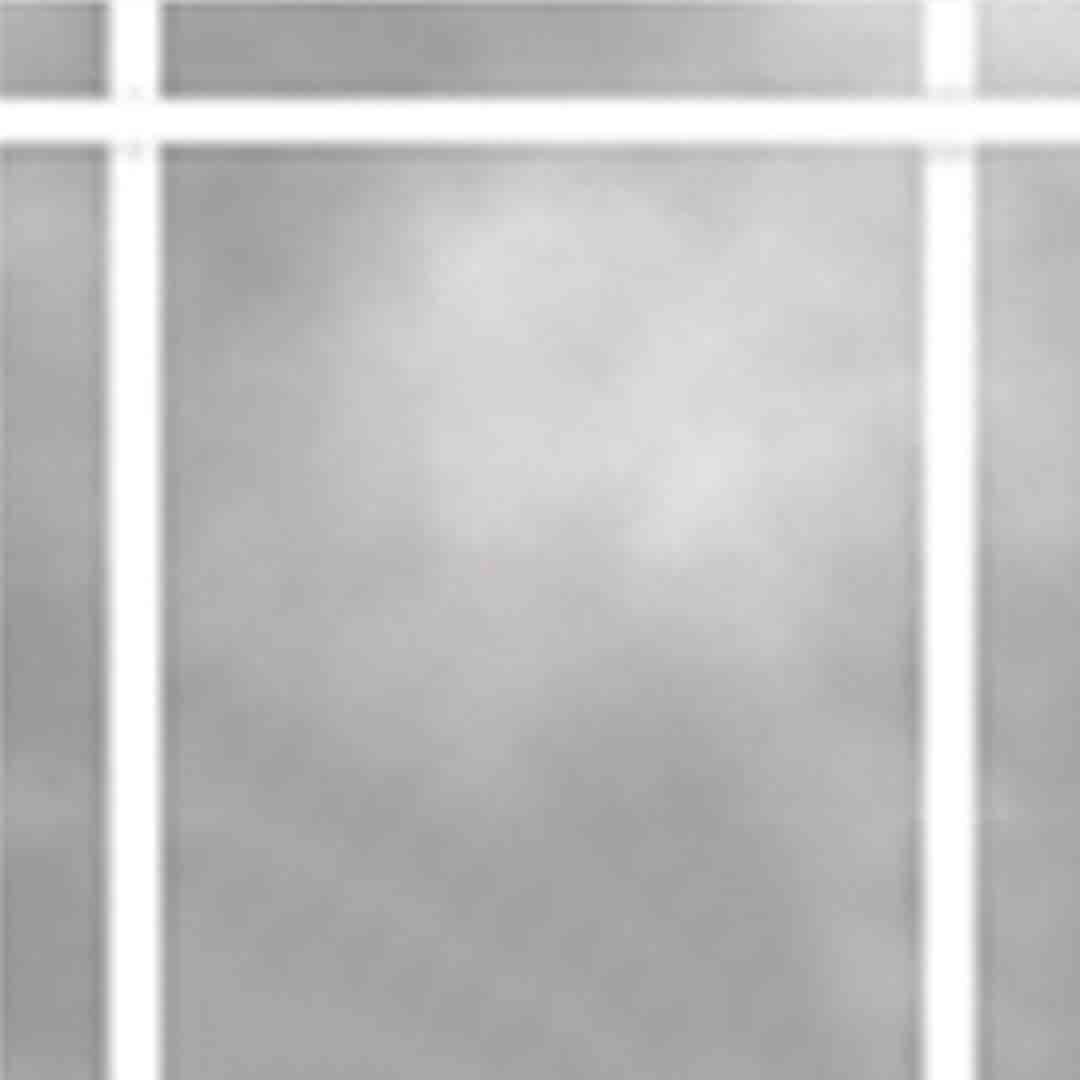 Flat/Classic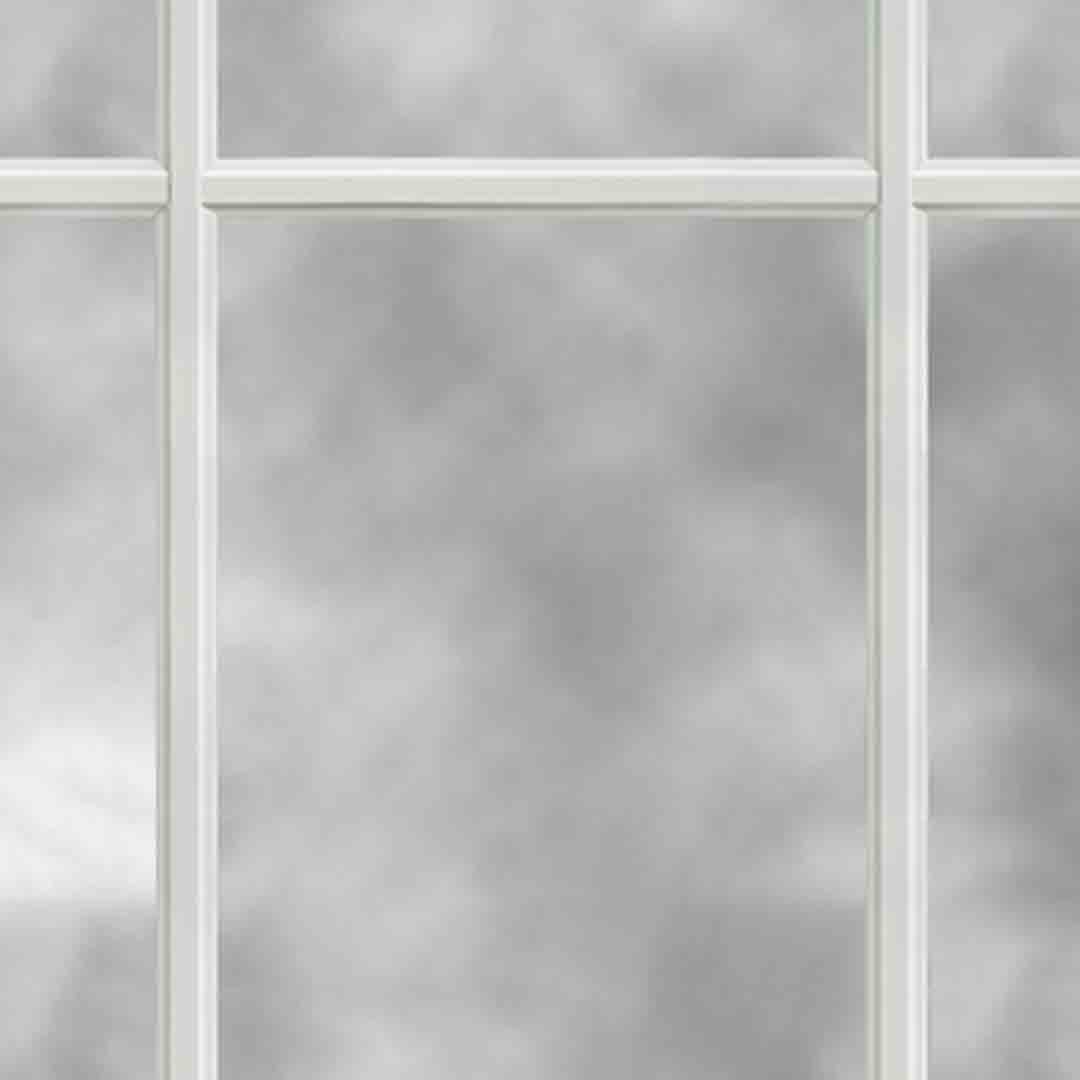 Contour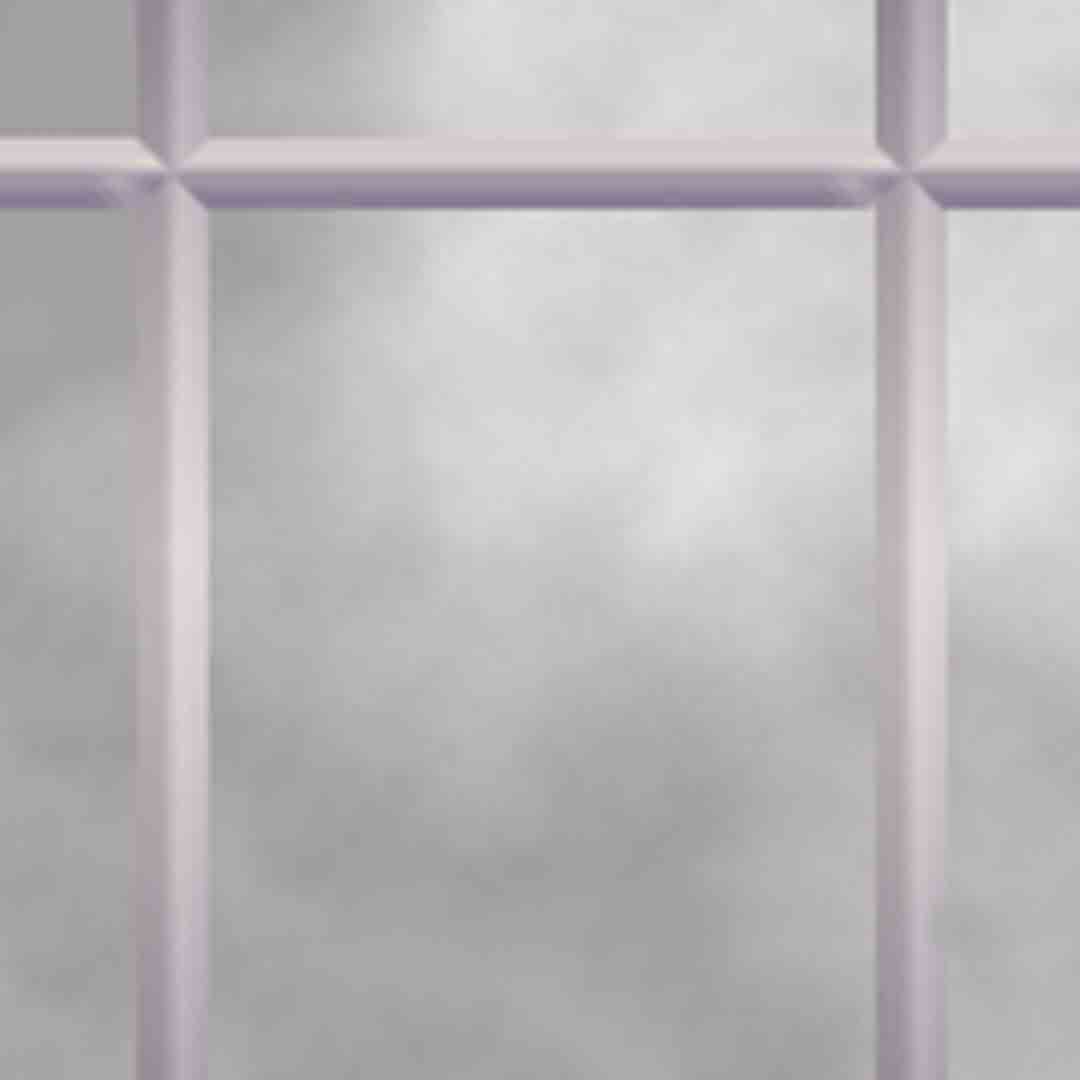 View
Diamond†§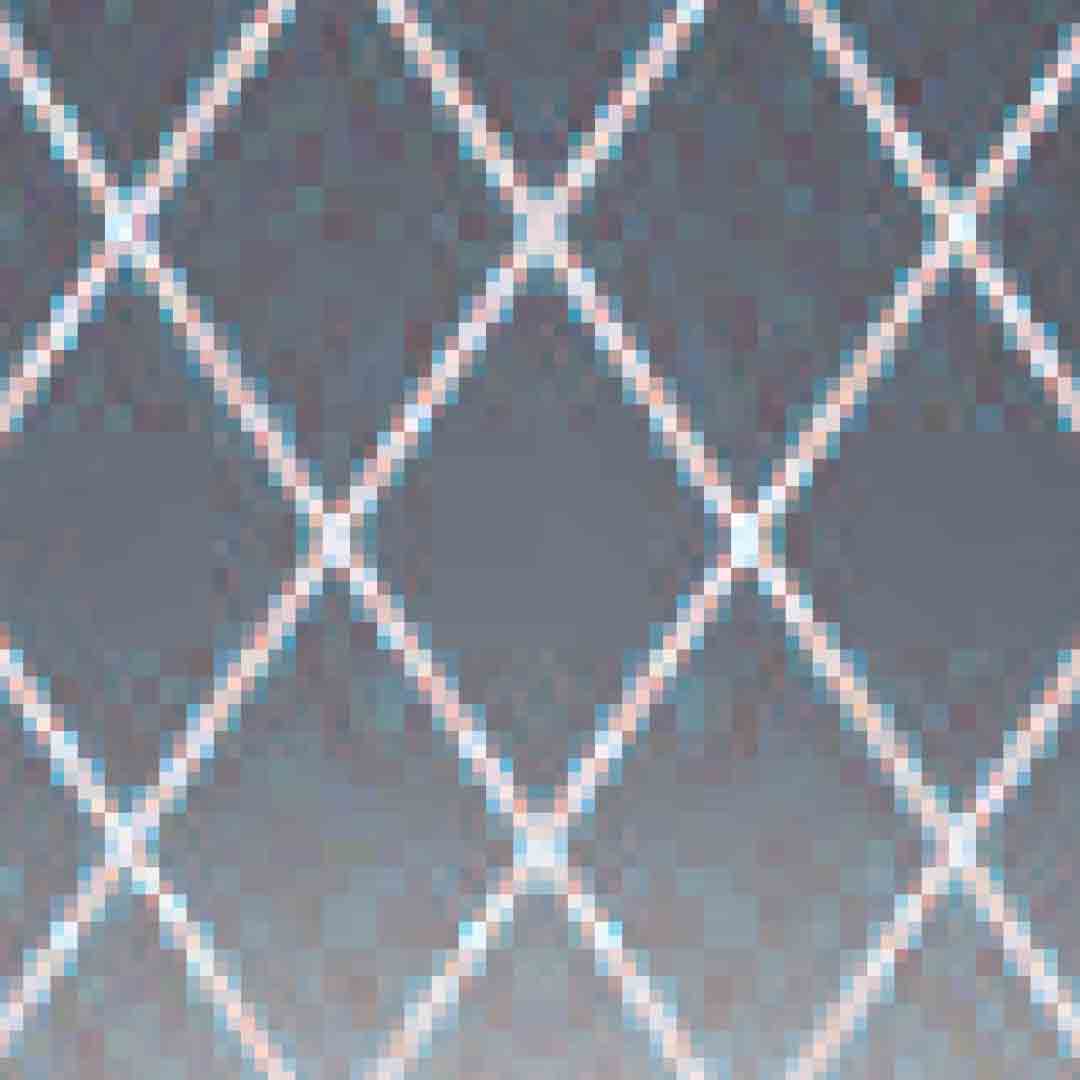 Classic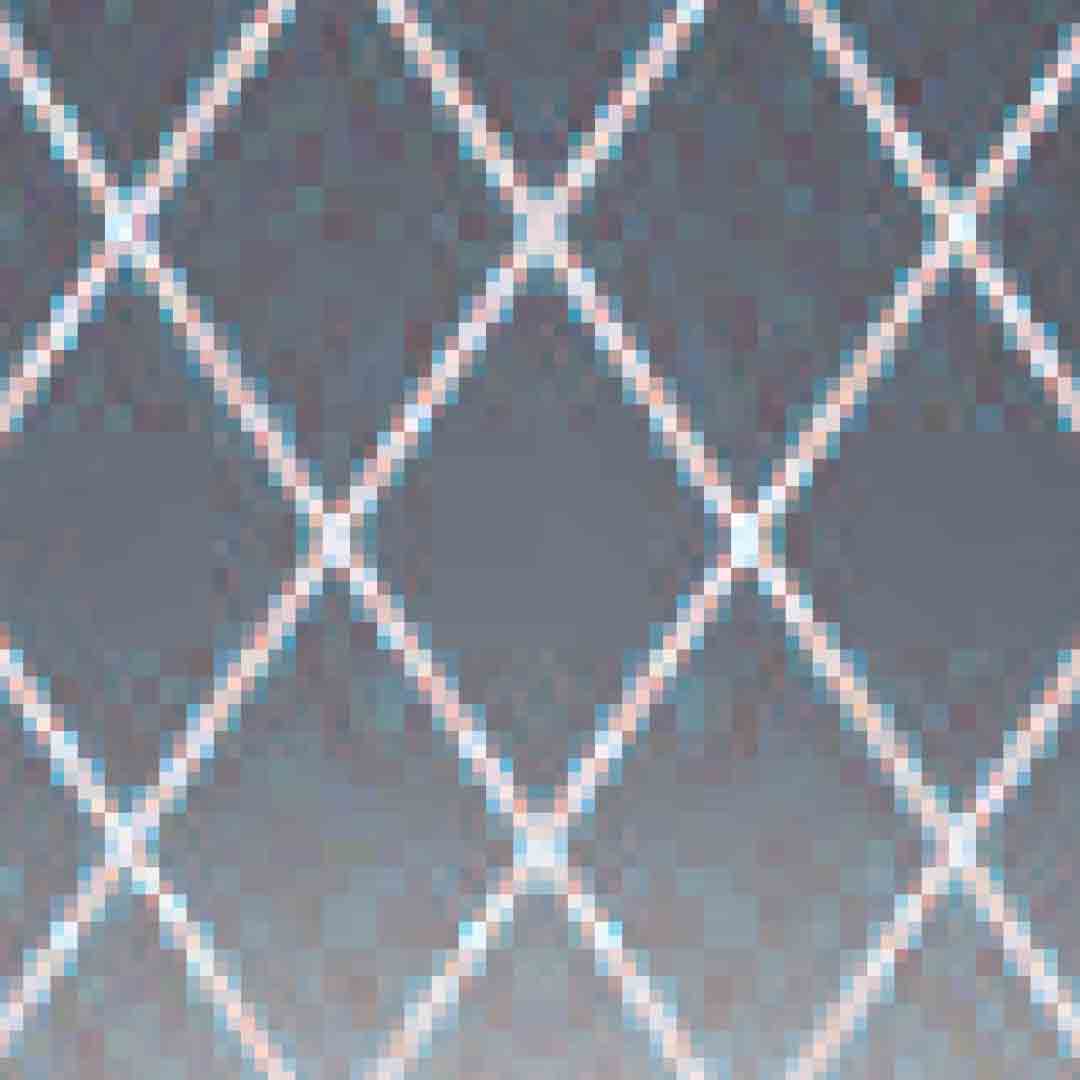 View
View Etched glass §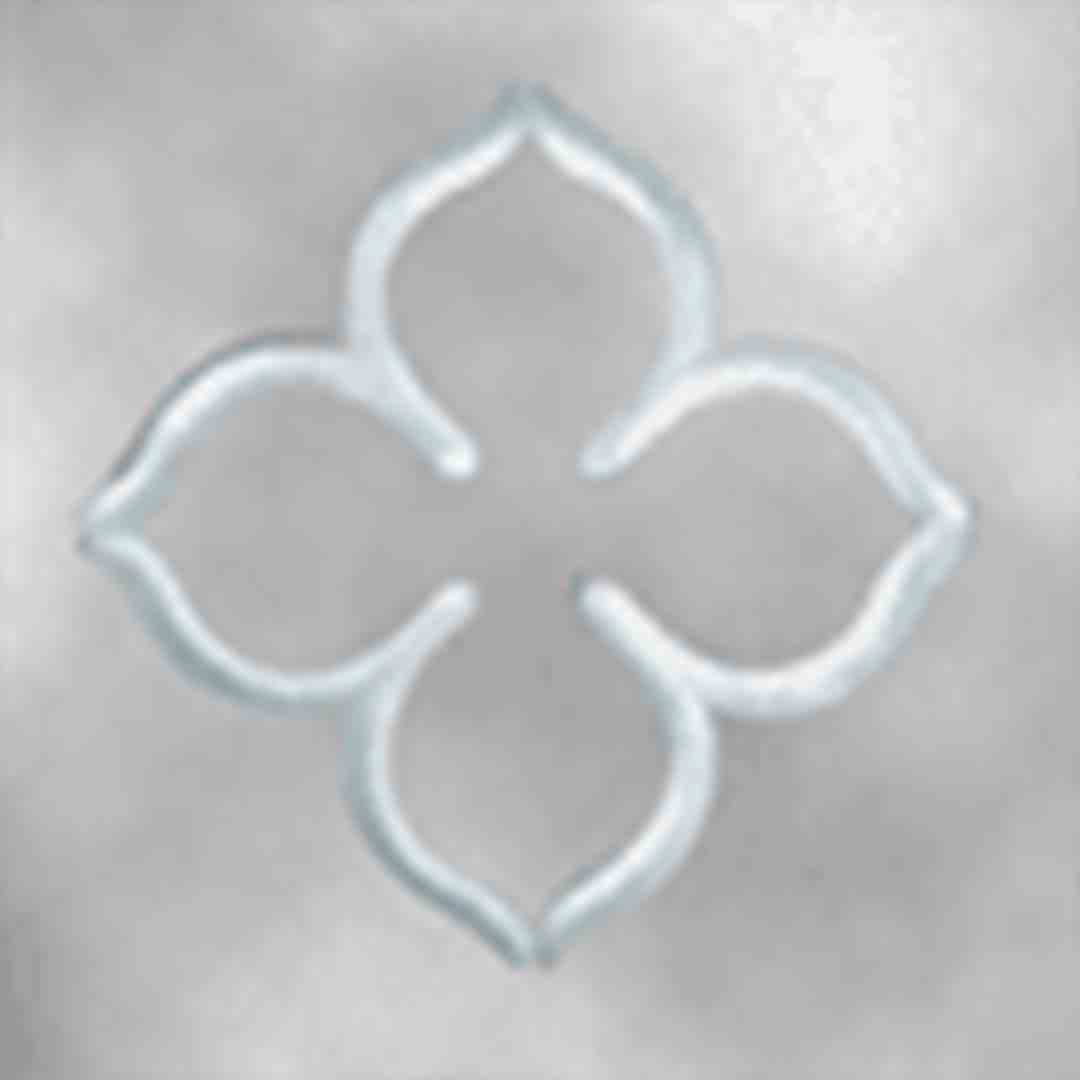 Floral View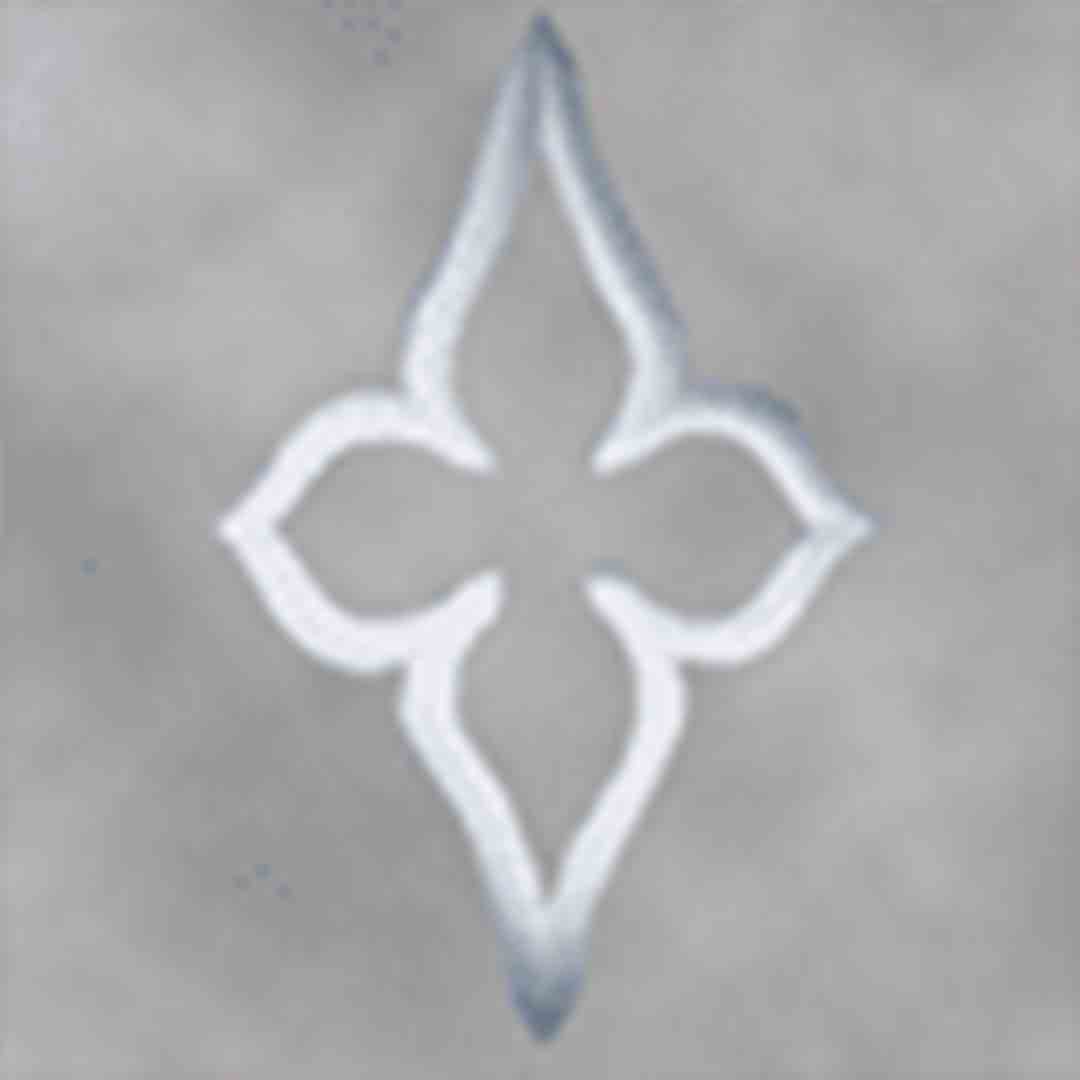 Elongated Floral View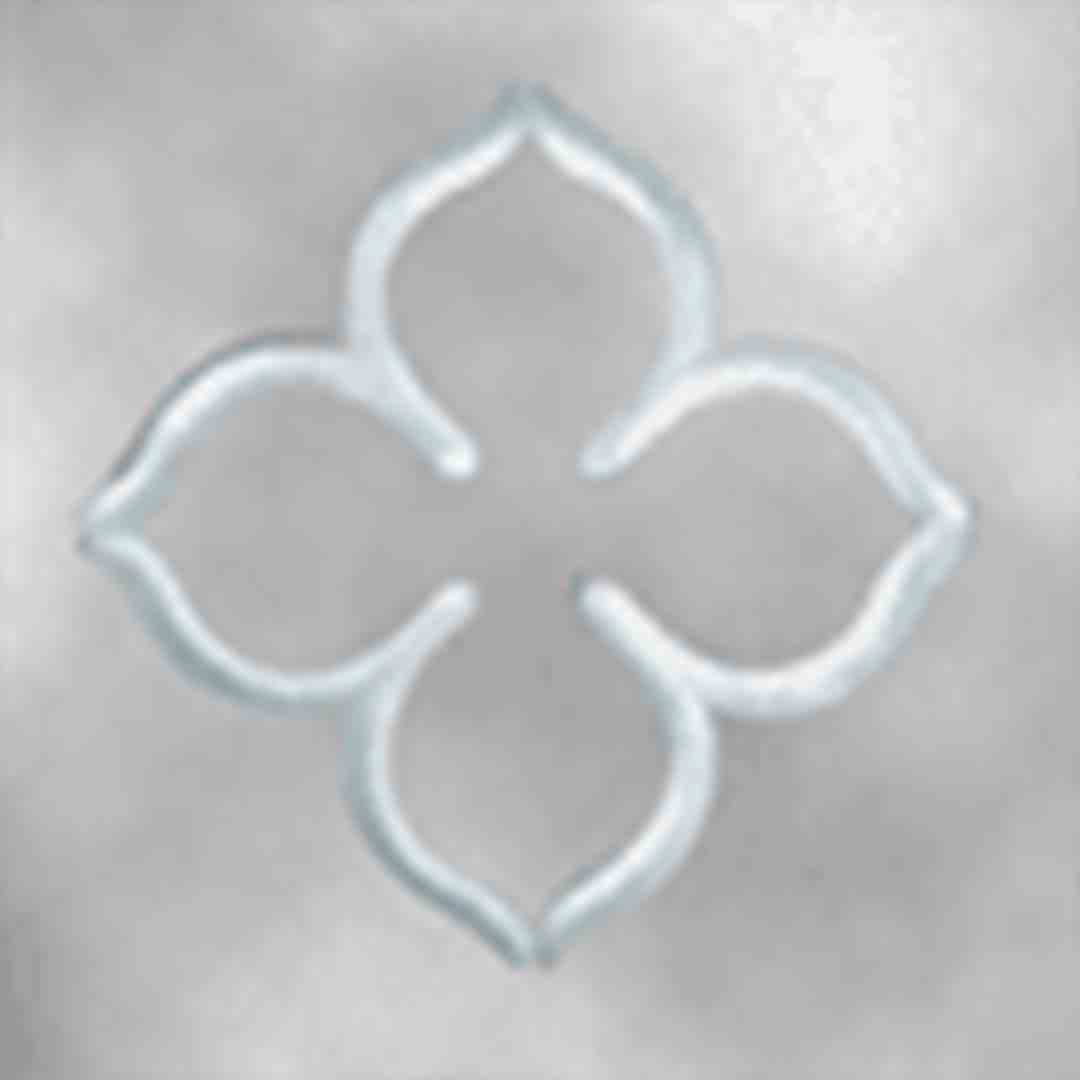 StarCrest I†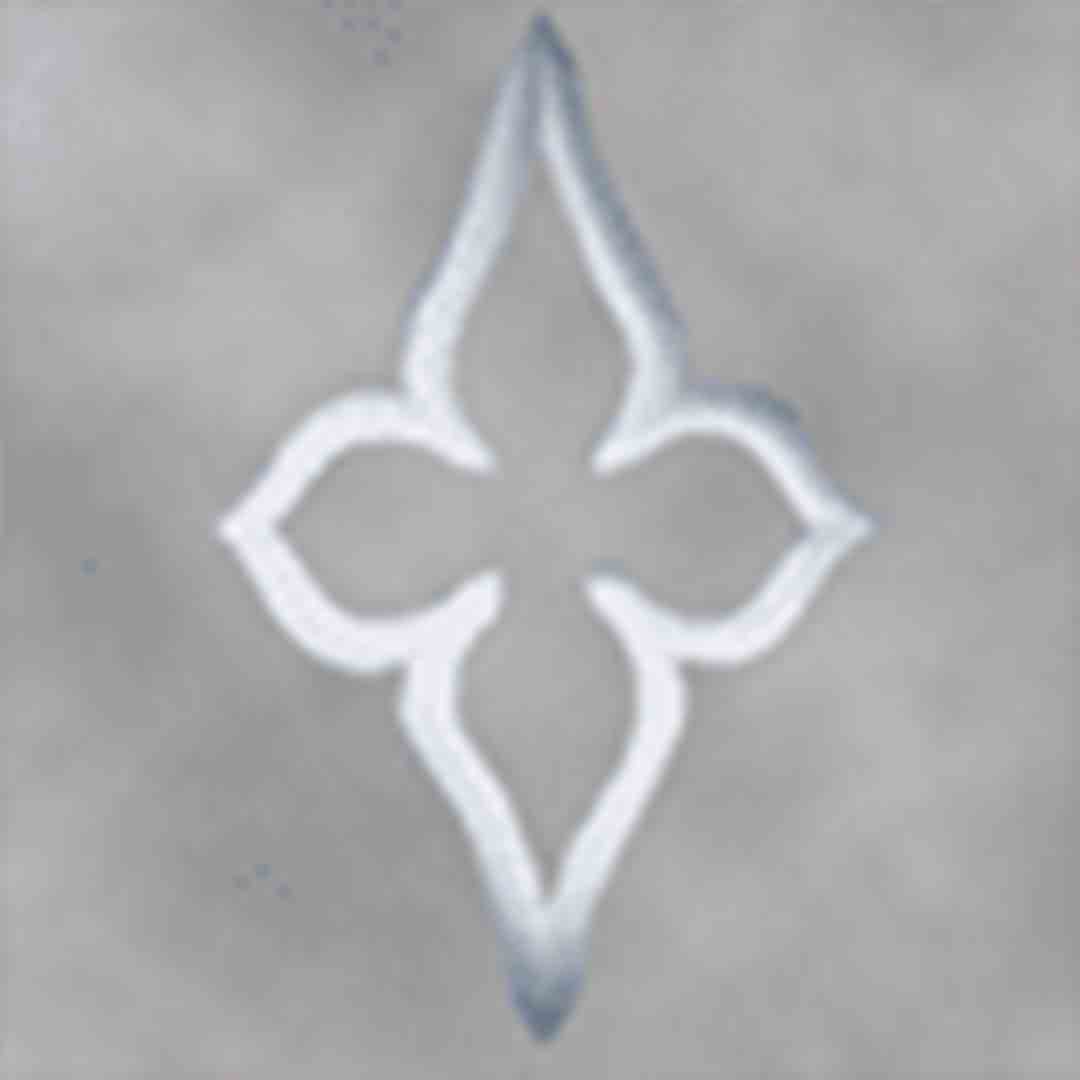 StarCrest II†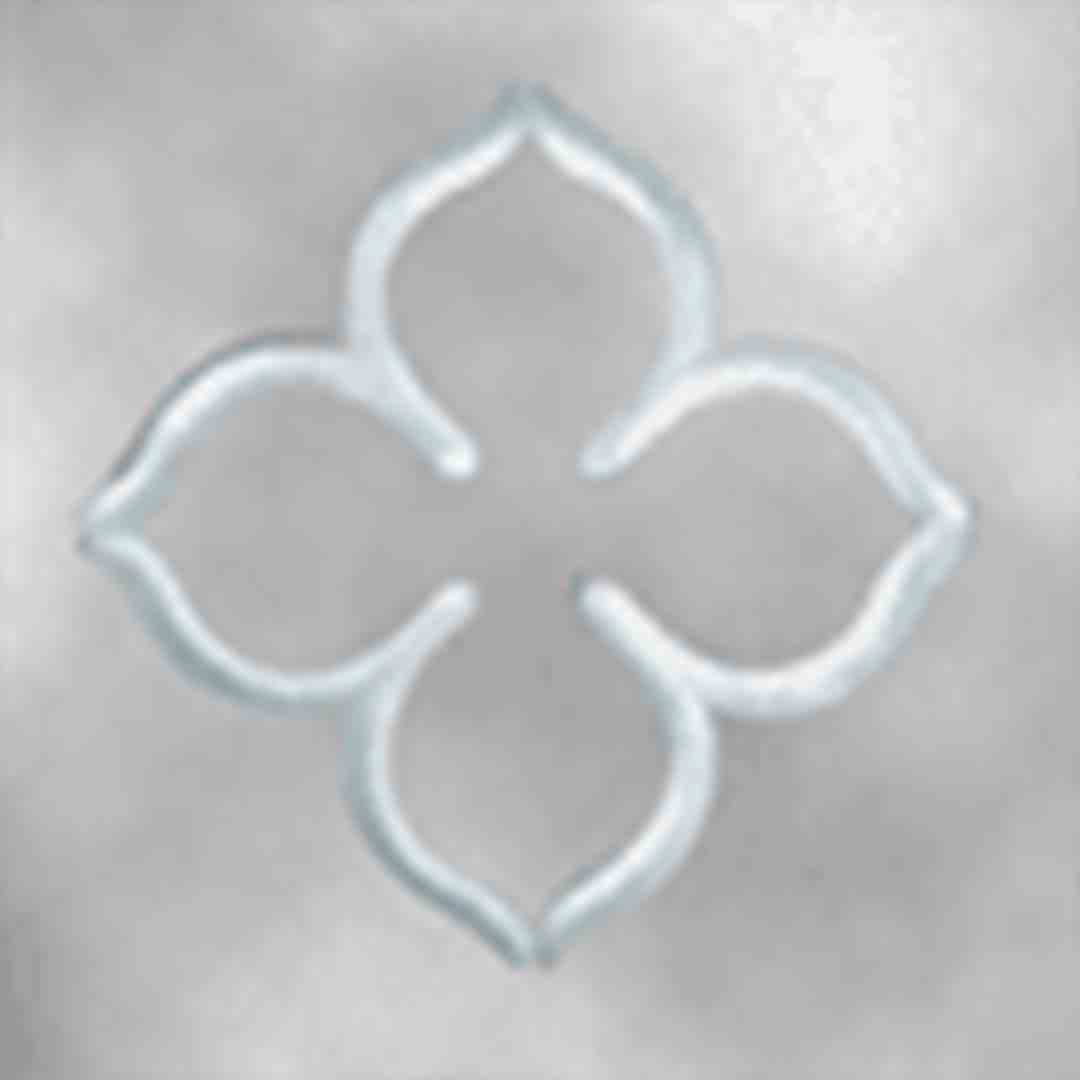 StarCrest III†
Over One No grids on bottom sash †‡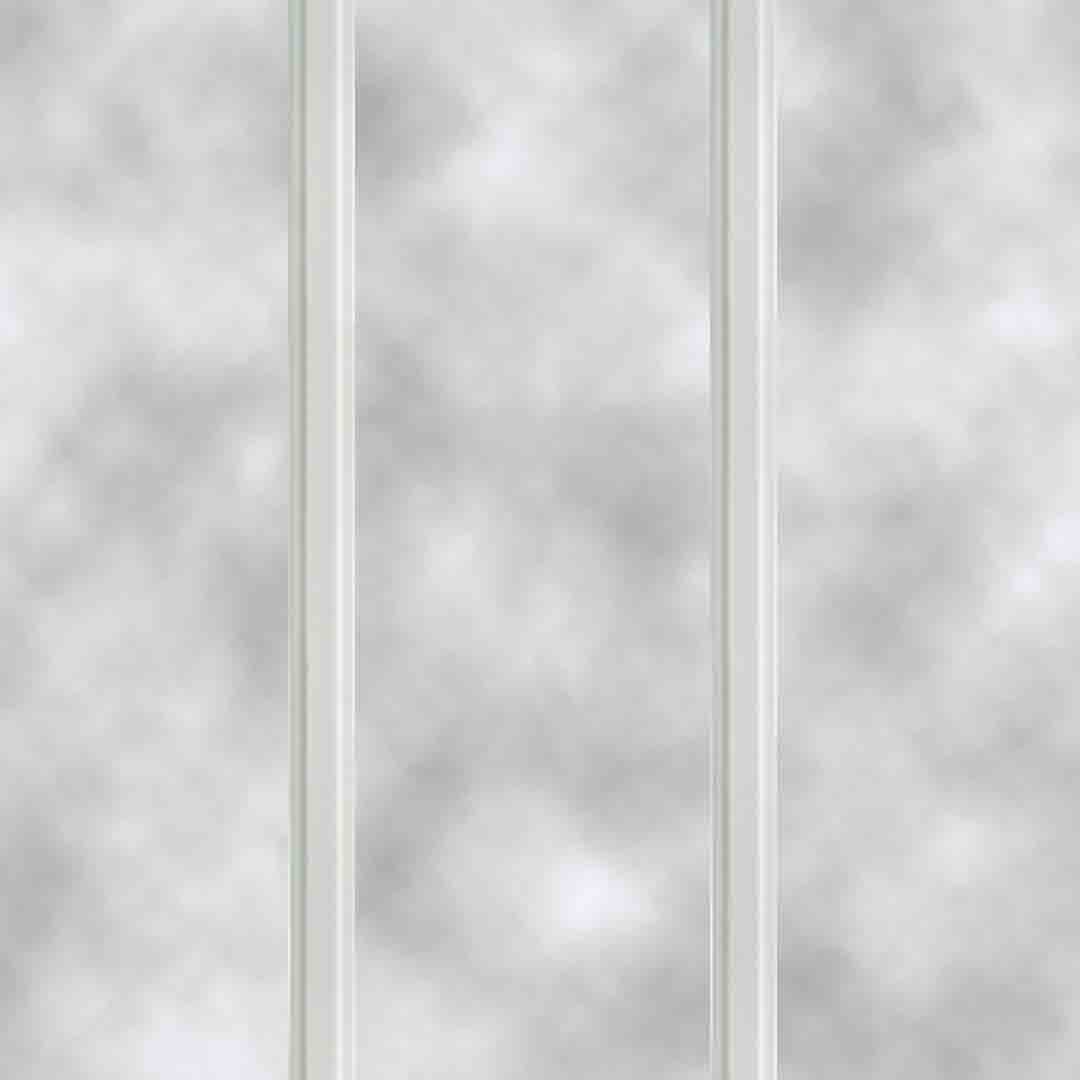 Three Over One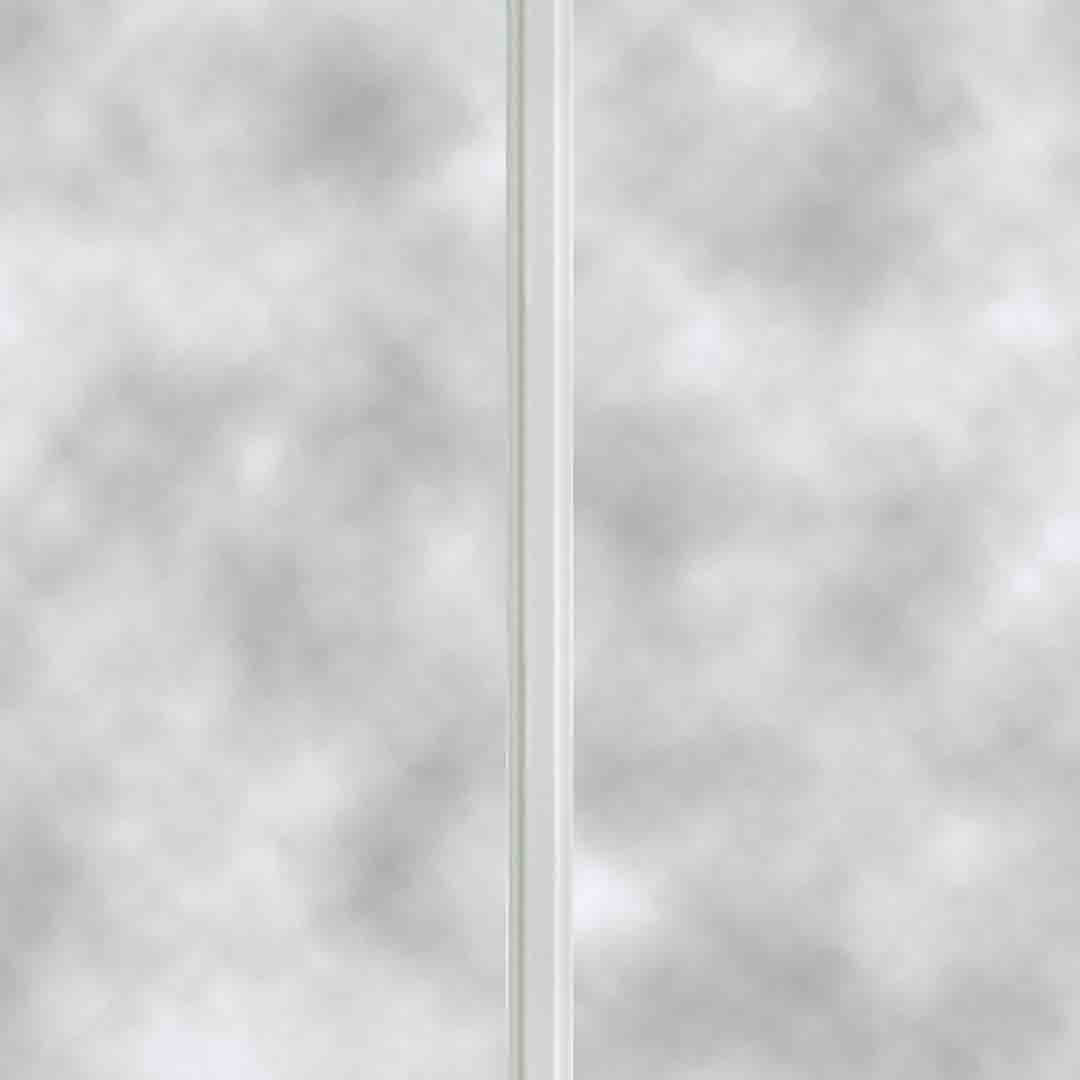 Two Over One
Plated Lock Finishes*
Available in the Double Hung, Slider, Three-Lite Slider and Casement Windows.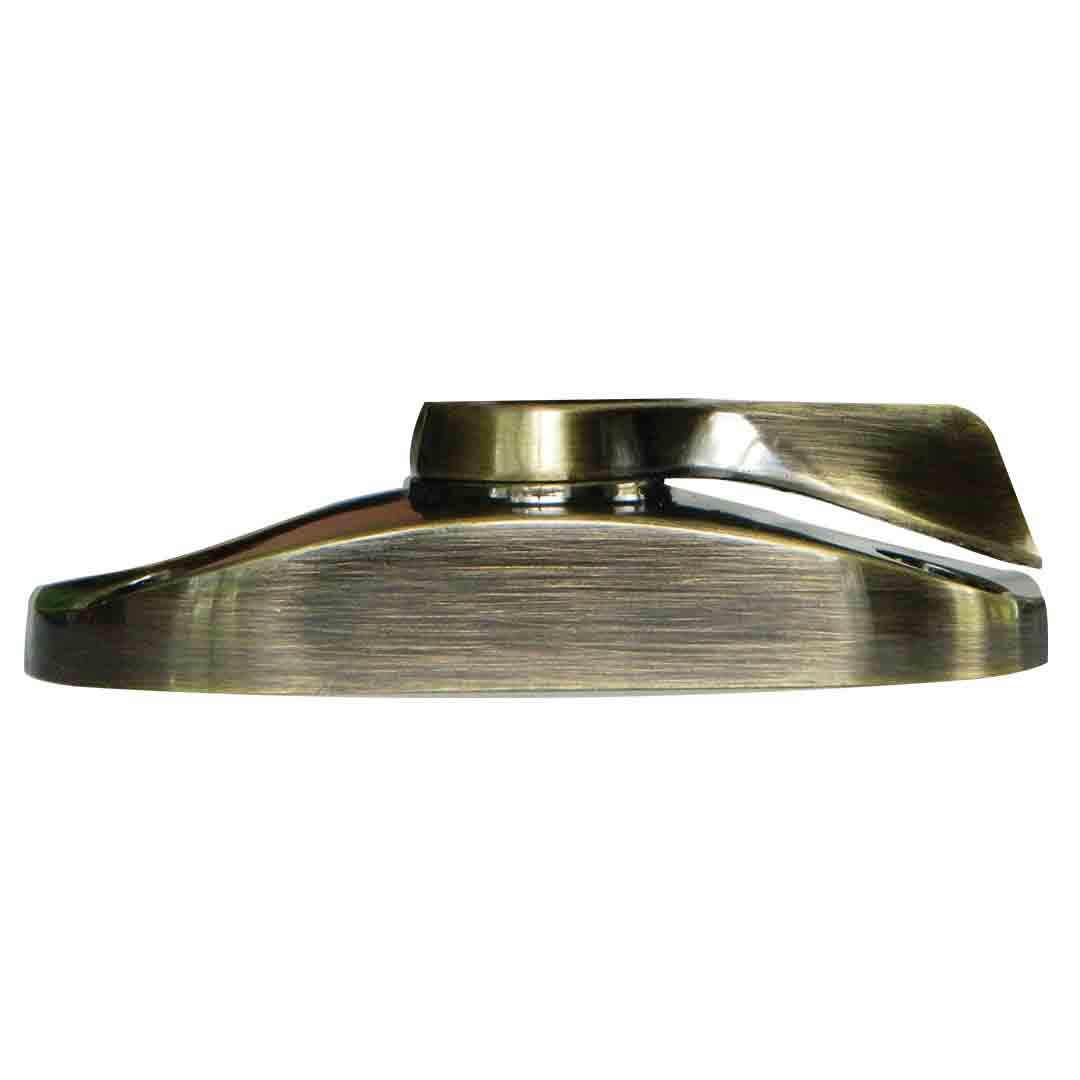 Antique Brass/Classic Brass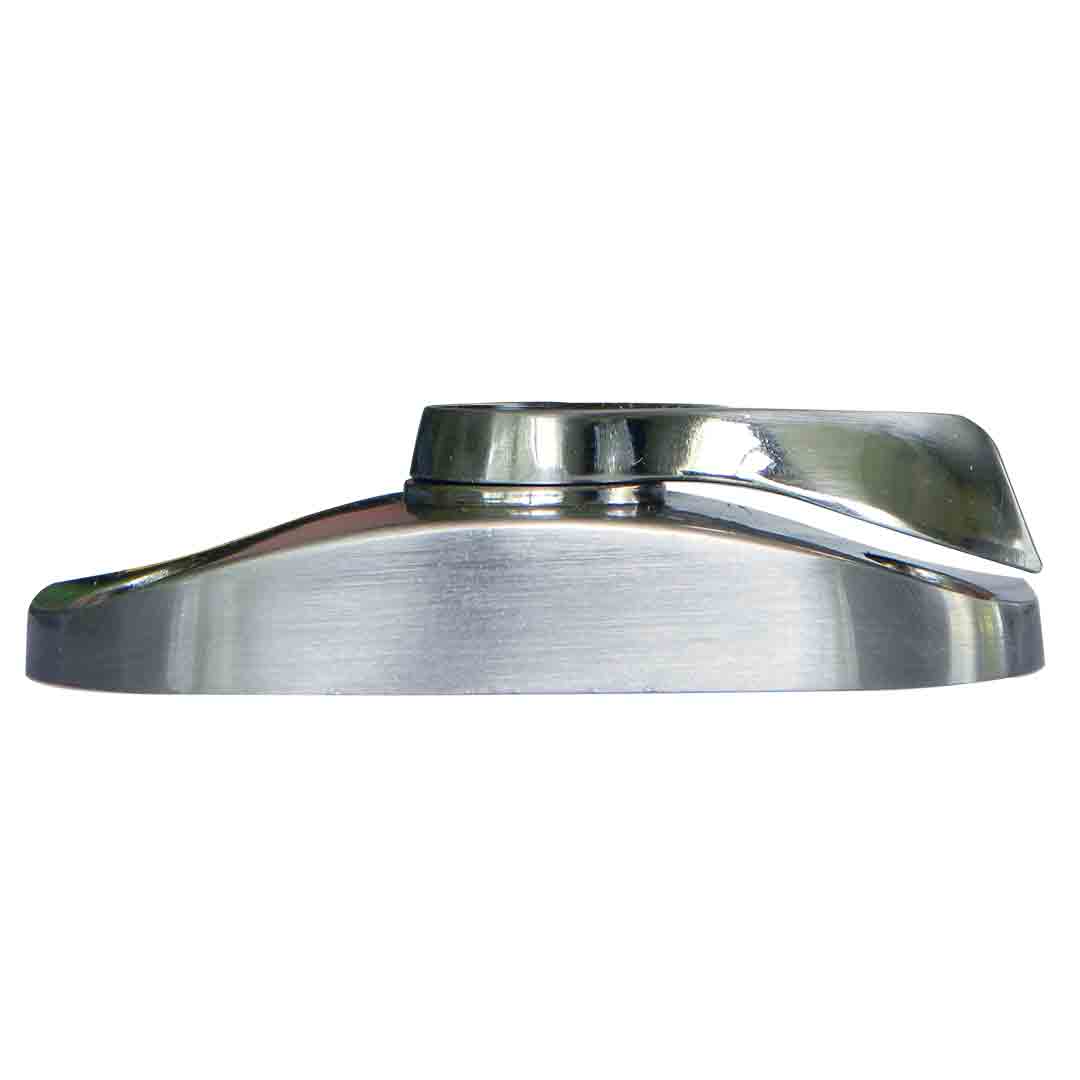 Satin Nickel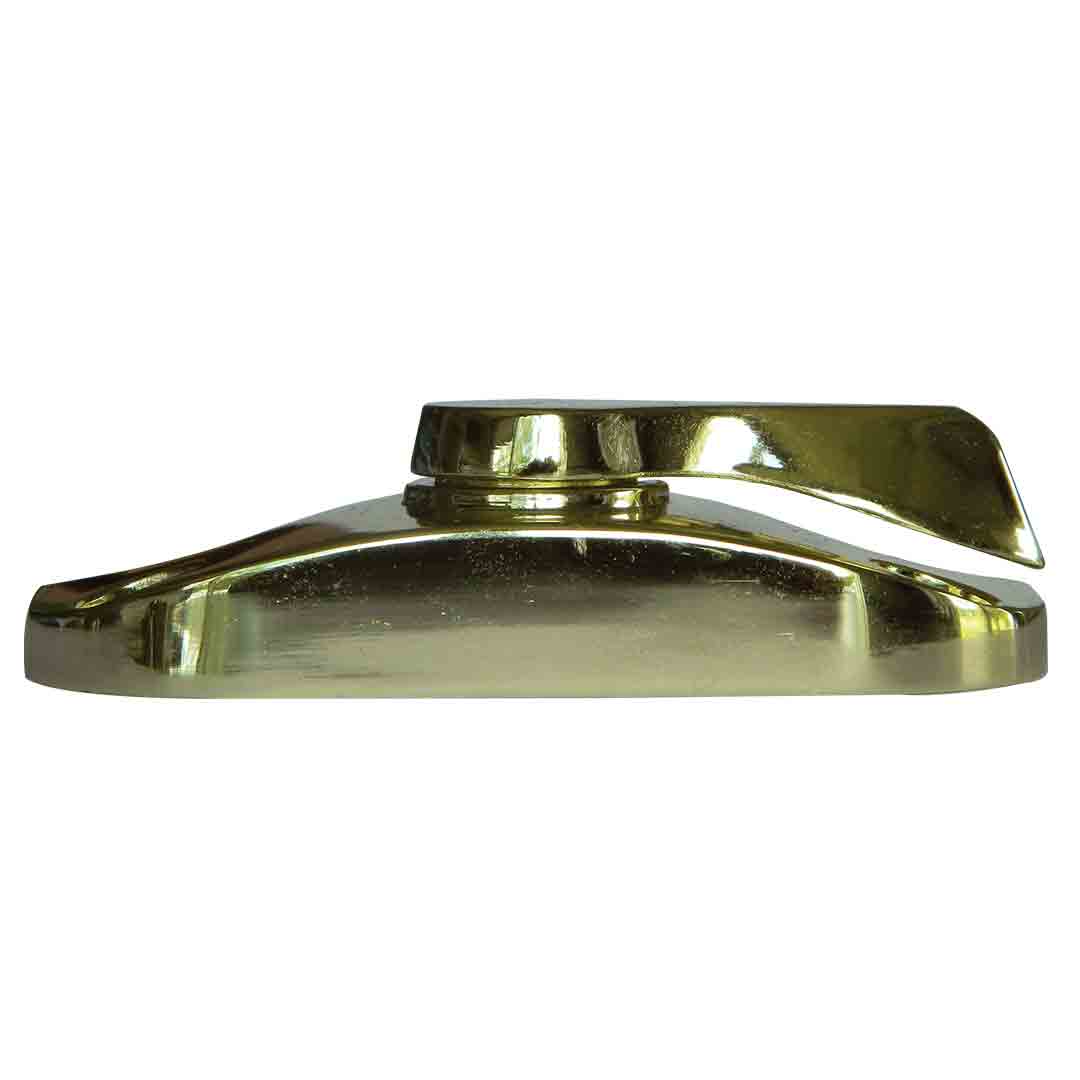 Polished Brass§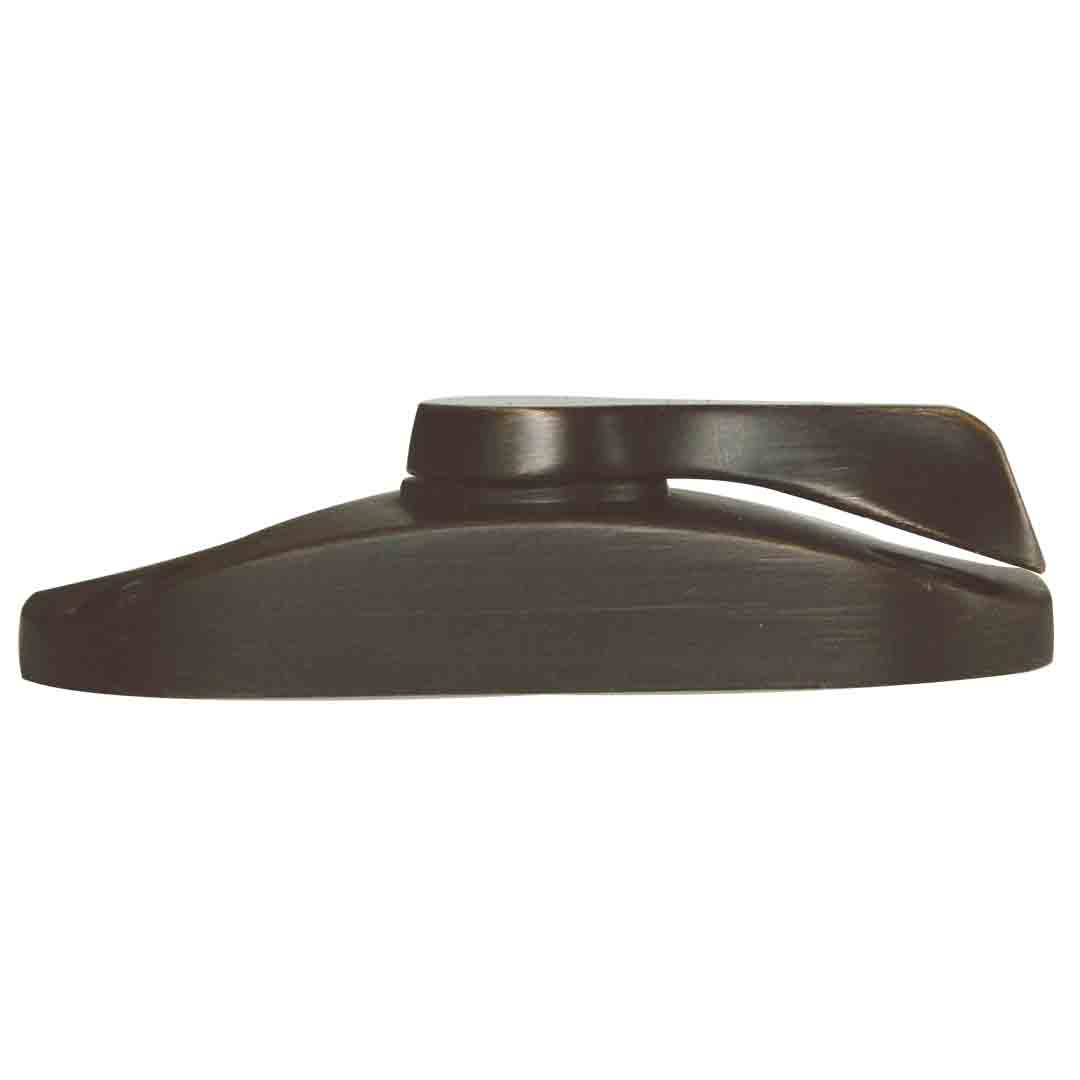 Aged Bronze/Bronze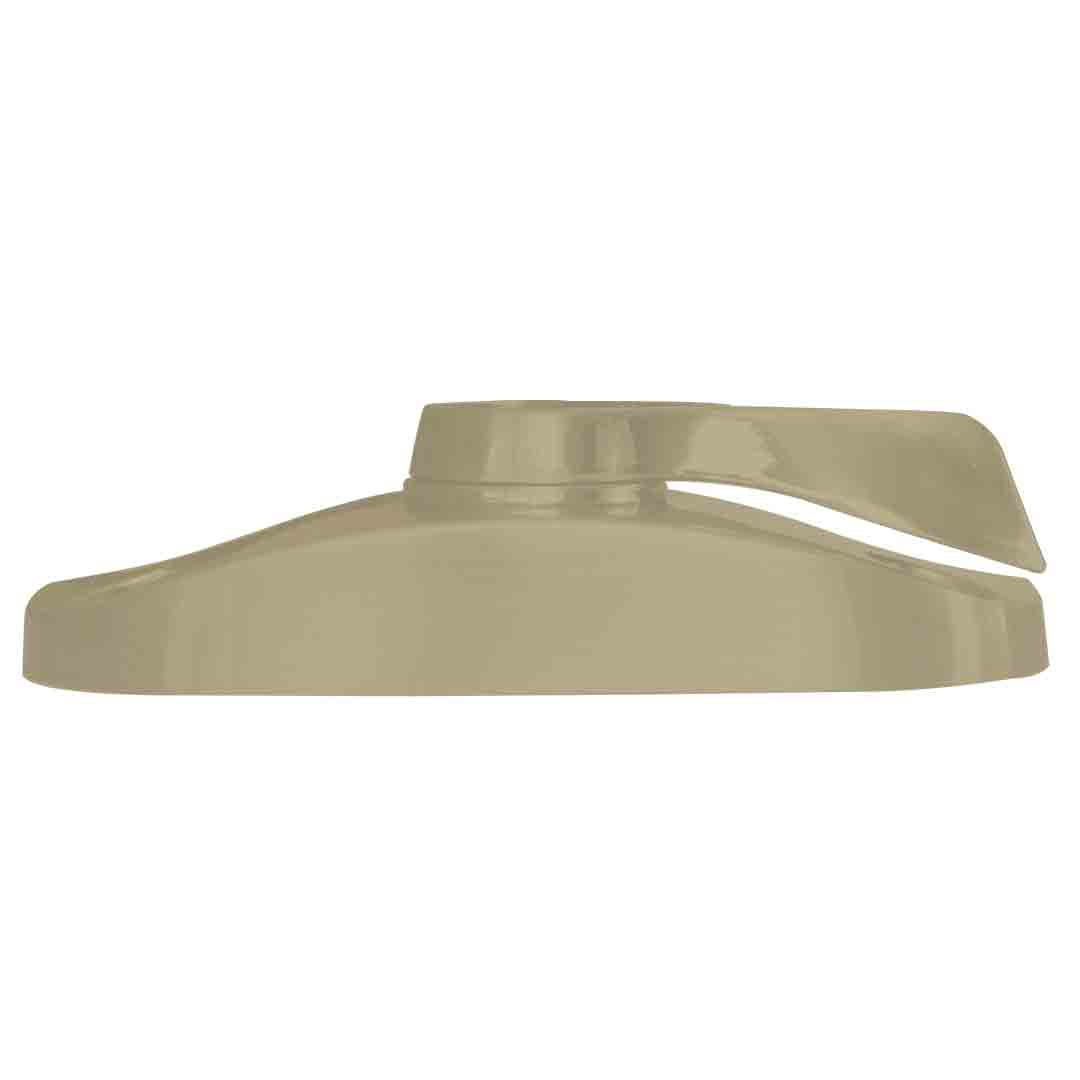 Coppertone§