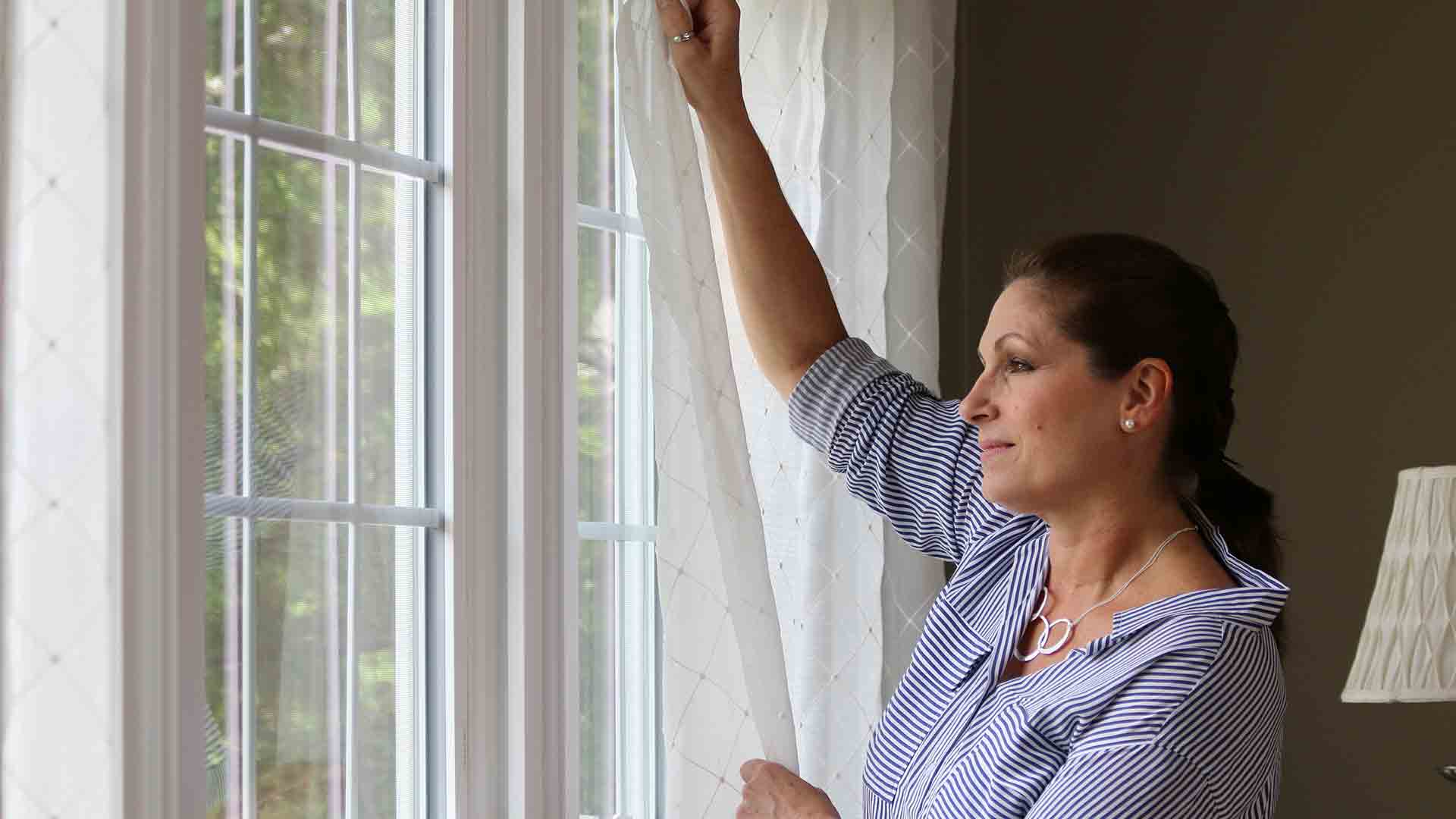 High Quality Replacement Windows and Doors in Baltimore, MD
Get Started Today!
"*" indicates required fields
Universal Windows Direct of Baltimore ▪ 2555 Lord Baltimore Dr, Baltimore, MD 21244 ▪ (443) 582-9800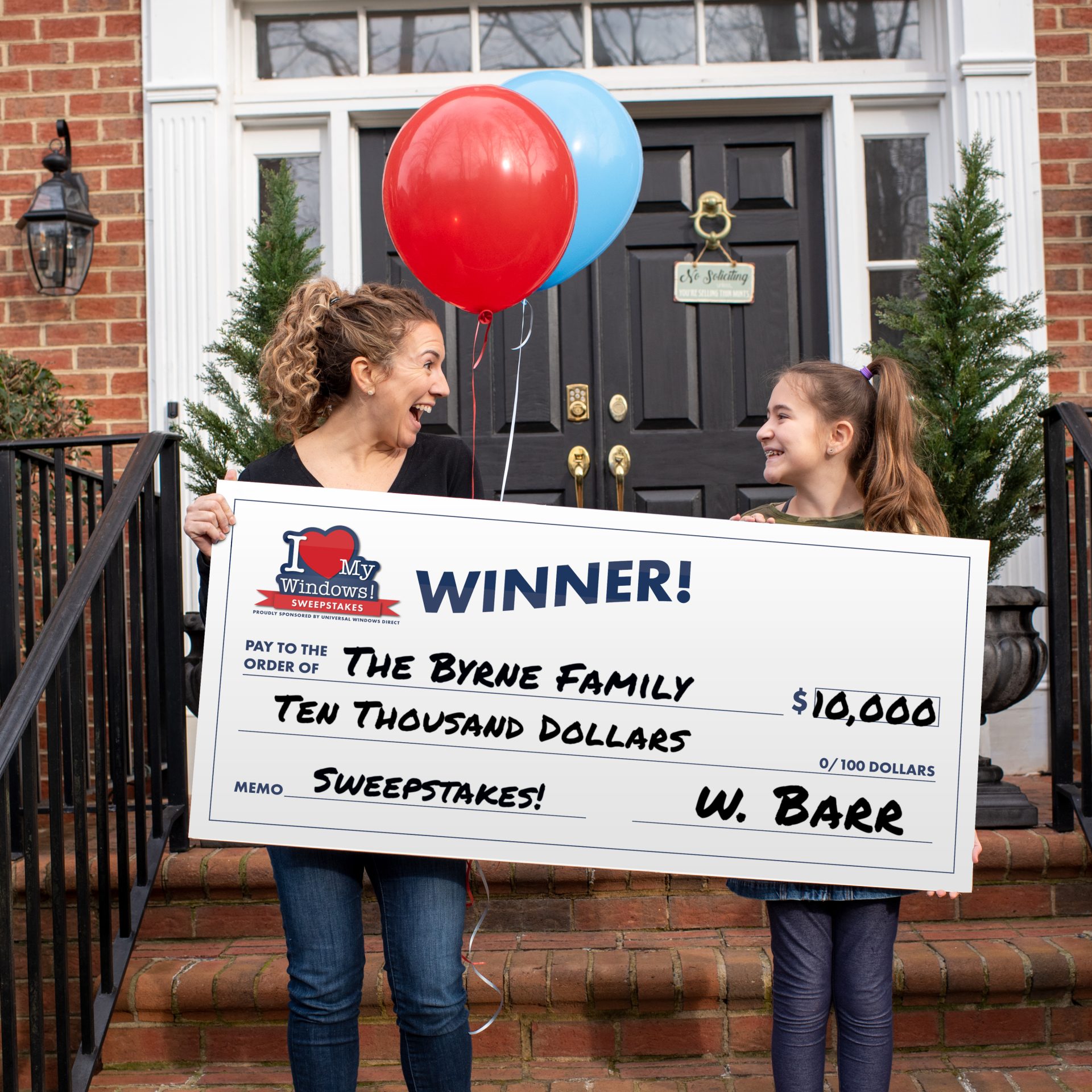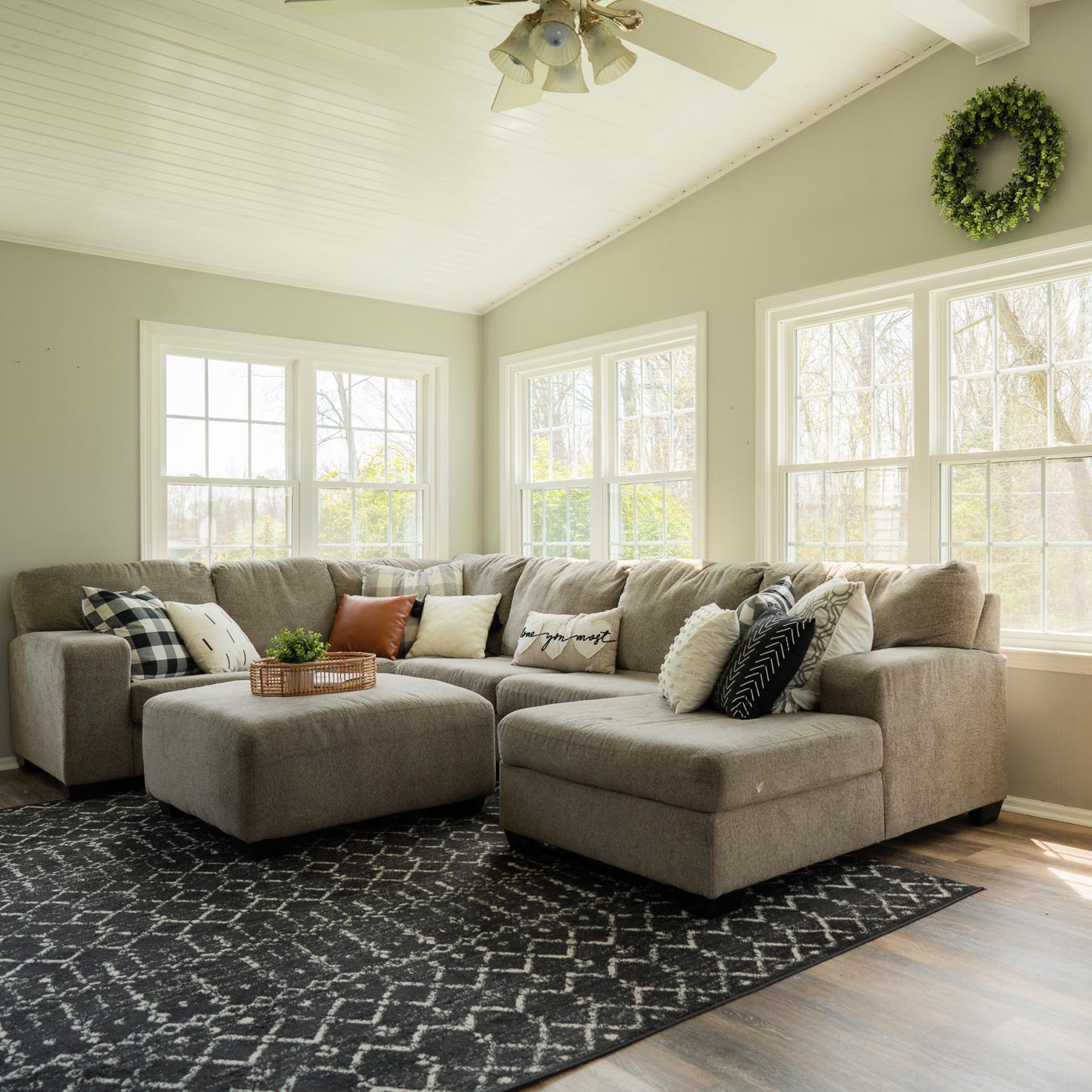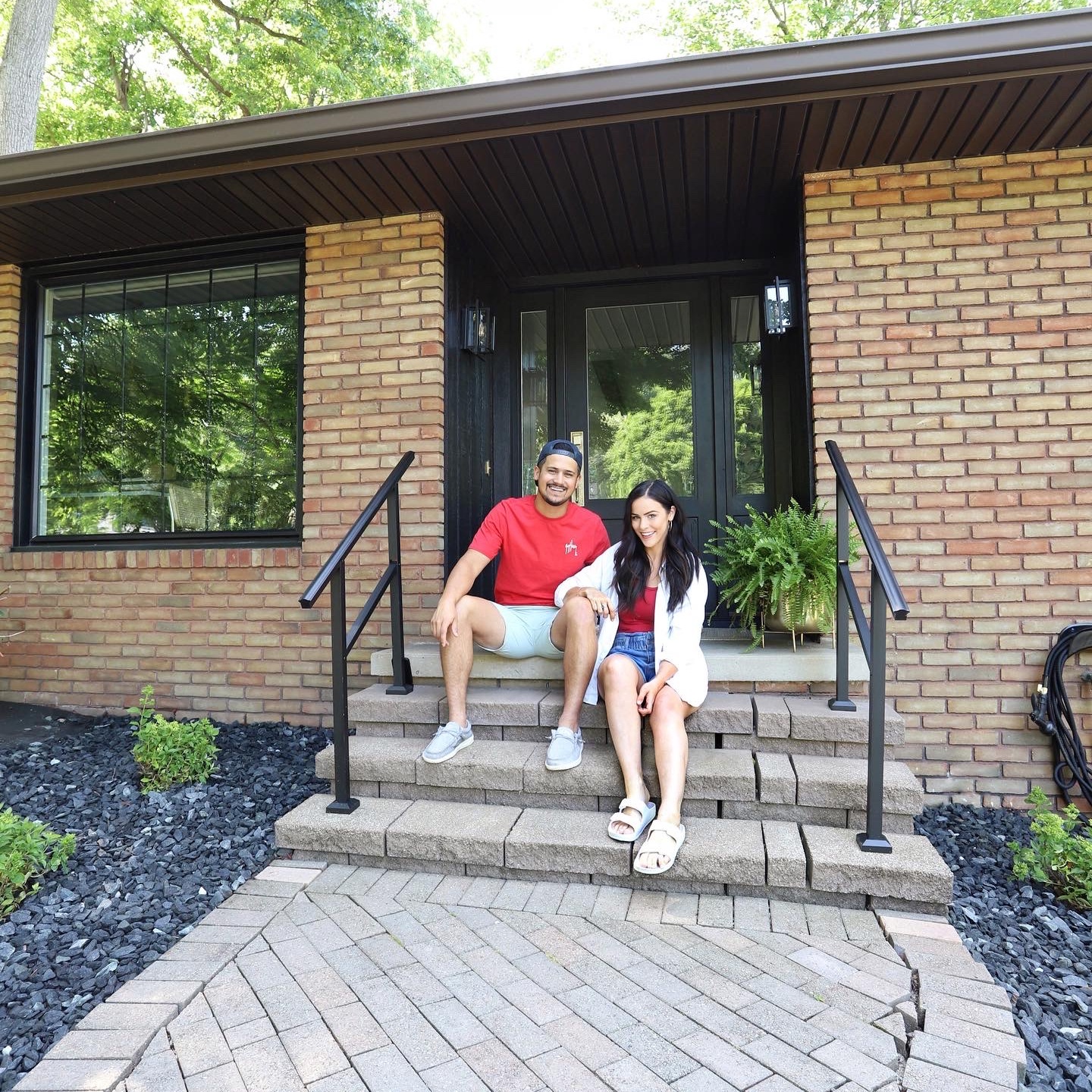 High Quality Replacement Windows and Doors in Baltimore, MD
Universal Windows Direct is one of the fastest-growing home remodeling companies in the country. Our founding philosophy to provide constant and never-ending improvement to our customers is what brings us pride in providing quality products for your home at the best possible price. Ranked in the top 10 on Qualified Remodeler's Top 500 list, Universal Windows Direct provides custom made replacement windows and doors specific to each home. You'll have a peace of mind knowing that your investment is protected with our industry-leading products and true lifetime warranty that is guaranteed to last a lifetime!
About Our Products
Vinyl Replacement Windows
Our vinyl replacement windows were designed with your Baltimore home in mind. Durable and strong, our windows are constructed with first generation vinyl, never weak recycled vinyl. Our exclusive UniShield® windows are Energy Star® certified, containing today's most important technologies for energy efficient windows that will create a barrier for the ever-changing Baltimore weather. Keep your home warmer in the winter months and cooler in the summer. Our Unishield® windows will never rot, peel, or rust from moisture damage. With our True Lifetime Warranty they are guaranteed to last for the time you own your home plus up to 30 years to the next homeowner. These windows are the last windows your home will ever need. Plus, all our products are low to no maintenance.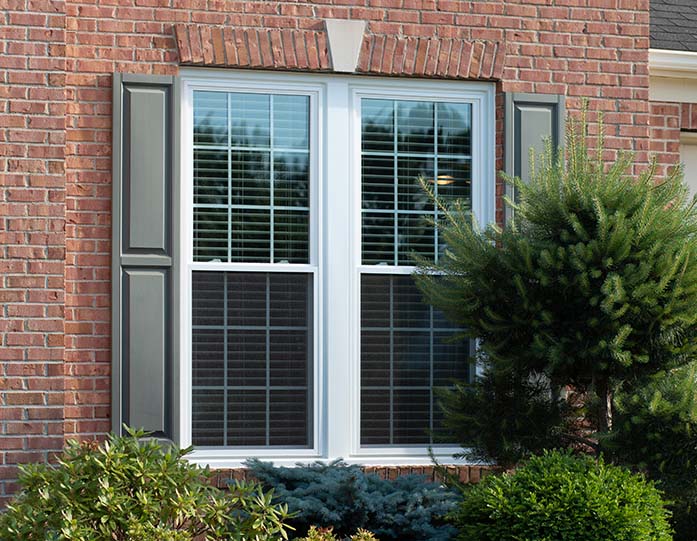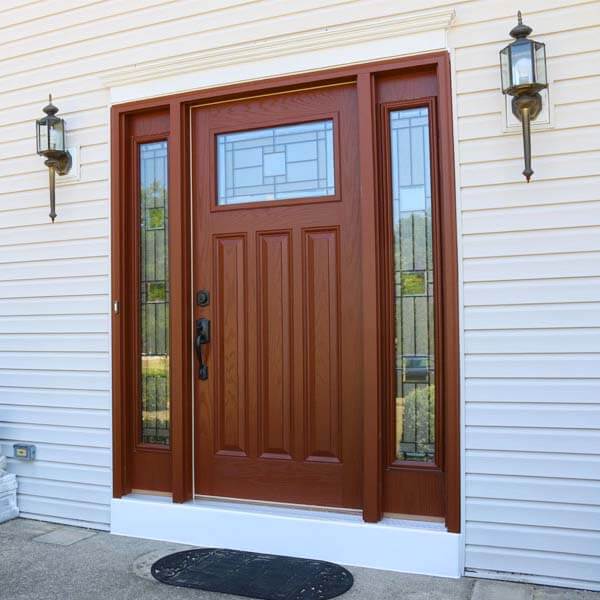 Replacement Entry Doors
Boost the curb appeal of your Baltimore home and keep your family secure with a new, custom engineered Entry Door from Universal Windows Direct! Our entry doors are engineered to provide your home with maximum energy savings and with their advanced construction, featuring a solid polyurethane core and either a fiberglass or steel skin, they are guaranteed to provide your family with maximum protection from the harsh Baltimore weather. Plus, all our doors are covered under our True Lifetime Warranty. Enjoy decades of performance and timeless beauty with our warranty and professional door installation.
About Installation and Warranty
Installation is often overlooked as a minor after thought, but nothing could be further from the truth. Your custom-made windows and doors will be installed by our factory trained installation professionals who precisely fit your products for proper performance and insulation. Our True Lifetime Warranty is non pro-rated and 100% transferable to a subsequent homeowner for the period of 30 years. Universal Windows Direct stands by our products, which is why our installation and products are backed by one of the best warranties available in the industry backed by industry.
About Universal Windows Direct in Baltimore, Maryland
Established in 2002, Universal Windows Direct is one of the fastest-growing exterior remodeling companies in the country. Our mission is to provide the very best value for replacement windows and doors. As your local Baltimore contractor, you can trust us to provide you with the best quality replacement windows and doors. After all, you're our neighbor and we want you to feel happy and confident with your new windows and doors. Call us today for a free estimate and join our growing family of customers! You'll be saying, "I Love My Windows!"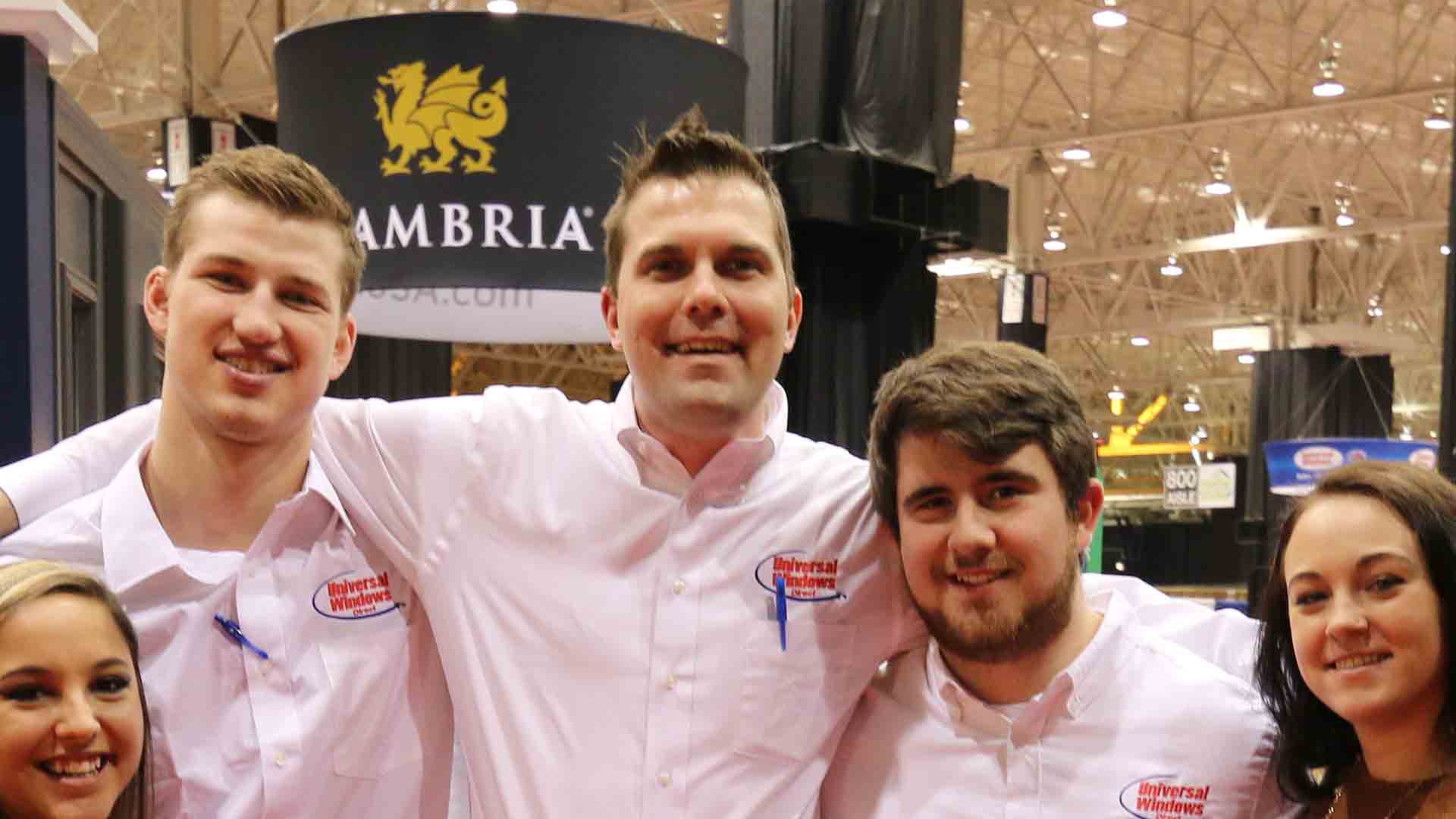 Join Our Award Winning Team!
Take Your Career to the Next Level with UWD