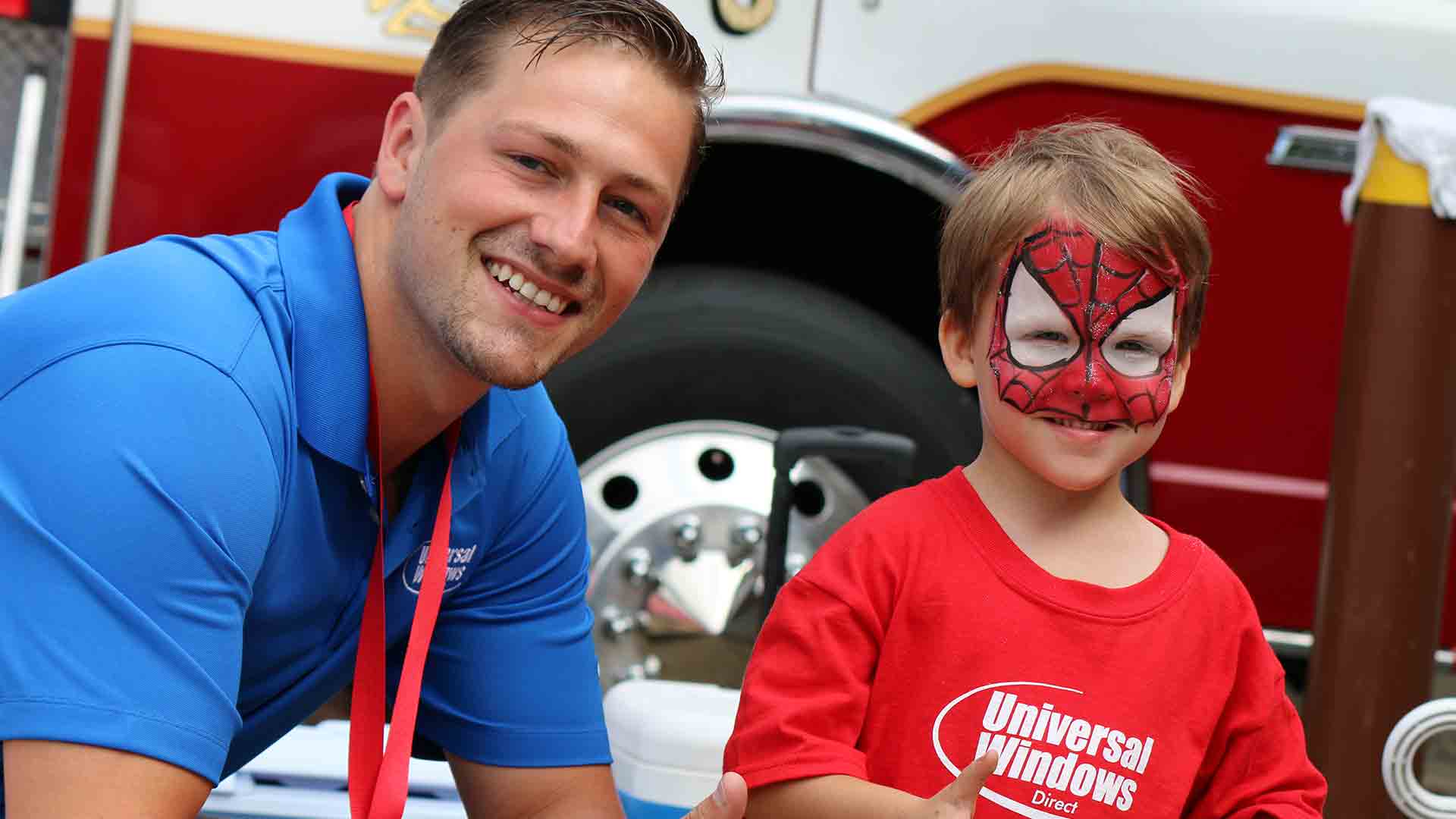 Growing Stronger, Giving Back
For Universal Windows Direct, the idea of social responsibility stands an integral part of our existence as a company. Since the early days of Universal Windows Direct, co-founders, William Barr III and Michael Strmac have placed great importance on giving back to the community that has given them so much.
Throughout the years, the company has donated time and money to charities such as The Multiple Sclerosis Society, Ashley's Hope, Habitat for Humanity, Susan G. Komen Race for the Cure, Make-A-Wish and Big Brothers, Big Sisters. However, most recently, Universal Windows Direct has worked with "A Kid Again", a local non-profit to put on year-round fun-filled adventures that allow children with life threatening illnesses to feel like "A Kid Again".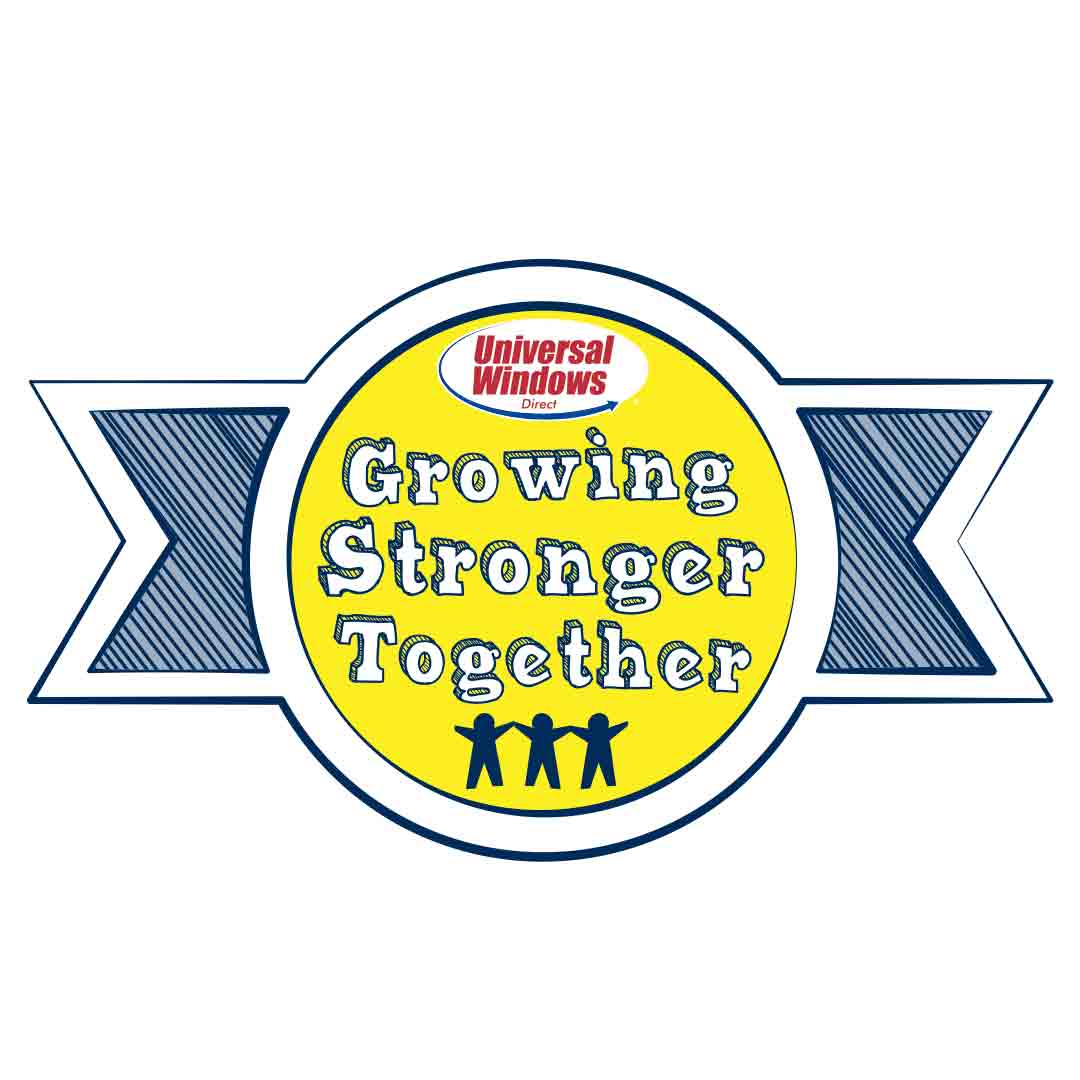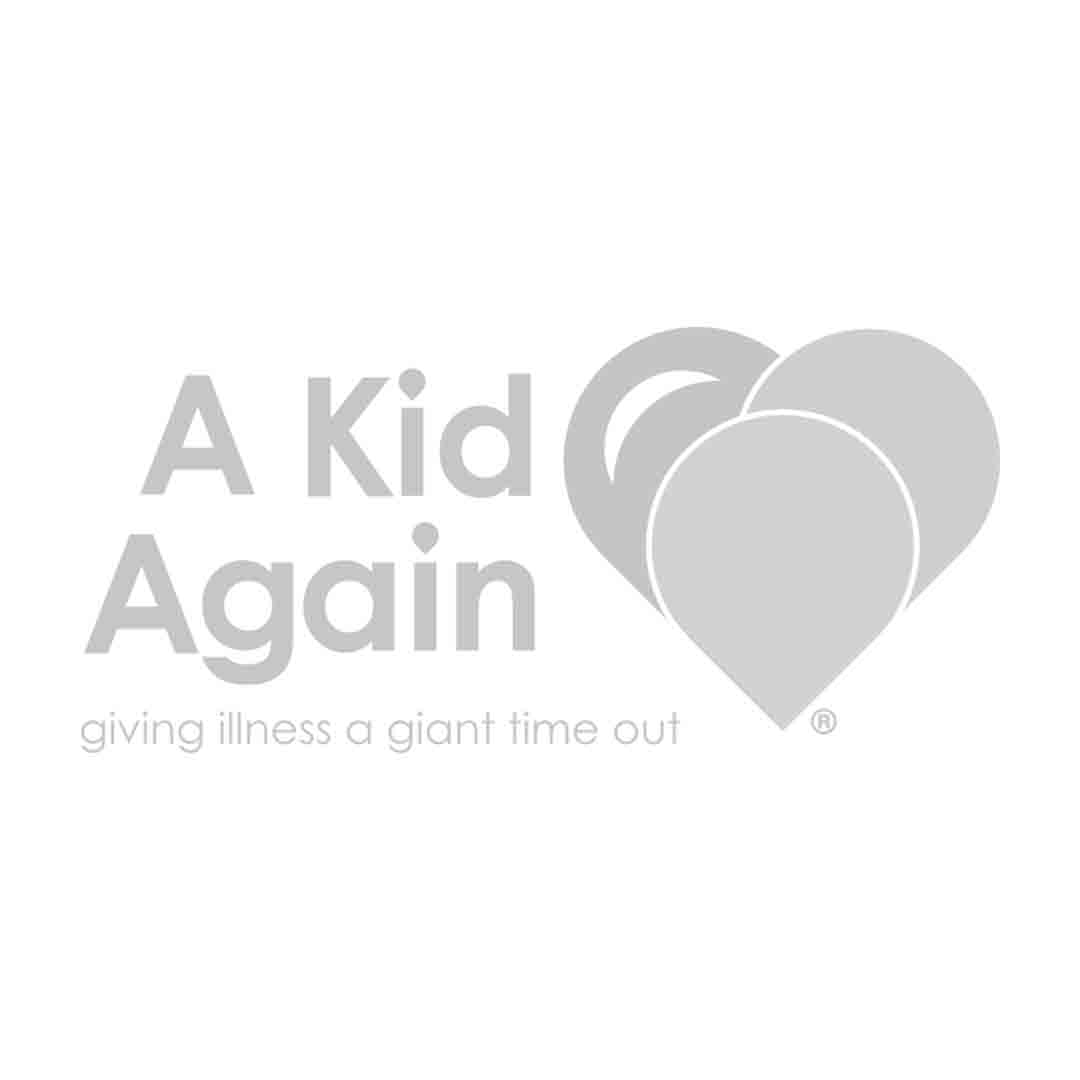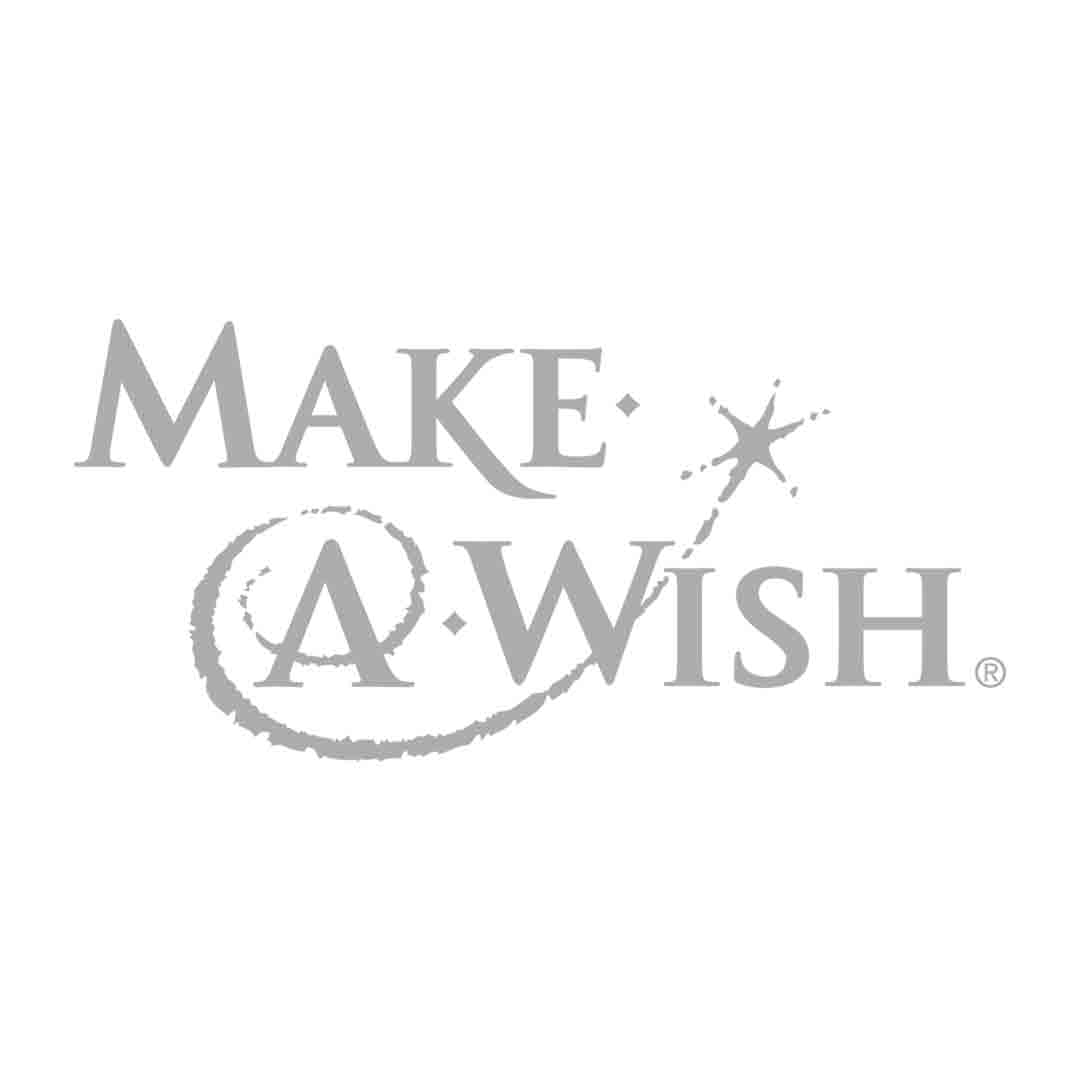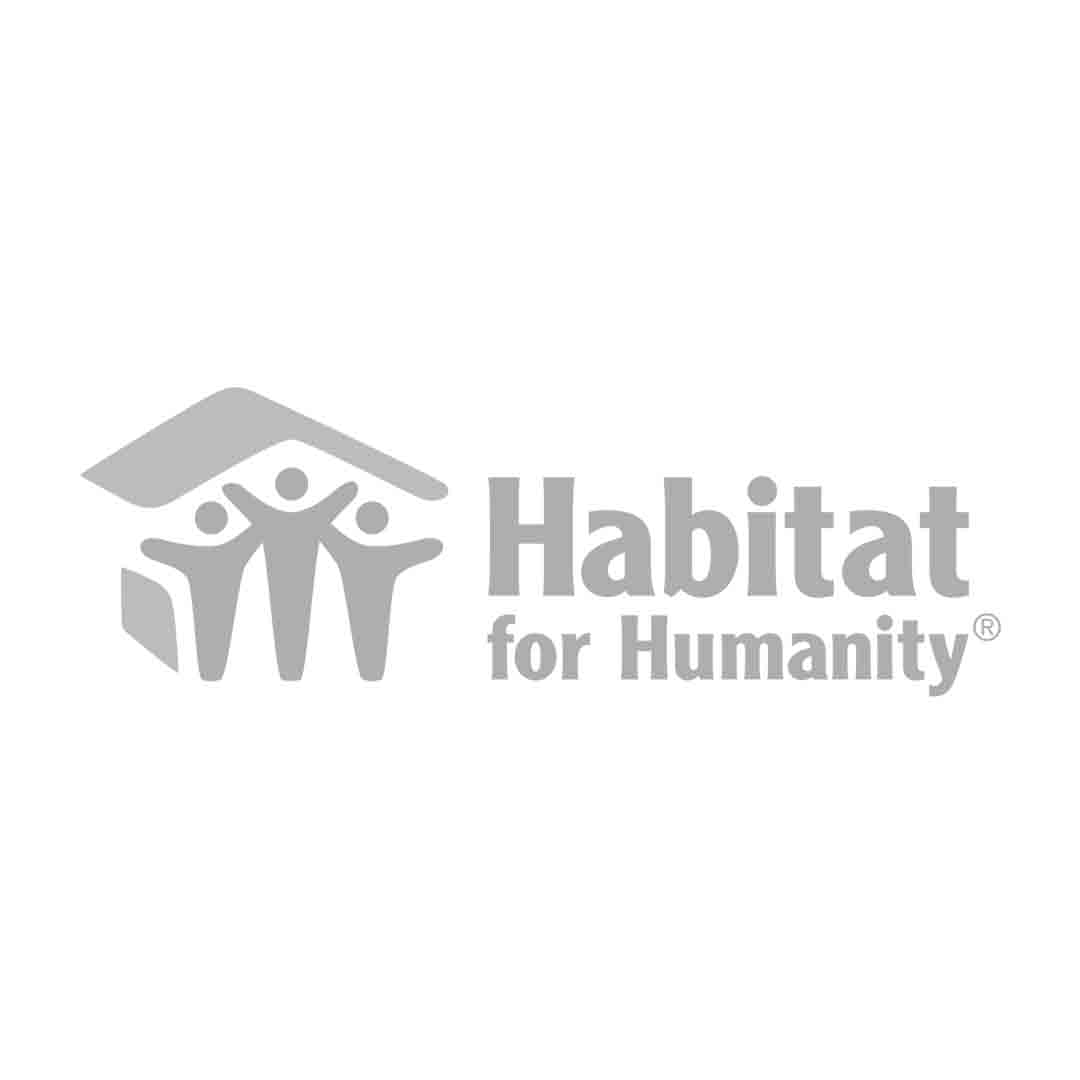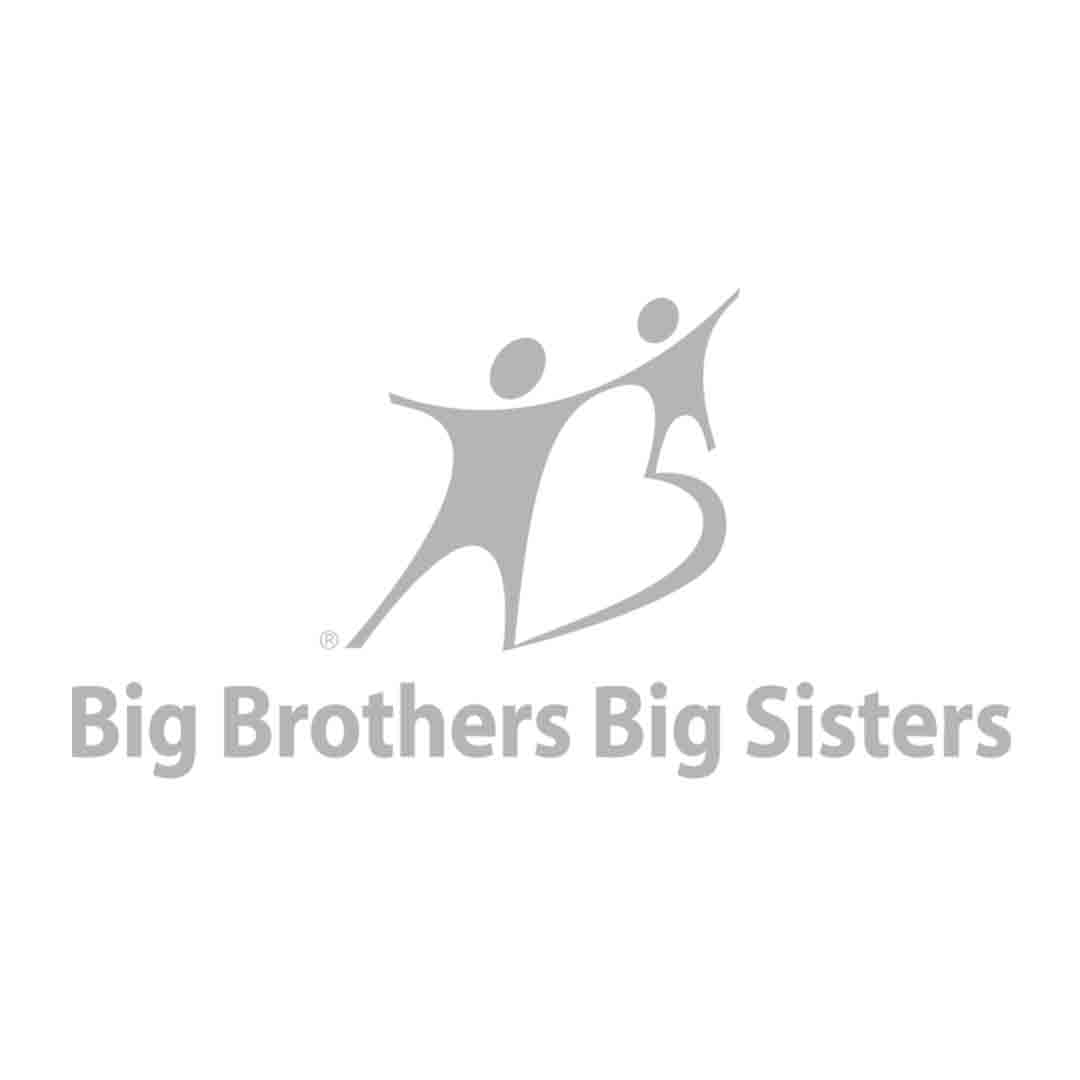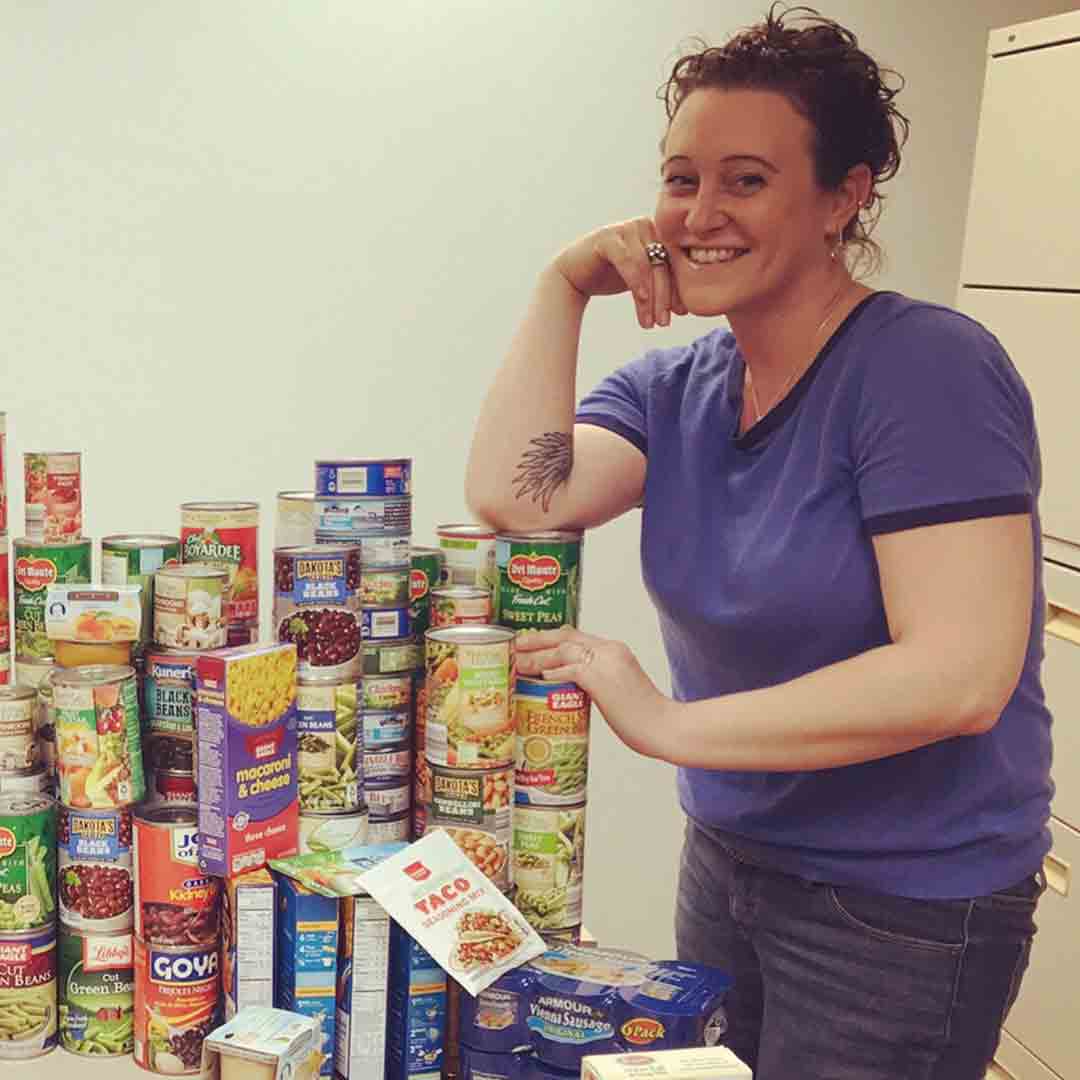 In addition to being a presenting partner of A Kid Again's largest adventure, a trip to Cedar Point on June 20th, 2014, during the opening ceremony of their brand-new showroom, they held a raffle that directly benefitted A Kid Again.
Outside of the company, William Barr III volunteers as a "Big Brother" with Big Brothers, Big Sisters, something that he has done for 10-plus years, while Michael Strmac has been helping sponsor the Annual Malone/Westfield Insurance Scholarship Golf Classic for over 4 years now.
"Giving back is something that we not only take seriously as a company, but also on a personal level", says Strmac. "Without it, Universal Windows Direct would not be the company that it is today".