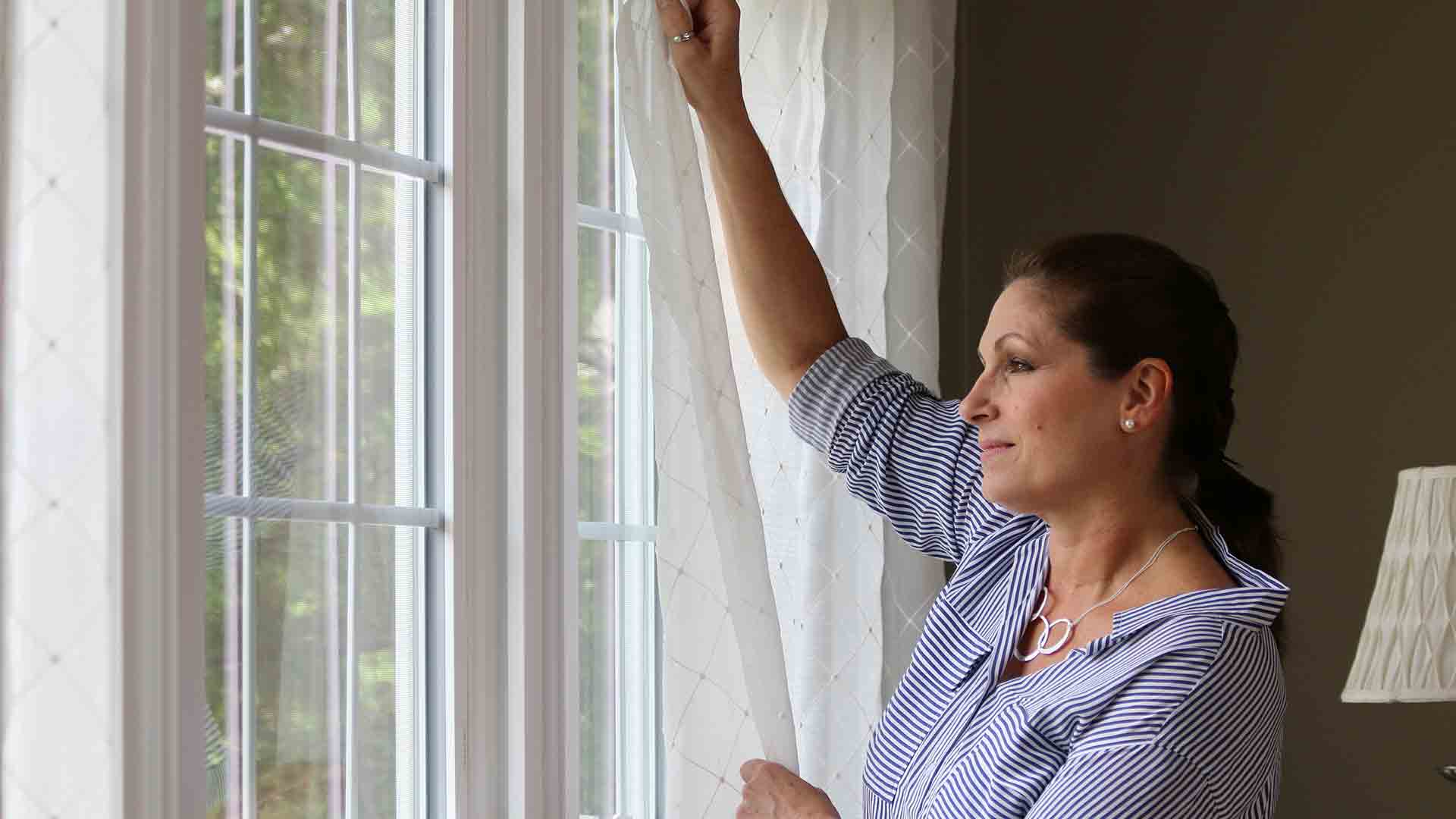 Chicago's Source for Home Improvement
Get Started Today!
"*" indicates required fields
Universal Windows Direct of Chicago ▪ 1007 Commerce Court, Buffalo Grove, IL 60089 ▪ (773) 475-0200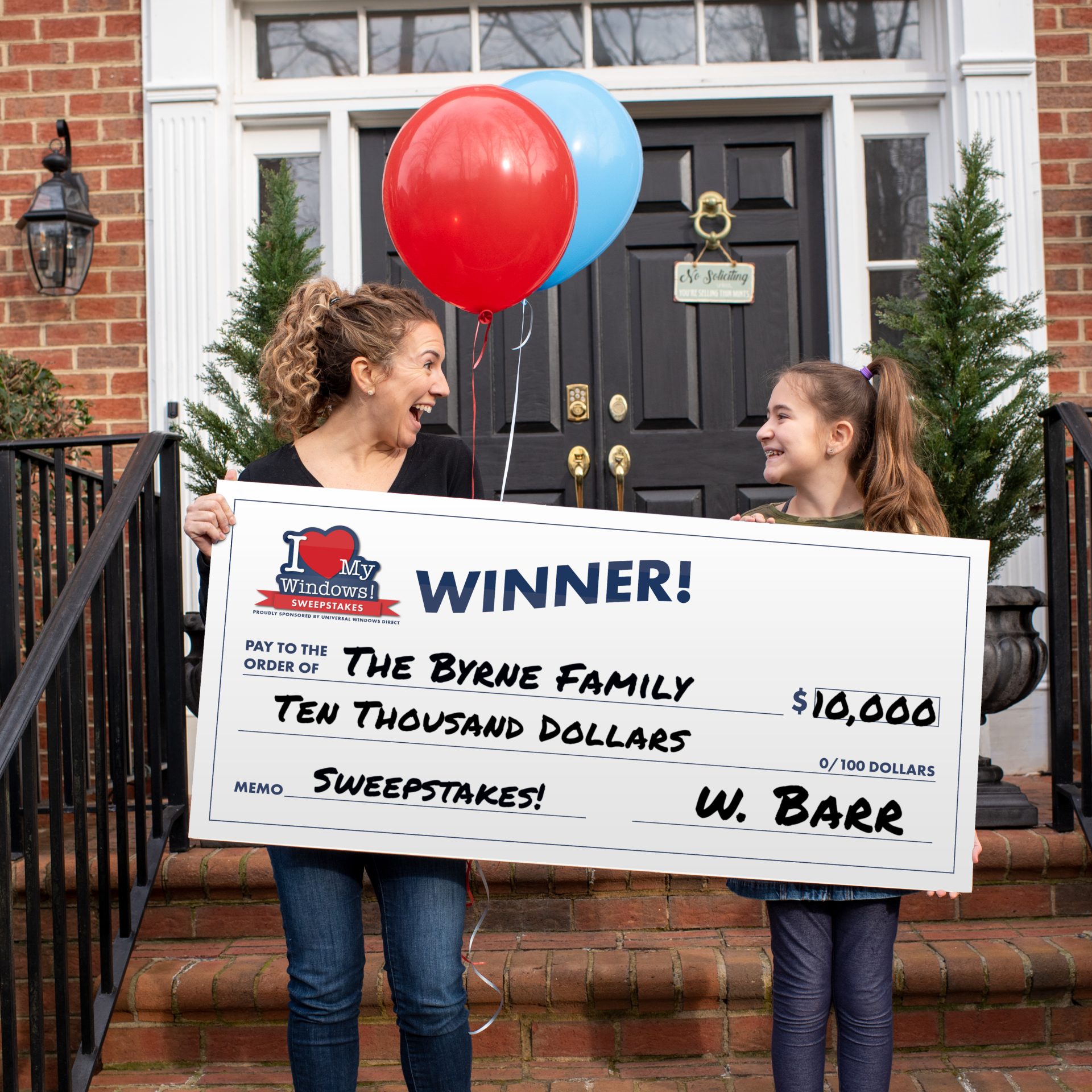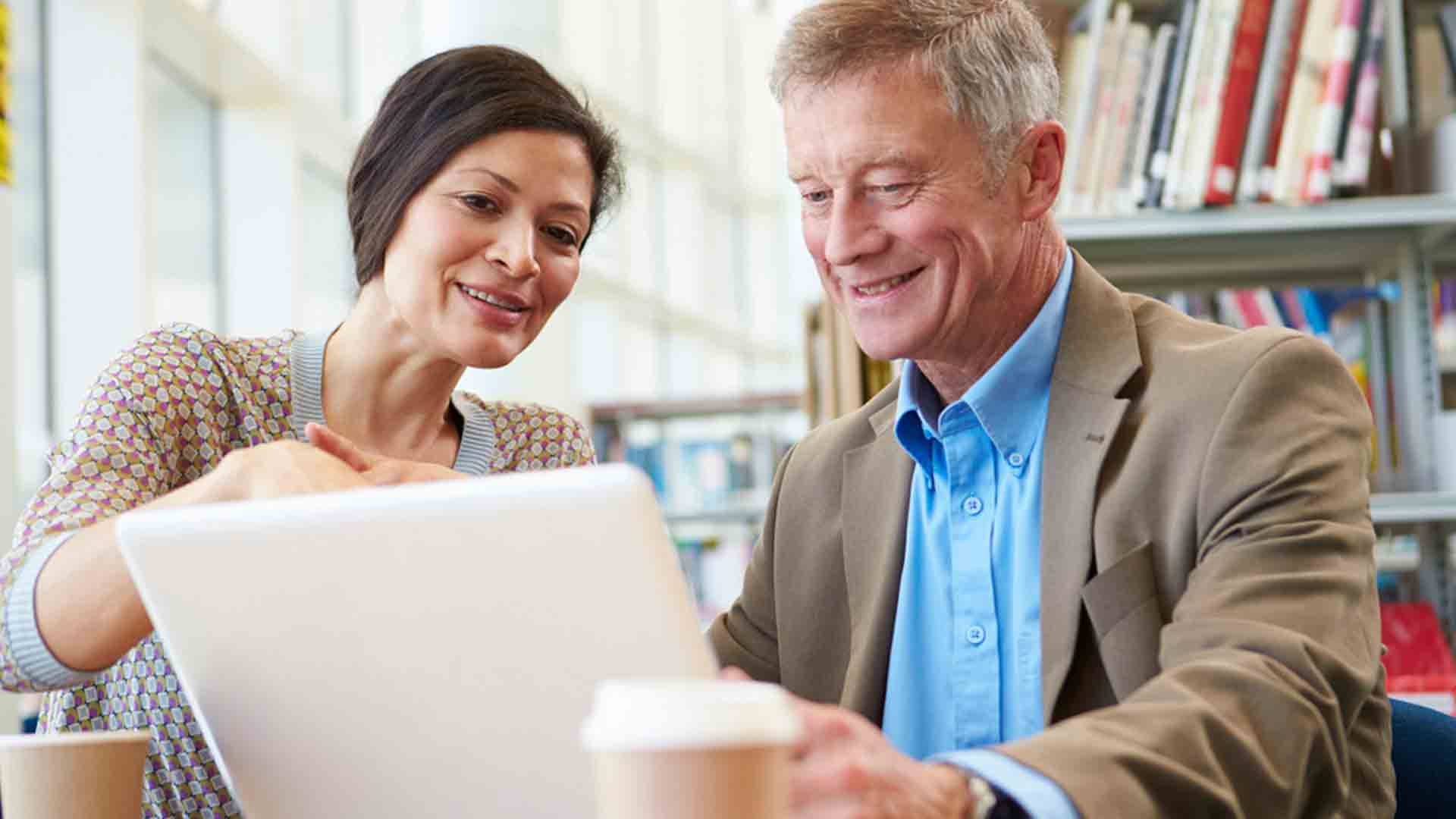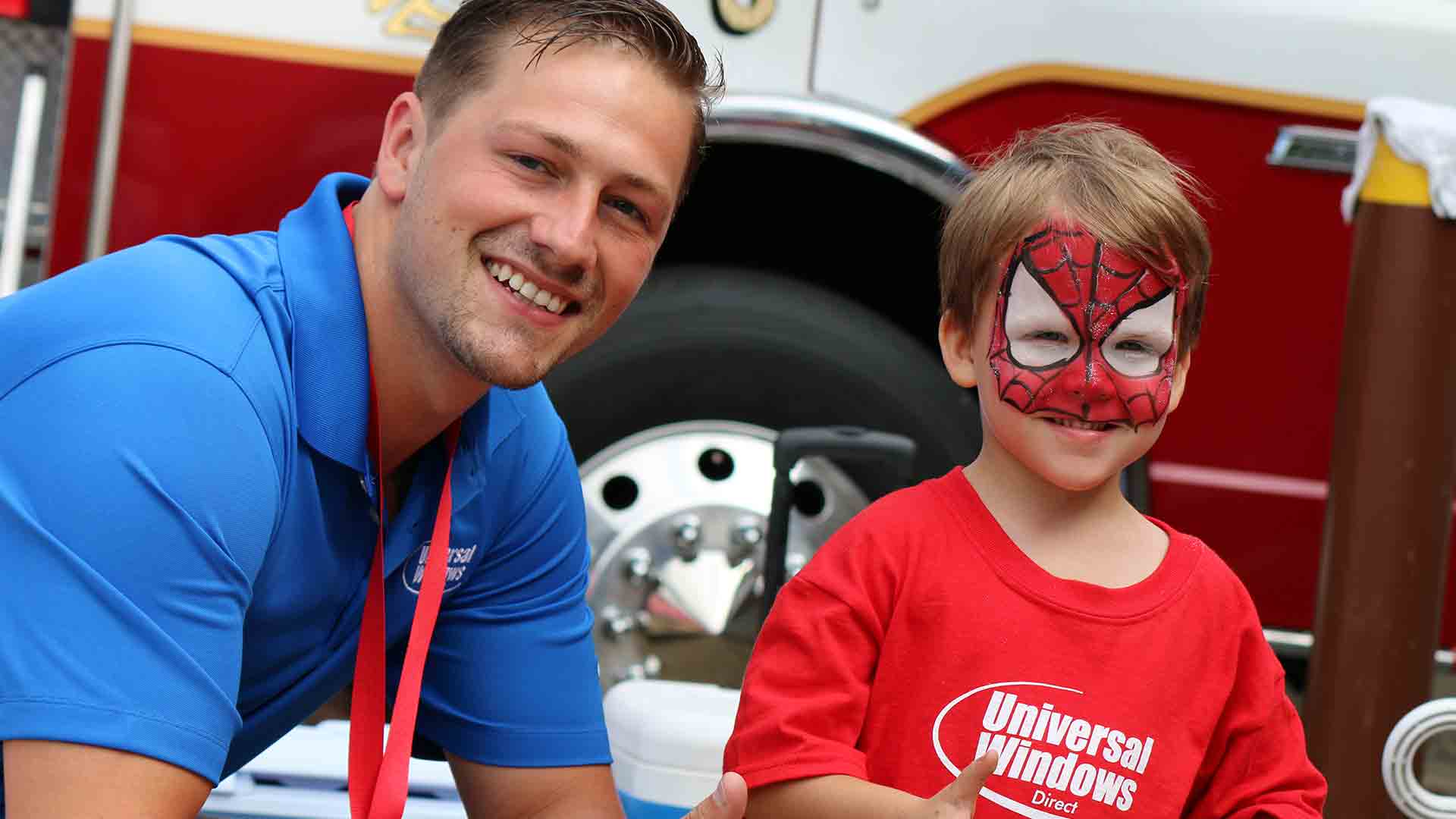 Chicago Quality Custom Made Replacement Windows, Vinyl Siding, and Entry Doors
Universal Windows Direct is one of the fastest-growing exterior home remodeling companies in the country. Ranked nationally in the top 10 of Qualified Remodeler's Top 500 companies, Universal Windows Direct provides custom made replacement home windows, vinyl siding, and entry doors. Custom made specifically for your home, you can rely on us to deliver the highest quality exterior home remodeling products at the best value.
About Our Products
Quality materials are at the core of our replacement windows, vinyl siding, and entry doors. Our products are custom to your home. Add your personal style and detail by choosing hardware design and colors. Every product is professionally installed and guaranteed to last for life.
Replacement Windows
Our replacement windows were designed for Chicagoans. Durable and strong, our windows are constructed with quality first generation vinyl, never weaker recycled vinyl. Energy Star® rated windows which save energy and create a barrier from the ever-changing Chicago weather. Keep your home warmer in the winter months and cooler in the summer. Our exclusive Unishield® brand will never rot, peel, or rust from moisture damage. Guaranteed to last for the time you own your home plus up to 30 years to the next home owner. These windows are the last windows your home will ever need. Guaranteed. Plus, all our products are low to no maintenance.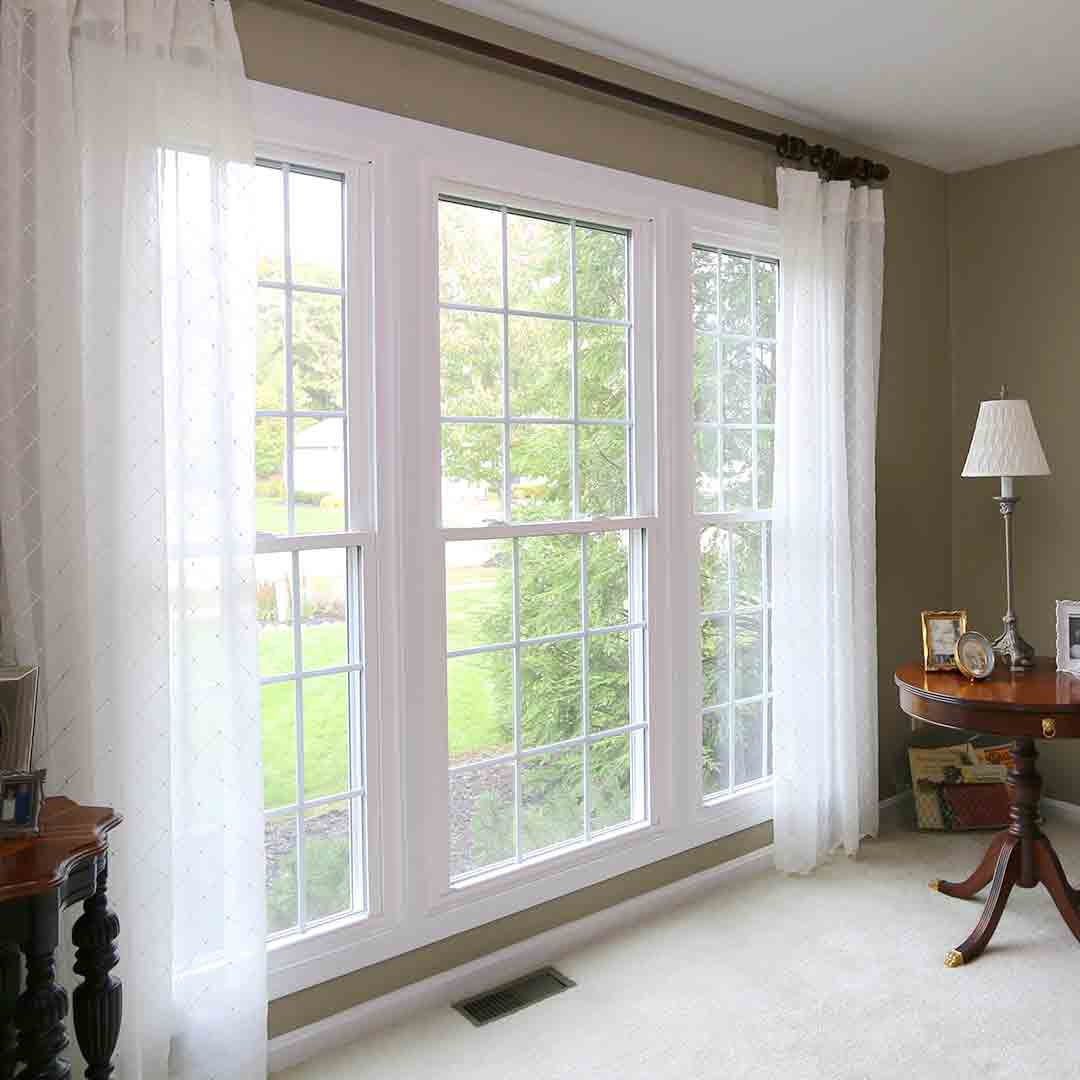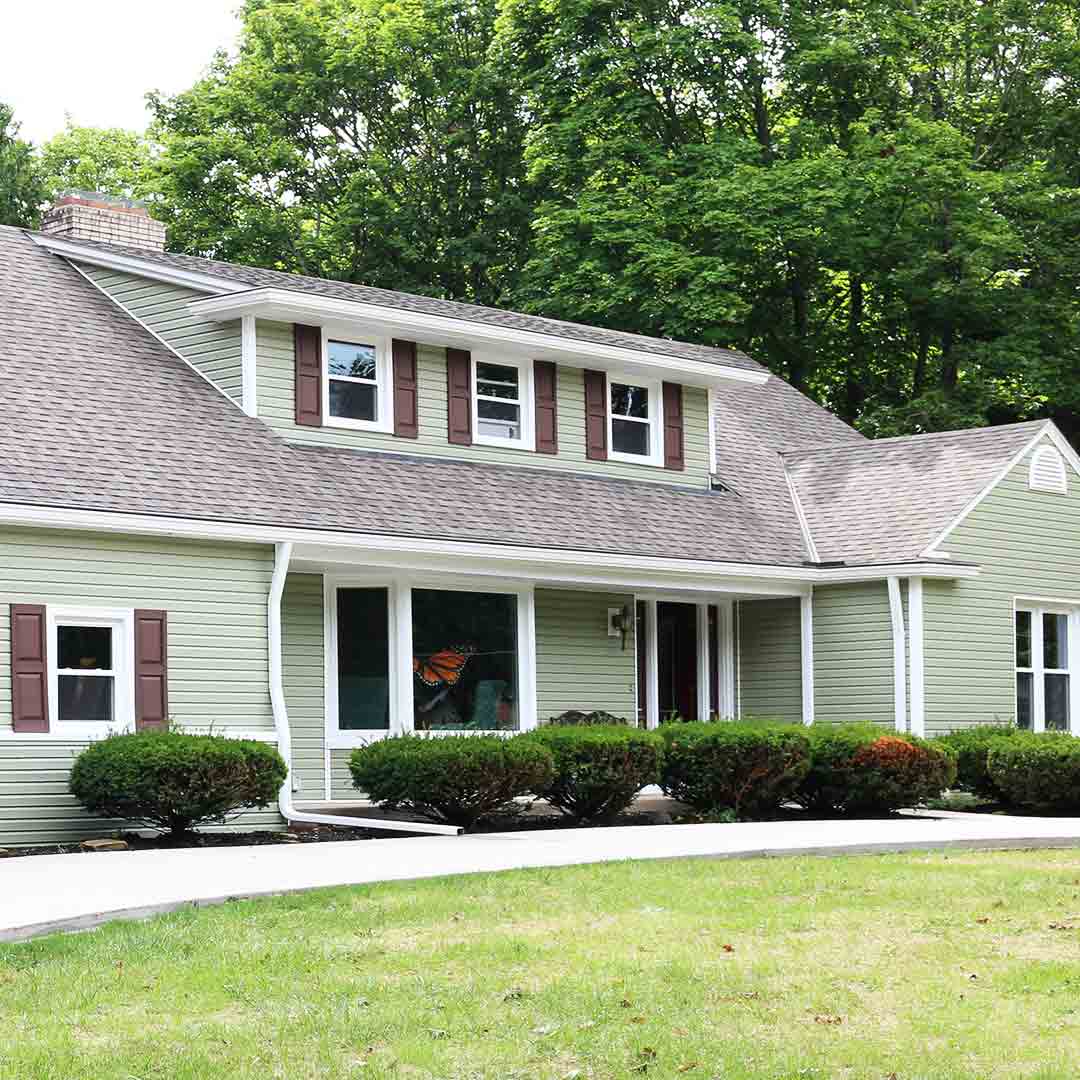 Vinyl Siding
Your home's exterior takes a beating from Mother Nature. Brutally cold winters and the blistering summer sun is no match for wooden exteriors. UniShield® vinyl siding provides your home with a protective shield. Let lesser homes contend with old, rotting wood siding or crumbling brick exteriors. Unishield® vinyl siding is as rugged as it is beautiful. Looking just like real wood, UniShield® home siding is guaranteed to never fade for up to 20 years. These panels are designed to protect your exterior and improve property value. Add an insulation wrap and increase your energy savings and interior comfort. Low to no maintenance is required as well.
Entry Doors
Entry doors naturally draw attention to the human eye. An old, worn out door is not only an eye sore, but it can be a security threat as well. Improve your home's appearance and security with a new entry door from Universal Windows Direct of Chicago. Build your door from scratch and create the door of your dreams. Start your door design by choosing from either insulated fiberglass or steel door skins. Pick and choose your door hardware and add a glass package if you want more natural home lighting. These doors look like wood but are low to no maintenance and will never rot, chip, or dent.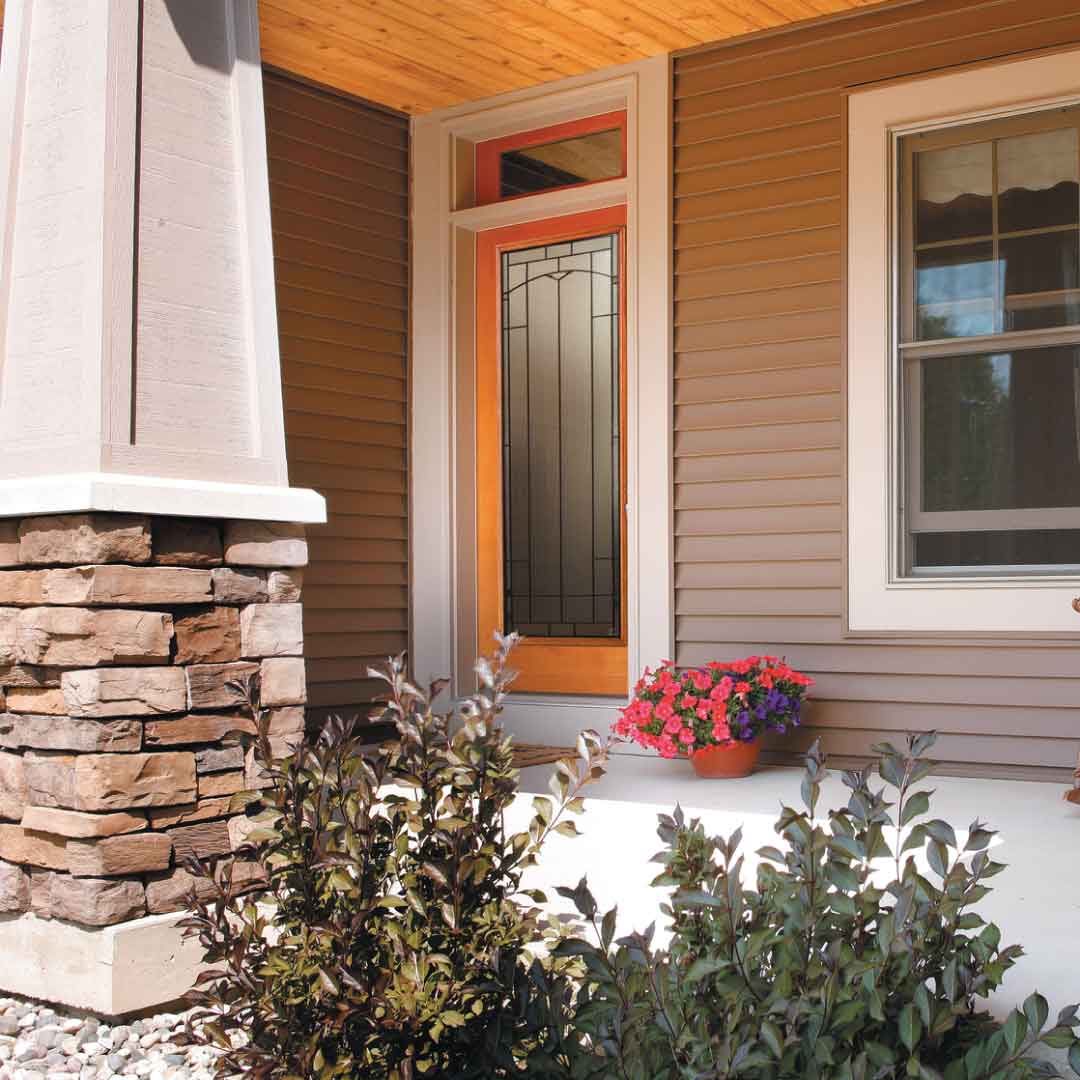 About Installation and Warranty
Installation is often overlooked as a minor after thought, but nothing could be further from the truth. Your custom-made windows, siding, and doors will be installed by factory trained installation professionals who precisely fit your new home products for proper performance and insulation. All our products are backed by industry leading warranties including our True Lifetime Window Warranty which covers your windows while you live in the home and is transferrable to the next home owner for up to 30 years.
About Universal Windows Direct of Chicago
Established in 2002, Universal Windows Direct is one of the fastest-growing exterior remodeling companies in the country. Our mission is to provide the very best value for windows, doors, and vinyl siding. As your local contractor, you can trust us to handle your next upgrade with the precision and care that you'd expect. After all, you're our neighbor and we want you to feel happy and confident with your new windows, siding, and doors. Call us today for a free estimate and join our growing family of customers who say, "I Love My Windows"!
Servicing the Following Areas:
And Surrounding Communities
---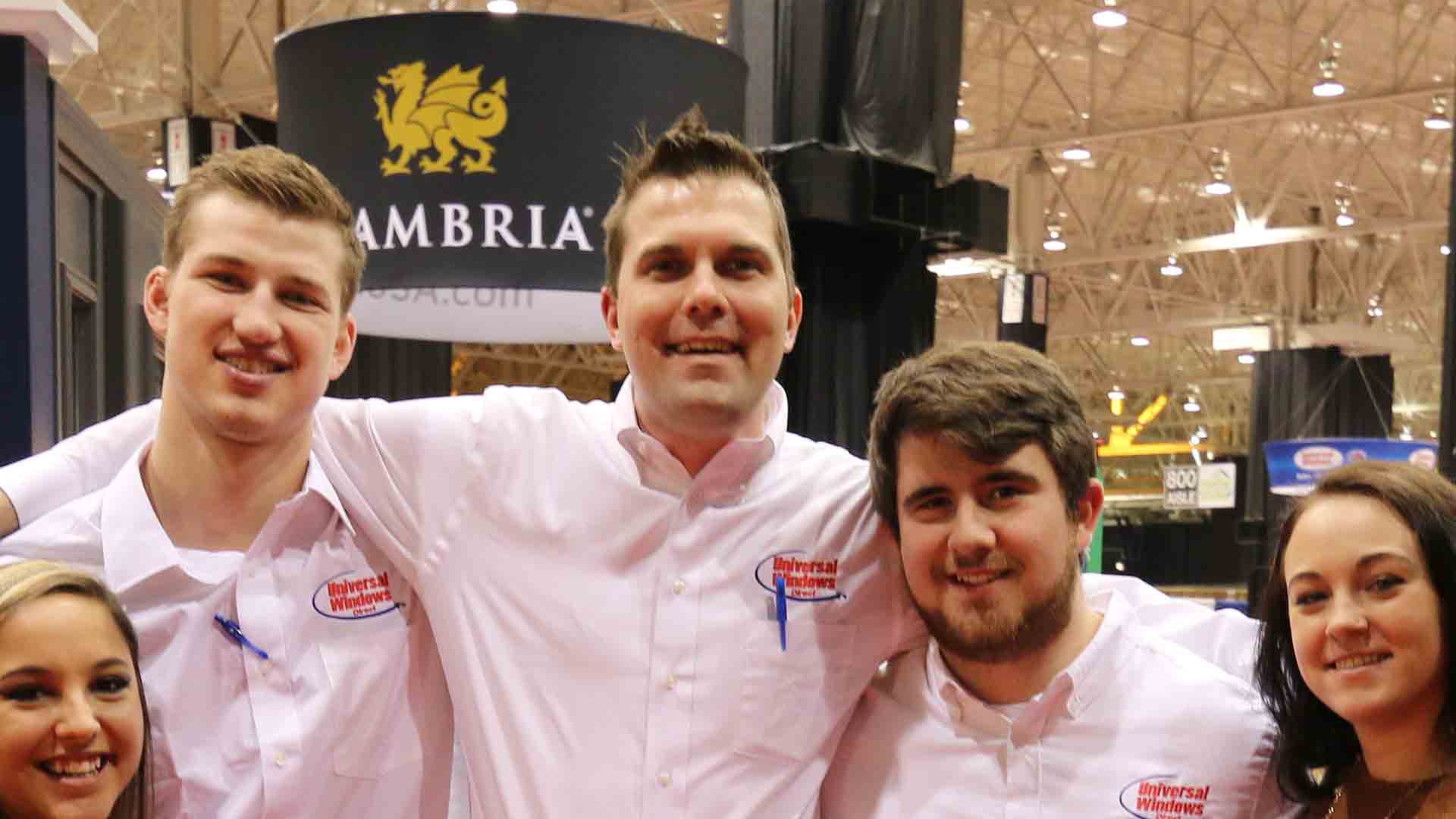 Join Our Award Winning Team!
Take Your Career to the Next Level with UWD