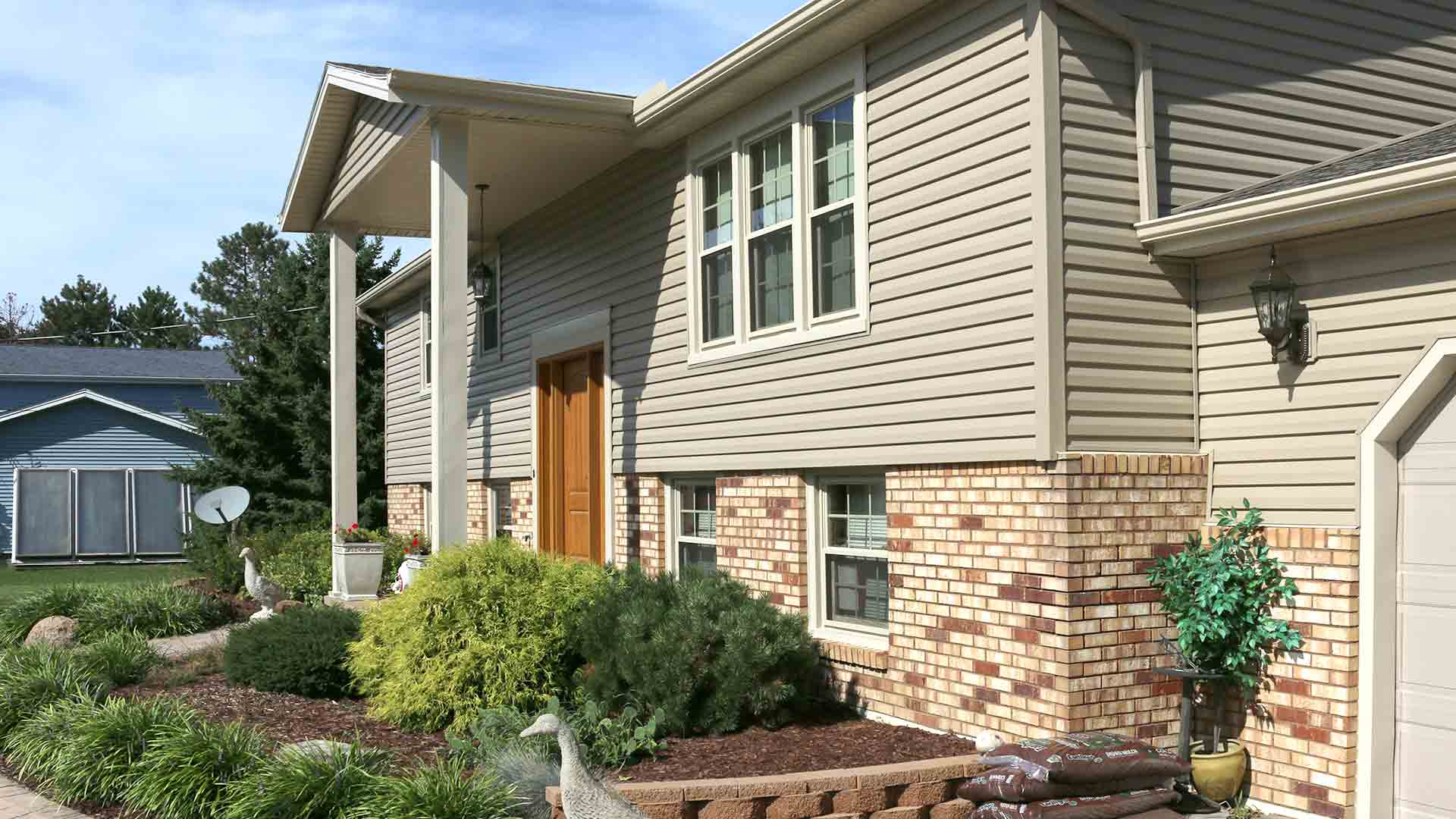 Quality Replacement Windows, Vinyl Siding, and Entry Doors in Naperville, IL
Universal Windows Direct was founded on the principle of offering the very best quality replacement windows, vinyl siding, and entry doors in Naperville, IL. Because of our commitment to improving our customer's homes by providing high quality exterior remodeling products at a great value, we've grown year after year and are in the Top 10 of Qualified Remodeler's Top 500. We are also ranked near the top of Remodeling's 550. Join our growing family of customers and say, "I Love My Windows"!
About Our Products
Our products are durable and build to last. Engineered with quality materials built to withstand homeowner use and the elements. We use first generation vinyl, never cheaper, weak recycled vinyl and we guarantee our products years after their installation.
Window Replacement
Homes in Naperville come in all shapes, styles, and sizes. Our custom made, replacement windows are a perfect complement to the Naperville community. Offering today's most popular window styles, there is a window replacement option for everyone no matter the age of your home. You won't be disappointed in the attention to detail and craftsmanship, as our vinyl windows are engineered to last for life. Once you invest in new house windows, the last thing you want to worry about is when you will need to replace them again. Our UniShield® windows are backed by a True Lifetime Warranty covering you, while you live in the home, and is transferable to the next home owner for up to 30 years.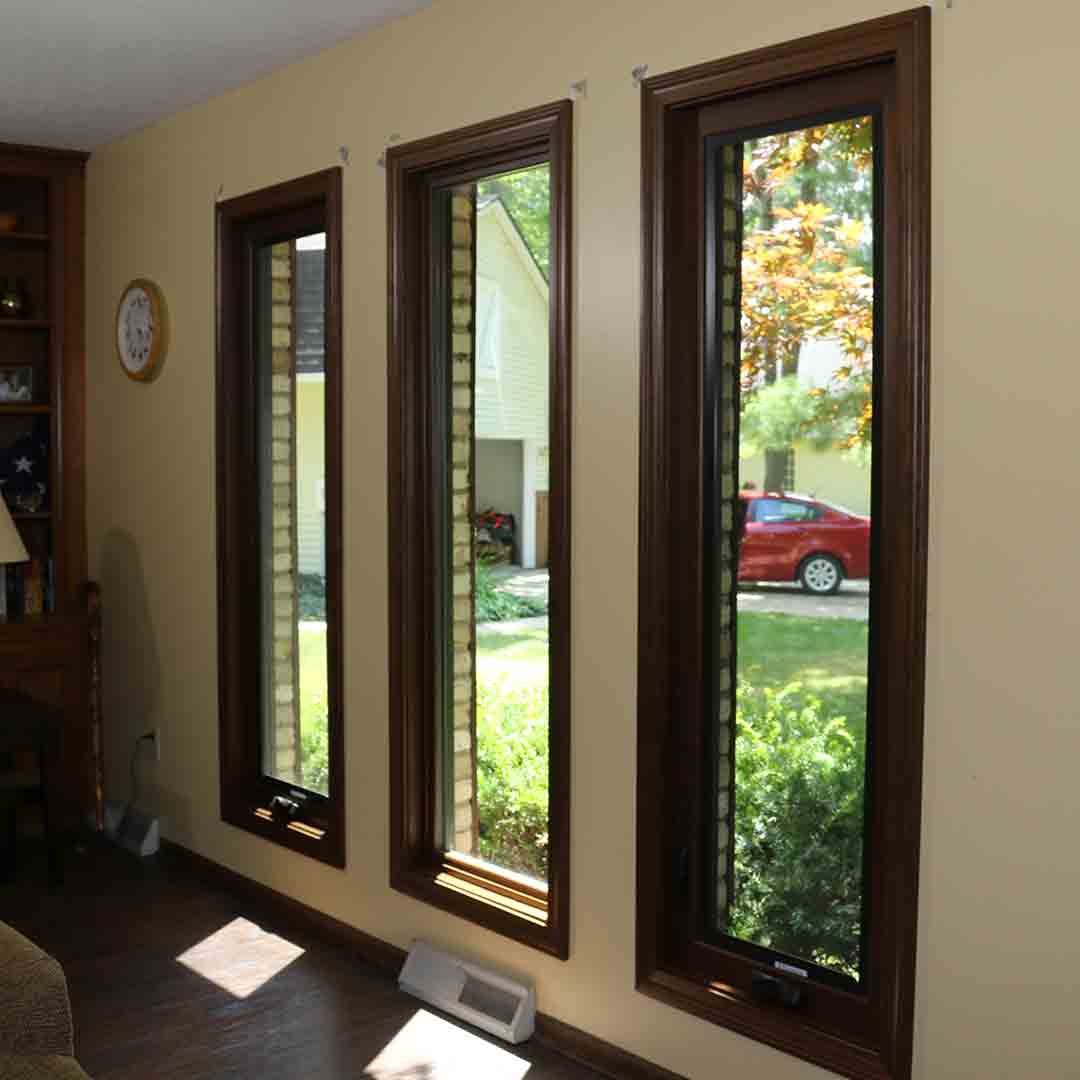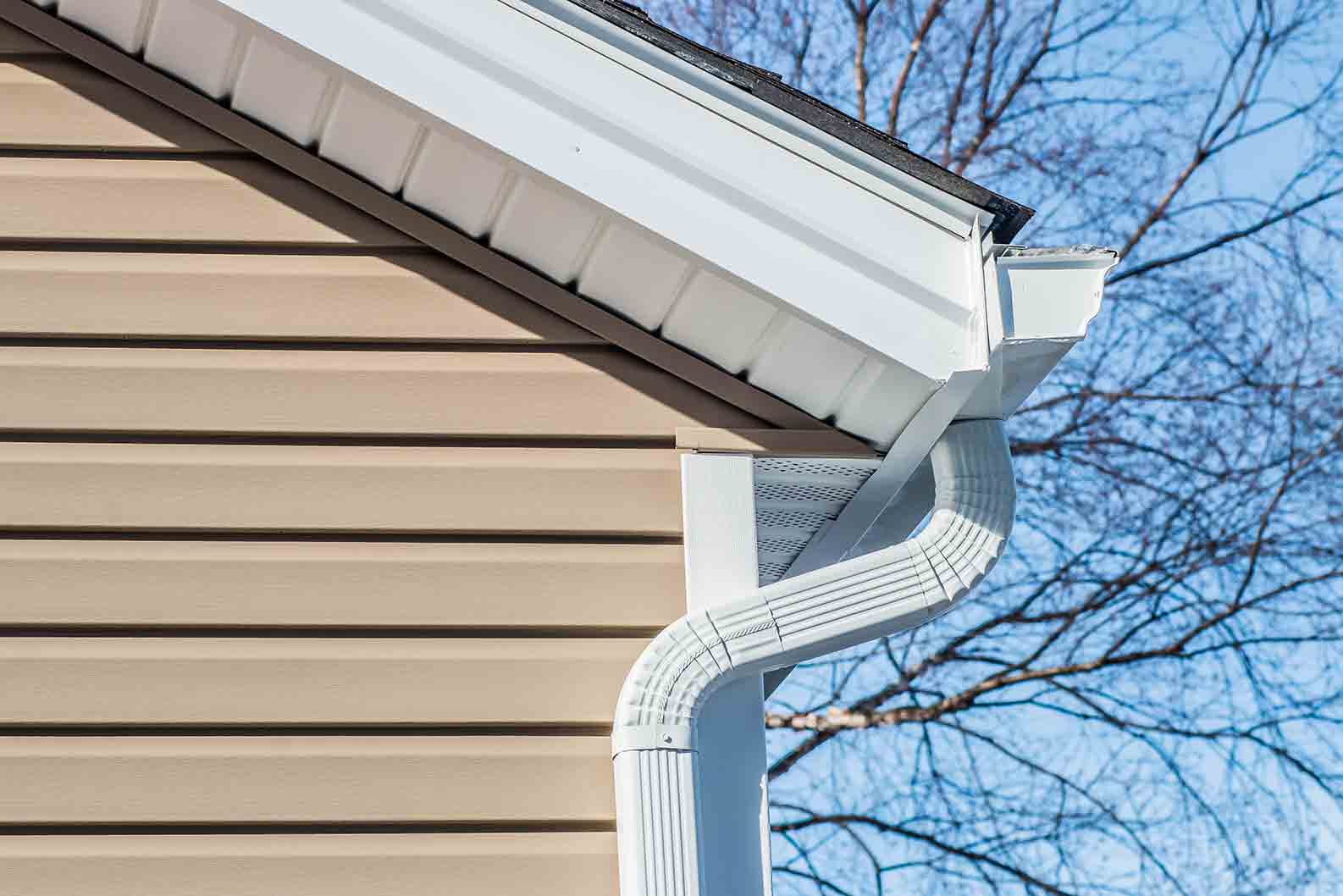 Vinyl Siding
Protect your home and family from the elements with UniShield® vinyl siding. Blistering summer heat and violently cold winters punish home exteriors. UniShield® home siding provides your home with a protective shield. UniShield® is guaranteed to never fade, rot, or chip. Beautiful as it is durable, our siding looks like real wood and is guaranteed to never fade for up to 20 years. Add an insulation wrap to increase your energy savings and home comfort. Say goodbye to painting, staining, sanding, and worrying about your home's exterior. Low maintenance and backed by industry leading warranty protection.
Entry Door Installation
Is your entry door serving your family? Does it keep you safe, save you energy, and make you smile whenever you see it? If not, it's time to consider new entry door replacement. Our doors are made with your family and lifestyle in mind. Every door belongs to a unique homeowner, and that's why we love to help you style it to your exact personal preferences. We know you will love our selection of wood stain and exterior paint colors that make an impact on your home's curb appeal. Don't forget that we have plenty of decorative glass options that jazz up your new upgrade, ranging from floral to privacy glass. With its internal foam core, you'll feel nothing less than cozy when you choose our fantastic fiberglass and steel front doors.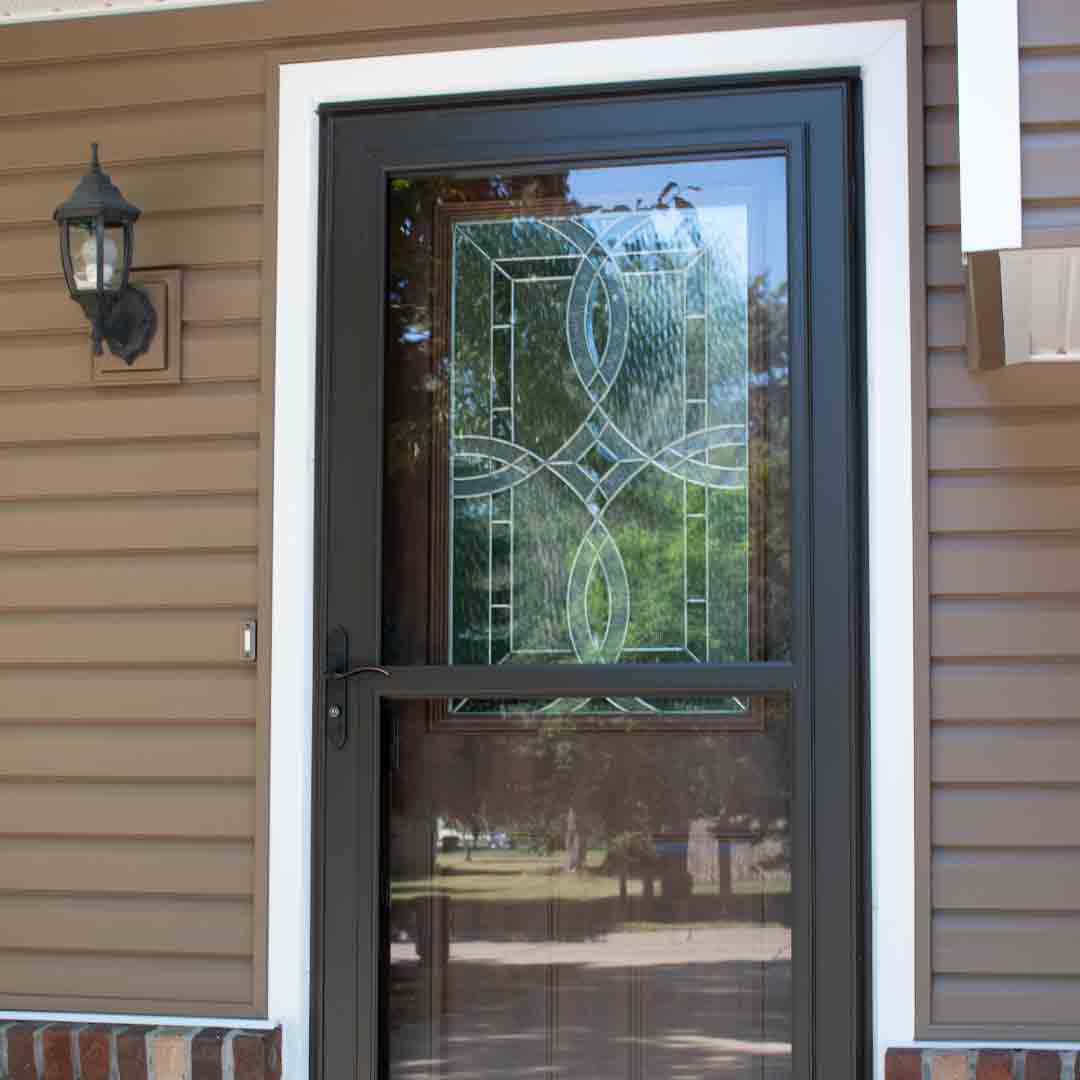 About Warranty and Installation
We walk the walk when it comes to professional installation and warranty. Our True Lifetime warranty offers the peace of mind that you're hoping for with your new investment, guaranteeing performance for life. Our factory trained installation team installs your windows, siding, and doors to factory specifications ensuring that your products perform flawlessly from day 1 and guaranteed to last for life.
Why Choose UWD?
Once upon a time, Universal Windows Direct was established to bring homeowners incredible replacement products at the best market value. We opened our doors in 2002 and never lost sight of what matters most to homeowners: getting the best value for their money from an honest contractor. We outperform the competition in nearly every aspect, and we can't wait to get to know you during your next exterior replacement upgrade. Contact us today and get a free estimate.