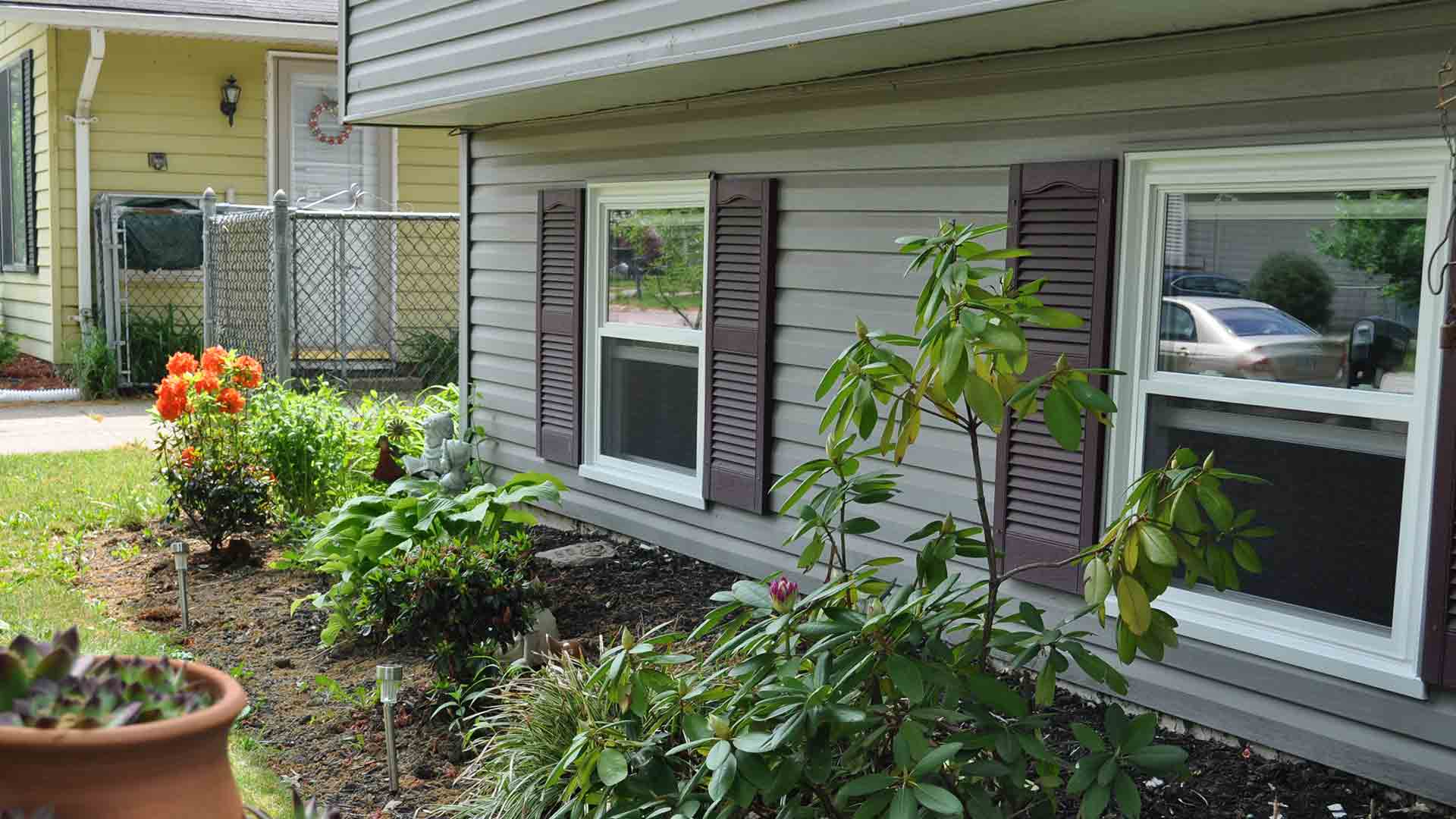 Crank-Out Windows
Crank-Out Window Features:
Cranks, hinges, and multipoint locking system designed to operate flawlessly and effortlessly, all the while maintaining style and strength
Triple seal system blocks air and moisture from escaping or entering
Hinged Sashes slide away from the frame when fully opened, allowing for easily cleaning from the inside
Universal Windows Direct brings you exquisite beauty and excellent thermal efficiency with our crank-out windows featuring casement, awning, and hopper styles. These projecting windows pivot outwards for easy cleaning from the inside, maximum ventilation and near-effortless operation. Crank-out windows create a contemporary look right out of the latest architectural magazines and can dramatically enhance and update a homes' exterior appearance.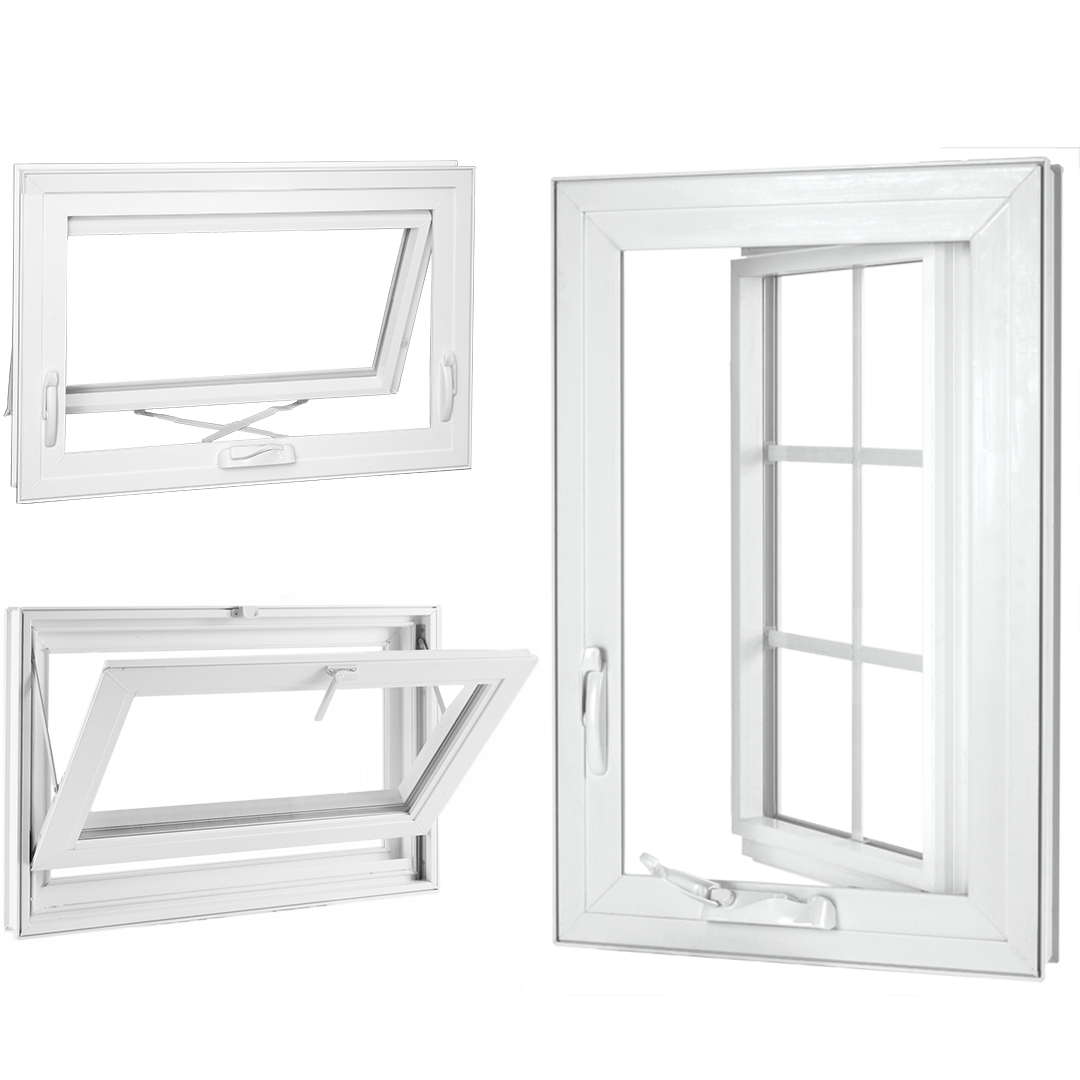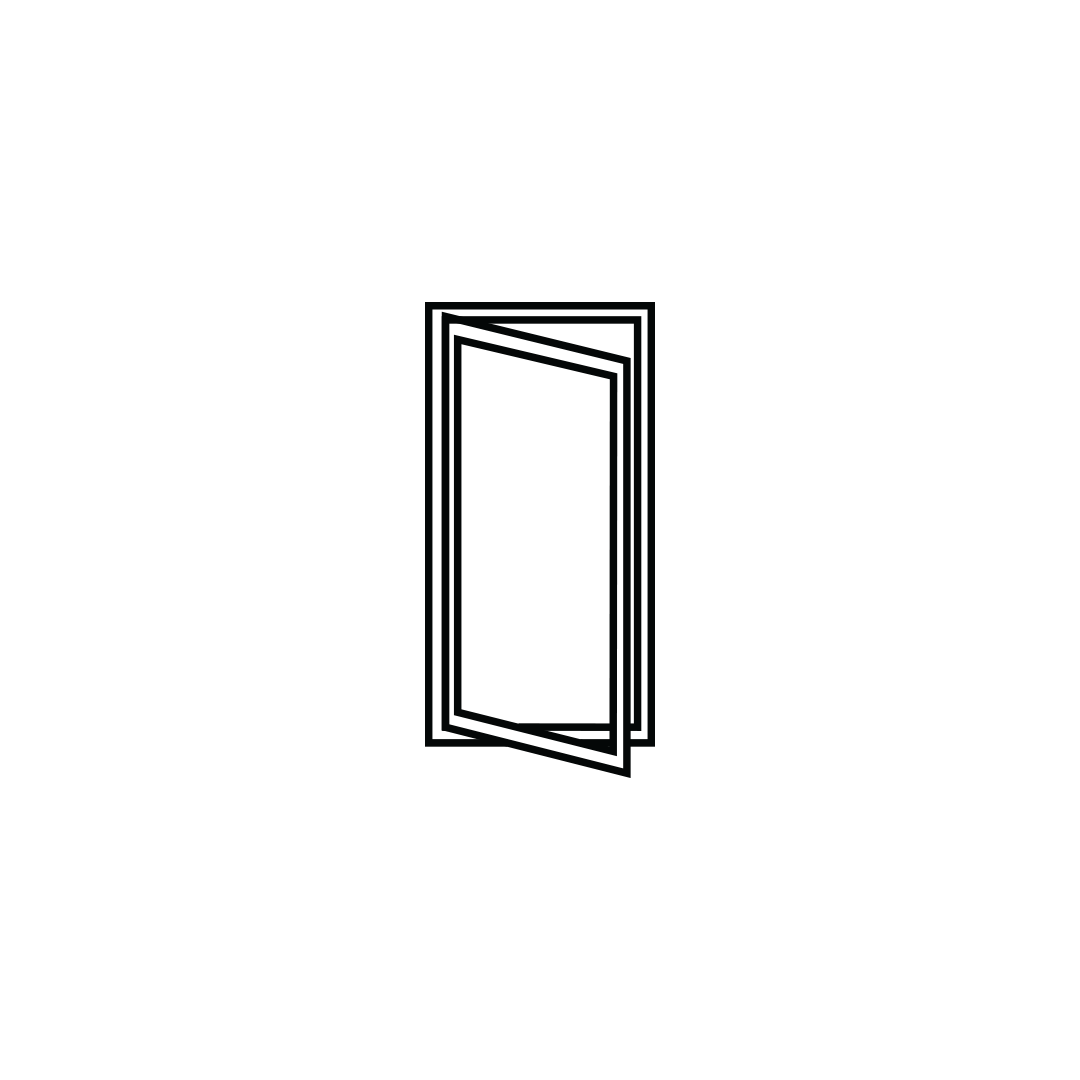 Casement Window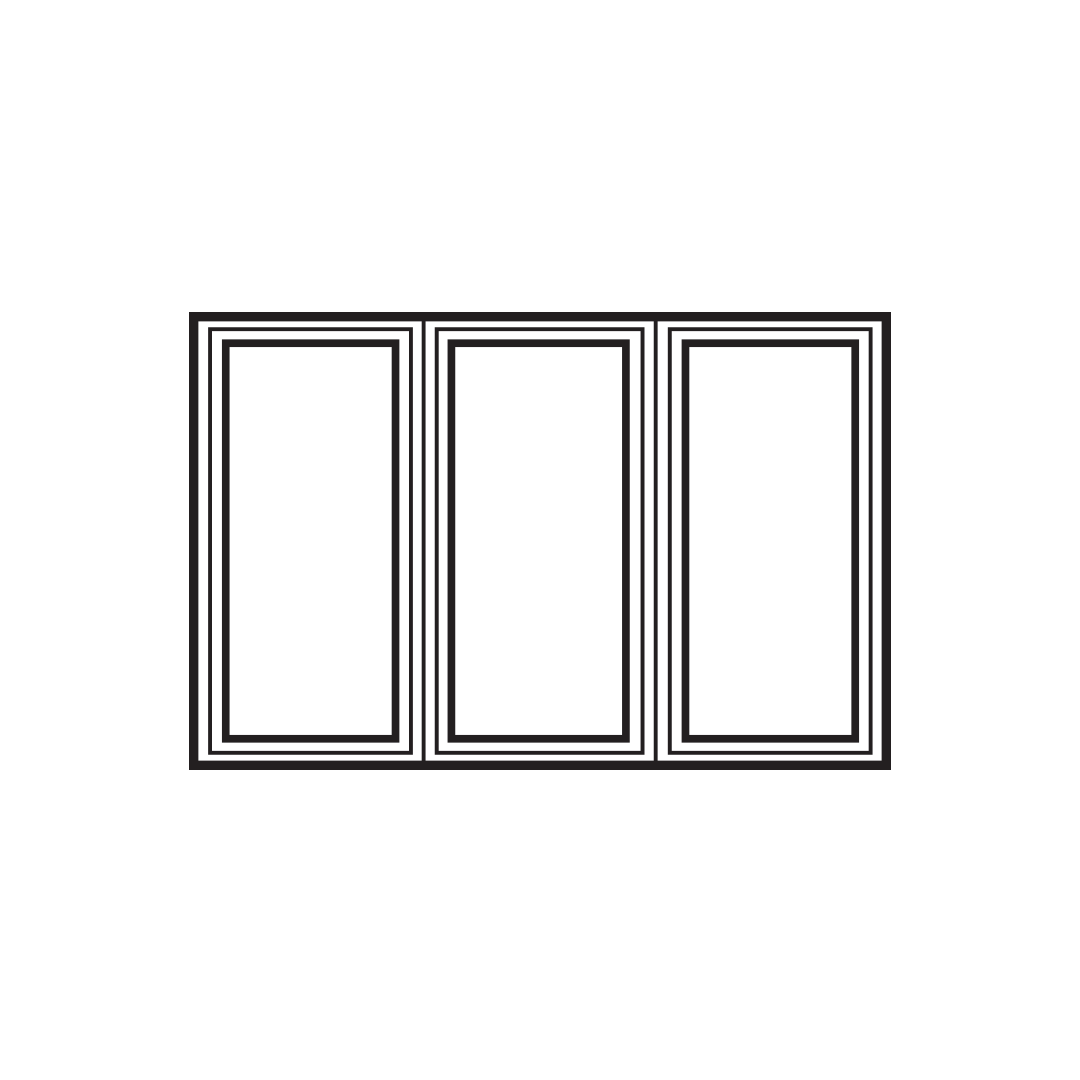 Picture Window with Casement Flankers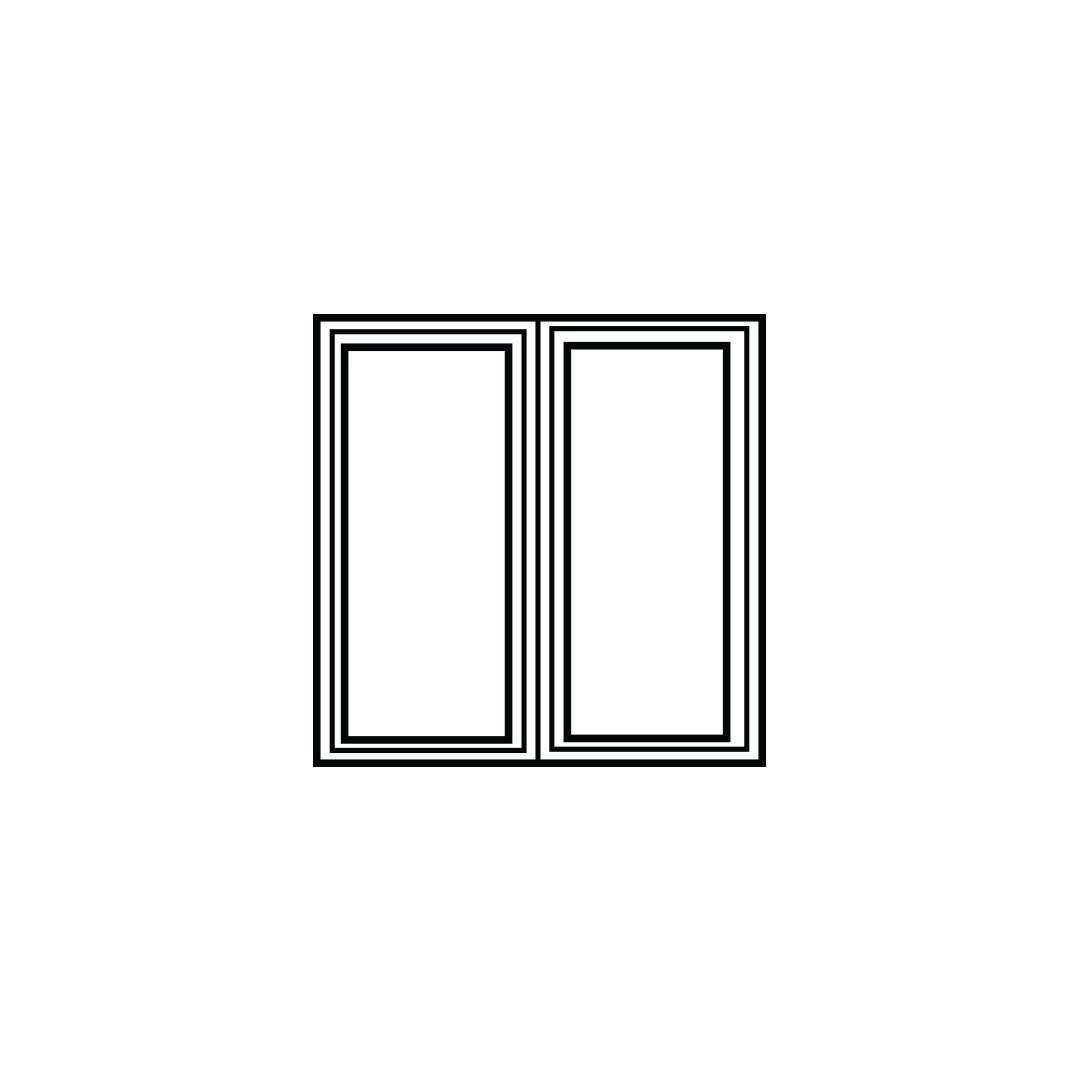 Two-Lite Casement Window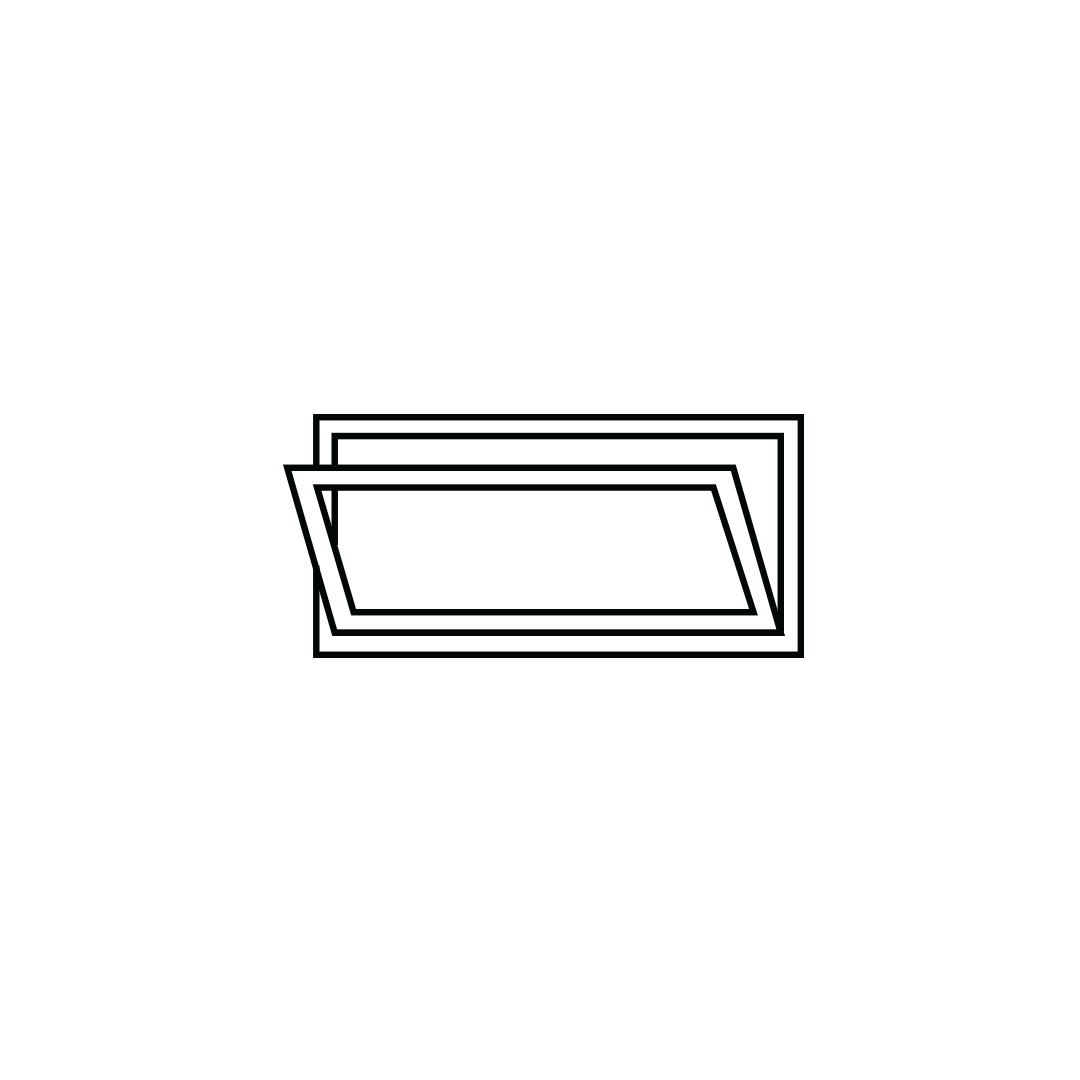 Hopper Window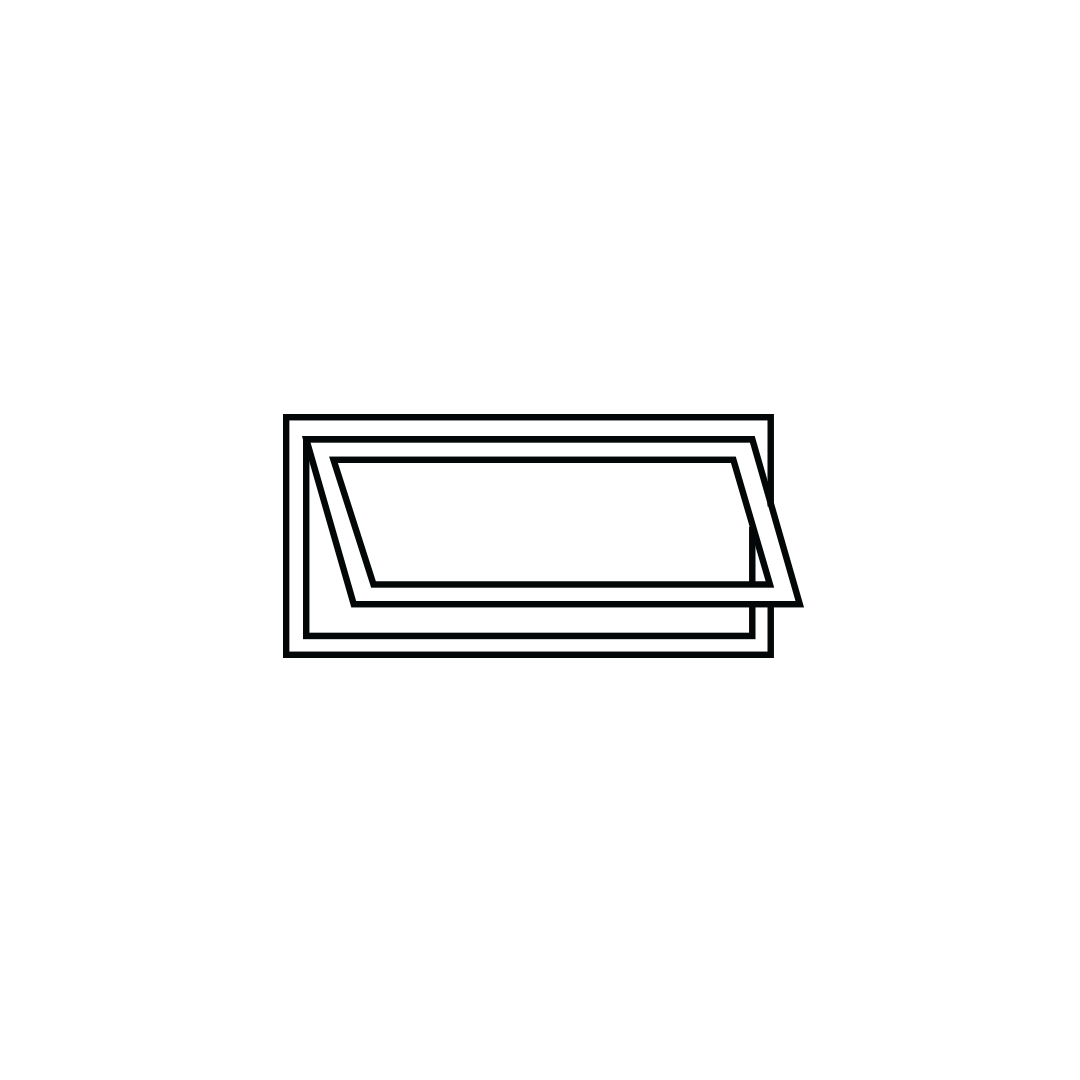 Awning Window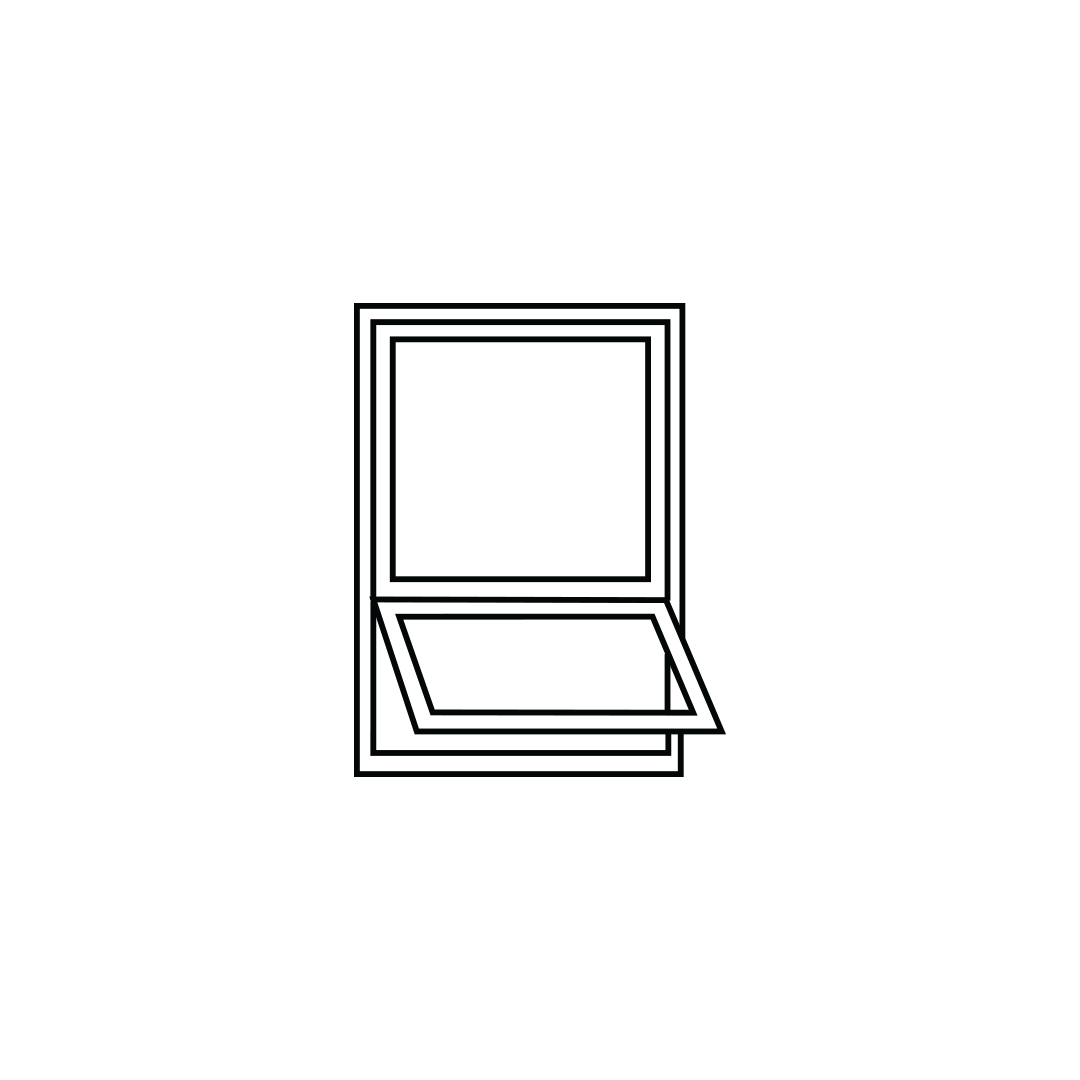 Picture Window over Hopper Window
Crank-out windows feature UniShield® making them highly energy efficient, adding a new dimension of comfort to your home while keeping your energy bills low. Manufactured to the highest standards of quality, our casement and awning windows will give you a lifetime of consistent, reliable operation and never ending beauty.
Energy Efficient Unishield® Packages
Save Money on Your Bills Regardless of the Season
Window Installation Gallery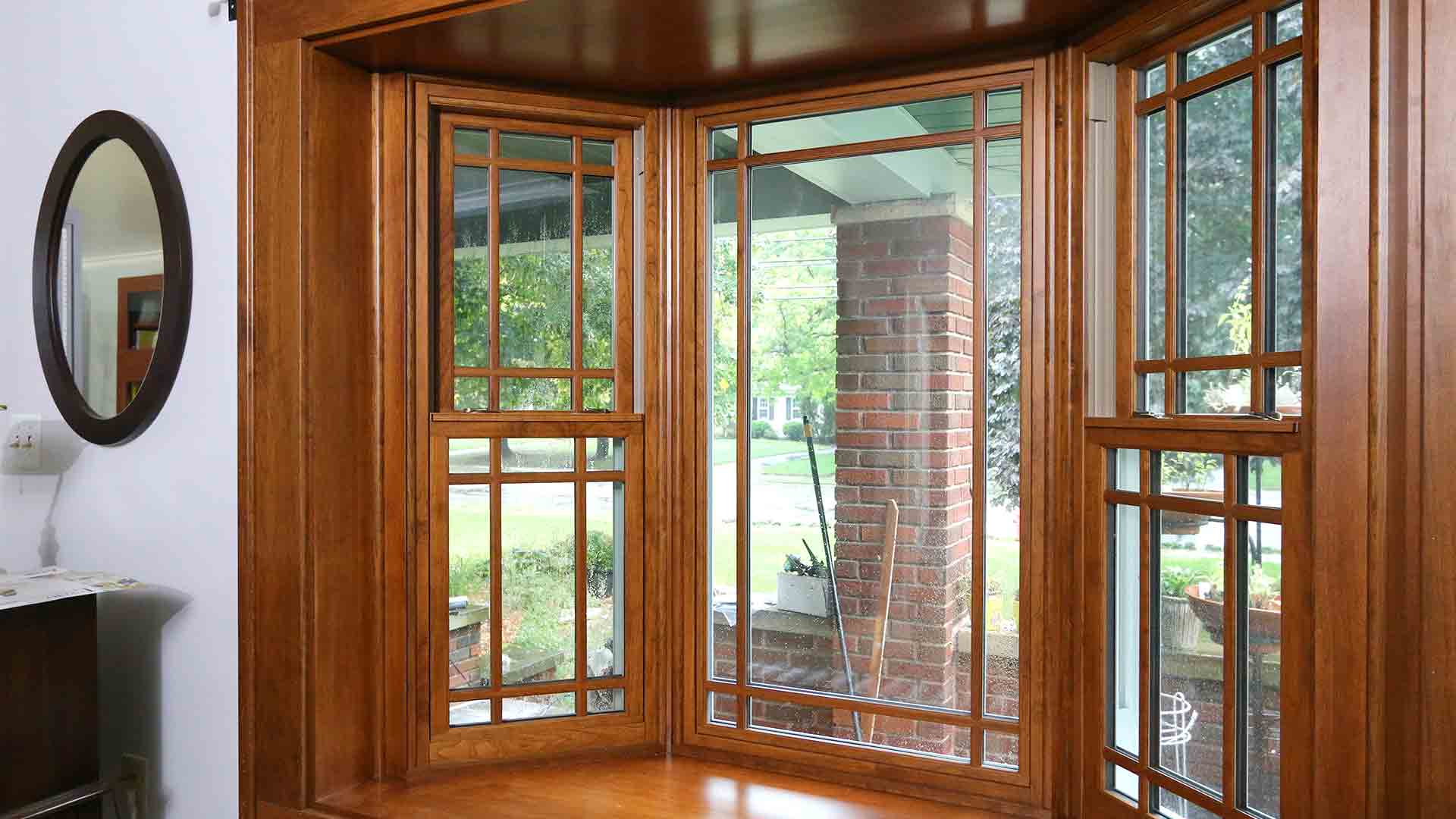 Window Options and Upgrades
Custom Made to Match Your Style