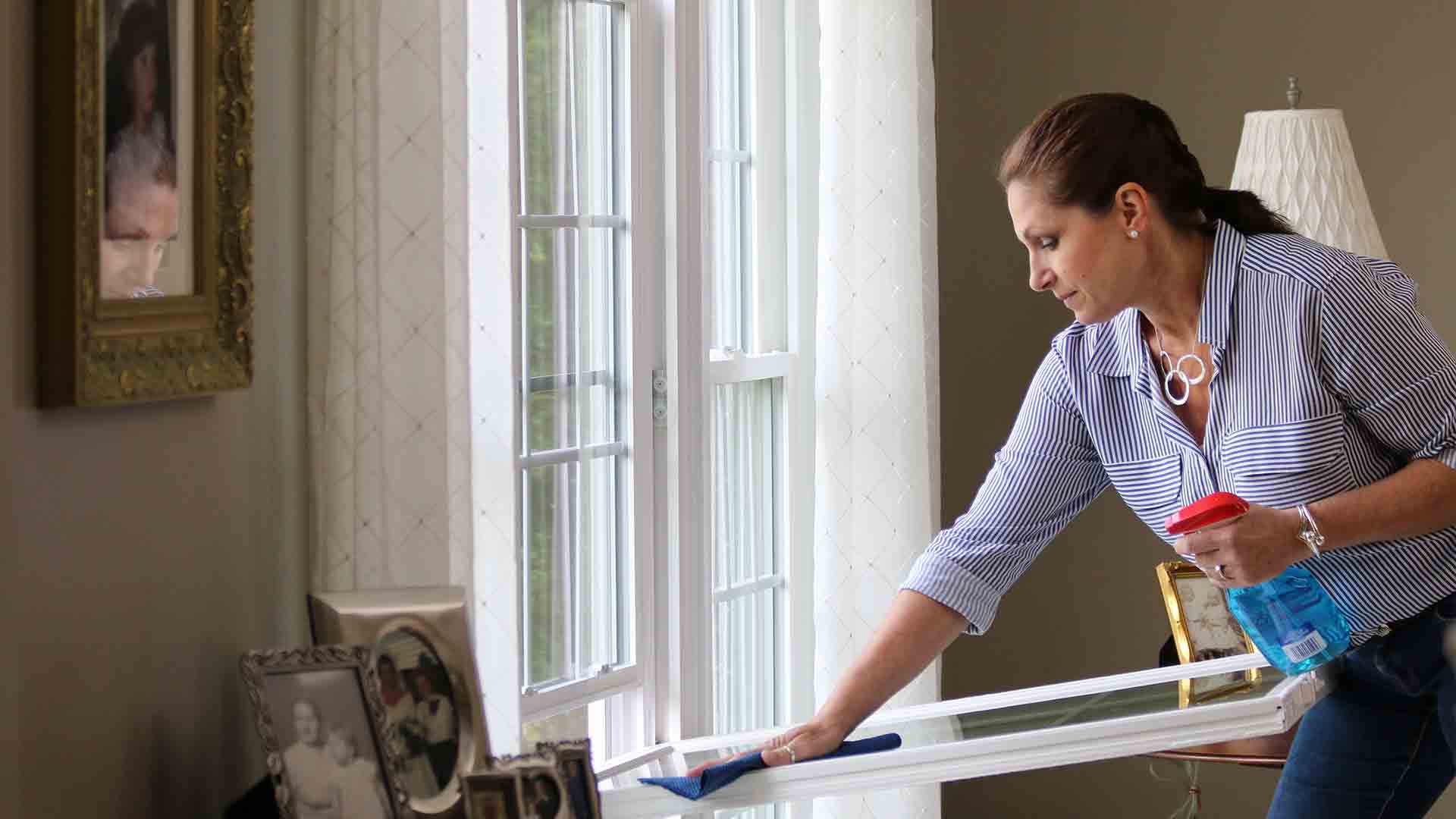 The Importance of Professional Window Installation and Warranty
Replacement window installation is one of the best investments you can make for your home. New windows can increase your home's value as well as drastically reduce energy bills.
But, after the work is completed, you need to make sure that your investment is protected.
That's why Universal Windows Direct offers a True Lifetime Warranty, so you have piece of mind knowing your home – and your investment – are protected.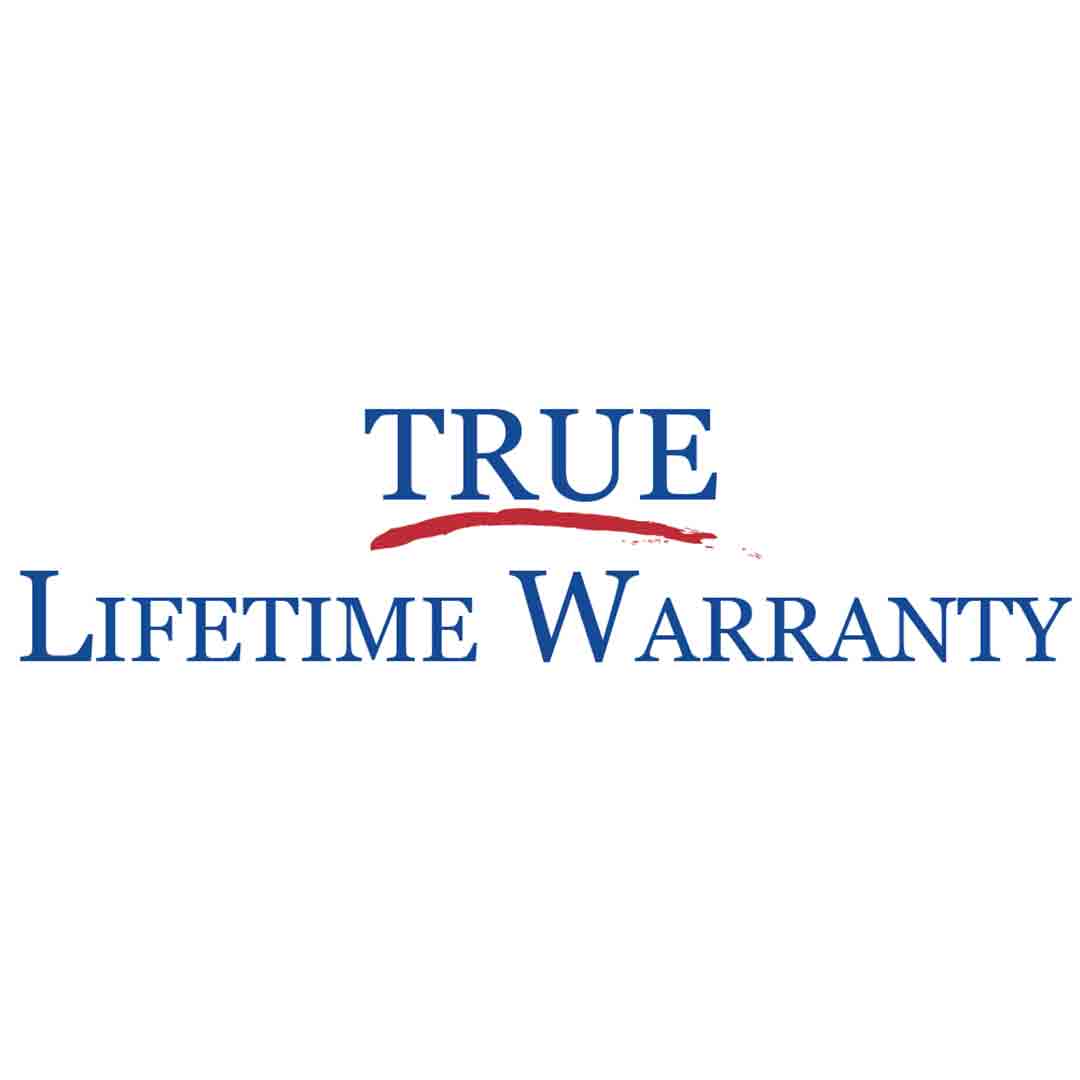 Our certified window installers pay meticulous attention to detail. Every element of the window is correctly installed into the home to create a weathertight seal. This ensures the window performs up to its air infiltration ratings by reducing drafts. The window will also effectively prevent rainwater and moisture from entering into the home.
Window installation from Universal Window Direct follows a proven process that ensures top craftsmanship and correct installation. Replacement windows are typically installed from the inside of the home, although special circumstances may require exterior window installation. The project manager will inform the homeowner if the windows are replaced from the interior or exterior.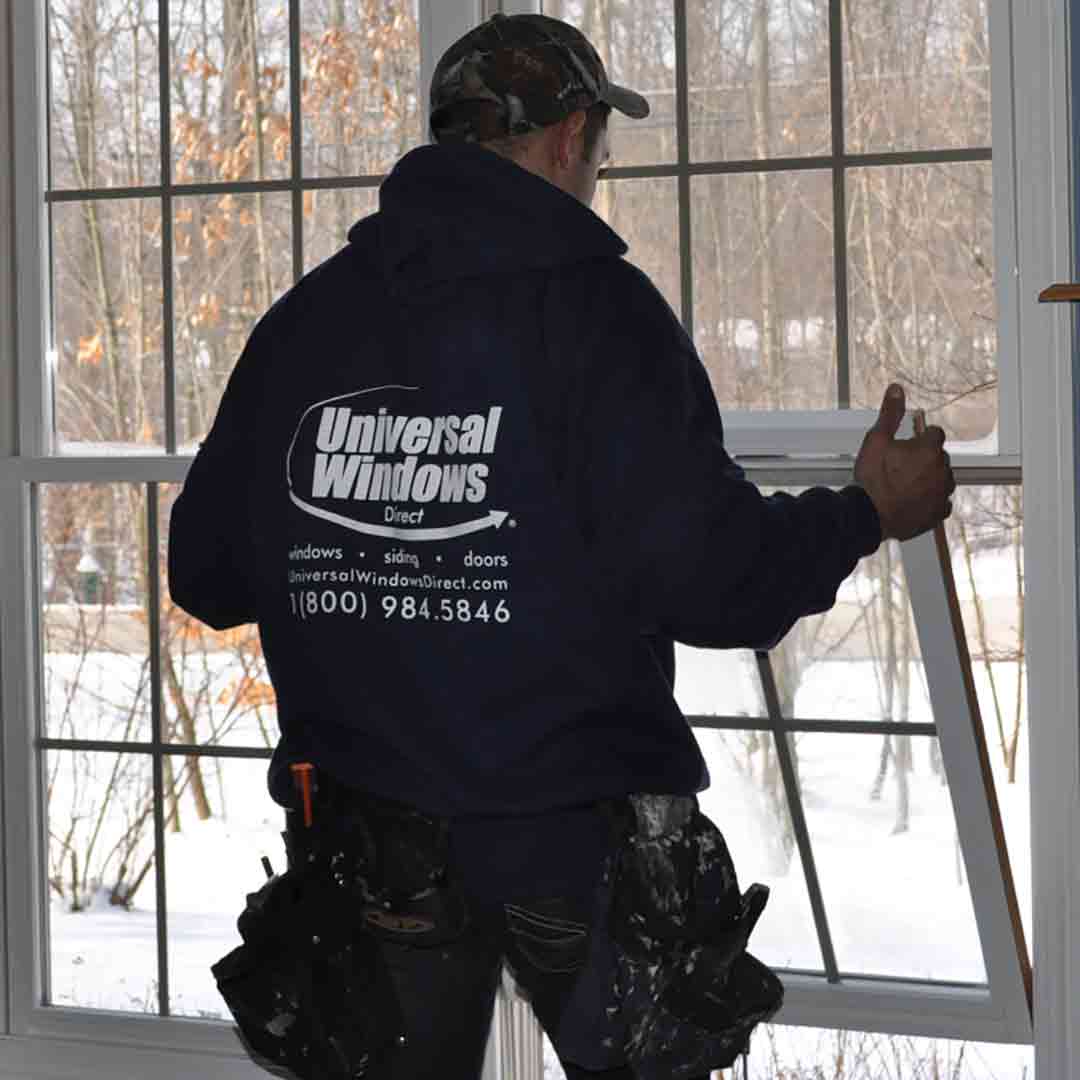 Our insured installation team arrives on time and will introduce themselves before work begins. The work area is then prepared to ensure the working area is safe. Workers may put down large cloths to catch dirt and debris that falls from the install. The cloths will also help prevent damage.
The window installation project will take a day or two to complete. After the project is finished, a final walkthrough is conducted to ensure complete customer satisfaction.
Window Warranty Protection
A good window warranty covers numerous components and performance mechanisms of a window. The True Lifetime Warranty from Universal Windows Direct offers: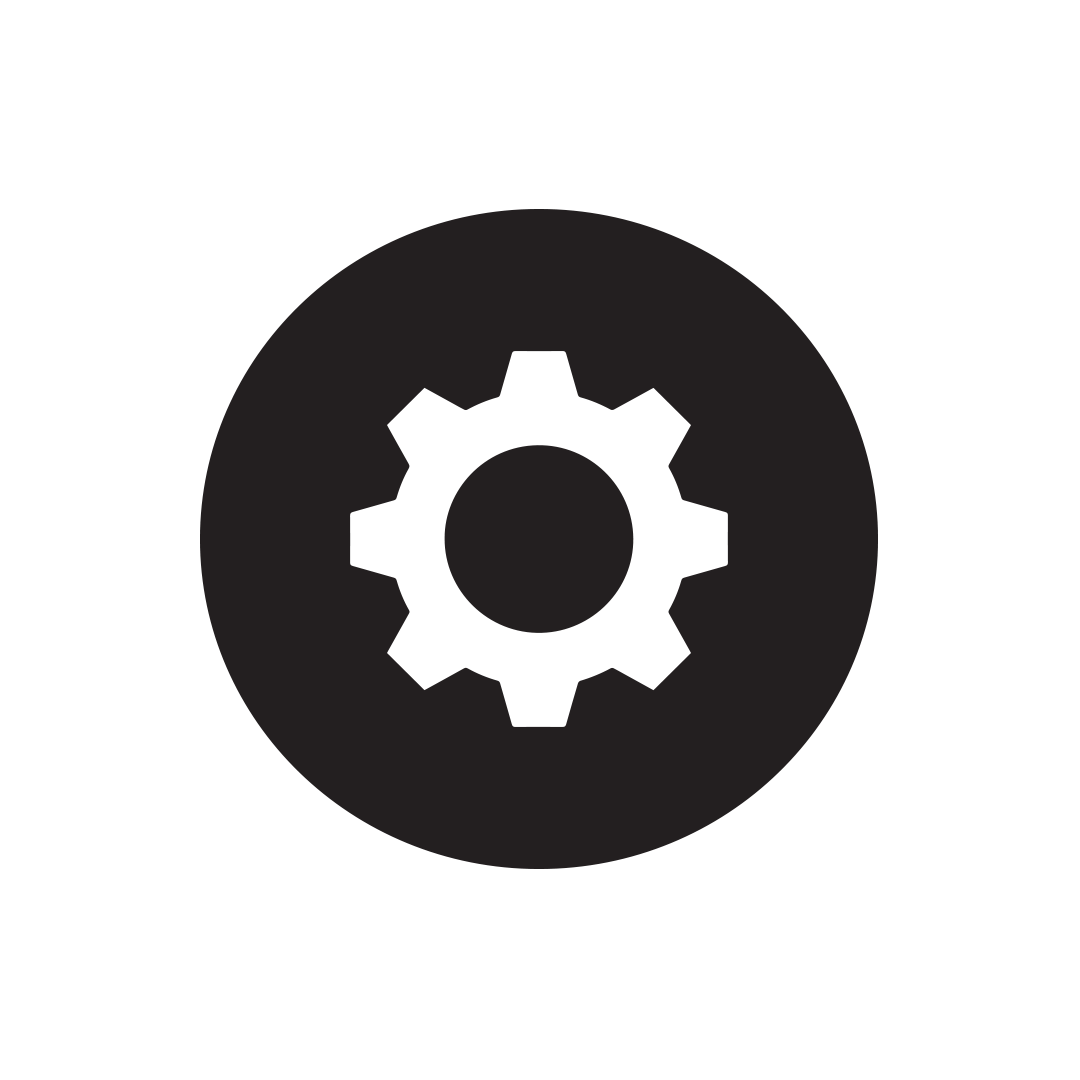 Pieces, parts, and materials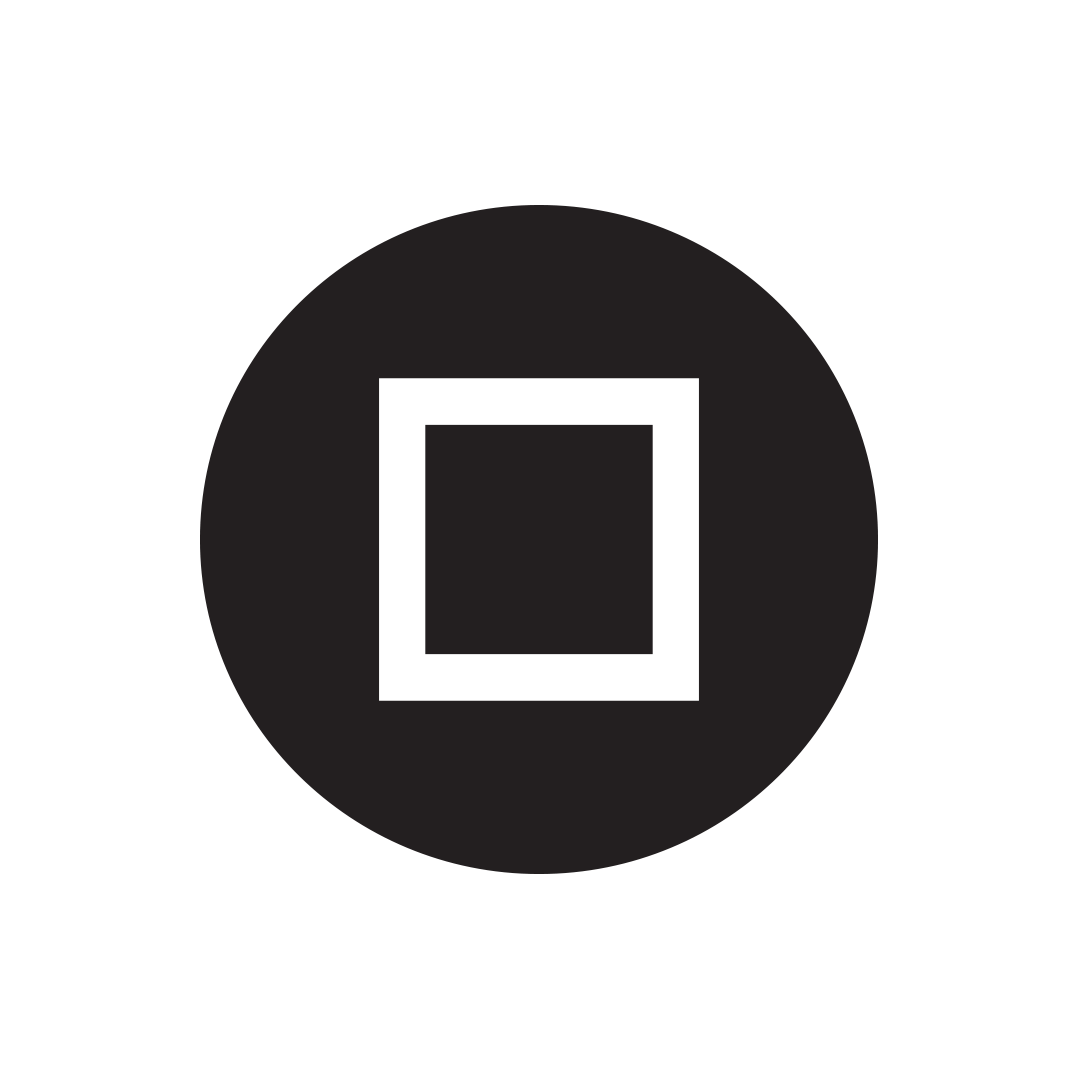 Glass systems and frames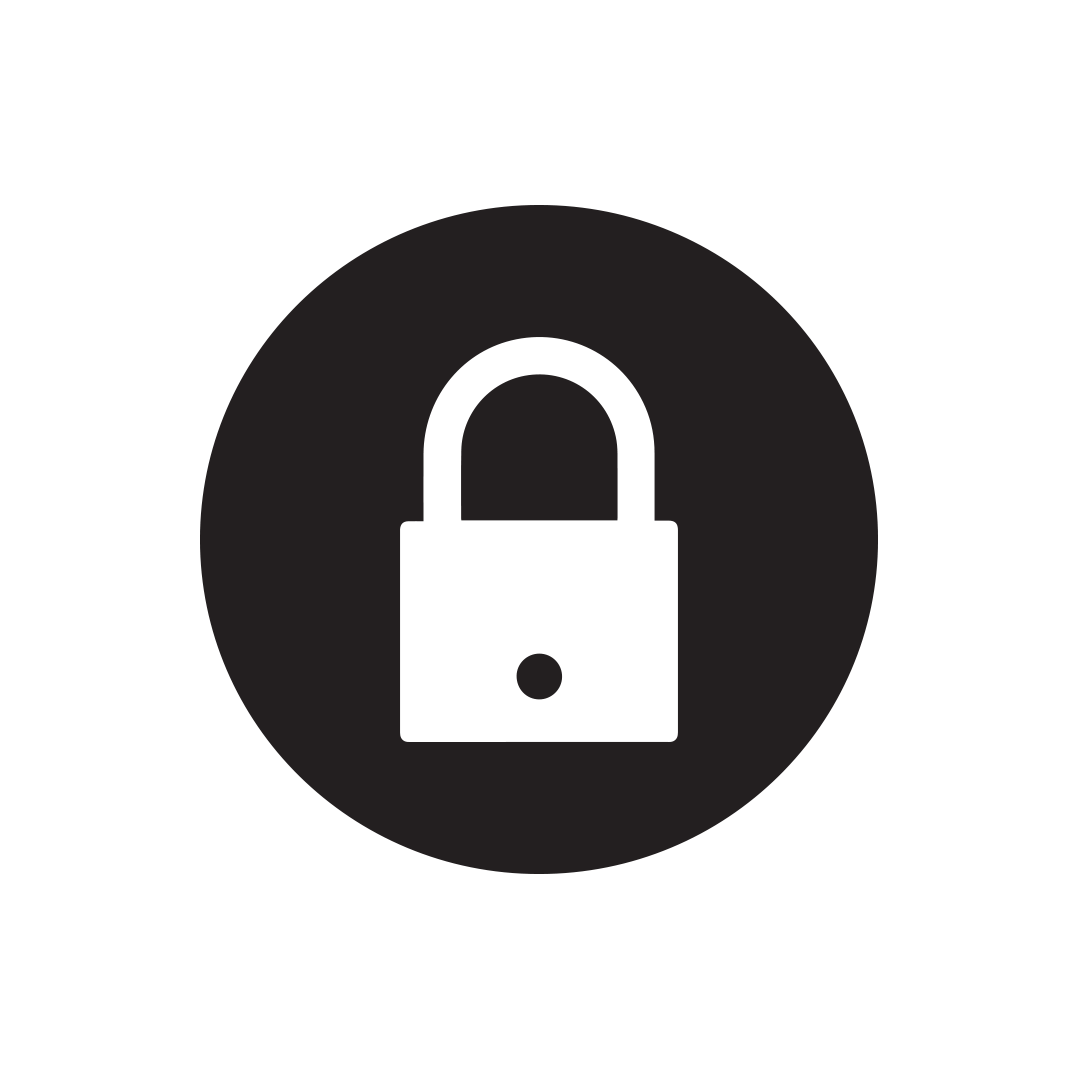 All locks and hardware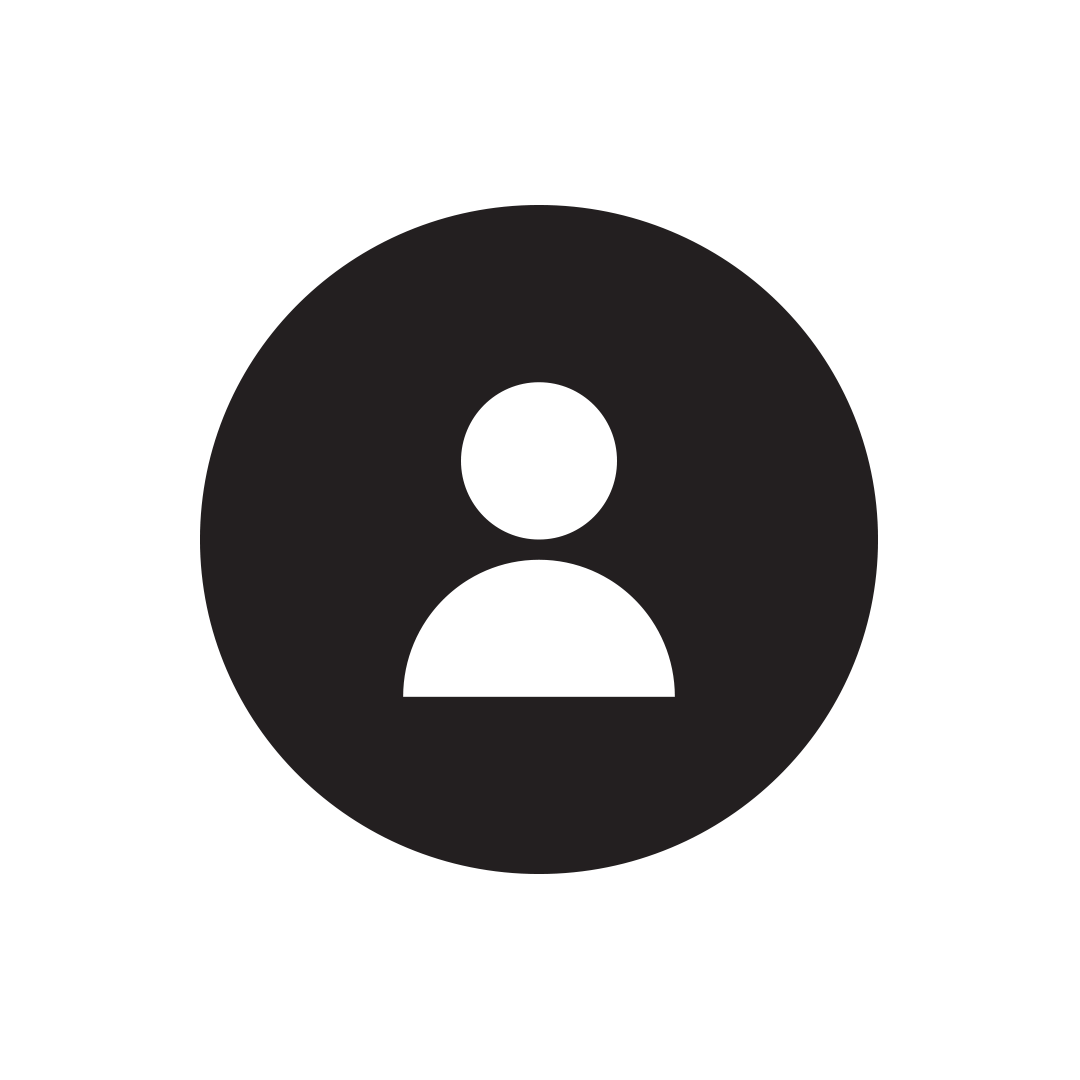 All installation and labor
The warranties are non pro-rated and 100% transferable to a subsequent homeowner for the period of 30 years. Universal Windows Direct stands by our products, which is why our window installation and window products are backed by one of the best warranties available in the industry.
Choosing Universal Windows Direct gives peace of mind with window installation, warranty, and product satisfaction. Call us now with questions or to schedule an estimate.