A Leading Exterior Remodeling Contractor
Founded in 2002 by William Barr and Michael Strmac, Universal Windows Direct has dedicated itself to constant and never-ending improvement. From our humble beginnings as a local home improvement company, we have grown into one of the largest exterior remodeling contractors in the country. With a strong belief in the power of customer-centric service, our entire team, from founders to installers, puts customers first.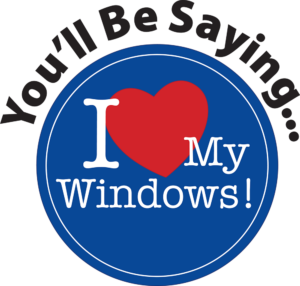 At Universal Windows Direct, our mission is clear: to provide the highest-quality home improvement products at the best market prices while delivering a first-class customer experience. We take pride in offering exceptional products that adhere to the industry's strictest standards. Whether it's our UniShield® windows, doors, and siding, or our roofing, gutter protection, and attic insulation from top brands, our products are designed with energy efficiency, beauty, durability, and ease of maintenance in mind.