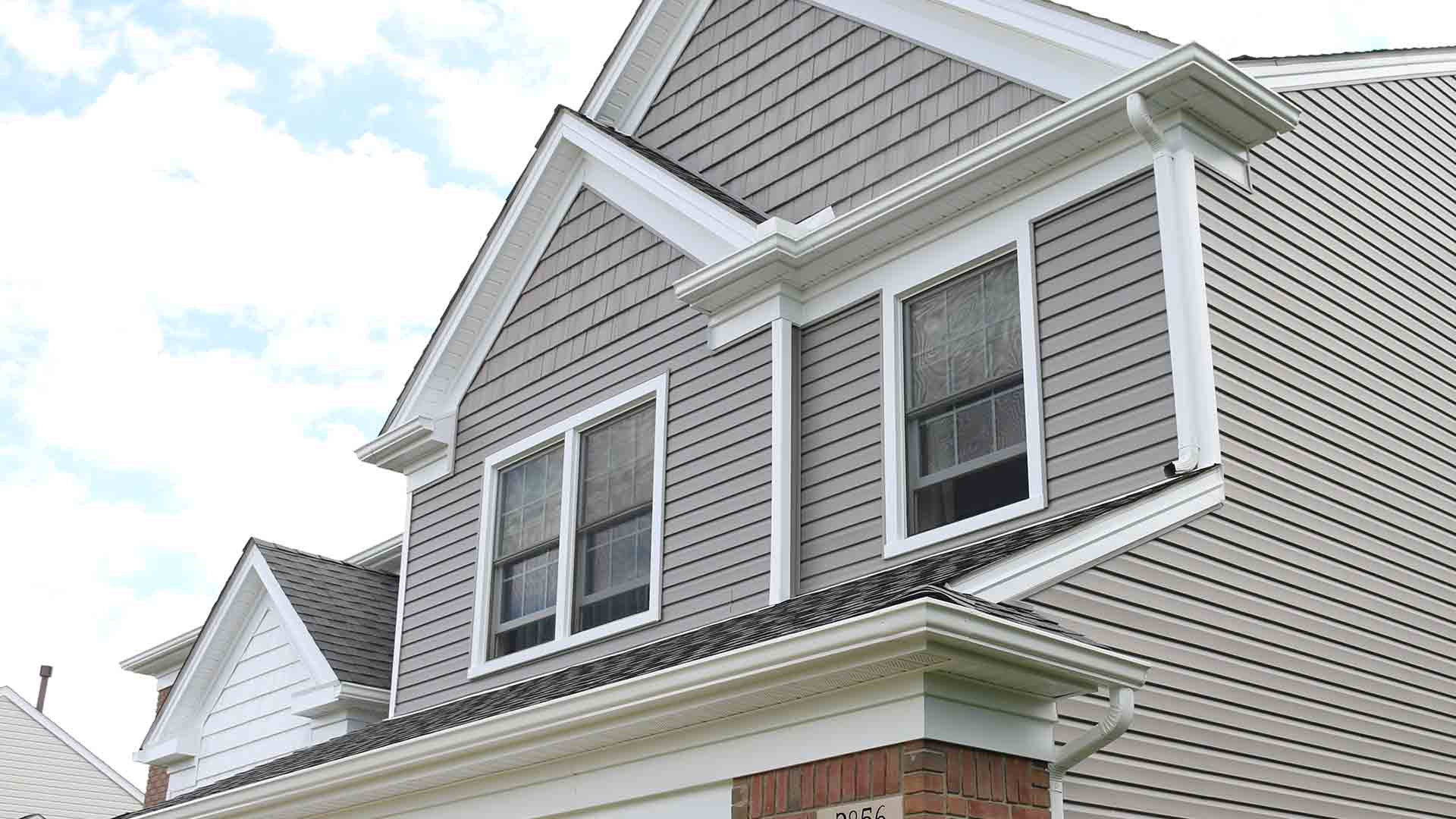 Beautiful Siding for Your Home
Energy Saving Features and Easy Maintenance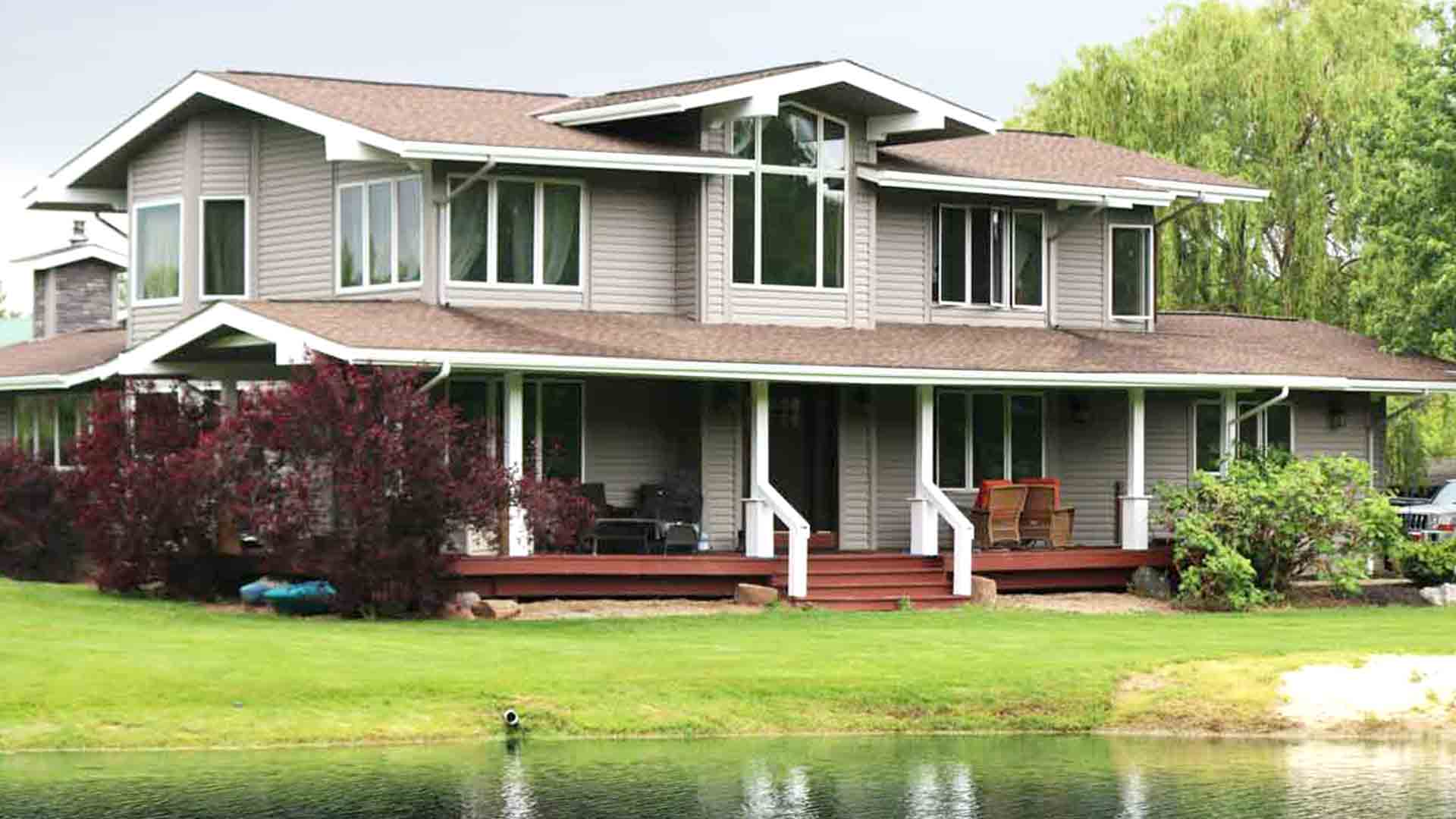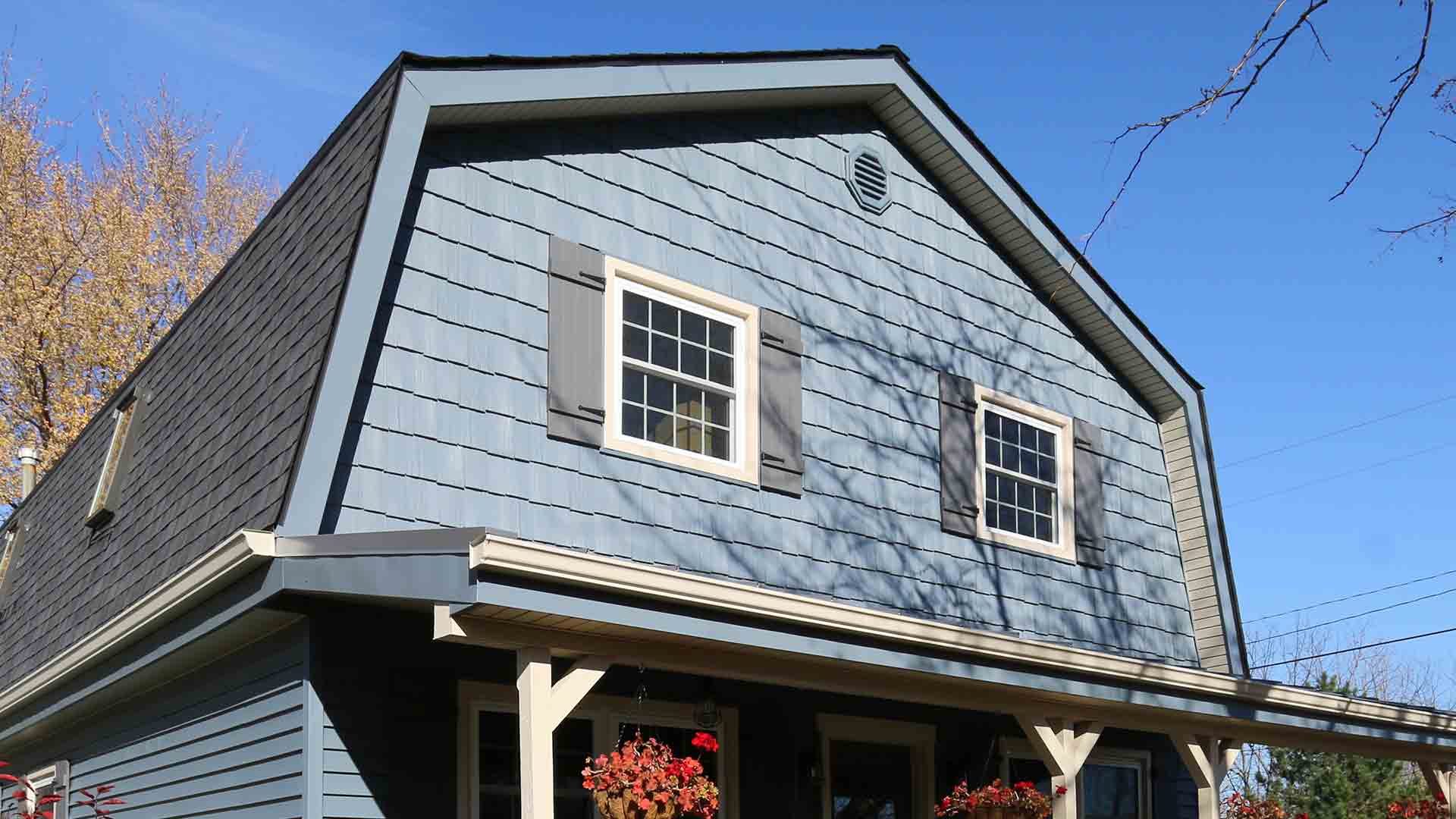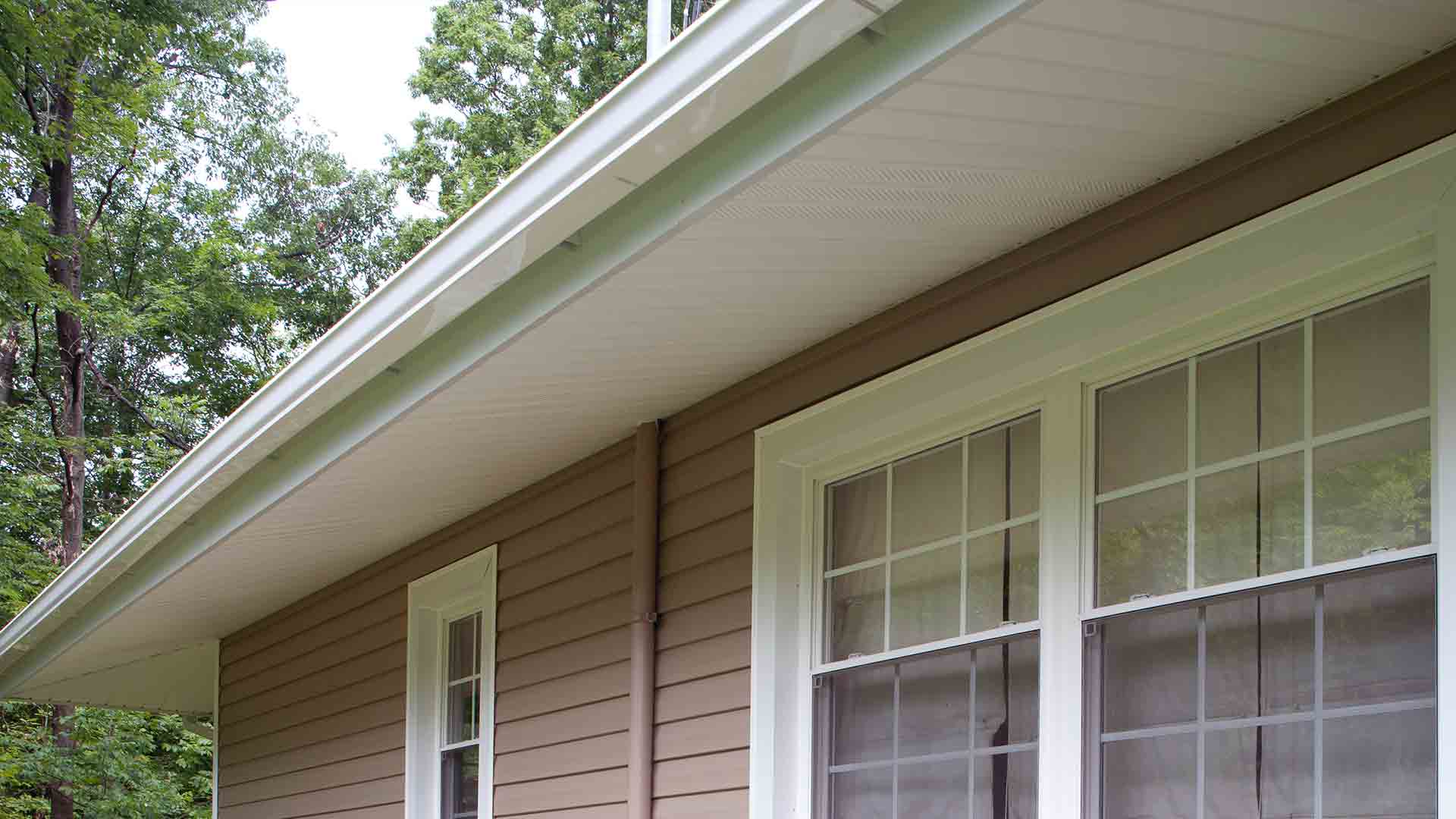 Get a new home at the same address with home siding from Universal Windows Direct! Our siding is one of the best investments you can make for your home and will add a lifetime of lasting beauty and value.
Home siding systems, including vinyl siding, shakes, scallops, soffit, and more expertly installed by Universal Windows Direct will provide your home with a lifetime of lasting beauty and color.
Thanks to new technologies that blend intelligent design with exceptional features your best choice for an updated home exterior is an easy one!
Siding Installation Gallery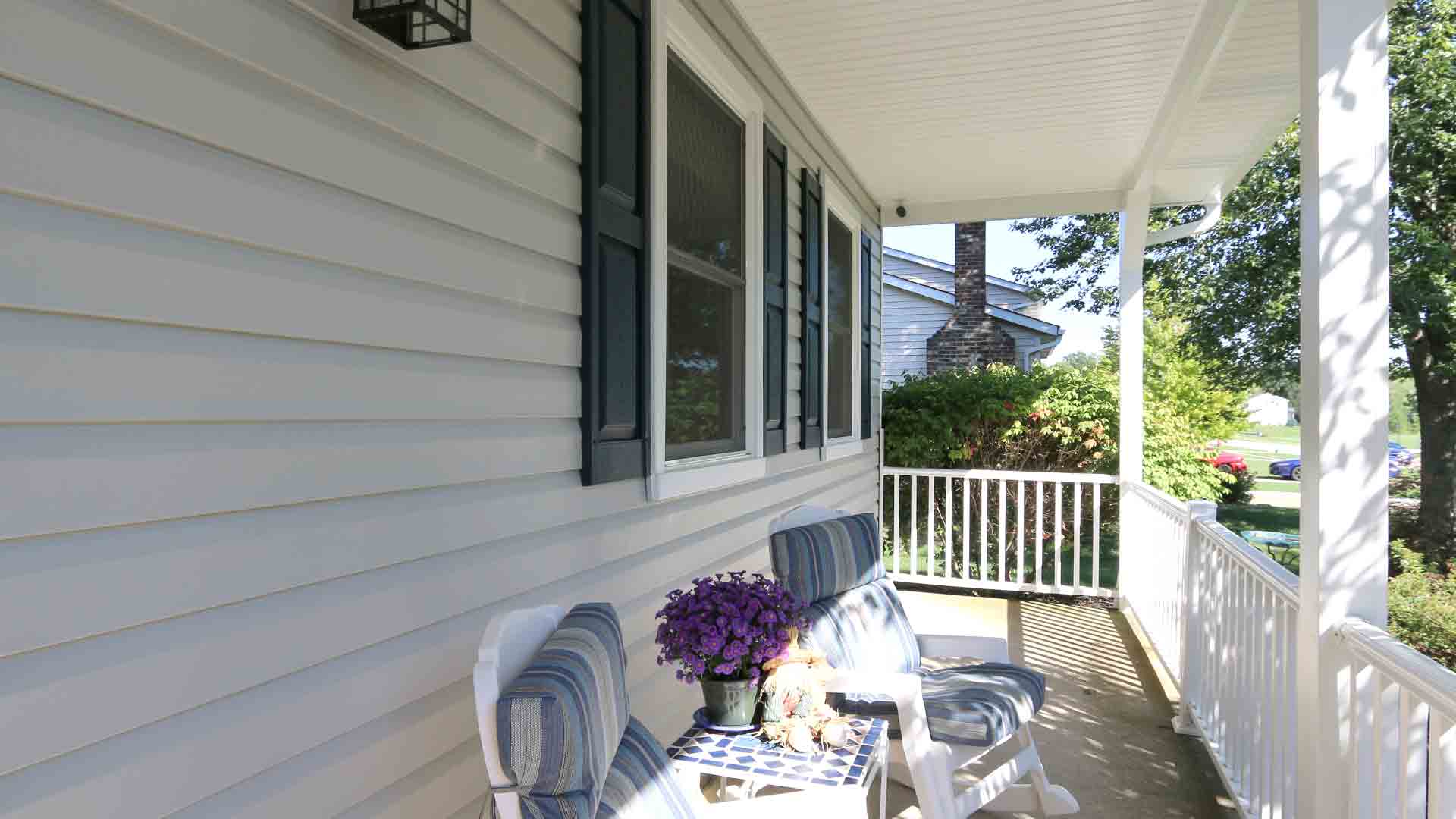 View Our Siding Brochure
Learn More About Our Quality Products