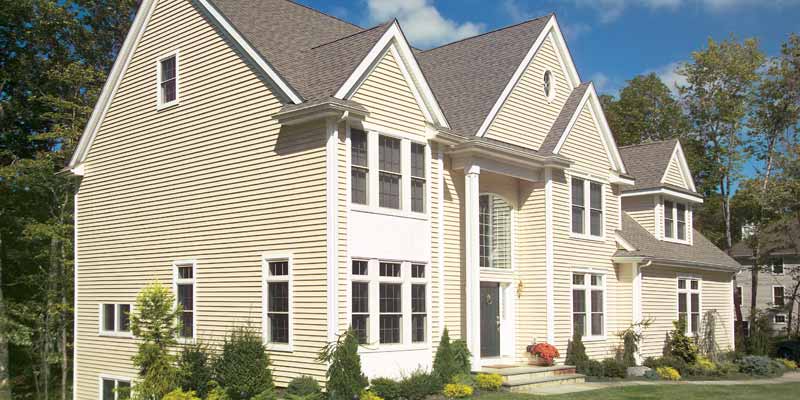 The Importance of Professional Siding Installation and Warranty
Universal Windows Direct customers depend on their exterior siding to protect the home from damage while increasing curb appeal. Our vinyl siding products are engineered with heavy gauge plastic and thick panels of nearly 1/2" in width. Even the top-engineered siding products need professional installation to ensure performance and lifespan of the product of 20+ years.
Our siding installation team expertly places every panel, paying attention to even the smallest details for unparalleled craftsmanship. The panels are designed to lock out moisture to prevent mold and mildew growth. Professional siding installation also gives access to superior products that are otherwise unavailable to the public, such as UniShield® vinyl siding. The quality of the siding and the product makes all the difference in durability and performance.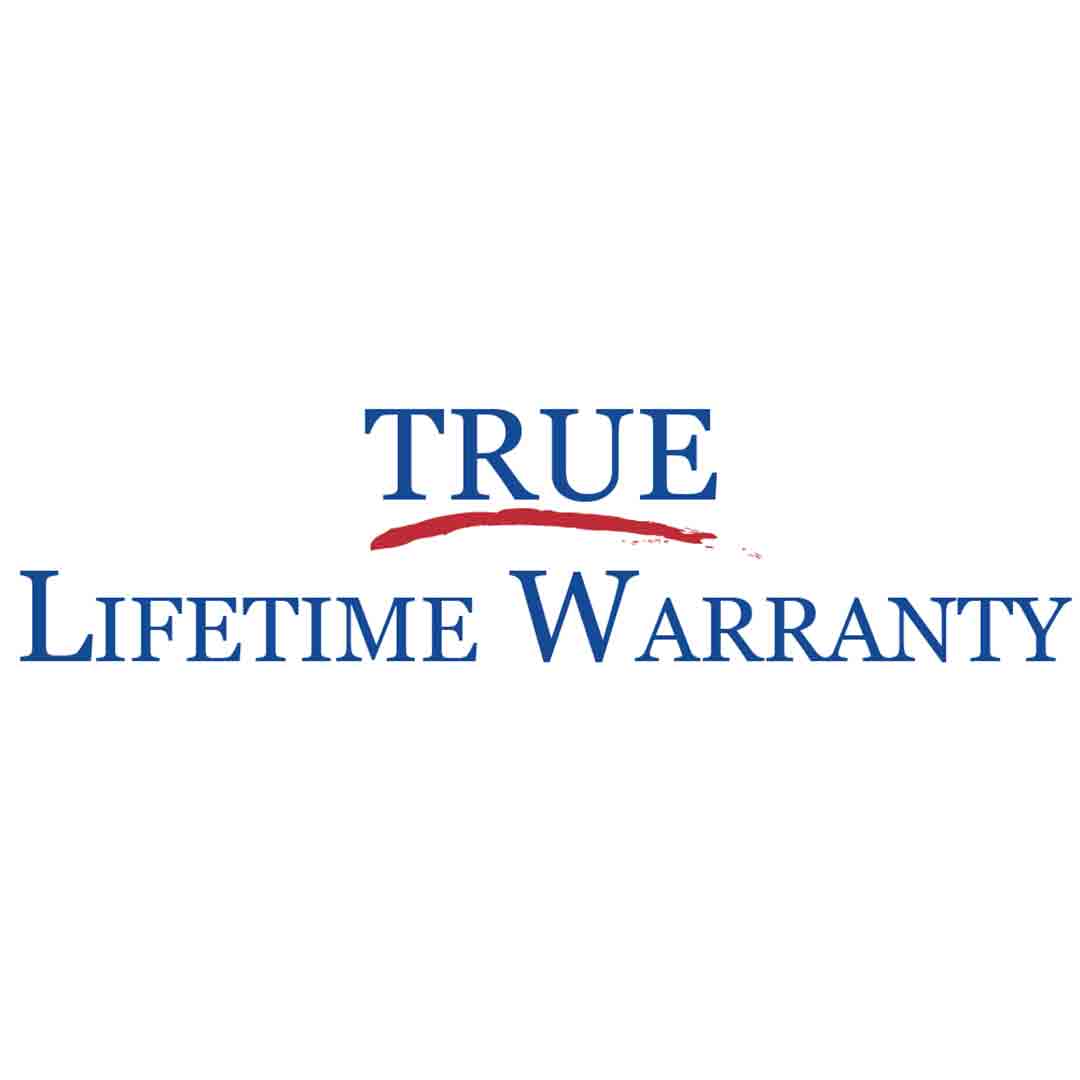 Customers who receive vinyl siding installation from Universal Windows Direct will experience quality product along with some of the best installers in the business.
Many siding installation projects take longer than a day to complete. Proper steps are taken to ensure that the exposed exterior of the home isn't damaged, such as wrapping a water proof barrier around the home before installation. Some installers may use a breathable membrane wrap that keeps moisture out but allows air to circulate.
When the siding project is complete, the Universal Windows Direct installation crew will clean up the mess without leaving a trace behind. A dumpster may be delivered to the home if there is a significant amount of old siding to throw away.
Lastly, the project manager will walk around the home with you to make sure the new siding exceeds your standards. Complete customer satisfaction is one of the many goals at Universal Windows Direct, which is also implemented throughout the siding installation process.
Vinyl Siding Warranty
Reputable vinyl siding companies offer warranties to protect the product and the home. Universal Windows Direct offers vinyl siding protection through our True Lifetime warranty. This includes coverage with:
Pieces, parts, and materials
Installation and labor
Additional coverage for vinyl siding is available with:
Lifetime Fade Protection: Fading measured using Hunter Units (1 Hunter Unit = no noticeable difference in color)
Classic Siding: Change greater than 4 Hunter Units of Delta E- Premium and Supreme Siding: Change greater than 3 Hunter Units of Delta E
Hail Damage Protection
Homeowners can enjoy 100% non pro-rated warranties that are 100% transferrable to the subsequent homeowner for up to 30 years.
For questions about vinyl siding installation or the True Lifetime warranty protection, contact us now for more information.