Sign up for a free estimate today
and WE'LL DOUBLE YOUR TAX CREDIT!
Your Beautiful New Home Awaits
Get Started Today!
"*" indicates required fields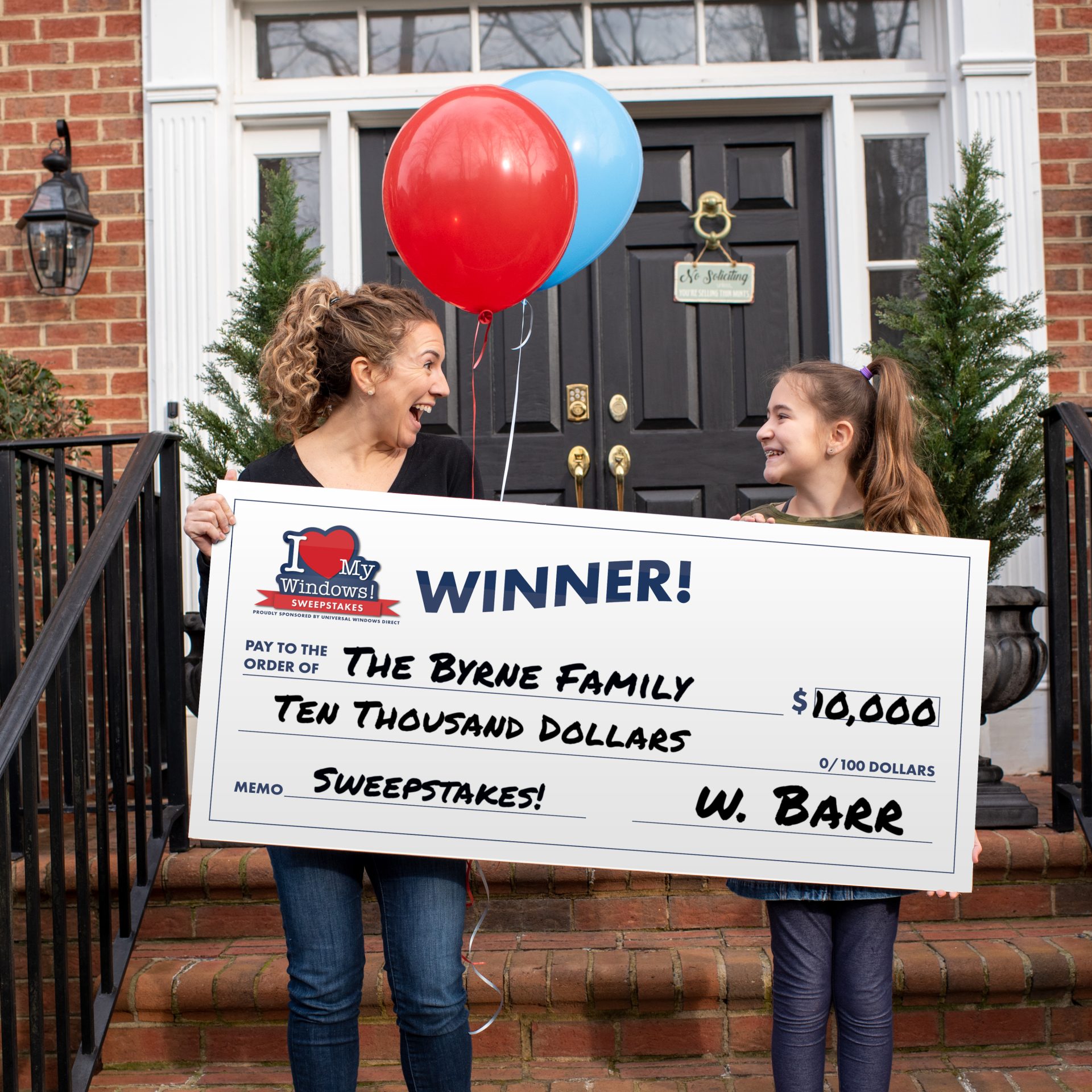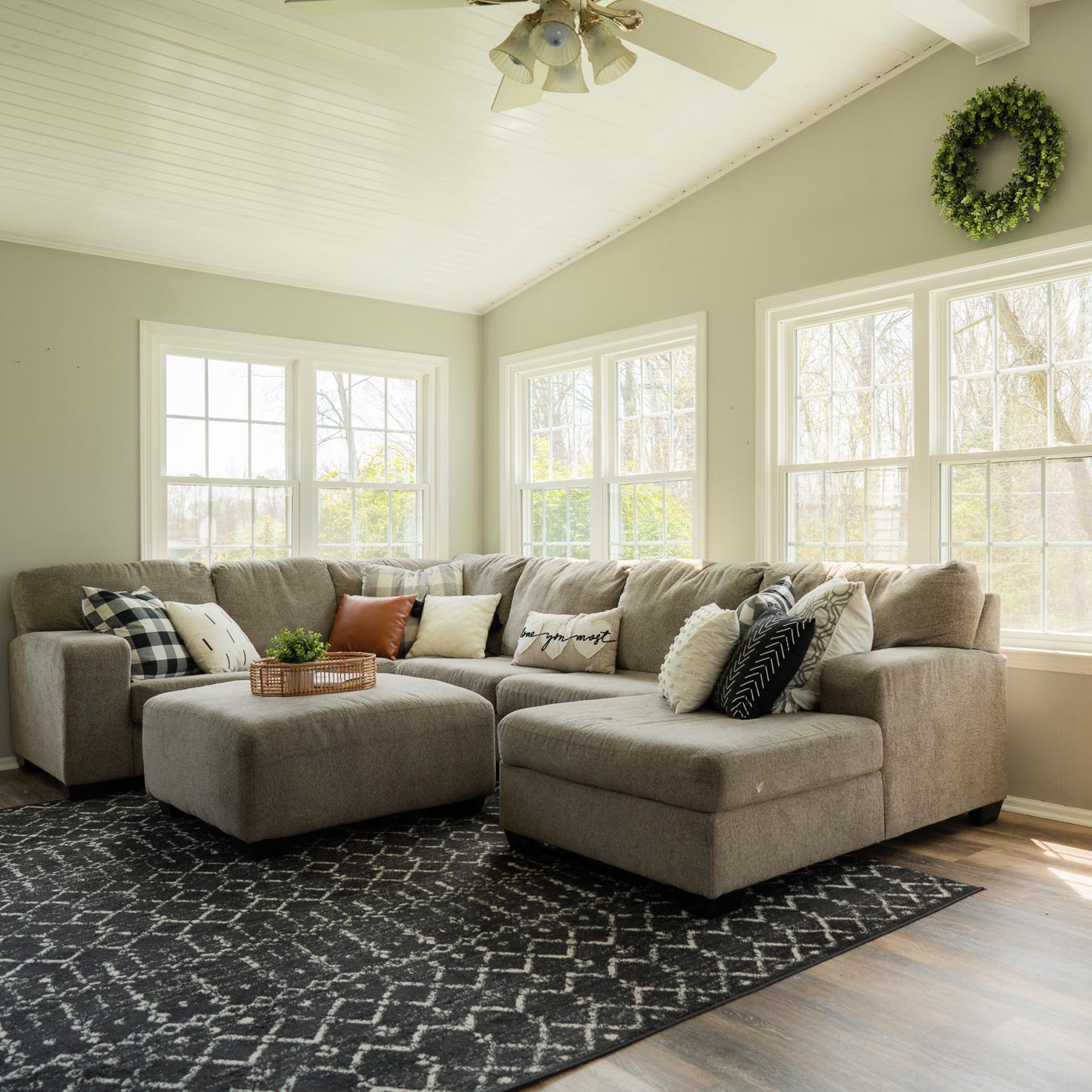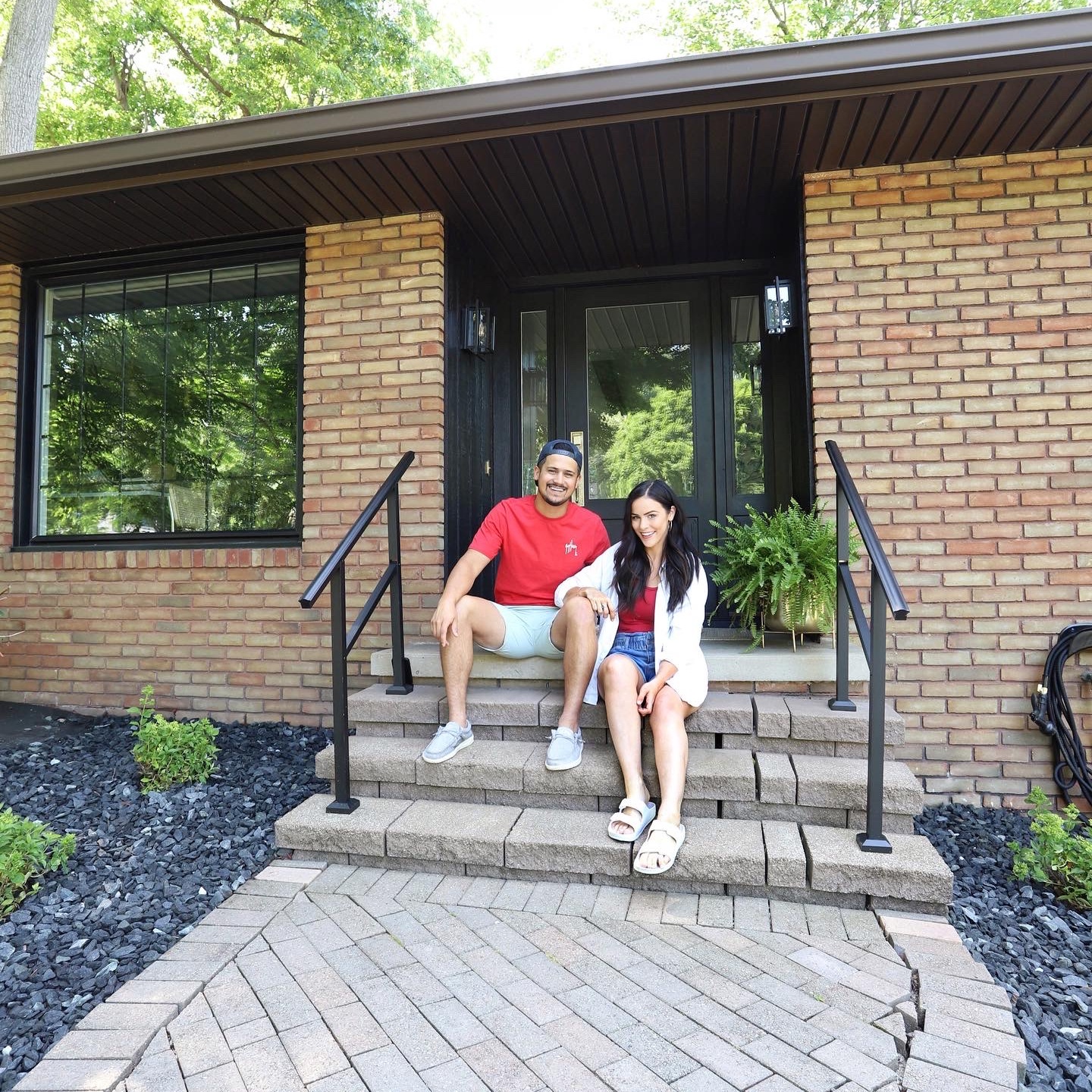 Why Choose Universal Windows Direct?
At Universal Windows Direct, our customers come first…Everyone says that, right? Not only do we say it, we mean it!
Everyone, from our founders to our production department, salespeople, customer service team, and installers, put customers first.
Our mission supports this goal: "Universal Windows Direct's mission is to provide the highest-quality home improvement products at the best market prices possible while delivering a first-class customer experience."
With a 95% customer satisfaction rating, we are proving just how much we respect and appreciate the trust that's invested in us each time a customer chooses UWD.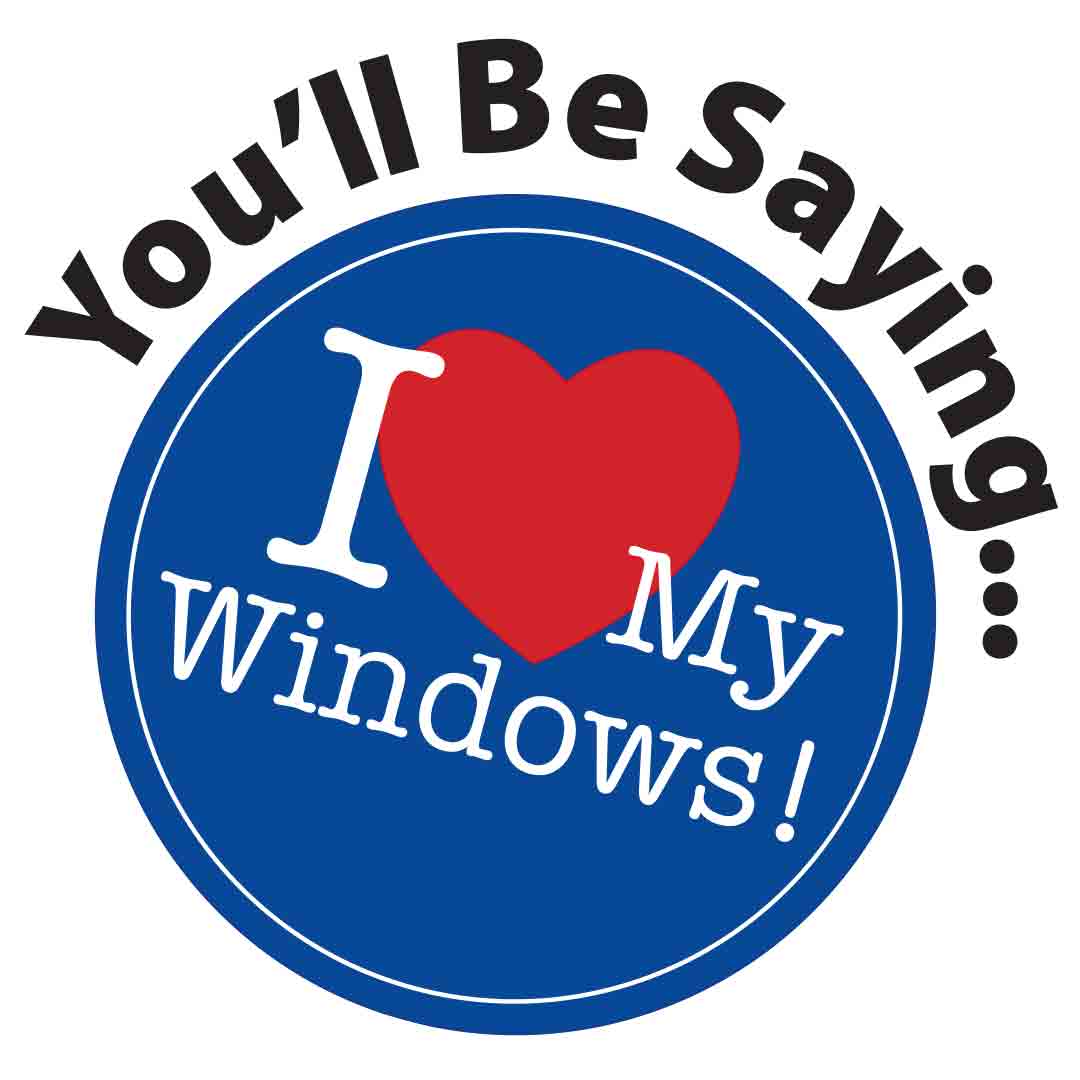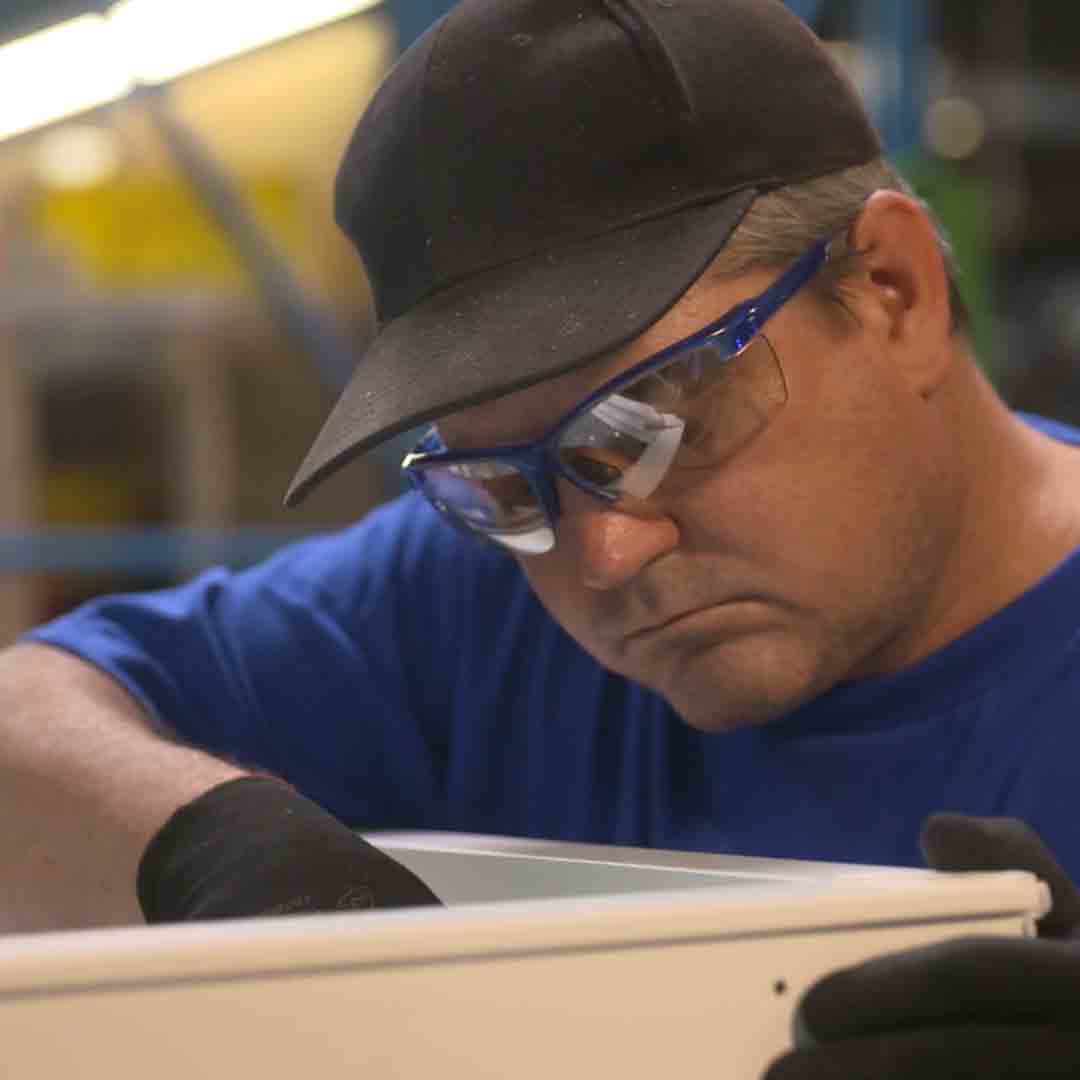 Our Products
We provide only the highest quality home improvement products. We don't settle for average. We don't settle for mediocrity. Our products are held to a higher standard. We demand energy efficiency and ease of maintenance.
Whether it's new windows, doors, roofing, or house siding, you can feel at ease knowing each product is carefully crafted with your home in mind. We can describe the comfort, and pride that comes from our quality products, but you need to experience it for yourself!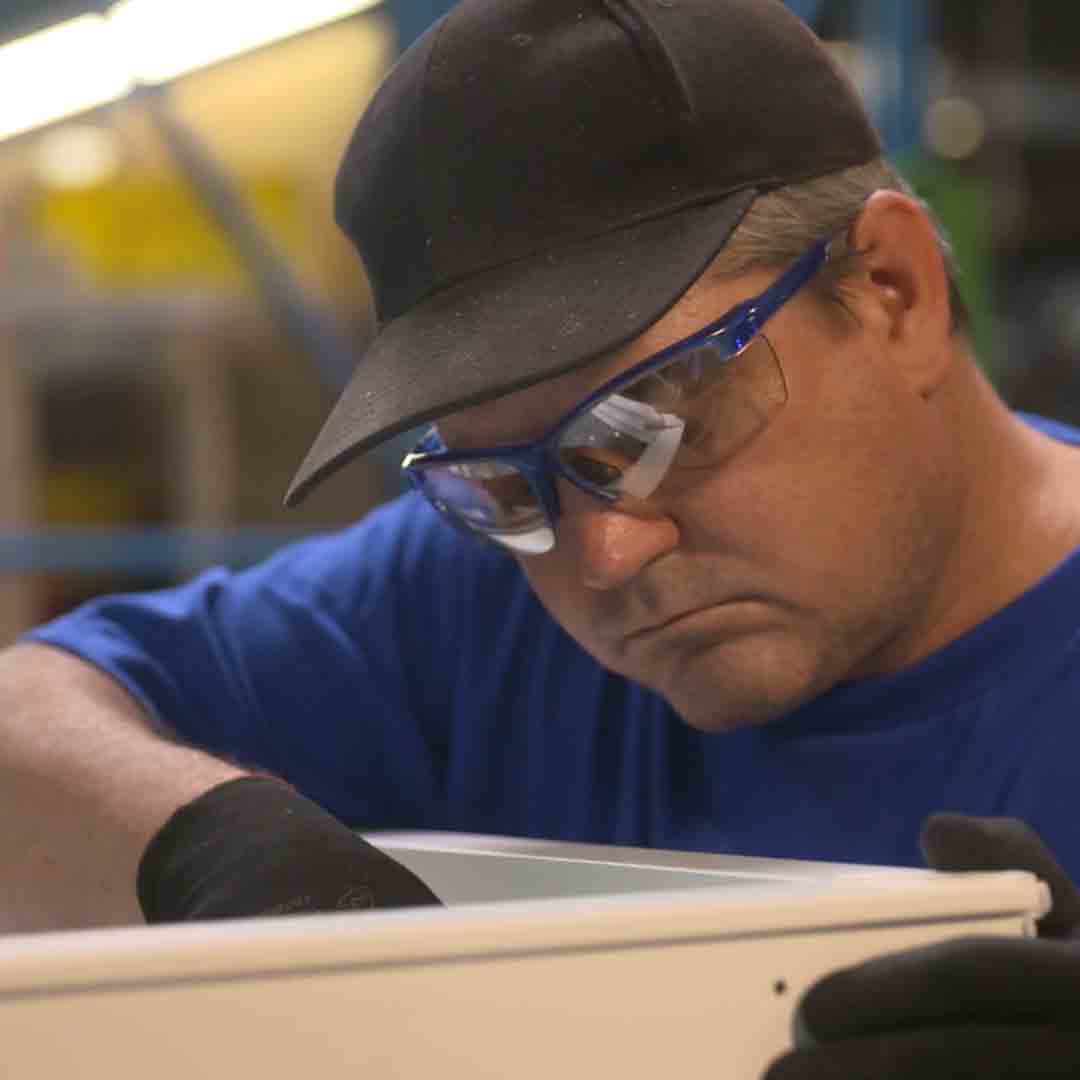 Our Service
Along with quality products, quality service is essential to the customer experience. Our employees are passionate about what they do and are proud to share their expertise with our customers.
Our installers are the best in the industry. Every one of them is a qualified craftsman, and incredibly knowledgeable, with years of experience in the home improvement business. No matter who you deal with at UWD, you'll always be treated with respect, your concerns listened to, and your questions answered. We want—no, we demand—that we get it right every time.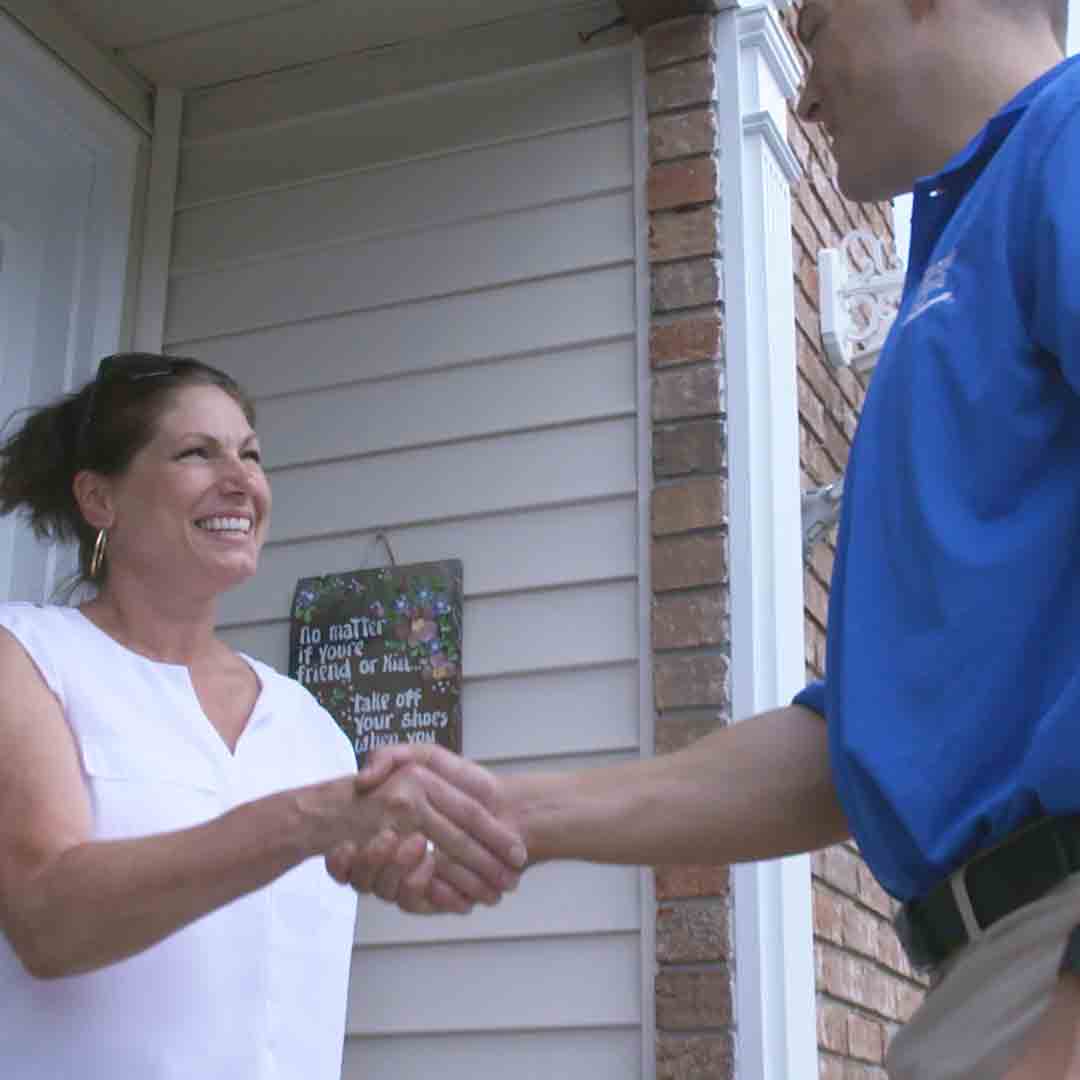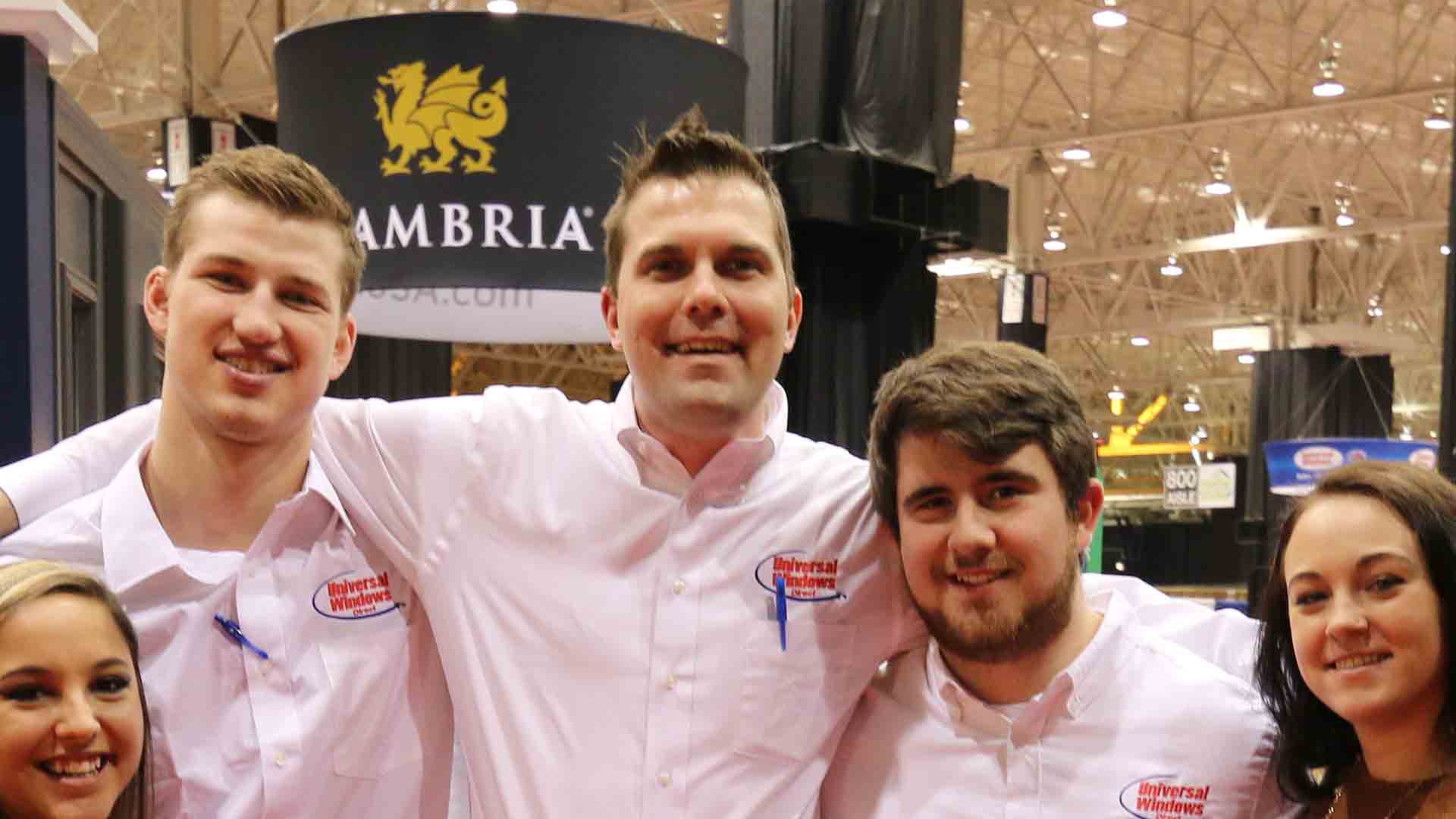 Join Our Award Winning Team!
Take Your Career to the Next Level with UWD