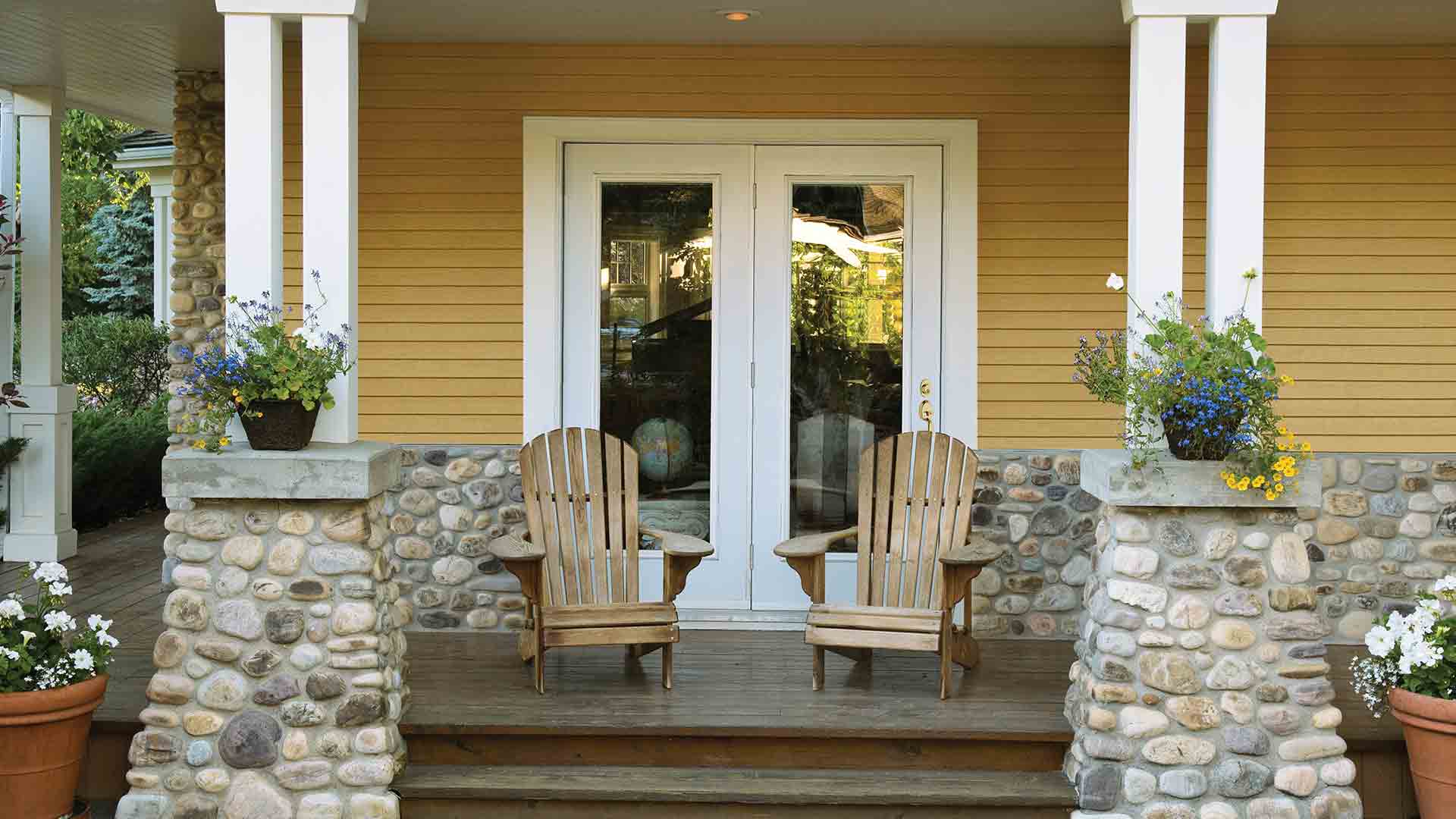 Sliding Glass Doors
Sliding glass doors from Universal Windows Direct offer the same energy-saving benefits and aesthetic options as our windows:
Double Weather-Stripping where door panel meets main frame, and where door panels interlock
Fusion Welding at door panel corners transform four extrusions into a strong, efficient one-piece door construction
Safety Glass for strength and safety
Injected Foam Filling in the vertical main frame extrusions expands to add both rigidity and insulating value. Saves money on heating and cooling bills all year-round.
Vertical Main Frame & Door Panel Extrusions reinforced with aluminum
Sloped, Aluminum Reinforced Sill guides rainwater outside and away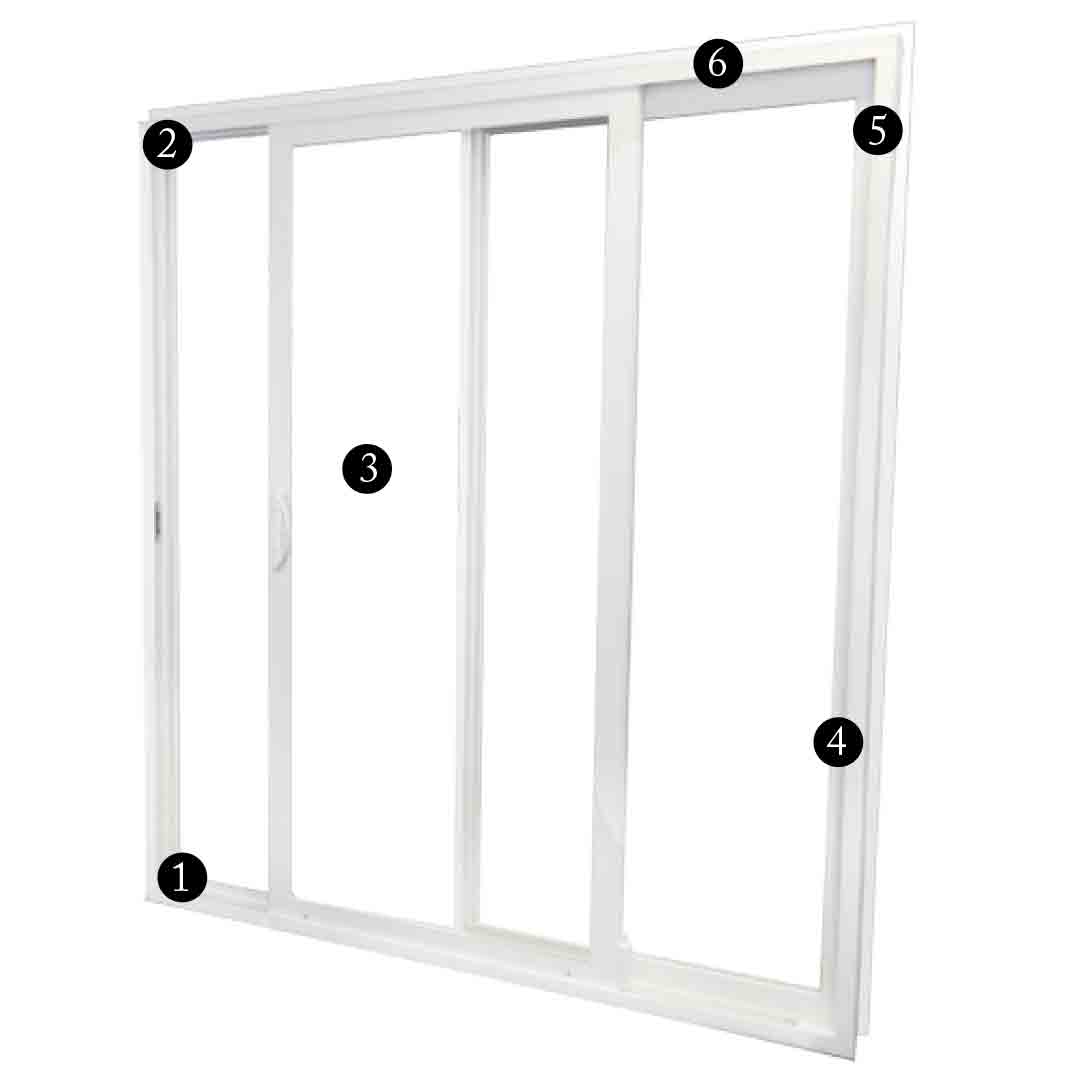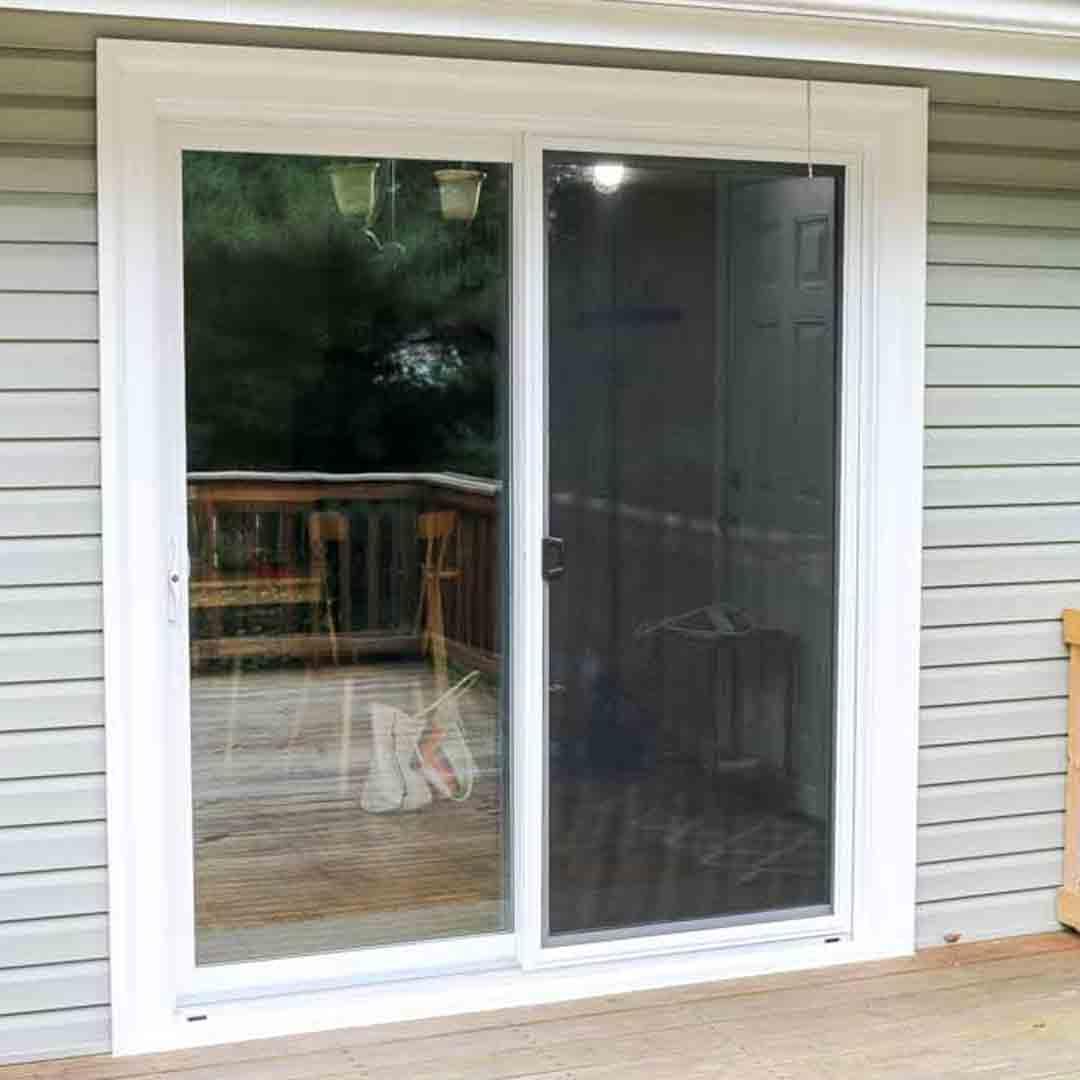 Standard
The UniShield® vinyl sliding glass door delivers everything you would expect from a patio door: beauty, elegance, energy efficiency, low or no maintenance, and the latest in gliding door technology. Whether you're building or replacing, look into a sliding glass door and feel secure about your choice.
Available with the UniShield P Series or UniShield A Series glass options and upgrades.
French-Style
French-style sliding glass doors are only available at select locations. Please contact us for availability.
The classic French-style doors infuse a home with beauty and character. However, in order to accommodate traditional Frenchstyle doors, a significant amount of space is needed. Our sliding patio French-style door offers space saving-functionality while still presenting warmth, natural light and beauty.
Available with the UniShield A Series glass options and upgrades.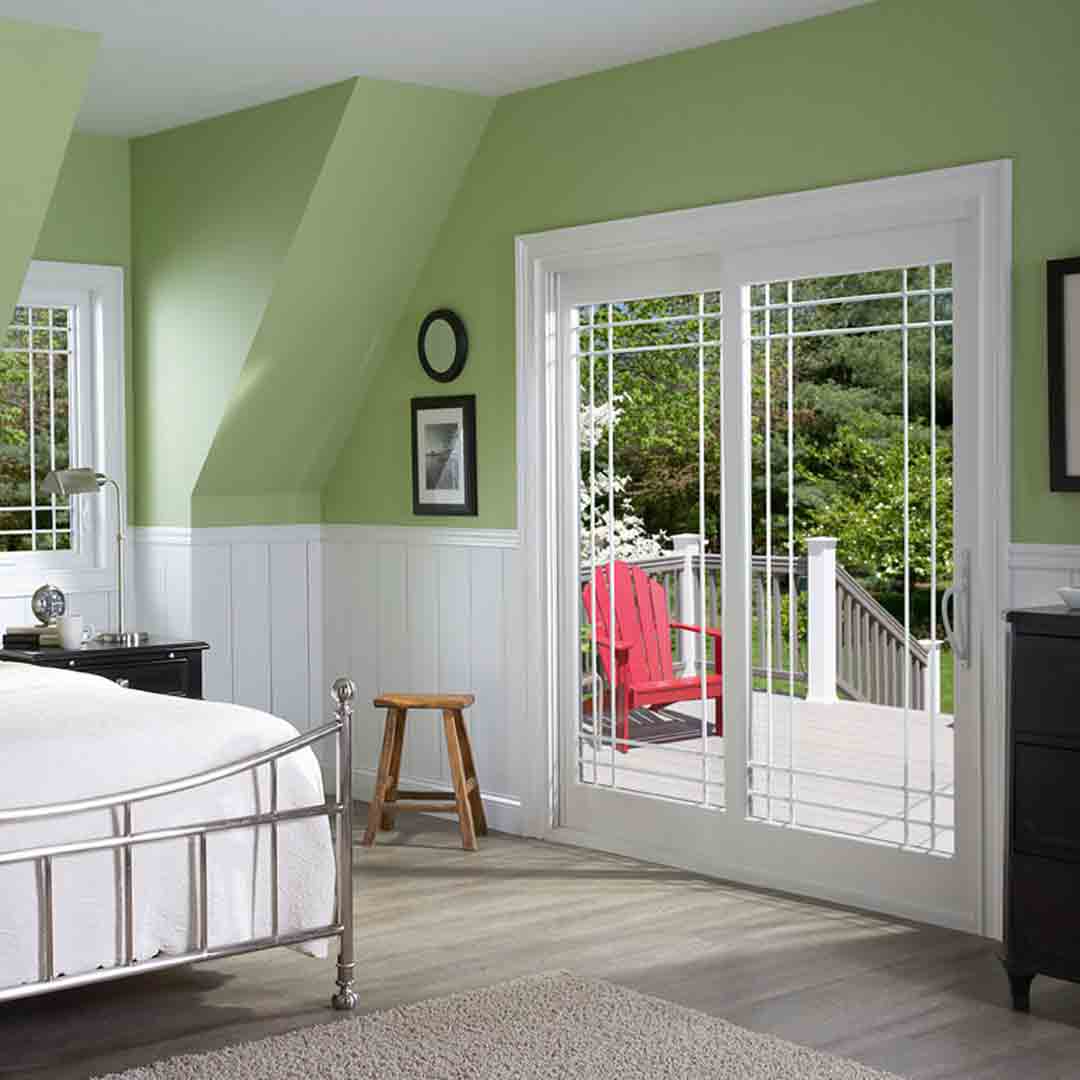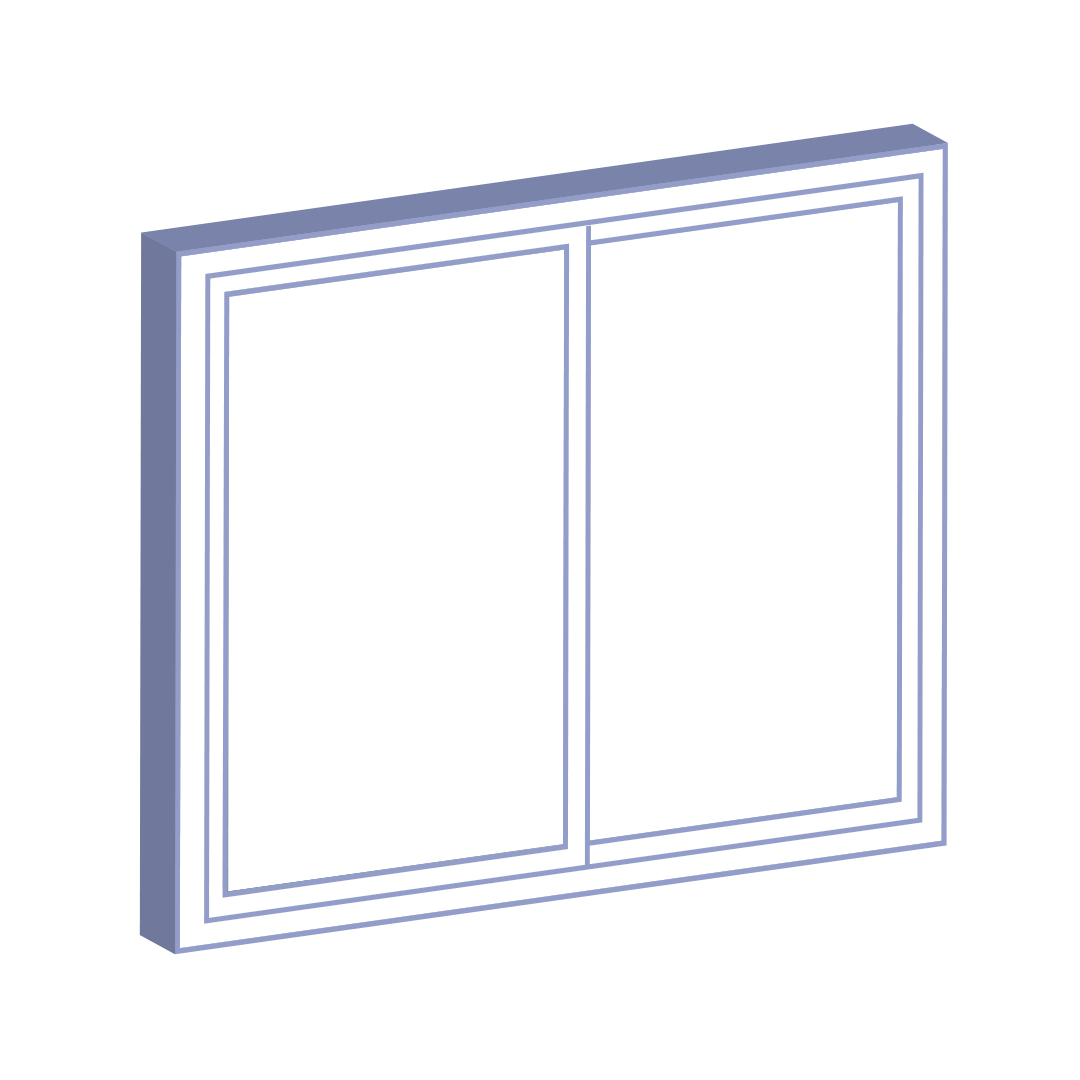 Two Panel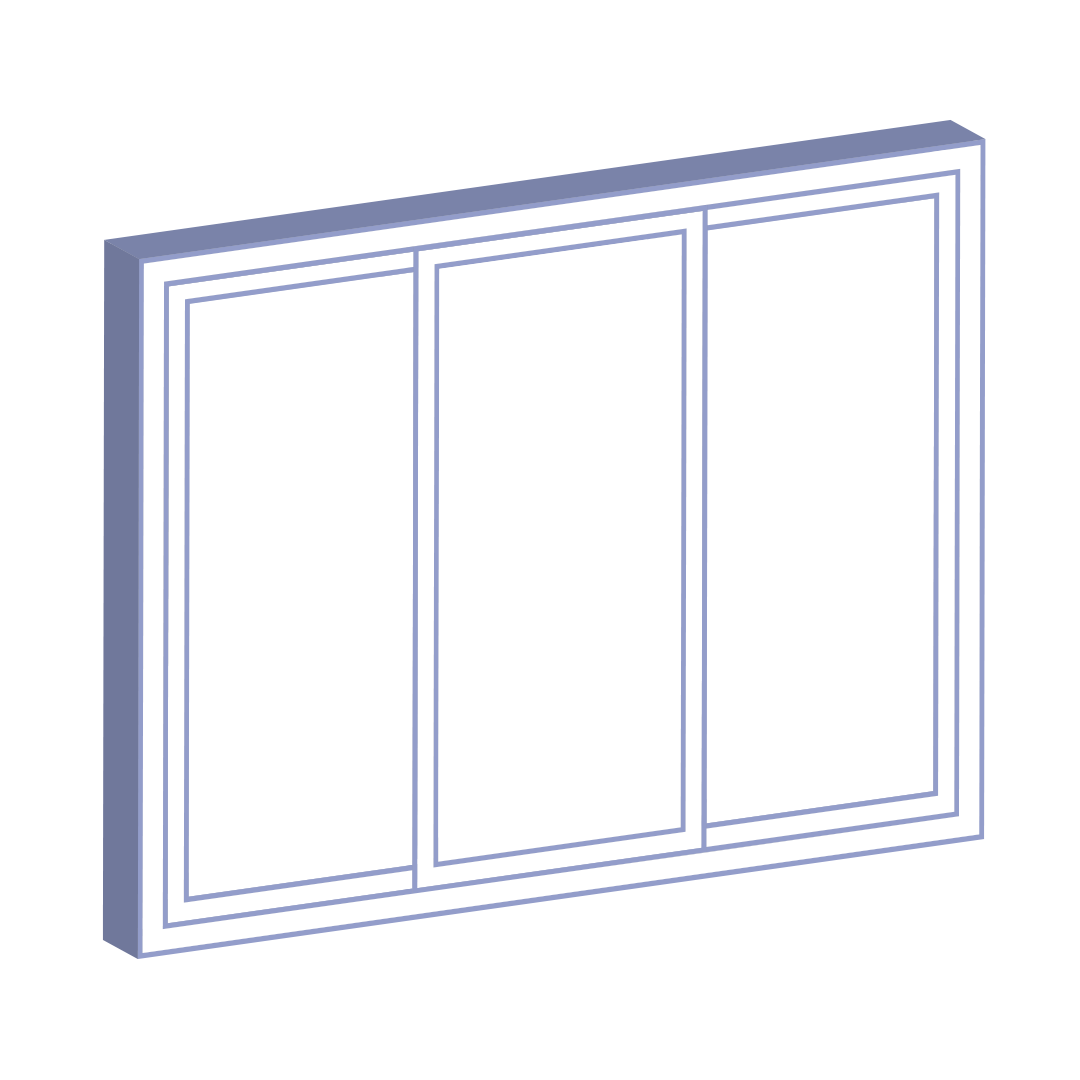 Three Panel
Entry Door Installation Options
Give Your Home the Perfect Look