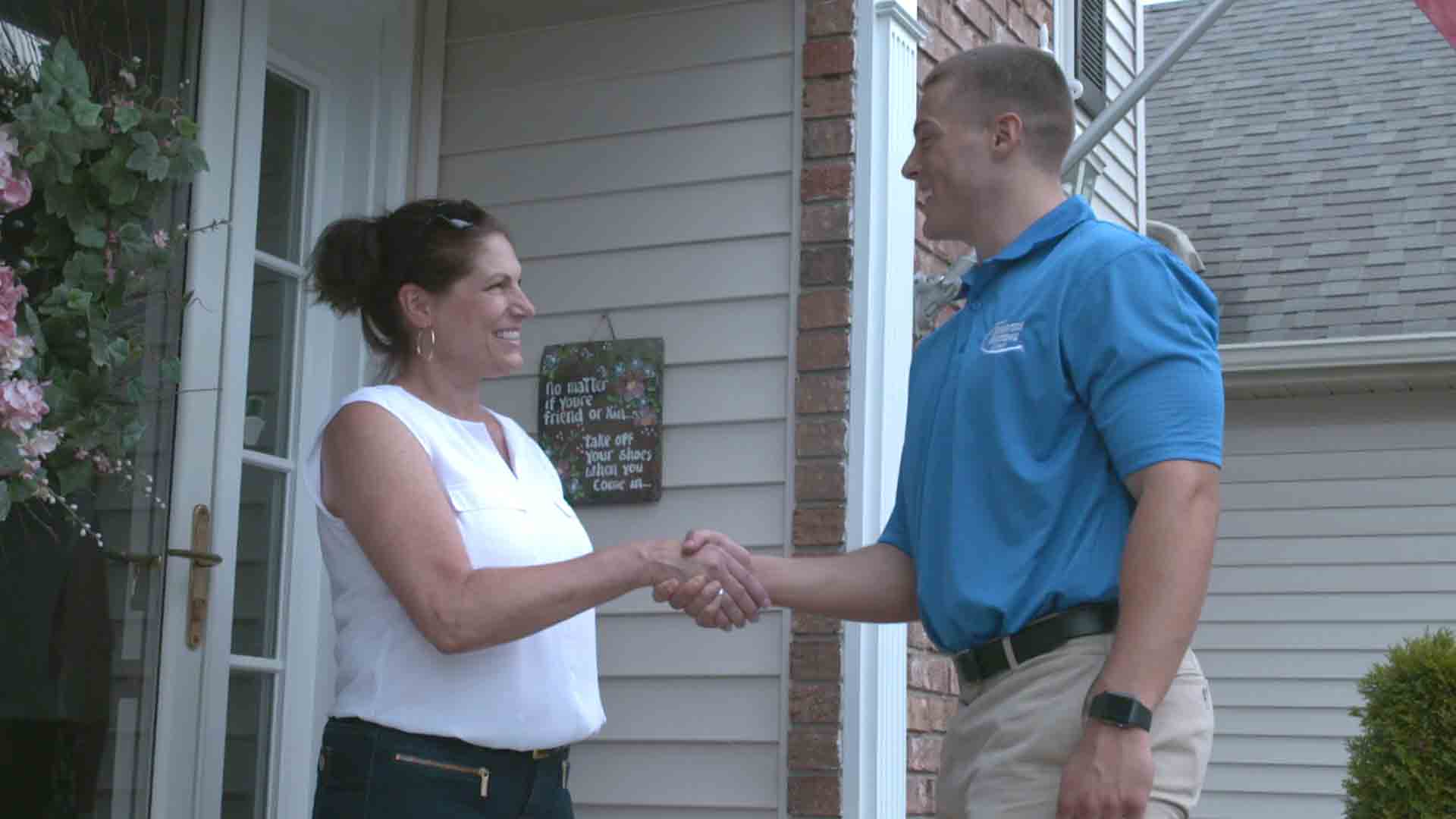 Exterior Home Improvement in Pittsburgh, PA
Get Started Today!
"*" indicates required fields
Universal Windows Direct of Pittsburgh ▪ 611 Parkway View Dr #6, Pittsburgh, PA 15205 ▪ (412) 222-5200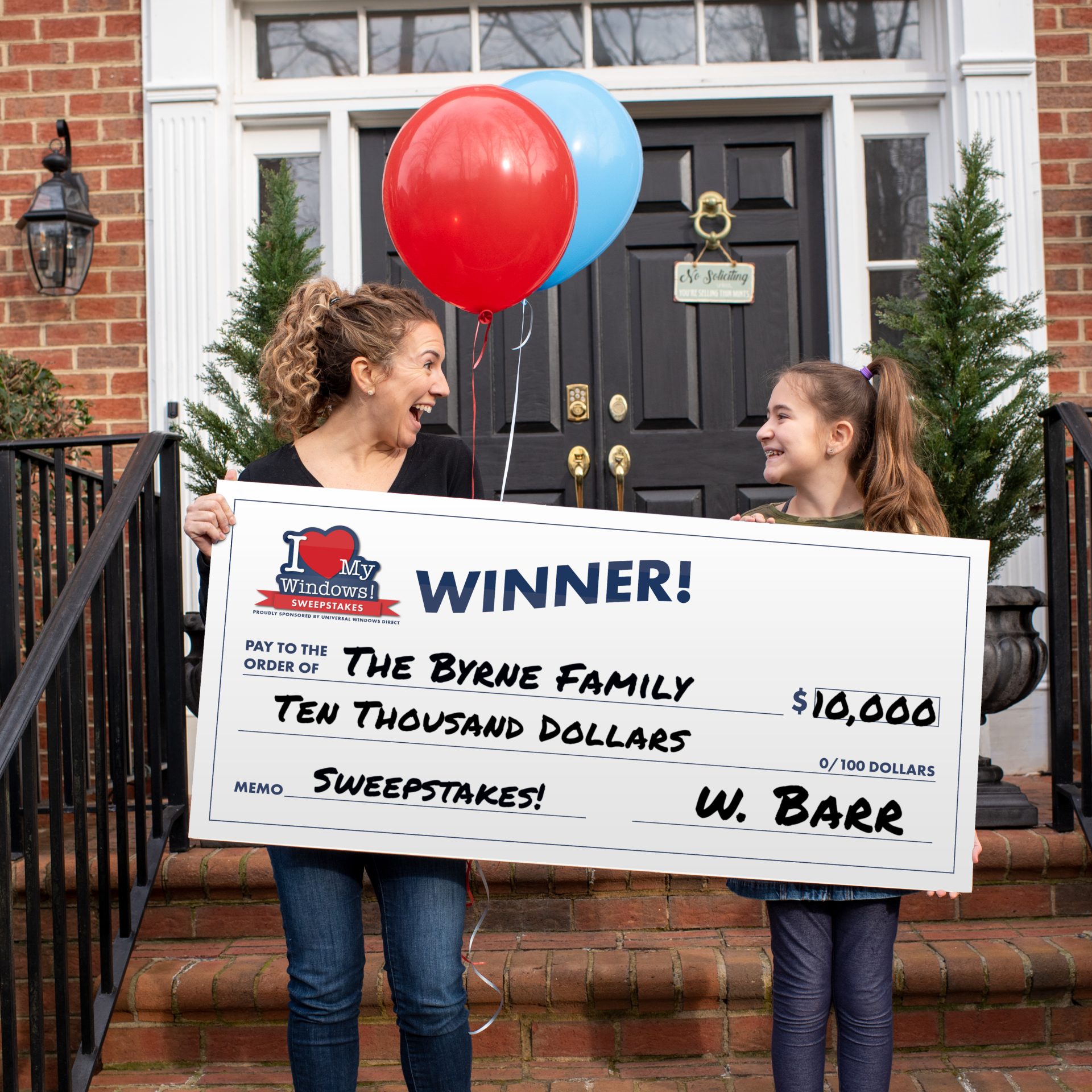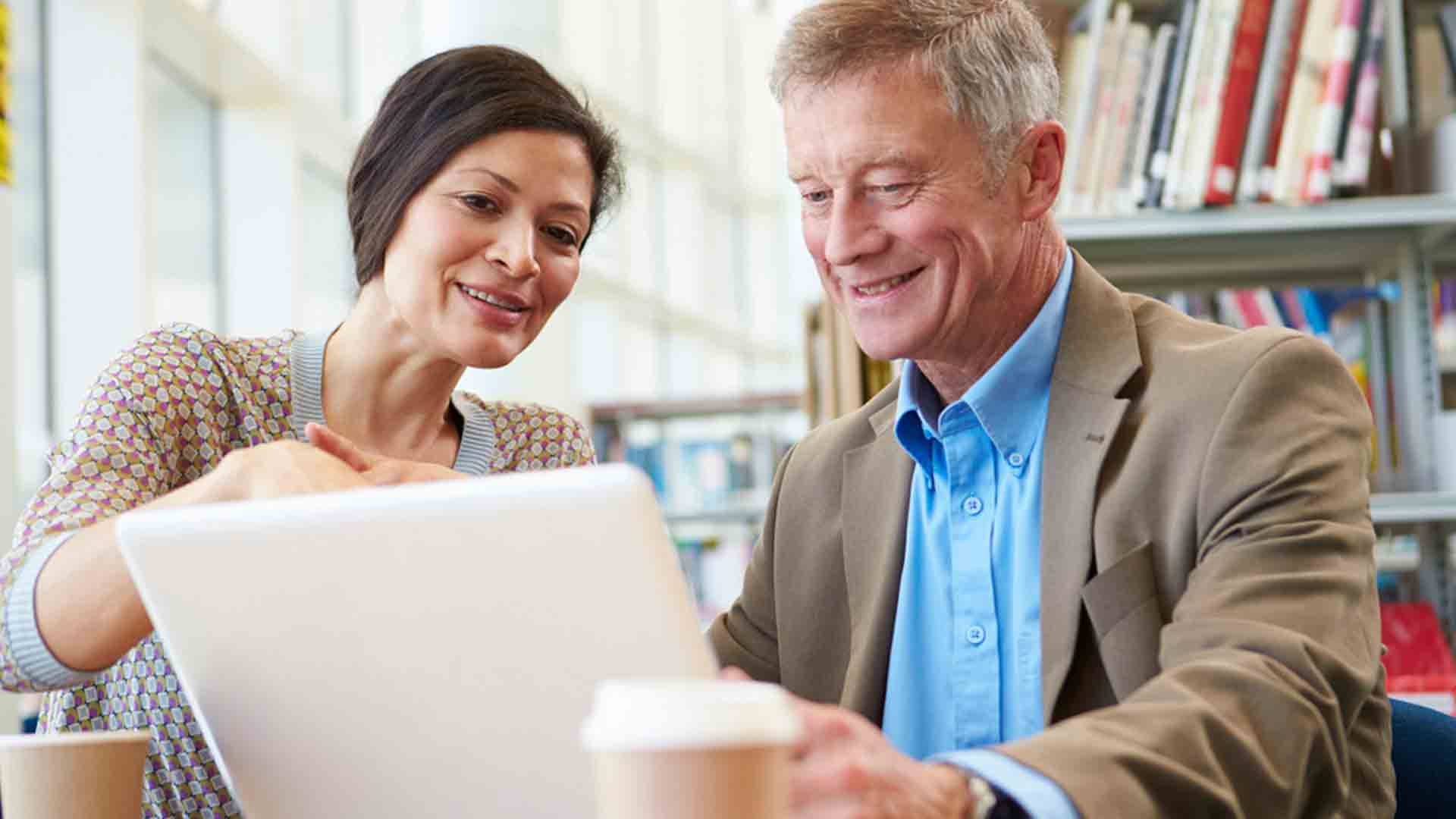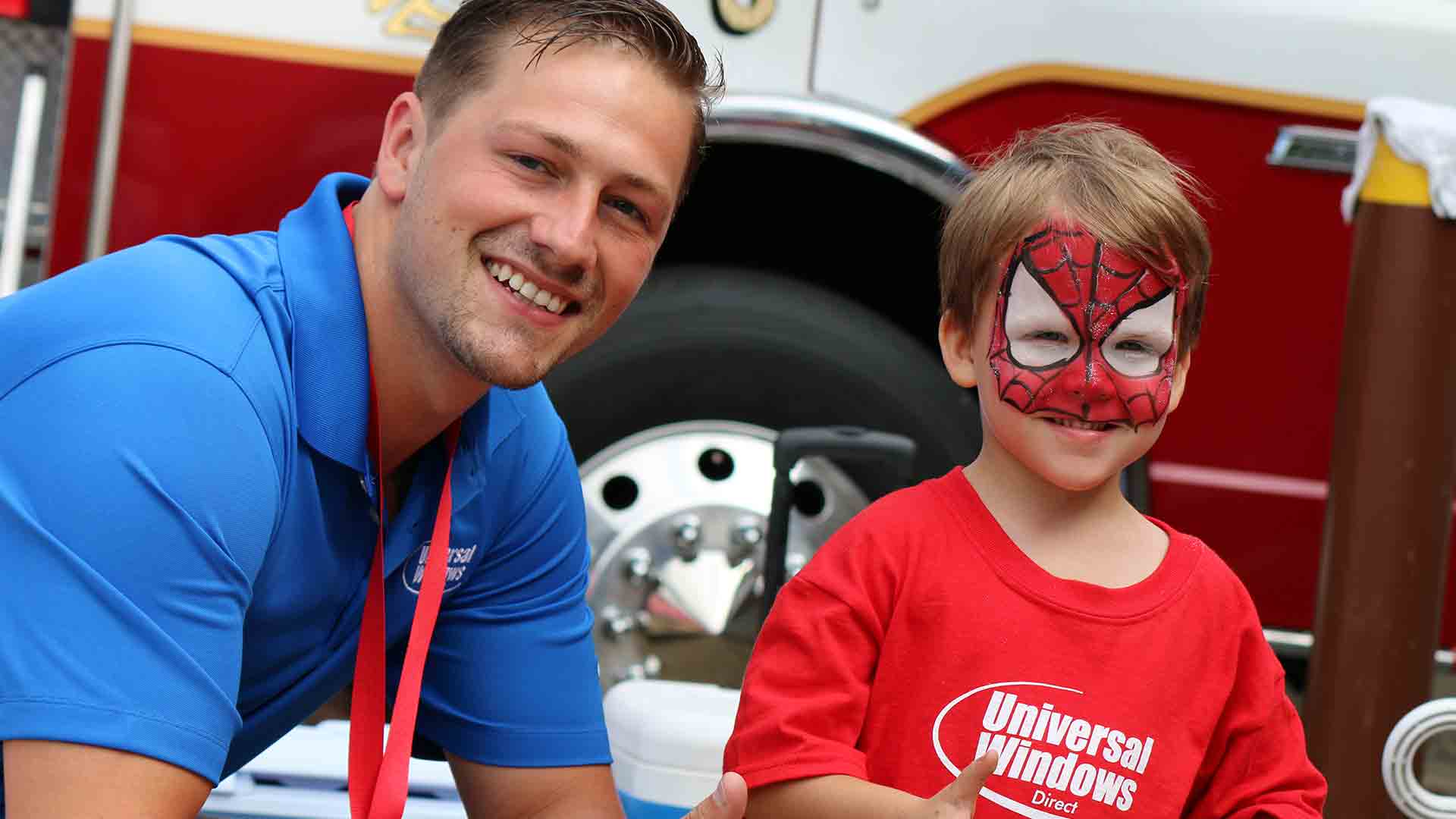 Premium and Affordable Replacement Windows, Entry Doors, and Vinyl Siding in Pittsburgh, PA
Universal Windows Direct of Pittsburgh is the Steel City's spectacular source for quality replacement windows, entry doors, and vinyl siding! We're one of the top award-winning companies in Pittsburgh with national recognition. Our company has consistently ranked on one of the top spots for Qualified Remodeler's Top 500 and Remodeling's 550. With locations from coast to coast, we're proud to be headquartered right here in Pittsburgh, offering exceptional customer service and affordable yet quality products!
About Our Exterior Products
No matter what neighborhood you're living at here in Pittsburgh, you'll never find a better value for replacement windows, vinyl siding, or entry doors. By custom designing every product to fit your home, you'll find improved performance, lower energy bills, and a curb appeal that gets a second glance from everyone who passes by!
Replacement Windows
New windows in a climate like Pittsburgh is vital to the comfort of your home. However, it's not fair that you have to choose between a window that saves energy, looks beautiful, and is actually affordable. But guess what? There's no more choosing involved, as our replacement windows encompass everything that matters to you. We've worked with countless homeowners in our city and we've engineered a window that offers the very best to you. For example, what if we told you that UniShield® window installation can help save over $400 every year? What if we told you they are beautiful and won't suck every cent from your bank account? You're not dreaming! Get what you really want and deserve with UniShield® window replacement.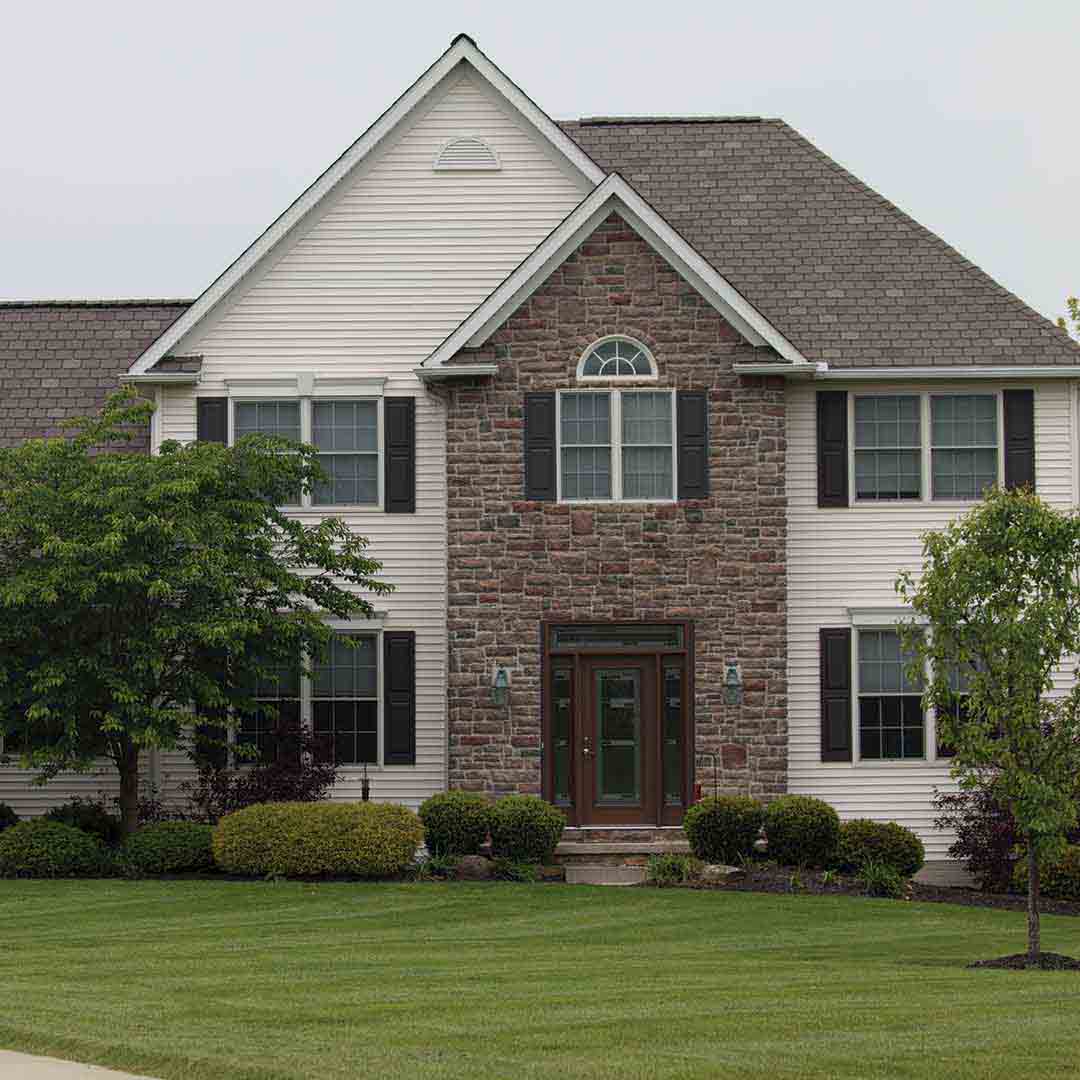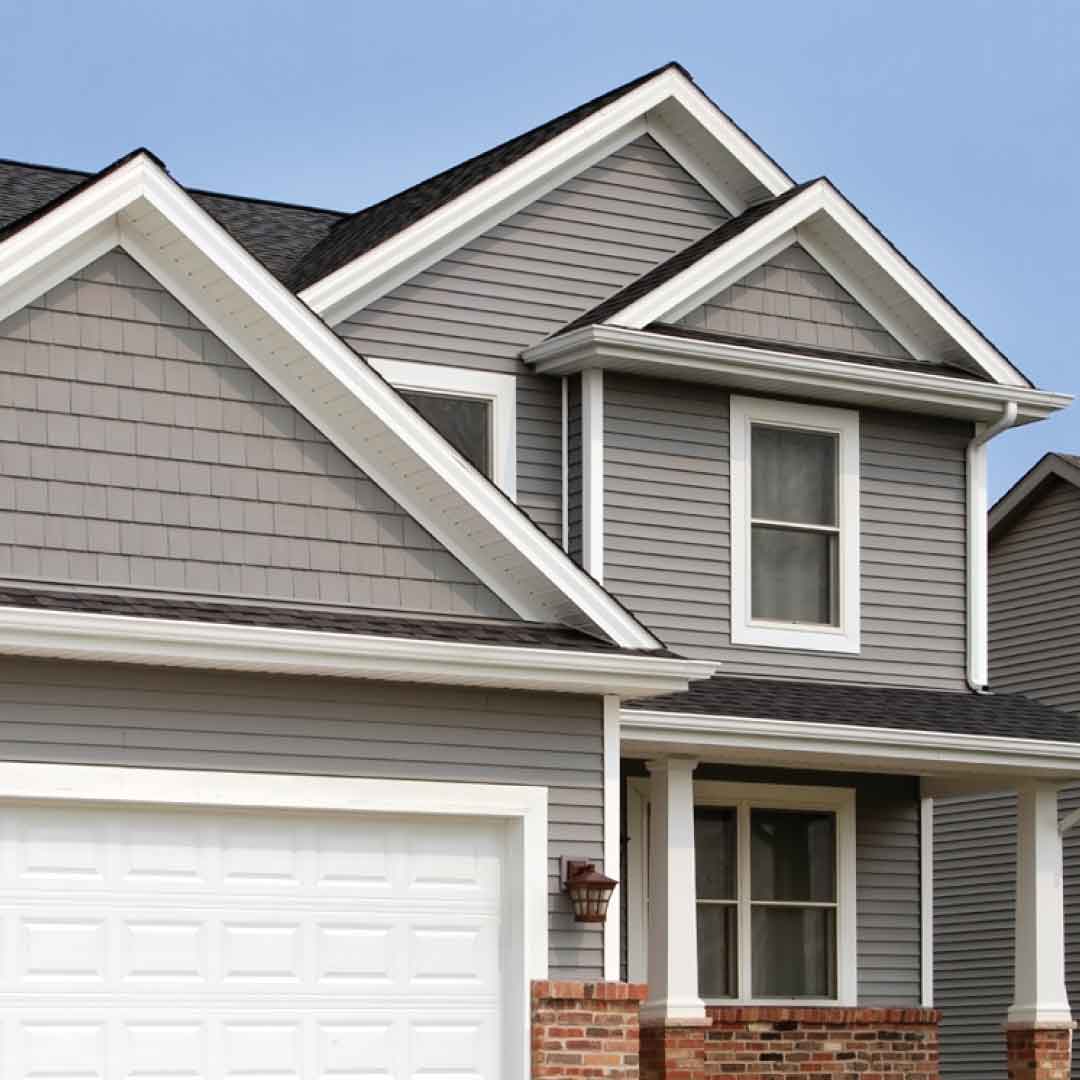 Vinyl Siding
Gasp! You only paid how much for your new vinyl siding? This is what neighbors will say when they see your new home siding installation, complete with quality siding at the best market value! We're not saying this siding is the cheapest in Pittsburgh, but its ability to improve the value of your home and curb appeal pays you back for a lifetime! With upgrades such as vinyl scallops, you'll add instant charm to window boxes and eave edges. You'll find Pittsburgh's most popular siding colors ranging from traditional to classic. For those frigid winters or steamy, humid summers, choose insulated siding panels! They block energy from escaping the home through the tiniest crevices such as wood studs. UniShield® house siding results in an incredibly beautiful and comfortable home—and you really won't believe the price!
Entry Doors
Whether you're looking for elegant doors, modern doors, or just a quality entry door, we have you covered! Fiberglass entry door replacement is an exceptional product that lasts for generations! Think of all the lasting memories with friends and family coming to your front door to celebrate holidays, birthdays, or just to come by and say hello. These doors include a steel frame that's rated the highest in the industry residential door security. Imagine the peace of mind knowing that your safe and sound behind closed doors! You can't put a price tag on peace, and with our competitive market prices, you won't believe the value that you can get with new door installation.
With all of our incredible products, we provide expert installation and unbeatable product warranty! After all, we're confident in our windows, doors, and siding and you should be, too!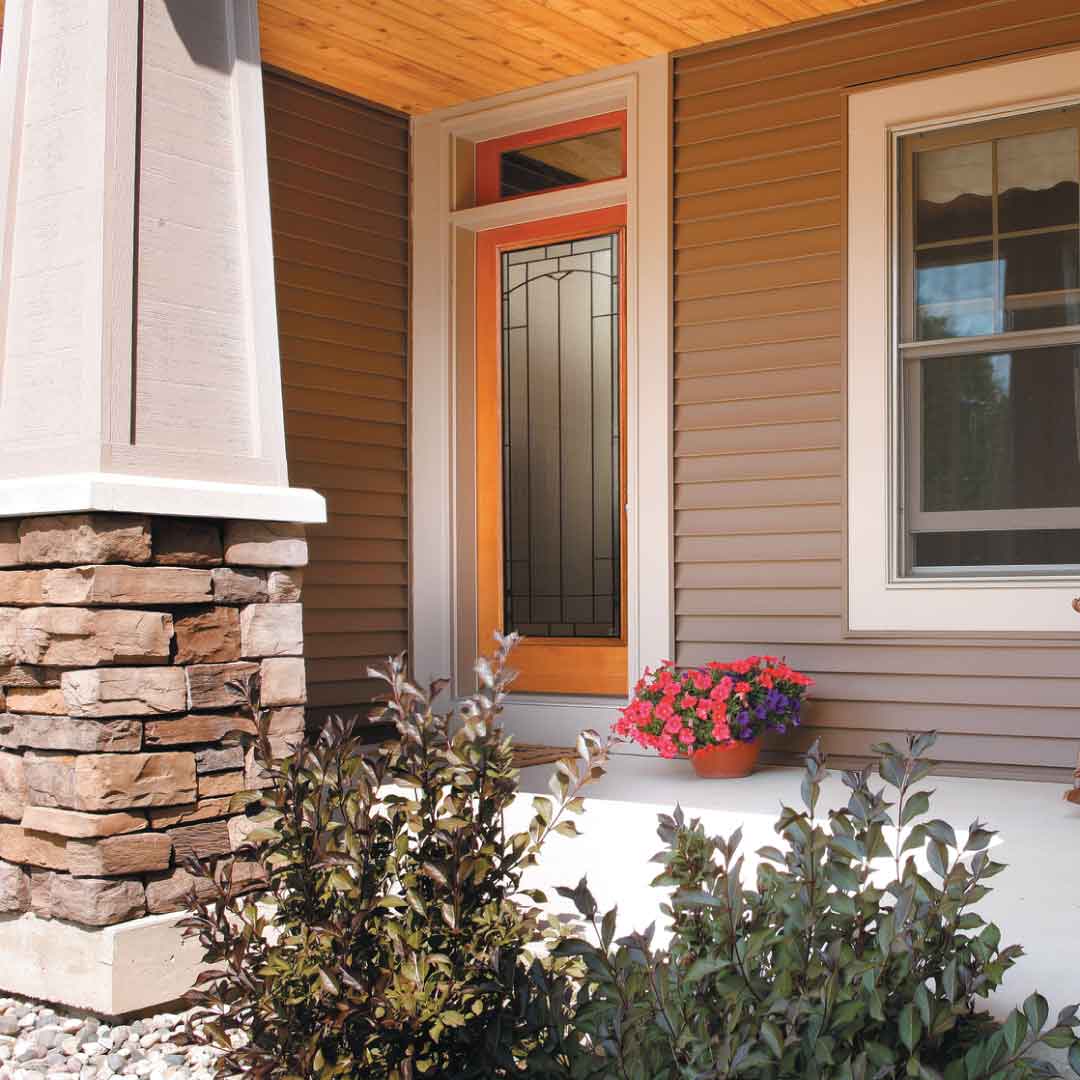 Product Warranty and Installation
We want the best for homeowners, so we provide professional installation to get the job done right. Expert siding, door, and window installation make your products provide the best return on investment, meaning your home stays warm in the winter and cool in the summer. It also helps keep energy bills as low as possible!
With our warranty, we have you covered every step of the way. We want you to feel confident and secure in your new investment, and you can count on us with our True Lifetime warranty!
About Universal Windows Direct
We're proud to be your local headquarters for the best windows, doors, and siding in the country! Accredited with Pittsburgh's BBB, we are here to serve each unique community here in the greater Pittsburgh area. All the while, we're working hard to improve the quality of your home as well as your quality of life. We do so by providing the absolute best market value for incredible quality products!
From the Strip District to the quaint Pittsburgh neighborhoods with towering oak trees, we live here and work here right along with you! Trust us to provide the type of service and products that we'd give to our own family members.
Servicing the Following Areas:
And Surrounding Communities
---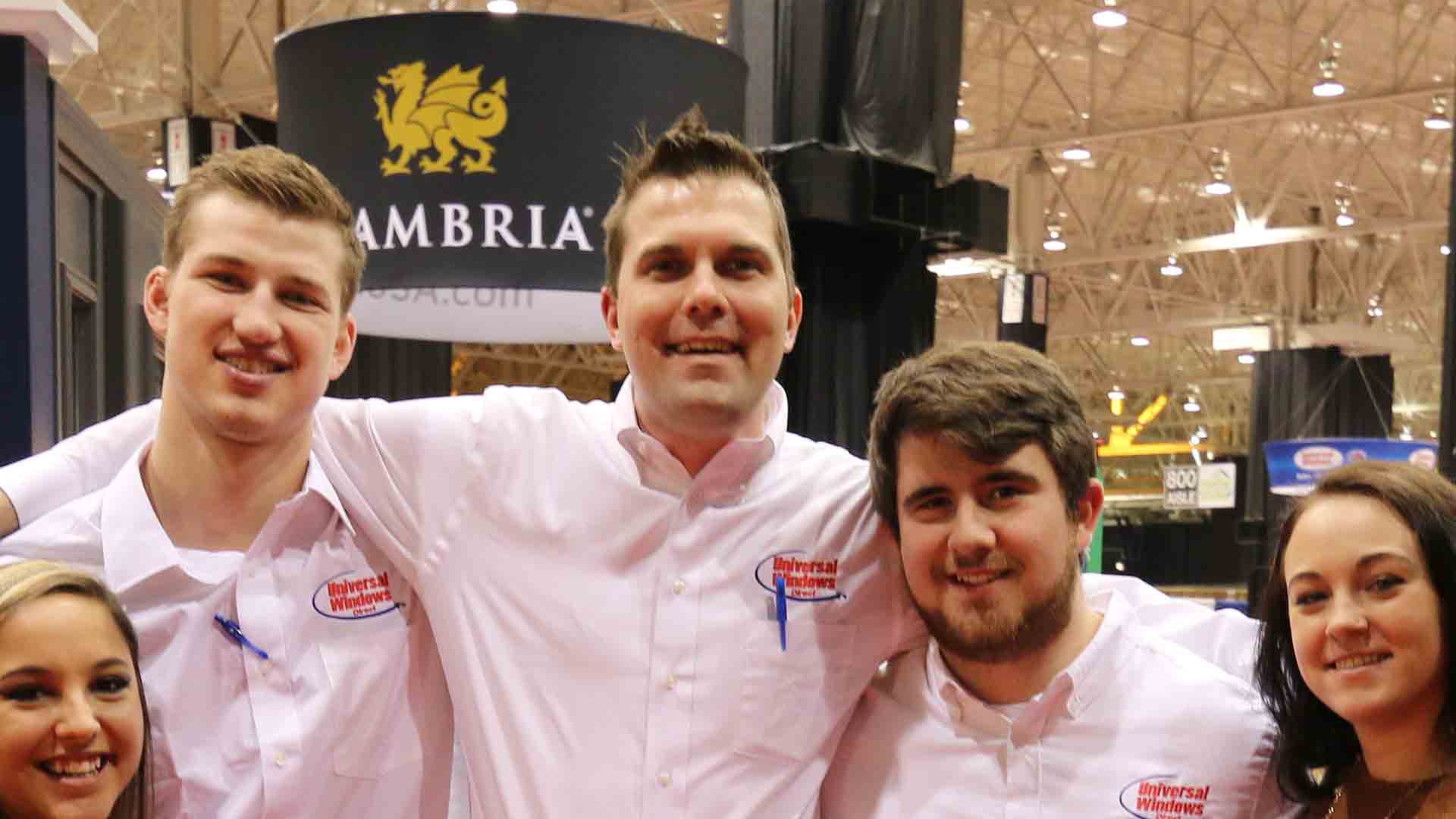 Join Our Award Winning Team!
Take Your Career to the Next Level with UWD