Incredible Value for Quality Replacement Windows, Entry Doors, and Vinyl Siding in Cranberry Township, PA
Serviced Locally By: Universal Windows Direct of Pittsburgh
Few window companies in Cranberry Township, PA can compare to us here at Universal Windows Direct! We're your local window company servicing the area with top quality replacement windows, entry doors, and vinyl siding. Quality meets affordability with every product and professional installation enhances performance! We're one of the top-ranking contractors in the entire nation on Qualified Remodeler's Top 500 and Remodeling's 550. We're also an award-winner of Angie's List Super Service Award, signifying the absolute best in exterior remodeling customer service!
About Our Products
You want to know if our products can live up to their hype. We're giving you a reassuring yes! Every product is custom designed to fit your home, leading to better performance and value that lasts a lifetime.
Replacement Windows
You're one step away from making one of the best decisions for your exterior. Our exclusive Unishield® replacement windows provide endless value and decades of performance, leaving your home warmer in the winter and cooler in the summer. The improved indoor comfort directly impacts your quality of life with lower energy bills and feeling cozy no matter the weather. Speaking of weather, did we mention our window replacement is resistant to all the elements? Vinyl windows in Cranberry Township are a popular pick since they won't damage from snow, sleet, rain or even hot and muggy summers. Best of all, vinyl is highly customizable and is available in essentially any window style. Unishield® window installation is an exciting exterior upgrade no matter what way you look at it. Get the best for your home at an affordable price!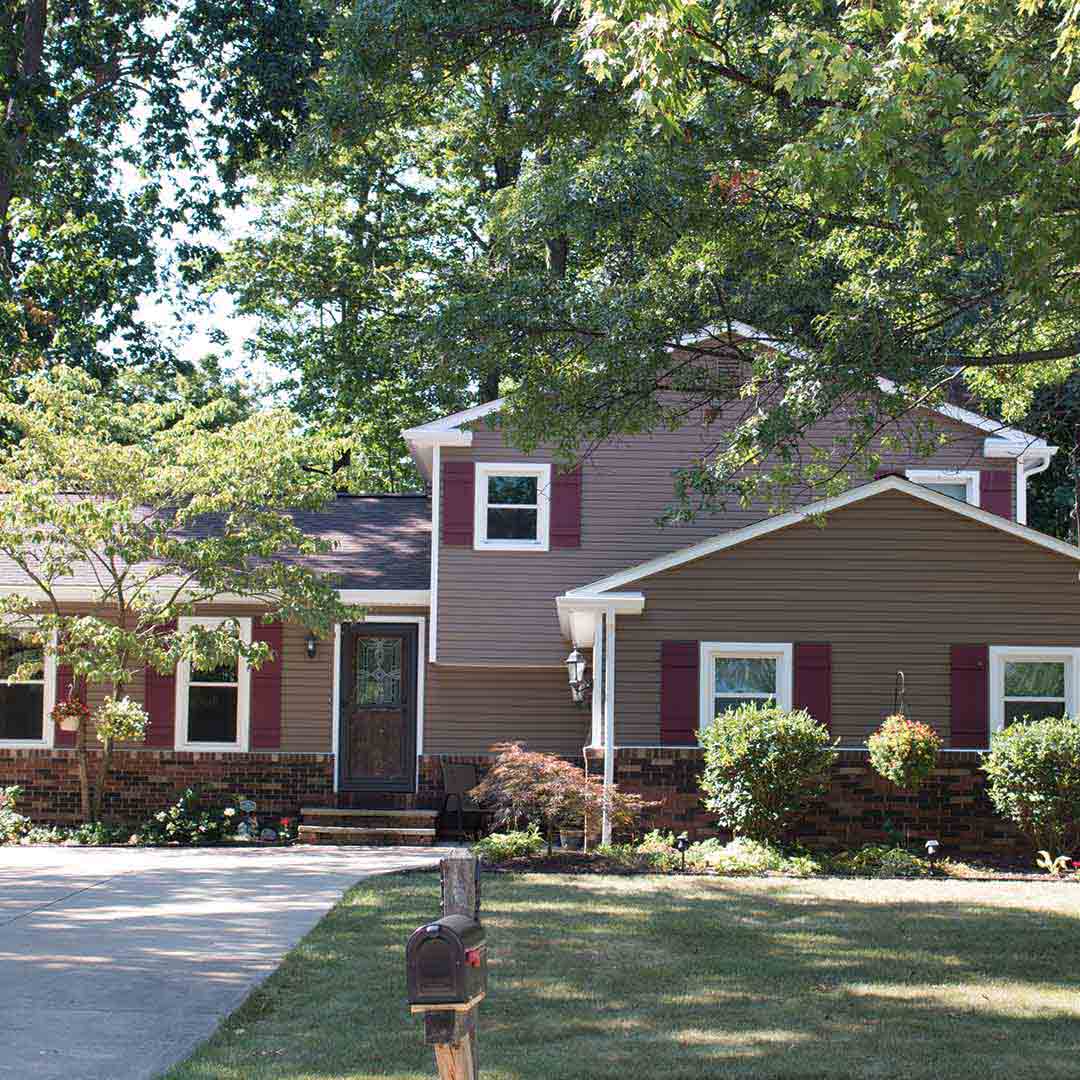 Vinyl Siding Installation
When was the last time you fell head over heels over exterior siding? The answer is now! Unishield® house siding is so easy to love with its impressive selection of styles and colors. Add instant charm with options such as vinyl scallops that highlight window gables and eave edges. From contemporary to traditional, there is truly an option for every personal style. Hey! We know what you're thinking—it's beautiful siding so it must be expensive. It's not the cheapest siding in Cranberry Township, but we can't say enough of how much value you'll get out of this upgrade. It's engineered to last for life and the color remains vibrant for decades. We put our money where our mouth is and offer a 20-year color protection guarantee to prove it! Imagine someone asking you when you had new siding installed and your answer is 20 years ago. Really, it looks that new for that long! Did we mention that there is no hassle of maintenance, either? Make your life easier and your house more beautiful with Unishield® siding replacement.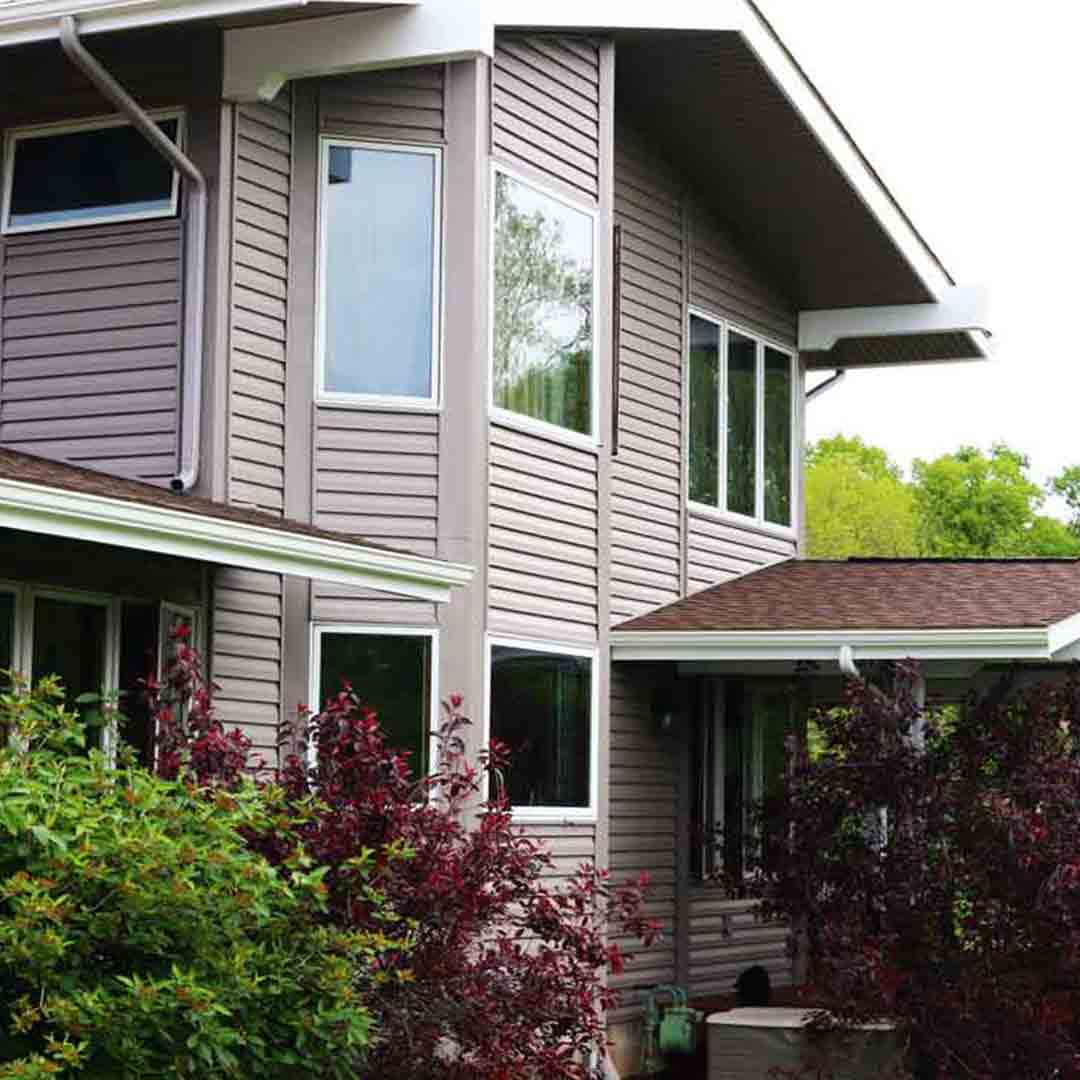 Entry Doors
What a lovely entry door! You'll hear this phrase over and over again when you choose fiberglass entry door replacement. Strikingly similar to real wood doors, fiberglass is a much more affordable alternative. Aside from spending potentially thousands of dollars more for wood doors, our fiberglass door replacement is budget friendly for most homeowners in Cranberry. This product gives the look and feel of real wood door installation and requires virtually no maintenance at all! Instead, you can run around Cranberry Township while enjoying shopping, eating, or going to the dog park instead of tending to your rotting wood door. Instead, you can deck out your door with quality hardware that provides both polish and security. With your custom wood stain and exterior paint color, your door becomes a dream come true for your curb appeal.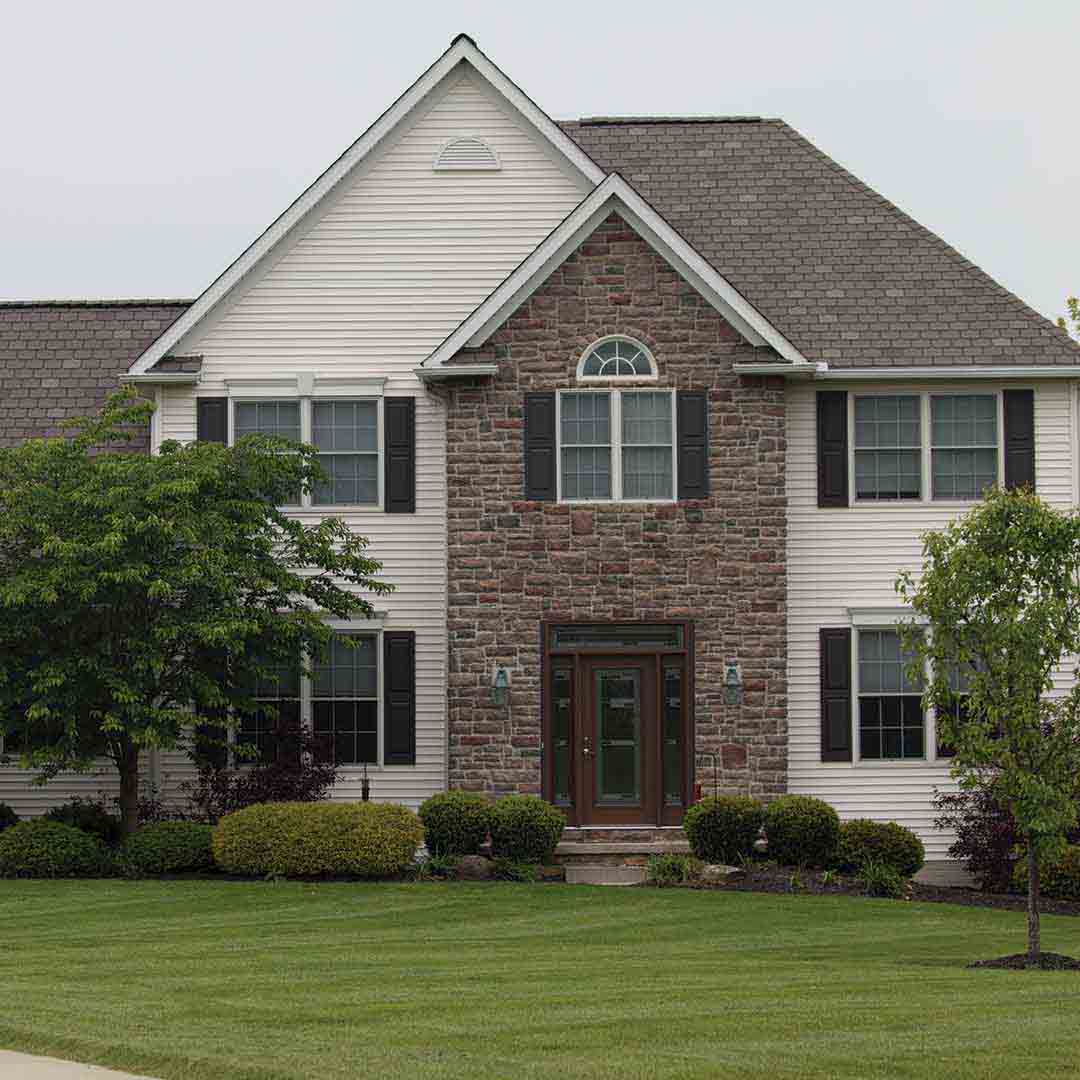 Product Warranty and Installation
Our True Lifetime warranty provides a lifetime of coverage for even the smallest components of your new upgrade, including locks and glass packages! With professional installation, you can count on performance 365 days per year.
About UWD
Our entire team is on a mission to improve the quality of homes and lives with our exterior remodeling products. We live here in Cranberry Township and want to make the community the best it can be! You'll find us at our local festivals and around town, enjoying all the life has to offer right along with you.
As an award-winning window company, we take your satisfaction seriously. Our installers are certified and insured, and our entire team is thoroughly trained and ready to transform your exterior with affordable and quality products.