Incredible Quality, Best Value Replacement Windows, Entry Doors, and Vinyl Siding in Oakmont, PA
Serviced Locally By: Universal Windows Direct of Pittsburgh
In comparison to other window companies in Oakmont, PA, homeowners simply won't find a better value than with Universal Windows Direct! We provide outstanding quality with our replacement windows, entry doors, and vinyl siding with all products engineered to precisely fit your home and personal taste. We're one of the top-ranking contractors in the country with Qualified Remodeler's Top 500 and Remodeling's 550. When you want the absolute best value for your dollar, trust us with your next exterior remodeling project!
About Our Products
From our quality windows to our exceptional entry doors and siding, the weather is no match for your new exterior! All of our products are designed to withstand the elements without breaking down from moisture, leaving you with a lifetime of performance and endless amounts of enjoyment!
Replacement Windows
Unishield® is one of the top replacement windows in Oakmont. It boasts the best quality vinyl frames, customizable in several exterior paint colors and multiple window styles. Your curb appeal will get an instant upgrade when choosing a traditional double hung, sleek slider, or a gorgeous bay or bow window. The possibilities are endless with aesthetics! We truly can't say enough about the quality of these windows, and our lifetime warranty guarantees its performance for life. You'll feel a difference in indoor comfort with Unishield®'s glass packages, offering one of the most energy efficient windows for any Oakmont home. We mastered the combination of quality and value, allowing nearly any homeowner to experience the power of Unishield®!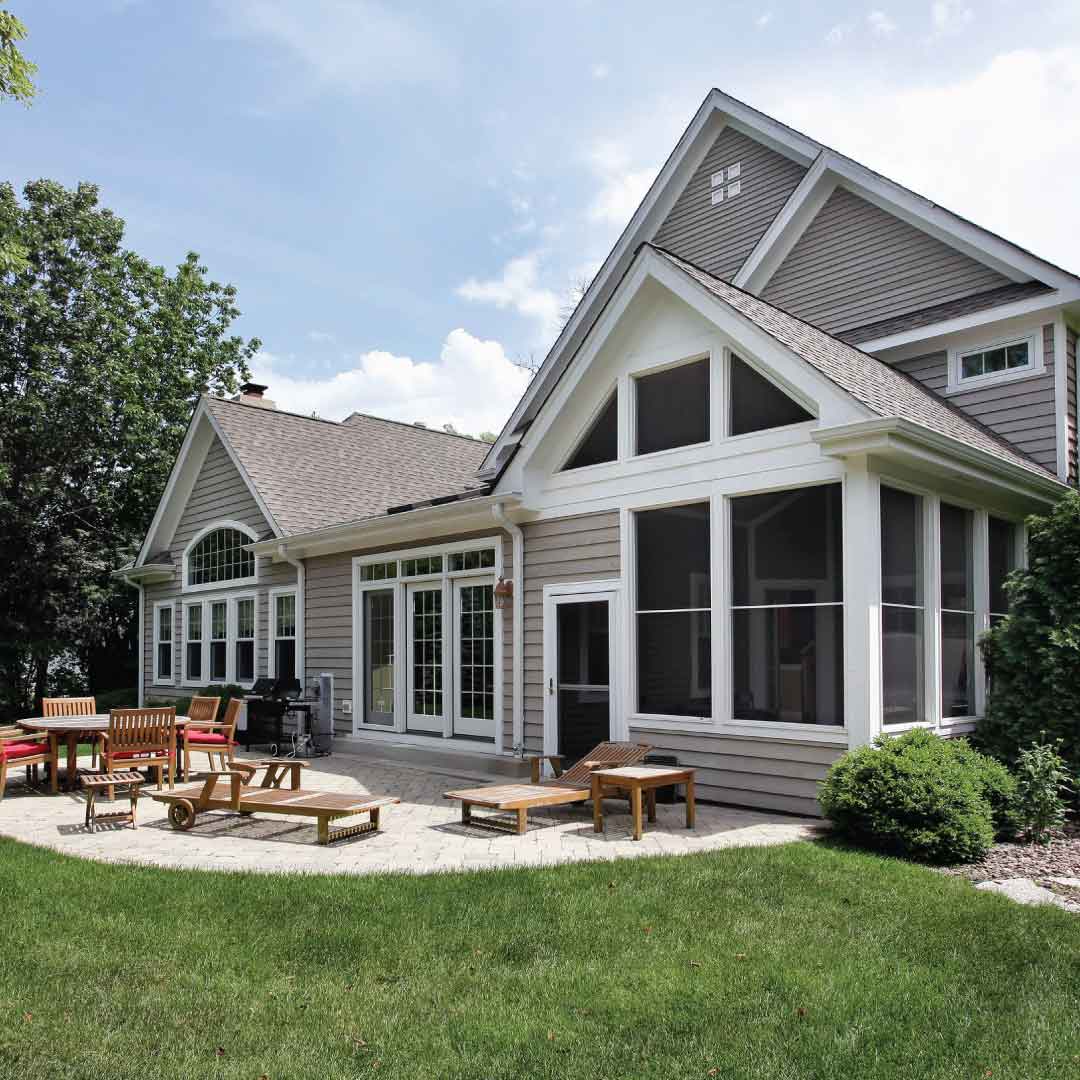 Vinyl Siding Installation
Prepare for stares when you choose Unishield® vinyl siding! Our siding replacement transforms your home like nothing you've seen before. Old and outdated exterior undergoes an instant facelift with premium quality panels, all including incredible attention to detail with lifelike wood grain patterns. You can feel the luxurious texture of the panels and the ruggedness of our vinyl cedar shakes, perfect for creating a picturesque curb appeal that provides extra depth and dimension. For even more interesting curb appeal, vinyl cedar shakes will shake up interesting aspects of your architecture, ranging from eave edges to window gables. With Unishield® vinyl siding, there's simply no excuse to not love your exterior!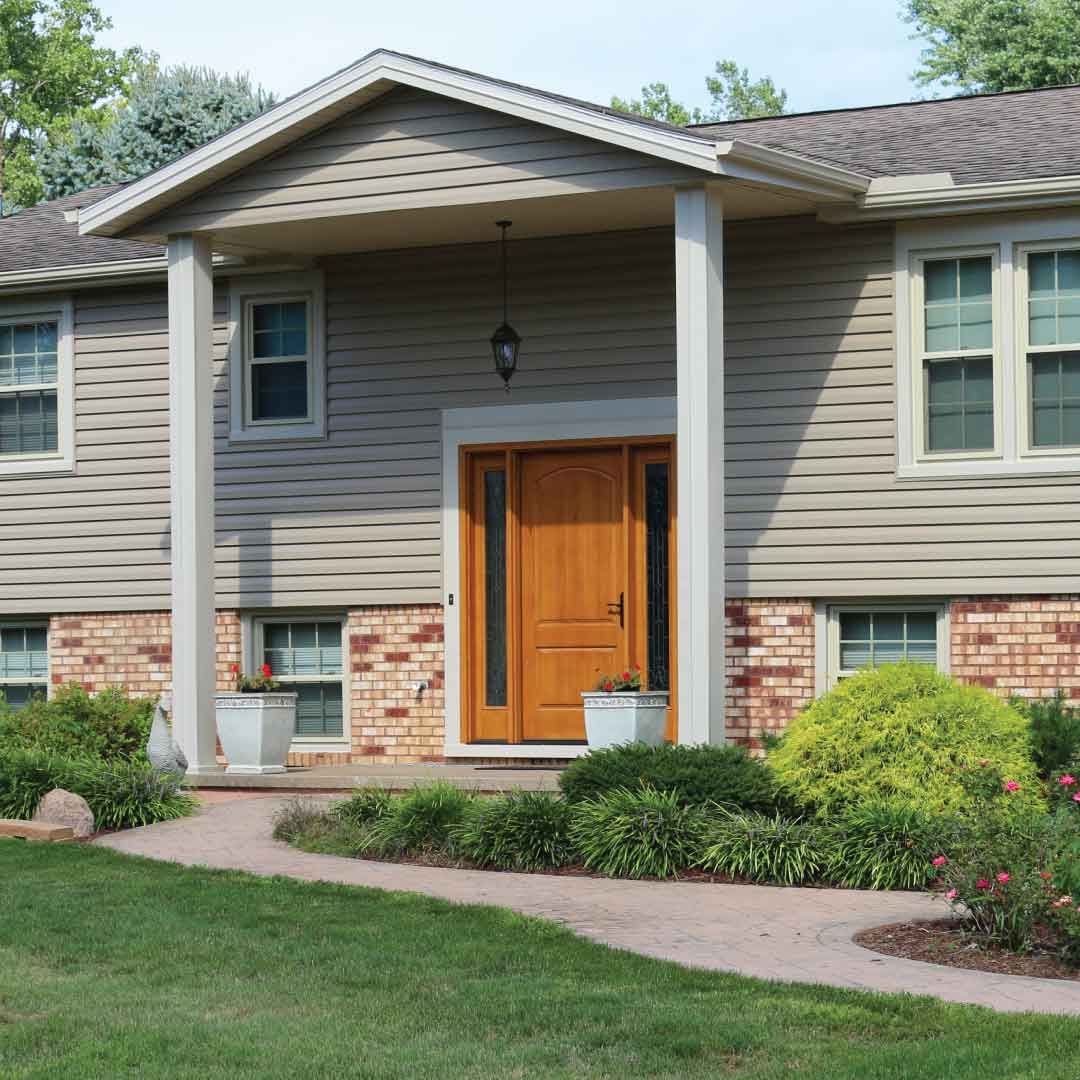 Front Doors
Get that "brand new home" feeling with fiberglass entry door installation. Homeowners often underestimate the impact that new front doors can bring, but it certainly won't go unnoticed when the job is done. Our fiberglass doors feature moisture resistant materials—perfect for a climate like Oakmont! Whether we're dealing with drizzle or blizzards, your new door is the shining centerpiece for your home. Did we mention that it's also resistant to dents, dings, and scratches? It's tough reinforced skin makes it remain beautiful for life! When you combine these benefits with its steel frame, you'll feel cozy and secure all throughout the year. It's an entry door upgrade that you're bound to love!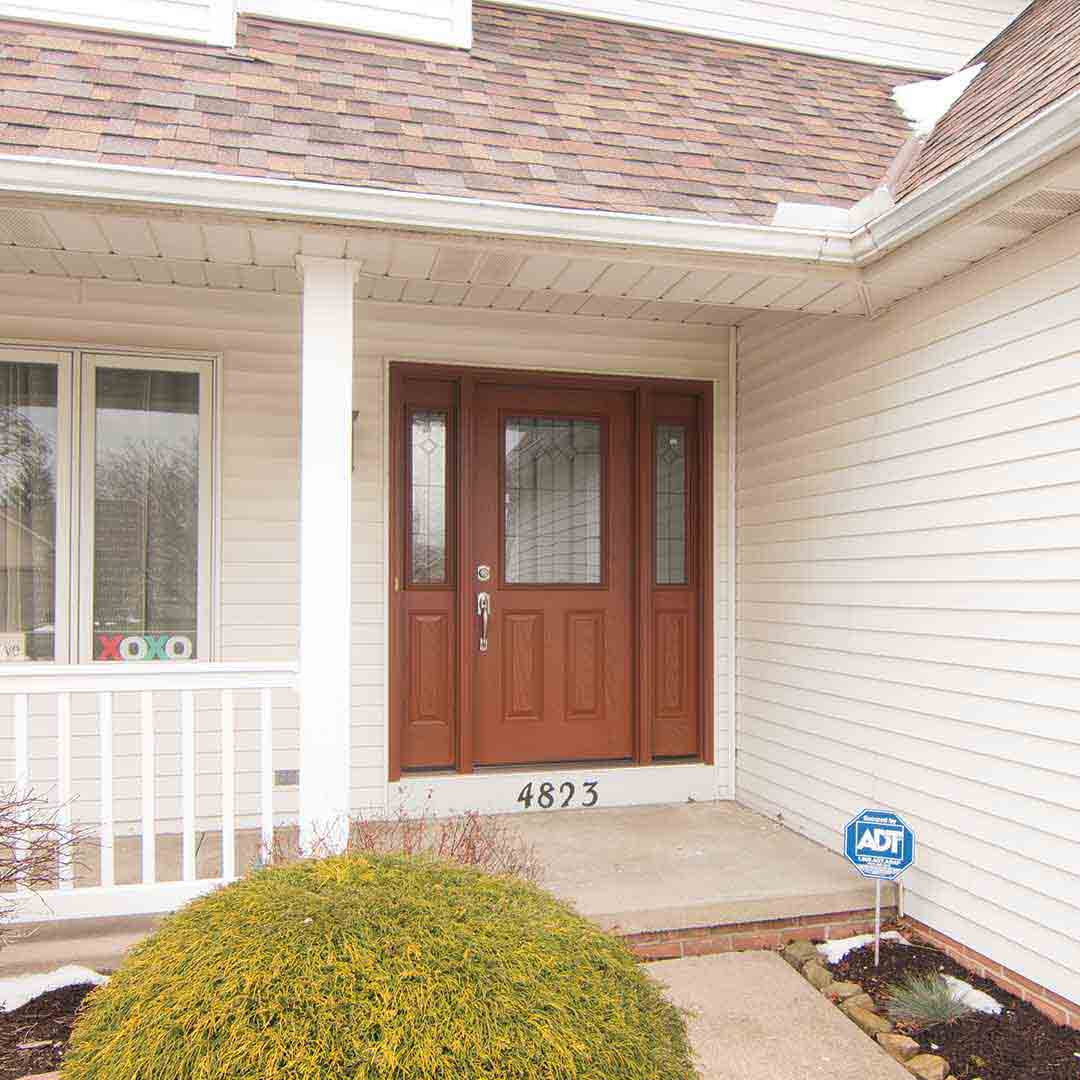 Expert Installation and Product Warranty
Never doubt the performance of your exterior products again! Our True Lifetime warranty is one of the best in the industry for guaranteeing performance and beauty! You'll find coverage on many aspects of your new investment, ranging from locks to glass packages.
With our professional installation, every Oakmont home stays warmer in the winter and cooler in the summer. Did we mention that your energy bills can also be lower by hundreds of dollars per year?
About Universal Windows Direct
Established in 2002, we're a window company on a major mission: improving the lives of homeowners with our quality products! We make homes more comfortable, beautiful, and energy efficient. Our team is committed to treating our customers as neighbors, and we live here right along with you in beautiful Oakmont! Isn't it a wonderful place to call home?
As an Angie's List Super Service Award recipient, we're proud to serve you with 5-star customer service and exceptional windows, doors, and siding. With every product custom made, you can count on premium quality with the best value around.