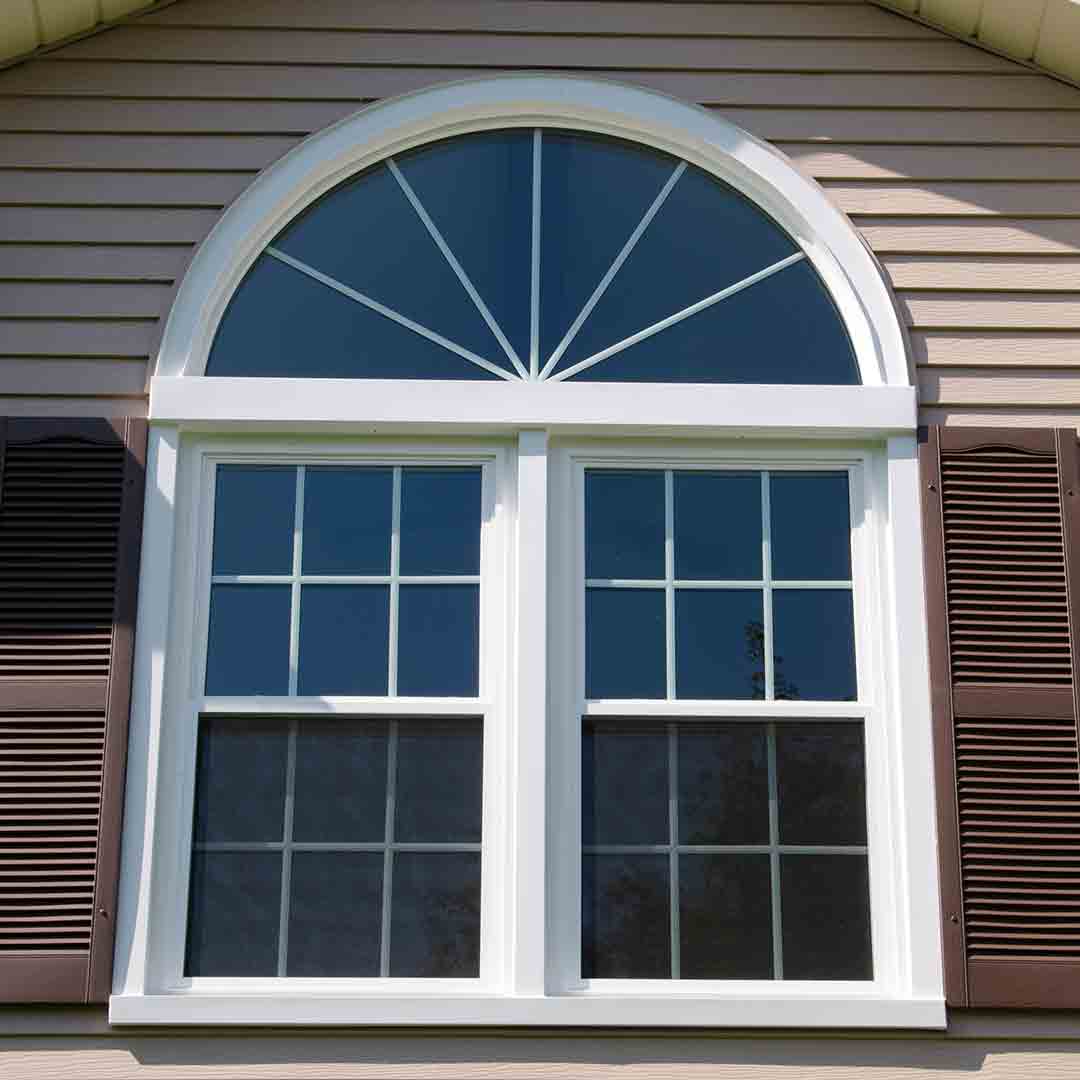 Universal Windows Direct of Las Vegas
(Desert View Remodelers)
6555 South Valley View Blvd Ste 524, Las Vegas, NV 89118
Locally owned and operated by Teresa Moebius and Tommy Demore, Universal Windows Direct of Las Vegas has risen to become one of the top home remodeling companies in the southwest.
Continuously ranked as one of the highest performing locations in both sales and customer satisfaction, UWD of Las Vegas has set the gold standard for authroized dealership locations across the United States.
Licensed, bonded, and insured – trust the team at UWD of Las Vegas with your exterior home remodeling needs.
Service Areas:
Products Offered:
Replacement Window Installation
Entry Door Replacement