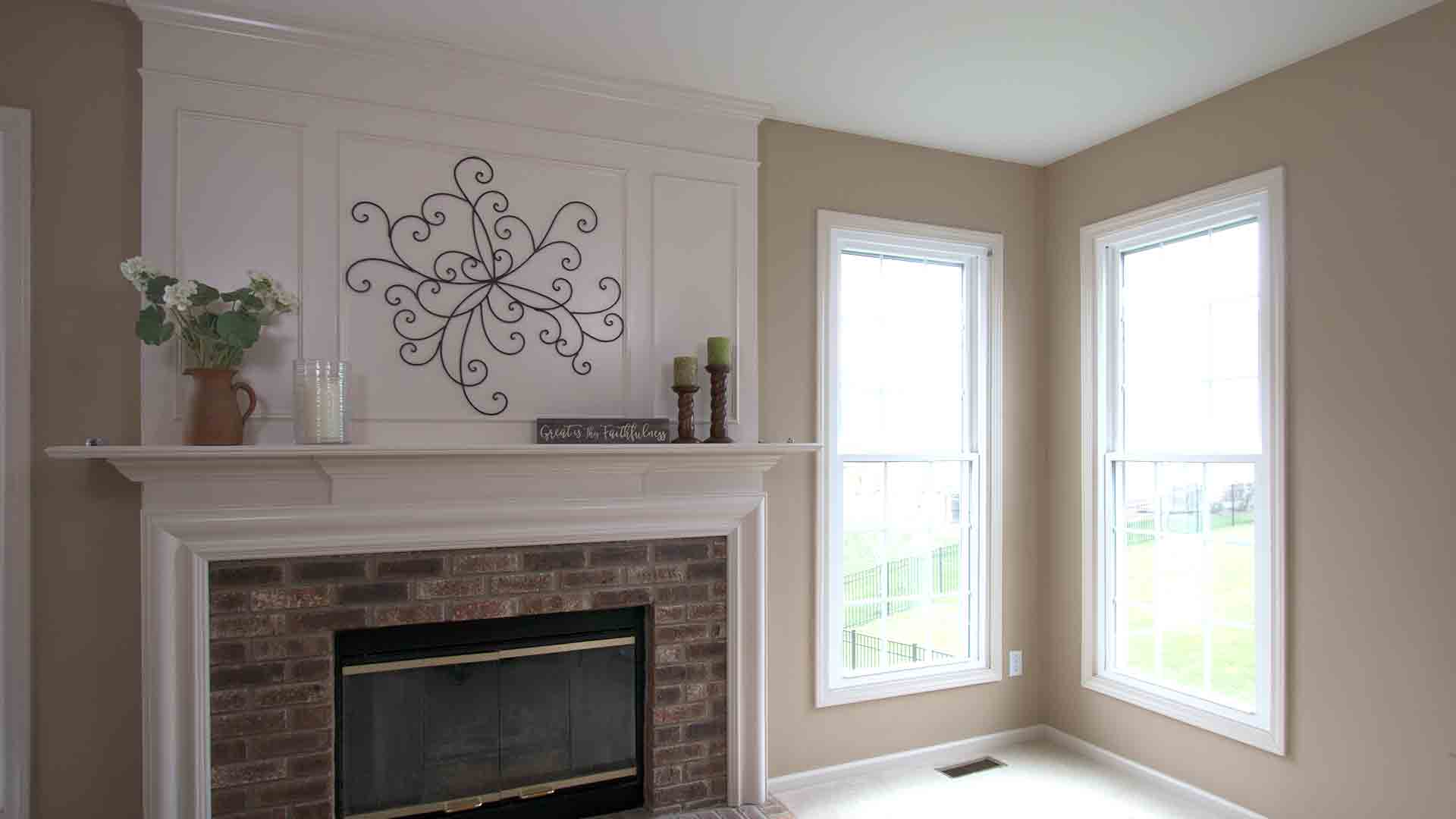 Quality Replacement Windows, Vinyl Siding, and Entry Doors, in Joliet, Illinois
Universal Windows Direct of Chicago is Joliet's source for custom made replacement home windows, entry door, and vinyl siding. Nationally ranked near the top of Qualified Remodeler's Top 500 as well as Remodeling's 550. Our success is founded in providing quality replacement windows, vinyl siding, and entry doors at a fair price and all backed by industry leading warranties.
About Our Products
Look no further for high-quality windows, doors, and vinyl siding that can transform many aspects of your home. It's easy for other window companies to claim they have the best products, but you'll see the difference for yourself when you choose UWD. Our products are certified by Energy Star® and never engineered with weak, recycled vinyl.
Replacement Windows
What a way to upgrade your home! With new UniShield® window replacement, you're sure to wow the neighbors with your impressive sense of style and a keen eye for value. That's because UniShield® windows bring the best value for replacement windows in Joliet! Our tiered pricing structure keeps your budget in check and your energy bills low. Quality vinyl frames won't cost you a dime after installation because they don't require any maintenance. Who wants to spend their extra cash on wood stain or paint products, anyway? You'll also love our selection of decorative glass designs, making it easy to personalize your new windows no matter the style or era of your home. With our professional installation, you're bound to be saying I love my windows for years to come!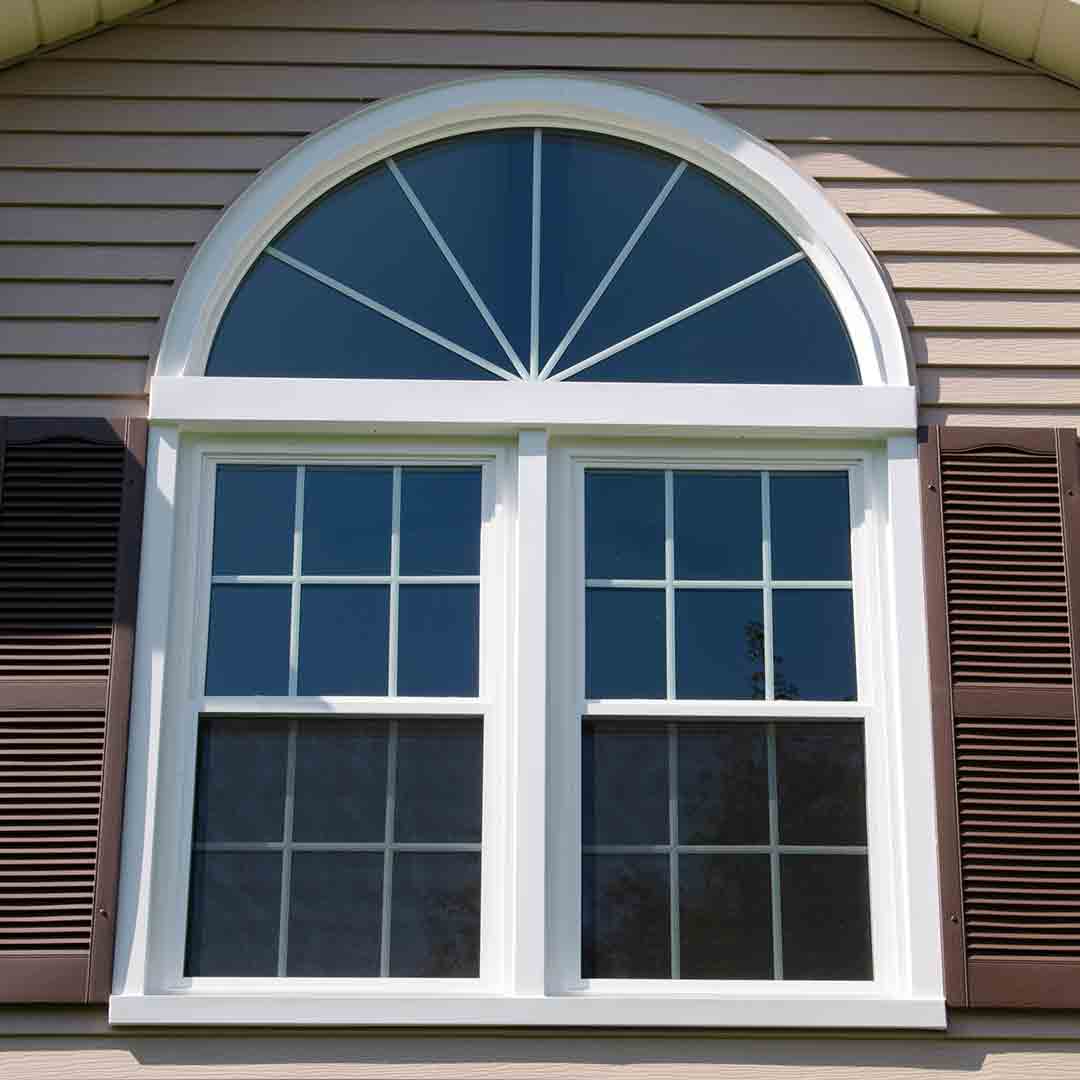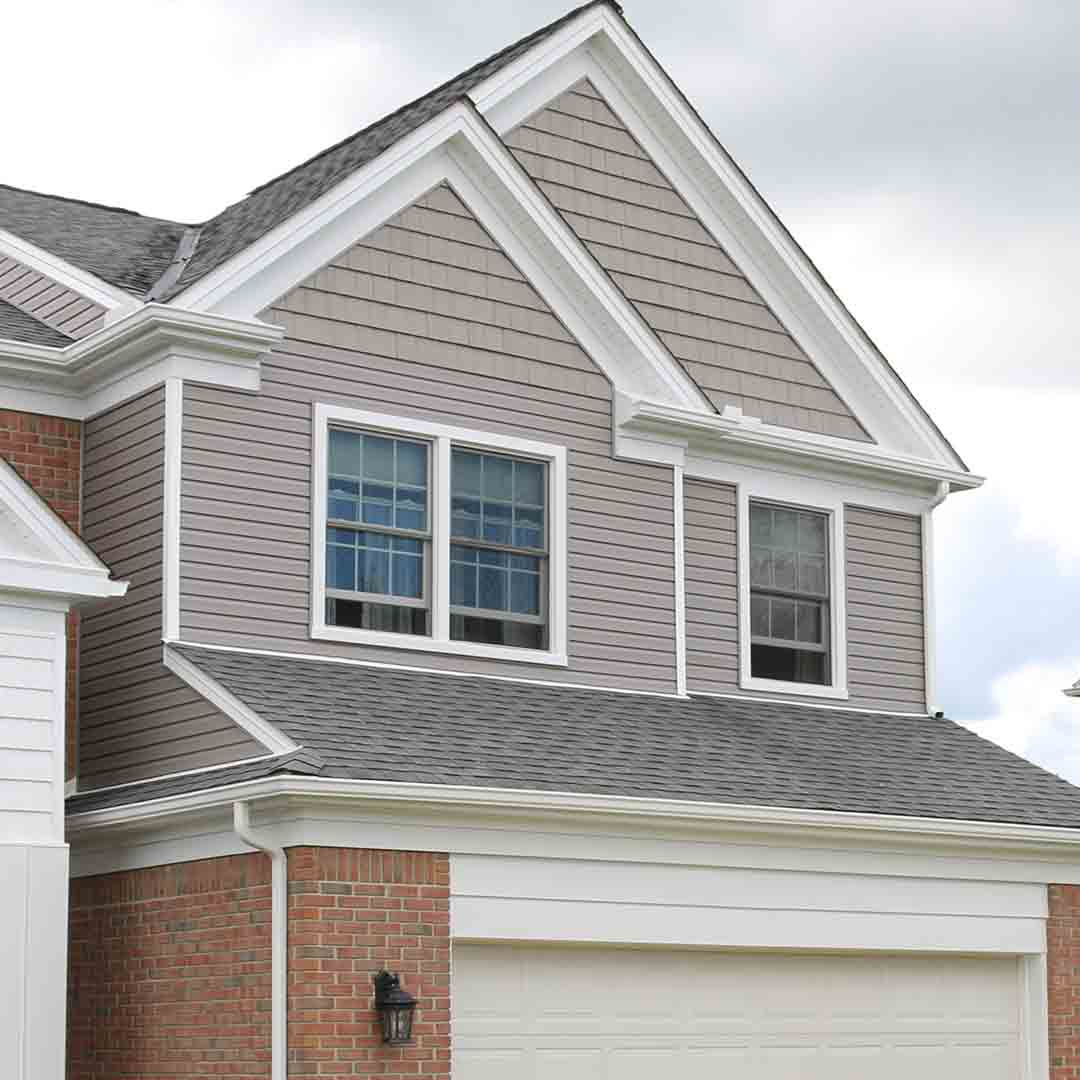 Vinyl Siding
Another exterior upgrade that's easy to love is our UniShield® vinyl siding. Not available anywhere else in Joliet, this house siding makes a lasting impression with its attention to detail and quality. UniShield® house siding provides countless benefits for your next exterior transformation. This is the ideal upgrade to properly protect your exterior from all the elements and even prevent energy loss. In fact, our insulated panels keep heat from escaping through the wood studs! Talk about a cozy home, right? If you want a home that feels incredibly comfortable while always looking stylish, don't hesitate for another second from choosing UniShield® exterior siding for your own home!
Entry Doors
What's not to love about new fiberglass entry doors from Universal Windows Direct? Our door replacement is the ideal choice for homeowners who want a low-maintenance yet incredibly beautiful upgrade! A new door brings a new sense of security to your home, especially with our doors' quality steel frames. They also help save energy with an internal foam core and durable weatherstripping. Say goodbye to drafty doors that drain your bank account and drag down your curb appeal. With fiberglass front doors, you have a lifetime of enjoyment ahead of you for both performance and aesthetics!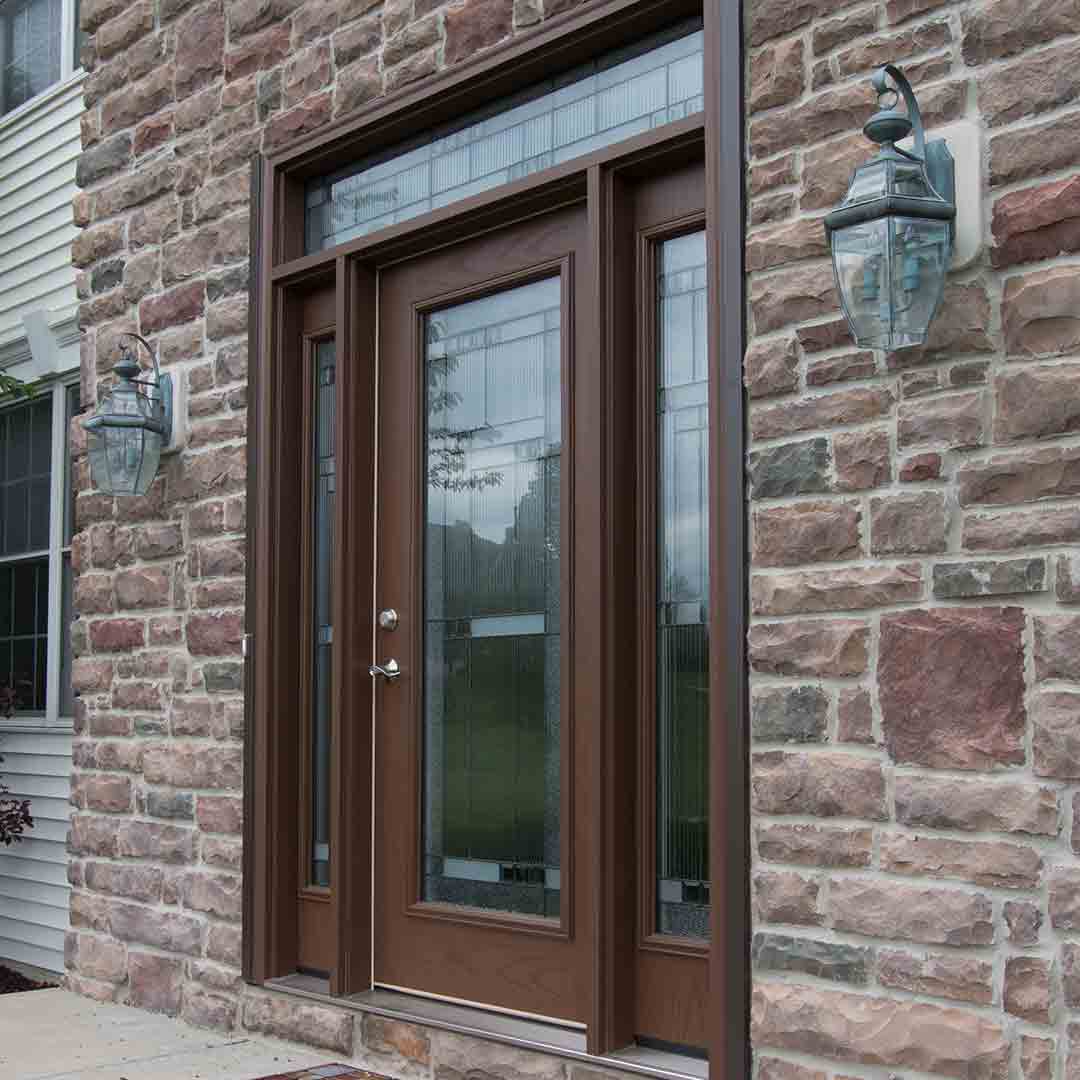 About Installation and Warranty
Who wants to worry about the performance or craftsmanship of their new windows, doors, and vinyl siding? We want you to feel confident with your new investment, and that's why we offer two superior services: installation and warranty. Our skilled installers correctly place each product to maximize performance and lifespan. It's the only way to ensure that you're getting the very best craftsmanship! For extra peace of mind, you're sure to love our True Lifetime warranty. This warranty is known from coast to coast for its impressive coverage and the peace of mind it provides every homeowner.
Who is UWD?
We're your neighbors right here in Joliet, Illinois! We opened our business in 2002 with our sights set on providing the highest quality exterior remodeling products for the best prices possible. That's why so many homeowners in our community trust us with their windows, siding, and doors. Know that you're getting top value, unparalleled performance, and stunning craftsmanship. We take customer satisfaction to an entirely new level! With a 99% satisfaction rate from homeowners just like you, we invite you to discover why your neighbors know and trust us as their favorite local window contractor!