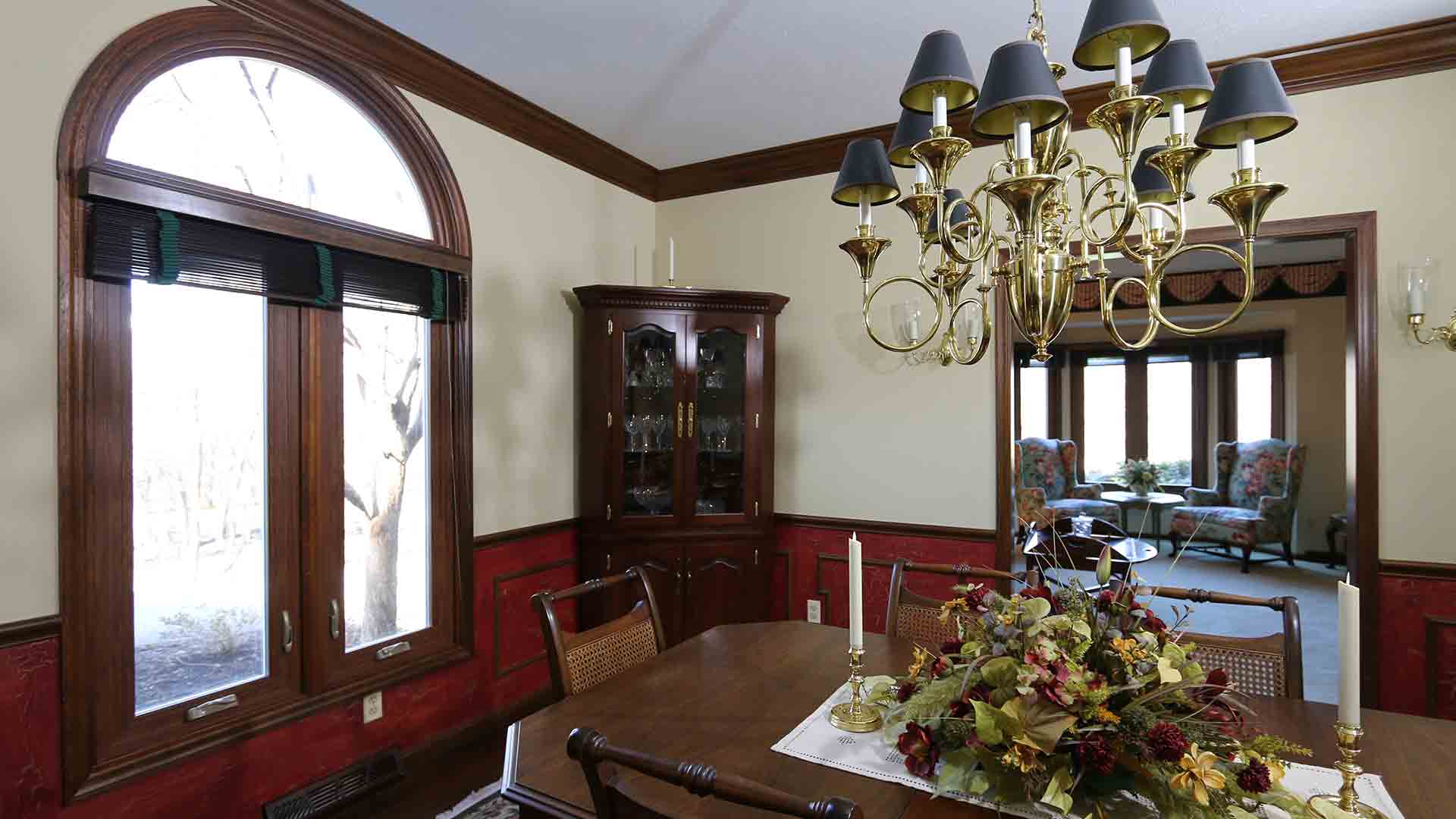 Elgin, Illinois Exterior Remodeling Contractors: Replacement Windows, Entry Doors, and Vinyl Siding
Universal Windows Direct is Elgin's source for custom made replacement windows, entry doors, and vinyl siding. All our products are constructed from premium materials and are guaranteed to last. We also back our products with industry leading warranties at a fair price. We are ranked nationally in Qualified Remodeler's Top 500 and Remodeler's 550.
About Our Products
Quality, craftsmanship, and value merged to create our replacement windows, vinyl siding, and entry doors. We believe that you deserve the very best exterior products a fair market value. Our pricing is highly competitive, especially considering the craftsmanship and outstanding quality that you are sure to receive!
Window Replacement
If you live in fear of wasting money on subpar replacement windows, you can finally put those fears to rest. Our exclusive UniShield® replacement windows are custom made to your home's unique specifications. These windows are Energy Star® rated for energy efficiency and backed by a True Lifetime Warranty. This covers the homeowner, while they live in the home, and the next home owner for up to 30 years. These windows are truly the last windows your home will ever need. Guaranteed!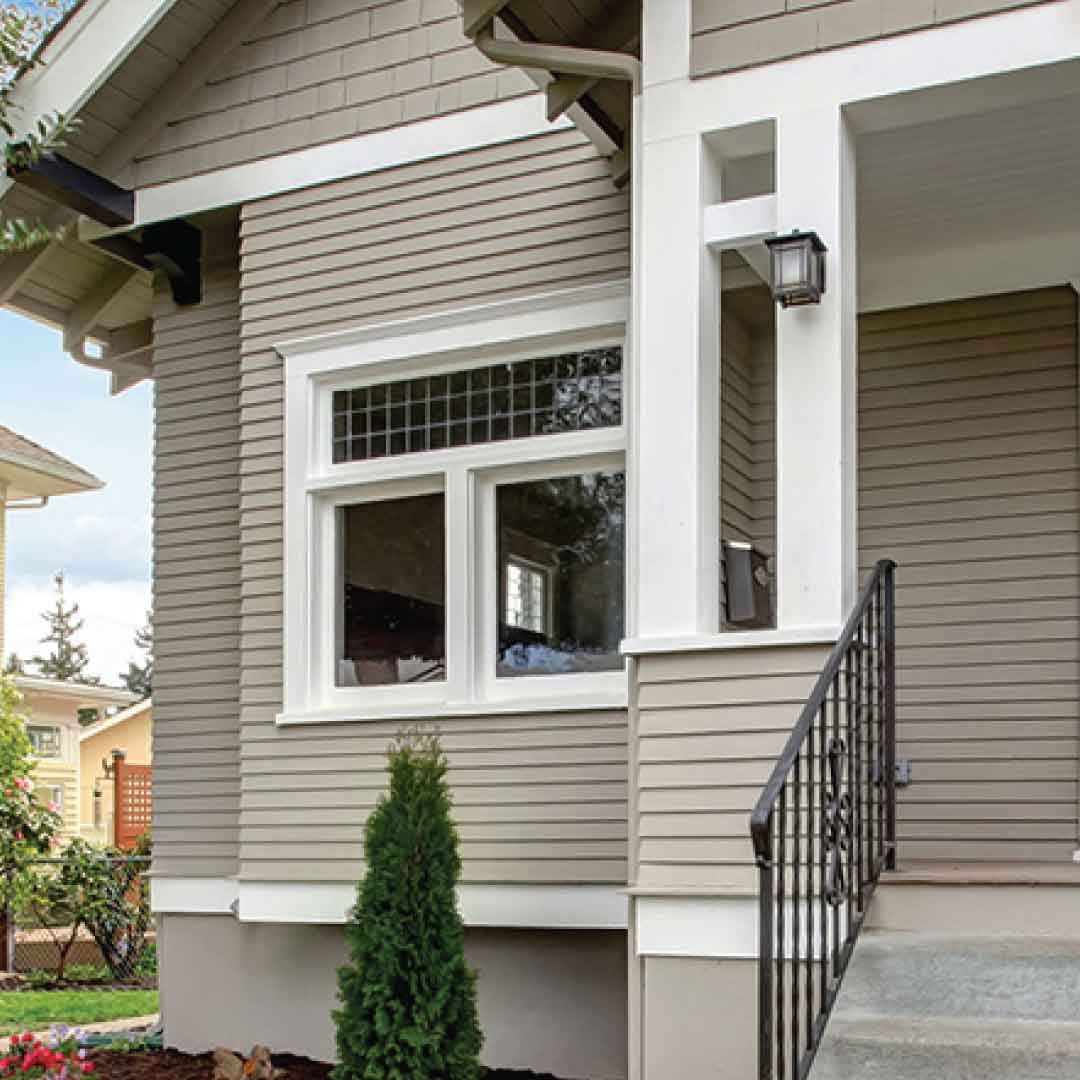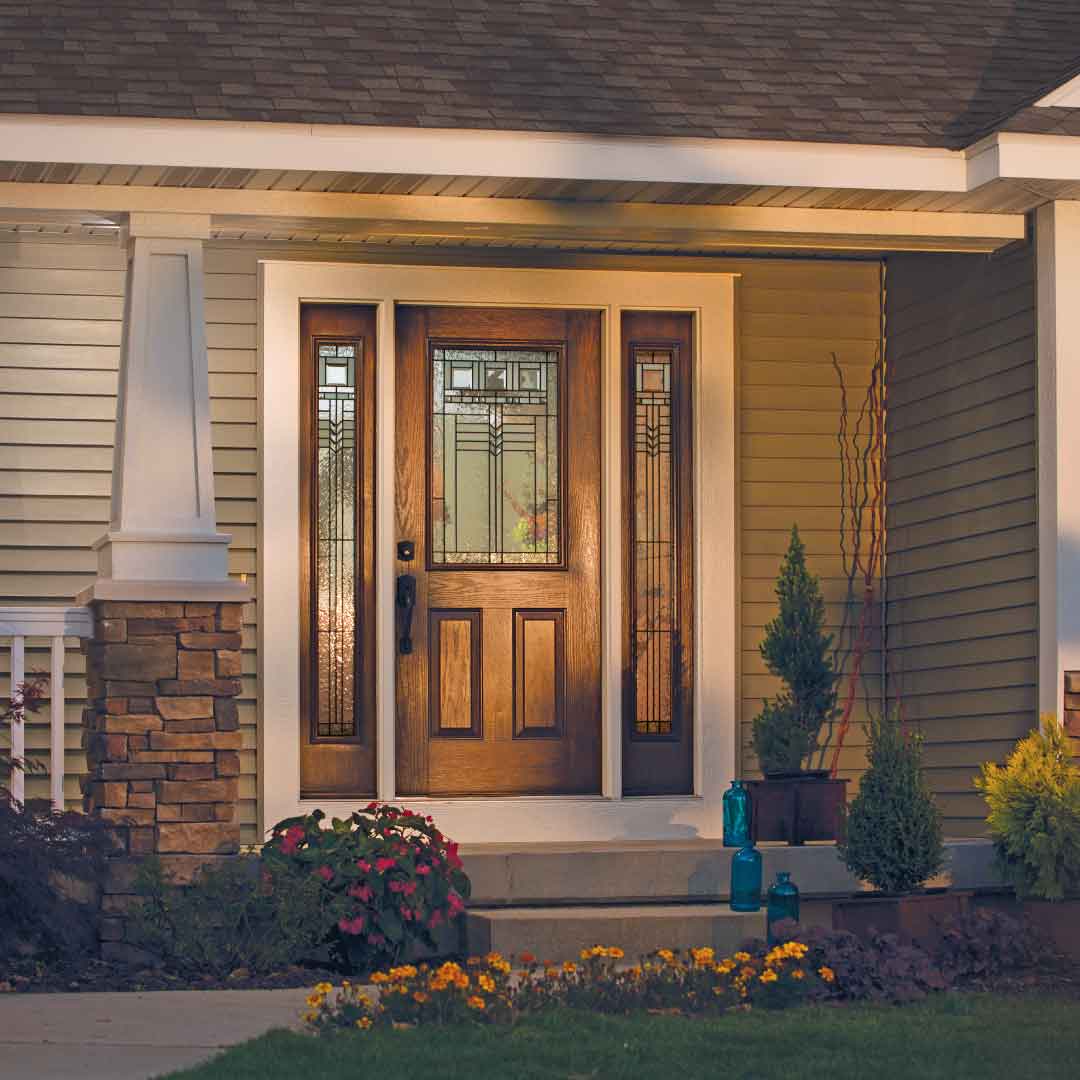 Entry Doors
Your entry door is the centerpiece to your home. It automatically draws the attention of the eye and it can invite people into your home or repel them away. A worn out, warped door, can be more than an eye sore, it can be a security threat. Our doors are beautiful as well as durable. Choose between fiberglass and steel door packages which are insulated with a foam core that keeps the elements outside. Design your door from glass package and hardware. Add a side light and provide more sunlight in your home's entry way. The choices are endless. All our doors are virtually maintenance free. No need to paint, stain, and sand your door any longer.
Vinyl Siding
Say hooray for house siding that makes a statement without breaking the bank. That's exactly what you'll receive with our UniShield® vinyl siding. Don't let its looks fool you. UniShield® vinyl siding is as durable as it is eye catching. Protect your home and family from Mother Nature while improving your curb appeal. You're sure to notice the intricate attention to detail in life like wood grain patterns on every panel. The panels come in various lengths, including XXL to remove unsightly seams. This is the highest quality vinyl material on the market, and it won't fade from sun exposure. We guarantee it with our True Lifetime warranty. Installed by our factory trained installation process which makes your siding look great and last for years to come. Guaranteed.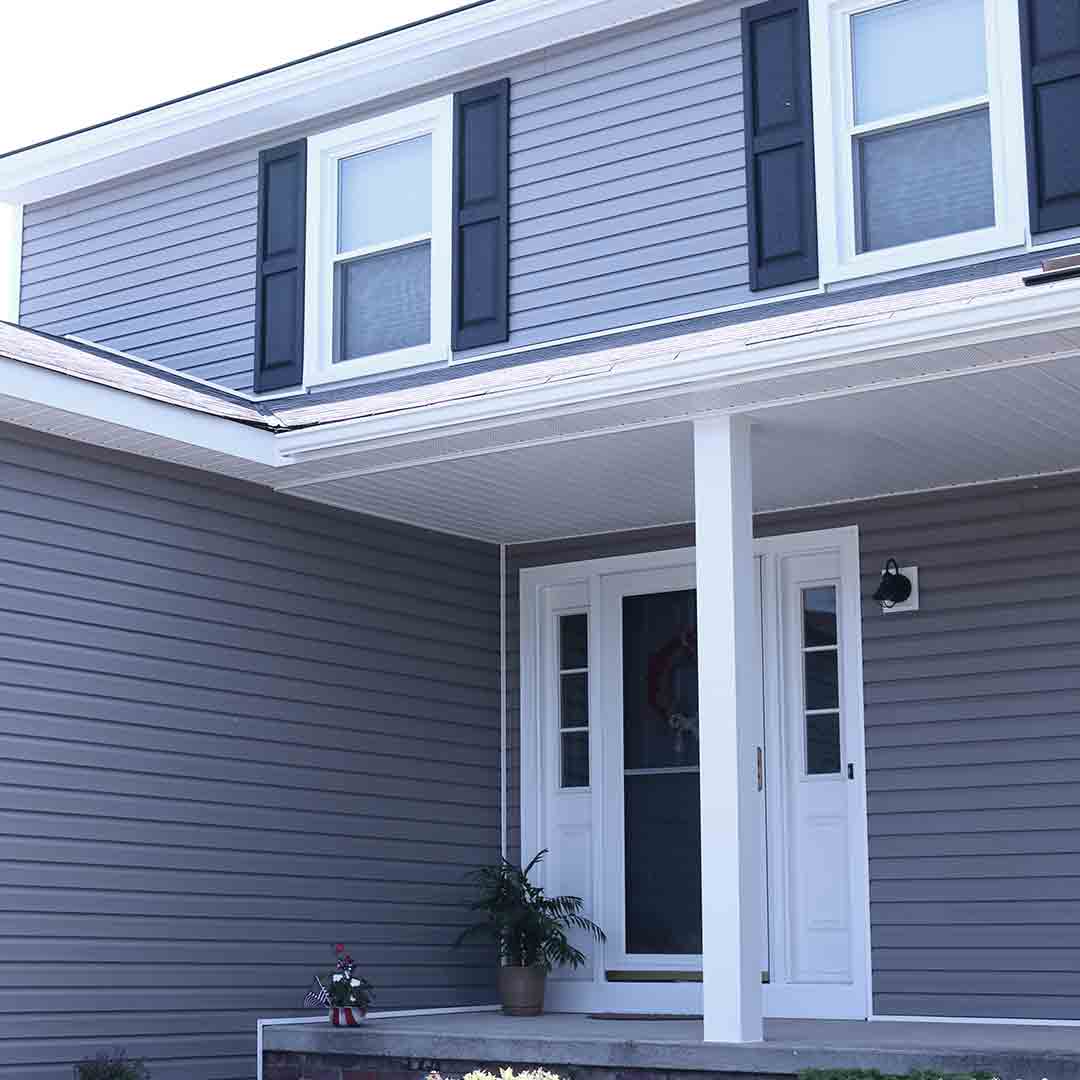 About Installation and Warranty
All of our contractors are highly skilled at installing windows, doors, and siding. Installation is often an overlooked after thought. Nothing could be further from the truth. A poor installation will cause even the highest quality exterior home products to fail or perform to poorly. Expert installation backed by industry leading warranties covers you and your home for years to come. Our True Lifetime warranty covers pieces, parts, installation, and much more!
Who is UWD?
UWD of Chicago services Elgin and surrounding communities. Our local installation team installs your custom-made replacement windows, vinyl siding, and entry doors to precisely fit your home. In business since 2002, our mission is to provide the highest quality exterior home remodeling products at a great value. Call us today for a free estimate and join our family of customers. We will have you saying, "I Love My Windows"!