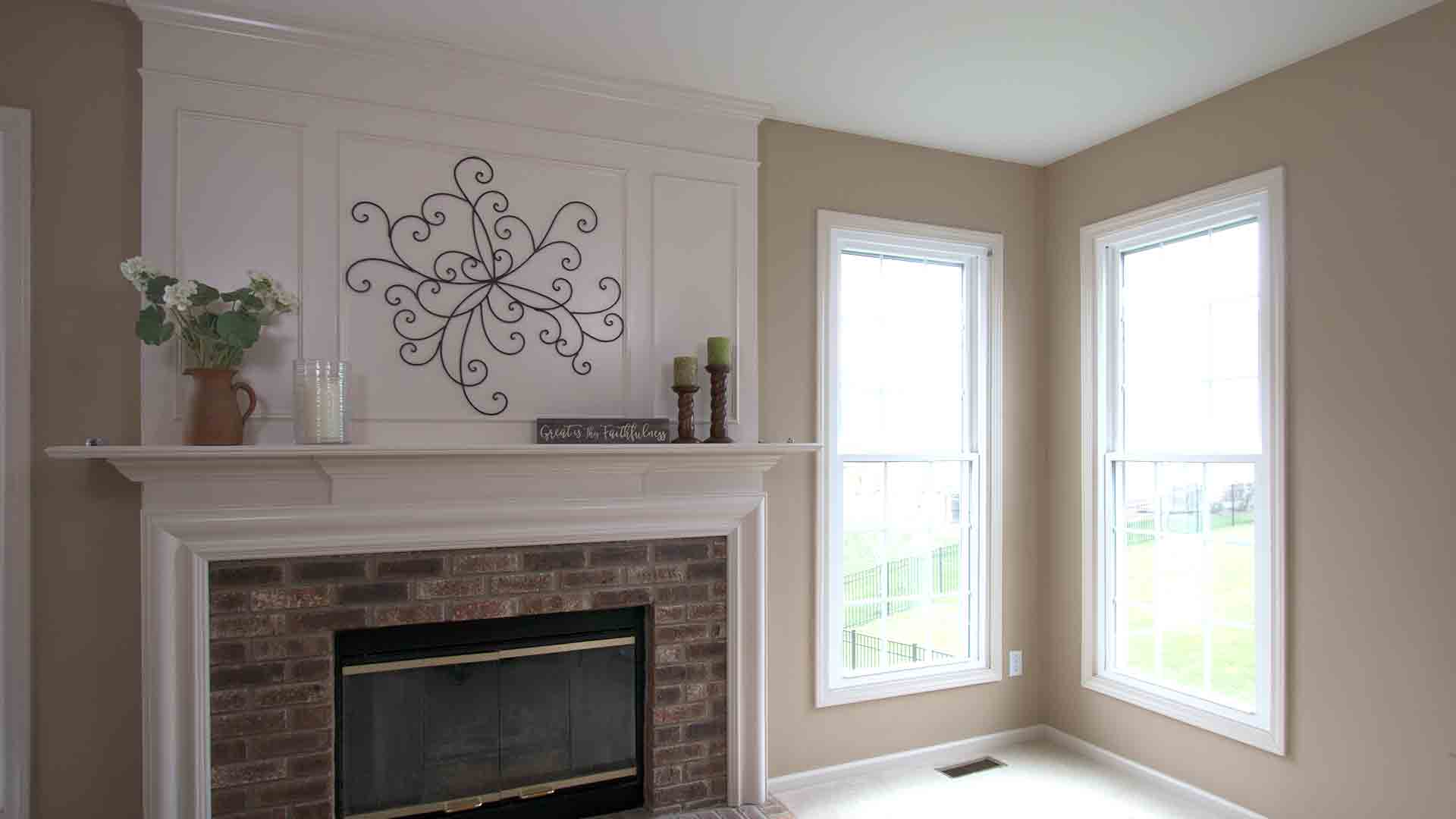 Experienced Exterior Remodeling Contractors: Replacement Windows, Vinyl Siding, and Entry Doors in Kenosha, Illinois
Kenosha's source for custom made, quality replacement windows, vinyl siding, and entry doors is Universal Windows Direct of Chicago. As one of the fastest-growing exterior home remodeling contractors in the country, Universal Windows Direct provides the highest quality value at the best price. All our products are constructed with premium materials, require little to no maintenance, and are backed by industry leading warranties. We are listed as one of the top 10 contractors in the country on Qualified Remodeler's Top 500.
About Our Products
Here at Universal Windows Direct, there is no such thing as mass-produced windows, doors, or siding. We only use top quality vinyl and fiberglass materials, ensuring that our products make a difference in home performance. We have an extensive selection of color options, wood stains, and aesthetic upgrades that provide an eye-popping appearance!
Replacement Windows
When you're searching for vinyl windows in Kenosha, Illinois, you will find a wide range of prices and quality levels. We are here to restore the balance! You don't need to overpay for the best home windows. We provide an easy pricing structure that allows nearly any homeowner the ability to obtain our exclusive UniShield® windows which are guaranteed to last for as long as you own your home plus 30 years to the next home owner. These windows are extremely easy to maintain since vinyl does not rot, peel, or chip from moisture damage. Even the extreme temperature changes that we experience in Kenosha will not damage your new windows. These windows were engineered to withstand the wrath of Mother Nature while performing season after season.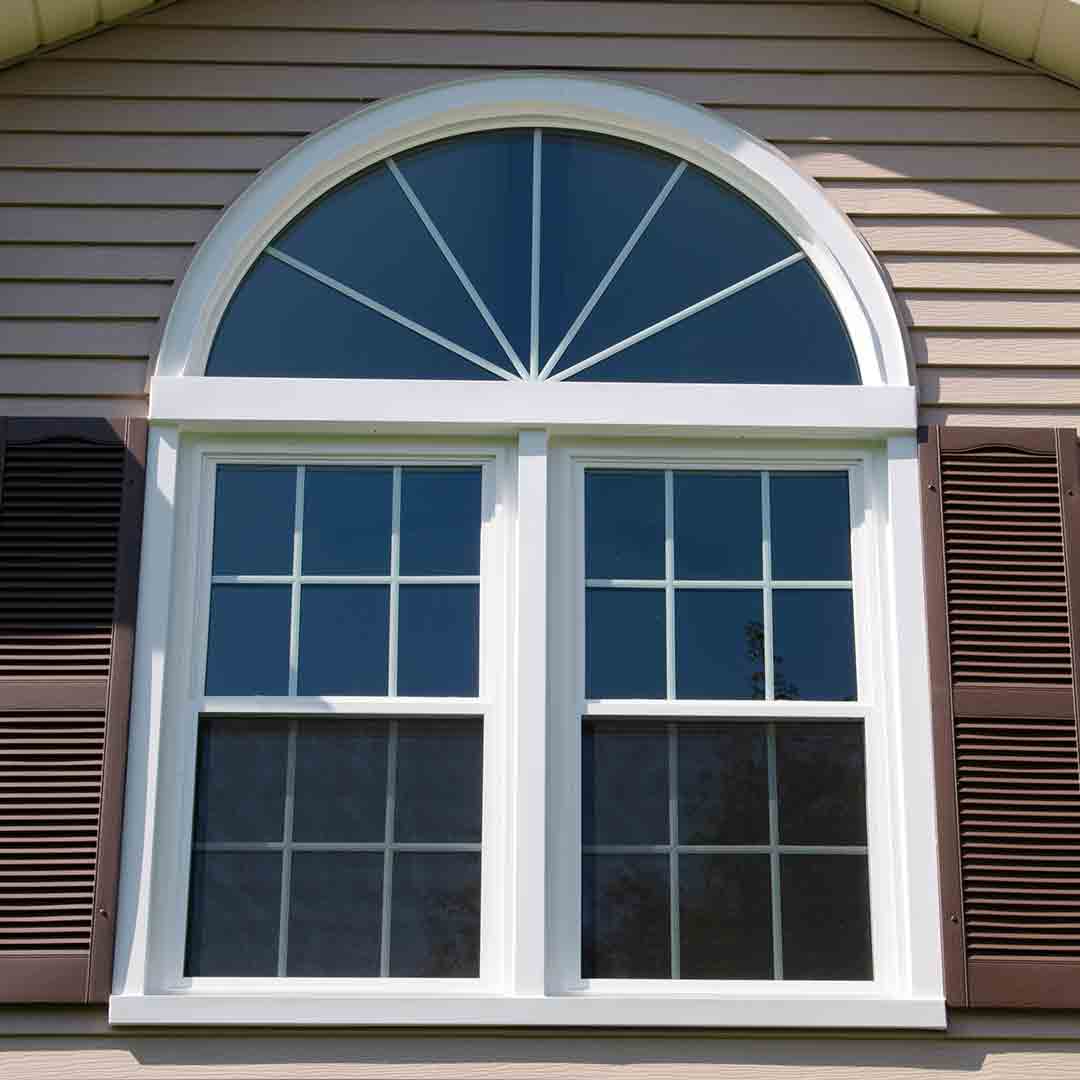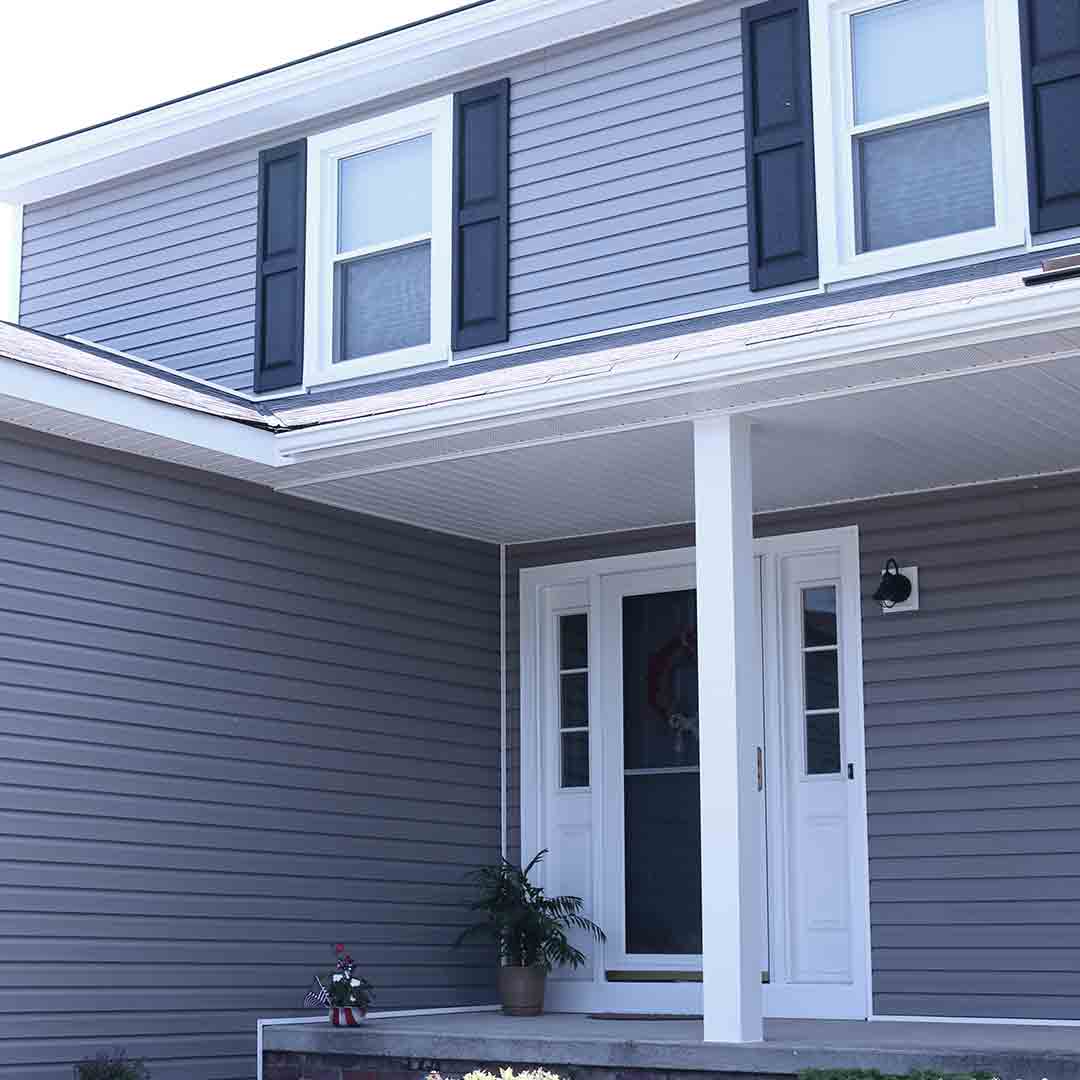 Vinyl Siding
Your home's exterior takes a pounding from the weather. Changing temperatures, whipping winds, ice storms, and torrential rains damage weaker exteriors, especially if they made of wood. UniShield® vinyl siding serves as a protective shield to your home and your family. Durable and beautiful, UniShield® vinyl siding is guaranteed to never fade, crack, or peel. Our siding boasts the most beautiful and lifelike attention to detail, appearing like real wood siding without the hassle of maintenance. Find both traditional and contemporary colors that provide just the look you're yearning for while guaranteed to never fade. Not only beautiful, UniShield® siding is energy efficient. It insulates your home down to the wood studs. What better way to protect your home than a UniShield® siding upgrade?
Entry Doors
A new entry door can transform the way your home looks and feels. Your door is not only the centerpiece of your home, drawing attention to your entry way, it is a potential security threat. Create your own door. Start by choosing from fiberglass or steel and then deciding on what glass package, if any, you want. Off to selecting door hardware and added features such as a side light which provides additional natural sunlight to your entry way. Our installation team will ensure that your door is installed properly and will operate correctly for years to come.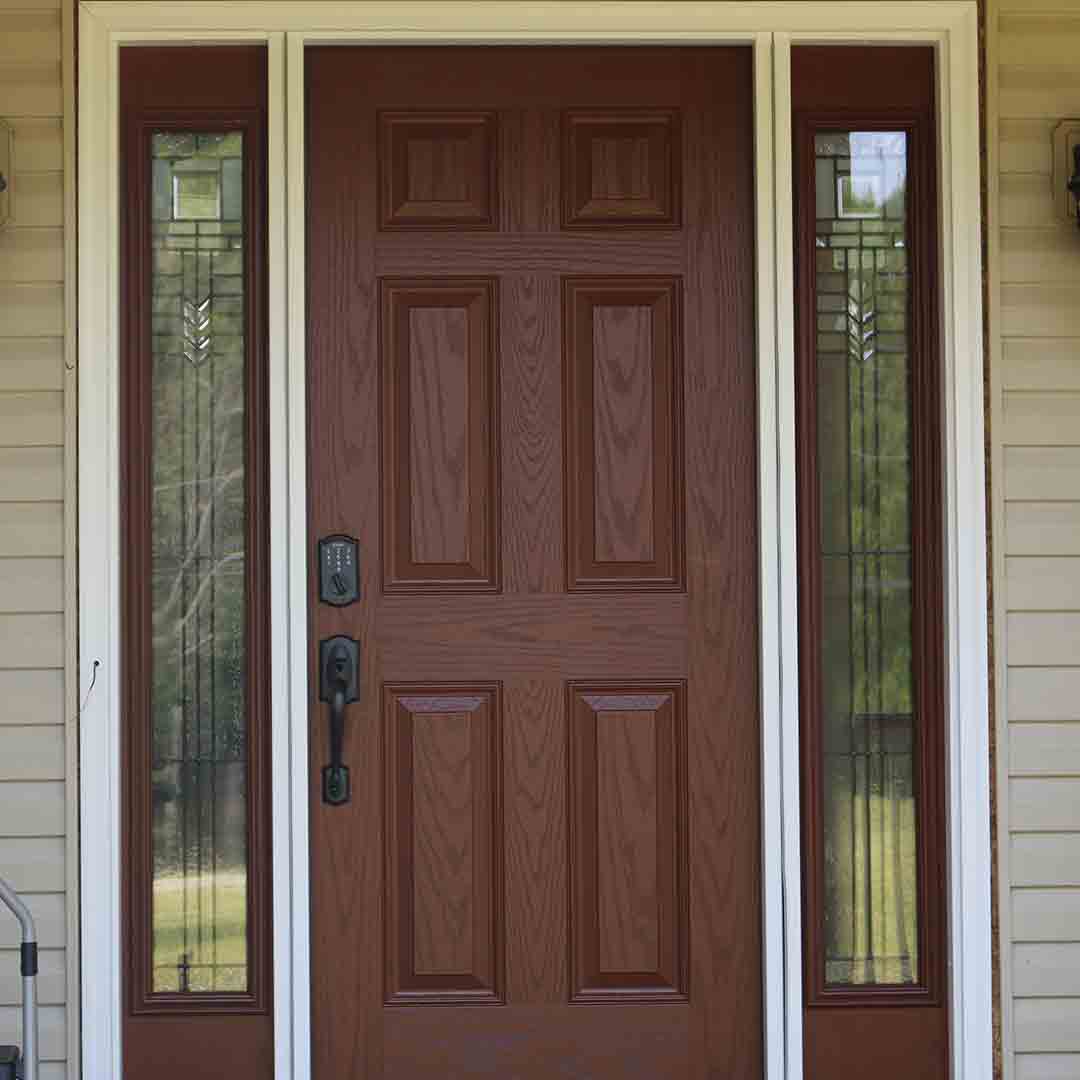 About Installation and Warranty
Our factory trained installation team which specializes in exterior home improvement projects will precisely install your custom-made windows, siding, and doors. Their work, along with our industry leading warranties, will cover you and your home for years to come. Including our True Lifetime Window warranty which covers you, while you live in your home, and the next homeowner for up to 30 years. Now that's protection.
Who is UWD?
As your friendly local contractor, the community trusts us to provide quality replacement windows, entry doors, and vinyl siding at the best market prices! We never sacrifice quality or craftsmanship. In fact, it's more important to us than ever for you to feel confident about your new upgrade and love your windows, siding, and doors for life! We treat you as a friend from start to finish, and we are always available if you have questions. Prepare to experience exterior remodeling the way you deserve to experience it. Contact Universal Windows Direct of Chicago today and get a free estimate.