Top Quality, Best Value Replacement Windows, Entry Doors, and Vinyl Siding in Lincoln Village, Ohio
Serviced Locally By: Universal Windows Direct of Columbus
Universal Windows Direct brings the best value replacement windows, entry doors, and vinyl siding to Lincoln Village, Ohio! We opened our doors in 2002 to serve our community with top quality products that are engineered to transform your home and your life. We're one of the top-ranked contractors on Qualified Remodeler's Top 500 and Remodeling's 550! Nationally known for our UniShield® replacement windows, your neighbors are choosing us for our competitive pricing, quality products, and excellent customer service!
About Our Products
When you want the best quality windows, doors, and siding for your home, rest assured that you don't have to sacrifice your 401k or your kid's college fund. We're proud to offer affordable pricing on products that are engineered to perform for a lifetime!
Replacement Windows
Did you know that new replacement windows have one of the highest returns on investment in home remodeling? It's true! UniShield® window replacement increases your property value while improving curb appeal. But UniShield® isn't your ordinary window—it's custom made for your home and your personal style. Mass-produced windows from big box stores simply can't stand up to the quality and performance of UniShield®. You'll experience year-round comfort and energy savings through all types of weather. Speaking of weather, moisture is never a problem with UniShield®'s vinyl frames. While your neighbors worry about sanding, staining, and wood rot, you can enjoy a maintenance-free window that looks beautiful without lifting a finger! It's kind of like your home looks runway-ready 365 days a year! Good deal, huh?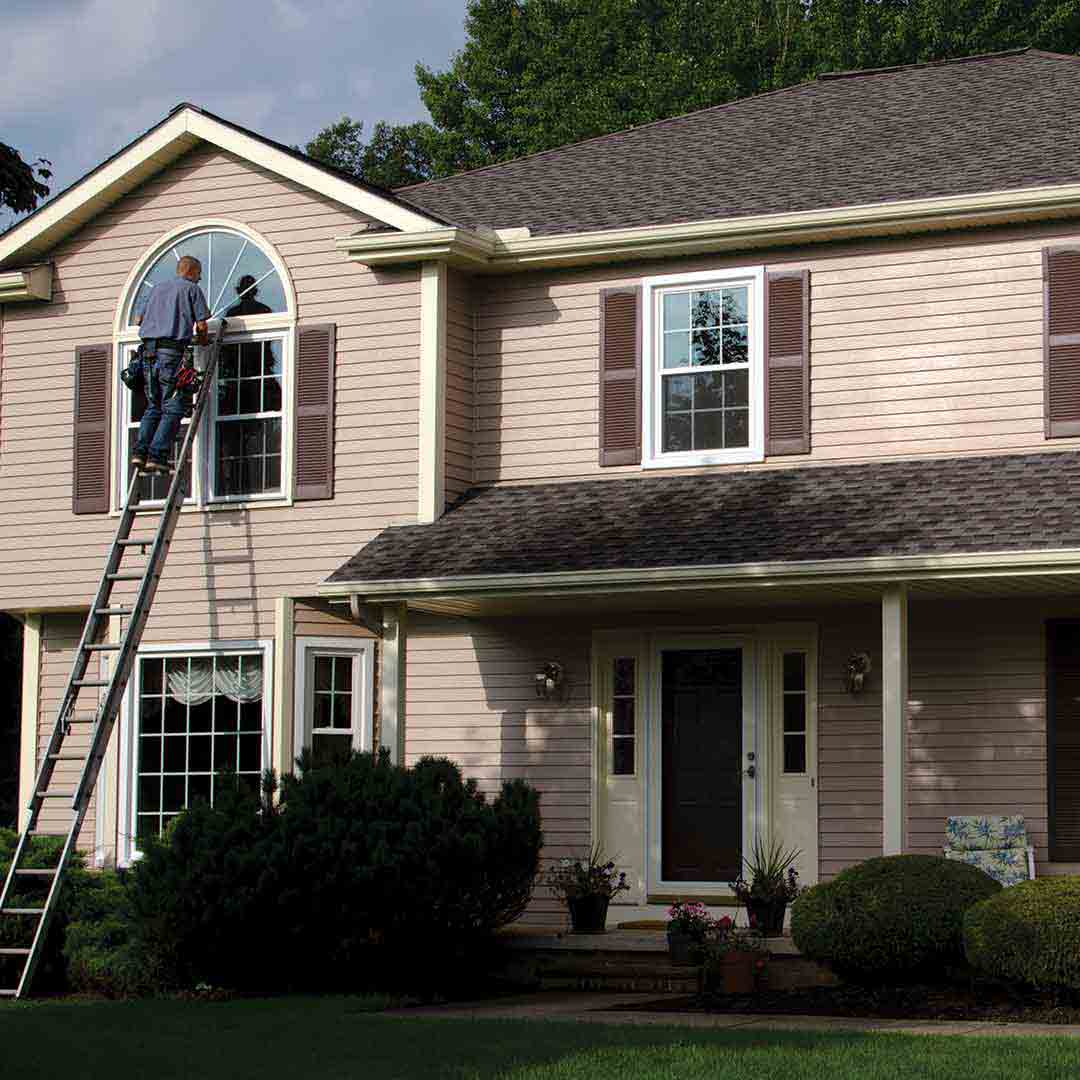 Vinyl Siding
With UniShield® vinyl siding replacement, your home couldn't look anymore exceptional! You'll be opened to a new world of exterior remodeling options with UniShield®, featuring today's most modern finishing touches for curb appeal. If you're a lover of traditional homes, no need to worry—we can enhance every aspect of your home to reflect nearly any era's architectural character! Viny scallops add undeniable charm while vinyl scallops provide a rugged, rustic appearance that is perfectly suited for a cabin in the Appalachian mountains. Let's not forget about the incredible exterior color selection that's sure to add personality and pizzazz to your home. This all sounds pretty expensive, doesn't it? We're happy to tell you that it's within your budget! Our tier-level pricing with UniShield® siding replacement allows nearly any homeowner to afford it. Are you ready to experience a beautiful, high-performance exterior at the best value?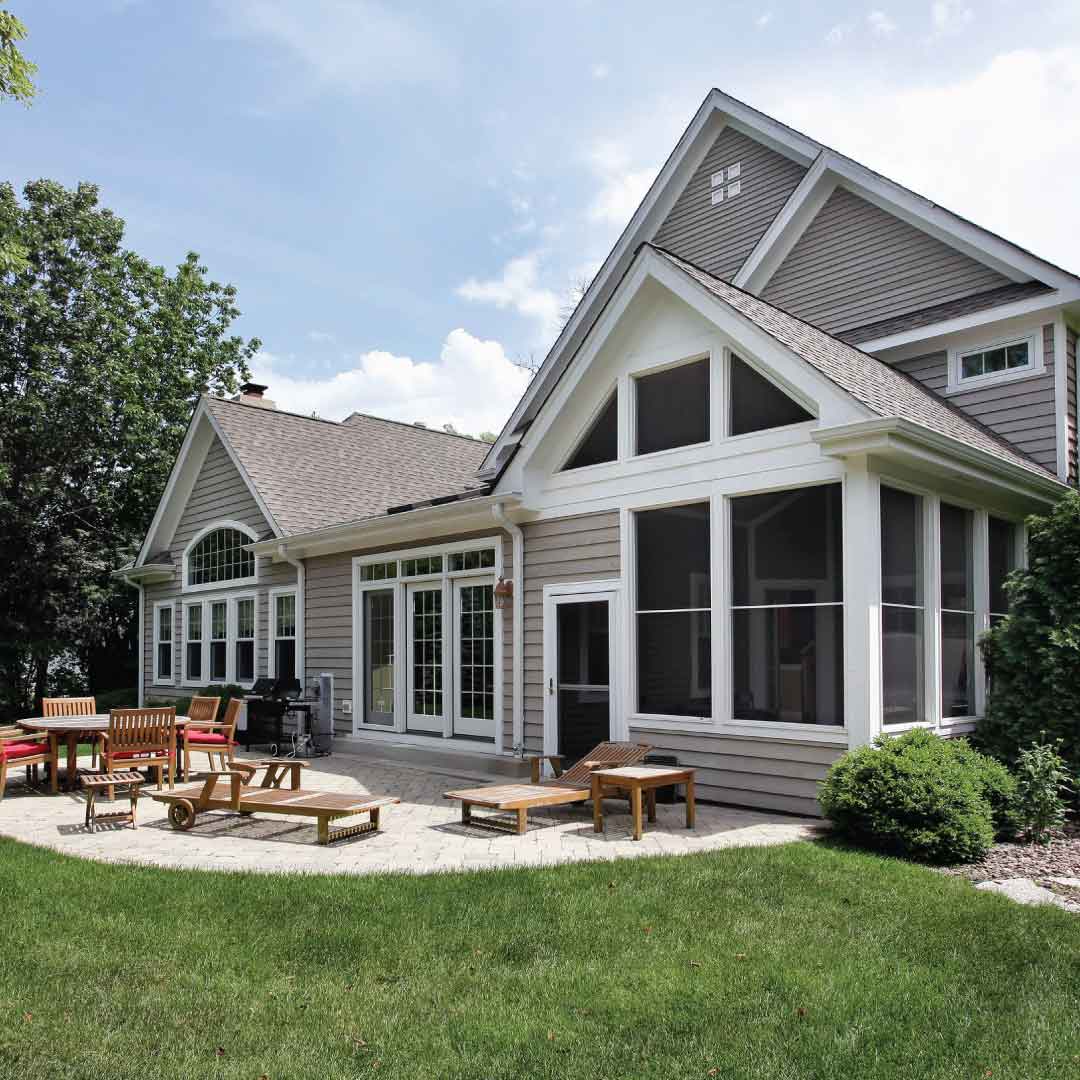 Entry Doors
Enjoy the finer things in life by upgrading to a quality fiberglass entry door! This door offers modem luxury without the hefty price tag. Luxurious, beautiful wood stains bring warmth to your curb appeal. If you prefer bright, bold, or even traditional colors, there is an exterior paint option waiting just for you! Rest assured your new door can withstand the elements, as fiberglass is highly resistant to dents, dings, and scratches. Quality hardware adds shine and security to your door while decorative glass creates a show stopping appearance. Imagine all of the possibilities for your new curb appeal and creating a new focal point for your porch. With new quality door installation, it's the exterior upgrade that your neighbors with never forget!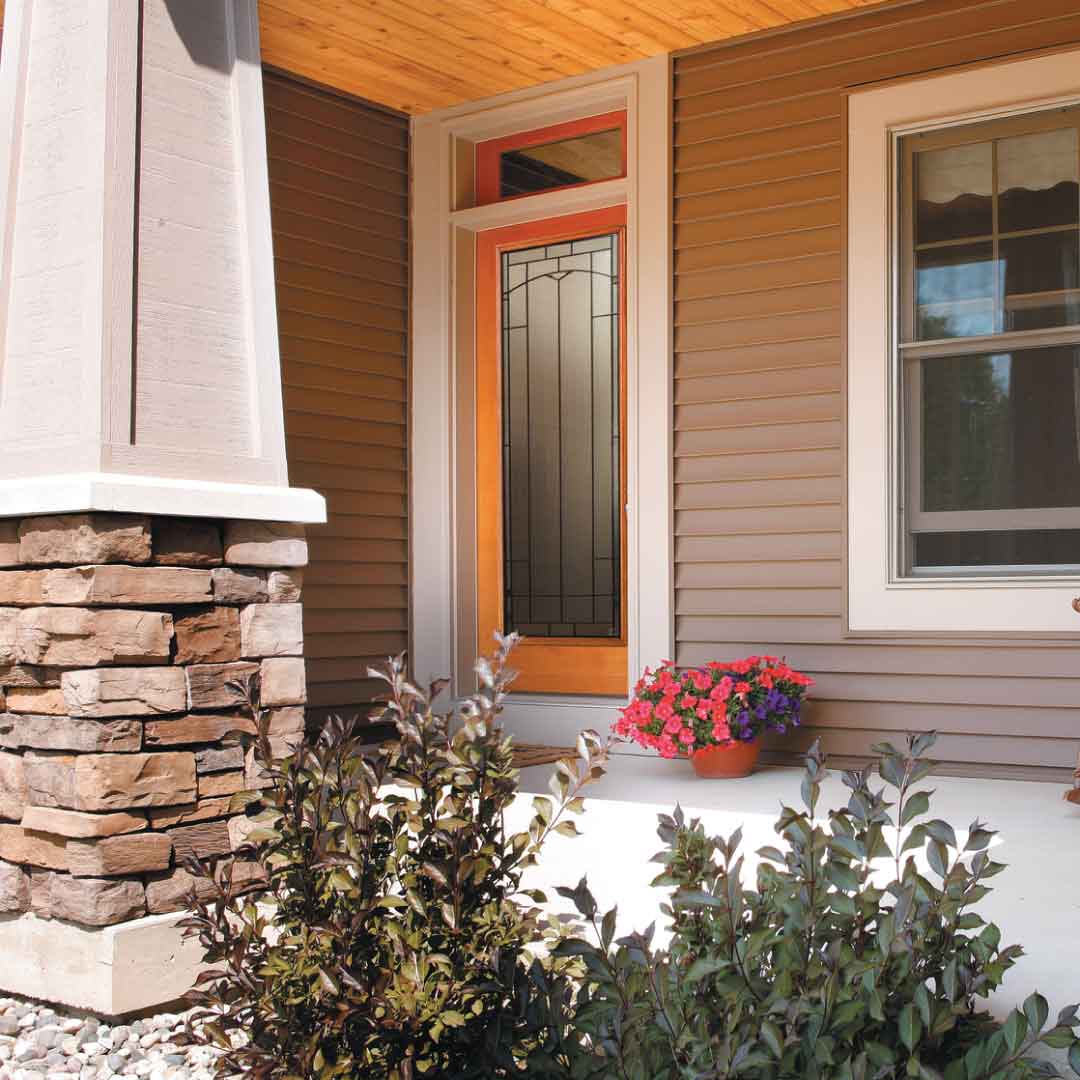 Lifetime Warranty and Expert Installation
While other window companies in Lincoln Village pinky swear that their products will perform, we offer something a little more reliable. Our True Lifetime warranty is one of the best in the business that offers a guarantee for product performance and beauty for life!
We also provide expert installation for our windows, doors, and siding.
About Universal Windows Direct
We are your local window company in Lincoln Village! We live here, work here, and love what our area has to offer! We're familiar with every neighborhood and you'll find us hard at work installing new windows, doors, and siding—and maybe your home will be next!
The UWD team is like one big family and we all consider our customers as neighbors and friends. We believe in a friendly handshake and providing an exceptional exterior remodeling experience. It's our duty and mission to improve the quality of your home and your life with our products. Wait until you see what we can do for you!