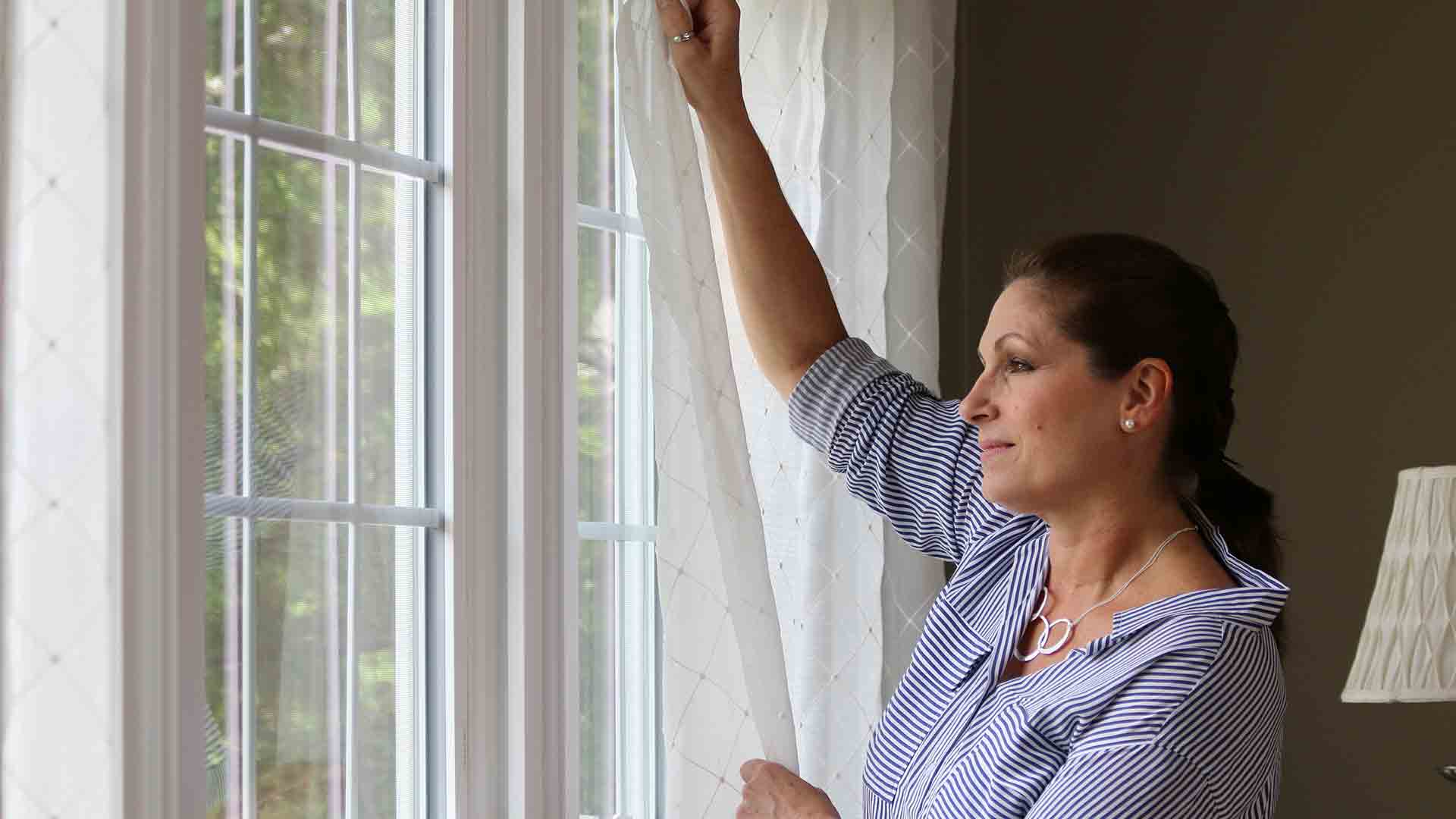 Exterior Improvement for Louisville and Lexington Homeowners
Get Started Today!
"*" indicates required fields
Universal Windows Direct of Northwest Kentucky ▪ 160 Technology Drive, Shelbyville, KY 40065 ▪ (502) 487-5200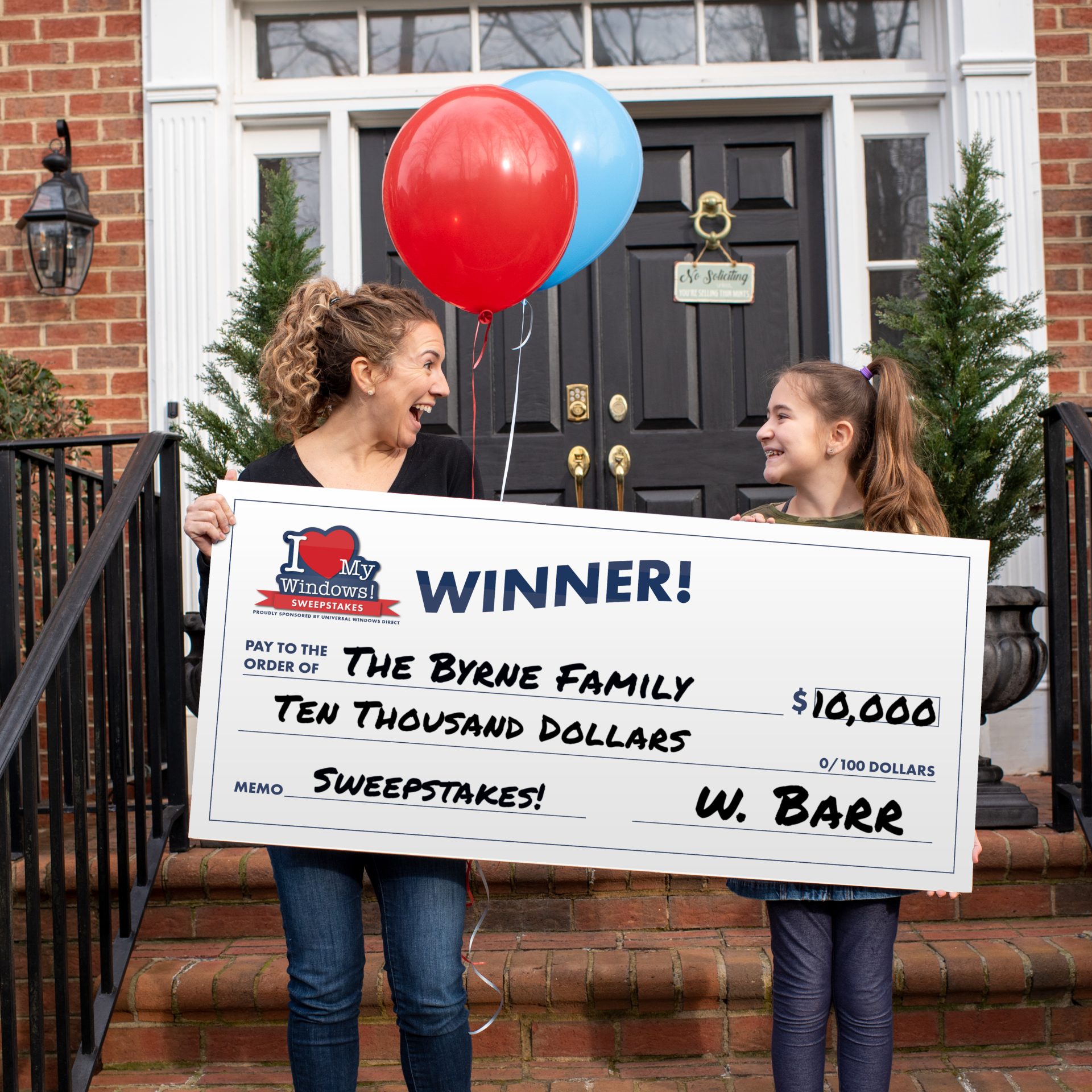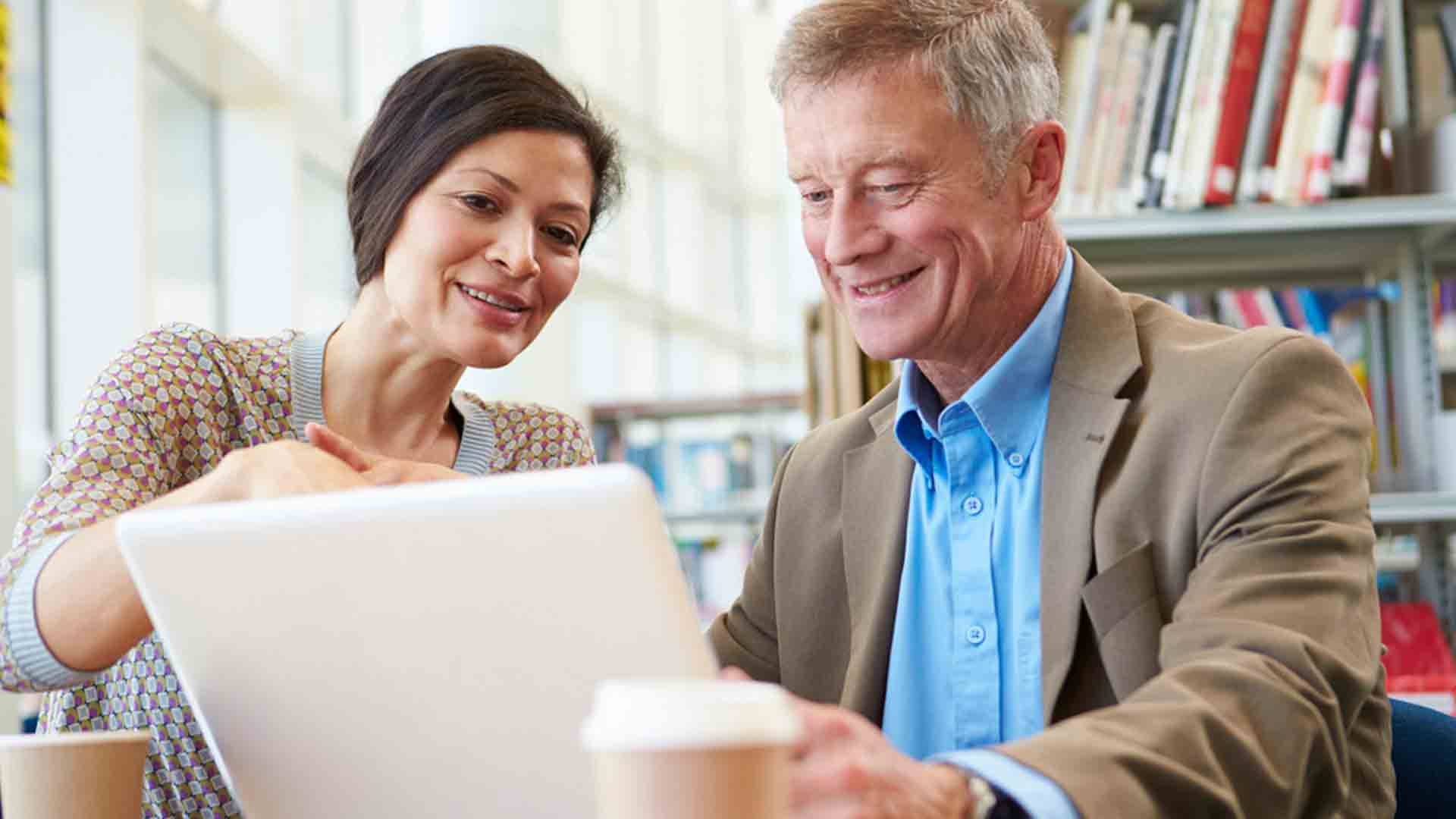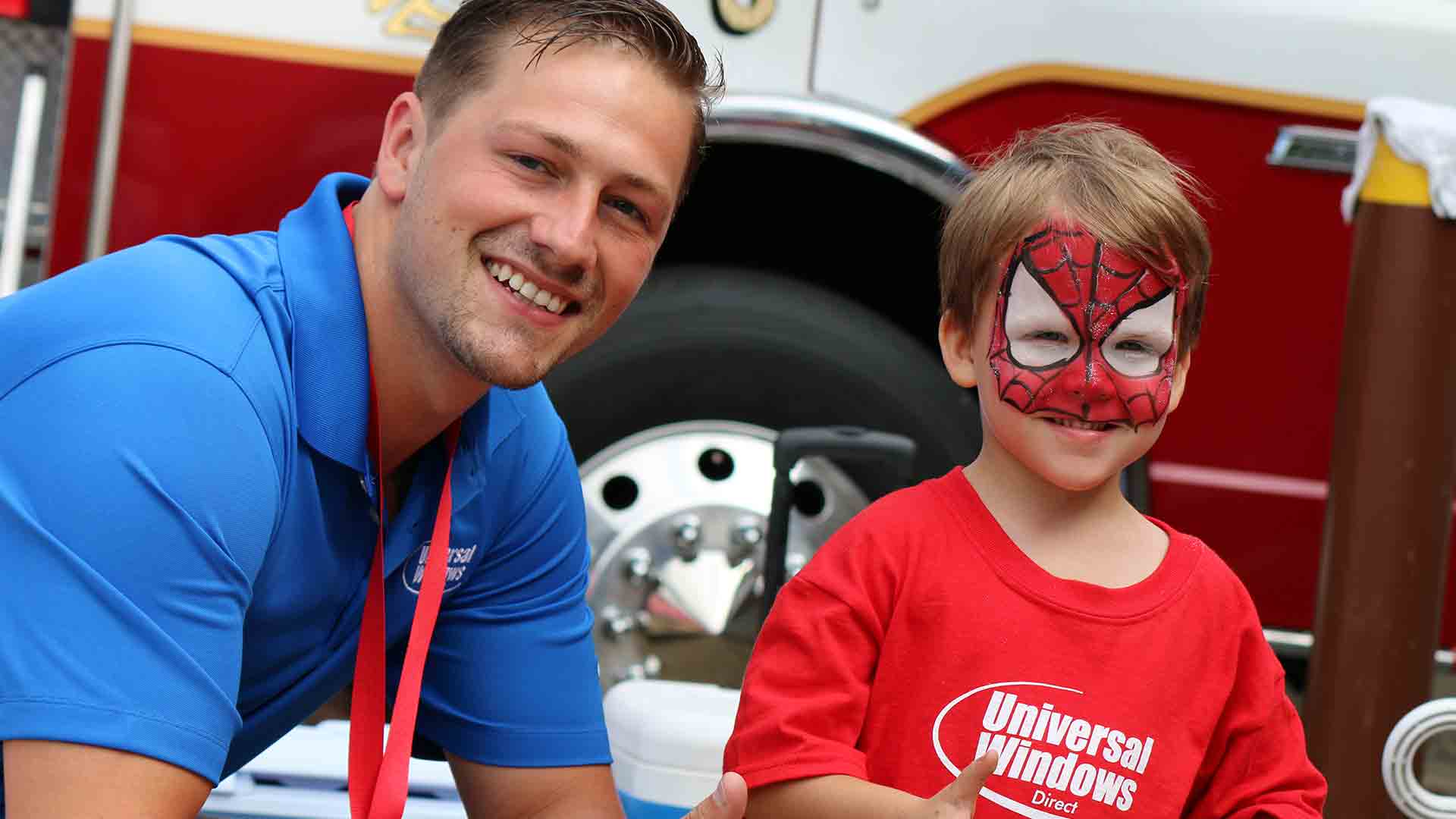 The Perfect Replacement Windows, Entry Doors, and Vinyl Siding in Northwest Kentucky
Universal Windows Direct serving Northwest Kentucky. The Louisville and Lexington area's reliable source for quality and high-performance exterior remodeling products. Our company is founded on the philosophy of improving the lives of homeowners through energy efficient products, including replacement windows, entry doors, and vinyl siding. By offering some of the most energy efficient exterior options on the market, Northwest Kentucky can enjoy their new upgrades for nearly a lifetime.
UniShield® Window Replacement Quality that Stands the Test of Time
Window installation from UWD takes quality and performance to the next level. This window is engineered to improve indoor comfort levels, keeping homes warm in the winter and cool in the summer. Our professional window installation efficiently blocks out drafts and maximizes the window's performance, which is covered under our True Lifetime warranty.
UWD's True Lifetime warranty is industry-leading protection for performance. Our dedication to craftsmanship ensures that UniShield® replacement windows perform as promised. The highly energy efficient glass packages, pieces, parts, installation, and other components are covered under the warranty.
Homeowners can choose from four tiers of glass packages that pack a punch with saving energy and boosting curb appeal. We'll help homeowners select the best window styles and upgrades such as decorative glass and grids. UniShield® windows are made to order and custom designed for your home. UWD is proud to offer top-quality residential windows at incredible prices.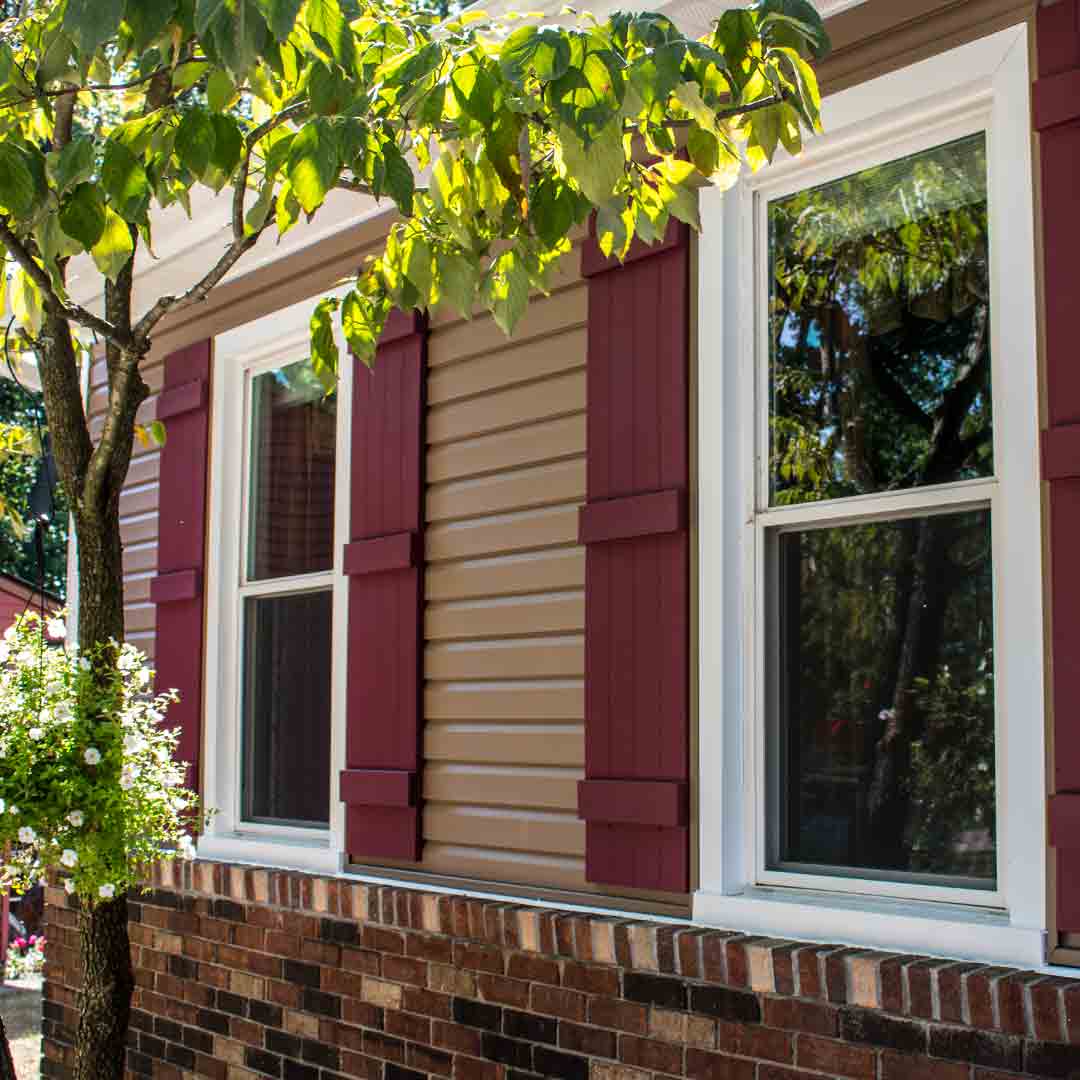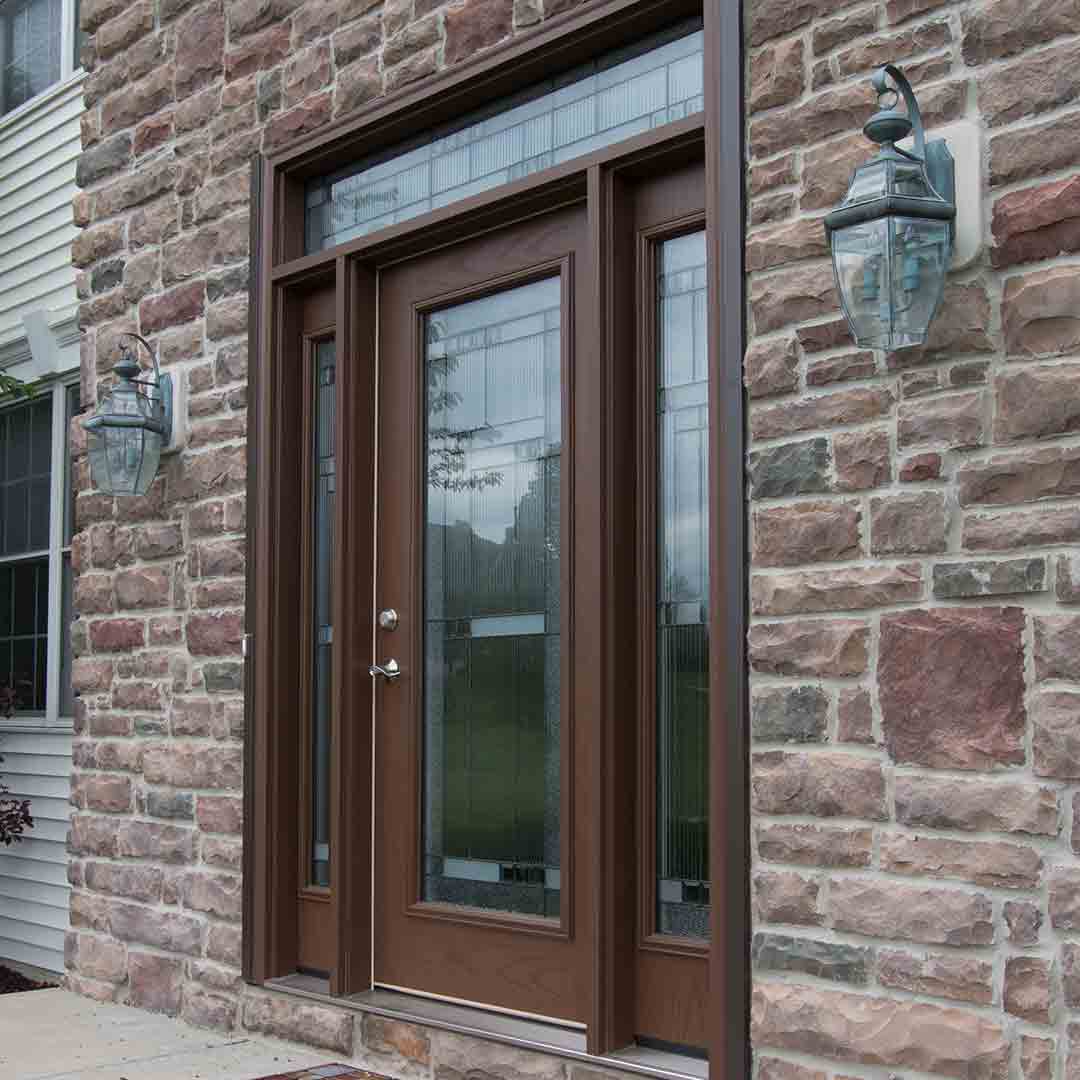 Fiberglass Entry Doors Door Installation that Increases Home Value
Universal Windows Direct's fiberglass exterior doors increase the value of the home along with curb appeal and performance. Our door products are engineered with exceptional quality materials that defend against the elements, making them one of the most durable doors in Northwest Kentucky.
UWD's fiberglass doors improve the lives of homeowners by providing exceptional security along with aesthetics. You'll have peace of mind with professional door installation that further improves security and performance. Our high quality hardware keeps unwanted guests out of the home and polishes the overall appearance.
Our door products improve the efficiency of the home with an internal polyurethane foam core, durable weatherstripping, and an adjustable threshold.
We promise exceptional performance with our entry doors with our True Lifetime warranty. UWD is dedicated to offering top-quality doors with coverage that protects installation, performance, and durability of your new entry door.
UniShield® Vinyl Siding: Improving the Home's Exterior One Panel at a Time
UWD is committed to providing exceptional exterior remodeling products for Northwest Kentucky homeowners. Our UniShield® siding products never disappoint with its instant ability to transform curb appeal and protect the home from the elements.
Our quality siding panels are engineered with heavy gauge plastic. We take pride in the performance of UniShield® exterior and provide professional siding installation in Northwest Kentucky. This blocks out moisture from reaching the exterior of the home, which can result in moisture damage and the growth of mold or mildew.
UniShield® vinyl siding is backed by our True Lifetime warranty to deliver the best in performance and aesthetics. Our quality installers leave no stone unturned with increasing home performance with UniShield® exterior. Numerous aesthetic upgrades are available to provide an extra boost in curb appeal such as vinyl shakes, scallops, and soffit.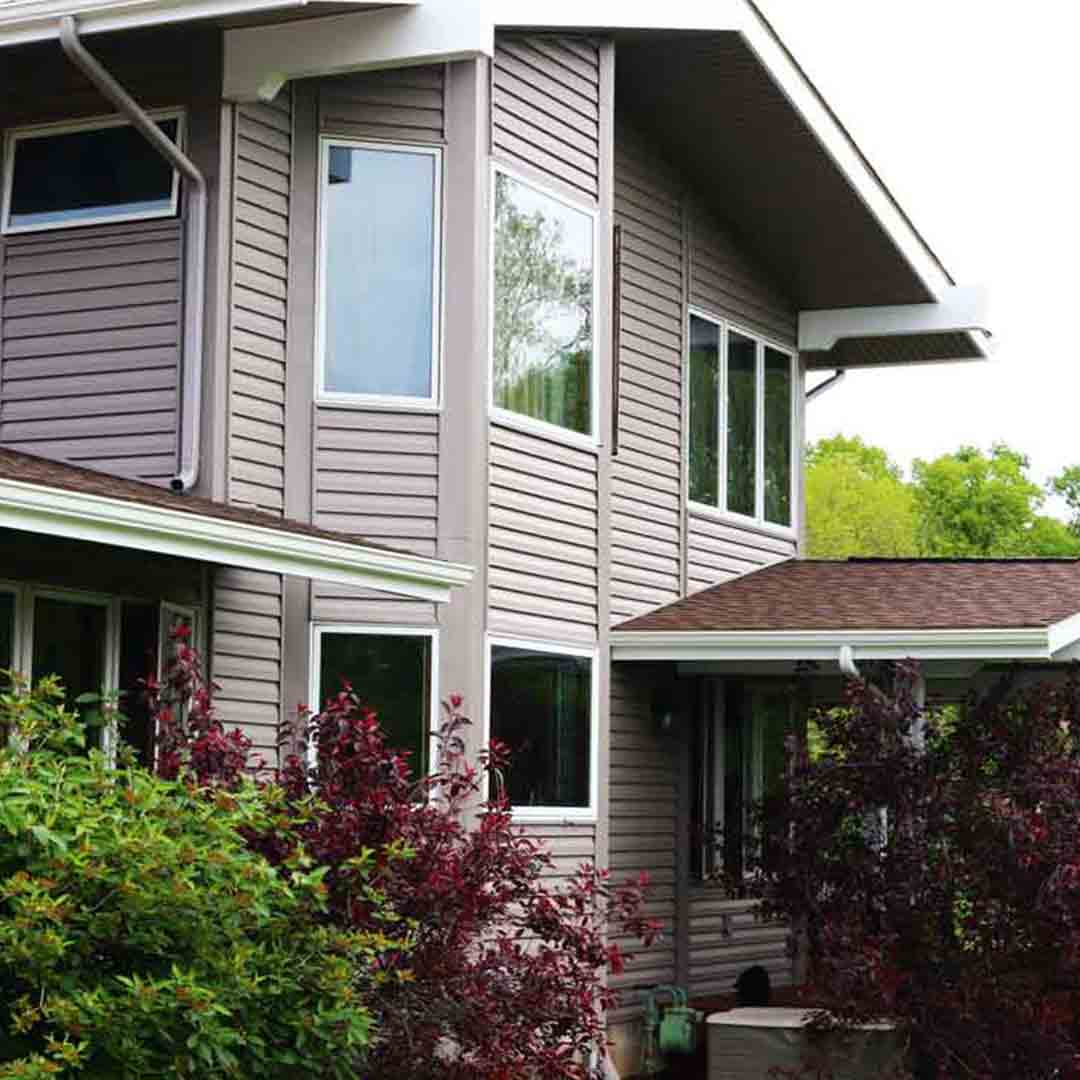 Servicing the Following Areas:
And Surrounding Communities
---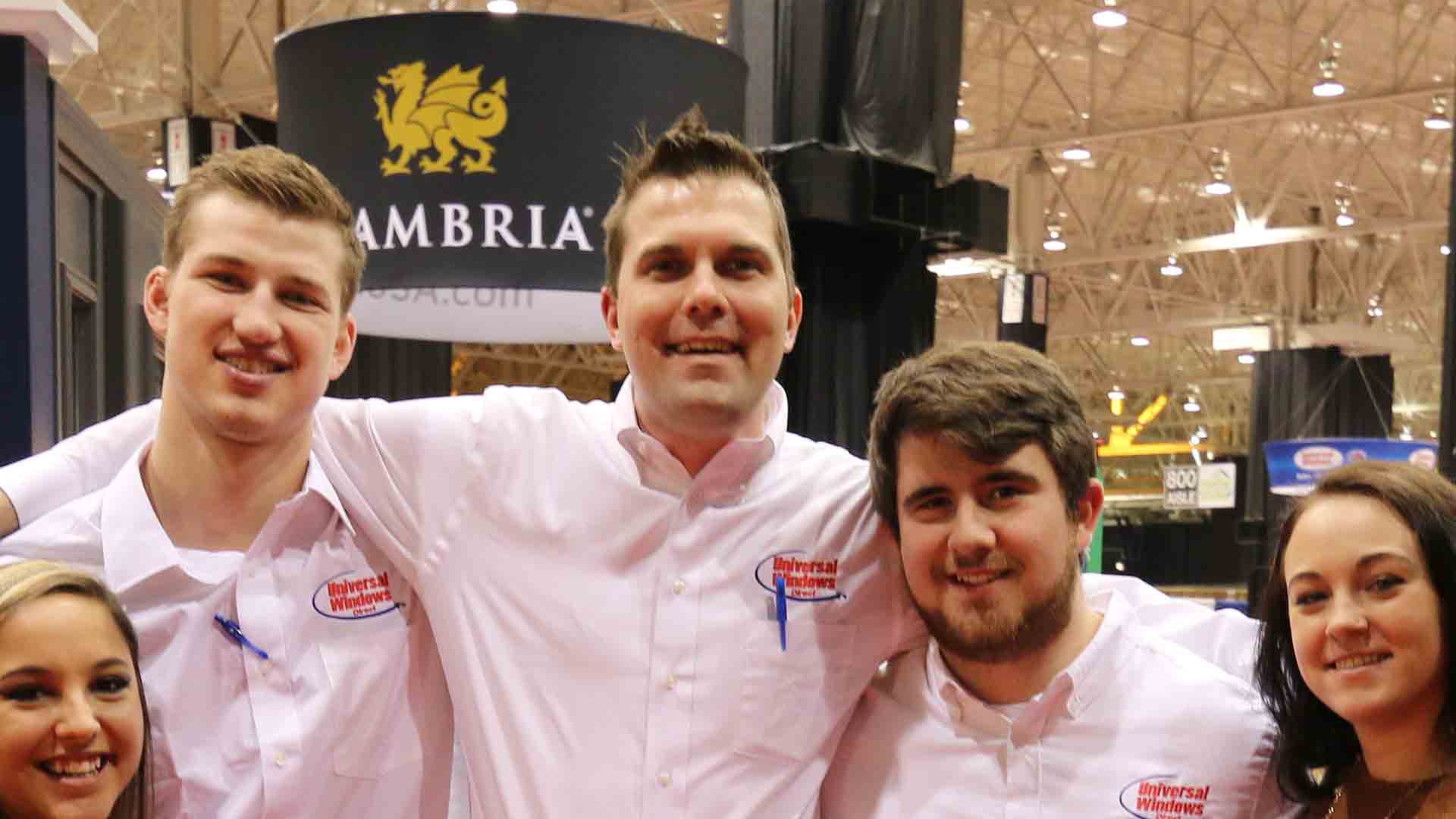 Join Our Award Winning Team!
Take Your Career to the Next Level with UWD