When your home needs a variety of exterior upgrades, you might be wondering what projects to tackle first. An upgraded exterior keeps the home looking beautiful and performing at its best.
However, there are many reasons why homeowners can only take on one project at a time. If you're faced with this issue, here are some tips on how you can prioritize your exterior remodeling projects.
Prioritizing by Budget
It's no secret that quality replacement projects can be costly. One of the keys is finding the best value for these products so you can enjoy them for years to come. Otherwise, you might find yourself replacing the same products again, only a few years later.
When you're prioritizing by budget, these are some points to help you make a decision about which project to do first if budget is your main focus.
Replacement windows: Material is one of the major contenders with varying price ranges, with wood being one of the most expensive. Wood is a pricier pick for reasons such as higher transportation costs. Vinyl is the most affordable and popular option when it comes to price. Between installation and material prices, homeowners can pay as much as $5000 for one set of double hung window with wood frames.  With vinyl replacement windows, you can expect to pay roughly half that amount if you get a good quality window with energy efficient upgrades.
Entry doors: If you're on a tight budget, you might want to begin with replacing the entry door first if you're opting for fiberglass. A high quality fiberglass door with installation can cost in the ballpark of between $1500-$2000. However, this varies if you choose to install decorative glass or internal blinds.
Roofing: Roof replacement is a significant expense, but it's an investment that can last you around 25 to 30 years. The cost of a new roof varies by material, with asphalt being one of the most affordable options. According to Home Advisor, the typical cost of an asphalt roof is $8,004 with the typical range between $5,346 and $10,787.
Vinyl siding: Just like replacement windows, vinyl exterior siding is a more affordable option than wood. Vinyl has a national average cost of $9,665. Wood siding's national average is $12,500. Quality also counts when upgrading with vinyl siding and its cost.
Keep in mind that these are national averages. The best way to determine the cost when prioritizing by budget is contacting us for a free estimate.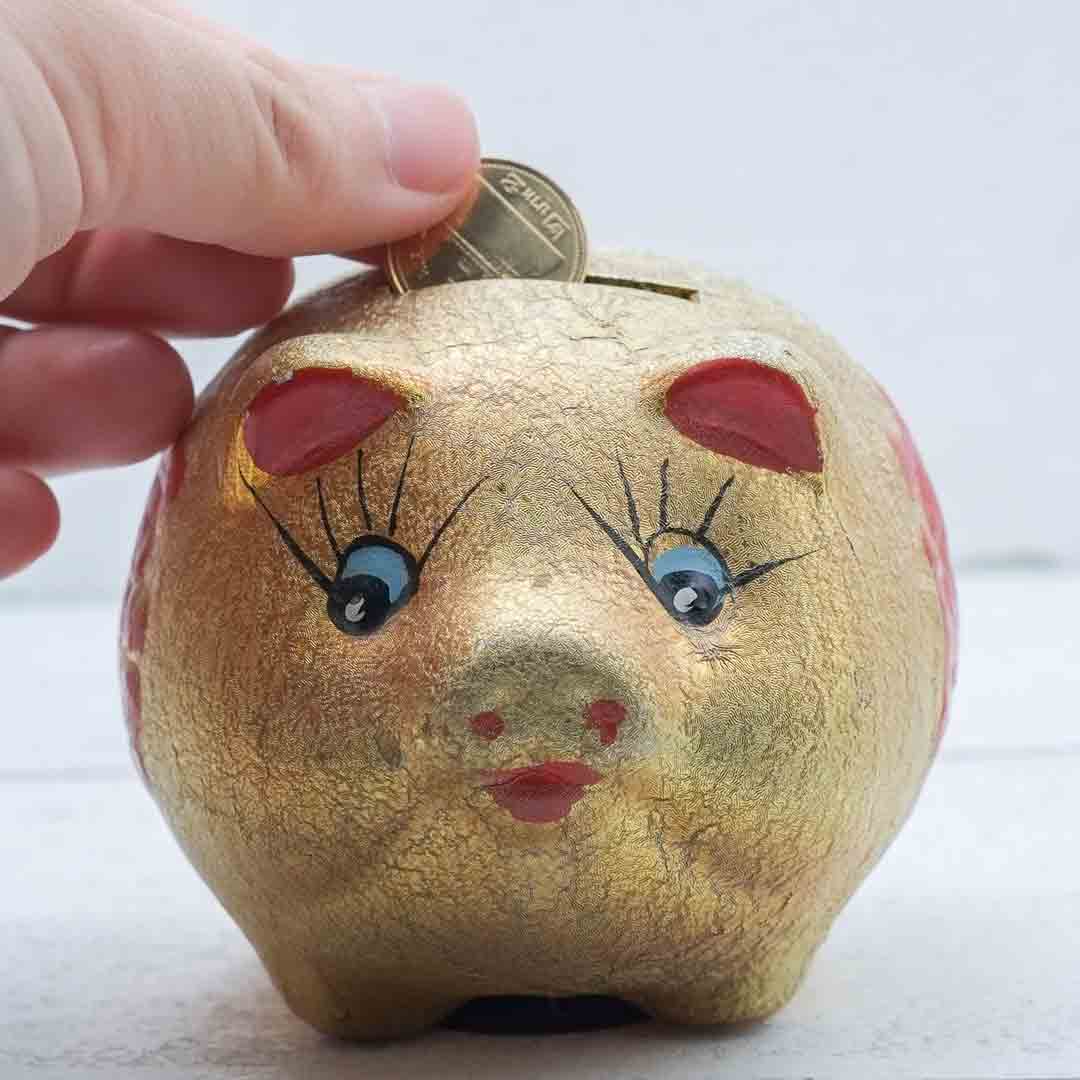 Prioritizing by Return on Investment
The cost of replacement products might be a factor, but maybe you're more concerned about getting the best return on investment. Whether you're looking to sell your home or simply increase properly value, this is the ROI data offered by Cost vs. Value 2020:
Entry door replacement: 68.8%
Window replacement: 72.3%
Siding replacement: 74.7%
Roof replacement: 65.9%
Prioritizing by Energy Savings
If you're paying high utility bills throughout the year, there's a good chance that your home is not energy efficient. The home's thermal envelope is affected by all exterior products, ranging from the roof to your exterior door.
Replacing outdated exterior products can result in hundreds of dollars in energy savings. If you need to upgrade your home due to energy loss concerns, consider the following tips:
Replacement windows: According to Energy Star, window replacement can offer one of the best bangs for your buck with energy savings. When homeowners choose windows that are certified by Energy Star, they can save over $400 per year on utility bills.
Entry doors: A new entry door with durable weatherstripping can help block drafts. This is especially beneficial for energy savings if you frequently notice a drastic temperature variation near your entry door.
Roofing: A new roof is another smart investment to save energy. This is especially the case if your current roof is not properly ventilated. Roofs that do not have adequate airflow can become very hot in the summer and only cause utility bills to rise. Inefficient roofing can lead to energy loss during all times of the year. For the best results with energy savings, consider cool roof shingle colors such as Owen's Corning's Shasta White. Cool roofs can make the roof 50 degrees cooler during the hottest summer days, leading directly to lower energy bills.
Vinyl siding: To maximize energy savings with siding replacement, choose exterior panels with technology such as housewrap, which insulates the home down to the wood studs.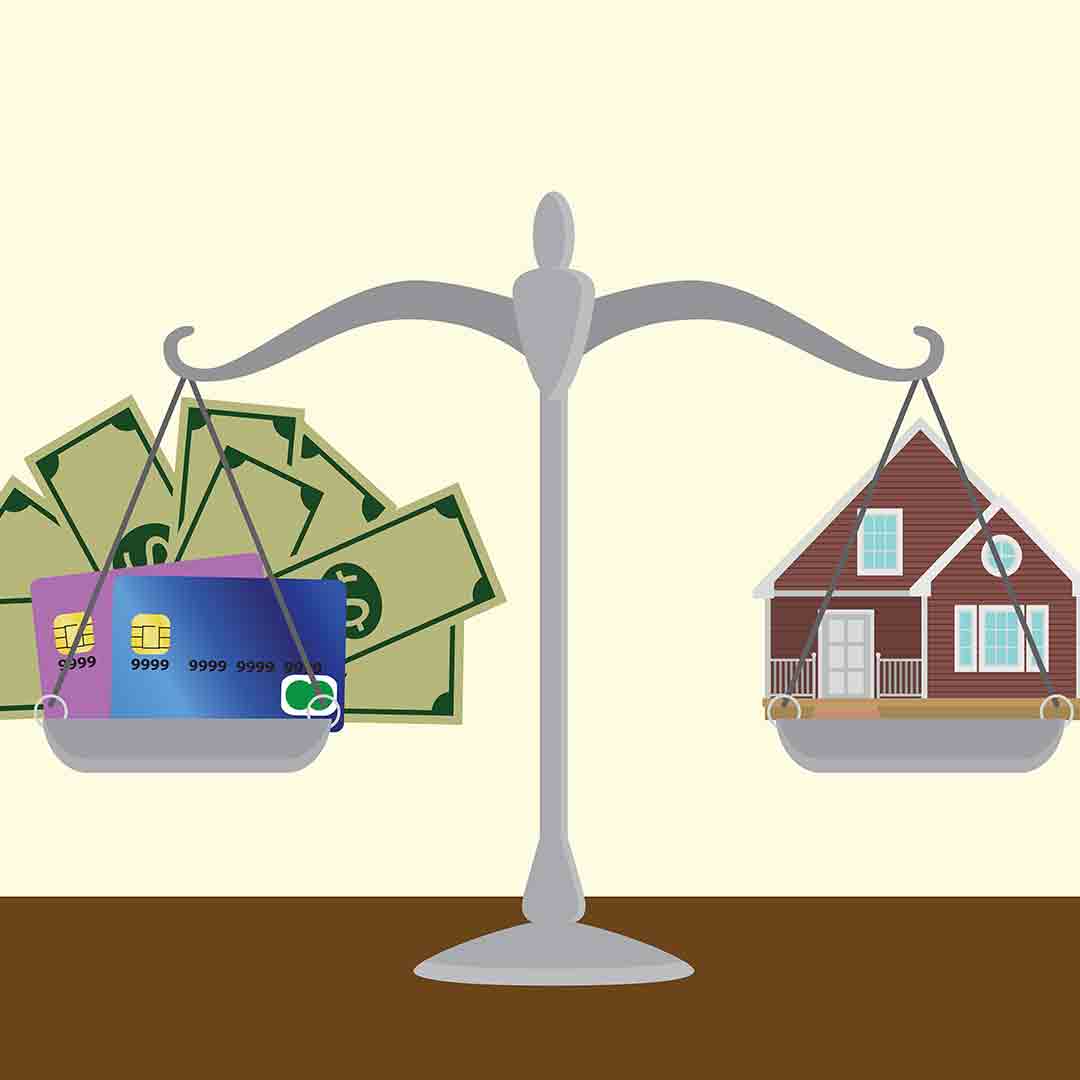 Prioritizing by Curb Appeal Impact
If you are looking to add a fresh look to your exterior, options abound with replacement products. Here are a few ways that windows, doors, roofing, and siding can complement your curb appeal:
Replacement windows: Provides an instant upgrade from worn out wood window frames. Vinyl is available in a range of coordinating and contrasting colors with many window styles, including the classic double hung or eclectic specialty shaped windows.
Entry doors: A small yet powerful curb appeal upgrade. This product can easily blend in with the rest of the exterior or add a pop of unexpected color.
Roofing: This product takes up a large portion of the home. A new roof can add depth and dimension to the exterior and even a unique color scheme.
Vinyl siding: The most dramatic selection for increased curb appeal. Vinyl siding comes in a wide variety of styles, colors, and textures ranging from matte panels to vinyl cedar shakes that's modeled from real cedar wood.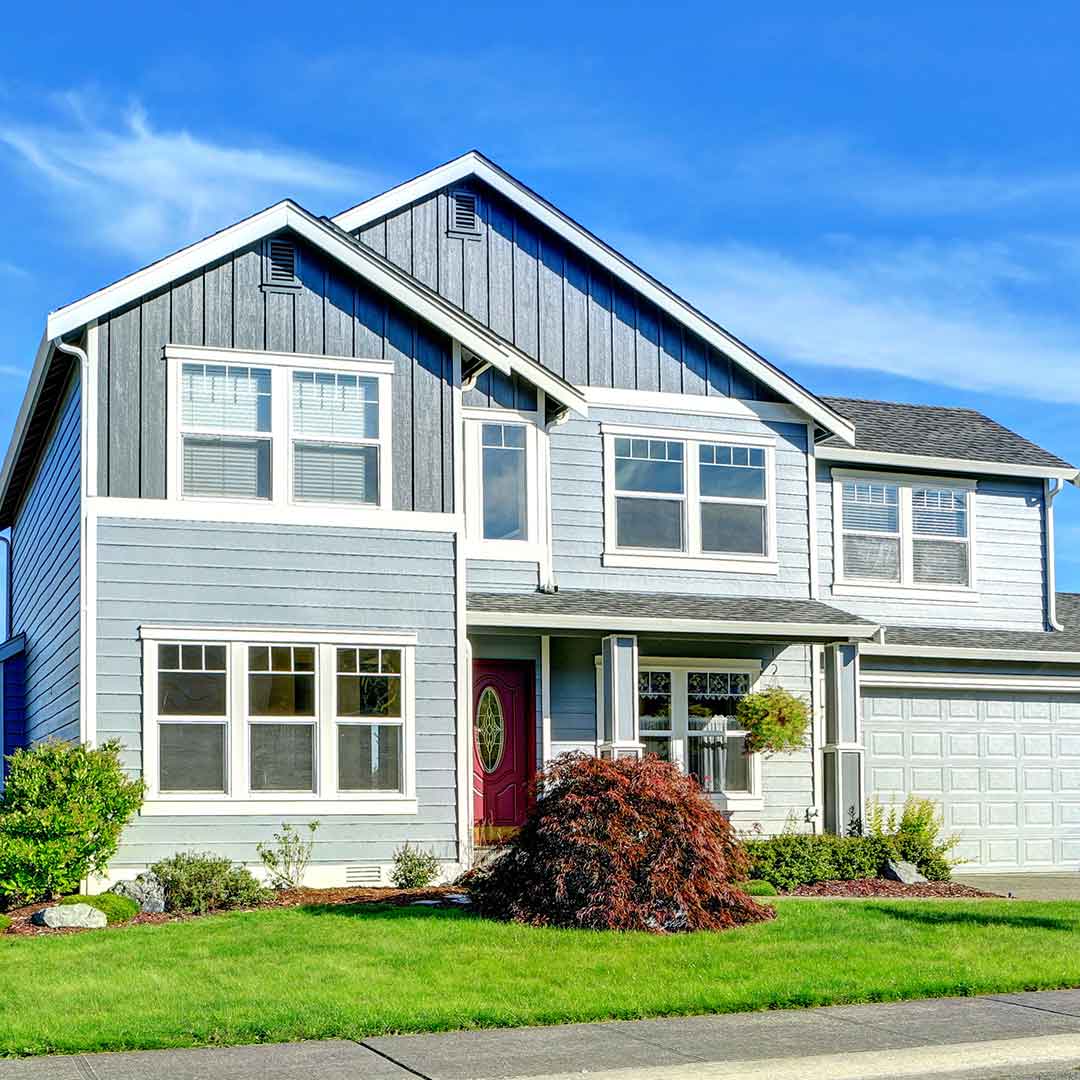 Choose UWD For Quality Replacement Products
Do yourself a favor and choose high quality exterior products at a price you can afford. UWD offers tiered pricing options for many of our products, and our industry-leading warranty ensures that our roofing, siding, windows, and doors will last for decades.