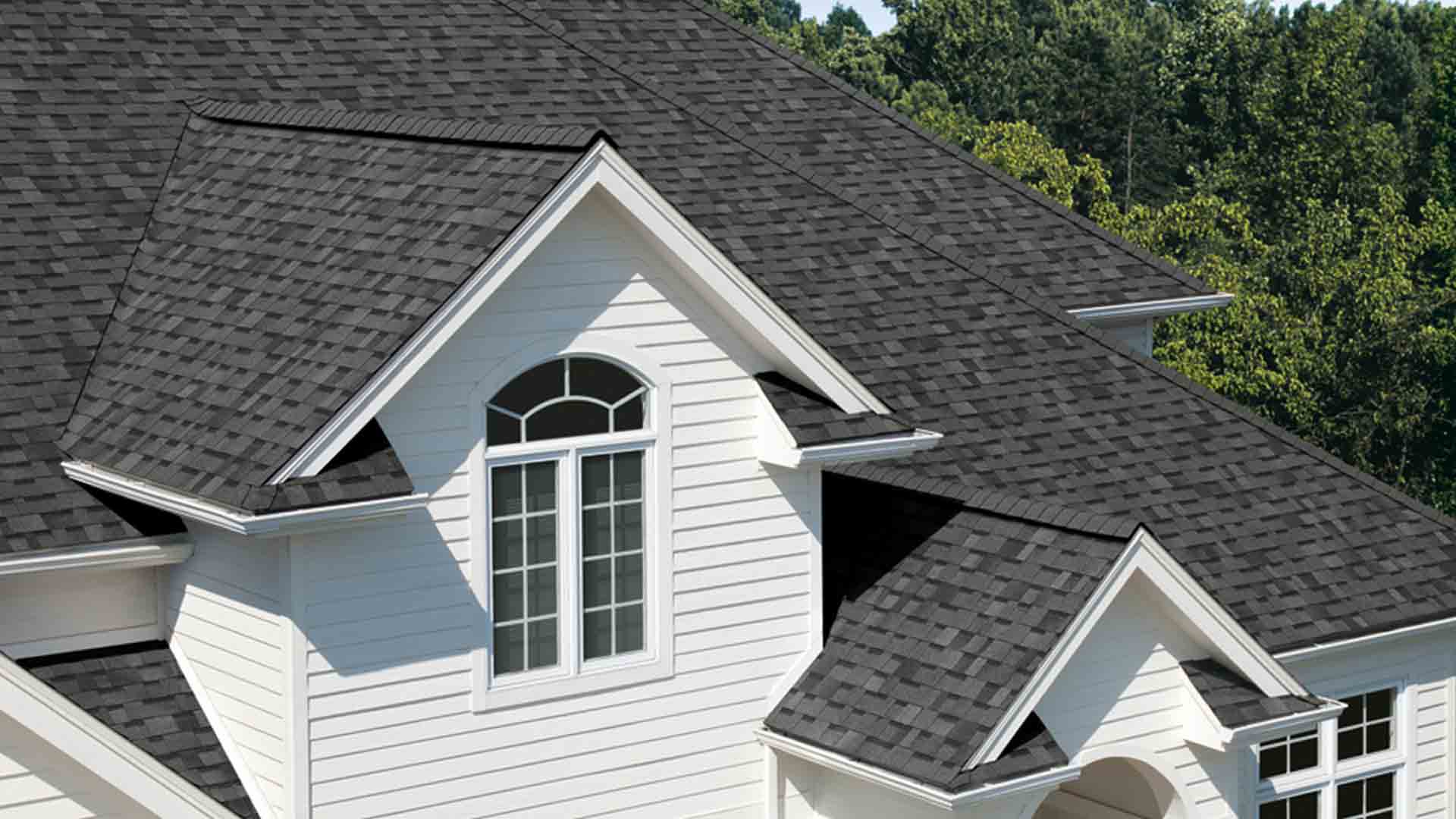 Flexible Roof Shingle Installation Services
A Wide Array of Roof Shingle Options
Your roof may serve as the armor of your home, but there's no denying that it makes a big impact on curb appeal. Although the standard roof color is black, that doesn't mean you have to make your home blend in with the rest of the neighborhood.
At Universal Windows Direct, we offer multiple roof shingle options and color blends for your new roof. Owens Corning® shingles are one of the industries most popular and beautiful options to add to your home. They're perfectly engineered for consistency, ensuring that you'll receive the exact color that you requested.
Roofing Colors and Blends Inspired by Nature
One of the most striking characteristics of Owens Corning® shingles at Universal Windows Direct is its ability to blend with the most beautiful colors in nature. These roofs are inspired by the alluring landscapes of North America, from the rolling Appalachian Mountains to ancient rocks and deserts.
Whether your home is modern or historic, you're sure to find the perfect blend for your home with our roof shingle installation services.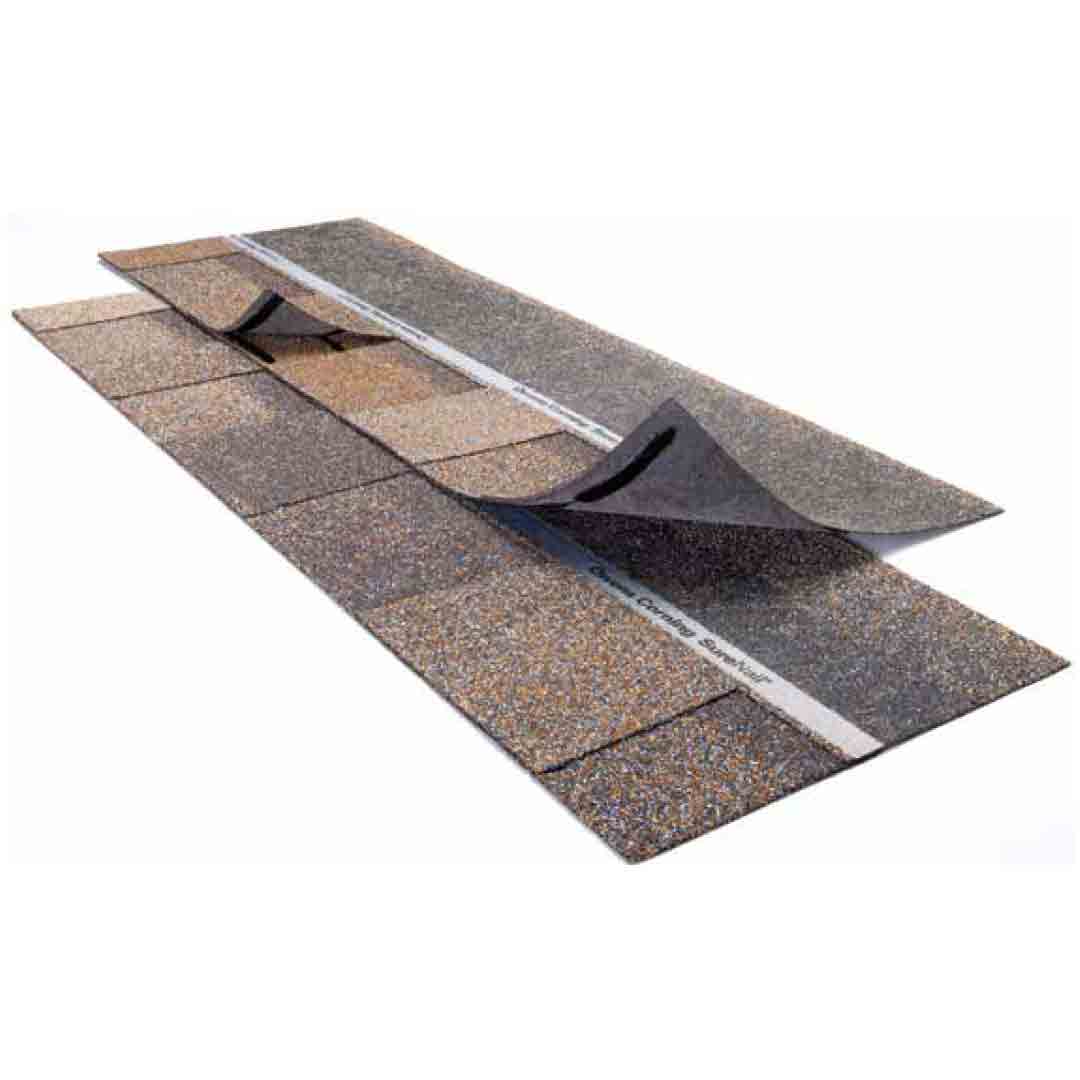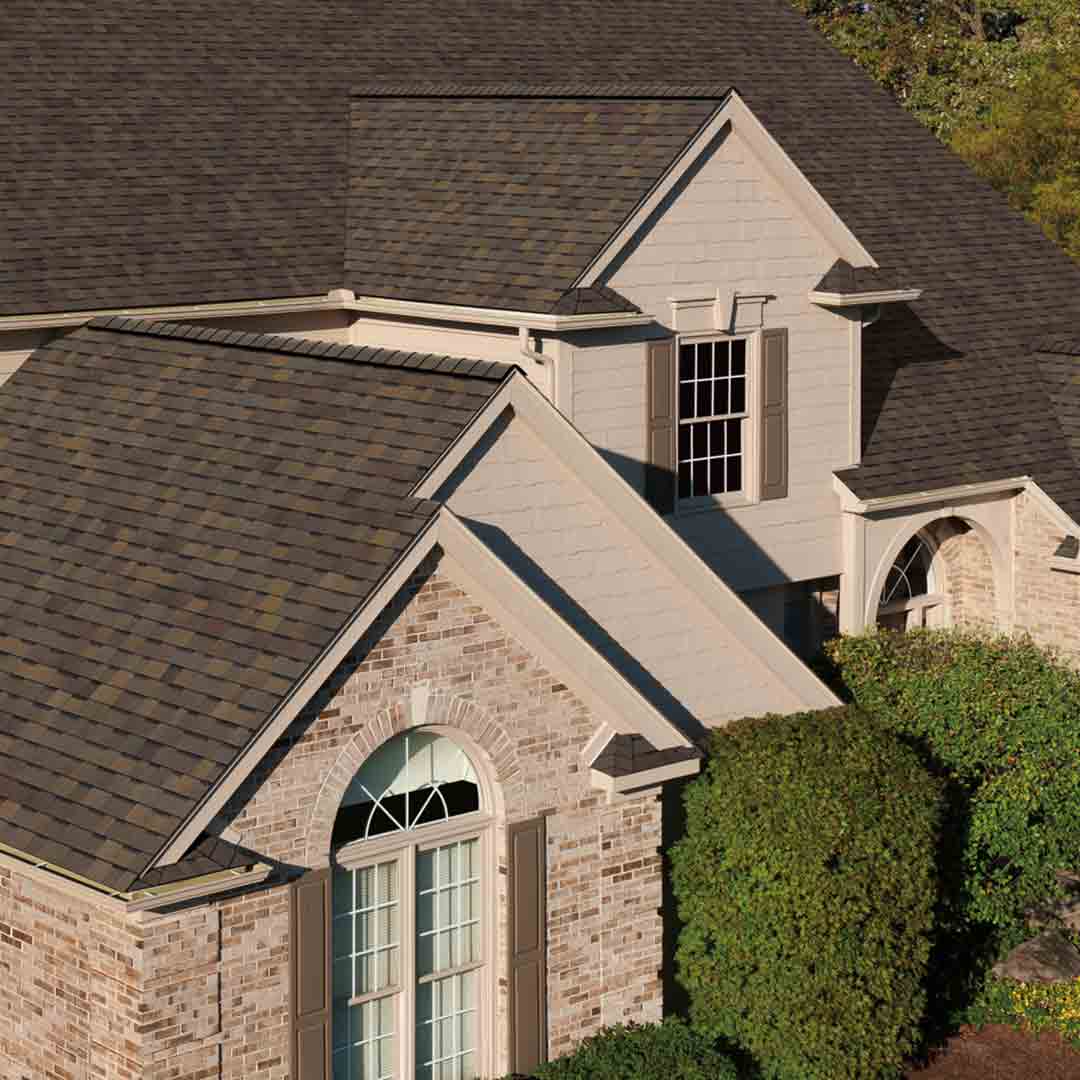 Explore The Beauty of Owens Corning® Shingles At Universal Windows Direct
One of the toughest choices you'll have with Universal Windows Direct is having too many beautiful options to choose from. Below you will find several examples of what you can expect in terms of color from Universal Windows Direct. (Shades may vary depending on monitor settings)
Owens Corning® TruDefinition® Duration® Shingle Color Options

Amber

Driftwood

Shasta White

Brownwood

Estate Gray

Sierra Gray

Chateau Green

Harbor Blue

Slatestone Gray

Colonial Slate

Onyx Black

Teak

Desert Tan

Quarry Gray

Terra Cotta
Owens Corning® TruDefinition® Duration® Shingle Color Options

Aged Cedar

Driftwood

Peppermill Gray

Teak

Brownwood

Estate Gray

Sand Castle

Twilight Black

Chateau Green

Flagstone

Shasta White

Desert Tan

Onyx Black

Sierra Gray
Owens Corning® TruDefinition® Duration® Shingle Color Options

Manchester Grey

Canterbury Black

Sherwood Beige
Concord

Colonial