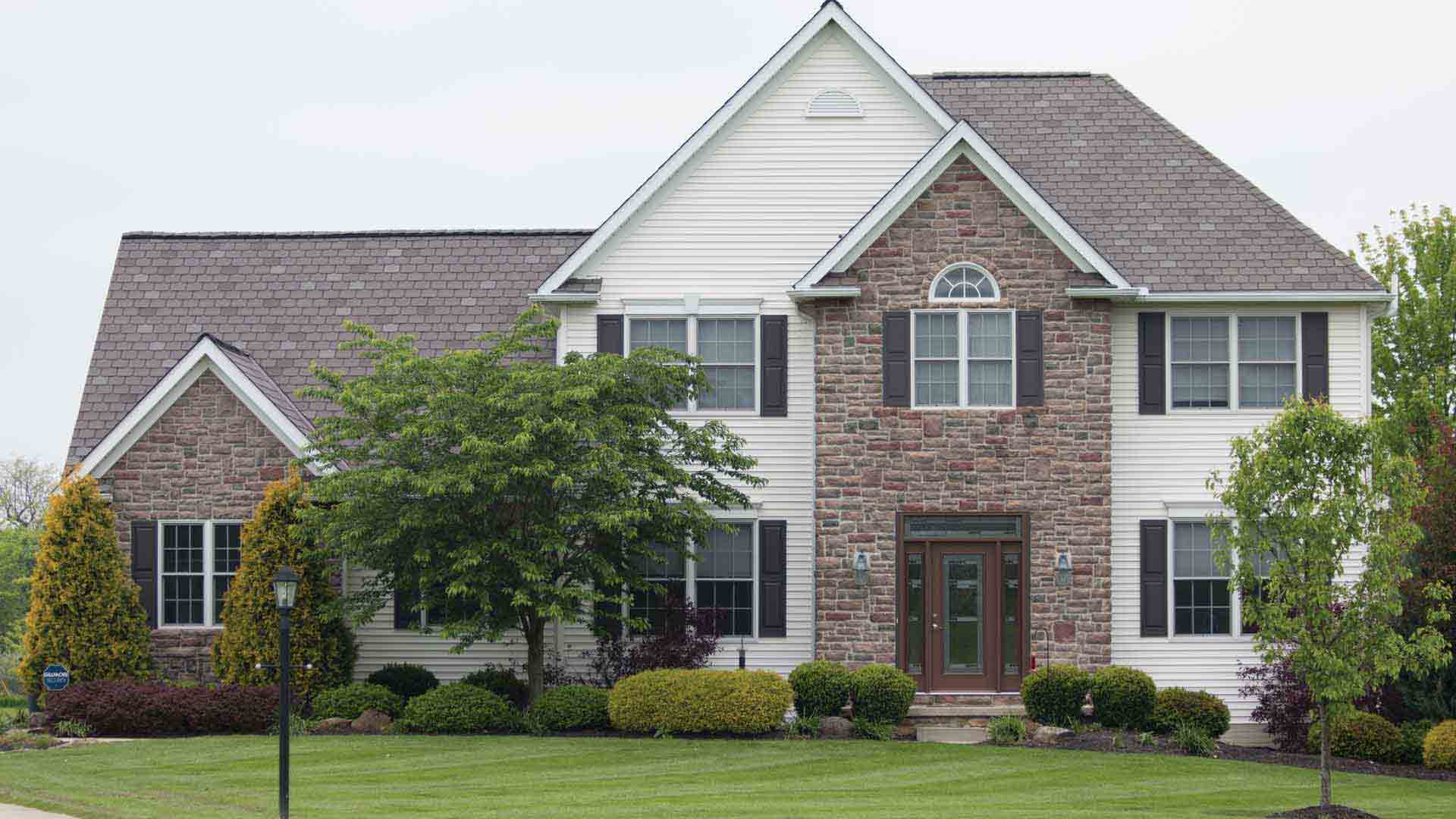 Top Quality Replacement Windows, Entry Doors, and Vinyl SIding in Tega Cay, SC
Universal Windows Direct was established in 2002, evolving into one of the top contractors in the country. We're local here to Tega Cay, SC and present the community with the very best replacement windows, entry doors, and vinyl siding available on the market. Our pricing structure provides better value than what you'll find from the competition. As one of the top-ranking contractors on Qualified Remodeler's Top 500 and Remodeling's 550, it's no coincidence that your neighbors choose us time and time again!
About Our Products
You deserve the best for your home at a value that lasts a lifetime. Our replacement windows, vinyl siding, and entry doors offer a lifetime of beauty and performance at the best market prices.
Window Installation
Did you know that outdated windows can lose 25% or more of your home's energy? Yikes! On those hot summer days in South Carolina, the last thing you want is a home that's uncomfortable and overheated. Rest assured that UniShield® replacement windows enhance your home's performance while keeping it cooler in the summer. On those rare winter days where the weather gets chilly, you'll find your home always remains cozy. The vinyl frames are a snap to maintain and never rot or peel from moisture damage. You'll love all of the window styles we have available with every product custom made for your home. Find double hung, bay and bow, slider, casement, and much more! Don't forget that UniShield® windows are certified by Energy Star and can help you save over $400 per year on energy bills.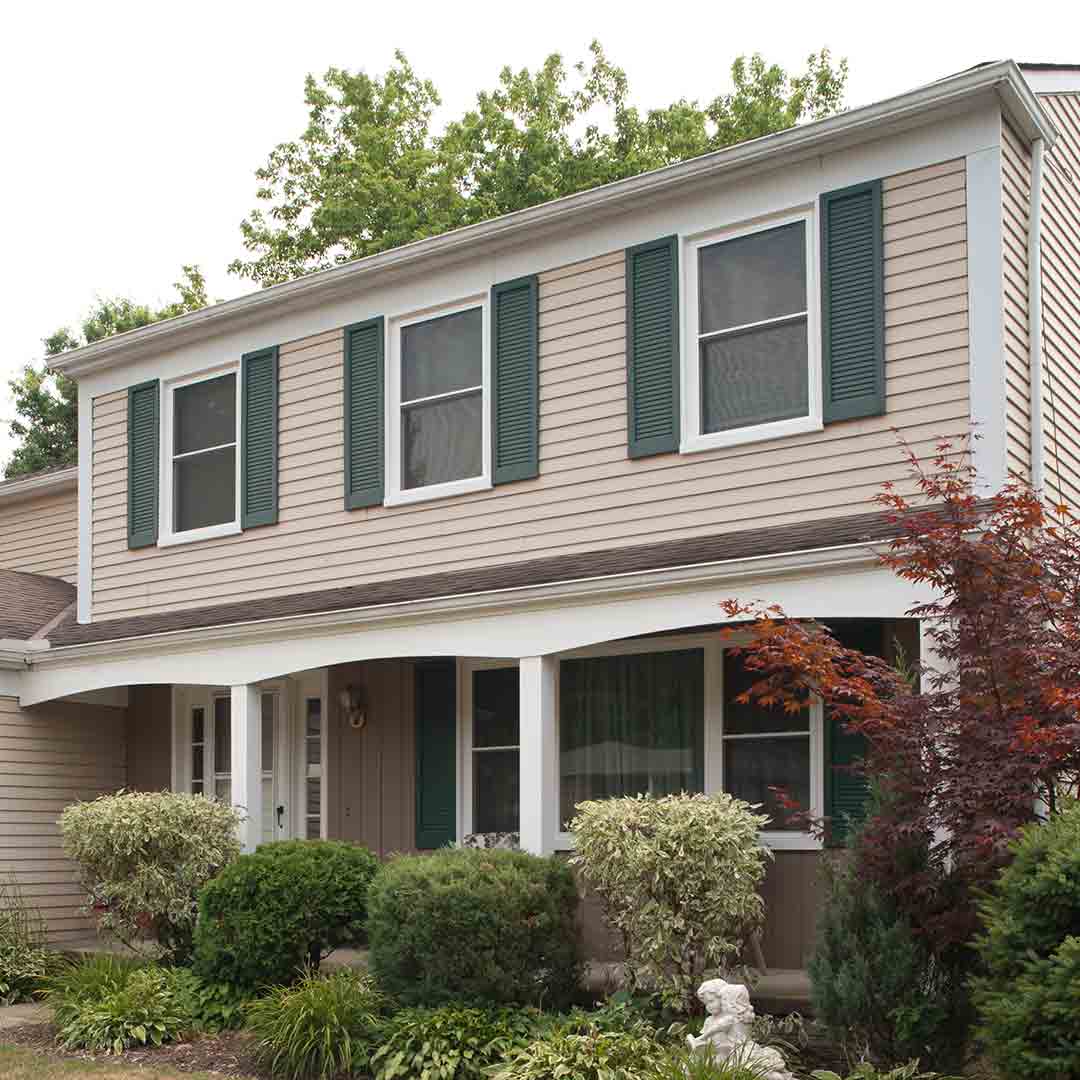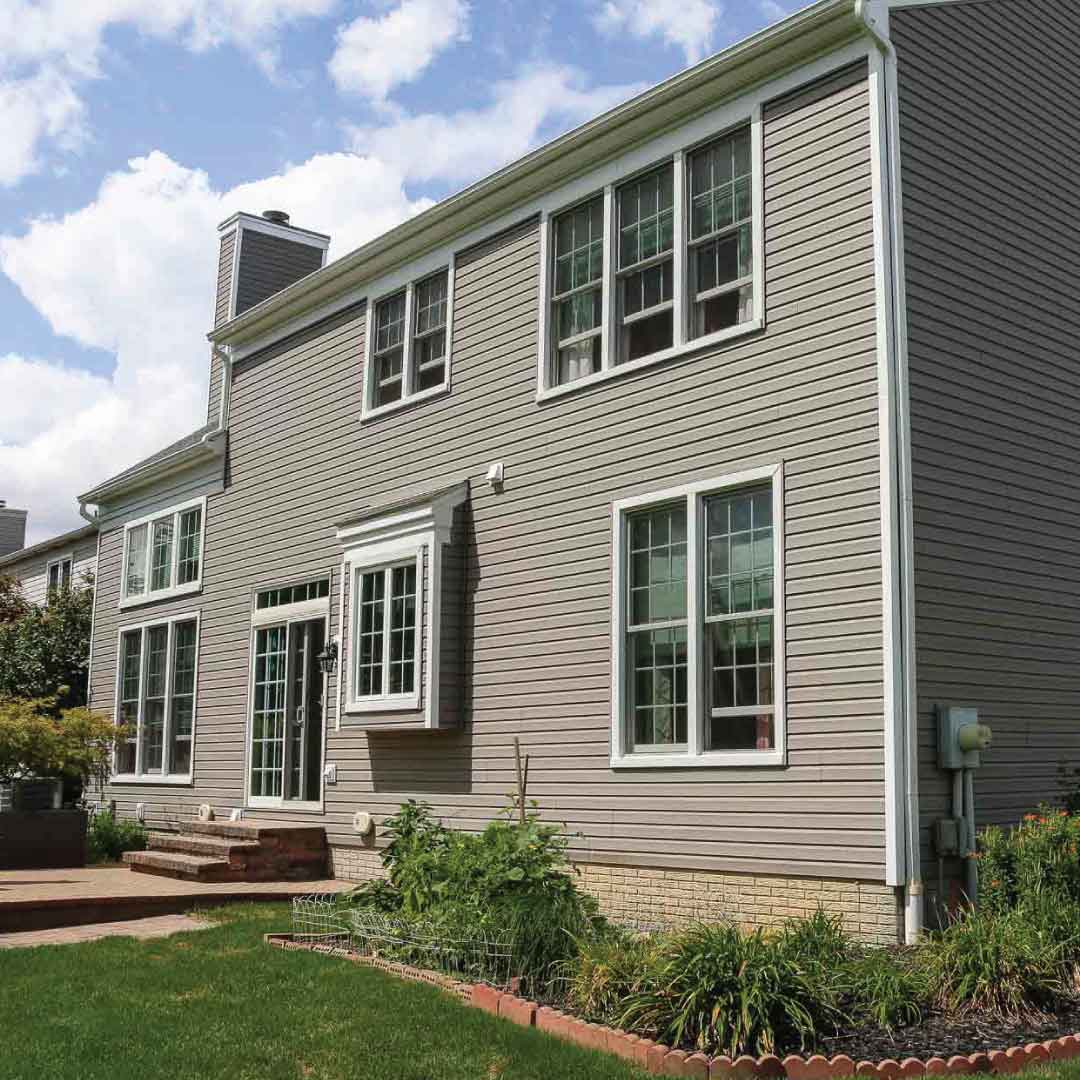 Vinyl Siding
If you want an exterior that you'll install once with zero afterthoughts, UniShield® vinyl siding brings the best value to any homeowner in Tega Cay. This exterior only requires occasional cleaning between seasons with a long-handled brush and a mixture of water/white vinegar. Easy, right? What's even easier is the way you can customize your exterior siding with a variety of colors, textures, and styles. Our vinyl siding boasts a lifelike appearance to real wood siding and special attention to woodgrain detail. Beyond that, our vinyl scallops highlight window cables and eave edges while vinyl cedar shakes make your home look more rustic. You can truly have any style for your curb appeal, all at the best market prices! Experience all the benefits of vinyl siding replacement with the help of UniShield®.
Entry Doors
If you aren't in love with your entry door, that's about to change! Our elegant, fiberglass entry doors speak to every home in the south with its quality, craftsmanship, and performance. From the inside out, these doors are engineered to keep homes safe and even energy efficient! An internal foam core helps battle those South Carolina heat waves with extra insulation. Weatherstripping blocks out drafts and professional installation ensures that the door is flush within the frame. These doors are known for their stunning beauty, and our inventory includes an array of paint color and wood stain options. No matter if your taste is modern or traditional, you're sure to find a color that speaks to you. Further enhance your door with decorative glass and personalize with your choice of quality hardware. You're all set for your brand new entry door!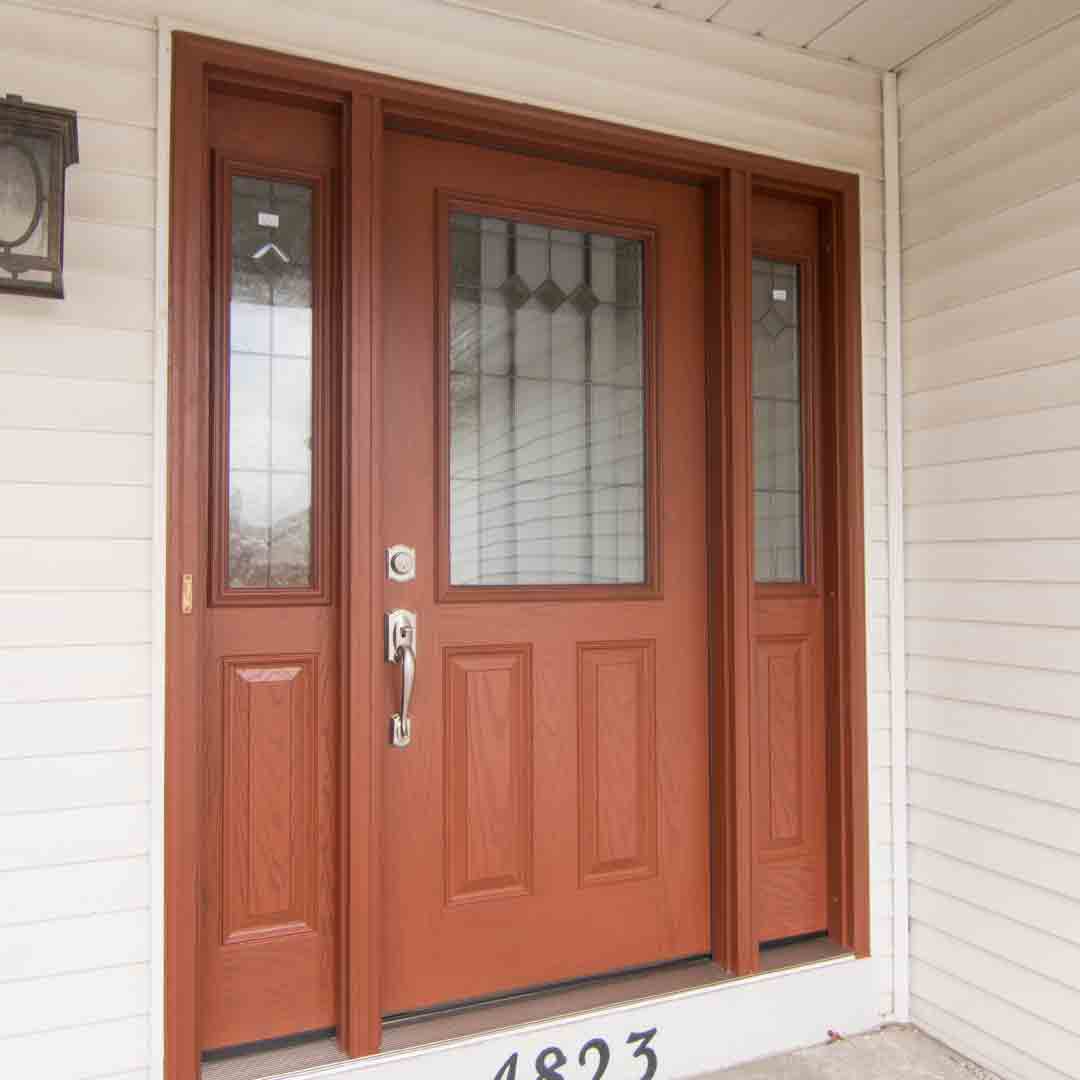 About Product Warranty and Installation
Don't underestimate the power of professional installation! We do all the heavy lifting for you and provide window installation, siding installation, and door installation! As the cherry on top, you can enjoy a lifetime of beauty and performance with our True Lifetime warranty.
About UWD
Hello, neighbor! We're your local UWD. Locally owned and operated, we live and work in the area and want to make this community the best place to live possible. We play our part by providing quality exterior remodeling products that are engineered to improve your life and your home! You'll experience increased indoor comfort all year long with increased curb appeal!
UWD is comprised of a tightknit team. We enjoy giving back to charity and making homeowners smile. Thanks to homeowners just like you, we've earned an A+ rating with the BBB! We thank each and every one of you for choosing your local UWD!