Securing and Beautifying the Home with Replacement Windows, Entry Doors, Roofing, and Vinyl Siding in Shaker Heights, Ohio
Serviced Locally By: Universal Windows Direct of Cleveland
Creating a secure and comfortable home is within the reach of every homeowner in Shaker Heights, Ohio. Quality replacement windows, entry doors, vinyl siding, and roofing make homes more secure against both intruders and the elements. Energy savings is a top priority for many homeowners, and our UniShield® products offer tremendous value and timeless style.
UniShield® Replacement Windows: A Custom Window for Every Shaker Heights Home
Custom home windows are the superior options for style and energy savings. These windows are designed with durable vinyl frames that protect the home against the elements while reducing drafts. This high quality vinyl will not warp, peel, or chip. Unlike wood windows, vinyl does not require sanding, painting, or staining to maintain its appearance.
UniShield® vinyl window frames are available in today's most popular window frame colors. These include options such as red, white, beige, green, architectural bronze, and more.
Homeowners who want curb appeal with fine details can add decorative glass. This glass adds zeal to curb appeal in patterns such as floral, prairie, double prairie, and privacy glass options. Grids take exterior appearance to another level, giving a traditional appearance to the home.
Choose any custom window shape that strikes your fancy with options including double hung, bay and bow, garden, crank out, and more. Custom and specialty shaped windows are available in styles such as oval and hexagon.
The big benefit of UniShield® is its energy-saving options. There are four glass package options to choose from, designed to fit in a variety of budgets. UniShield® Plus is an affordable yet energy efficient window that includes the bells and whistles for best energy savings. It's a dual pane window with argon gas between the panes. This is essential for increasing thermal efficiency and lowering utility bills.
A coating of low-e is included on this window to reflect sunlight during the summer, making the home feel cooler. The opposite is true in the winter when natural light is allowed to help heat the home.
UniShield® window products are protected under the True Lifetime warranty. This covers aspects such as pieces, parts, installation, glass packages, and more. UniShield® is one of the highest-performing windows in Shaker Heights, and UWD installs this window for top-of-the-line performance. We invite you to contact us for your free in-home estimate.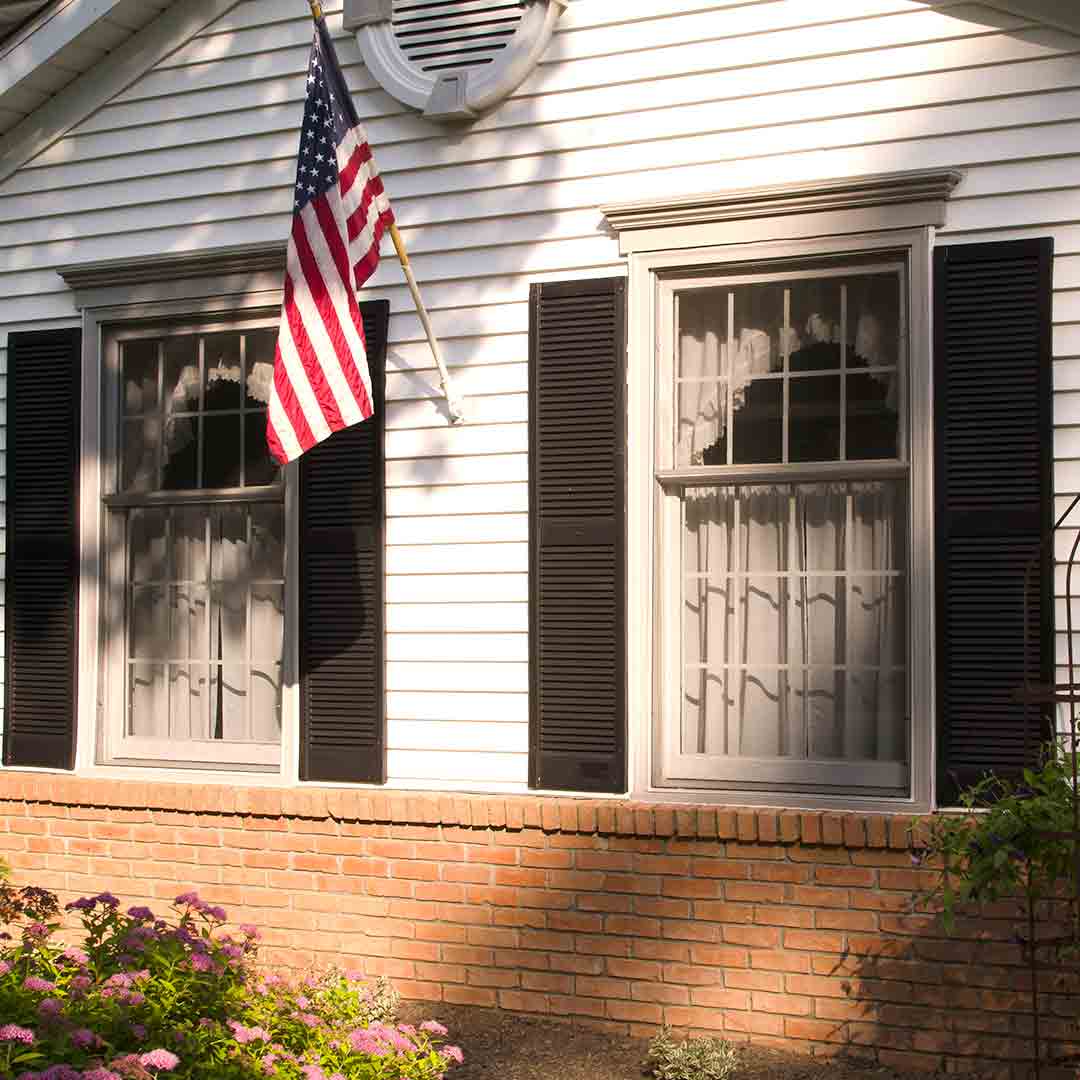 Raising Quality Standards with Roofing by Owens Corning
Shaker Heights homeowners deserve more than a run-of-the-mill roof. UWD partnered with Owens Corning, the area's top roof product manufacturer offering quality asphalt shingles. These shingles are the epitome of durability, as they are heavier than competitor asphalt shingles in similar price ranges. This product gets homeowners more for their money with quality, value, and style.
Select from over a dozen of roofing colors to reflect your personal taste. Onyx black creates a crisp and beautiful roof, while terra cotta or chateau green makes the home stand out on the block. Shasta white is the shingle color that's certified by Energy Star, as its engineered to reflect sunlight and keep the home cool.
SureNail keeps the shingles securely in place. Its superb adhesive power keeps the shingles locked to the home in winds of up to 130 mph. This is guaranteed under the wind warranty for Owens Corning shingles.
Keeping the home dry and ventilated is the goal of an Owens Corning roofing system. VentSure InFlow vents block wind-driven rain that would otherwise collect in areas of your attic, which leads to costly water damage and even rotting wood beams. WeatherLock G, a self-sealing ice and water barrier, keeps the home dry and comfortable throughout the seasons.
Owens Corning is professionally installed, so homeowners have decades of enjoyment with their new roof. A 10-year craftsmanship warranty is included with the roof, along with additional protection under the TruPROtection period up to 50 years.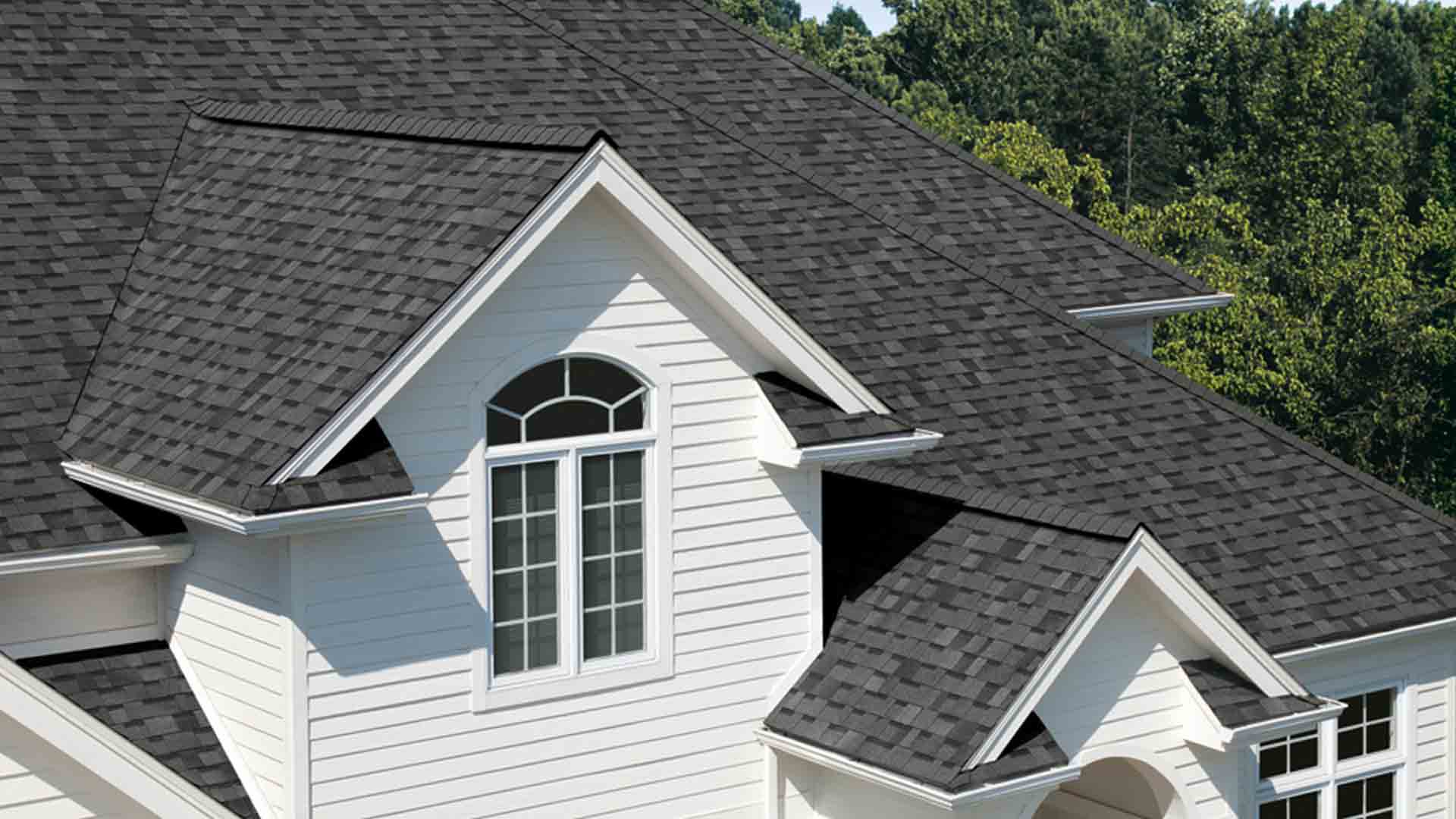 ---
UniShield® Vinyl Siding: Exciting Exterior for the Home
The top way to transform the home is with UniShield® vinyl siding from UWD. This premium exterior is engineered with a heavy gauge plastic that insulates the home and protects it from the elements. Panel widths are available in up to .46" thick, while lengths are available in standard, XL, and XXL. Homeowners can take their pick with their ideal exterior design, choosing from a variety of colors and aesthetic upgrades for visual interest.
Choose from today's top trending exterior color options, including mystic blue, antique parchment, cape cod gray, coastal sage, and more. Architectural colors are available to further complement curb appeal, including somerset wheat, canyon drift, walnut, arbor, and charcoal smoke.
Vinyl cedar shakes add the realistic appearance of genuine cedar wood to the home. This option is ideal for adding character and rustic charm to modern homes. Vinyl scallops highlight window gables while vinyl soffit tops off any new exterior upgrade.
UniShield® exterior products are covered under the True Lifetime warranty, with an additional 20-year color warranty to guarantee vibrancy.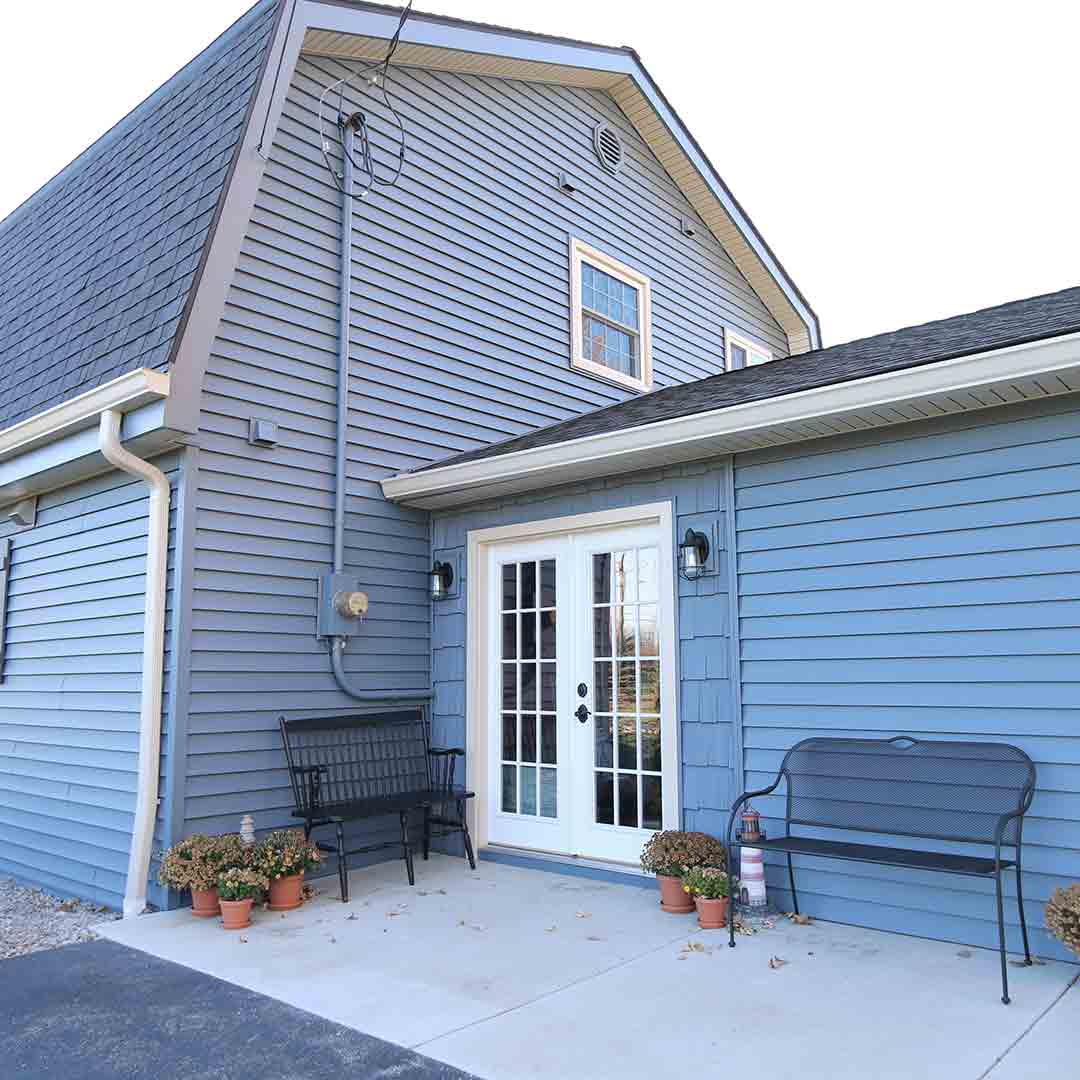 UWD Fiberglass Entry Doors: The Industry-Leading Front Door in Shaker Heights
Fiberglass entry doors from UWD feature a reinforced skin to battle against the elements. These doors are prepared for any type of weather, from sleet to blazing summer heat. There is no sanding or staining required, as fiberglass is resistant to rot, corrosion, splintering, and more.
Homeowners can select a new entry door color from our inventory, which includes the most popular door colors of today. Order the entry door primed to apply your favorite exterior paint color at home.
Both steel and fiberglass doors include a polyurethane foam core for enhanced energy savings. Shaker Heights homes will stay warm in the winter and cool in the summer with durable weatherstripping, designed to block out drafts and keep utility bills low.
Door installation is available with purchase of UWD front door products. Doors are covered under the True Lifetime warranty.