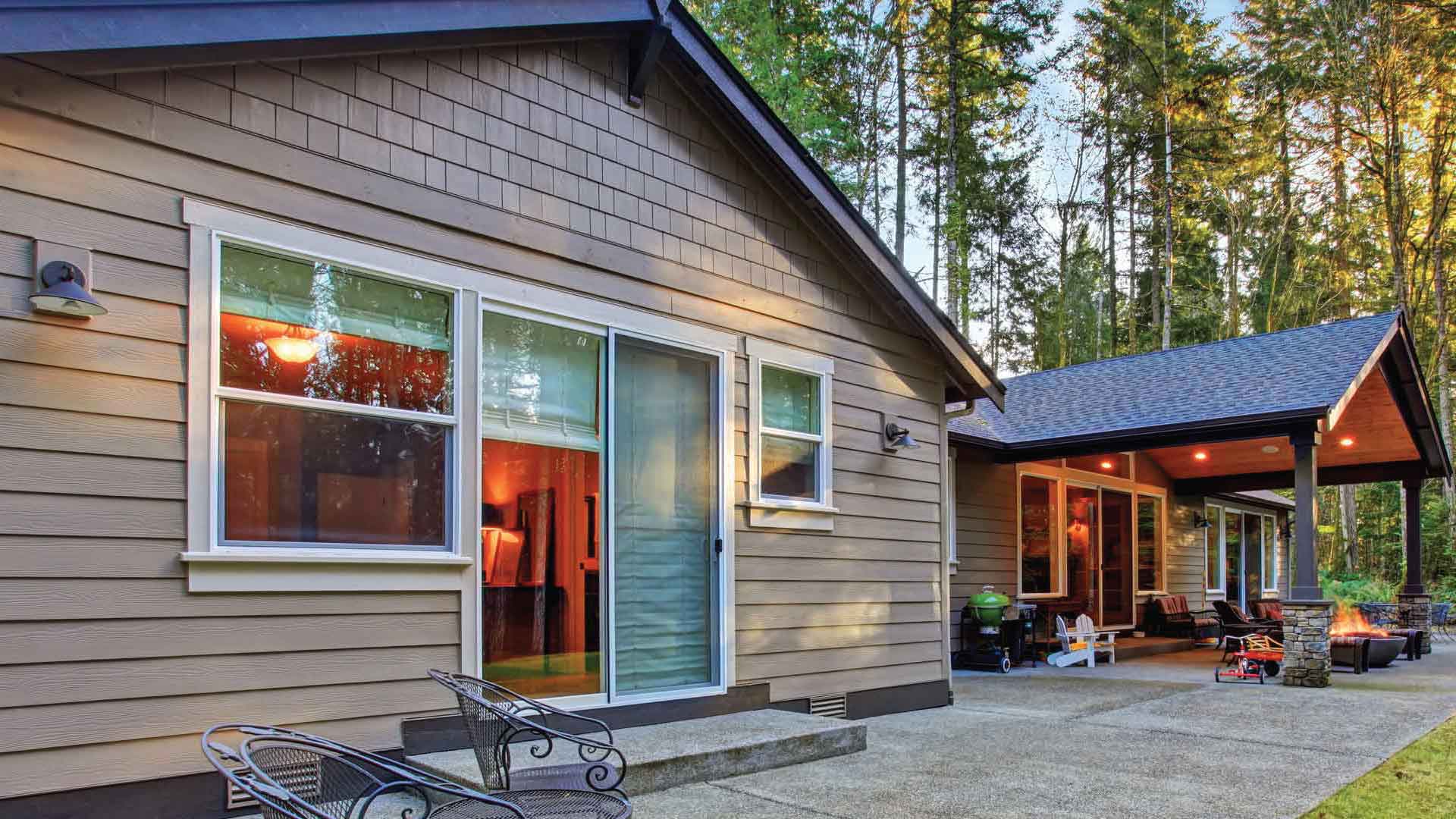 Getting the Best Value for Replacement Windows, Vinyl Siding, and Entry Doors in Mount Holly, NC
Established in 2002, Universal Windows Direct began as one of the small window companies in Mount Holly, NC. Today, we're one of the top-ranking exterior remodeling companies in the entire nation! Listed as one of the best contractors on Qualified Remodeler's Top 500 and Remodeling's 550, we bring exceptional value to our community with quality replacement windows, entry doors, and vinyl siding—all at the best market value! Finally, you can experience top-performing products, certified by Energy Star, that make a difference in indoor comfort and transform curb appeal.
About Our Products
We're known throughout Mount Holly for our quality replacement windows, entry doors, and vinyl siding. Our UniShield® window replacement and exterior siding made a name itself due to quality craftsmanship and excellence in performance. Meanwhile, our fiberglass front doors will leave you swooning!
Window Installation
Mount Holly provides its residents with an exceptional quality of life, and that's exactly what you can expect with UniShield® replacement windows! Engineered with your comfort in mind, these windows use industry-leading technology for lower energy bills. Even the hot and muggy North Carolina summers are no match for UniShield®! Furthermore, you can design your new windows in any shape, size, or style that tickles your fancy! Complement your southern exterior with all the charm you need, including upgrades such as decorative glass and custom grids. Find the most popular window styles in the state, including double hung, slider, and grand bay and bow windows. All windows are custom made for your home! Never mass produced, you'll get exactly what you want with new window installation at the best value you'll find anywhere in Mount Holly.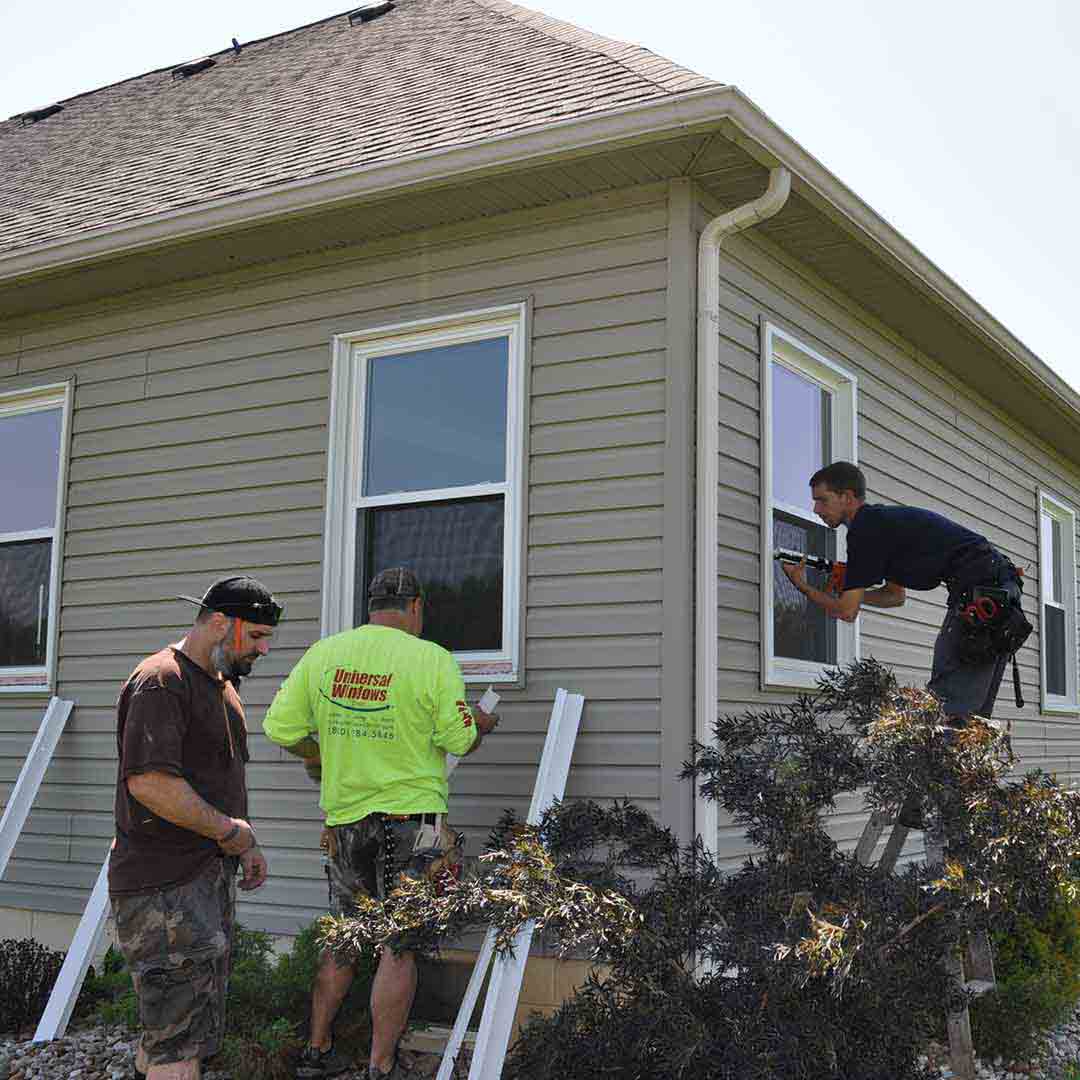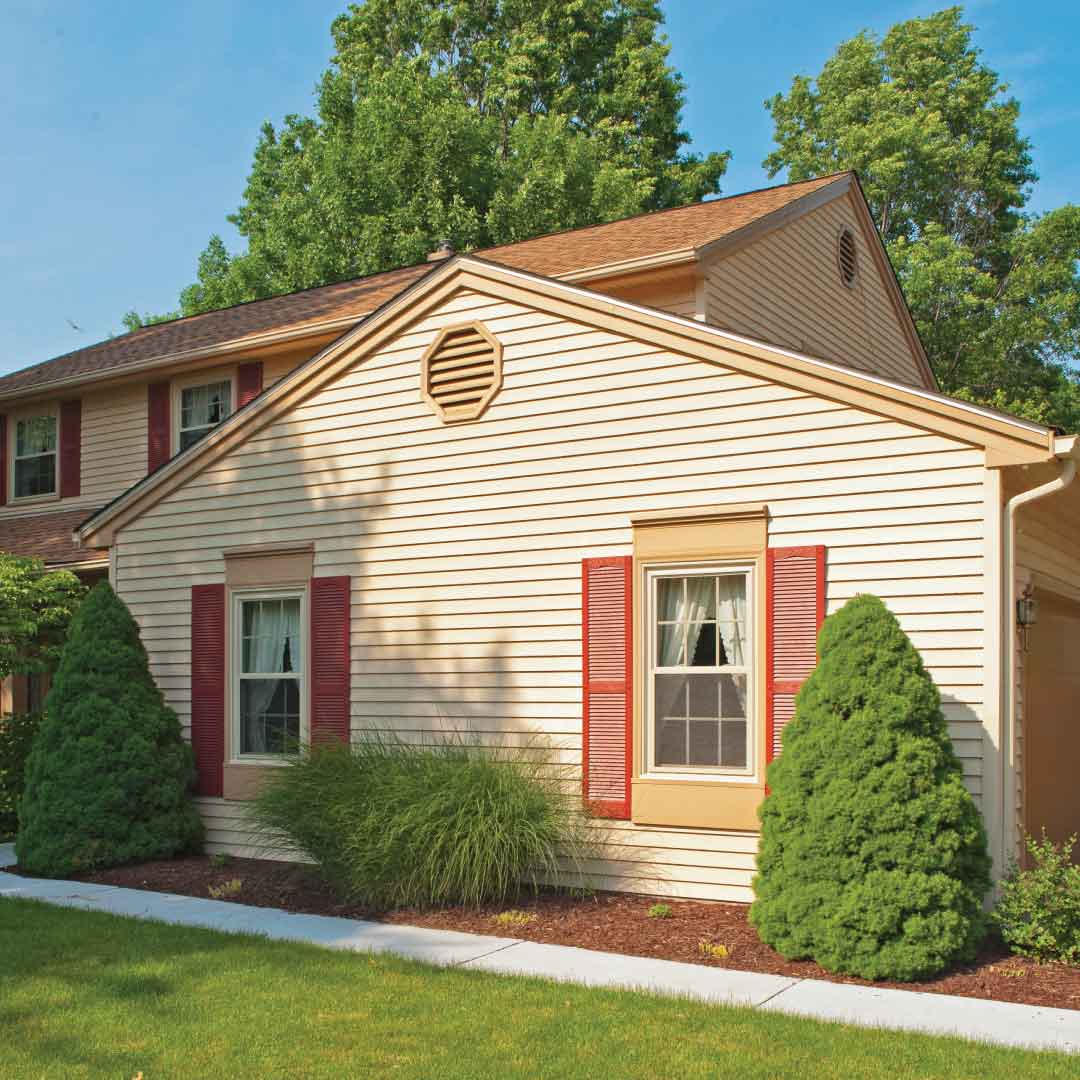 Vinyl Siding
You want a beautiful home that boasts the fine details of exceptional craftsmanship. You also don't want to bother with a lot of maintenance and you want some interesting elements to add character. Sound accurate? With UniShield® vinyl siding replacement, your new exterior takes on an entire new glow. It gives the look and feel of real wood siding without the worry of rotting, peeling, or even fading from the sun's rays. That's right—-you get a lifetime of beauty with only occasional cleaning between seasons! We promise it's not too good to be true. Still excited? There's still more! We offer beautiful vinyl scallops that bring unforgettable curb appeal to any house in Mount Holly. It's the charming upgrade that makes all the difference in your exterior. If you'd rather a rustic look for your home, look no further than vinyl cedar shakes. They look handcrafted, hand-split, and provide the authentic appearance of real cedar. It simply doesn't get any better than UniShield® vinyl siding!
Front Doors
Entry door replacement is something that you do only a couple of times in your life, as long as you're upgrading with quality doors! Fiberglass front doors are one of the most popular exterior upgrades in North Carolina due to their ease of maintenance, beauty, and security. These doors are engineered with steel frames that are the best rated for residential door security! If that's not enough peace of mind, you can also select your preferred hardware and the perfect polish. In terms of aesthetics, the sky is truly the limit for new door replacement. Order your door primed to apply your preferred paint or stain color at home. Otherwise, you'll find a fantastic selection of paint and wood stain options in our inventory to create your ideal entry door! What color do you have in mind?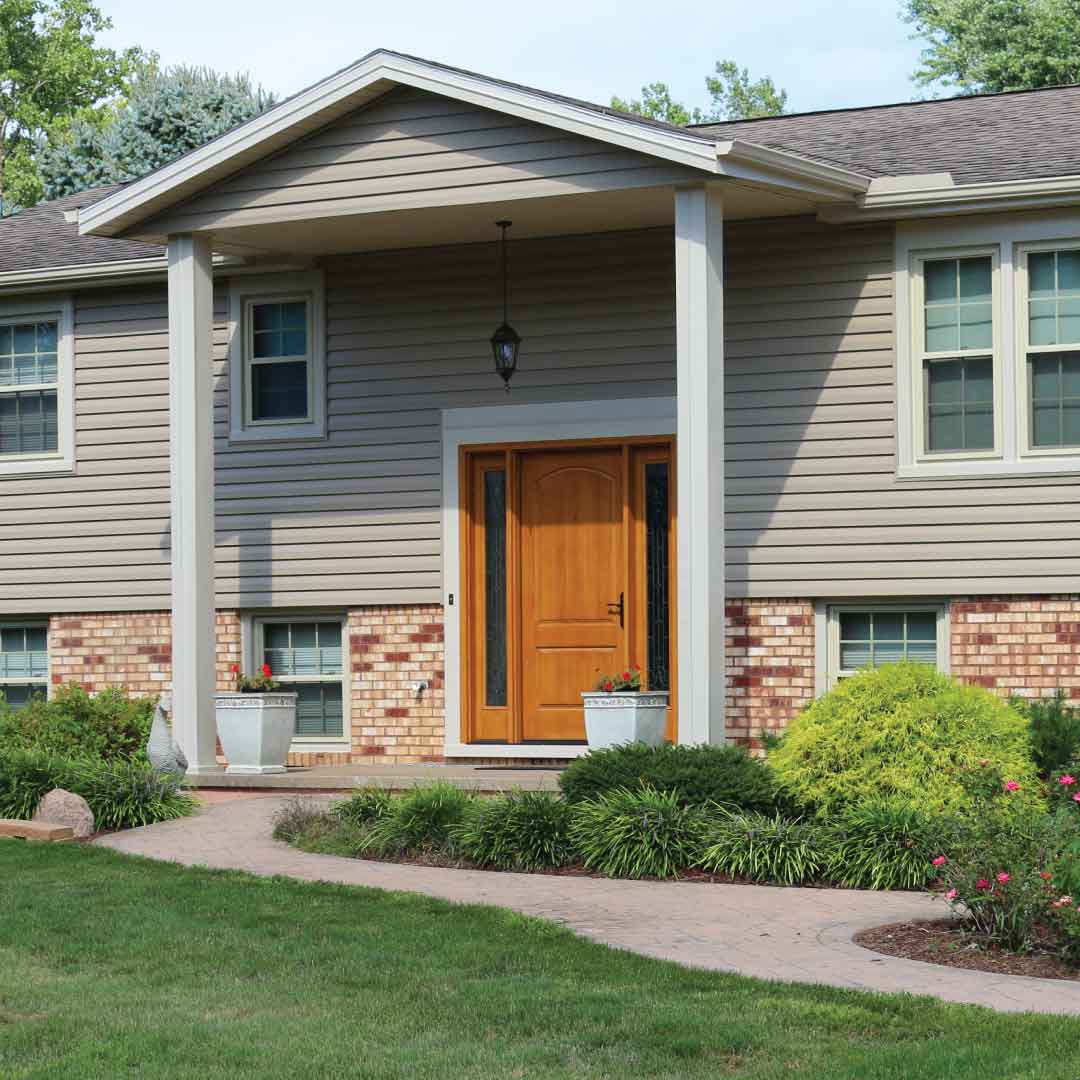 About Our Installation and Warranty
Great news! You don't have to worry about the hassle and headache of installation. We do it for you! We also provide our True Lifetime warranty—-the best coverage in the industry!
You know all about our products and services, but who are we—really?
About UWD
We are the exterior remodeling company with an A+ rating with our local BBB. Your neighbors in Mount Holly trust us with exceptional quality products, impeccable installation, and reliable warranty. We love the life we live here in Mount Holly and call this community home!
We work as a team at UWD to ensure that your life is better because of our products. We do this by making your home a beautiful and comfortable place to live. Everyone here at UWD wants the best for your life and your home. We thank you for choosing us and our UniShield® products to transform your home from the inside out!