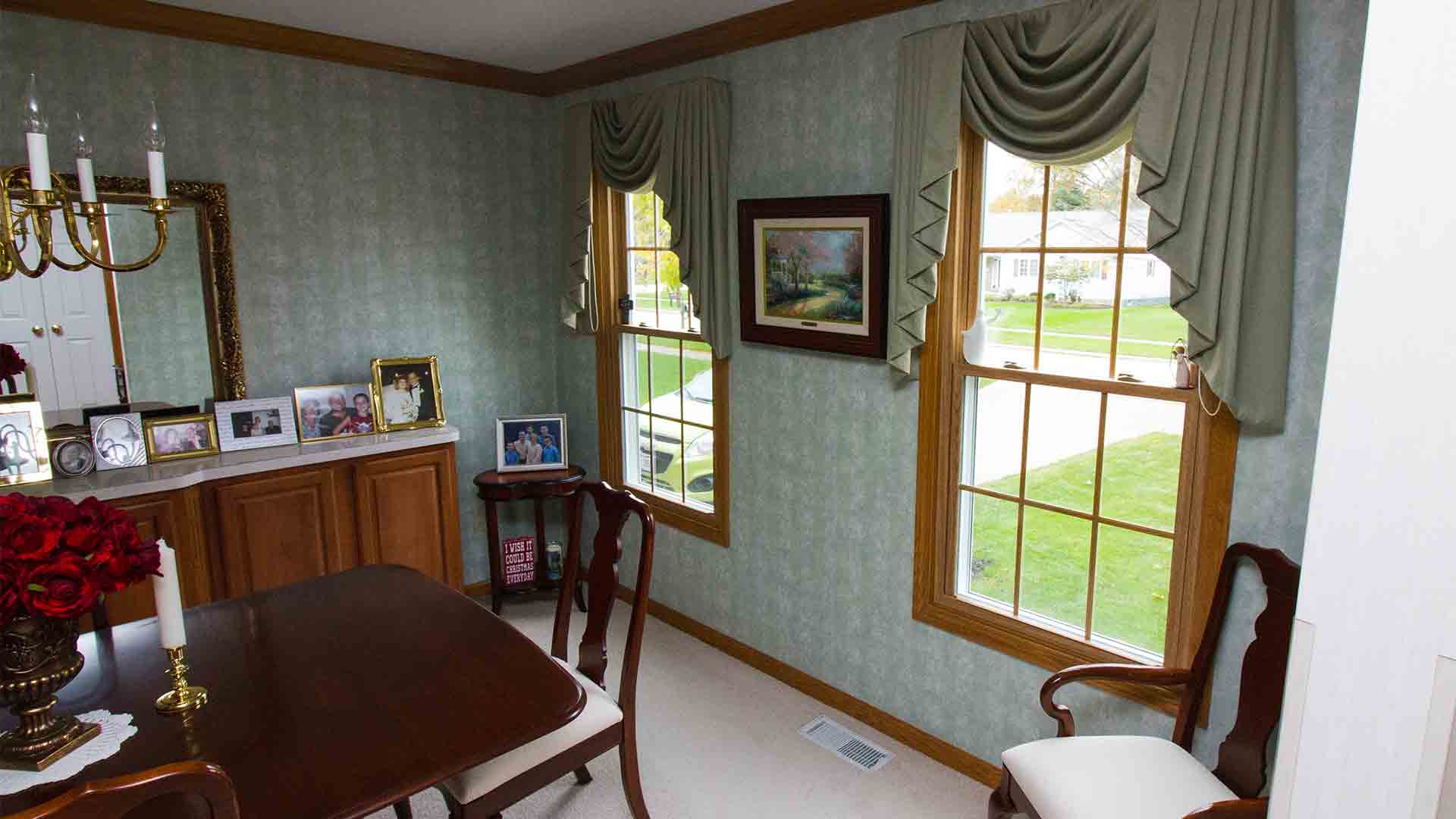 Top Quality Replacement Windows, Entry Doors, and Vinyl Siding in Mint Hill, North Carolina
UWD provides some of the highest quality replacement windows, entry door, and vinyl siding in Mint Hill, NC. These products are intricately crafted with fine attention to detail. They provide top value in terms of affordability, aesthetics, and performance. Expert installation and warranty is available for all exterior products.
Mint Hill, North Carolina residents take pride in their homes. For the best quality replacement windows, entry doors, and vinyl siding, UWD offers premium exterior products at an incredible value. Our products are crafted with exceptional quality and the finest attention to detail. Expert installation keeps every upgrade performing throughout every season, resulting in more energy savings and a comfortable place to call home.
High Quality Window Replacement in Mint Hill
UniShield® window installation surpasses the competition in a variety of ways. This window provides some of the best value with its durable vinyl frames that do not warp, rot, peel, or chip. Unlike wood windows, vinyl windows require virtually no upkeep other than washing between seasons. This is a low-maintenance window product with quality that you can count on.
The quality of UniShield® window replacement is backed by UWD's True Lifetime warranty. This guarantees performance of the window in terms of installation, pieces, parts, craftsmanship, and glass packages. UWD provides installation for UniShield® products for decades of quality and performance.
The glass packages are UniShield®'s standout feature. Available in four tier options, UniShield® Plus is the most popular package. It is a dual pane window with argon gas in the airspace and low-e applied to the glass. This combination creates an incredibly efficient window that helps keep utility bills low.
UniShield® Supreme is the Cadillac of energy efficient replacement windows with performance to back it up. This glass package features triple pane glass in place of dual pane, creating an extra chamber for krypton gas fill. Triple pane also provides additional sound-blocking benefits to quiet noisy neighbors and street noise. Low-e is included to reduce heat transfer, resulting in a home that's warmer in the winter and cooler in the summer.
UniShield® window installation continuously performs with energy savings and style through every season. Homeowners have endless options with popular window styles ranging from classic to contemporary. Consider double hung windows for easy cleaning and timeless beauty, or a bay window for a grand appearance on curb appeal.
Other popular window styles include bow, garden, slider, casement, and geometric. These windows are custom made for each home and create an airtight seal to block out the elements. UniShield® is only available at UWD.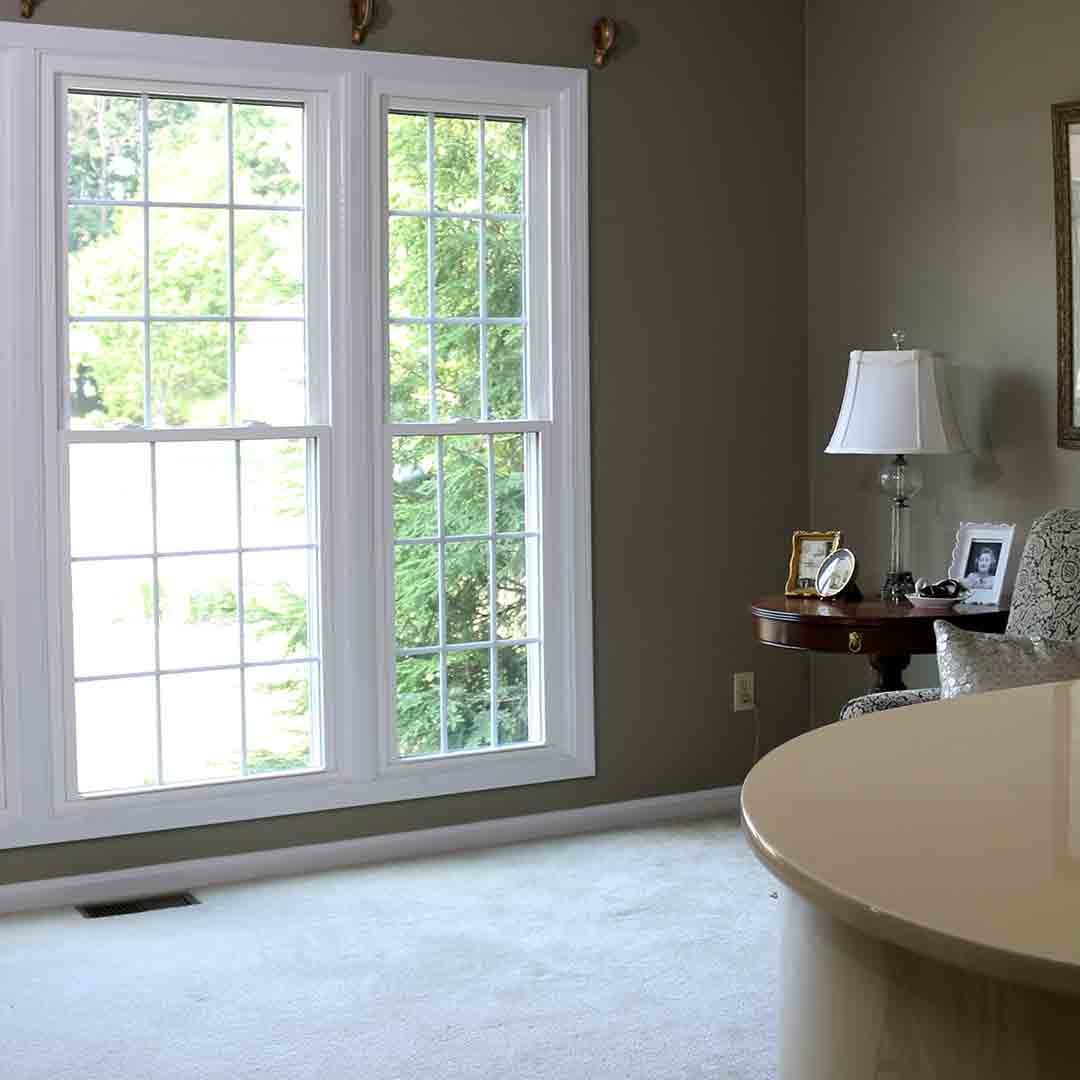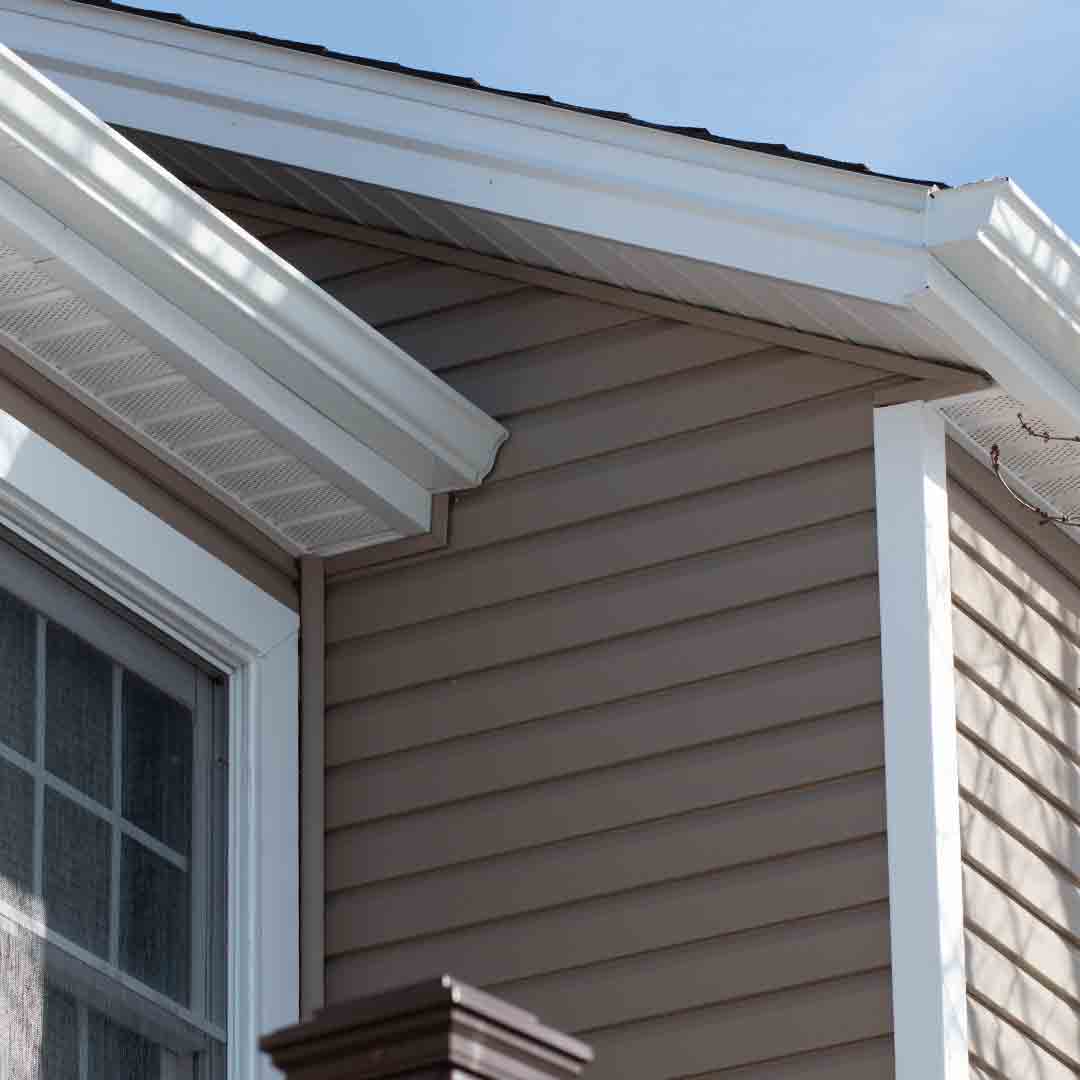 Stunning Craftsmanship and Curb Appeal with Home Siding
UniShield® is a superior vinyl siding option for any home in Mint Hill. It's extremely versatile and custom made to fit any architecture from nearly every era. Older homes keep their charm with fine details of wood grain patterns and aesthetic upgrades such as vinyl scallops. With an impressive color palette, there is a home siding option available for everyone with UniShield®.
Every panel is installed by hand by the experts at UWD. Professional siding installation ensures proper performance throughout the year by locking out moisture. If moisture reaches the exterior of the home due to improper installation, it can result in costly repairs. This home siding can withstand winds of a Category 5 hurricane.
Combined with Universal Insulated Fan-fold Housewrap, UniShield® siding lies flush with the exterior for a flat profile. This keeps the exterior from bowing or sagging. Universal housewrap also insulates the exterior down to the wood studs to prevent heat transfer. This aids in improved comfort levels and lower utility bills.
Fullback insulated underlayment is the thermal blanket for siding replacement. This product is an essential piece of the puzzle for energy savings, as it blocks the gaps that allow continuous airflow that promotes energy loss. It improves the overall structural integrity of the panels and increases impact resistance 500% more than exterior without this underlayment.
UniShield® is a durable siding that requires little-to-no maintenance. Vinyl siding does not require sanding, staining, or painting. Other than cleaning with a mild solution and bristle brush, vinyl is a maintenance-free exterior that looks beautiful for years to come. UWD guarantees color vibrancy of the panels with our 20-year color warranty.
In addition to a variety of color choices, vinyl scallops, soffit, and shakes add extra oomph to curb appeal. Vinyl scallops are ideal for highlighting window boxes and eave edges while cedar shakes are sure to add an element of interest to the exterior.
UniShield® is covered under UWD's True Lifetime warranty. It protects this product's craftsmanship, pieces, parts, installation, and more.
Make the Home More Secure with Entry Door Installation
UWD's professional entry door installation helps keep homes secure with durable materials and various locks and handles. Handlesets, leversets, locksets, and deadbolts add both security and stylistic flair to the door. This is a custom product that's engineered specifically for each unique home, including aesthetic features to fit any personal style.
Steel frames provide some of the most secure doors in Mint Hill. This door is capable of handling 7 hits of a 100-pound test weight. With a Grade 40 security rating, it's one of the most secure doors available on the market.
Fiberglass is an excellent material option due to its durability and low maintenance. This door is designed to look like an authentic wood door but with much less maintenance and a more affordable price tag. Aesthetic options are nearly limitless with fiberglass and steel door installation. Both paint colors and wood stain options are available to suit your taste, with the option to order the entry door primed to apply the perfect color.
Entrance door replacement includes a polyurethane foam core for maximized energy efficiency. Durable weatherstripping and an adjustable threshold keeps the elements out of the home and creates a draft-free environment.
Front doors from UWD are covered under our True Lifetime warranty to guarantee quality and performance.