Best Replacement Windows, Entry Doors, Vinyl Siding, and Roofing in Hinckley OH
Serviced Locally By: Universal Windows Direct of Cleveland
Universal Windows Direct is the leading exterior remodeling company providing premium products with impressive aesthetic appeal! Established in 2002, we're one of the leading companies in the country with top rankings on Qualified Remodeler's Top 500 and Remodeling's 550! With an A+ rating with the BBB and a recipient of Angie's List Super Service Award, homeowners throughout Hinckley, Ohio trust us time and time again with our products and services!
About Our Products
When you invest in our windows, doors, vinyl siding, and roofing, you're sure to see the best in craftsmanship appear right before your eyes! Using only the finest quality ingredients available, our products are built to last, save energy, and make your home cozy.
Replacement Windows
What's a home without lots of natural light, beautiful curb appeal, and year-round comfort? If your windows aren't providing all of the above, you're surely missing out! UniShield® window replacement, exclusive to our company, is one of the most energy efficient windows in Hinckley. Its beauty is second-to-none as it's available in an array of shapes, styles, and sizes—all custom made for your unique home! From traditional double hung windows to geometric shapes, there is a window to complement every home in Hinckley, guaranteed!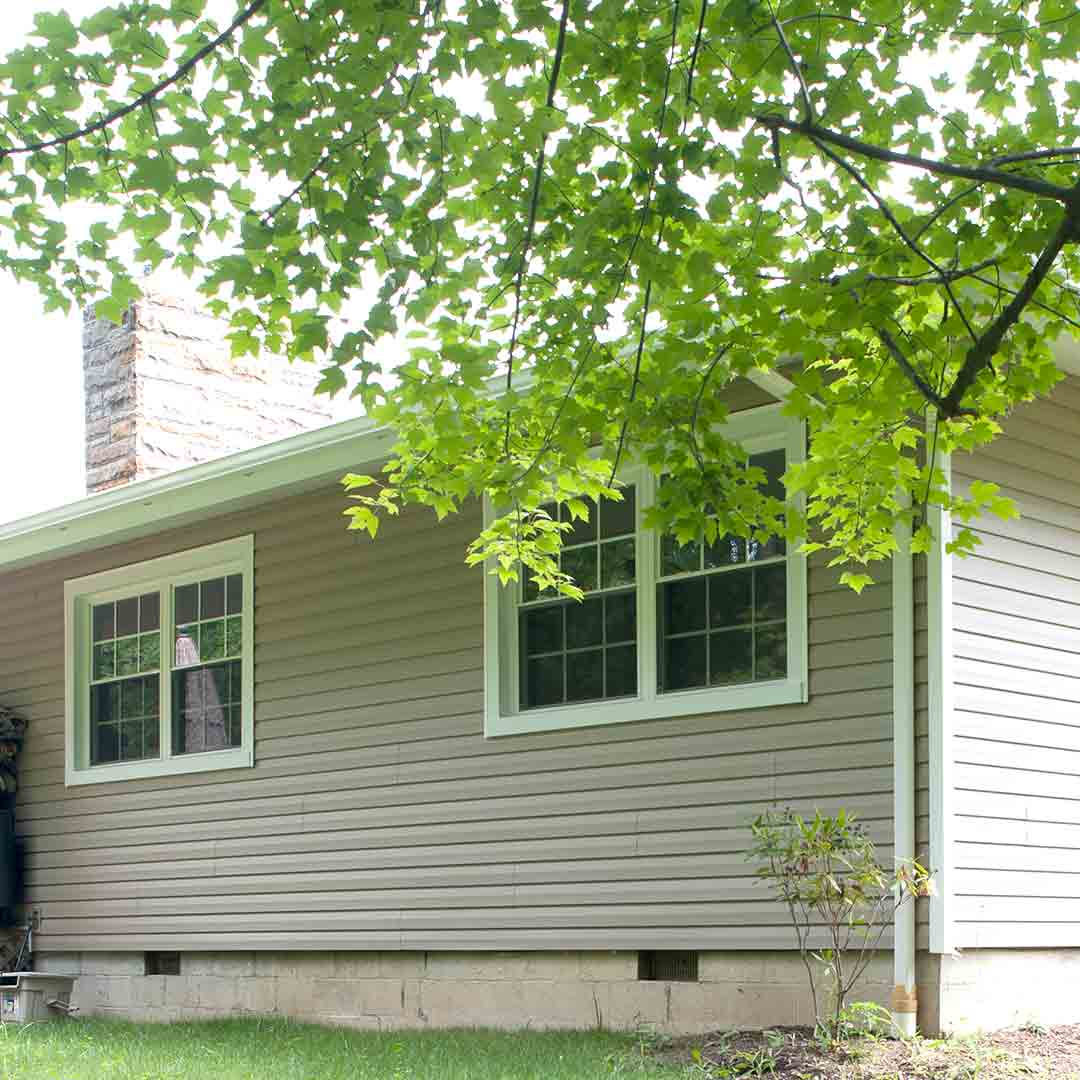 Entry Doors
It's easy to take advantage of entry doors until they fail to perform. If your current door lost its flair and function, it's time to consider new entry door installation. Fiberglass entry doors bring out the best in your home with exquisite attention to detail, including lifelike woodgrain patterns, stunning hardware styles, and decorative glass that puts pizzazz in any curb appeal. Find eye-popping decorative glass designs ranging from geometric to floral, and nearly any shape and size that you can imagine. Not custom enough? No problem! Consider ordering any of our front doors primed to apply your perfect paint color at home. What will the neighbors think when you tell them you designed your new door from scratch?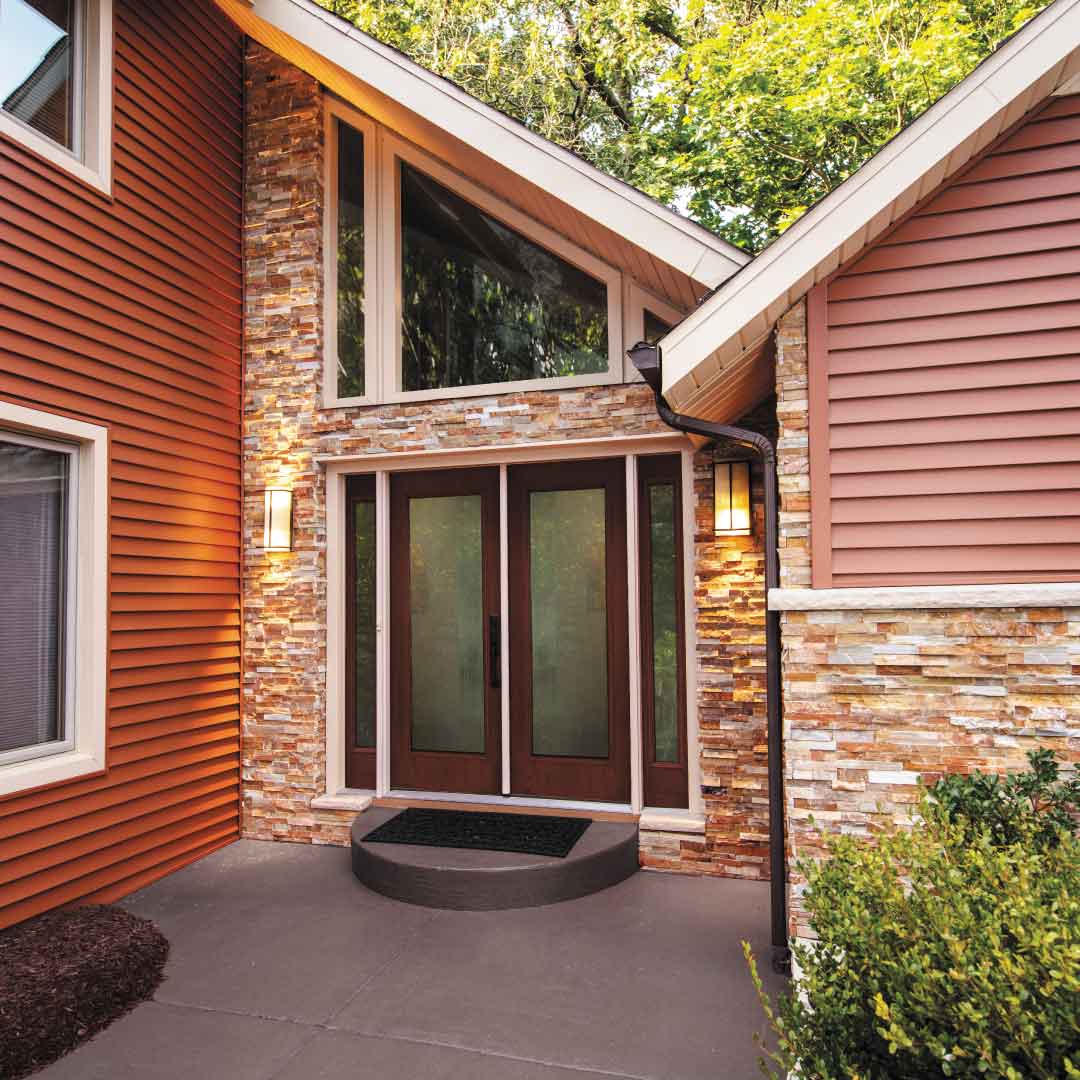 Roof Replacement
Snow. Sleet. Blazing heat. Imagine all the weather that we experience here in Ohio. It's enough to wear out almost any roof, but not roofing from Owens Corning! This roof replacement withstands all of the elements with incredibly durable asphalt shingles and a multi-layer roofing system. Say goodbye to moisture in your attic that leads to mildew and mold growth on rafter beams—yuck! As one of the best investments that you can make for your Hinckley home, you'll be nothing less than impressed by the array of shingle hues and craftsmanship!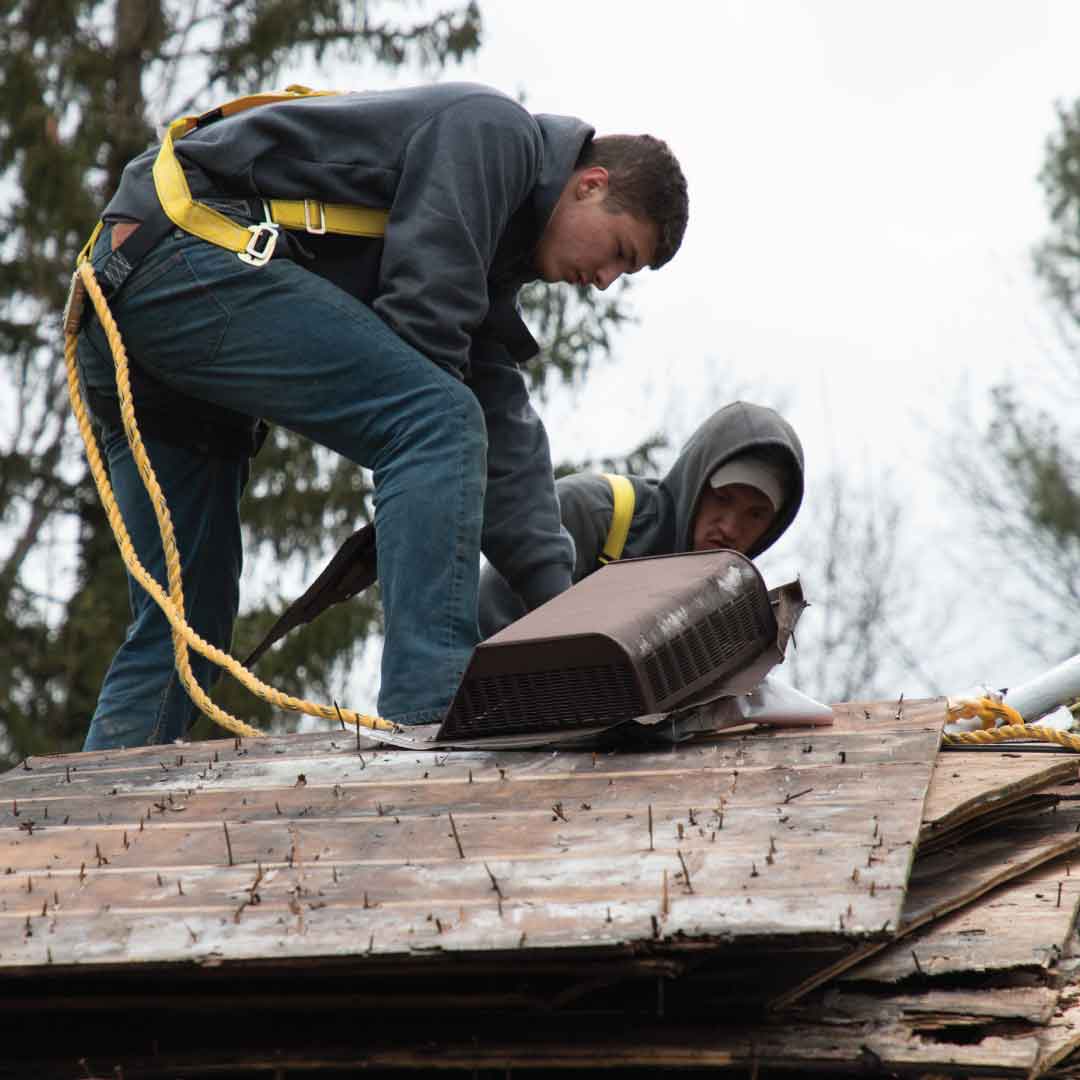 Vinyl Siding
Imagine you're going to a wedding and need to find your very best outfit. You want it custom made to fit your body like a glove, likely going to a tailor to ensure that every detail is perfectly in place and made just for you. This is how we engineer your new UniShield® vinyl siding! Your exterior siding is like a suit of armor that must remain beautiful every second of every day! It's a tall order, but our quality vinyl siding panels are engineered to resist all types of weather—and it even won't fade from the sun's rays! The panels capture the realistic look of authentic wood panels without the worry or peeling or rotting. Imagine never needing to paint your vinyl siding for the next 20 years!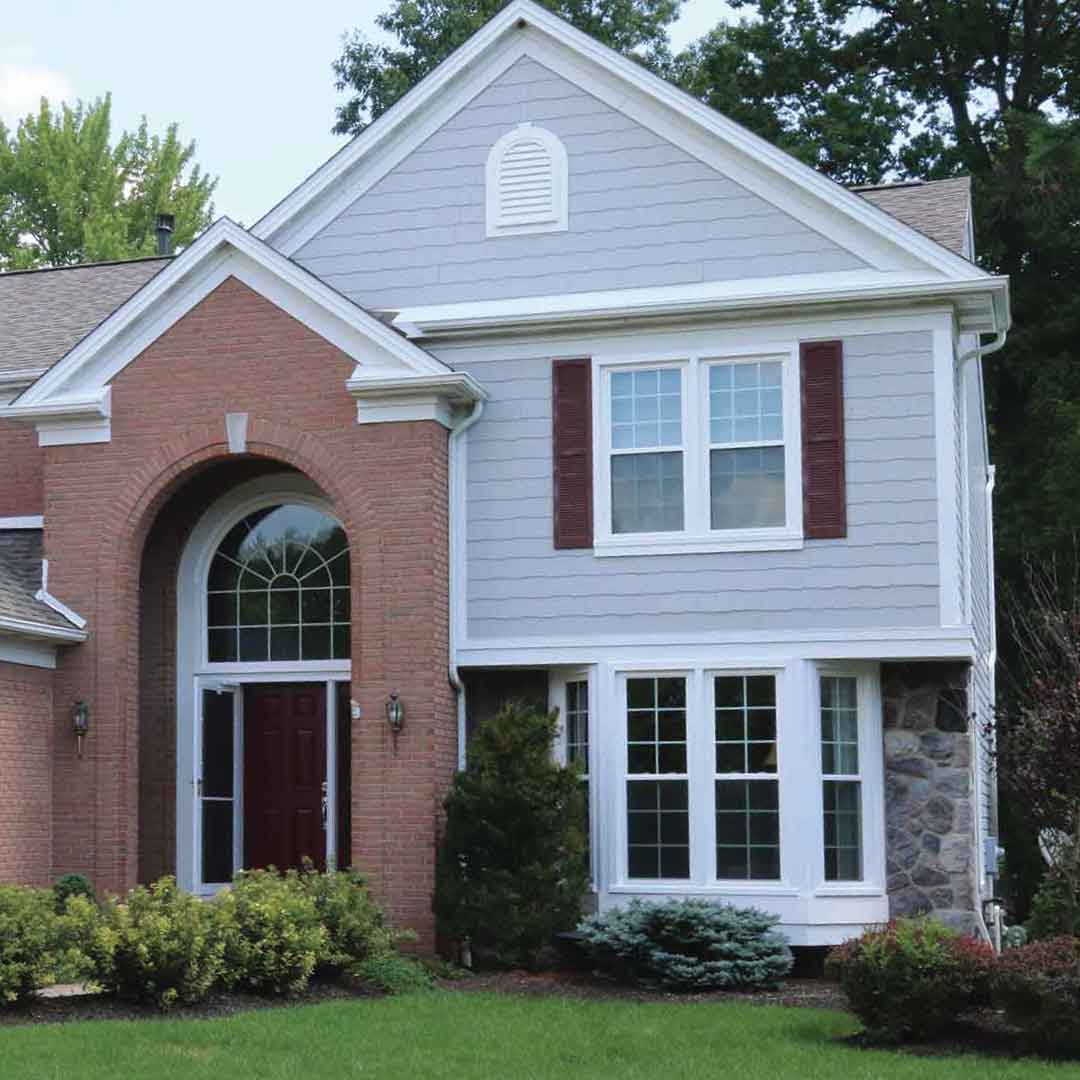 Product Warranty and Installation
Here at UWD, we believe in your confidence and peace of mind. We believe in it so much that we offer our True Lifetime warranty, allowing you a sound night's rest without the worry of your new products failing to perform. Professional installation is also provided for all products.
About UWD
Hinckley is dubbed as the small town with big hearts, and we put our heart and soul into ensuring you love your new exterior upgrade! We aim to give back to the community at every opportunity and we care about what goes on around here. After all, we live and work here in the area and want it to be the absolute best it can be!
Our entire team has one goal in mind: improve the quality of your life and your home with our incredible products! Let's make your home the best it can be together!