Best Value for Replacement Windows, Entry Doors, and Vinyl Siding in Danville, Indiana
Serviced Locally By: Universal Windows Direct of Indianapolis
Universal Windows Direct was established in 2002 as a small replacement window company. Today, we're one of the biggest window companies in Danville, Indiana as well as the nation! Listed as one of the top contractors on Qualified Remodeler's Top 500 and Remodeling's 550, homeowners trust us to provide exceptional quality products at the best prices. Our A+ rating from the BBB signifies our dedication to this peaceful community, and we're proud to call Danville our home!
About our Products
With Danville offering a fantastic quality of life, you're likely looking for products to help you maintain that level of lifestyle. Great news! Our windows, doors, and siding are engineered to improve the quality of your home as well as your life!
Window Replacement
UniShield® replacement windows are designed to provide an entirely new experience with exterior remodeling. When you're searching for premium windows, you'll find competitive pricing and the best market value with UniShield®! Our windows are custom made for your unique home with the exact fit and appearance that you have in mind for your curb appeal. You'll love the endless possibilities of window designs, ranging from the traditional double hung to something entirely new and unique to your home! Add a new level of elegance with decorative glass designs and custom grids, and you'll have show-stopping curb appeal in no time! Beyond its beauty, UniShield® is easy to maintain with its vinyl frames. The frames are resistant to moisture damage, resulting in no peeling, flaking, or rotting. A dream come true!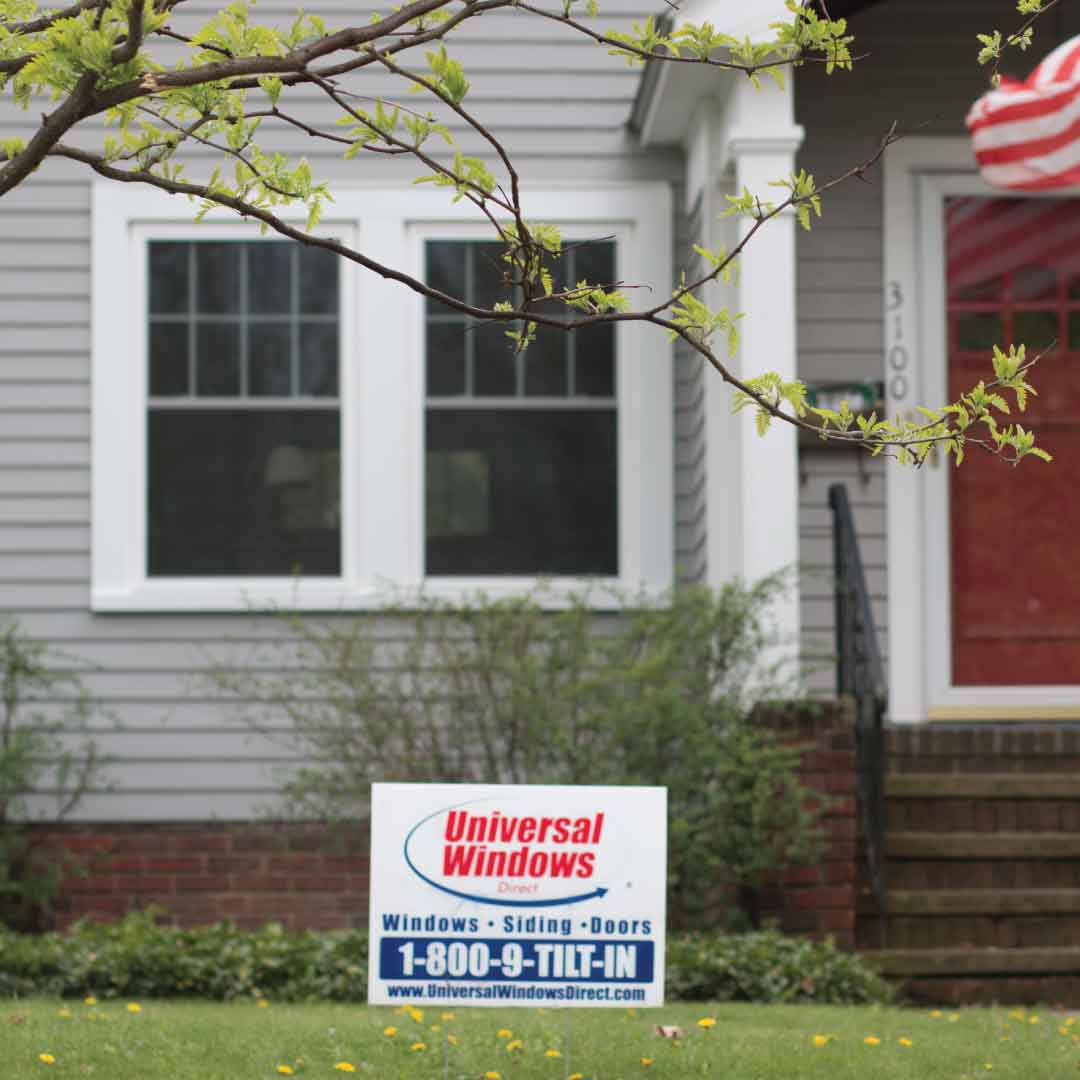 Vinyl Siding Installation
When you want to bring your exterior back to life, it doesn't get much easier than with UniShield® siding replacement. This exterior is designed with the highest quality ingredients on the market that almost never need maintaining! The only worry of maintenance involves cleaning once or twice a year, which is accomplished with a long-handled bristle brush and a mixture of water and vinegar. Your eyes might pop right out when you see the attention to detail UniShield® has to offer. Its adorned with lifelike wood grain patterns, giving a realistic appearance of authentic wood siding without the upkeep. Your home quickly becomes the center of attention when you install vinyl scallops to enhance window gables and eave edges. If you'd prefer rustic charm for your home, wait until you see what vinyl cedar shakes can do for your curb appeal. In the blink of an eye, it's almost as if you're living in a brand new home!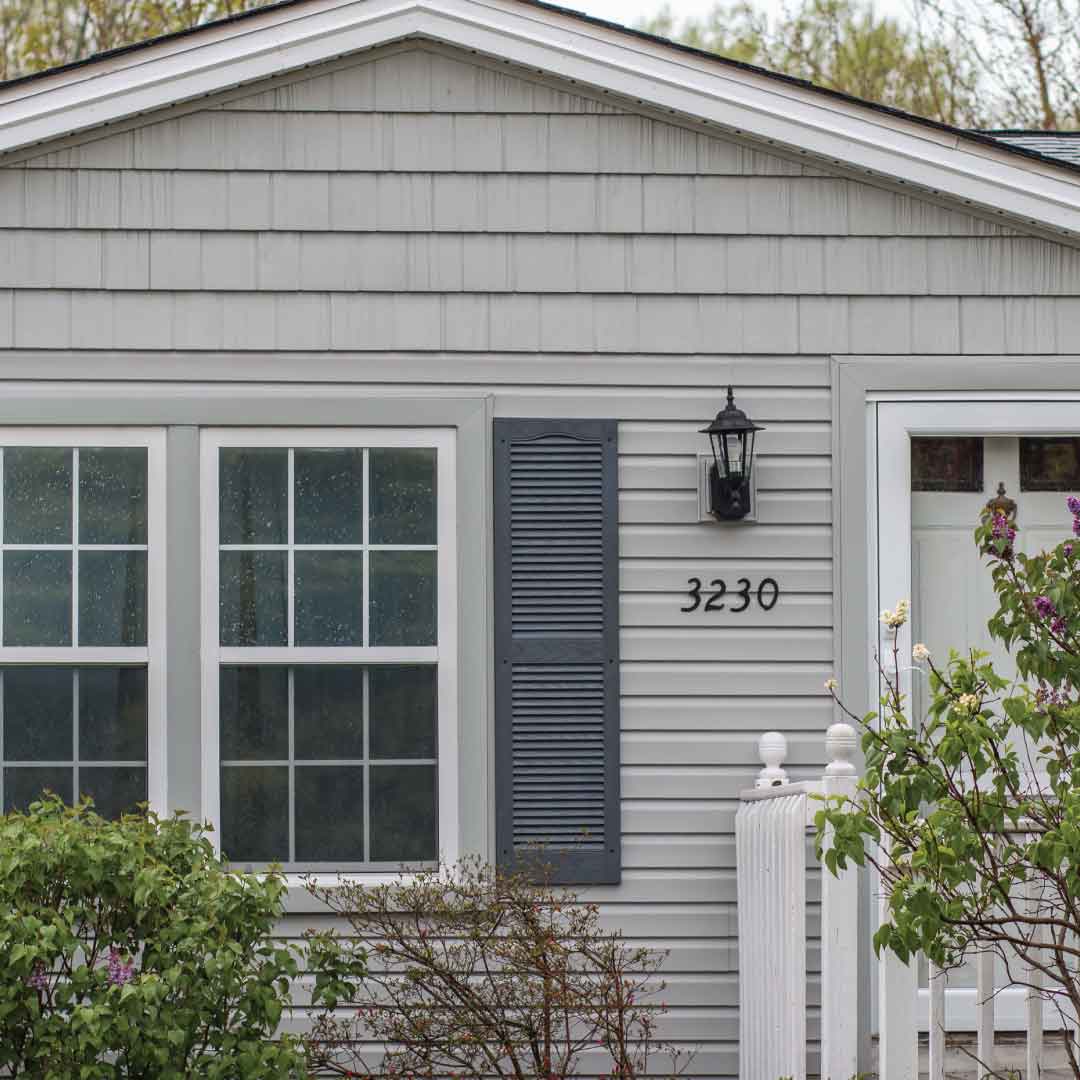 Entry Doors
Feel your eyes light up with delight when you get a look at our quality entry doors! Fiberglass entry doors are the epitome of beauty and quality, boasting character in every aspect of their engineering. The internal foam core is sure to keep your home feeling cooler in the summer and warmer in the winter, leading to a direct impact on your energy bills. The stunning aesthetic selections make an entirely new impact with your curb appeal, with various exterior paint color and wood stain options right at your fingertips. Polished and quality hardware makes your home more secure, while decorative glass options create an entirely unique door design. Why install the same front door as your neighbor when it's so easy to go custom?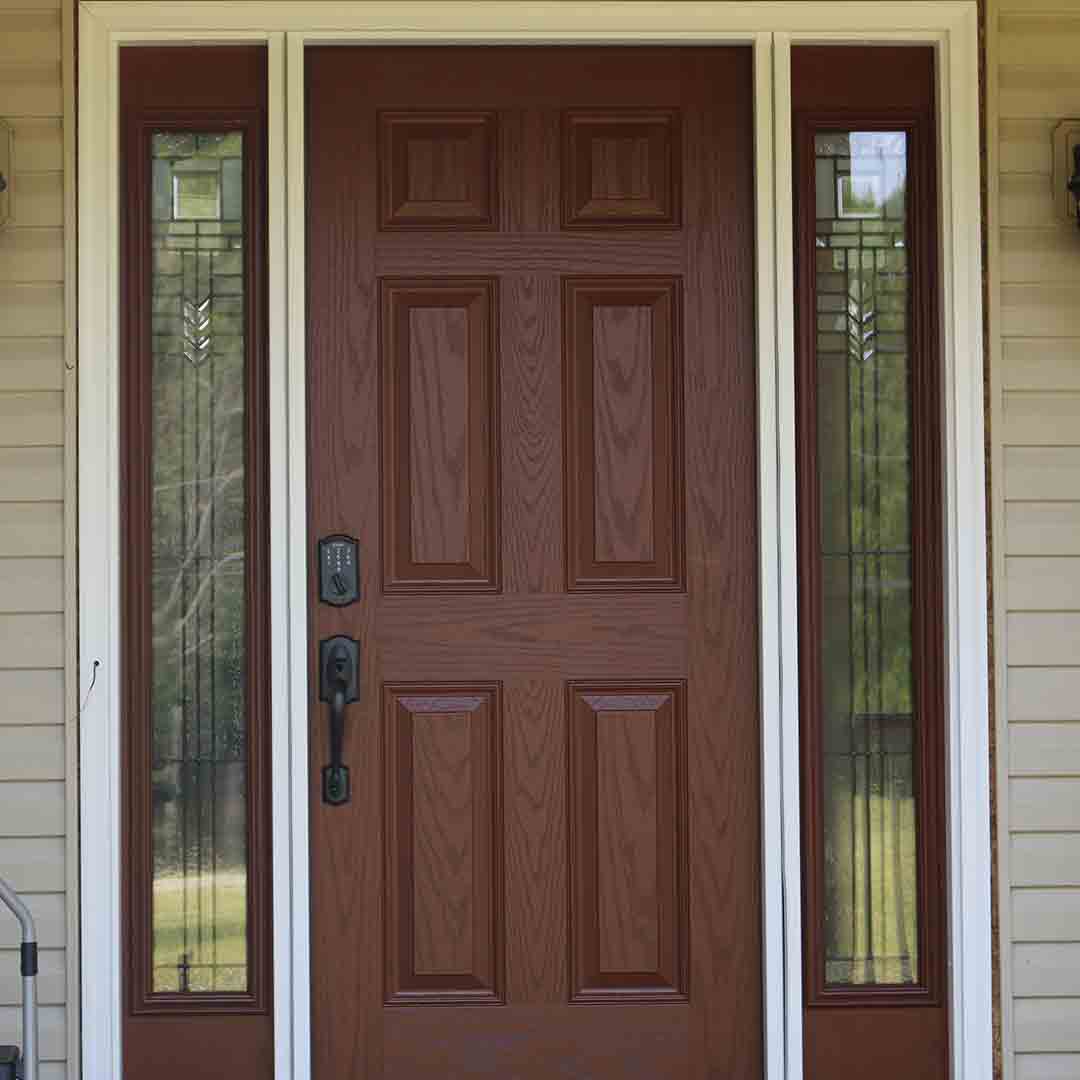 About Product Installation and Warranty
Our True Lifetime warranty is the best in the business, offering complete protection coverage to ensure performance for life. With expert installation, your windows, doors, and siding will perform for decades to come!
With our exceptional products and services, you might be wondering who we are? Glad that you asked!
About UWD
We're your neighbors here in Danville, found all throughout the community from our vibrant downtown area to your very own neighborhood! We live here, work, here, and want to make your quality of life the best it can be with our products. Here at UWD, our entire team's mission is to improve the quality of your home and life with windows, doors, and siding installation.
By custom designing every product and providing expert installation, you'll experience improved comfort levels and lower energy bills—which is sure to put a smile on your face 365 per year! If you're ready to grin from ear to ear, get in contact with us for the next step.