Adding Exterior Elegance and Quality with Replacement Windows, Entry Doors, Roofing, and Vinyl Siding in Avon, Ohio
Serviced Locally By: Universal Windows Direct of Cleveland
Homeowners looking to increase home value, elegance, and style will find the right products with Universal Windows Direct. UWD is Avon, Ohio's best source for quality replacement windows, entry doors, roofing, and vinyl siding. These exceptional exterior products stand the test of time and are protected under our company True Lifetime warranty—which guarantees performance and craftsmanship for years to come.
UniShield® Replacement Windows: A Quality Window for Every Avon Home
UniShield® replacement windows are the epitome of energy savings and value. This window is engineered for both energy savings and aesthetics. However, this doesn't make UniShield® an unaffordable replacement window product. UWD prides ourselves in offering premium replacement windows at a fair price, allowing for every Avon homeowner to experience the power of UniShield®.
UniShield® window products are available in four tier levels of energy-saving glass packages. UniShield® Plus, the most popular option, includes double pane technology, double coated low-e glass, and argon gas filling in the air space. It's an excellent option for solar control and UV protection. UniShield® Plus also includes Super Spacer® technology, which further reduces drafts and lowers utility bills.
For the most energy efficient replacement windows in Avon, consider UniShield® Premium or UniShield® Supreme. These triple pane replacement windows feature either argon or krypton in the air space, depending on the glass package. This includes the added benefit of sound reduction, which keeps the home quieter.
When switching from outdated single pane windows to triple pane windows, homeowners can experience a savings of over $400 per year.
All UniShield® windows are custom made to fit the home. Choose from various window styles including double hung, casement, garden windows, bay and bow, and more. Custom window shapes and geometric shapes are also available to add interest and flair to the home.
UniShield® window products require virtually no maintenance due to their durable vinyl frames. The window frames will not warp, chip, peel, or otherwise experience moisture damage. Various vinyl color options are available in selections such as red, green, beige, white, and more. Take the design of the window to a new level by enhancing it with decorative glass options and grids.
Choose window installation from universal windows direct to get best performance results. UniShield® window products are covered under our True Lifetime warranty.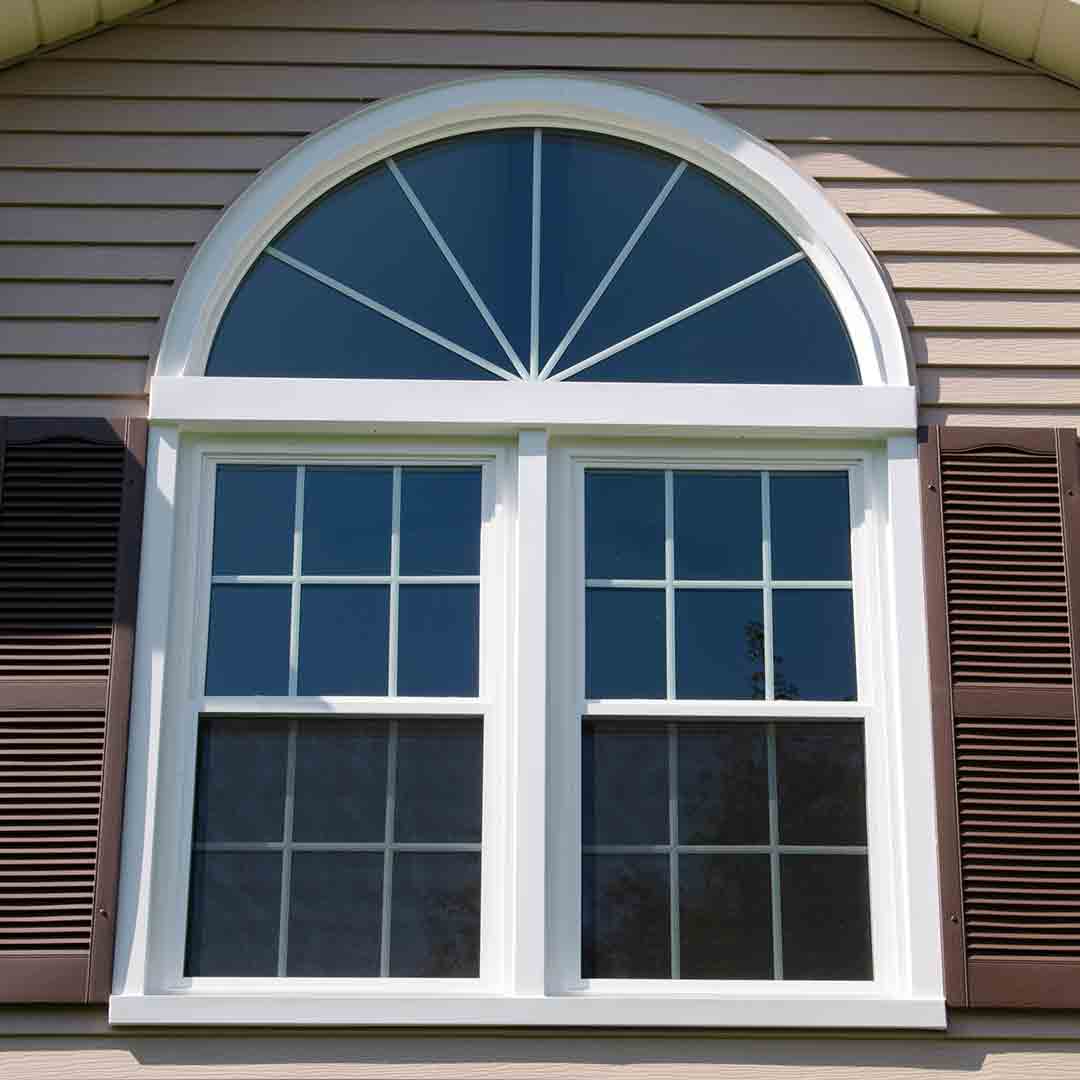 Immediately Improve Home Value with New Roofing
The sky is the limit when homeowner choose Owens Corning roofing from universal windows direct. From the durable asphalt shingles to the self-sealing ice and water barrier, there is simply no better defense against the elements than Owens Corning roofing.
Select from a stunning inventory of shingle colors engineered to complement any curb appeal. Popular color choices include driftwood, terra cotta, onyx black, Shasta white, and more. The shingles are designed with quality asphalt and adhered to the roof using SureNail technology. This keeps the shingles firmly in place in winds of up to 130 mph.
Ventilating the attic has never been easier with superior ventilation products from Owens Corning. Ventsure InFlow vents blocks wind-driven rain and keeps the attic space free from moisture damage, mold, and mildew. WeatherLock G provides a self-sealing ice and water barrier to keep the home dry.
UWD offers professional roofing installation to ensure top performance for decades. A high-quality roof can last homeowners 20 years or longer, and the roofing products are warrantied under the TruPROtection period. A 10-year craftsmanship warranty is also included for new owners of this superior roofing system.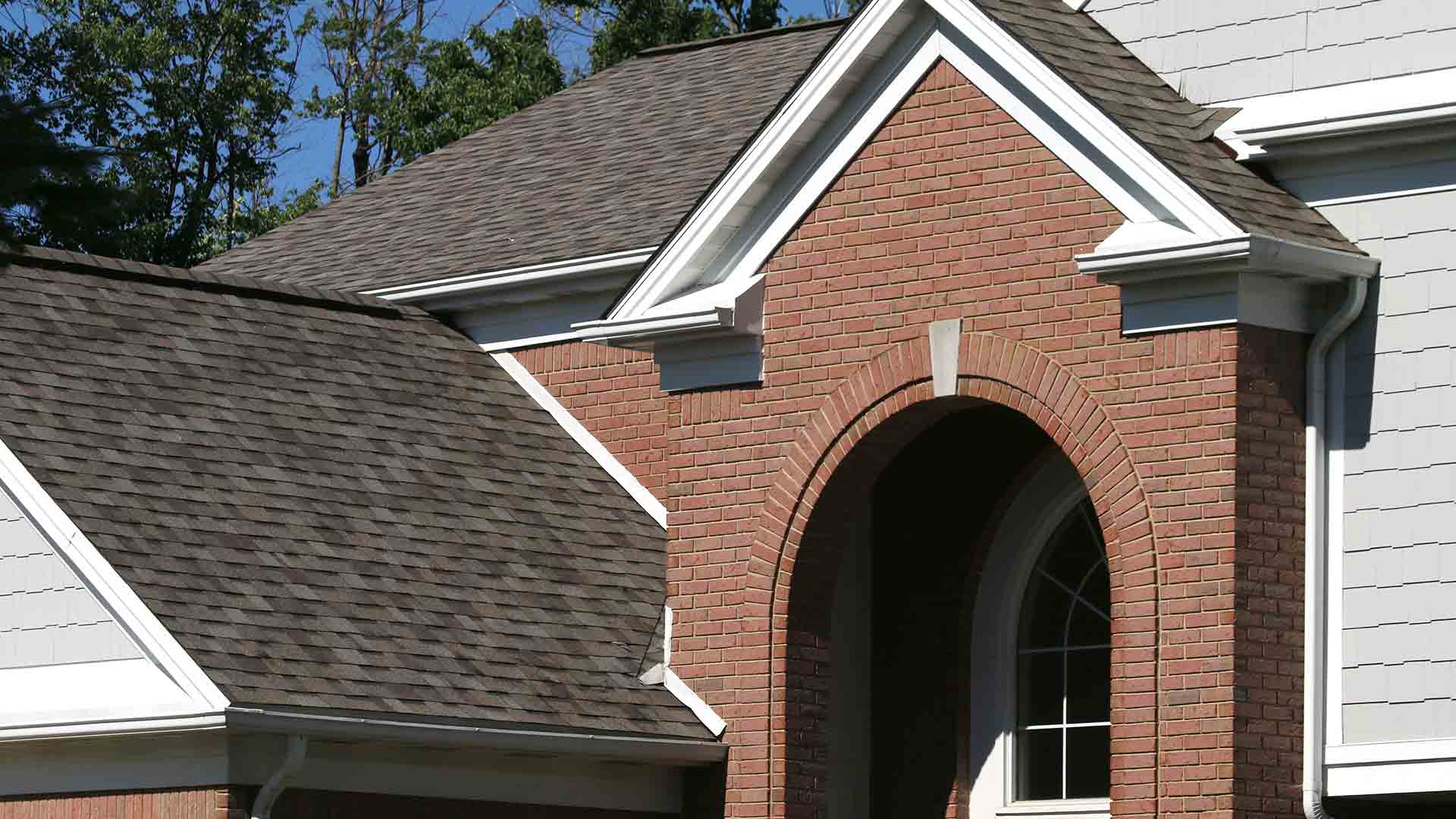 ---
Adding Vibrancy to the Home with UniShield® Vinyl Siding
Transforming the exterior is a snap when choosing vinyl siding from UWD. Not only is the siding available in a variety of colors, it also includes lifelike texture to replicate the look and feel of real wood. From beautiful add on features such as vinyl scallops and cedar shakes, every home is transformed with UniShield® shield vinyl siding.
Choose from hues of nearly any color under the UniShield® exterior line. Mystic blue adds a soothing appearance to the home, while antique parchment adds a traditional twist. Architectural colors are also available to highlight interesting areas of the home. This is accomplished by using vinyl scallops to highlight window gables, while vinyl cedar shakes add a rustic edge to the curb appeal.
UniShield® vinyl siding is available in varying links, including XL and XXL. This accomplishes a seamless appearance, while heavy gauge panels envelope and insulate the home.
UniShield® exterior is installed by UWD, and includes the True Lifetime warranty for product performance. An additional 20-year warranty is included to guarantee color vibrancy for up to 20 years.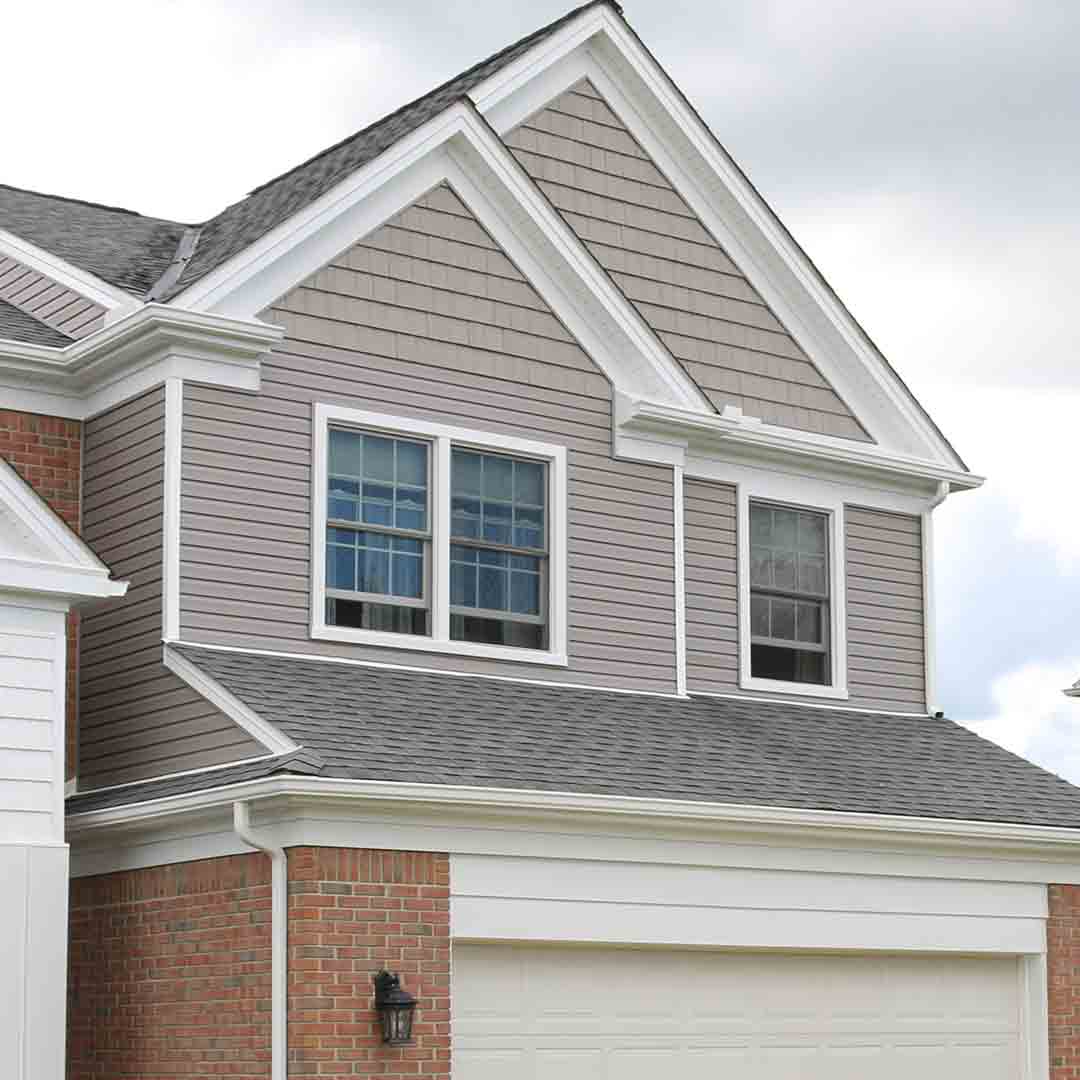 Fiberglass Entry Doors: A Front Door for Simplistic Elegance
Fiberglass entry doors is an understated home improvement that never goes unnoticed. Fiberglass is an exceptional material that's highly durable. Engineered with reinforced skin, this front door is resistant to splintering, corrosion, rot, and more.
Make the front door the focus of your curb appeal by choosing from a variety of colors. Popular front door color selections include red, black, classic blue, tuxedo grey, and musket brown. Wood stain options include fruitwood, natural oak, dark walnut, and more.
New fiberglass and steel doors include a polyurethane foam core for increased energy savings. Durable weatherstripping blocks out drafts, while professional installation ensures a correct fit within the frame.
Not only is a door new beautiful, but it's also secure. The steel frame is highly resistant to impact while custom hardware further prevents home invasions with deadbolt technology, including touch screen deadbolt.
Find the ideal entry door for your Avon, Ohio home at Universal Windows Direct. Contact us now for a quote.