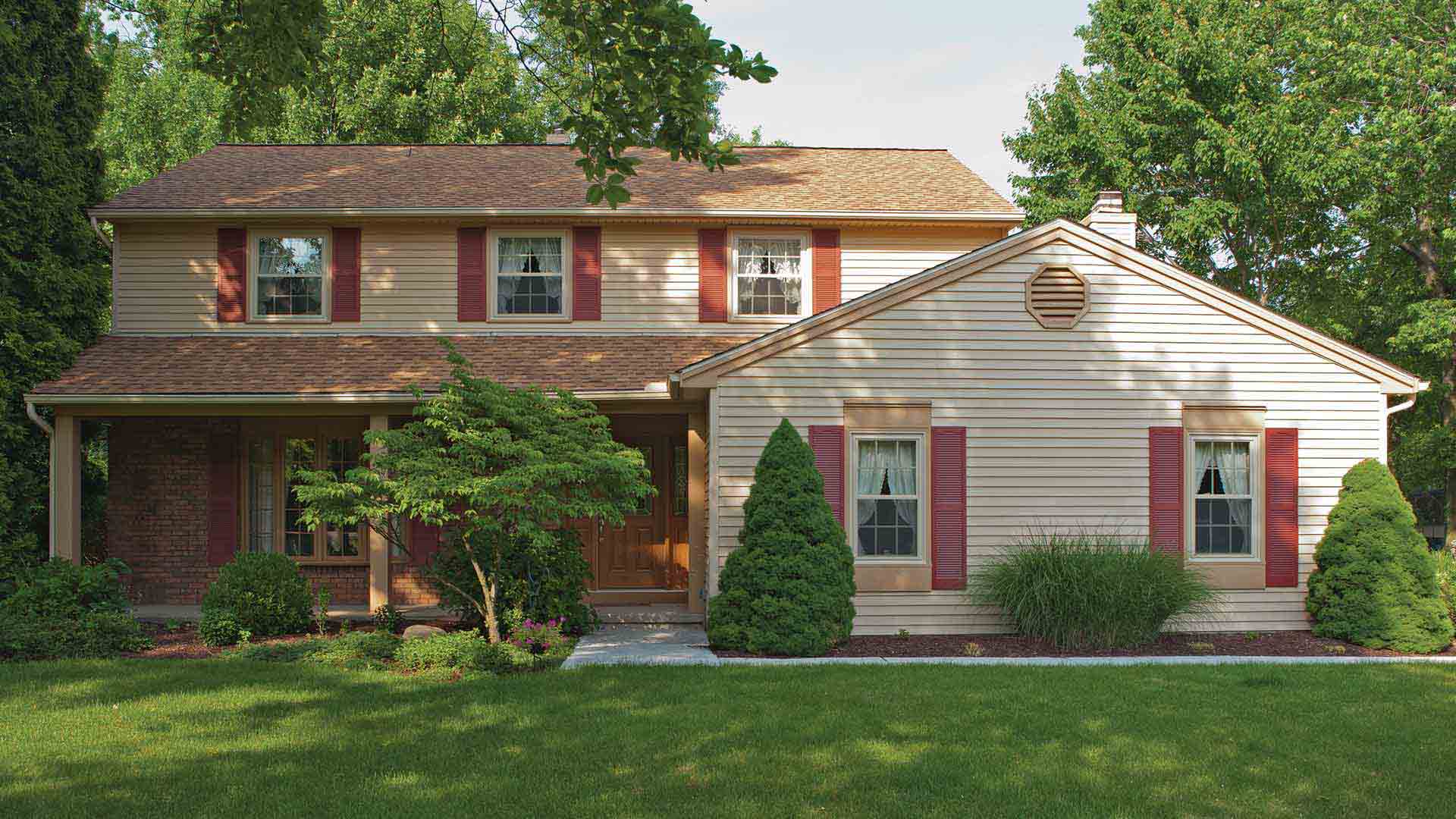 Universal Windows Direct is Albemarle North Carolina's Hometown Home Improvement Experts in Replacement Windows, Vinyl Siding and Entry Doors
Albemarle's home remodeling and improvement company is Universal Windows Direct. We are an exterior remodeling company based on giving our customers quality home improvement products at a fair price and backed by a professionally trained installation team and industry leading warranties. Our products allow you to choose from an extensive variety of options that fit your lifestyle and budget.
UniShield® Replacement Windows for Custom Curb Appeal
UniShield® replacement windows are Universal Window Direct exclusive windows. Build your window from scratch. Start by choosing the window style for your home, then select your energy efficient UniShield® Window glass package, frame colors/woodgrains and grid patterns. These windows are guaranteed not to rot, peel or crack and are low-maintenance.
Installation is important too. These Energy Star windows are installed by factory trained technicians and our windows are backed by a lifetime plus 30 warranty that will have you saying "I Love My Windows" for years to come.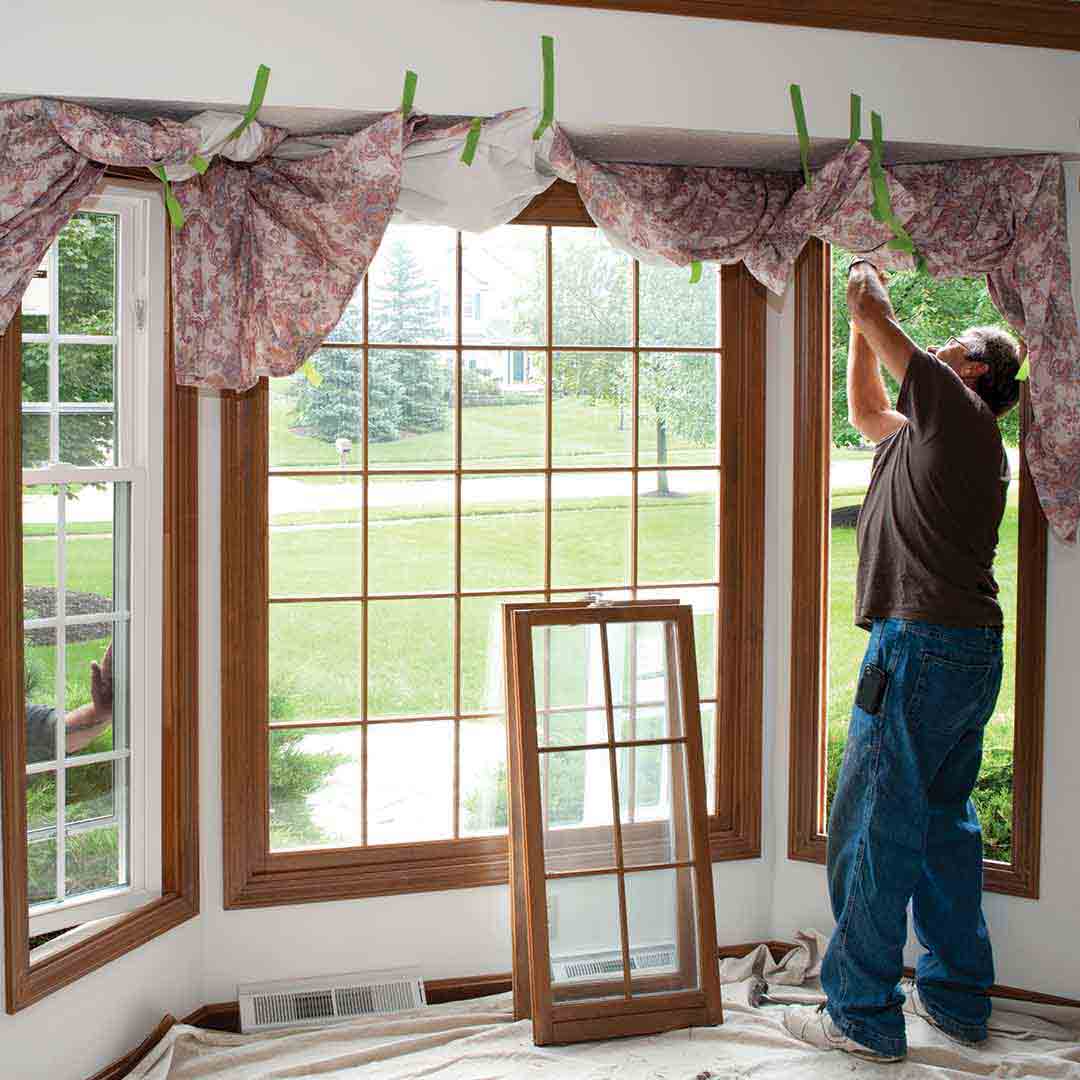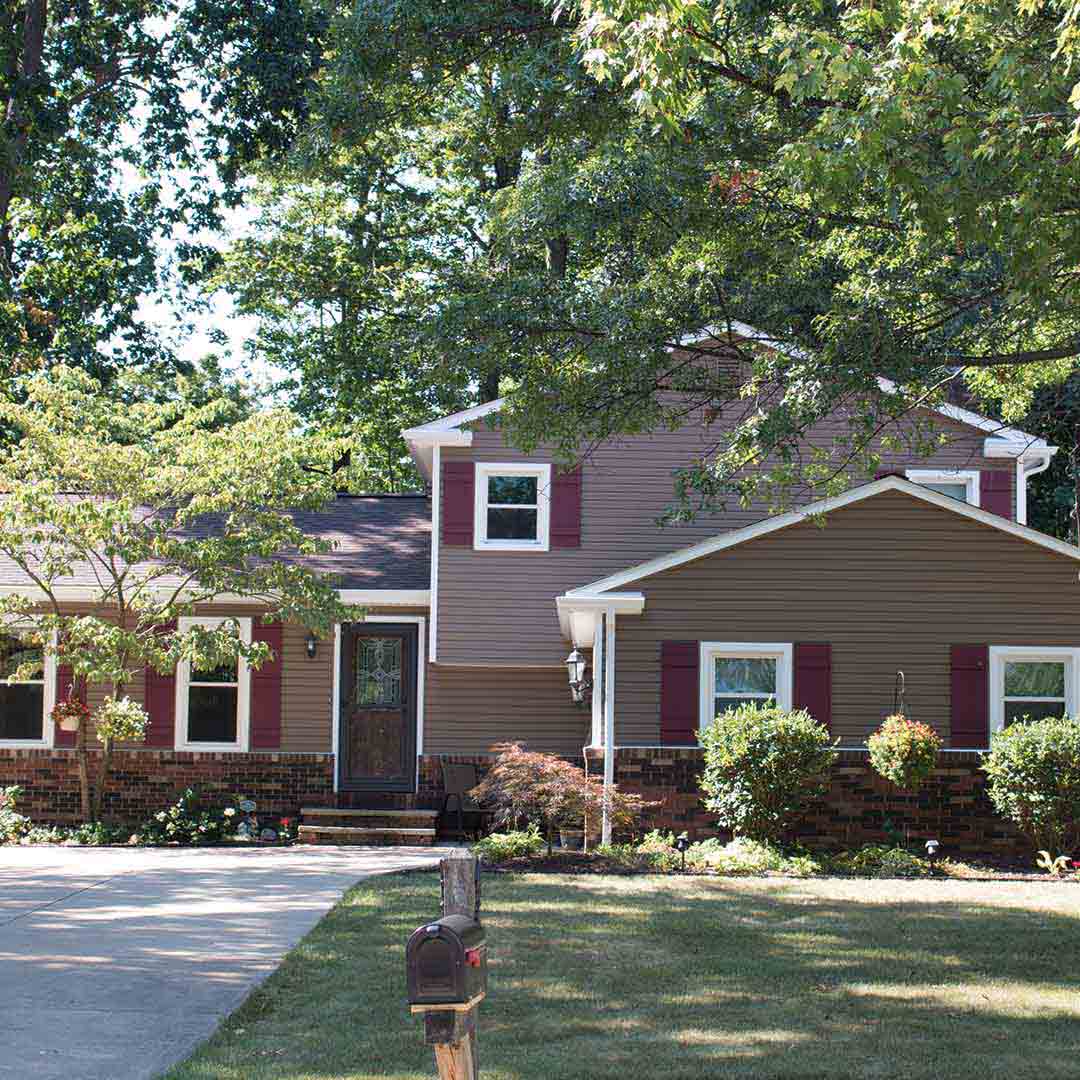 Make Old Homes Look New Again with UniShield® Vinyl Siding
Capture the beauty of real wood siding without the need for painting and staining. UniShield® vinyl home siding makes the exterior of your home virtually maintenance free. Select from a full range of colors to achieve any look you want, creating a brand-new look at the same address.
UniShield® Vinyl Siding is backed by a contoured insulated undergarment, that helps you keep your home warm in winter and cooler during the summer, reducing your heating and cooling costs throughout the year. UniShield® Vinyl Siding will also protect you with an industry leading warranty.
The Best Doors in Albemarle
Entry Doors are designed to fit your home's exact dimensions. This creates the perfect fit within the frame. Both steel and fiberglass doors include an internal foam core that improves installation and maximizes performance.
Our fiberglass and steel entry doors come in a variety of styles with a wide range of decorative glass and colors/Stain to suit your taste. As with all of our products, our doors are backed with an industry leading warranty.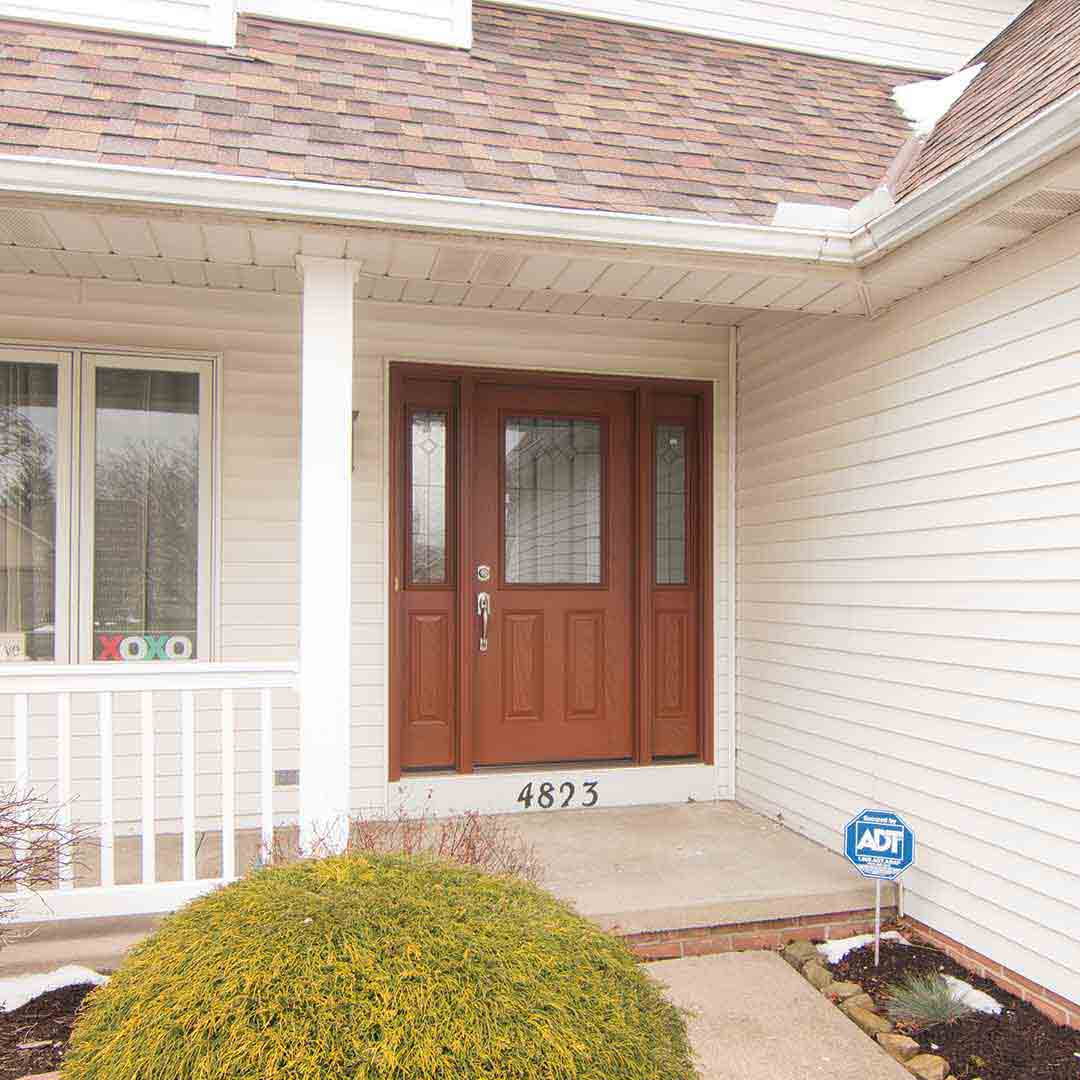 Contributing to the Community
Universal Windows Direct gives back to our community. We're involved with many of your favorite causes, including cancer research, animal rescuers, Habitat for Humanity, Big Brother, Big Sister, and more.
About Universal Windows Direct
Universal Windows Direct operates on the philosophy of constant and never ending improvement. From start to finish, we seek to improve the lives of homeowners through our exterior remodeling products at the best prices. As an award-winning company, UWD provides homeowners with exceptional products that lower energy bills and make the home more comfortable.
As a culture-driven company, UWD is committed to encouraging personal and professional growth to our employees. This growth leads to increased productivity and happiness, making our team happy to come to work and serve the homeowners of Albemarle.