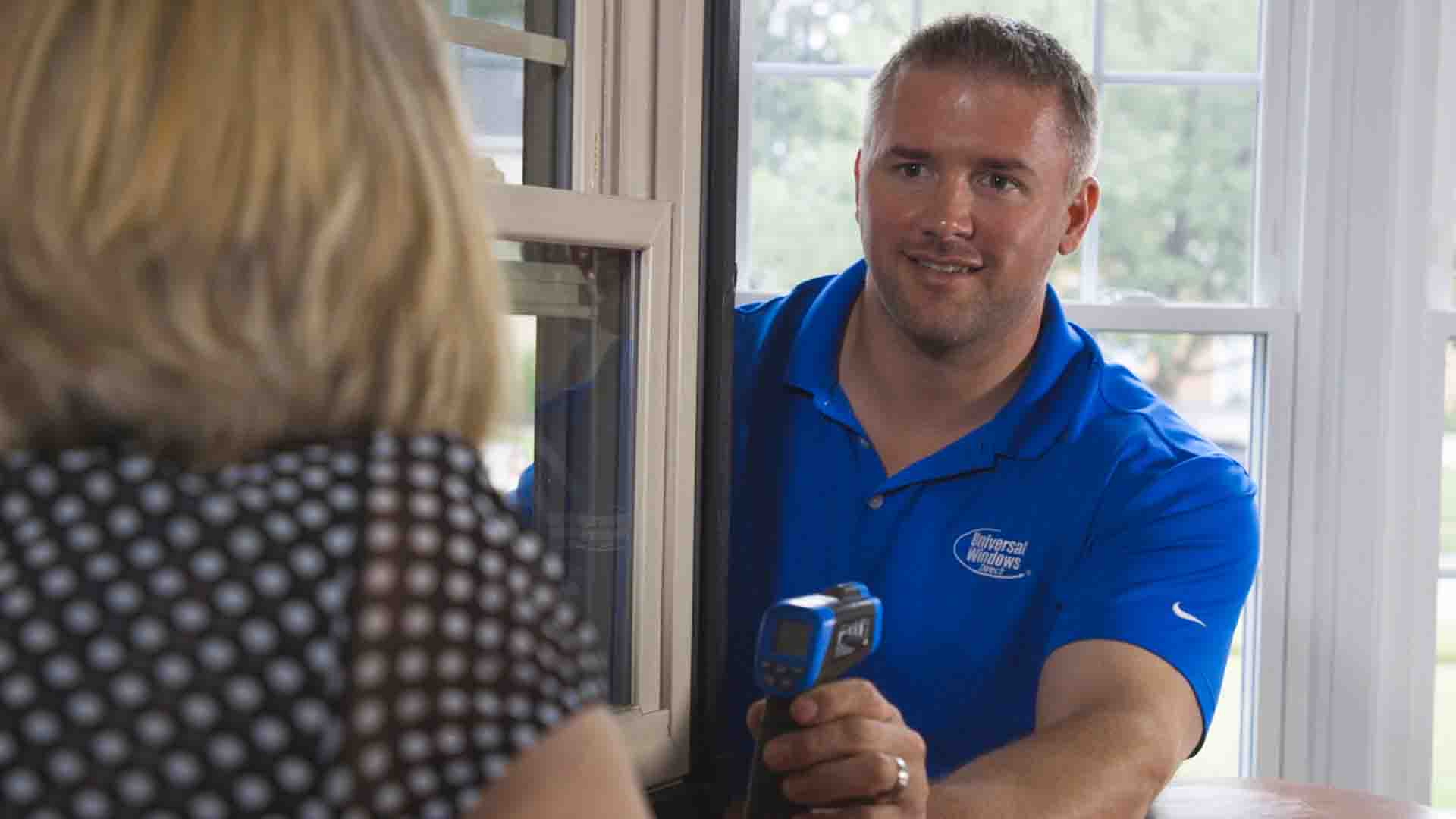 Sales Careers
Whether out in the community at a local event or at the customer's home assessing their remodling project, our sales and marketing team members are generally the one of the first faces of UWD our customers see.
Our sales and marketing teams are built on a solid foundation of teamwork and set up to succeed with only the best support, resources, and training. This recipe for success has allowed our team members to experience exceptional growth both on the job and in their personal lives.
The part of my job I enjoy the most is helping people unlock their inner potential. No matter what their background, when they step through those doors, I know I'm going to give them all of the tools they need to be successful.
— Bob Sharkey, National Sales Trainer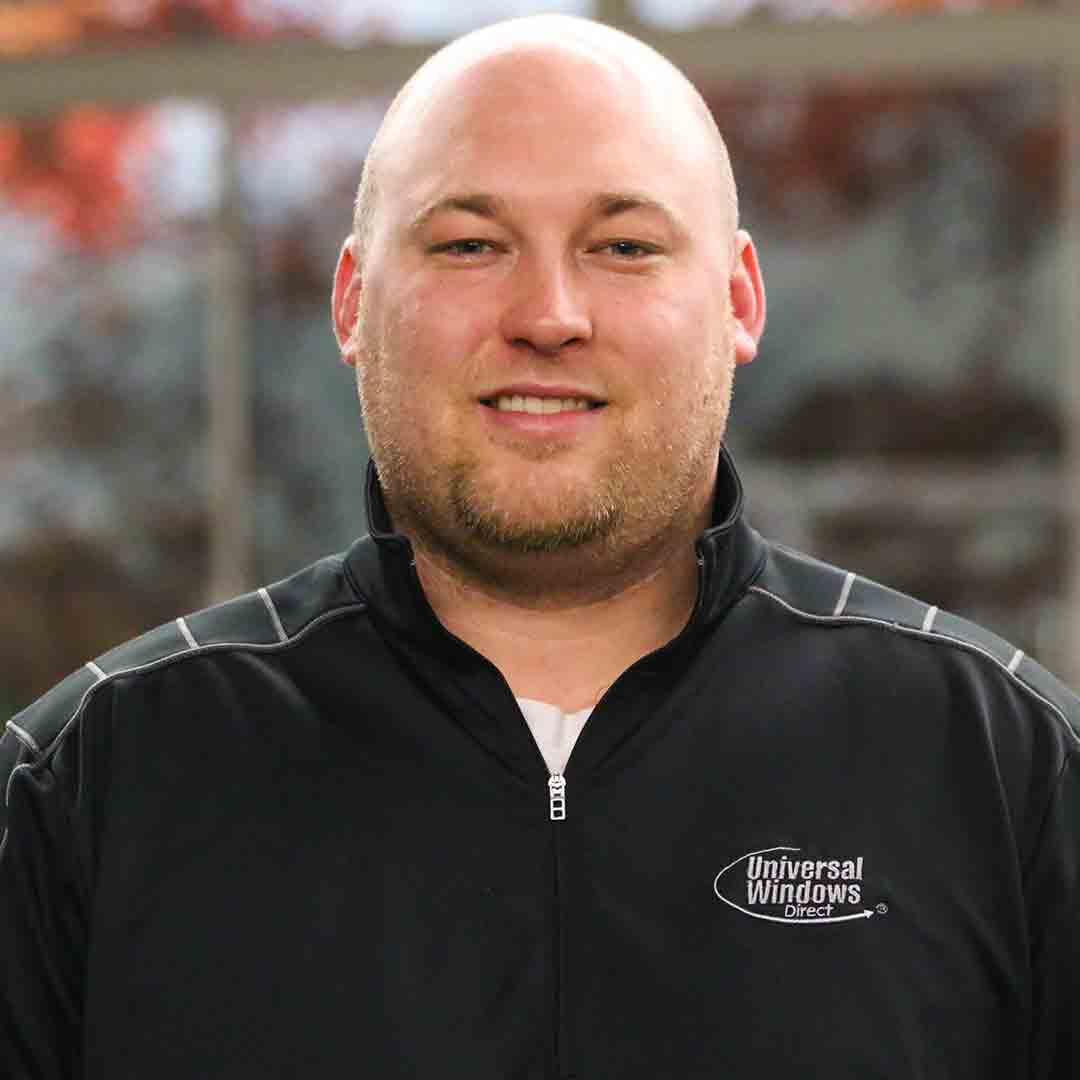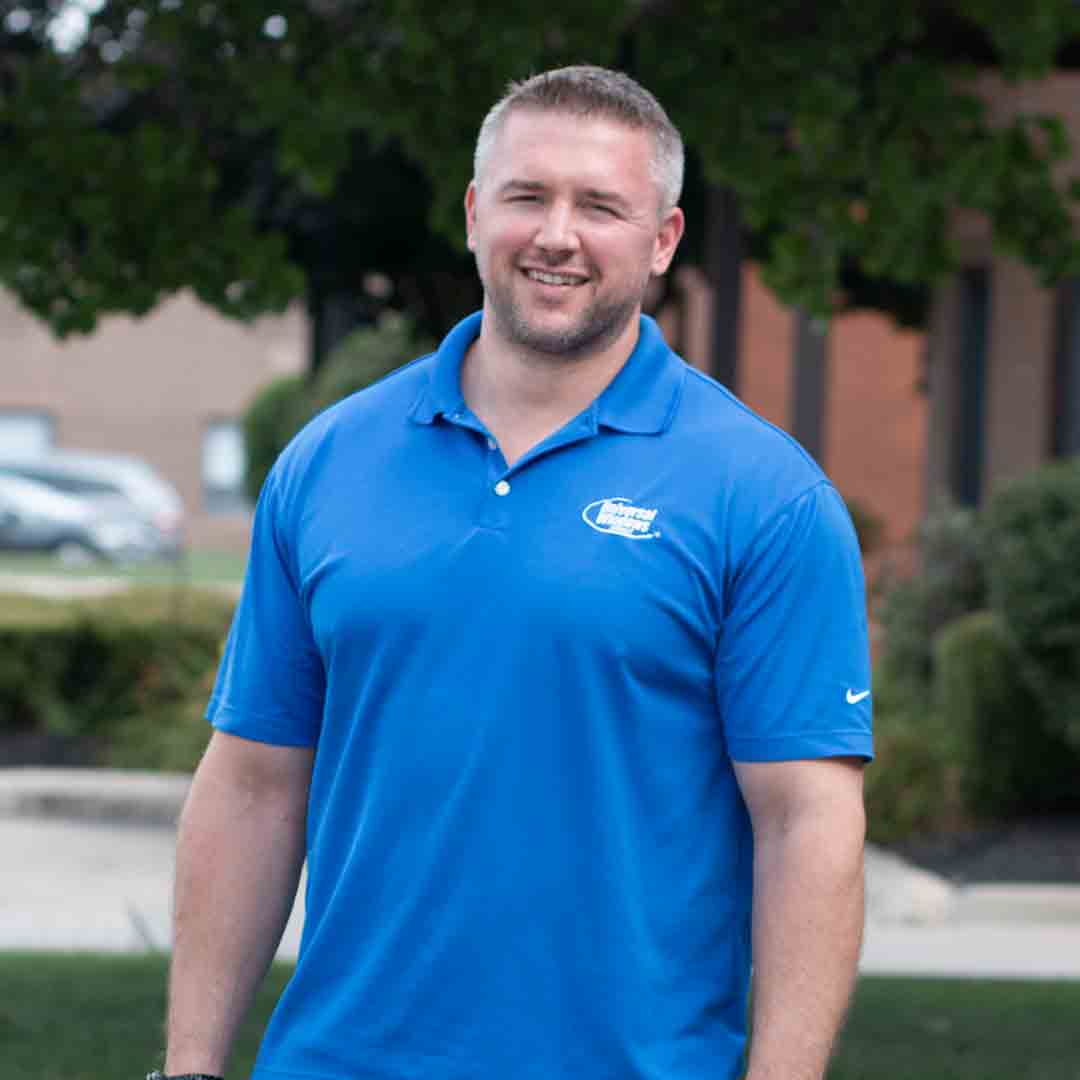 When you work for a company that has been growing as quickly as UWD has, you never feel like there are any limits to what you can accomplish or how far you can go. Every day brings new challenges and opportunities for you to challenge yourself professionally.
Jeff Deatsch, Sales Representative (Cleveland) —
The UWD Employee Experience