Movin' on Up: UWD Jumps Four Spots on Qualified Remodeler 500
We put our best foot forward last year and it certainly paid off. Recently, Qualified Remodeler released its new top 500 list—and guess what?
We've moved up to spot number 11!
Wow! With a four-spot jump compared to last year, we owe it all to our customers and employees for bringing everything together. We work diligently to help homeowners trust in our replacement products and customer service, and it's safe to say many of you really like us.
What is Qualified Remodeler 500?
Qualified Remodeler 500 is kind of a big deal.
It's one of the go-to industry resources that annually ranks remodeling companies in order of category and revenue. The list was created in 1978 and includes all 50 states, but only 500 companies make it on the list.
Making it to spot number 11 is both exciting and humbling.
How did we Make it to Spot Number 11?
Our company philosophy is constant and never-ending improvement. We don't only mean this in the context of revenue—it's applied to both our customers and our employees.
On the employee side, we strive to inspire each team member on a personal level. By offering a challenging yet rewarding career, we want each employee to grow personally and professionally. This comes full-circle to improving the lives of employees through a thriving workplace culture.
On the customer side, we strive to improve quality of life by offering premium exterior remodeling products that save energy. However, these aren't your run-of-the-mill windows, doors, roofing, and siding.
Our UniShield® replacement windows are custom made for your home, using fusion-welded vinyl frames and incredibly efficient glass packages.
Our UniShield® vinyl siding offers something special to the home, showcasing exceptional attention to detail with wood grain textures and extensive color and style upgrades.
Our fiberglass entry doors look like real wood but never require painting or staining.
We have a partnership with Owens Corning, a leading provider of energy efficient and top-quality roofing systems.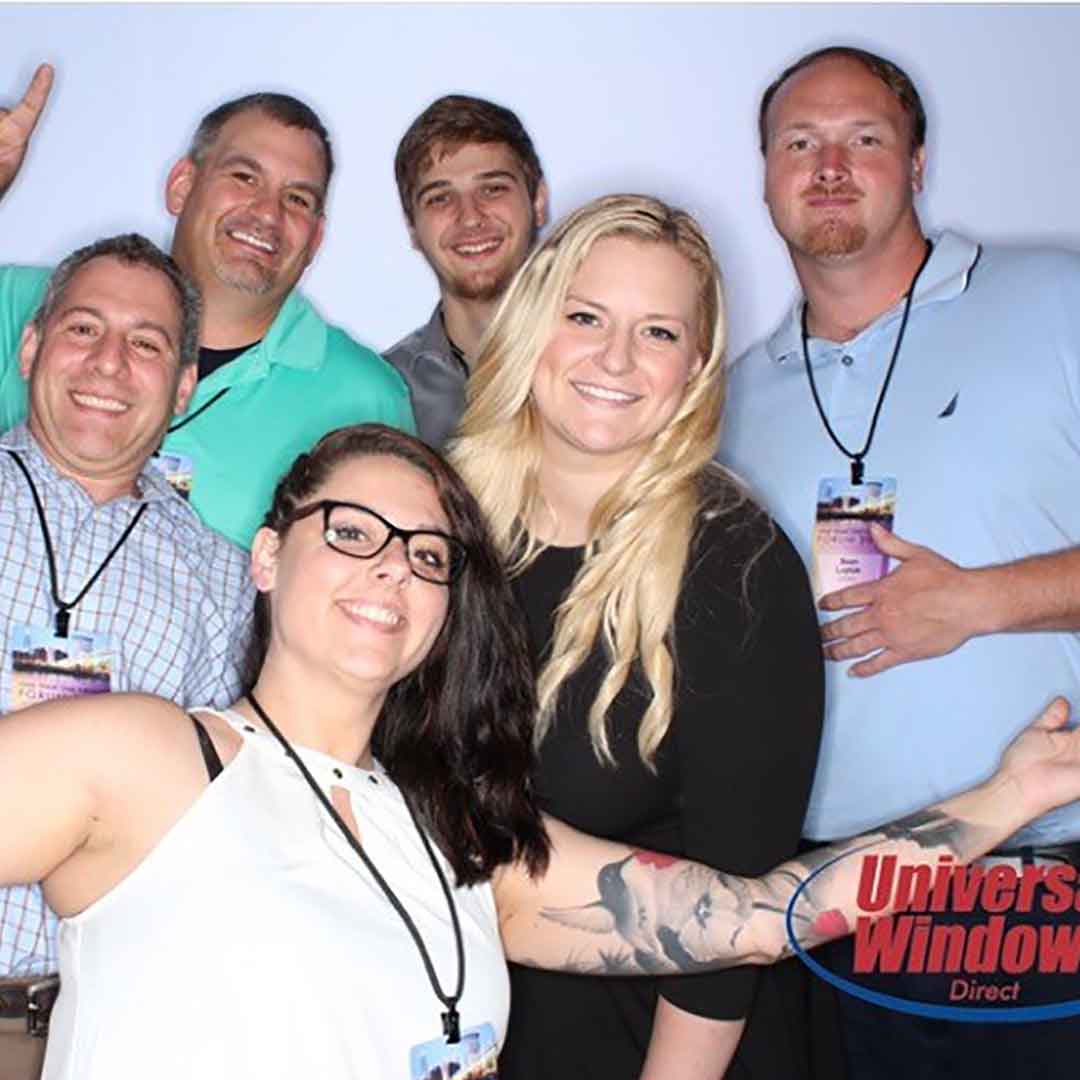 Impeccable Installation and Warranty
Our incredible installation crew leaves no stone unturned when it comes to craftsmanship. UWD's installers are certified, highly-skilled, and ready to tackle your next home improvement project with precision.
Lastly, homeowners can depend on our products to perform. Some companies promise the moon and stars with performance but fall short on delivering. That won't happen with us, and we prove it with our True Lifetime warranty.
Thank you for helping us achieve spot #11 this year!