Want a Cool Career? UWD Named One of the Top Workplaces in Northeast Ohio in 2018
Last year we were stoked that we were recognized as one of the Top Workplaces in Northeast Ohio by The Plain Dealer. But guess what?
It happened again this year!!!
The Plain Dealer rounds up 150 of the best places to work in Northeast Ohio every year. The companies that qualify for this award are judged by their own employees by using anonymous survey data. The winners are then announced in a special section of the publication and online.
This is the ninth year of Top Workplaces and Universal Windows Direct of Cleveland's second year making the list. We're proud that our employees recognize us as a respectable company with a thriving culture.
How did UWD snag this awesome award? These are the details:
We Encourage Employees to Pursue Their Passions
We understand that there is more to life than work. That's why we inspire our employees to live their lives to the fullest and pursue their passions. When an employee is happy and fulfilled, they can feel more productive while at work.
We Want Employees to Use Their Talents to the Fullest
Everyone is good at something—and even great at something. We want our employees to tap into their full potential and use it to shine in the workplace. If you excel in a certain area, don't be surprised if we encourage you to continuously evolve into your own unique position.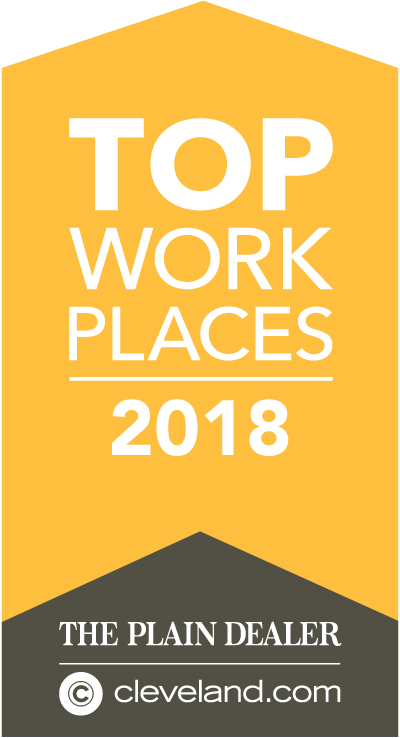 We Keep it Laid Back
Who really wants to go to work in a stuffy suit and tie? There's none of that nonsense here at UWD, unless maybe it's a super-important meeting. Otherwise, you're free to wear jeans and spend your workdays in comfortable attire.
Let's be Honest—We're Fun
Having fun at work is one of the biggest hurdles of enjoying your job. If you can't have fun, you'll constantly keep your eye on the clock wondering when it's time to go home.
Here at Universal Windows Direct, we're all about combining work and fun. We have annual outings to tropical destinations and we get to check out the best places in the Cleveland community, including Progressive Field and the Cleveland Animal Protective League.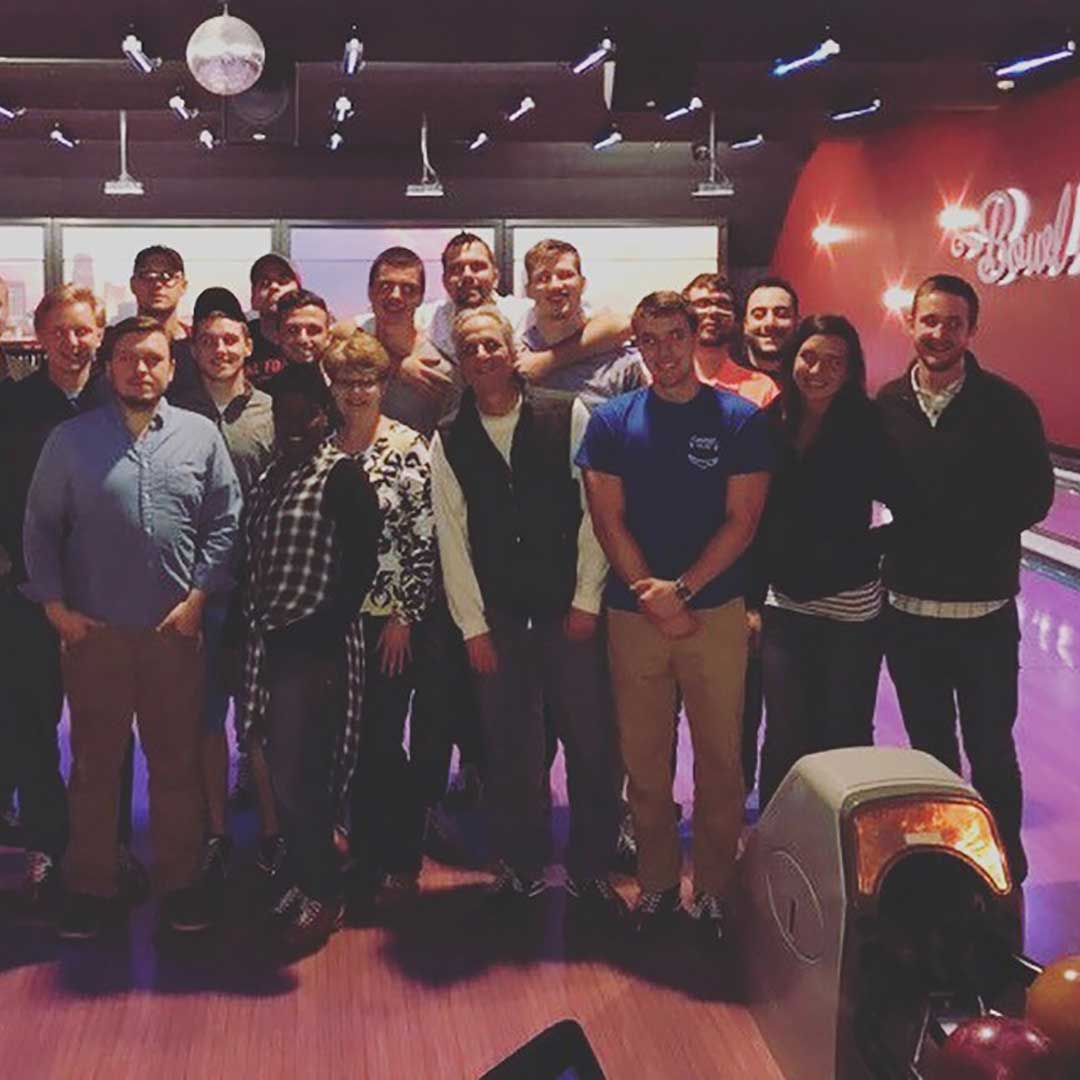 Want to Work with Us? Check out Our Open Positions
If you're ready to take a step forward in your professional career, we're here to offer competitive pay with one of the best work cultures you'll find in the state. Take a look at our careers page to learn more about working at Universal Windows Direct.