Universal Windows Direct Takes Spot Number 8 on 550 Remodeling List
It's that time of year again! Remodeling Magazine released their 550 remodeling list that features the top replacement contractors in the country—and guess what? Universal Windows Direct is number 8 this year, and we're thrilled to share the news.
What is Remodeling 550?
Remodeling 550 is the prestigious list that's handpicked each year by Remodeling Magazine. The 550 list features several categories for ranking: full service, replacement contractor, insurance restoration, and franchisors.
Universal Windows Direct is listed on the replacement contractor list with a total of 155 other companies throughout the nation.
How do Companies Make the Remodeling 550 List?
Remodeling 550 is based on yearly revenue. Each year, the companies are evaluated under each category by yearly revenue—and the numbers are up for nearly everyone on the list.
Out of the entire 550 list, the top 300 service contractors earned 8% more compared to 2017.
If that's not impressive enough, the top 150 contractors earned 41% more compared to 2016.
How Did UWD Make the 550 Remodeling List?
Our continued growth and achievements aren't happening from magic or happenstance.
In fact, we work hard—really hard—to make the 550 Remodeling list, as well as our other achievements such as The Plain Dealer's Top Workplaces.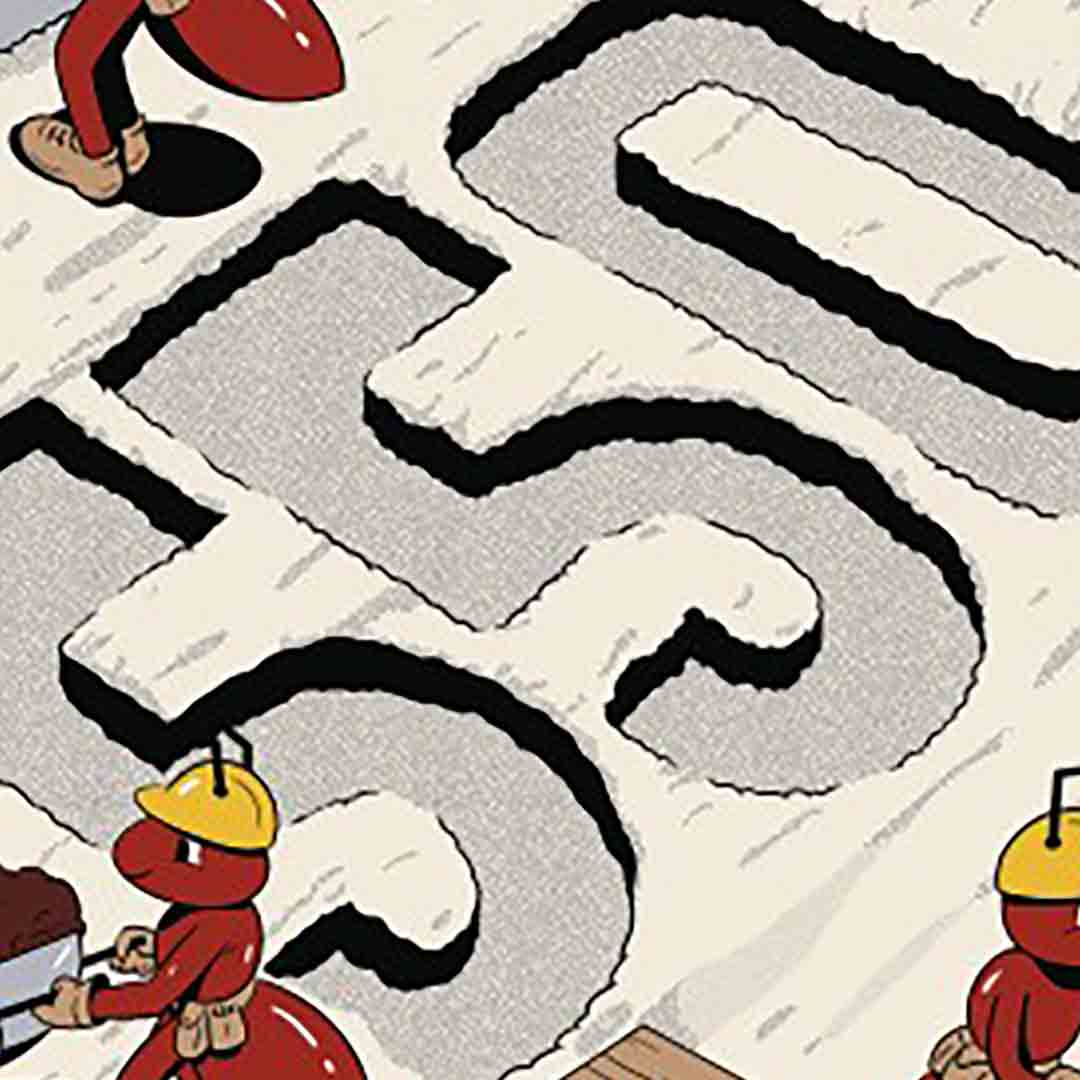 But these are essentially our secrets to success:
Improving the Lives of Homeowners with Quality Replacement Products
Yes, it's true. Our replacement products are so powerful that they can make the lives of homeowners better. This is accomplished by offering replacement windows, entry doors, roofing, and vinyl siding that are engineered with the best quality ingredients available. However, the key is to offer these products at prices that nearly every homeowner can afford.
This is how we offer value to homeowners. They know that they're getting an incredible product at a great price, and it's a price that's pretty hard to beat.
We don't want to forget to mention that we also offer an industry-leading warranty with our products. Let's face it—you can't put a price on peace of mind.
Improving the Lives of Employees with the Best Work Environment
We're not one of the top workplaces without reason. We strive to create an environment where every employee loves to come to work. We're a work hard, play hard type of team and we encourage growth both in and out of the workplace.
Guess what else? We're always looking for awesome people to join our team.
So, yes—UWD is growing in all kinds of ways. With new locations, new hires, and happy homeowners all throughout the nation. We thank you for choosing Universal Windows Direct as your trusted replacement contractor.