UWD Partners with Cleveland Animal Protective League: How We're Helping Adoptable Pets Find Happily Ever Afters
From running stray on the streets to living in conditions of neglect and abuse, thousands of animals in Cleveland depend on the Animal Protective League every year. The work for Cleveland APL is endless, as every day countless cats, dogs, and other pets need food, water, and safe living conditions. In a perfect world, every pet would have a full belly, a soft bed to sleep in at night, and proper veterinary care when they become sick.
In a perfect world, every pet would have a home.
One of the focuses here at Universal Windows Direct is helping the Cleveland community. This year, we've formed a partnership with the Cleveland Animal Protective League. This non-profit organization rescues thousands of animals each year, and we're joining them to get these animals access to what they need the most: loving homes.
Who is Cleveland APL?
Cleveland APL is a 501(c)(3) agency. They were incorporated in 1913 and operate as a nonprofit humane society. They do not receive funding from the government or any other organization. They rely heavily on donations, volunteering, sponsorships, and the community.
They operate out of a 30,000-square-foot shelter in the Tremont neighborhood, along with a 2,000-square-foot PetSmart Charities Everyday Adoption Center at a Parma PetSmart.
Cleveland APL is committed to 100 percent placement of adoptable animals. Unfortunately, some of these animals come from abuse, neglect, or even stray. However,  the APL works hard at helping animals find homes, and they have some impressive stats to show for it.
For example, in 2016, the Cleveland Animal Protective League:
Found homes for 6,212 pets
Transferred 454 animals to other shelters, rescues, or returned to their owners
Received 5,444 humane calls on suspected animal cruelty
Opened 1,517 new investigations
Rescued 1,105 cats, dogs, and other animals from cruelty or neglect
Spayed and neutered 10,493 animals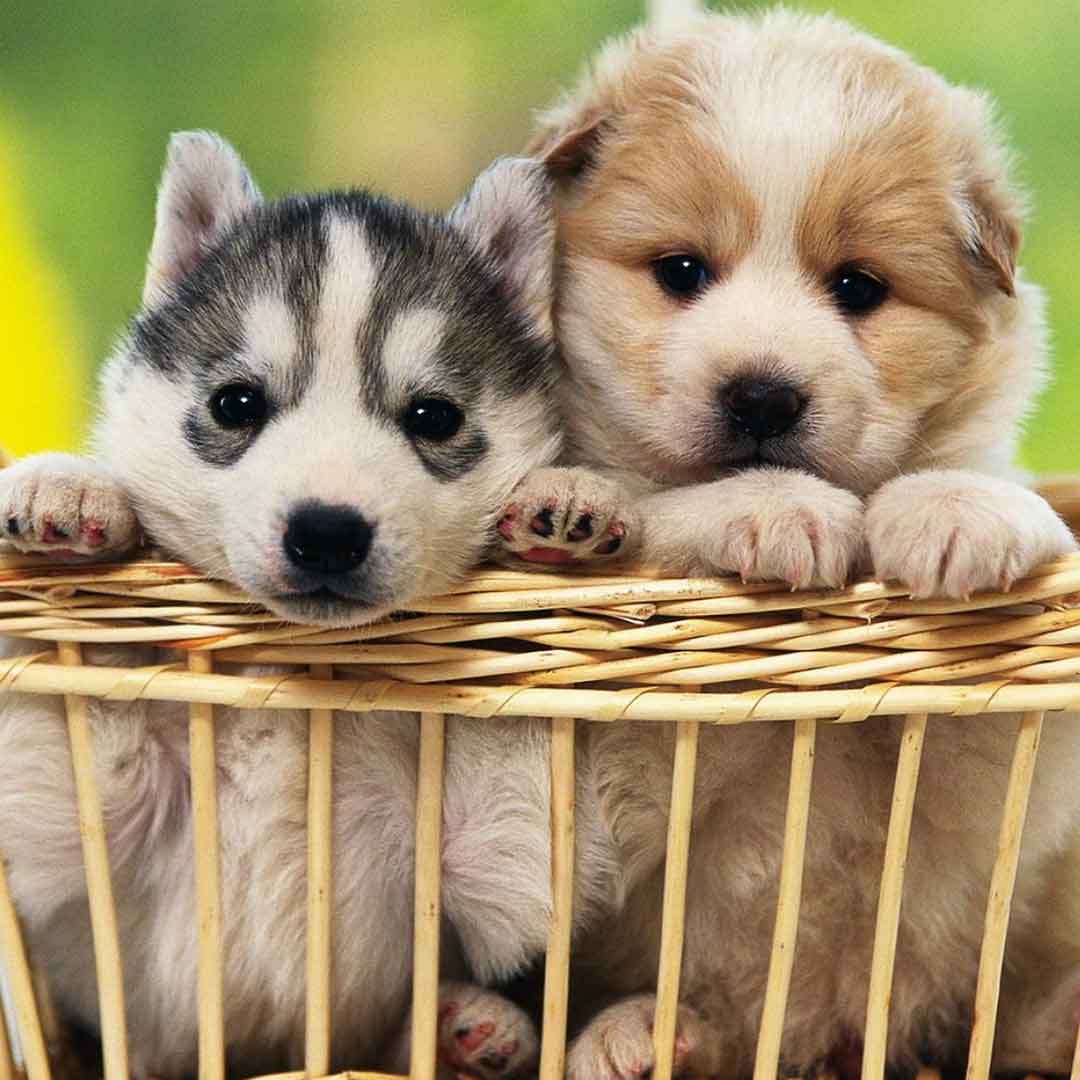 It's hard not to notice the incredible work that APL does for the pet community every year. Universal Windows Direct wants to give back and help this organization accomplish its goals while helping homeless animals in need.
How UWD is Helping Cleveland APL in 2018
APL not only relies on donations, but they also need volunteering to stay afloat. In 2016, the community donated 109,908 hours—which is the equivalent to 53 full-time employees.
Universal Windows Direct is helping the cause of APL by participating in various drives and fundraisers. We'll assist with food drives as well as vet drives to provide meals and veterinary care to animals in need. Employees at our corporate headquarters will have the opportunity to participate by bringing in bags of pet food and more.
Universal Windows Direct is also participating in the Fur-Get-Me-Not Telethon via WKYC. Last year, the telethon helped raised over $50,000 in donations to Cleveland APL. We hope to match or even exceed this amount in 2018.
Another community event you can catch us at is the Pucks and Paws hockey game. APL receives a donated portion of every human ticket purchased through the special offer, and all proceeds from dog tickets are donated to APL.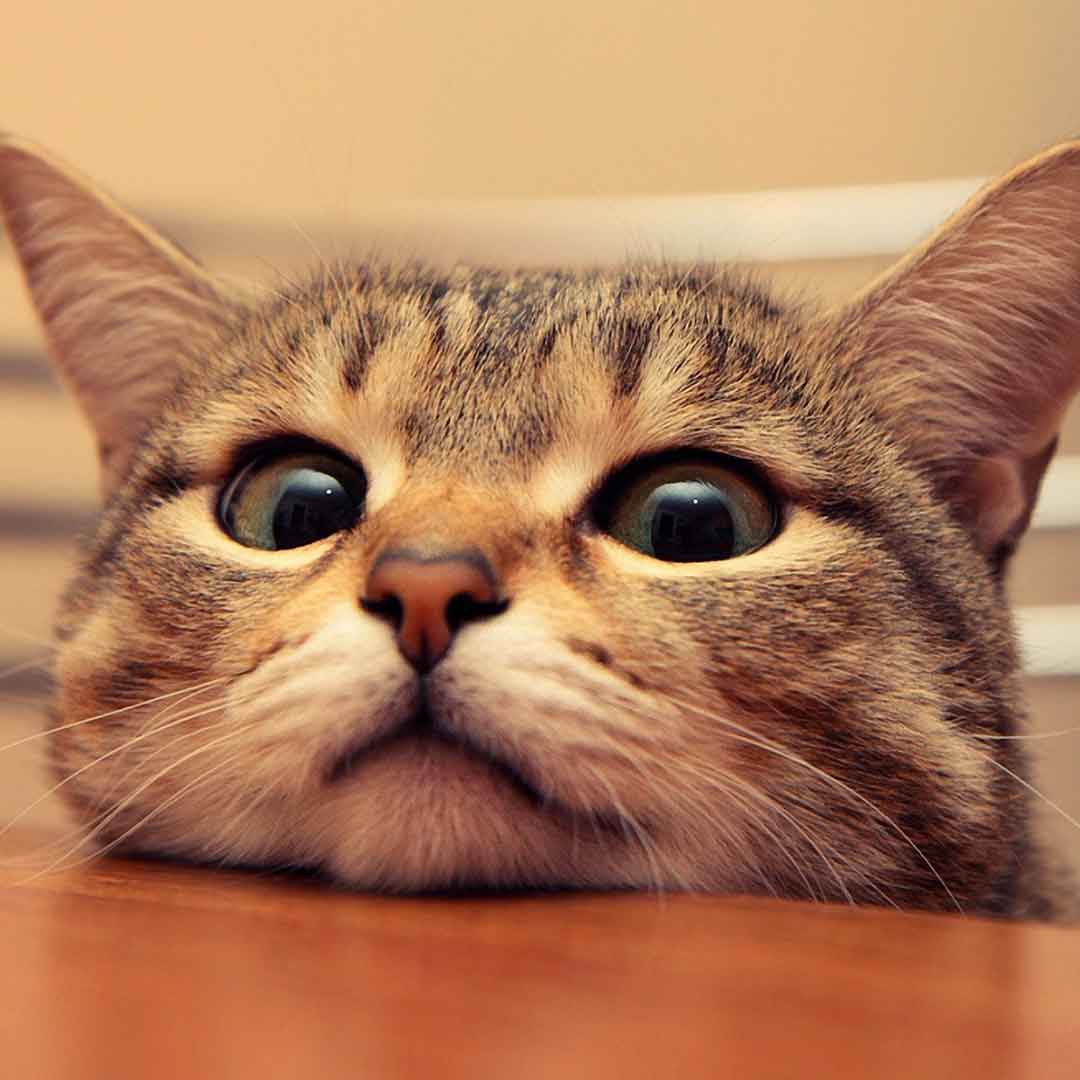 Those who want to help with APL's mission have several options. Consider volunteering for the non-profit, donating, or even adopting a pet this year.
To learn more about Cleveland Animal Protective League, click here to visit their website.