Should You Re-side Your Home This Summer?
We might be smack dab in the middle of summer, but there is still plenty of time to re-side your home and transform it from the ground up. Here are a few reasons why you should consider a vinyl siding upgrade this season:
Undeniable Style
There is no denying the power and beauty of exceptional vinyl siding. If you haven't thought about how siding can transform your home, consider the following:
Vinyl siding comes in an array of colors to complement your curb appeal.
If you're worried about seams on the side of your home, you can choose XXL length for a seamless appearance
Vinyl scallops enhance areas of your home such as window gables, window boxes, and eaves. They give a sense of nostalgia even with new construction homes since they are inspired by the Victorian era.
Bright colors on your new siding can last around 20 years—as long as you make the right investment with a quality product
Best of all, vinyl siding is low maintenance. Forget about the days of sanding, painting, and scrambling to repair cracks and gaps.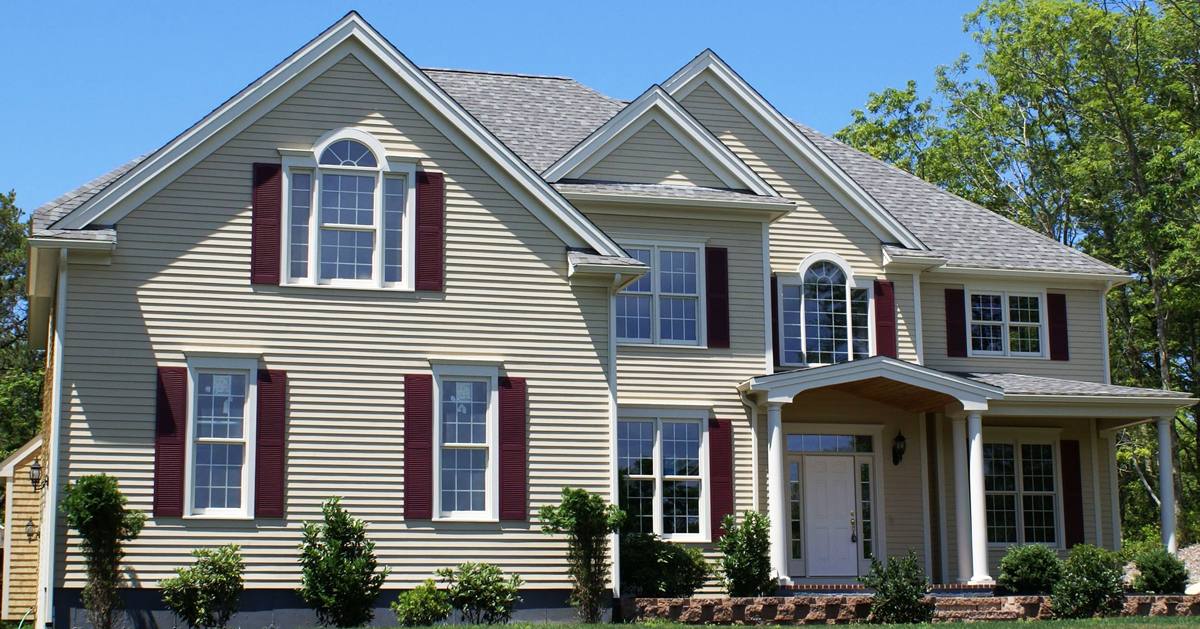 A Better Value for Your Home
No homeowner wants to spend a lot of money on home upgrades that won't offer a lot of value. For example, according to Cost vs. Value 2017, adding a new bathroom will only yield about 57% return on investment. This is considerably less than re-siding your home, which equates to a 76% return on investment. Which upgrade would you choose if you want more for your money and a more beautiful home to boot?
Increased Protection for Your Home
It's no secret that there are many aesthetic benefits when you decide to re-side your exterior. However, don't forget that vinyl siding is a protective armor for your home. New siding can help shield your home from seasonal storms that toss tree limbs around like they're twigs. Not to mention, heavy winds and moisture damage from downpours won't stand a chance.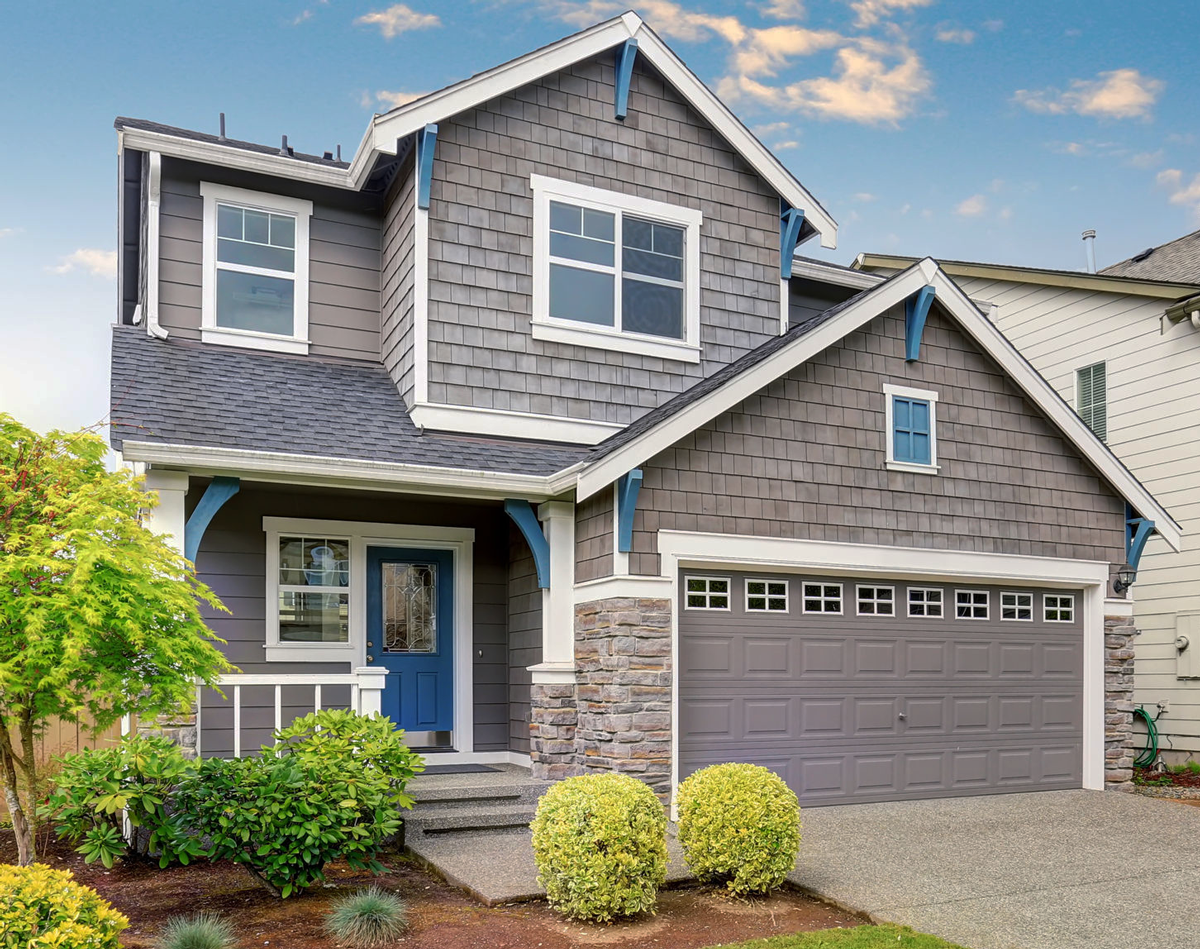 What do you have to lose? Re-siding your home creates an incredible impression on your home and curb appeal. Contact Universal Windows Direct for your incredible home makeover this summer.