So, now what?
Now that the hard part is over, you can start experiencing the benefits that window installation will offer, such as:
Your Home Will Feel More Comfortable
If your home was a bit too hot for you this summer—despite running the air conditioning—you might finally notice a sense of comfort. You'll realize you aren't sweating or reaching for the nearest magazine to frantically fan your face. You've finally reached the nirvana of comfort level in your home thanks to your new replacement windows.
The good news is that this comfort level will continue as the temperatures begin to drop. Even during the coldest days here in Charlotte, you'll stay nice and cozy without excessively running your furnace.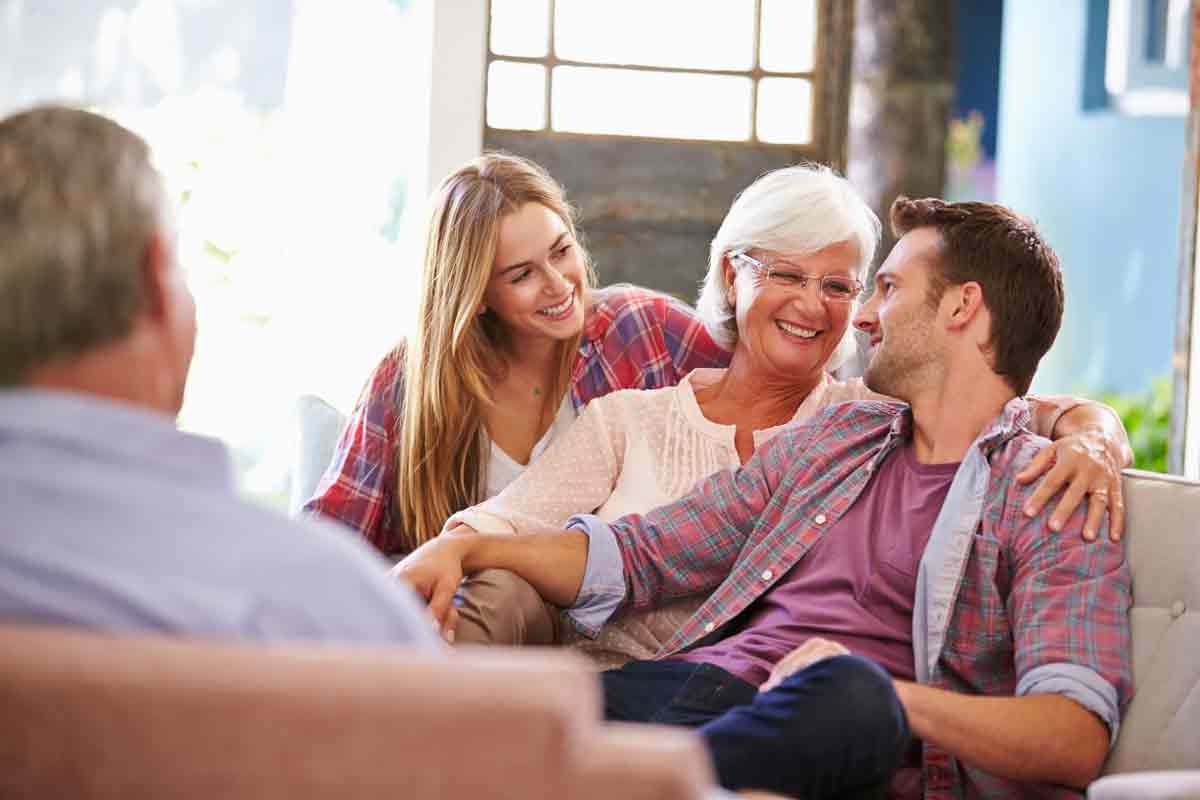 Your Utility Bills May Drop
Wouldn't it be great to save a little bit of money every month? Having extra cash to go see a movie or even get a head start on Christmas shopping. If you're upgrading from inefficient windows—especially single pane—you may see a dramatic difference in your utility bills after installation.
Remember that the most likely way for you to experience a decrease in utility bills is by choosing energy efficient windows. Be sure your new windows include elements such as dual or even triple pane glass. You'll also want to make sure energy efficient gases argon or krypton are present in the window, and low-e glazing can also make an impact on your energy bills.
Your Home Will Look More Beautiful
It's hard to deny that new windows certainly catch the eye. There are nearly limitless shapes and design combinations to choose from, especially when you consider custom geometric shapes.
If you want to make a dramatic difference on your curb appeal, choose a window such as bay or bow. Two great classic window options are double hung and casement, and slider windows are great for contemporary homes.
While window shapes and styles add to your curb appeal, so will color and extra decorative options. Decorative glass options are available for those who want extra visual interest and added privacy. Homeowners can also order custom-colored vinyl frames to coordinate or contrast with existing curb appeal.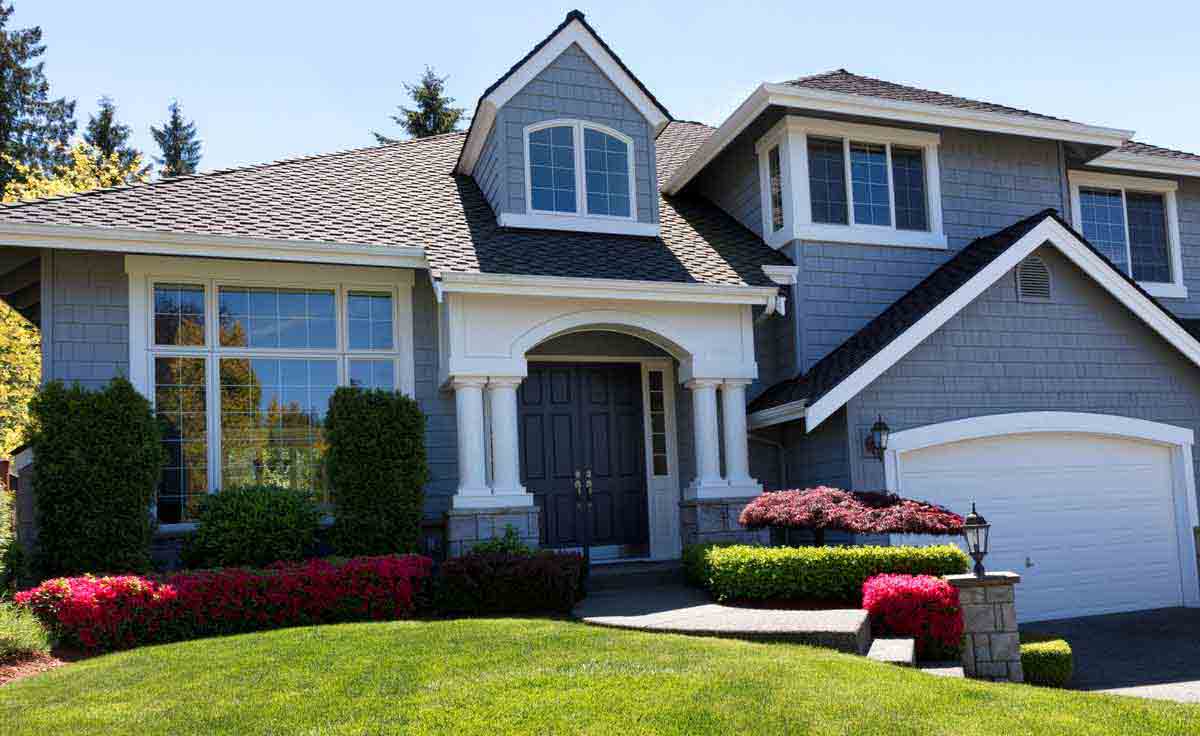 Transform Your Home with New Home Windows
Replacement windows are an effective way to enhance the performance and aesthetics of your home. Be sure to explore our window products page to view our available designs and upgrades.