Details

Published: 22 October 2015
Hits: 8801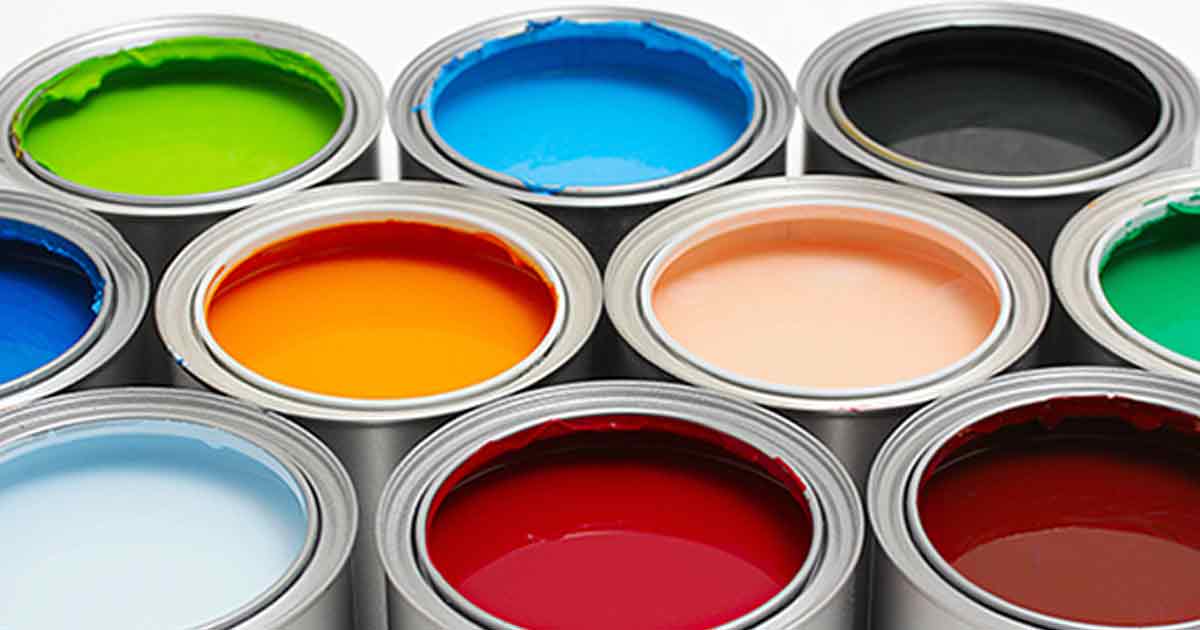 Painting Vinyl Siding
Pro: Let's start with the obvious—savings. If you decide to paint your home's vinyl siding yourself, you'll save on the cost of paying someone else to do it. Even if you decide to pay someone, it's still cheaper to paint your vinyl siding rather than replace it.
Another pro is color customization. Painting gives you the opportunity to custom match any color. When done properly, painted vinyl siding can last up to 10 years.
Con: Picking up where I left off with the last pro, the bad news is that if you don't do the proper prep, paint over vinyl may not stand the test of time. Your first thought might be to power wash your siding to remove any mold or grime, but what really happens is that you don't get all of the dirt off and a ton of water gets behind the existing siding. To prepare properly, you'll need to hand wash every square inch of your siding, then thoroughly rinse it.
Your paint color must be no darker than that of your current shade. Going too dark can actually damage the siding, causing it to collapse and buckle from additional heat absorption.
And, finally, two coats of paint are necessary for the job to be done properly. If your home is two stories high, that means more time spent on a ladder trying to navigate with bucket and brush.
Replacing Vinyl Siding
Pro:
Replacing your old vinyl siding gives you the opportunity to do several things in one shot. Quality vinyl siding is more energy efficient and more durable. By replacing the old stuff, you'll have the opportunity to add an underlayment, which further increases your insulation value and energy savings. Replacement also gives you the opportunity to add details like shakes or scallops, which can enhance the exterior and add a luxurious touch. New siding takes just a few days to install and requires none of your time or energy. Plus, with pros on the ladder and you safely on the ground, there's no risk of injury.
Cons: The only real con to replacing your vinyl siding versus painting is cost. While replacement is more expensive than painting, the look of a quality exterior is priceless and your new vinyl siding will provide aesthetic appeal for decades to come.
Universal Windows Direct offers special financing with approved credit that can put new vinyl siding within reach of just about any homeowner.
Find out why Unishield Premium Vinyl Siding from Universal Windows Direct, offered at factory-direct savings, is the vinyl siding of choice in Northeast Ohio by calling 440-786-1400. For a price quote, visit the website at UniversalWindowsDirect.com.