Details

Published: 23 March 2015
Hits: 31362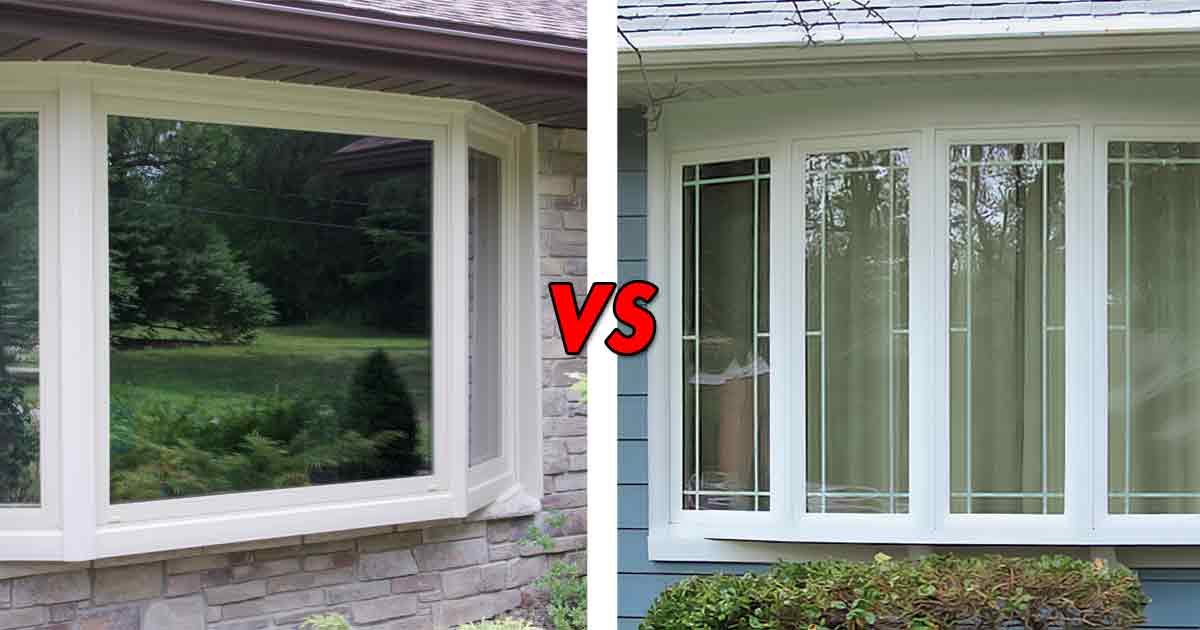 A lot of people get confused when trying to decide whether to install a bay or a bow vinyl replacement window. Some may not even realize that these two window styles are, in fact, completely different.
So which style should you choose for your home? The answer really comes down to design preference and what you're trying to accomplish with the space.
Both bay and bow windows allow for either a casement vinyl replacement window installation or double hung. If you want more function, then including at least two double hung windows as part of a combination installation is important to allow for airflow.
Look for bay and bow vinyl replacement windows that include the opportunity for wood grain customization and seamless blending with your exterior wood or siding
Find out why Unishield windows—which come in a variety of styles, including bay and bow—from Universal Windows Direct are the leading vinyl replacement windows in Northeast Ohio by calling 216-518-8900, or 1-800-9-TILT-IN (984-5846). Visit the website at UniversalWindowsDirect.com.