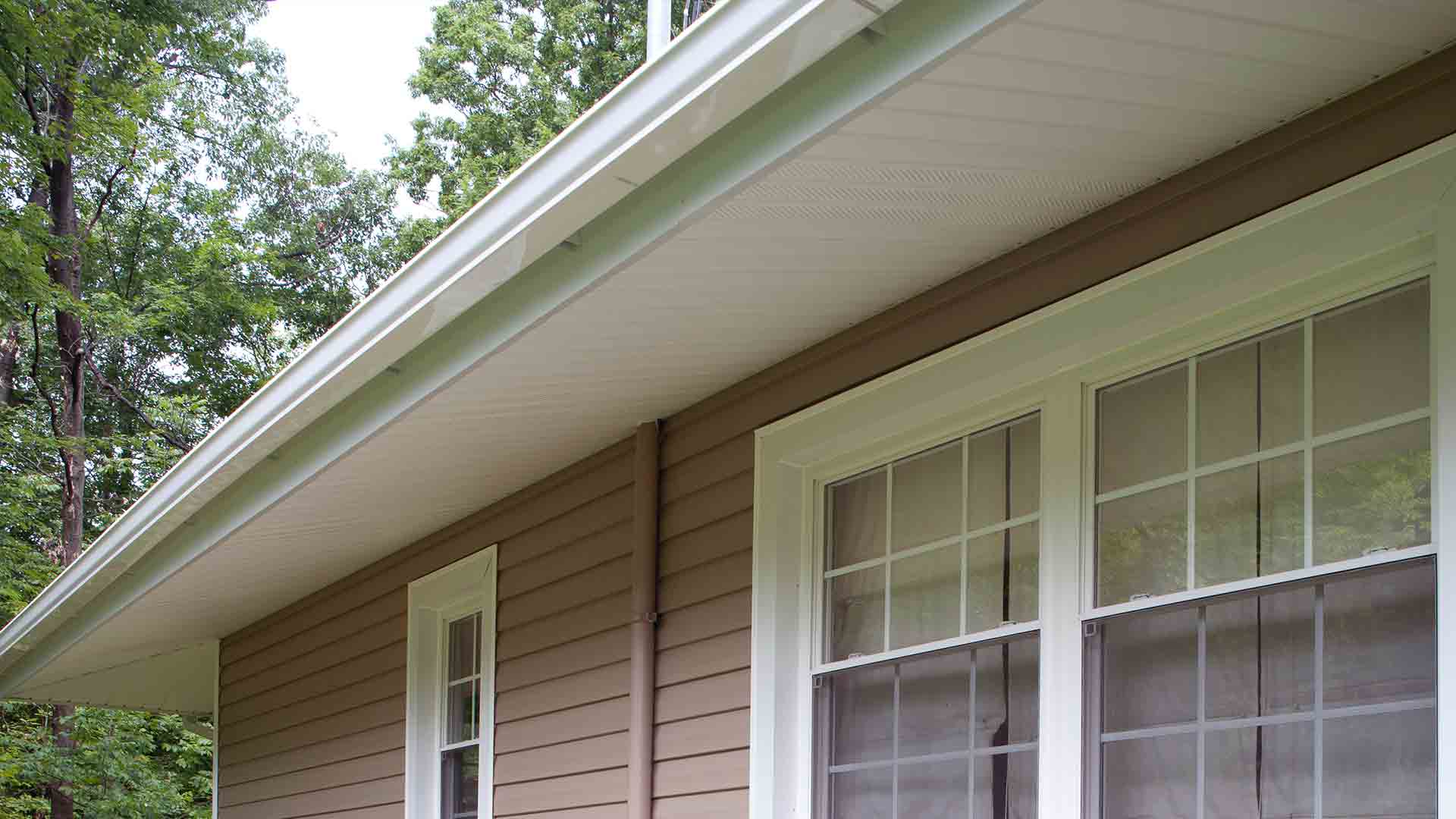 Siding Installation Options
Fullback Underlayment
Fullback contoured insulation conforms perfectly to the shape of our vinyl siding providing maximum energy savings, improved vapor flow, added durability and additional sound proofing.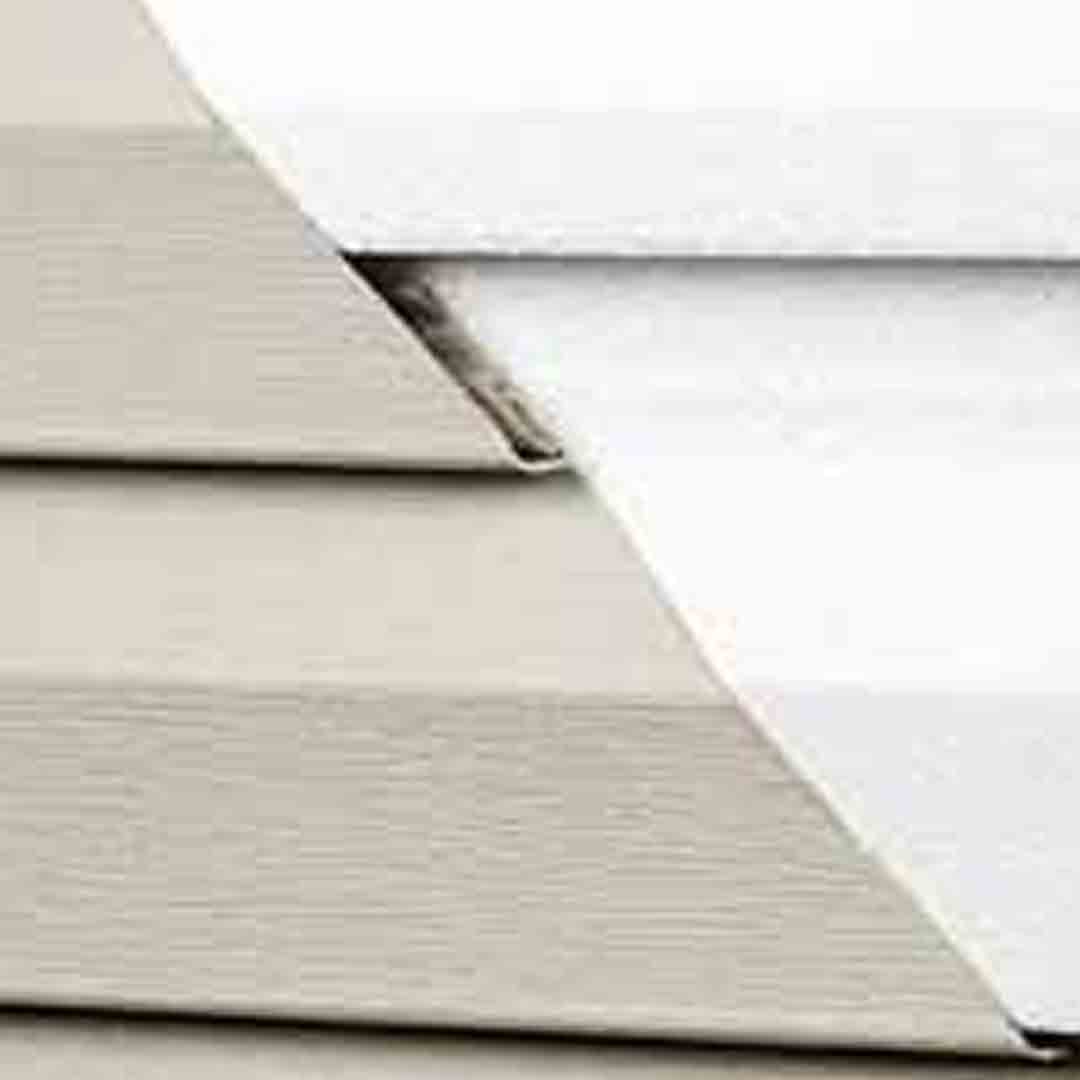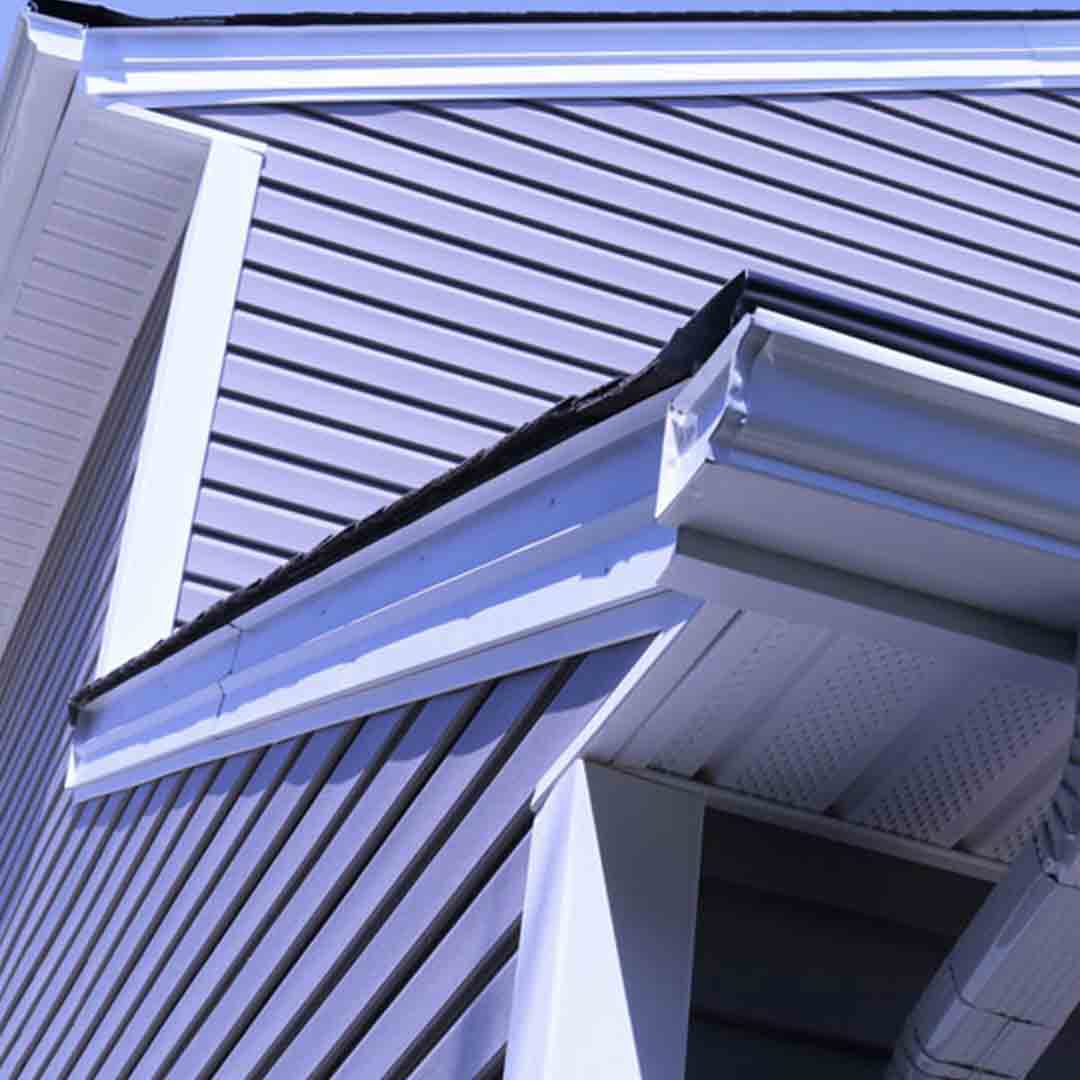 Trimworks Accessories
Used to frame doors, windows, outside corners and other highly visible accent areas; Trimworks features the elegant graciousness of their wood counterparts, but they eliminate upkeep.
Siding Color Options
Traditional Colors

Glacier White

Antique Parchment

Natural Linen

Platinum Gray

Coastal Sage

Cape Cod Gray

Maple

Monterey Sand

Vintage Wicker

Canyon Clay

Tuscan Clay
Architectural Colors

Ageless Slate

Fired Brick

Mountain Fern

Riviera Dusk

Sterling Gray

Deep Moss

Harbor Blue
Storm

Midnight Blue

Laguna Blue

Charcoal Smoke

Cast Iron
*Soffit use only / aerated panels only
Note: Colors are as accurate as printing techniques allow. Make final color selections using actual product samples. Colors may not be available in all siding styles or in all markets.