If you thought 2021 was a big year for home renovations, it's only going to get bigger in 2022. With a new year comes new trends and another home improvement project! As we looked to the professionals to discover what's new and trendy in home improvement, we were able to pinpoint some of the HOT trends you will see this year. Now, without further ado, let's take a deep dive into the top five home improvement trends for 2022!
1. Home offices with plenty of natural light make remote work more comfortable
The cliche you read online is, "remote work is here to stay," and while it has become a bit trite, there's still a grain of truth in the statement. The catch is that there was already a movement towards a more remote workforce.
But if you're only catching up, an easy win is to dedicate a quiet room strictly for work—and make it only for work—but that doesn't mean you have to isolate yourself in a dark room.
Instead, add some large vinyl replacement windows to fill the room with more natural light blending the outdoors to the indoors. This will make the room more comfortable and enjoyable as you work remotely.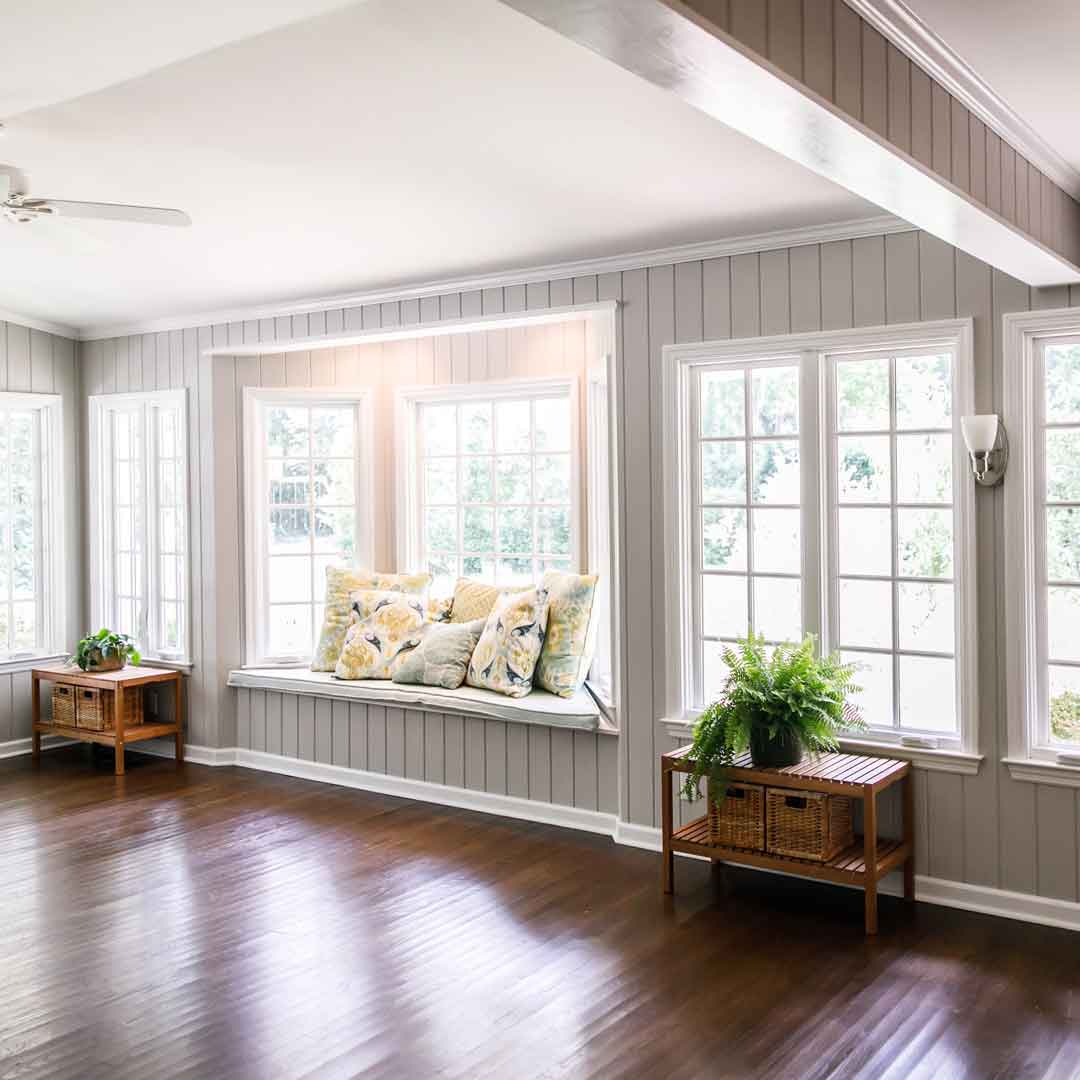 2. Improving the energy efficiency of your home
It is no secret that energy costs are at an all-time high. Homeowners are finding new ways to be more energy-efficient without breaking the bank. Upgrades to HVAC and adding solar power are trendy ways to decrease energy costs and improve overall air quality in your home. However, you want to ensure that air stays in your home. If you have old, drafty windows the money spent on upgrades will go right out the window – literally!
At Universal Windows Direct, we offer exclusive energy efficient Unishield windows that keep the cold air out while keeping the warm air in. Allow yourself to finally be comfortable in your home without constantly running your furnace and increasing your utility bill.
3. Reimagine how your home connects to outdoor spaces
Since we have been a little cooped up over the last few years, many of us have a renewed appreciation for the outdoors. Along those lines, homeowners are taking it to the next level by connecting more of their home to the outdoors. Adding a custom sliding glass door or French doors is a HOT trend to flood an area with more natural light and improve the view.
If you've already renovated your backyard, another option is to add a beautiful new entry door with sidelights or a transom to let more light into the home. Connecting your home with the outdoors is a very popular trend this year, and some people are going as far as building a second patio to add more exterior doors.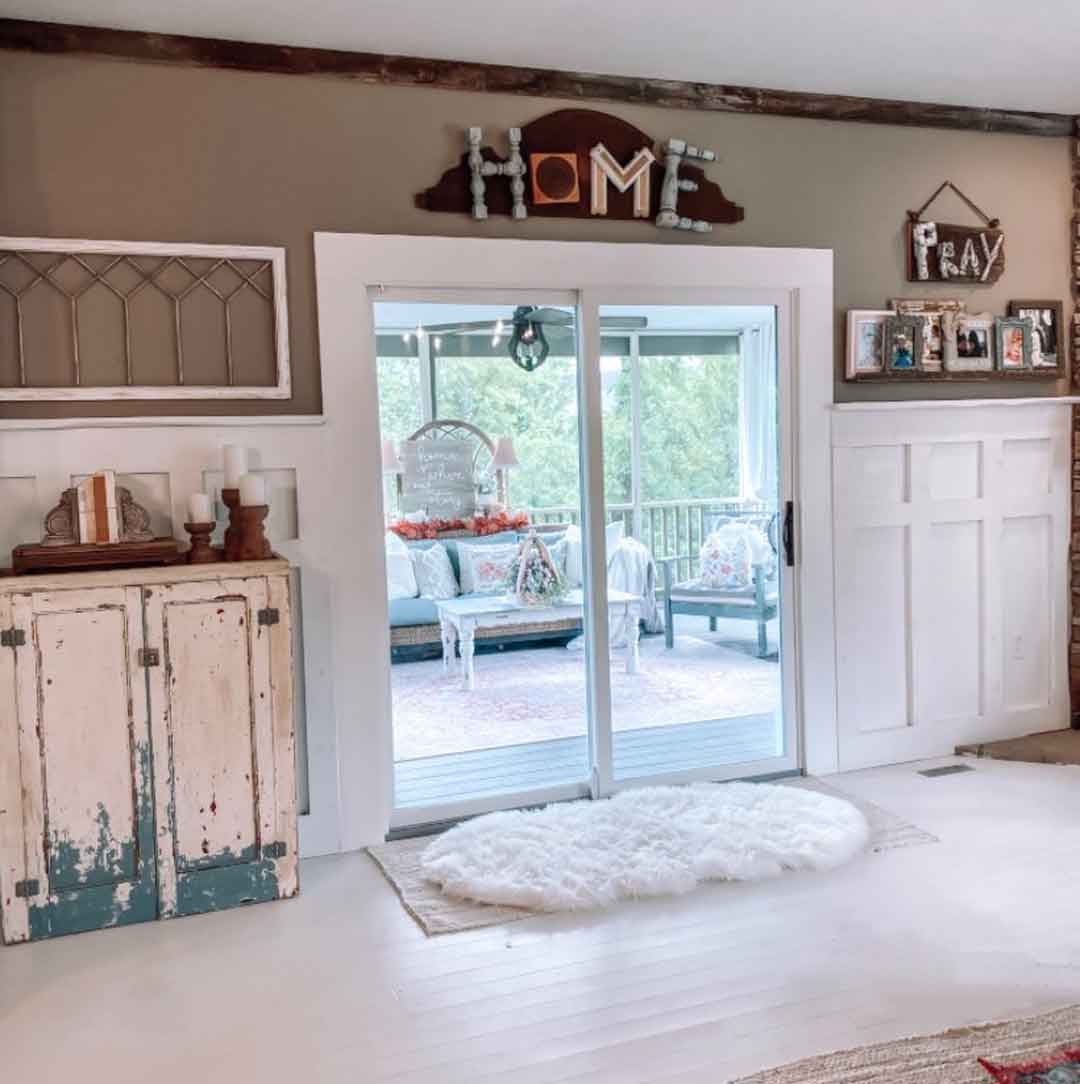 4. Textures and earth tones are back in style
Modern minimalist styles are out, and textures are in! The flat, boring modest look isn't as desirable nowadays. Homeowners are bringing more organic textures and earth tones back into their homes. The beautiful wood beams, shiplap walls, warm earth tone colors, and leafy plants are only going to get bigger in 2022!
A trendy way to add gain more storage for your leafy plants or other decorative items is by adding a beautiful bay or bow window to your home. With an interior finish of white or clay, this window will complement the organic and natural look of your home.
Overall, the theme is that homeowners simply want to give their living space more character and bring more life back into their homes. Any surface, even doors, with a textured finish is a desirable way to add more depth and nuance.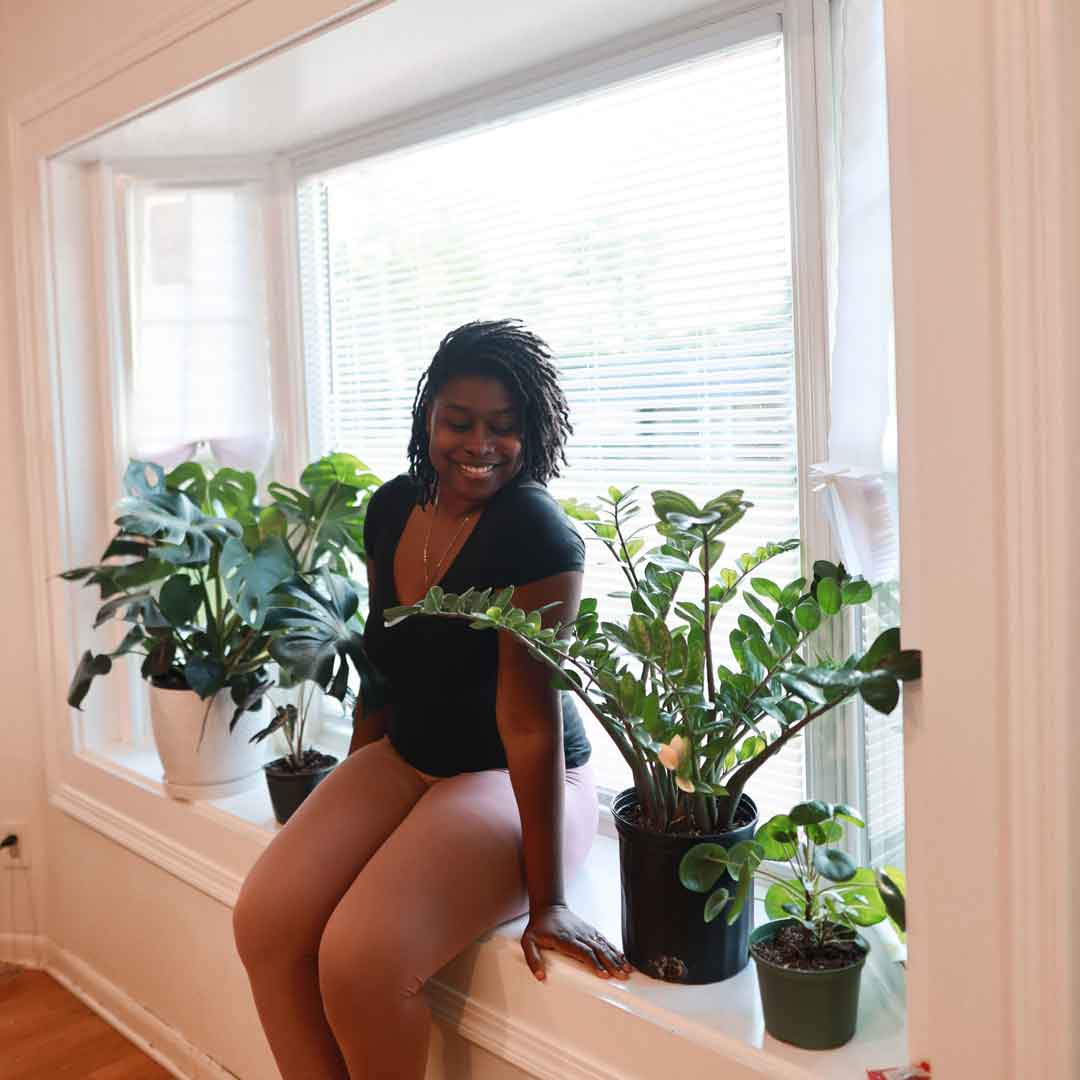 5. Express yourself
We have already touched upon the idea that flat surfaces are dull and provide no aesthetic value other than a clean, minimalist look. As an alternative, we're seeing many homeowners go bold and choose bright, vibrant color schemes and different ways to make a room "pop" with character. In particular, the trend is to emphasize contrast within the room, so in a kitchen, you can expect the color and texture of the countertops to be different from the cabinets and backsplash.
As 2022 moves along, you'll notice more trends like these come to light as homeowners get creative with renovations. If you are considering adding replacement windows and doors as a top renovation project this year, be sure to give us a call or sign up for a free estimate online!