The Top Home Improvement Trends 2023
With the cost of buying a home continuing to rise and more folks choosing to remain in their current homes rather than move, there is a big focus on upgrading the space they are currently in! Homeowners seek trendy ideas to upgrade their spaces, focusing on ways to make them functional, stylish, and comfortable. With that in mind, experts agree these five trends will heavily influence home improvement trends for 2023.
Energy Efficiency Upgrades to Your Home
With rising energy costs and concerns about climate change, homeowners are looking to improve their home's energy efficiency. This includes upgrading insulation, windows, doors, and HVAC systems to reduce energy waste and save money in the long run. When upgrading windows and doors, ensure the product is Energy Star® certified. Additionally, check the NFRC label.
While the Energy Star® certification helps you know the product is energy efficient, the NFRC label breaks down the energy performance. UniShield windows and doors are all Energy Star® certified and have competitive NFRC ratings. Learn more during your free design consultation!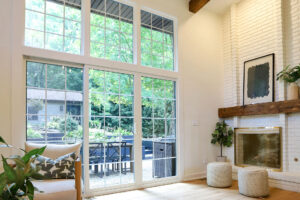 Design an Outdoor Living Space
As people continue to spend more time at home, the demand for outdoor living spaces has increased. Adding features such as outdoor kitchens, fire pits, and seating areas can extend the living space and create a perfect place to entertain guests.
Incorporate Neutral Color Palettes Into Your Home
Neutral color palettes such as warm whites, grays, and beige tones are becoming increasingly popular. These shades create a calming and relaxing atmosphere and serve as a backdrop for bolder accents such as artwork and furniture.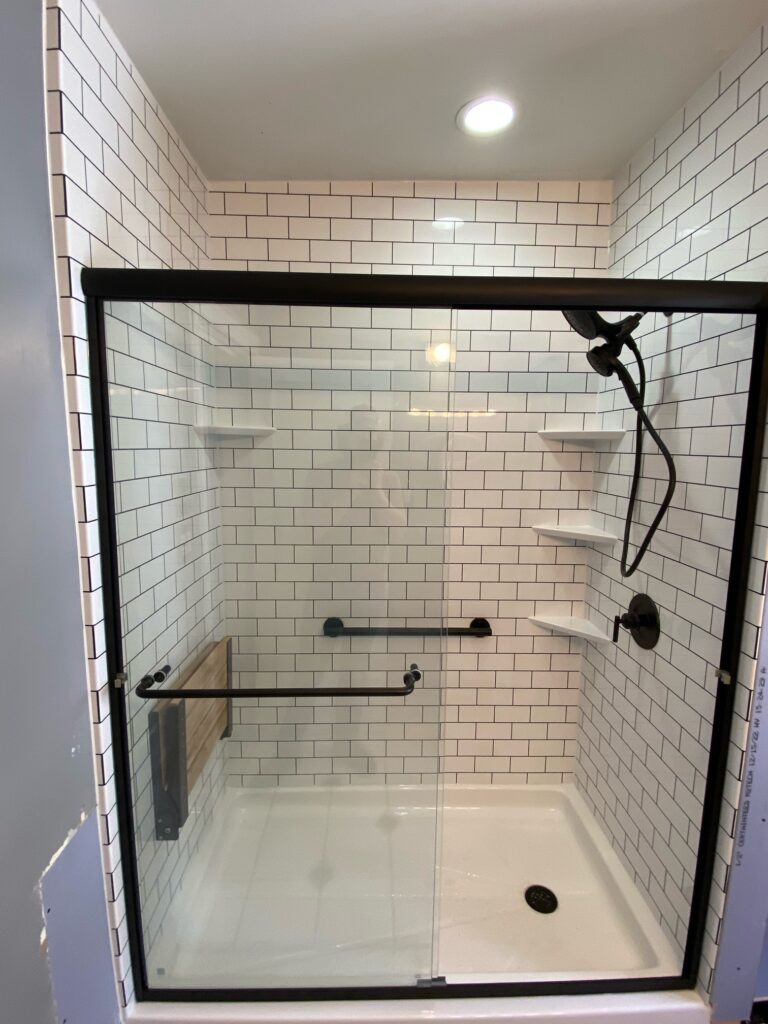 Create a Spa-Like Bathroom with a New Tub or Shower
There's no denying the importance of finding moments of tranquility and relaxation. One emerging home improvement trend for 2023 that promises to bring the soothing ambiance of a spa into the comfort of your own home is the creation of a spa-like bathroom with a new tub or shower.
Explore Ways to Incorporate Biophilic Design
Biophilic design is the concept of bringing nature indoors. This includes adding natural materials such as wood, stone, and plants into the home. This design trend has been shown to improve mental health, reduce stress, and increase productivity.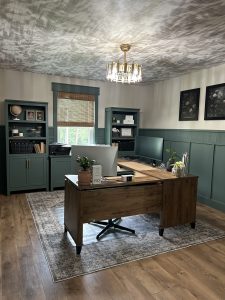 As we dive deeper into 2023, homeowners continue to explore new and innovative ways to upgrade their homes. If you're thinking about renovating your home this year, consider also upgrading your windows! Contact us today to schedule a free estimate and see how we can transform your home!