When you're getting ready to sell your home, one of the questions you might have is whether or not you should replace your windows. Window replacement is a big investment, but it can also be a great way to instantly add value to your home.
Things To Consider Before Making a Decision
Your windows are likely one of the first things potential buyers will notice about your home. So, if you plan on selling, it's generally a good idea to replace them if they are showing noticeable signs of wear and tear or are 25+ years old.
The right window replacement options will not only make your home look better but will also make it more energy-efficient. Vinyl replacement windows are especially good at keeping the cold out in the winter and the heat out during the summer. This will help you save on utility bills and is a big perk for a potential buyer.
Replacing windows isn't a cheap investment, but it can pay for itself during the listing and selling process. Vinyl windows are a great choice because they're long lifespan and durability in different weather conditions. They also come with warranties to help you feel more confident about your decision.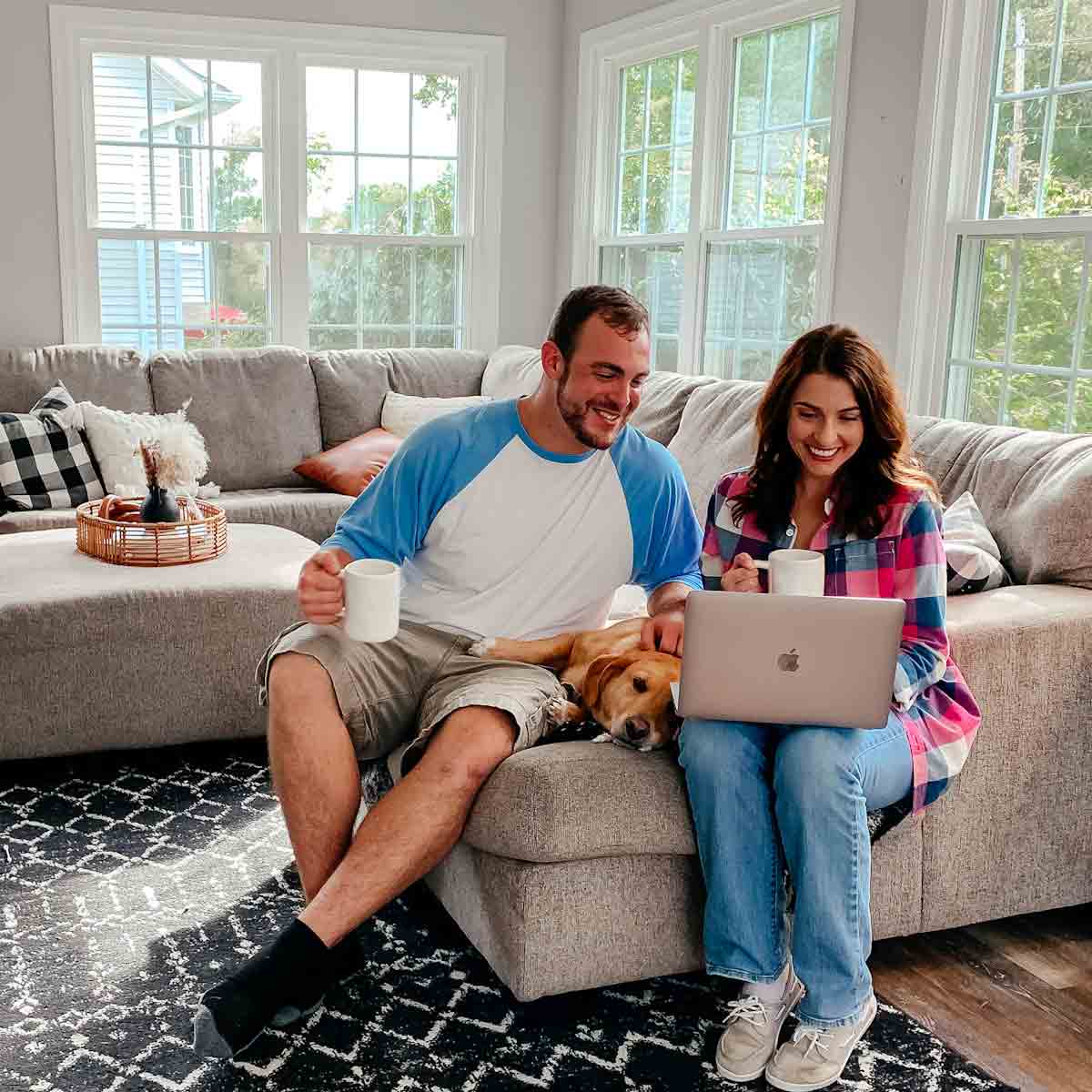 Benefits Of Purchasing Vinyl Replacement Windows for Your Home Before Getting Ready to Sell
Improve the Curb Appeal of Your Home
One thing that can harm your chances of selling at top dollar is unattractive or outdated windows. Replacing them with vinyl replacement windows will instantly improve your home's appearance. Your home's curb appeal is the first impression potential buyers have and an attractive one can increase the number of showings and more offers on your home.
Increase Your Resale Value
Just like with interior remodeling, buyers will notice exterior changes as well. This makes replacement windows even more impactful because they are an improvement you notice on the inside and outside. Many potential homebuyers equate new windows with a higher value home. According to the 2021 Cost vs. Value Report, you can expect a 69.5% cost recoup from vinyl replacement windows.
Save Money On Utilities
One of the biggest benefits that most vinyl replacement windows offer is increased energy efficiency. By replacing the old single-pane windows in your home with new, double-paned vinyl models, you can take advantage of reduced outside noise, increased natural lighting, and better insulation.
Get Replacement Services from Experts
Universal Windows Direct is an award-winning supplier of replacement windows and doors for commercial and residential customers. The company's factory-direct prices make it possible to take advantage of the latest energy-efficient products. The company's direct product line allows homeowners to choose the right product for their budget and lifestyle.
Universal Windows Direct believes that all customers should be treated with value and quality. They stand behind every window and door that they sell with a true lifetime warranty, transferrable to the next homeowner for 30 years. They also offer several financing options to make any project work for you and your budget.
Get started with your free estimate from Universal Windows Direct.