Energizing Your Exterior with Replacement Windows, Entry Doors, Vinyl Siding, and Roofing in Willowick, Ohio
Serviced Locally By: Universal Windows Direct of Cleveland
Homes that can use a facelift in Willowick, Ohio will receive the ultimate transformation from Universal Windows Direct. Replacement windows, entry doors, vinyl siding, and roofing is not only beneficial from an aesthetic advantage, but it allows the home to perform at top condition while lowering utility bills. Whether a home is drafty or unsightly, UWD exterior products take home performance and curb appeal to the next level.
UniShield® Replacement Windows: A Superior and Affordable Window Product
Nearly every homeowner in Willowick can afford premium replacement windows without paying astronomical prices. UniShield® is not only one of the best performing replacement windows in the area, but it also offers the best value for the money. Engineered with durable vinyl window frames and exceptional glass packages, UniShield® stands the test of time with energy savings and quality.
UniShield® window products require almost no maintenance. No care is necessary other than routine cleaning throughout the seasons. Dirt easily wipes away with a cloth and cleaning solution of your choice. The color of the vinyl frames remain vibrant over time, with an array of color options including green, brick red, brown, black, clay, and white.
Homeowners won't be disappointed with the impeccable details of UniShield®'s decorative glass. Decorative glass adds pizzazz to all replacement windows in Willowick, with designs ranging from floral, elongated floral, prairie, rain glass, and more.
Designing a custom appearance for new windows is easy, but UniShield®'s appeal goes beyond the glass surface. The glass packages are the true star of the show with today's top technologies for energy savings. The four available tier levels have something to offer for every home and every budget.
UniShield® Plus is the most popular pick with homeowners in the area. This window is the true definition of quality, style, and affordability. It's a dual pane window with low-e glass coating, argon filling in the air space, and Super Spacer® technology that reduces drafts and lowers utility bills.
This window product is designed as a system that gives every home more energy-saving power and timeless beauty. These products are installed by the insured installation team at UWD, leaving no stone unturned with correct installation techniques and craftsmanship.
The window products are also covered under UWD's True Lifetime warranty. Homeowners have peace of mind knowing their investment is protected, including items such as pieces, parts, installation, glass packages, and more.
UniShield® Vinyl Siding: Exceptional Craftsmanship Exceeds Quality Standards
Homeowners depend on their exterior to add insulation and protection to the home. The varying elements of Willowick are no match to the power of UniShield® exterior, as its heavy-gauge plastic panels are durable, waterproof, and ready to protect the home through every season.
Every panel is expertly crafted to resemble real-life wood, including wood grain patterns that add texture and beauty. The panels come in an array of colors to provide the best curb appeal for every sense of style. Choose from color options including antique parchment, platinum gray, mystical blue, coastal sage, vintage wicker, and London brown.
Highlighting the interesting architectural details of your home is a breeze with our accessory upgrades. Shakes, scallops, and soffit are the perfect solution to add emphasis to any accent area of the home. They're designed with the same premium vinyl quality as our UniShield® panels, bringing years of beauty with endless elegance.
Architectural color options are available in autumn red, somerset wheat, walnut, midnight blue, deep moss, charcoal smoke, and more.
For those who enjoy exceptional quality to detail, consider upgrading with Trimworks® accessories. Trimworks® is the ultimate choice to complement areas of the home such as windows, entry ways, corners, and vertical columns.
UniShield® vinyl siding is installed by the crew at UWD, which ensures product performance lasts for years. In addition to our True Lifetime warranty, UniShield® includes an additional 20-year color fade protection warranty that guarantees color vibrancy.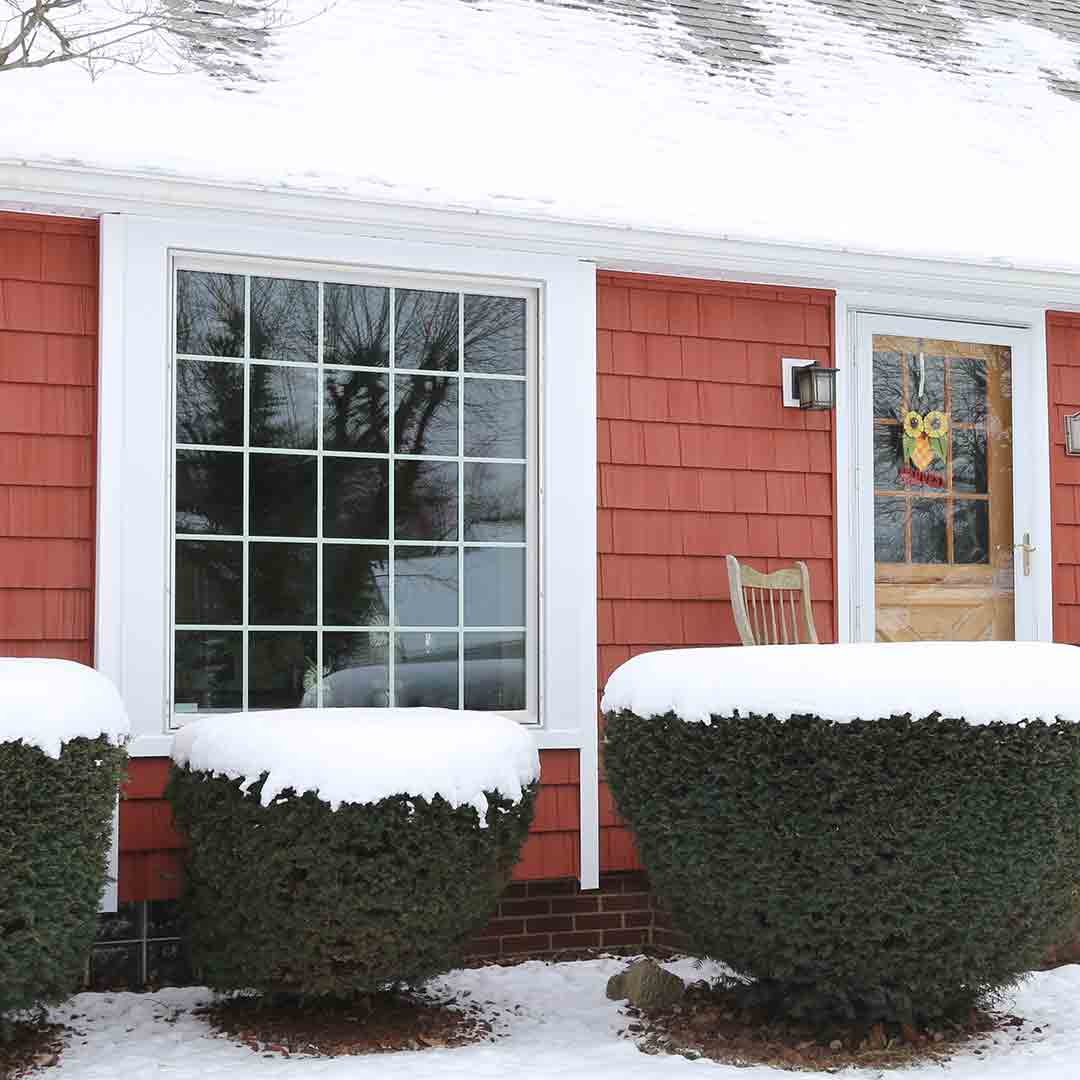 ---
The Right Roofing System for Any Willowick Home
Roofing is an essential component of the home. UWD partnered with Owens Corning, a leading manufacturer in the industry to present premium roofing at an affordable price. Owens Corning offers an impressive selection of hues for new asphalt roofs, as well as a system that's designed to outlast any rain, wind, or snowstorm.
The shingles are warrantied to withstand winds of up to 130 MPH, with SureNail technology securing the shingles in place. Shingle colors include amber, driftwood, Brownwood, sierra gray, desert tan, terra cotta, Canterbury black, and more.
Homeowners can depend on their roofing system 365 days per year to block out drafts and elements. VentSure InFlow vent provides adequate attic ventilation, while WeatherLock G offers an ice and water barrier for exceptional protection.
Owens Corning roofing is protected under a 10-year workmanship limited warranty, along with additional protection under the Preferred Protection Roofing System Limited Warranty coverage.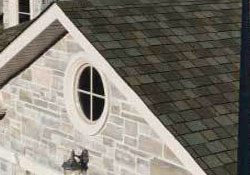 Adding Entry Doors for Style and Security
No home upgrade is better for security and style than entry doors. Doors from UWD are engineered with top quality fiberglass, offering the look of an exquisite and rich-looking door that adds warmth. Wood stain options add the authentic look of wood, including realistic wood grain patterns for extra authenticity.
Those who prefer a solid color door will enjoy our inventory of paint colors, including tan, cream, forest green, wedgewood blue, tuxedo grey, and more. Wood stain options are available in options such as rosewood and dark walnut.
Quality hardware keeps homes secure with various locksets, deadbolts, and touch pad options for keyless entry. Hardware finishes include polished brass, antique brass, satin nickel, and aged bronze.
UWD professionally installs entry doors and includes product protection under the True Lifetime warranty, covering pieces, parts, installation, and more.