Stylish and Quality Replacement Windows, Entry Doors, Vinyl Siding, and Roofing in Wadsworth, Ohio
Serviced Locally By: Universal Windows Direct of Cleveland
Exterior home remodeling just got simpler with Universal Windows Direct. Homeowners in Wadsworth, Ohio have access to an incredible selection of replacement windows, entry doors, vinyl siding, and roofing—along with a limitless combination of aesthetic options and more. UWD's exterior products hold the key to adding value to the home, increasing structural integrity, and transforming curb appeal.
UniShield® Replacement Windows: The Definition of Performance and Aesthetics
UWD specializes in superior replacement windows through our line of UniShield® window products. UniShield® windows come in a variety of shapes, styles, and sizes, custom made for your home to fit like a glove. Window styles range from double hung, casement, bay and bow, garden, and more.
Vinyl window frames are highly durable and resistant to rot, peeling, and moisture damage. Professional installation creates an airtight seal while durable weather stripping blocks out drafts.
UniShield®'s glass packages maximize energy savings with top technologies. UniShield® Plus is the most popular pick, which features dual pane technology, argon gas in the air space, a coating of low-e, and Super Spacer® technology to further reduce drafts and lower utility bills.
Enjoy an energy savings of up to $465 per year with UniShield® replacement windows. UniShield® products are covered under the True Lifetime warranty to guarantee year-round performance.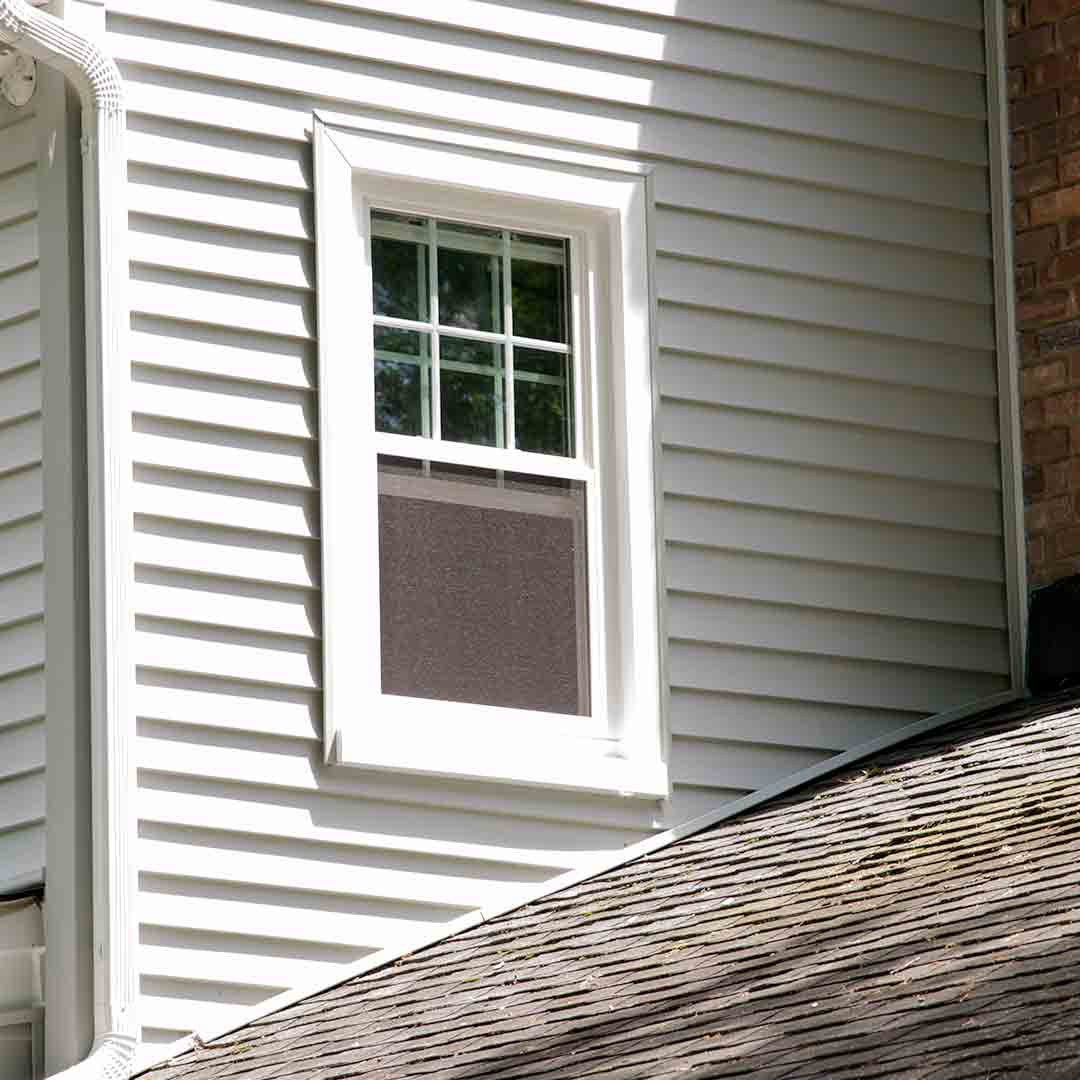 Elegant and Energy Efficient Entry Doors
UWD has engineered the ultimate entry door. Our entry doors excel at saving energy, securing the home, and adding timeless beauty to curb appeal. Our fiberglass doors feature quality materials that do not need sanded, painted, or stained. They're moisture resistant and feature composite stiles for complete waterproofing, leaving the home dry and comfortable.
Durable weather stripping leaves drafts out of the home while professional installation ensures the perfect fit. A high-performance bottom sweep is also included as an additional weather barrier.
In a climate like Wadsworth, every exterior product should help save energy. Both steel and fiberglass doors include a polyurethane form core to keep the home warmer in the winter and cooler in the summer.
Security is enhanced with these doors with a steel-edge perimeter, which means there is no wood to crack if force is applied. A variety of hardware and lock features are also available, including locks, lever sets, dead bolts, and even touch screen deadbolts.
With a variety of paint colors and wood stains, you can't go wrong with entry doors from UWD. Our doors are covered under the True Lifetime warranty for pieces, installation, and more.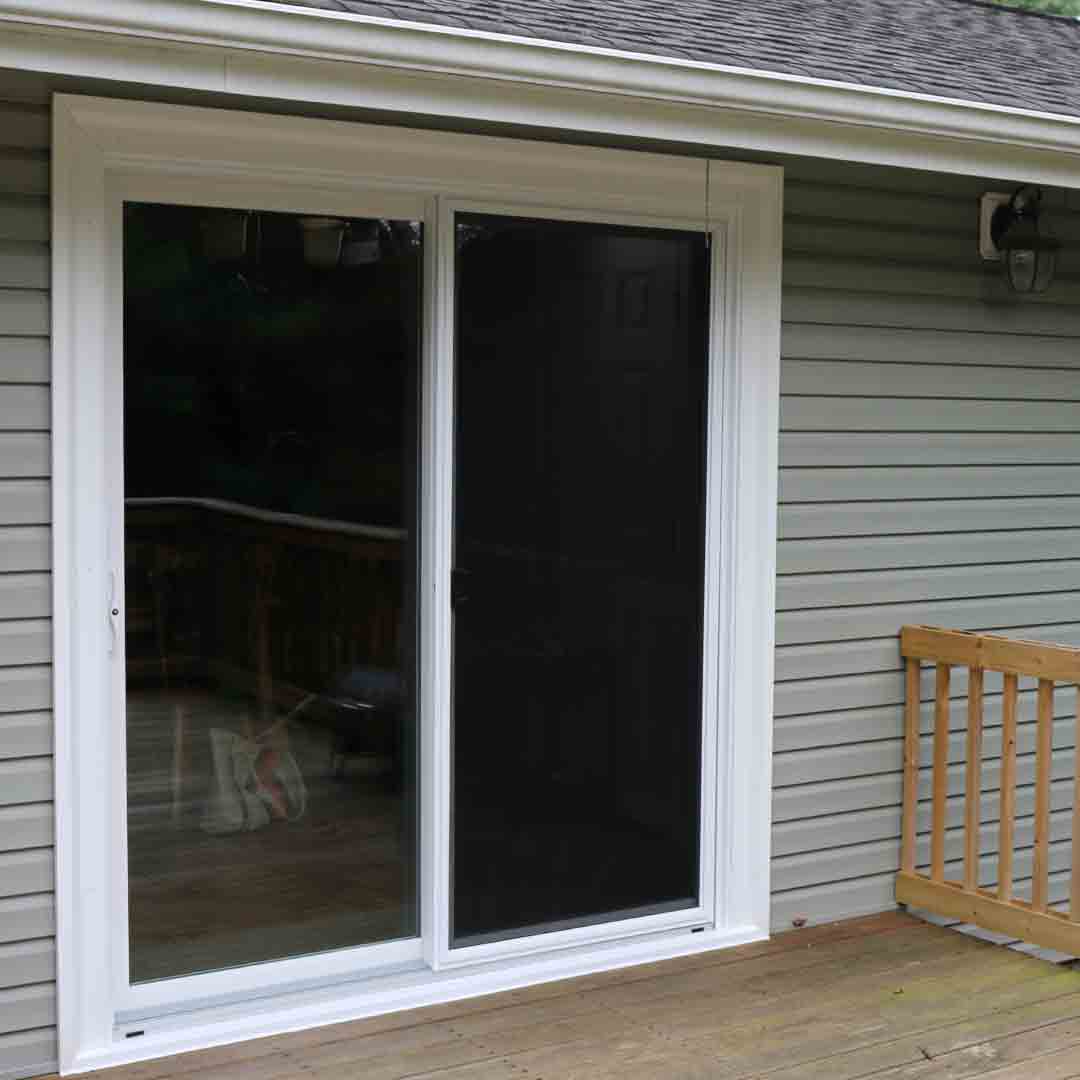 ---
Raise Your Roofing Standards: Choose Owens Corning Roofing
UWD is a partner of Owens Corning—one of the most trusted roofing manufacturers in Wadsworth. This roof is a designed as a system to block out the elements and provide warmth and comfort throughout every season. Superior products increase attic ventilation to reduce moisture buildup, which may result in costly water damage, mold, and mildew growth.
The durable asphalt shingles are the primary feature of an Owens Corning roof. These shingles come in a variety of hues inspired by nature, with color selections to fit nearly any sense of style. Shingle colors include choices such as Amber, Driftwood, Brownwood, Sierra Gray, Harbor Blue, Aged Cedar, Onyx Black, and more.
SureNail technology secures the shingles to the roof. It's designed to withstand winds of up to 130 MPH, which is guaranteed under our wind warranty.
Beneath the shingles lies additional defense mechanisms against the elements. These include WeatherLock G, which is a granulated self-sealing ice and water barrier. ProArmor synthetic roof underlayment provides superior grip power to the roof deck.
Vents are vital for balanced attic ventilation. ProEdge Hip & Ridge vents create shadow lines for distinction with pre-cut corners adding extra attention to detail. VentSure InFlow vent provides superior protection against wind-driven rains.
Owens Corning roofing from UWD makes it easy to fall in love with your roof. We provide professional installation and a 10-year workmanship limited warranty, with additional coverage available via our TruPROtection period.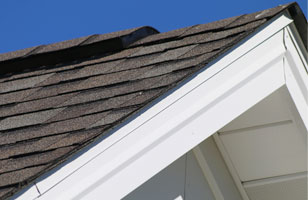 Bringing Wadsworth Homes to Life with UniShield® Vinyl Siding
From the foundation of the home to the tip of the chimney, there is simply no way that's more powerful with transforming the home than vinyl siding. UniShield® vinyl siding is exclusive to UWD. It features some of the top-quality ingredients available for vinyl exterior, which results in incredibly durable siding that lasts throughout the seasons. The siding panels are engineered to envelope the home, add insulation, and create a stunning glow with the color of your choice.
The siding panels are painted with a high-quality product that coats every square inch, resulting in vibrancy that lasts for up to 20 years under our color fade warranty. UniShield® exterior colors include antique parchment, natural linen, adobe cream, monetary sand, juniper ridge, London brown, and more.
Further enhance the home with architectural details fit for any home style here in Wadsworth. Vinyl scallops draw the eye to areas like window gables and eave edges, while vinyl cedar shakes add rustic flair to the exterior. Top off your exterior makeover with soffit to conceal exposed rafter beams and prevent moisture damage.
UniShield® exterior is undeniably beautiful, but quality is the most important feature for this product. It's engineered with heavy-gauge plastic that is difficult to dent, ding, or warp. Professional installation keeps the panels securely in place and locks out moisture, mold, mildew, and more.
Choose the ideal panel length for a seamless appearance, including XL and XXL. A fullback insulated underlayment provides additional thermal protection, which fills the spaces between the siding and exterior wall sheathing. Tests provide that this underlayment outperforms traditional vinyl siding without insulation, which ultimately makes the home more energy efficient.
Enjoy greater impact resistance of up to 500% when choosing UniShield® siding with fullback insulated underlayment. This exterior is covered under the True Lifetime warranty, which covers aspects such as pieces, parts, installation, and more. Experience exceptional beauty and timeless craftsmanship with UniShield® exterior.